The Byzantine Empire Gold Coin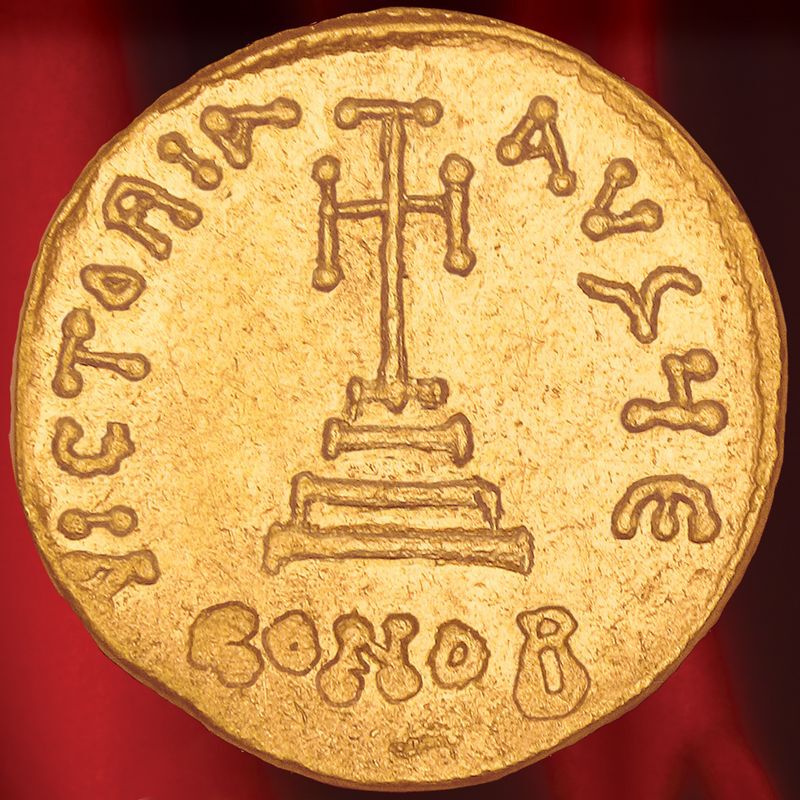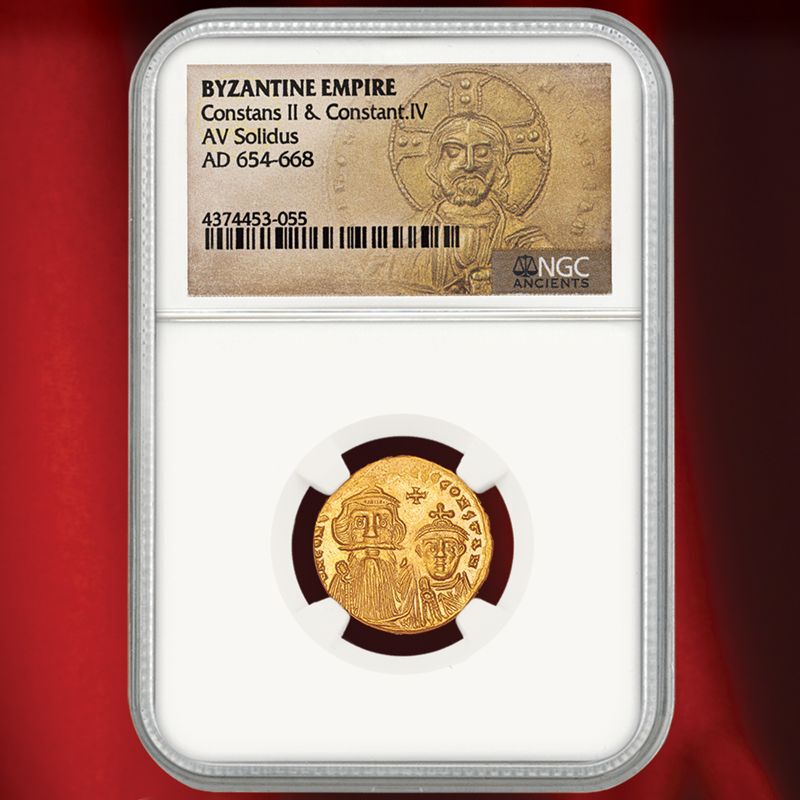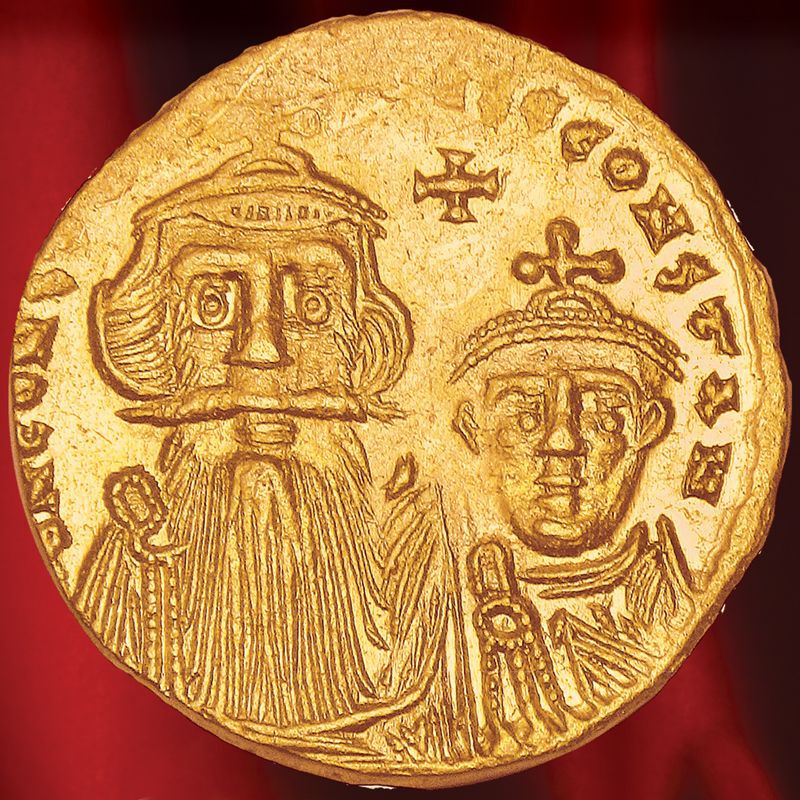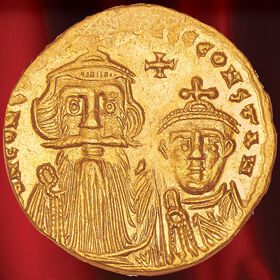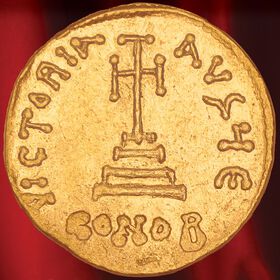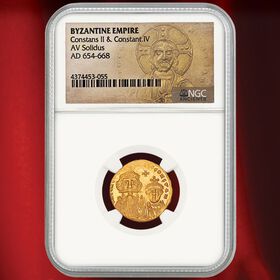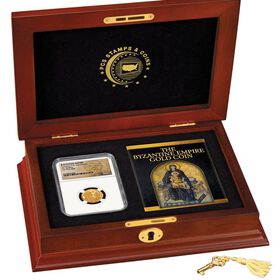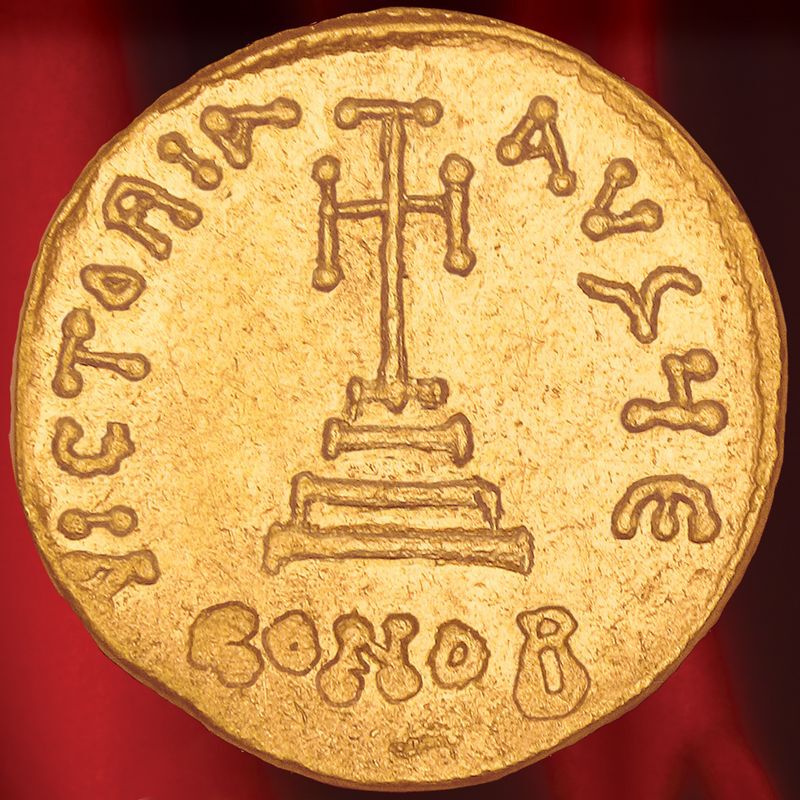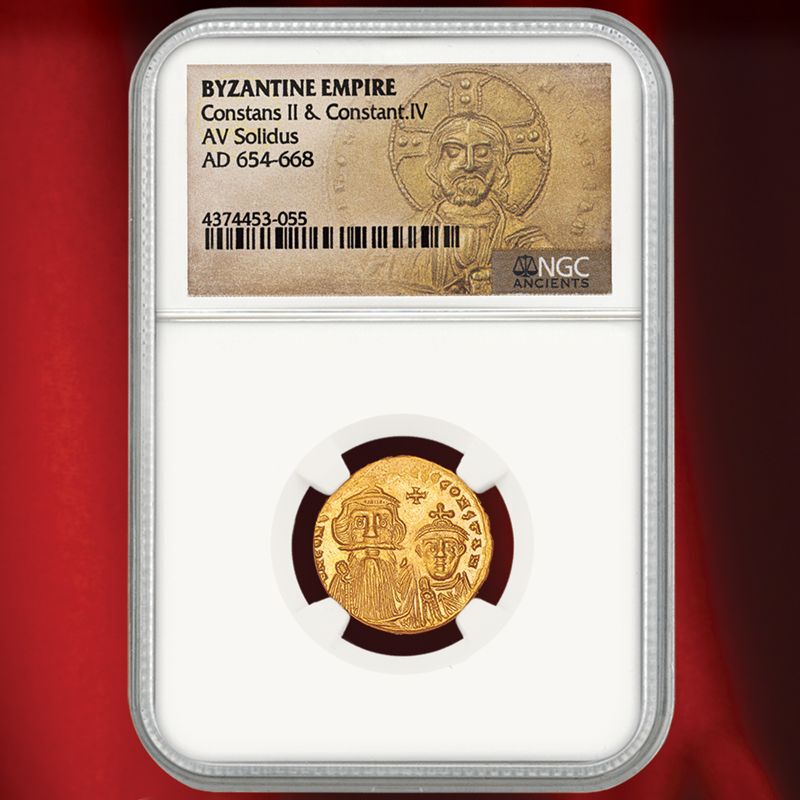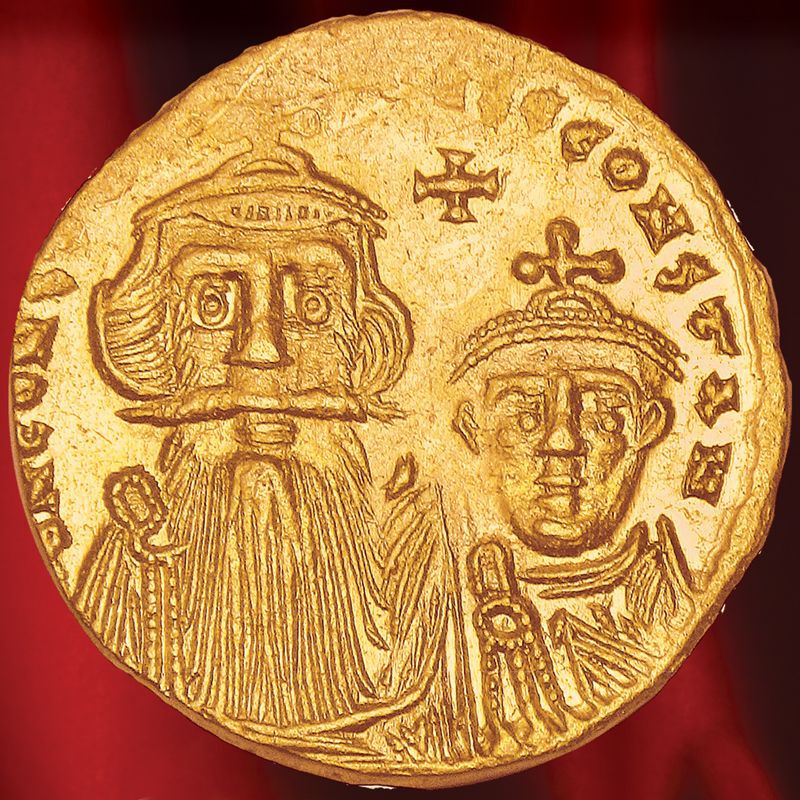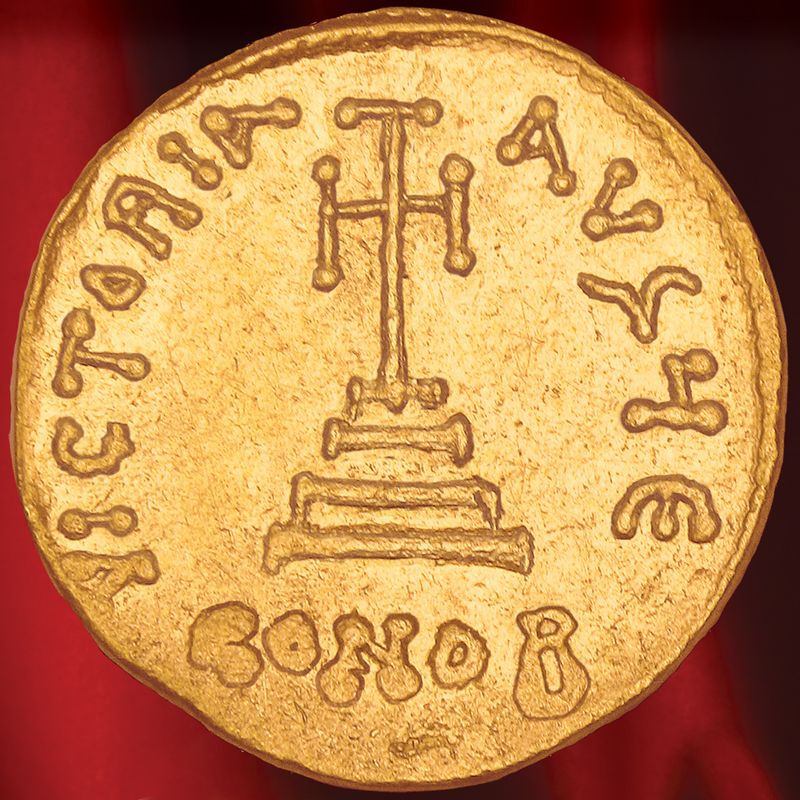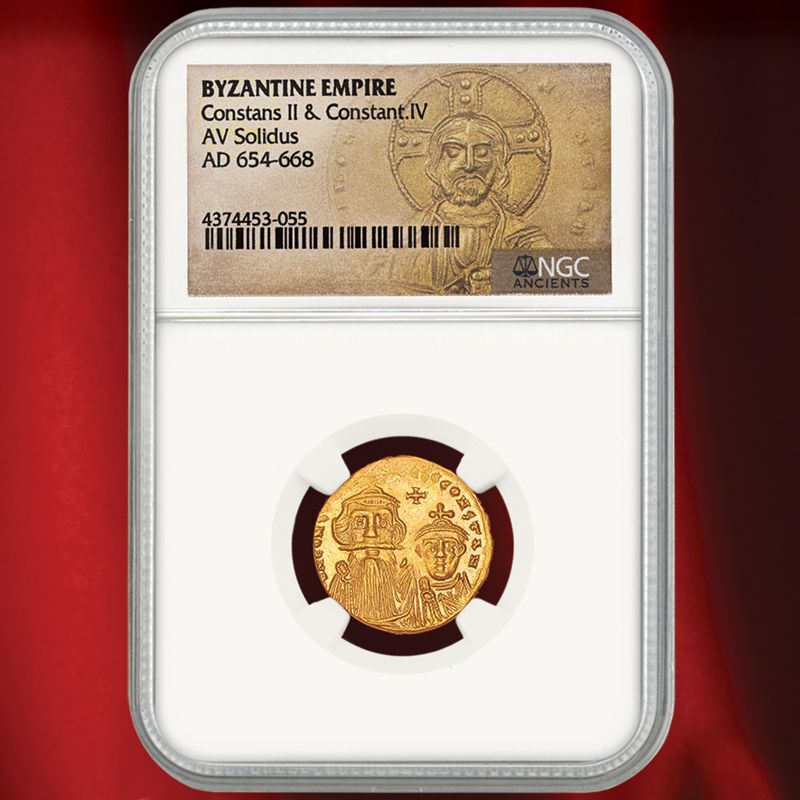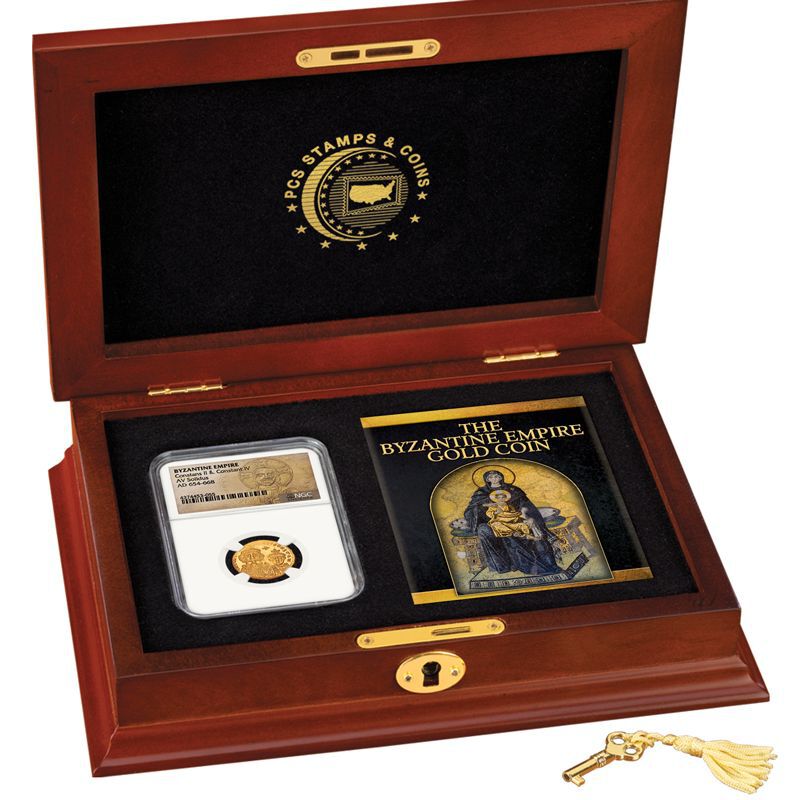 Struck by hand more than 1,300 years ago...

The gold solidus was the foremost gold coin of the wealthy Byzantine Empire, representing as much as six weeks' pay for an average soldier in the Byzantine army. One of the first gold coins to feature Christian symbols, it was also used along the great trade routes that connected Constantinople (present-day Istanbul, Turkey) to Europe and Asia, helping to spread Christianity and promote the empire's religious foundation.

Each gold solidus was individually hand-struck by skilled craftsmen in the sixth or seventh century; as a result, each coin is a unique work of art that is slightly different from all others. By special arrangement, PCS has acquired a limited quantity of these prized ancient gold coins, certified authentic by Numismatic Guaranty Corporation, one of the most trusted coin-grading services in the world.
Show Less
Show More
In stock. Ships in 1-2 weeks.
$1,389
Payable in 2 monthly installments of $699
The coin you receive will:

• Depict a stylized image on the front of the emperor under whose authority the coin was issued, usually wearing military or court regalia, while the back features Christian images such as a cross or an angel.
• Be enhanced by a Collector's Guide that provides intriguing details about the Byzantine Empire and the coin's design and history.
• Be one of fewer than 25 now available from PCS.
• Arrive in a luxurious wooden Display Chest that measures 4½" x 5¾" x 1¾".
• Be sealed in a clear, archival-quality holder that allows you to examine both sides of your ancient gold coin safely without fear of damage from dust, dirt and fingerprints.
• Please note: the design on your coin may vary from the one shown.

This product allows you the convenience of a gradual payment plan. You can pay in two monthly installments.

Your satisfaction is guaranteed by PCS Stamps & Coins' guarantee of quality and excellent service. If you're not completely satisfied, return your product within 30 days for replacement or refund. All orders are subject to acceptance.