The 18th-Century Musketeer Coin from the New World Hoard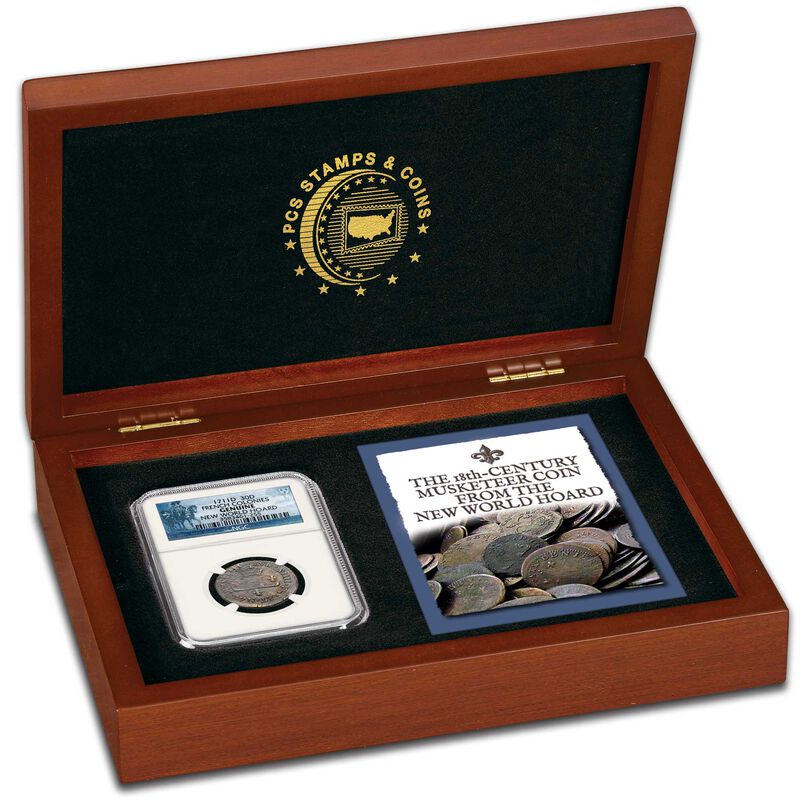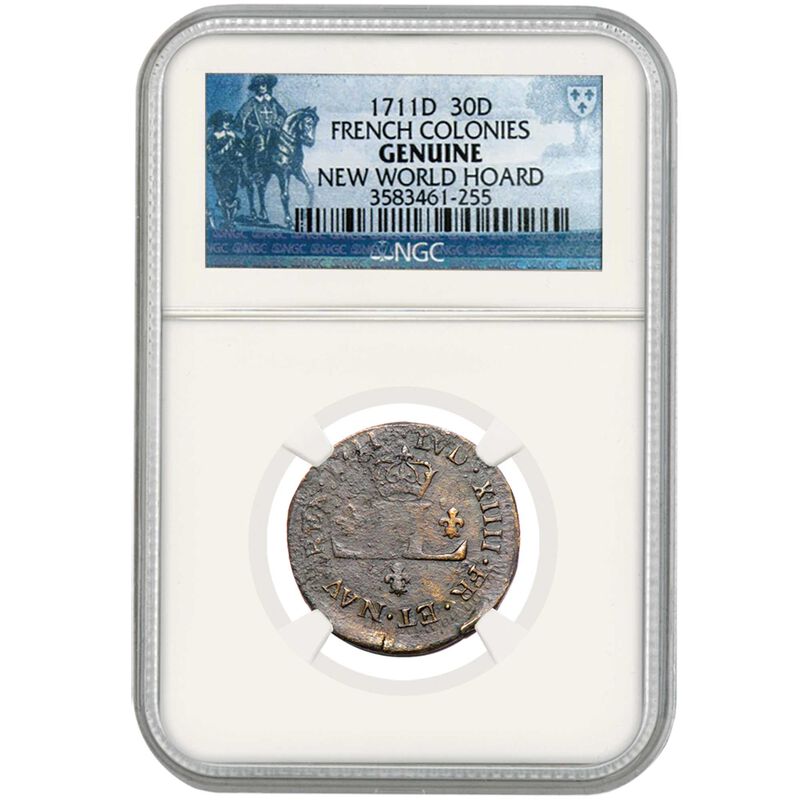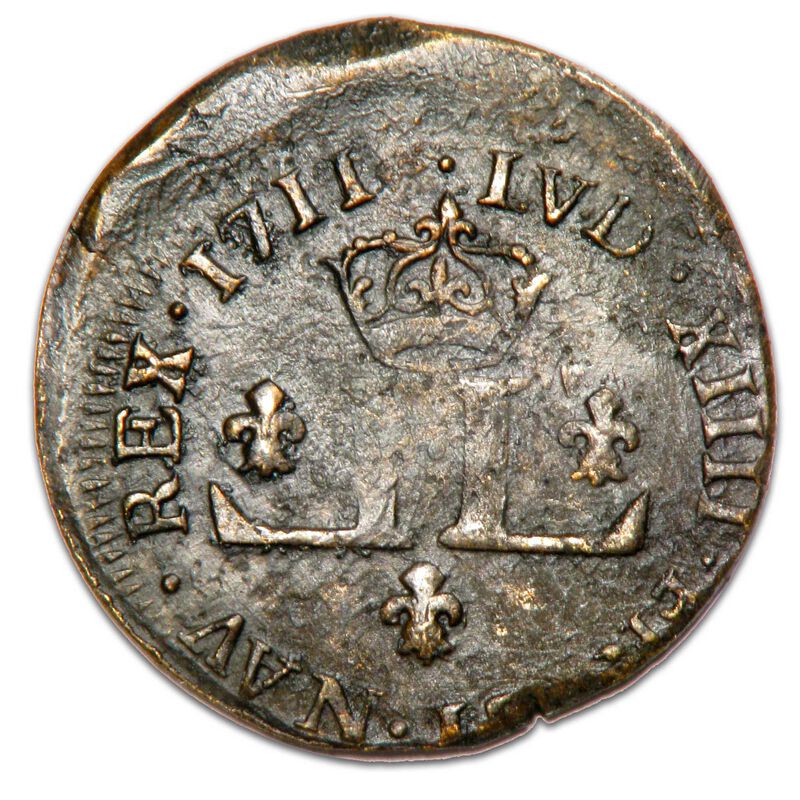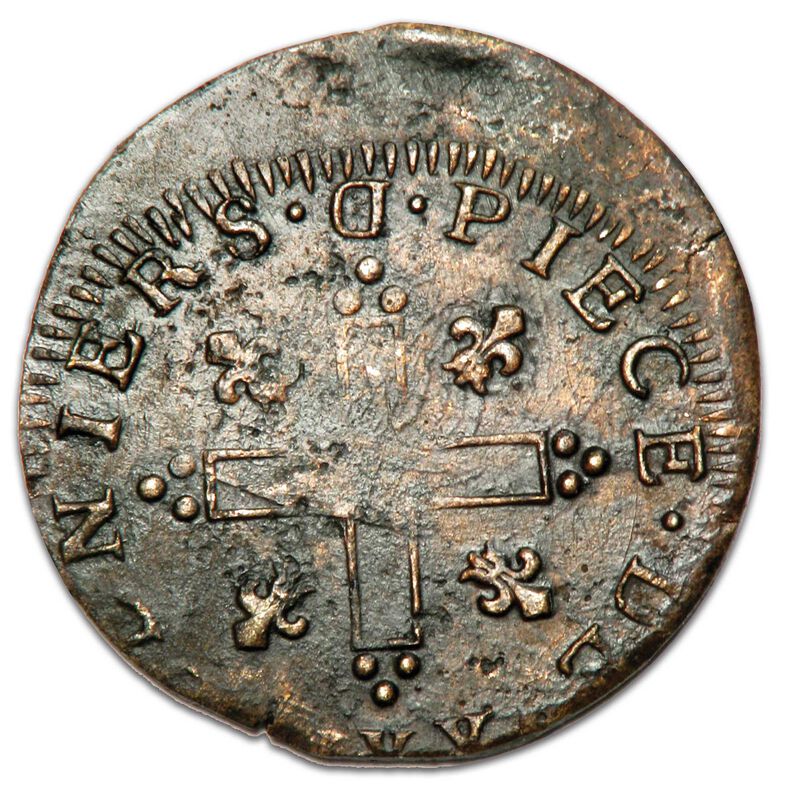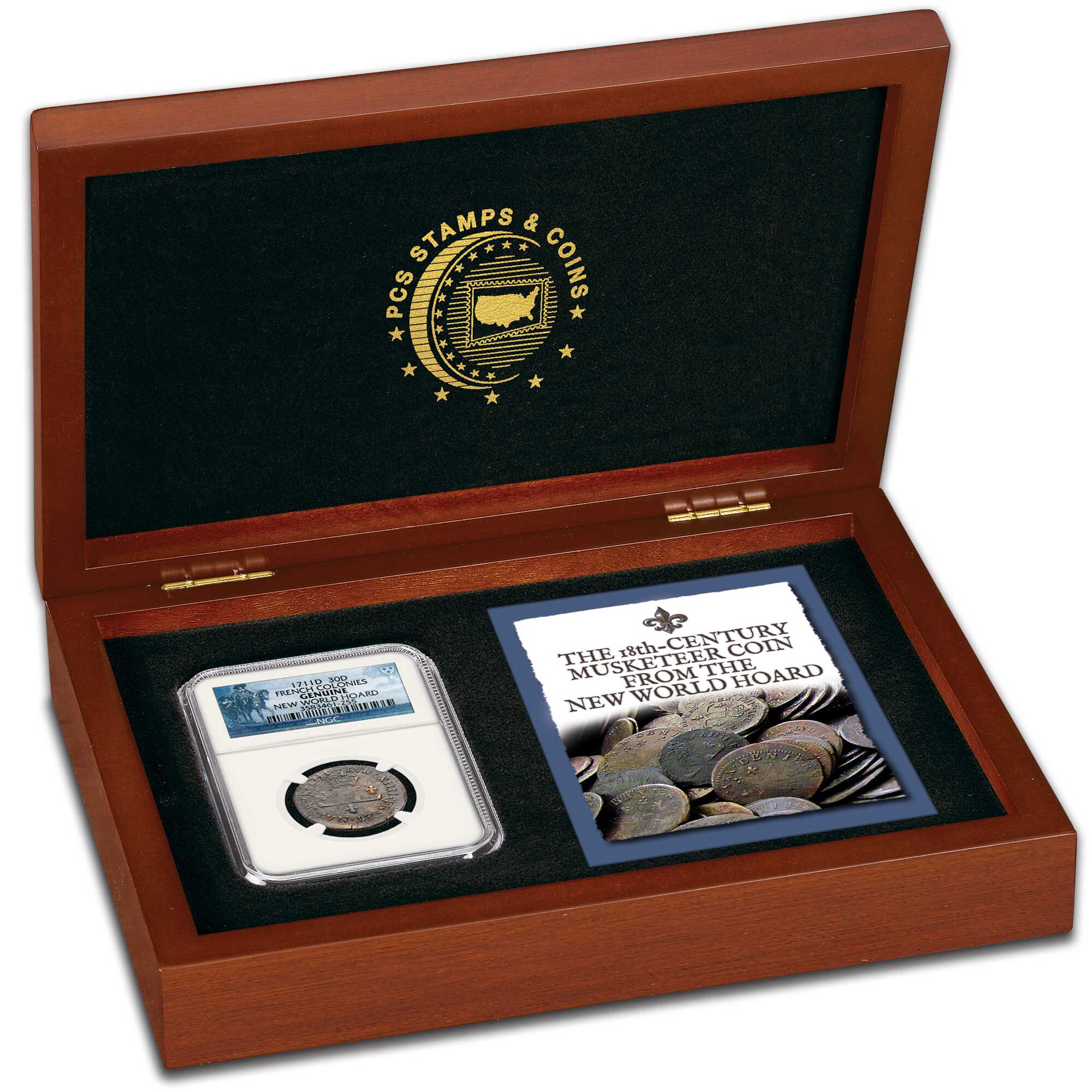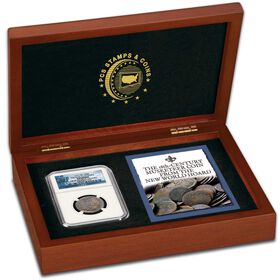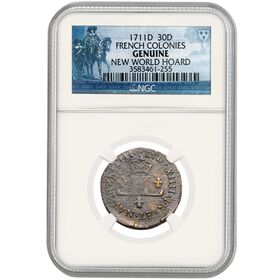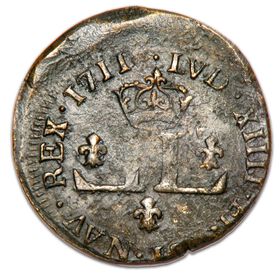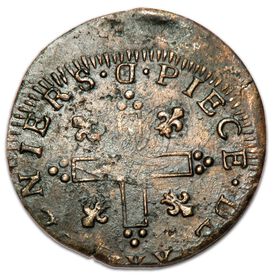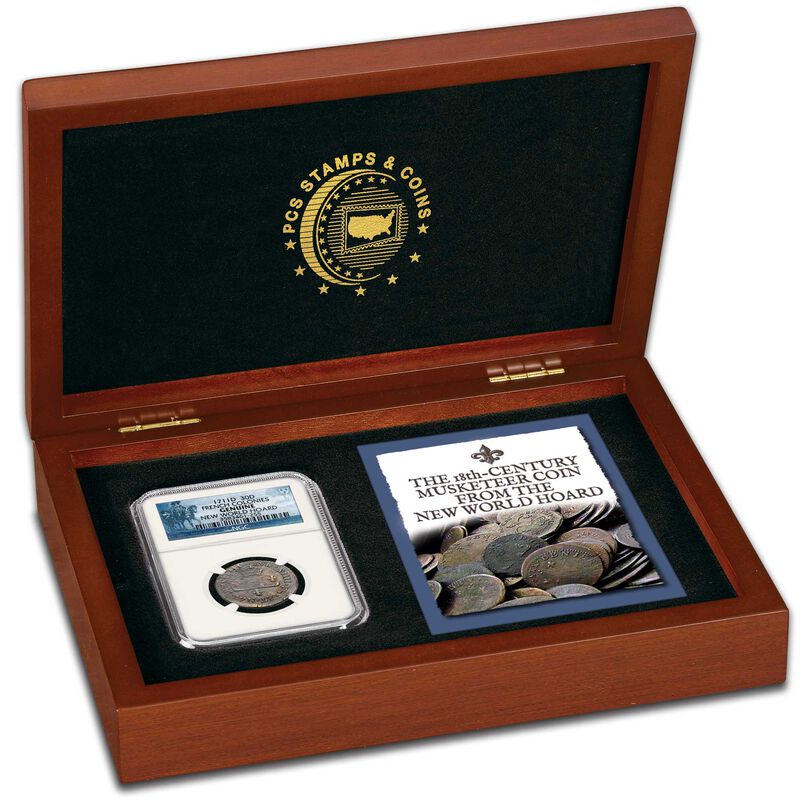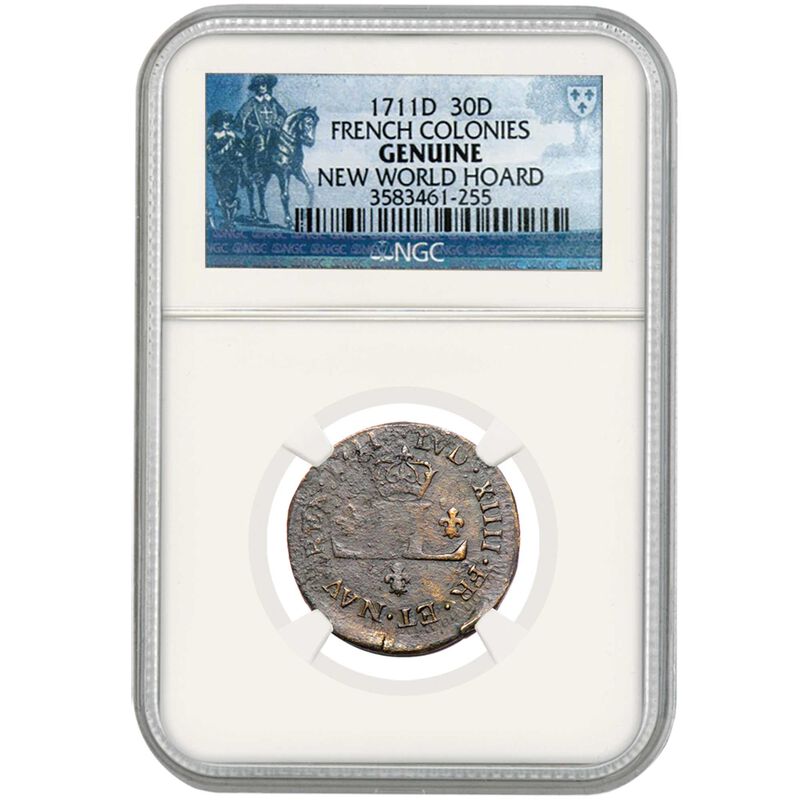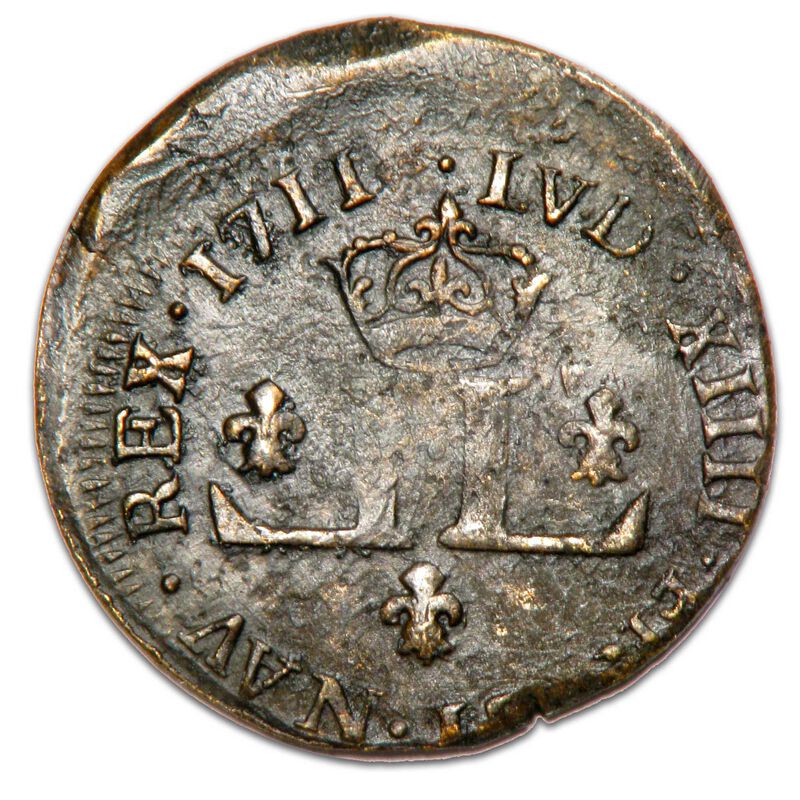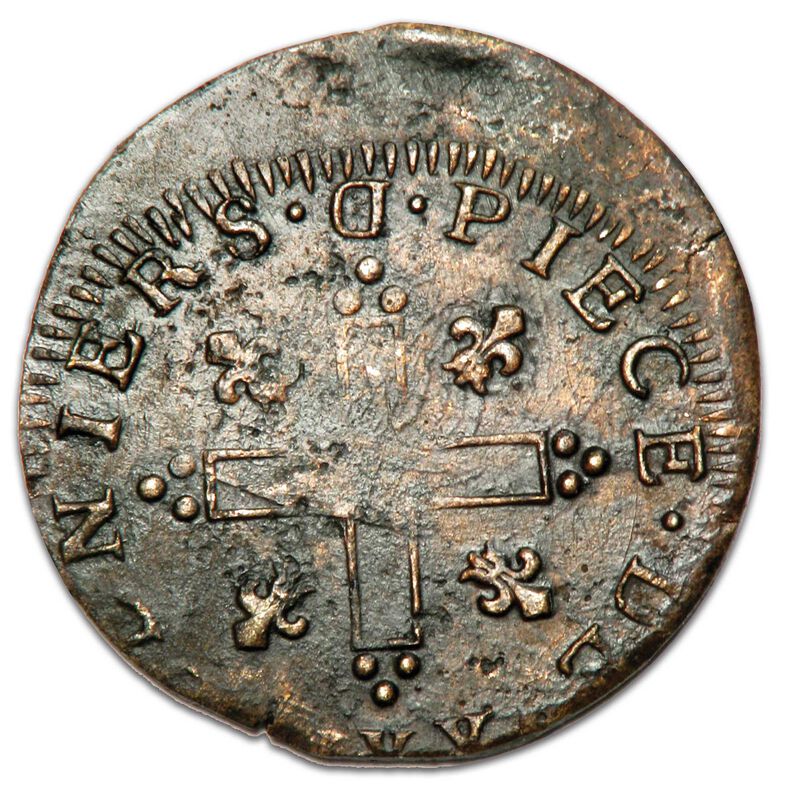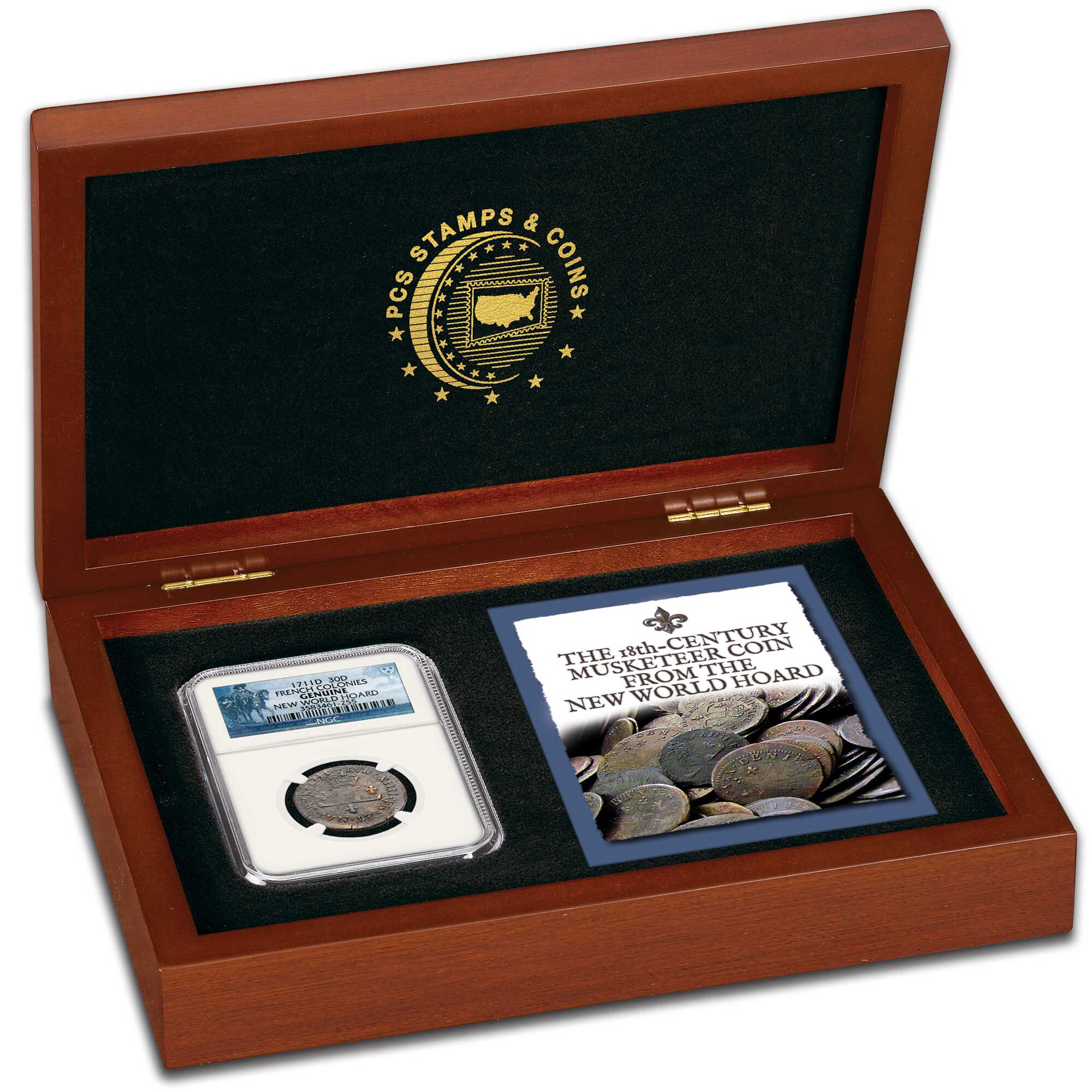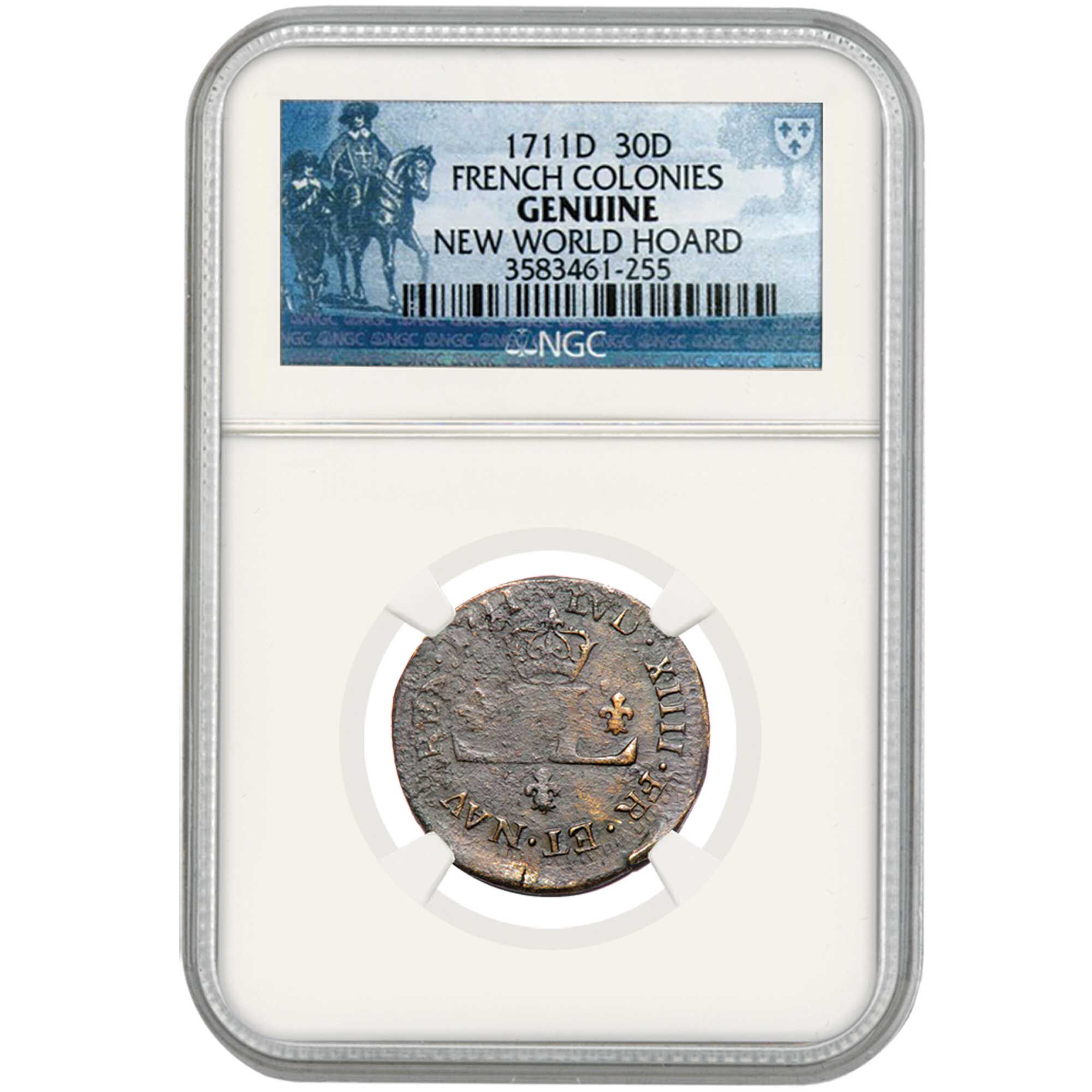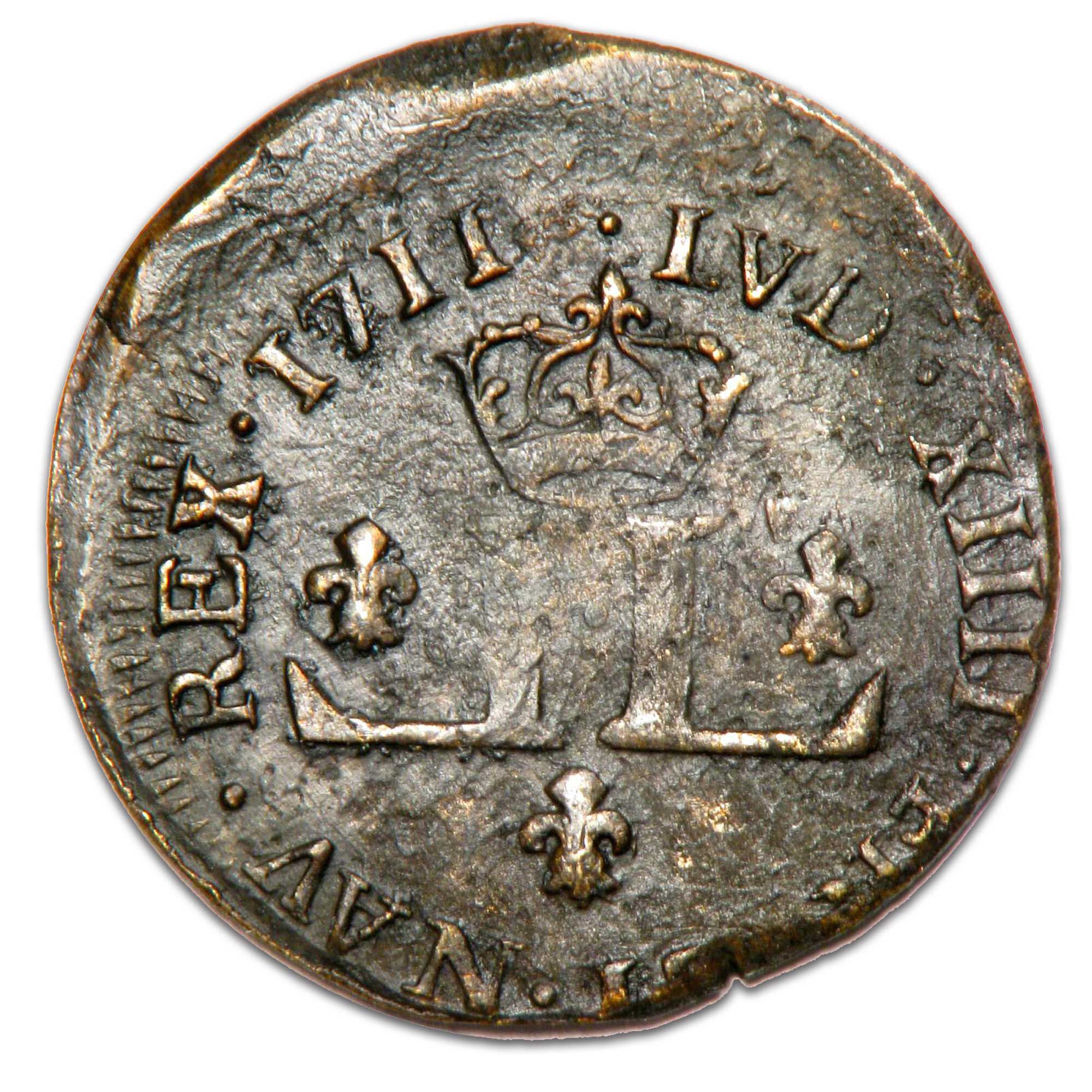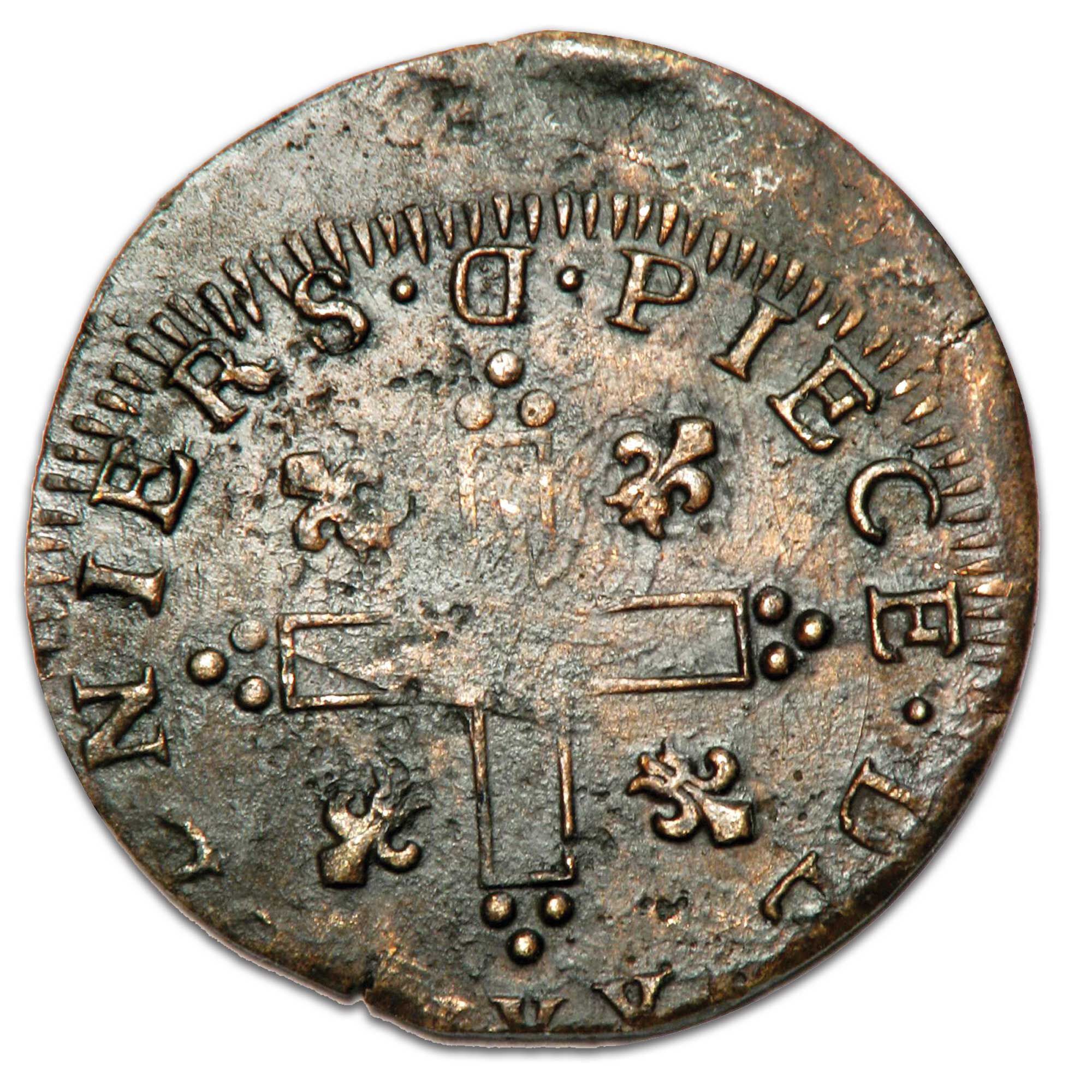 The secret 1711 "MOUSQUETAIRE" treasure coin — certified genuine by NGC — from the mysterious NEW WORLD HOARD…
• Known as "Mousquetaires" because of the famous French musketeer symbol on the back, these 30-denier coins were struck by the French mint in Lyon in 1711.
• Intended for use in New Orleans and the French colonies of Canada and Louisiana, they never made it to the New World, but instead were discovered centuries later on England's south coast.
• Why they were secretly stashed away, and found in a sealed glass jar buried under a shop in Bishop's Waltham, Hampshire, is a mystery that may never be solved!
• Each was struck by hand by skilled artisans more than 300 years ago, making it a one-of-a-kind piece of colonial American history, slightly different from all others.
• Certified by NGC, one of the world's leading coin-grading companies, to guarantee that it is genuine and was discovered as part of the long-forgotten New World Hoard.
• Protectively encased in a clear holder, allowing you to examine the amazing details on both front and back while keeping it safe from the effects of dust and fingerprints.
• Accompanied by a luxurious wooden Display Chest (measuring approximately 4½" x 1½" x 5½").
• Comes with a Collector's Guide that provides fascinating details about the hoard and the design and history of your coin.
• Guarantee of Satisfaction: Free returns for replacement or full refund.
Show Less
Show More
$249
Payable in 3 monthly installments of $86
This product allows the convenience of a gradual payment plan. It is payable in three equal, monthly, interest-free installments.
Please note: The exact appearance of the coin you receive may vary from the images shown.
Your satisfaction is 100% guaranteed. You may return the product at our expense within 30 days for replacement or for a full refund. Orders are subject to acceptance.