19th Century Obsolete Currency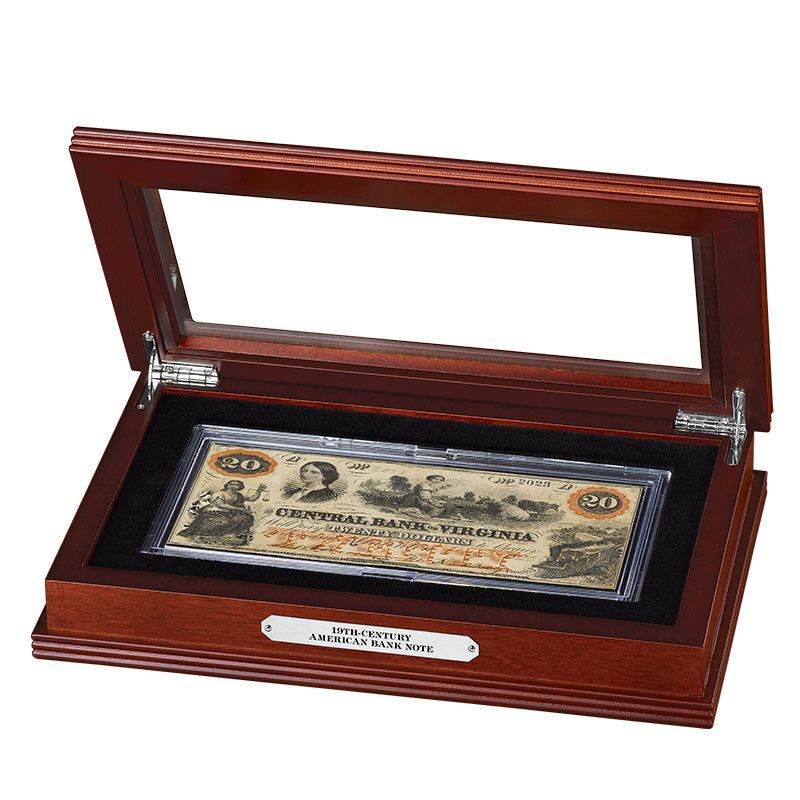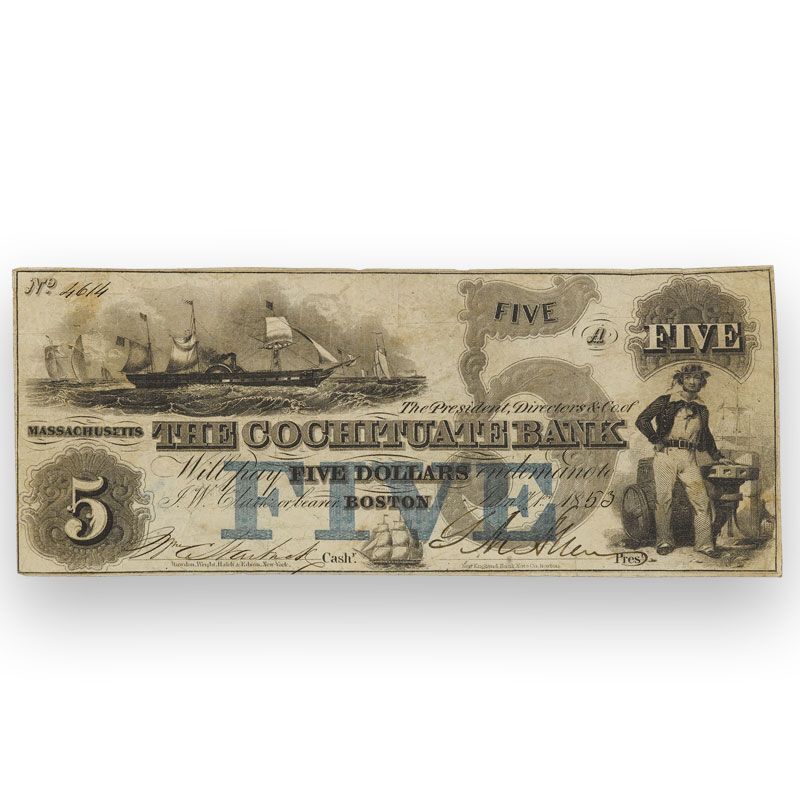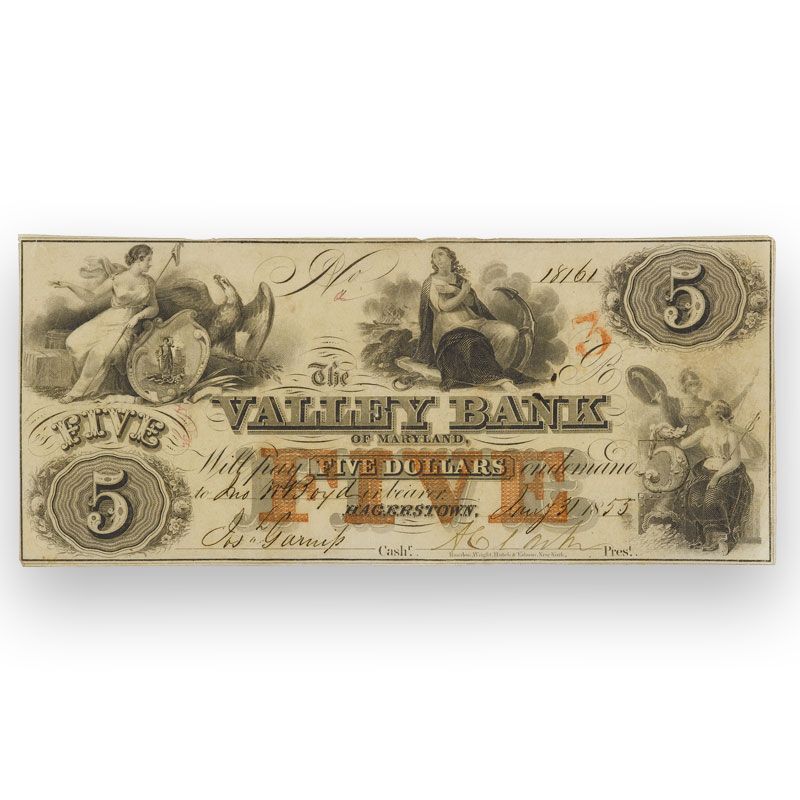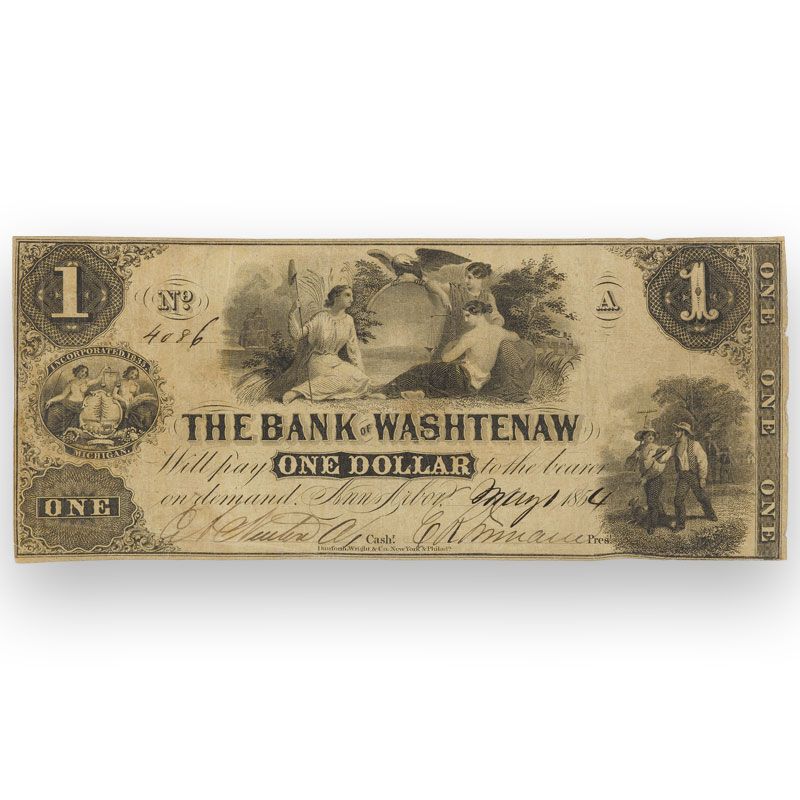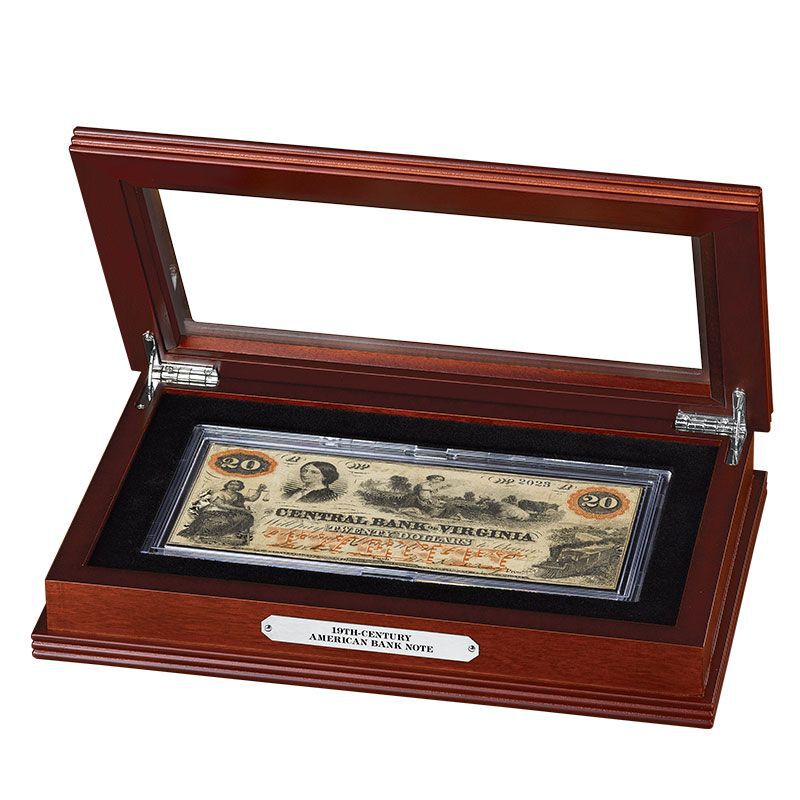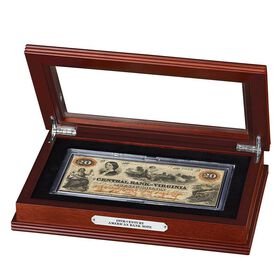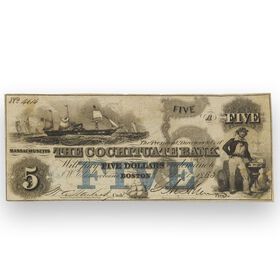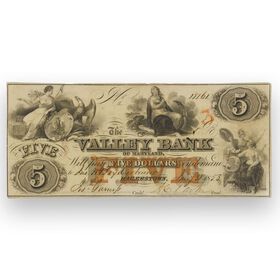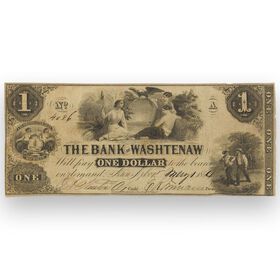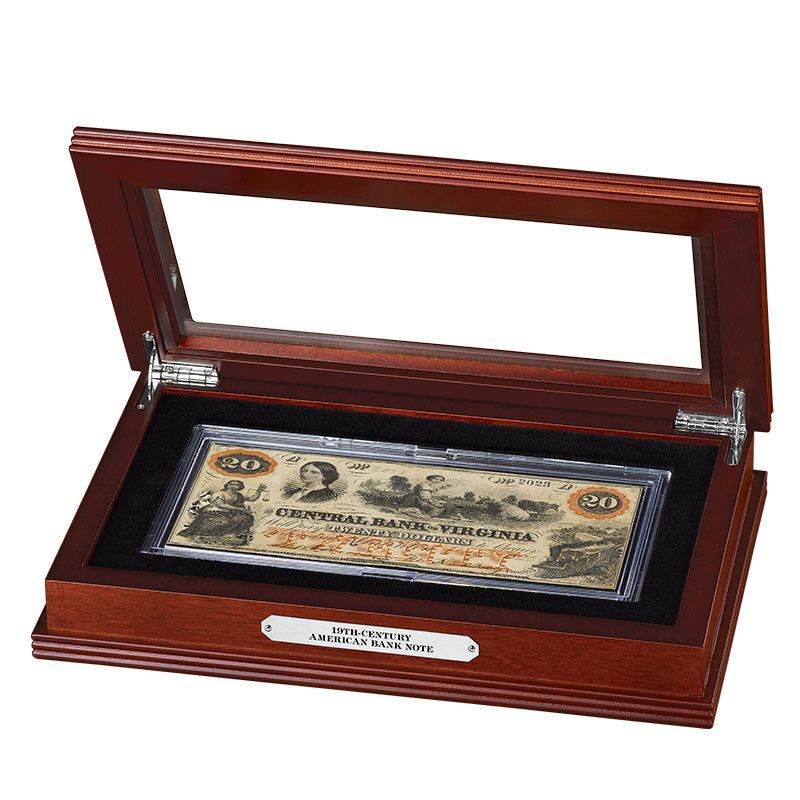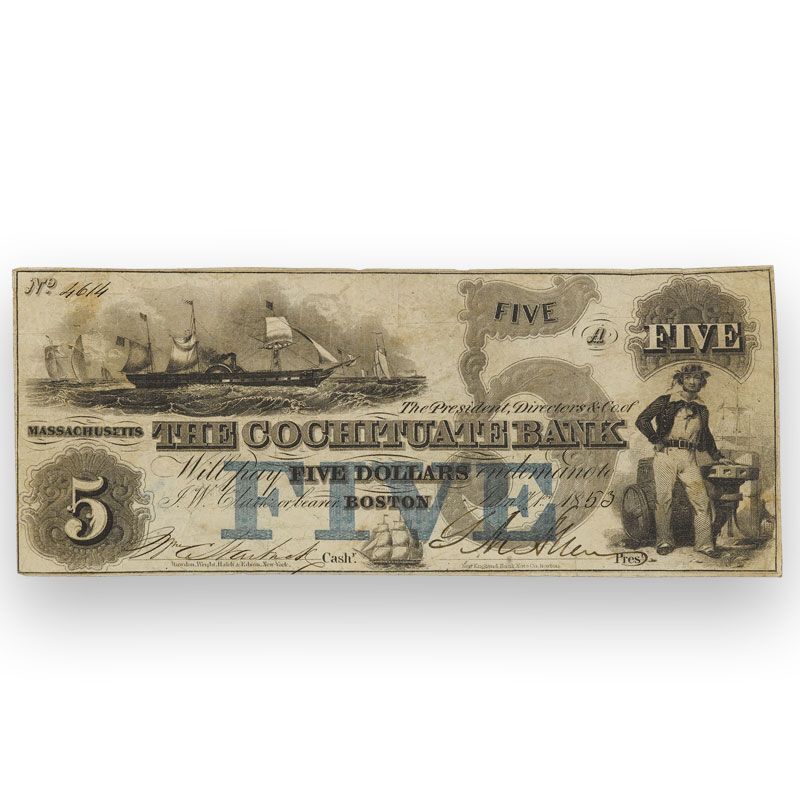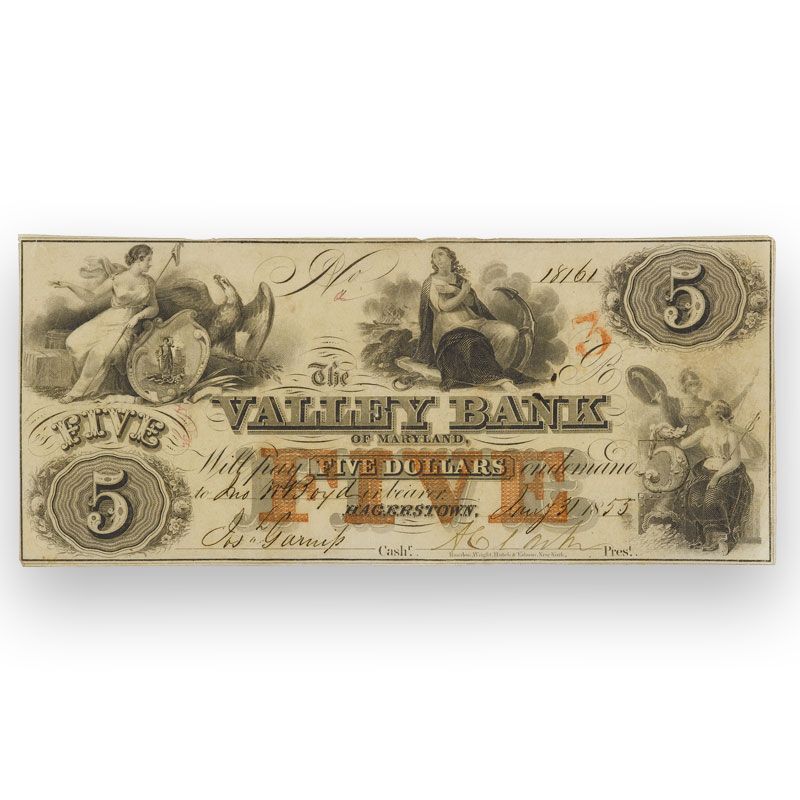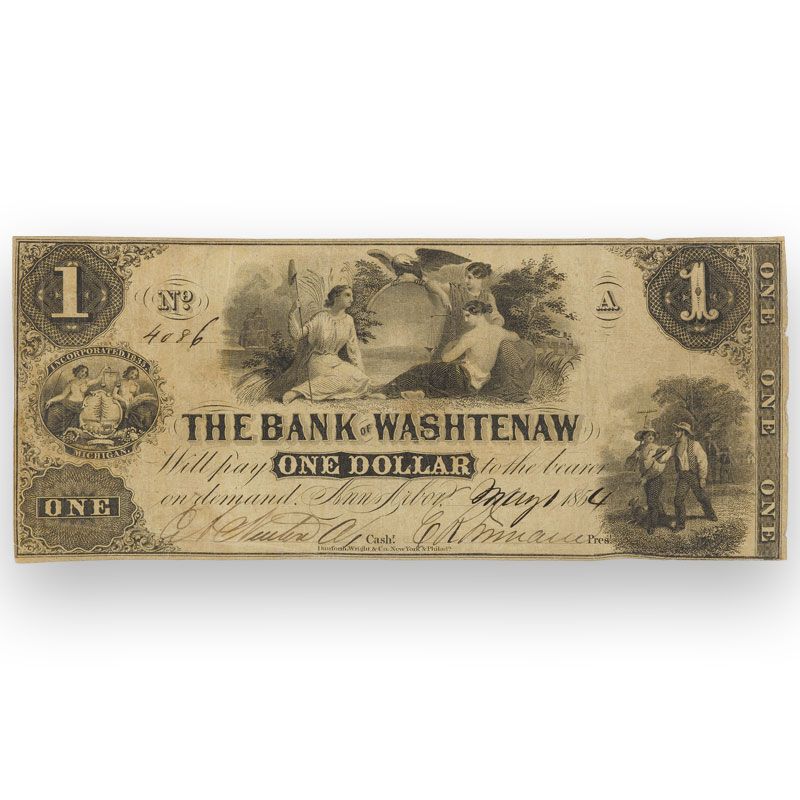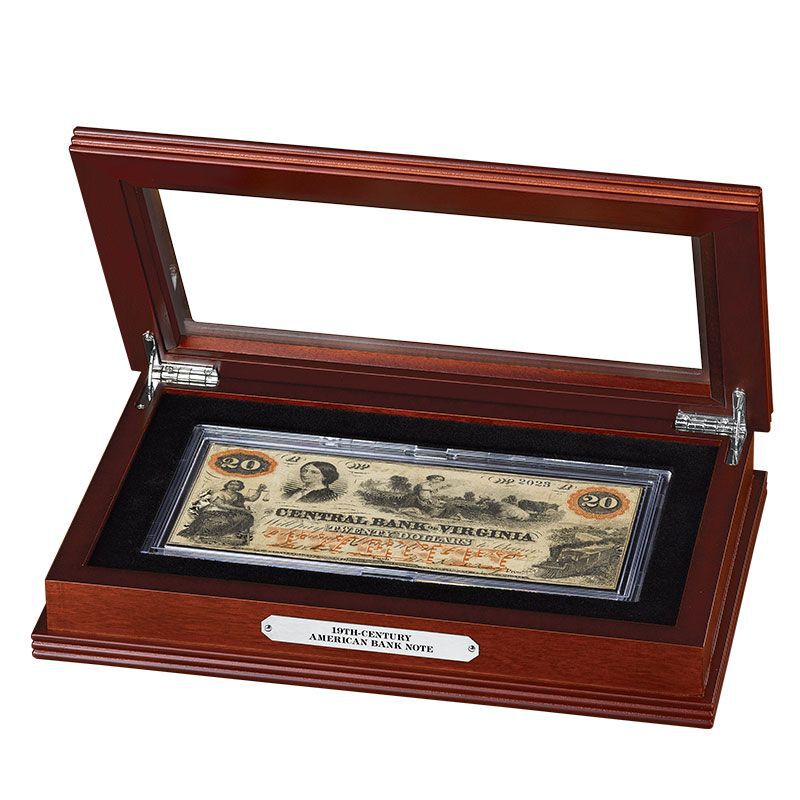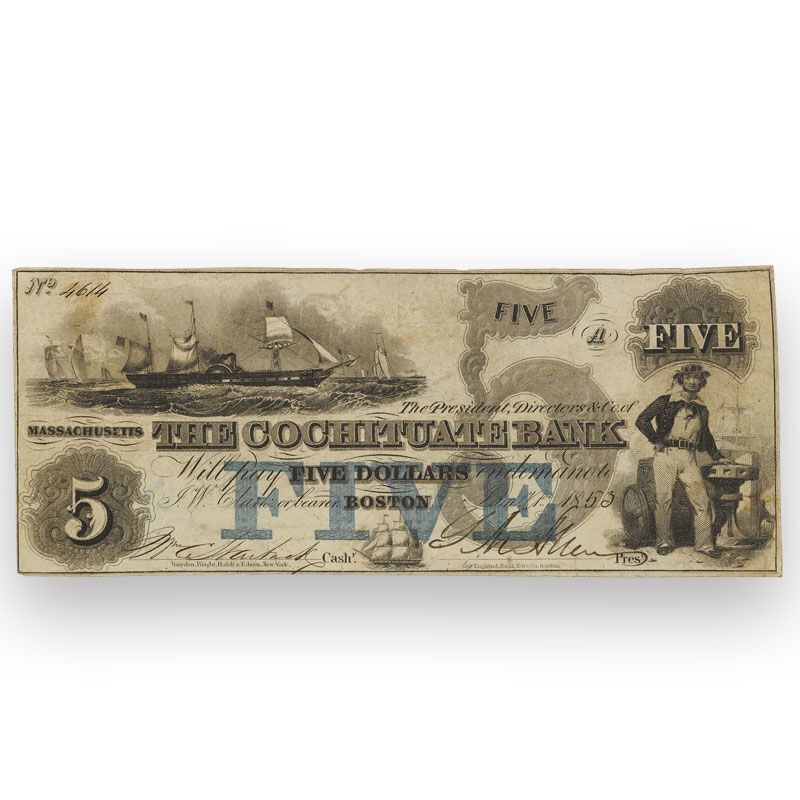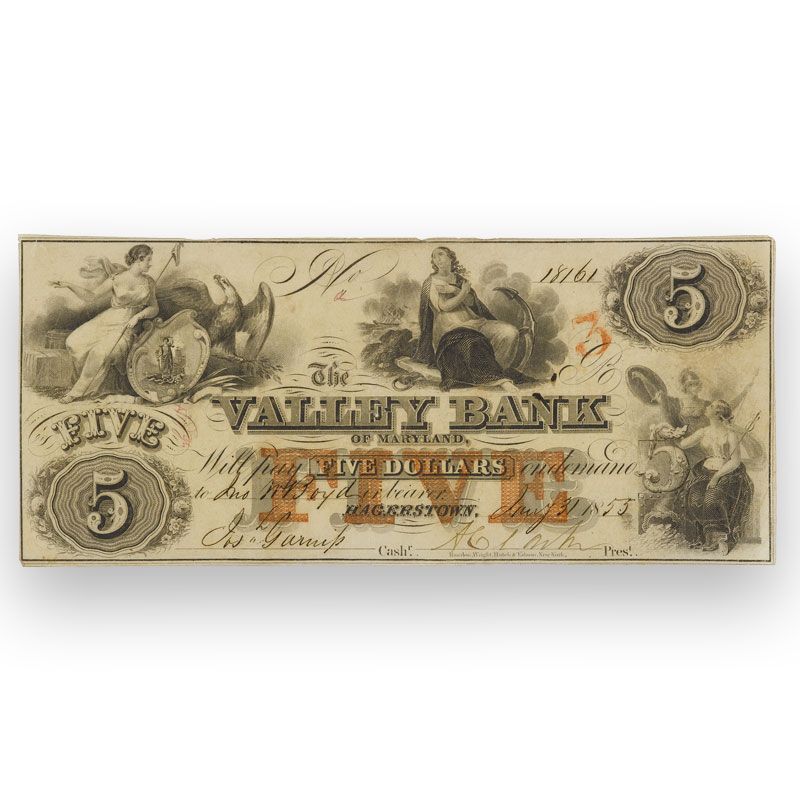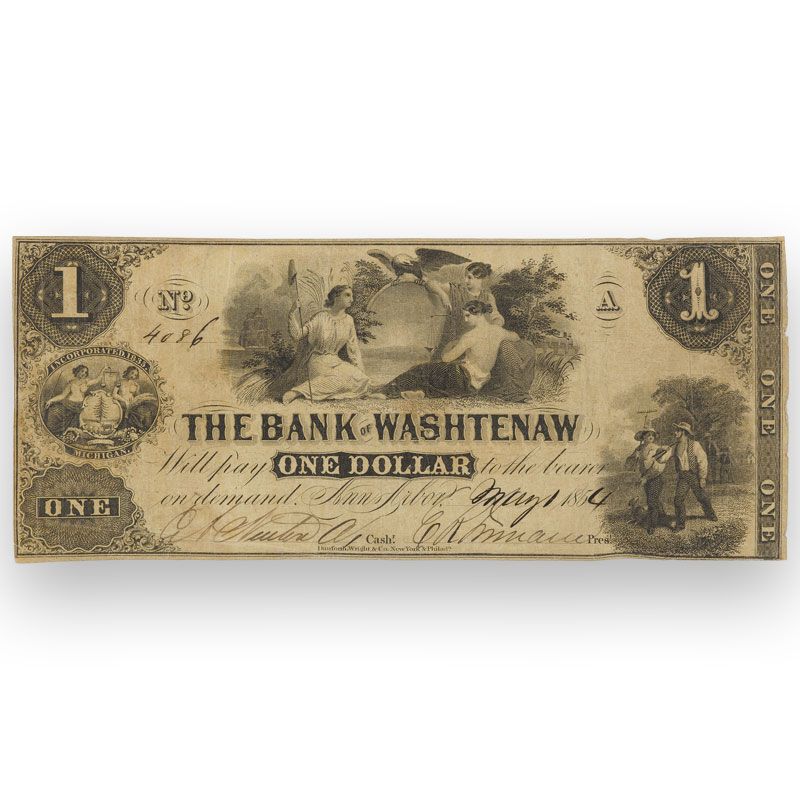 Dating back to before the U.S. began issuing its own legal-tender paper currency...

In 1836, in an era when coins were scarce and before the first federal paper currency was printed, private banks across the United States began issuing their own bank notes. Each bank's intricate and beautiful notes were different from all others, often featuring specially commissioned steel engravings that represented the history and culture of the region.

Thousands of different notes were issued by large and small banks alike, usually made in extremely small editions and used only in the local economy. Because most were redeemed and destroyed when the federal government started to issue its own paper currency in the Civil War era, few collectors have ever seen one. But now, you can own one of these museum-worthy notes, available exclusively from PCS Stamps & Coins.
Show Less
Show More
In stock. Ships in 1-2 weeks.
$279
Payable in 3 monthly installments of $96 (includes shipping)
The note you receive will:

• Bear beautiful steel engravings that reflect the history and culture of America in the era before the end of the Civil War more than 150 years ago.
• Be enhanced by a Collector's Card with captivating details about the history of private bank notes from the 19th century.
• Have been issued by an American bank between 1836 and 1866, hand-signed by bank officials and hand-cut from a larger sheet before being released into circulation.
• Arrive in a deluxe, glass-topped wooden Display Chest that measures 11" x 7" x 2".
• Be presented in gently circulated condition so you may appreciate the design details, housed in a clear holder that allows you to examine it safely at any time without fear of damage from dust, dirt and fingerprints.
• Notes were issued by a wide variety of banks. Therefore, no particular bank, denomination or design is guaranteed.

This product allows you the convenience of a gradual payment plan. You can pay in three monthly installments.

Your satisfaction is guaranteed by PCS Stamps & Coins' guarantee of quality and excellent service. If you're not completely satisfied, return your product within 30 days for replacement or refund. All orders are subject to acceptance.