America's Earliest Paper Currency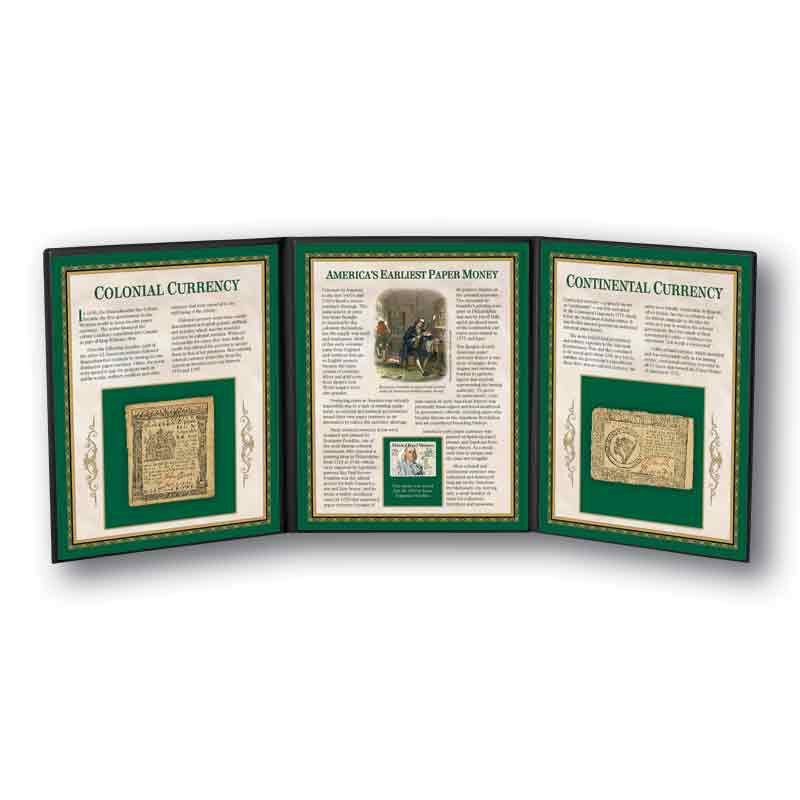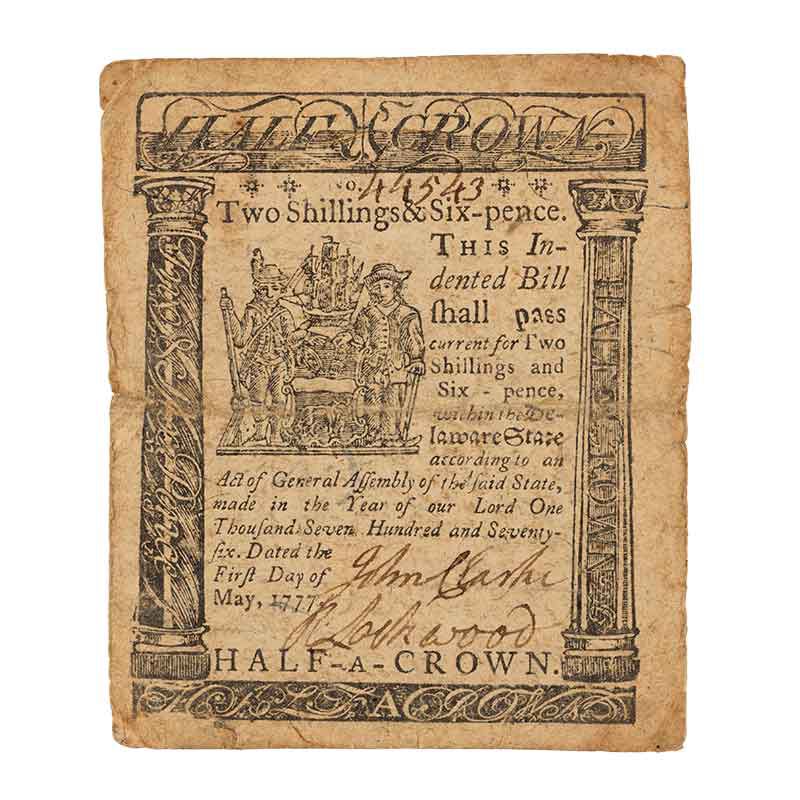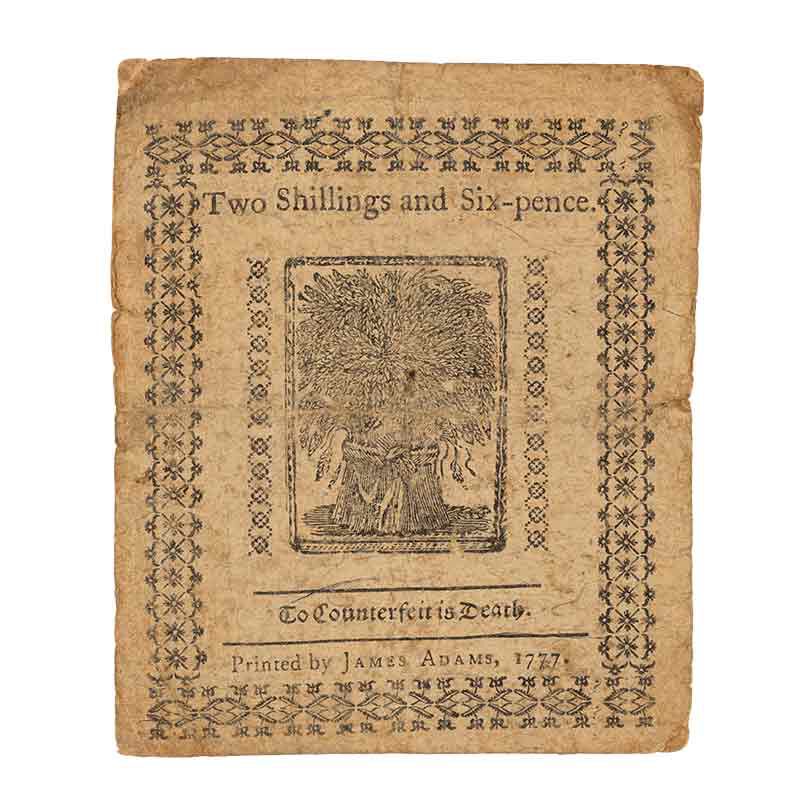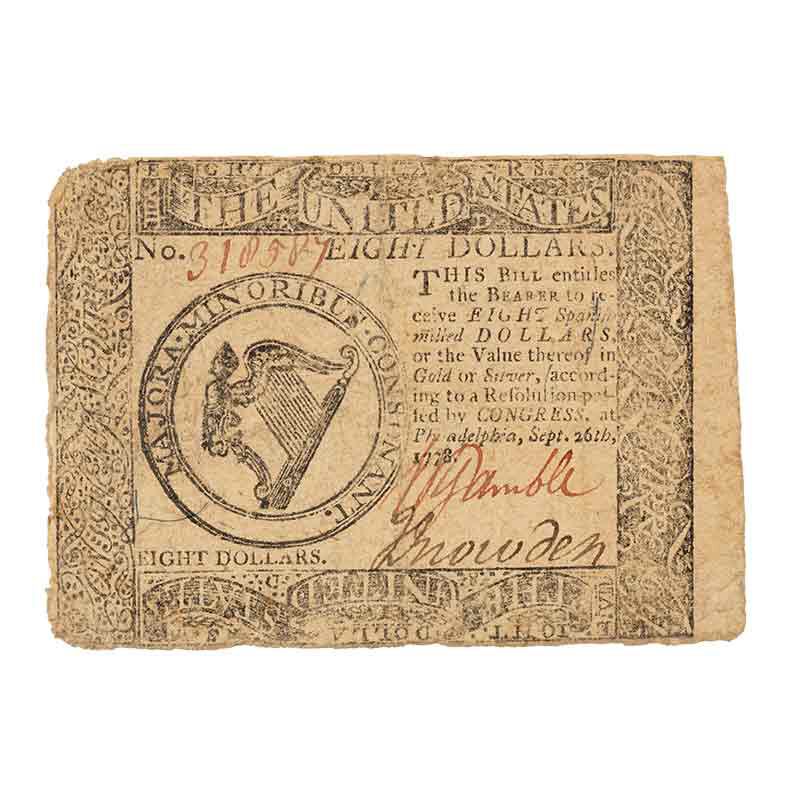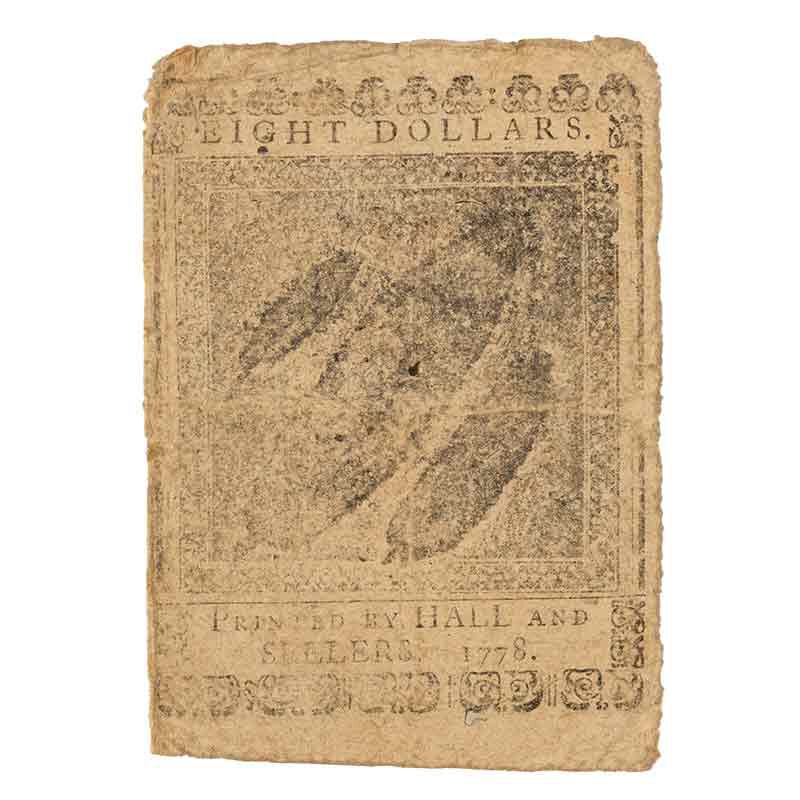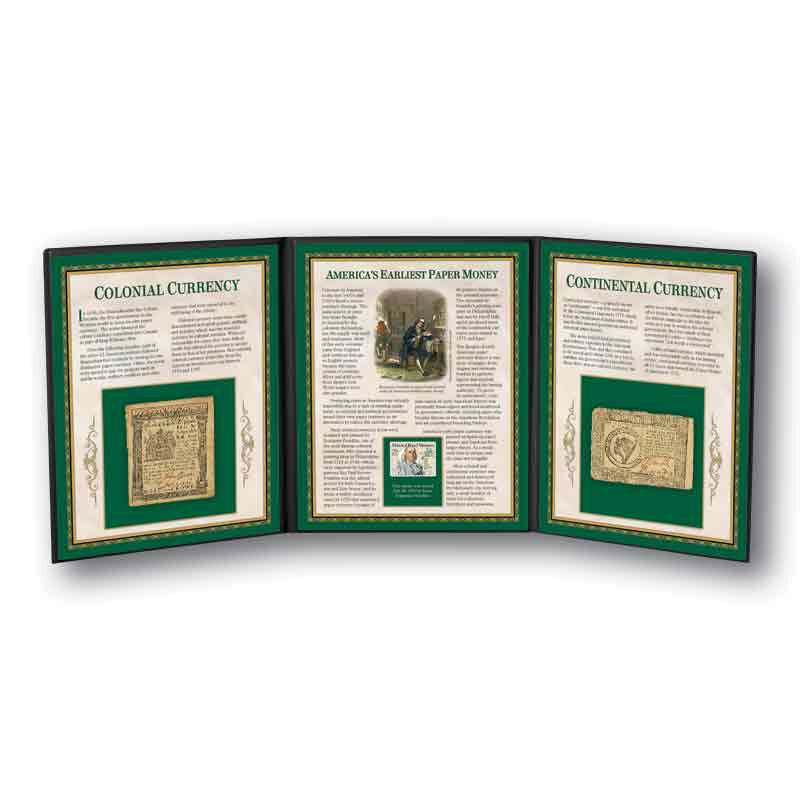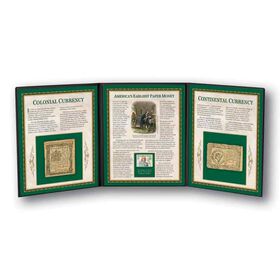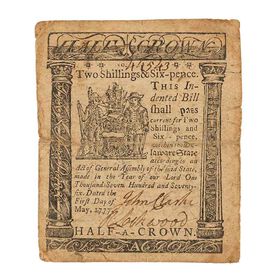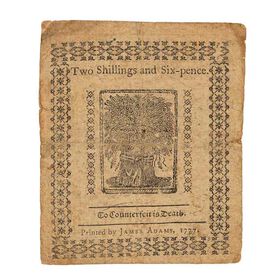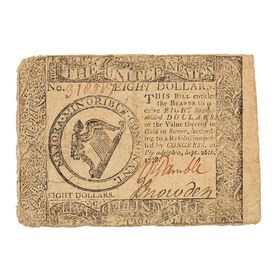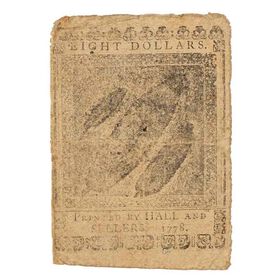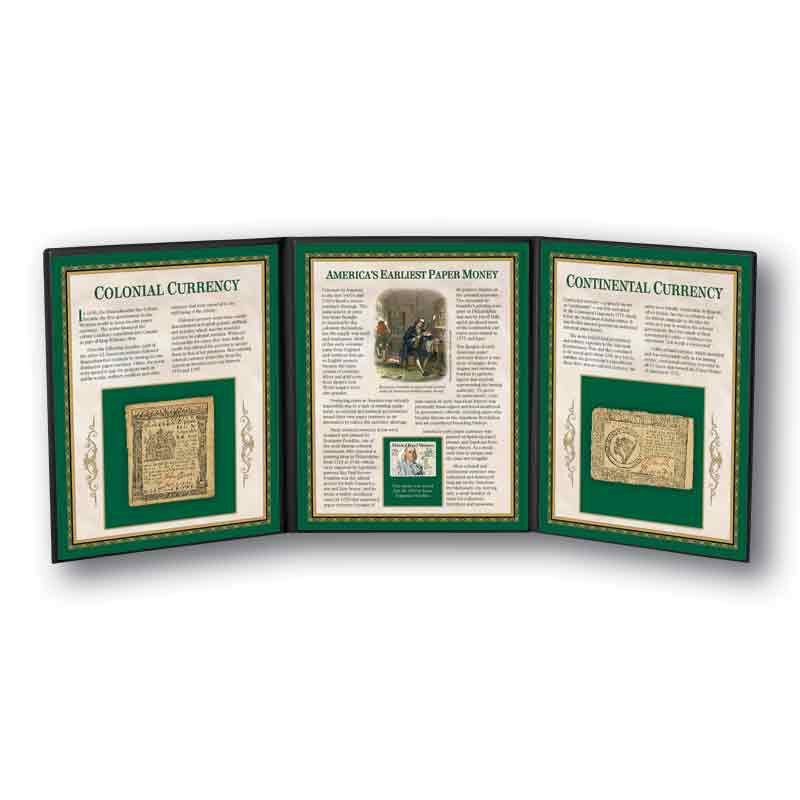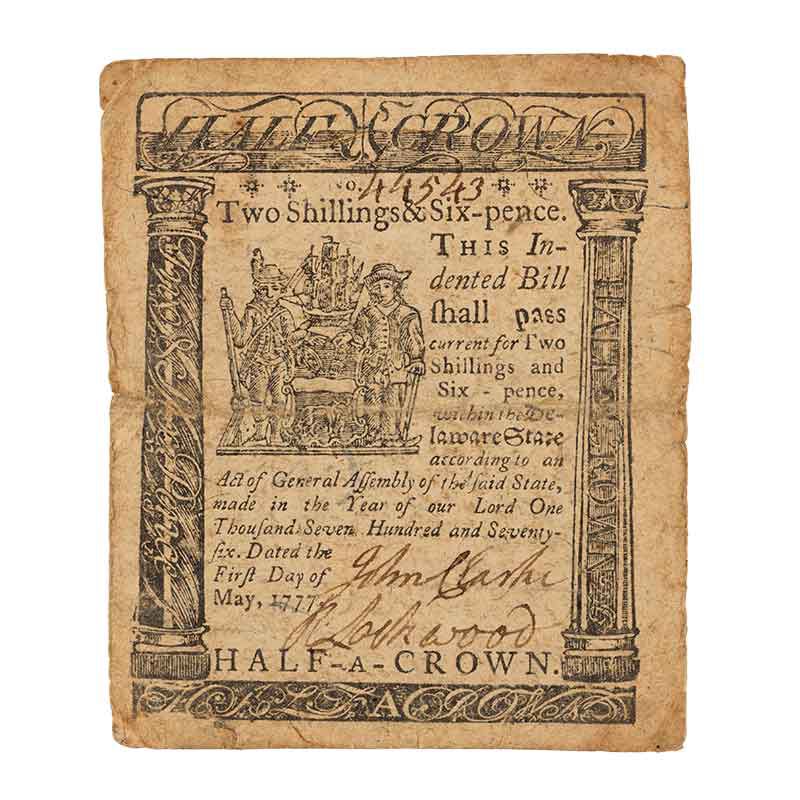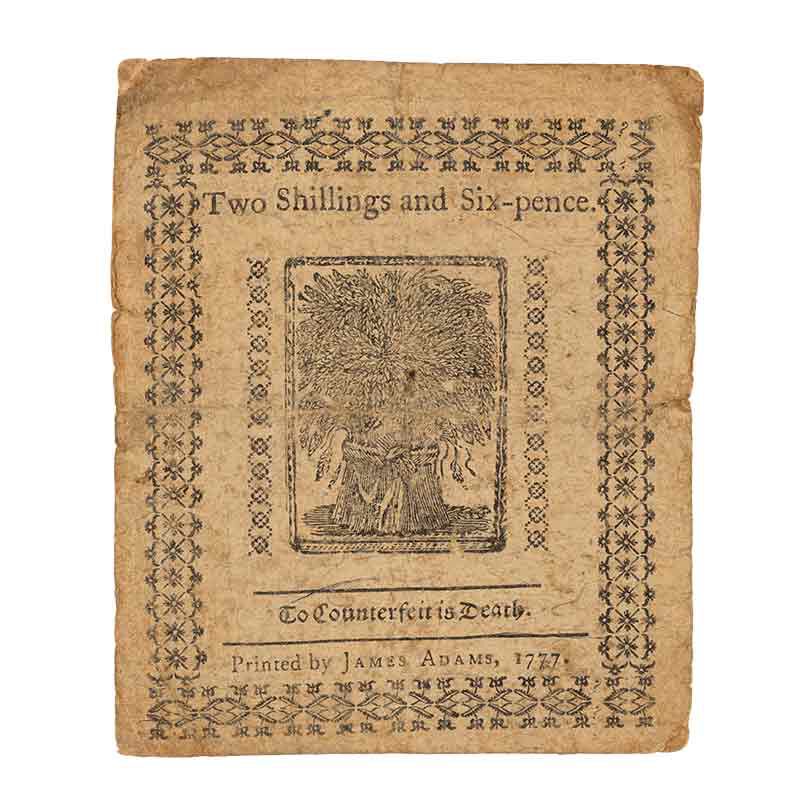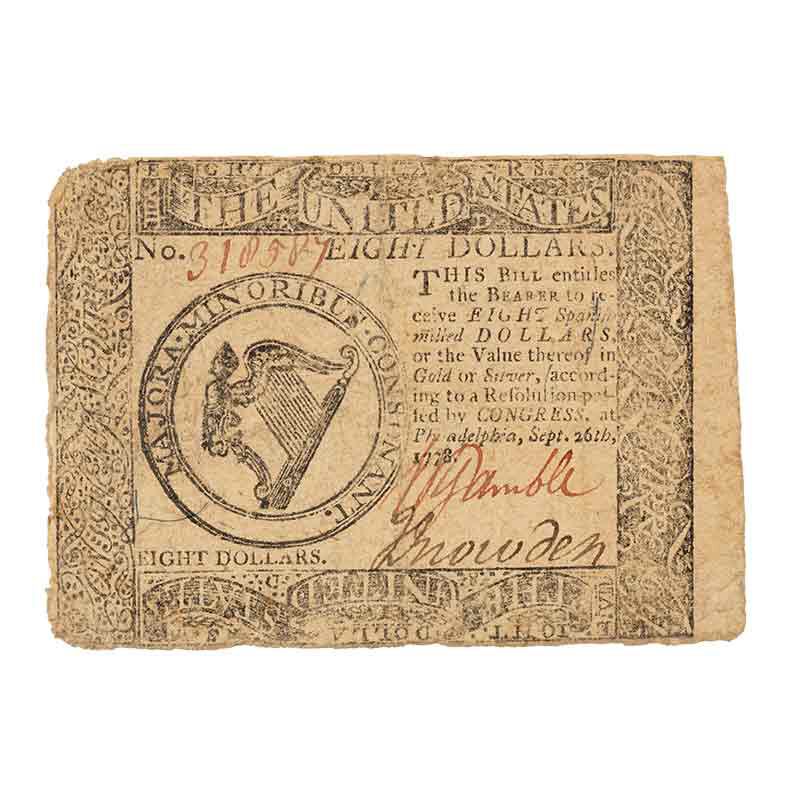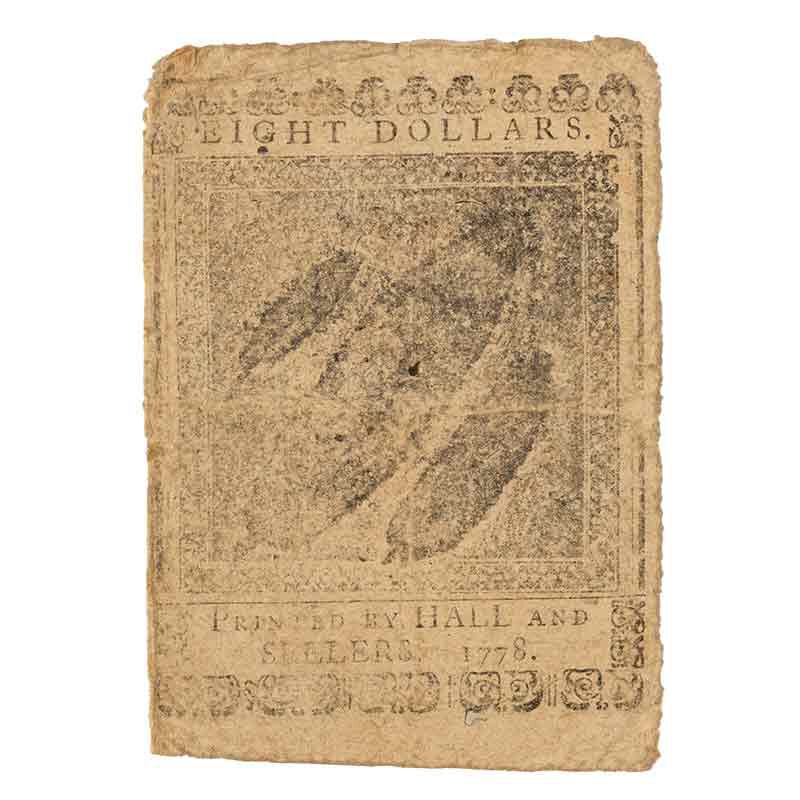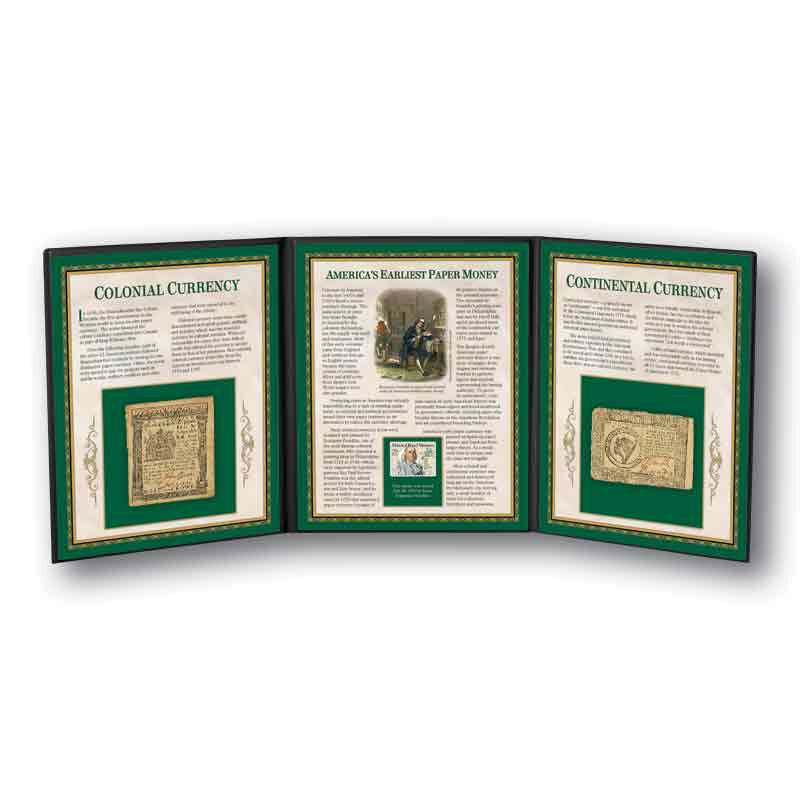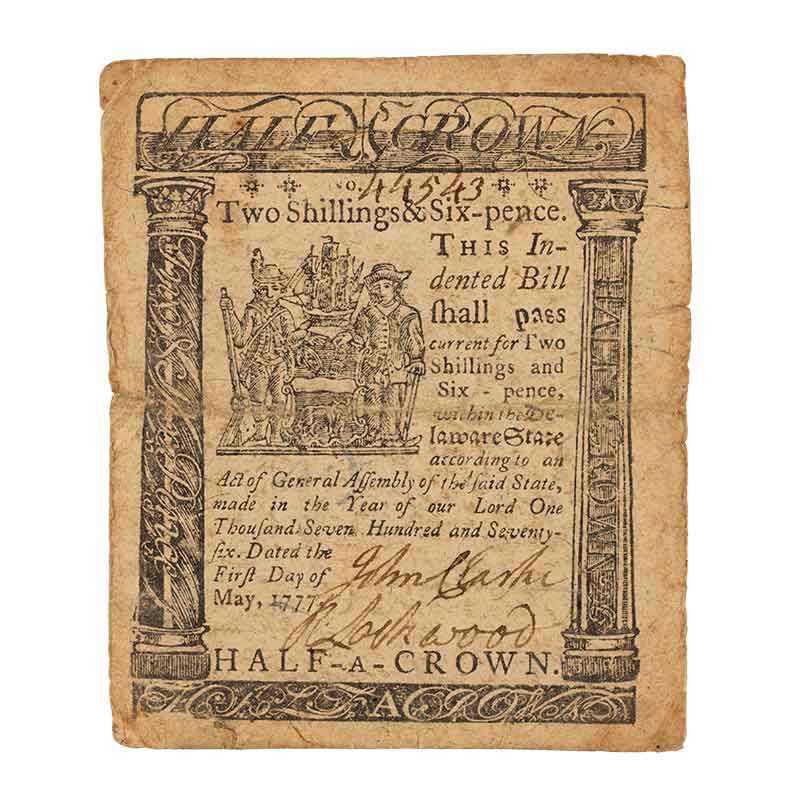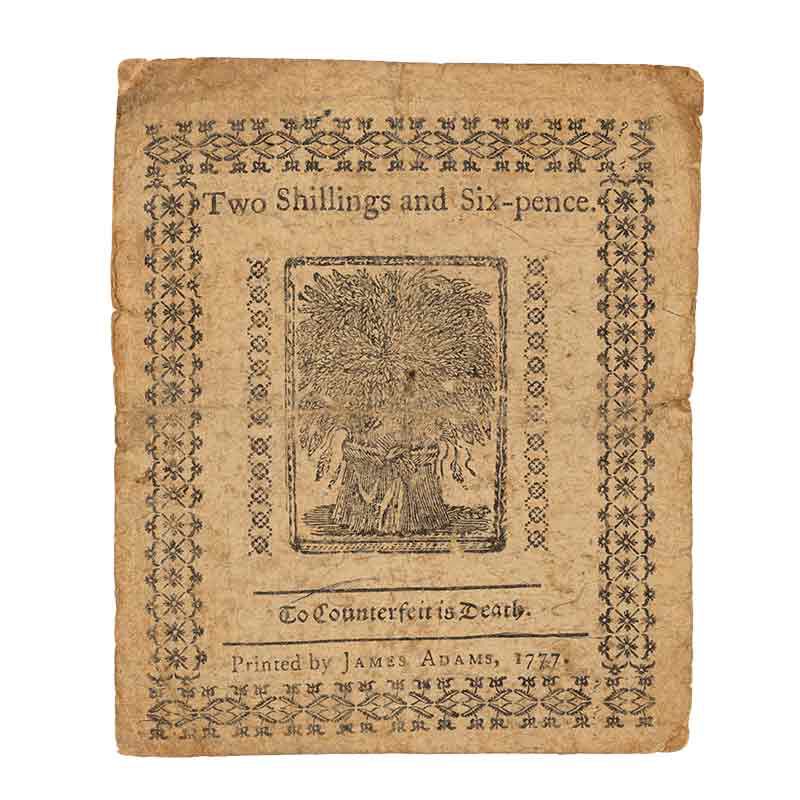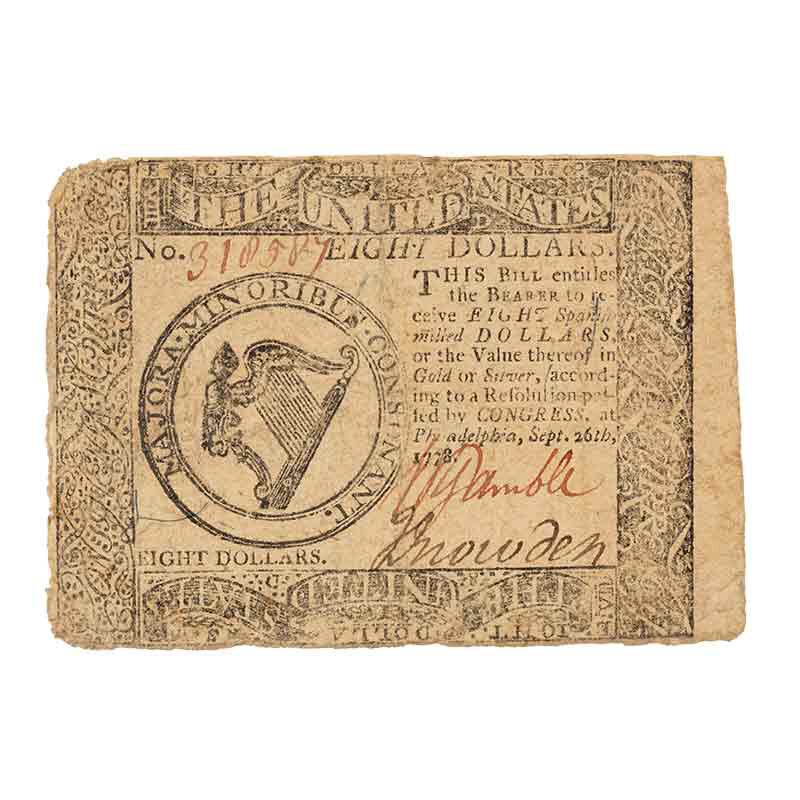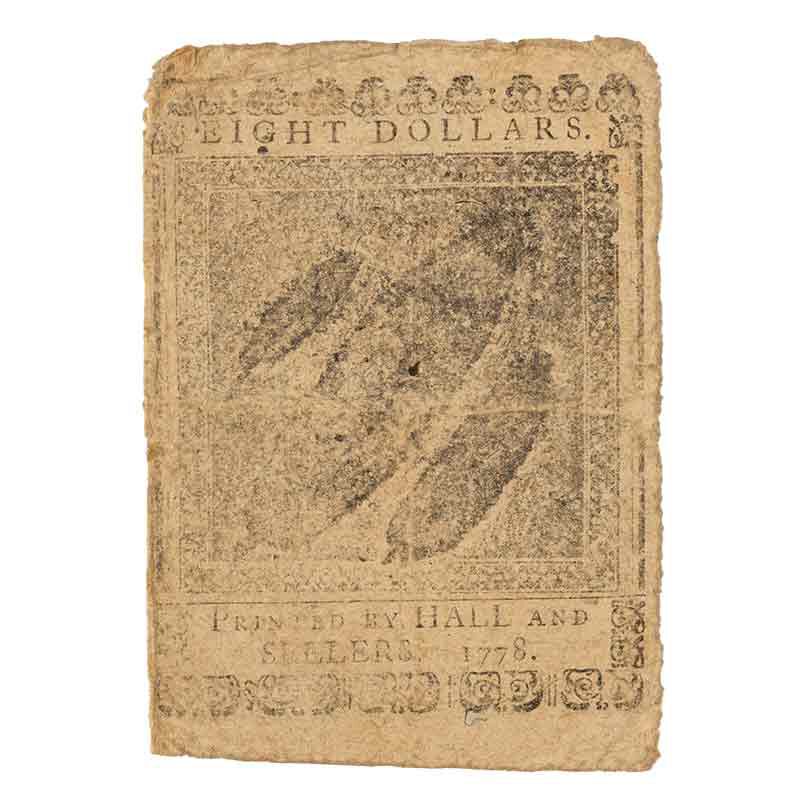 Rarely seen issues of Colonial and Continental notes...

More than 200 years ago during the era of the American Revolution in the 1700's, there was no national currency and coins were often unavailable. But our resourceful ancestors, including none other than Benjamin Franklin and Paul Revere, created a solution that included some of the world's first paper currency. Today, paper currency issued by the individual American colonies and authorized by the Continental Congress is rarely seen outside of fine museums and prestigious private collections.

Few of these fascinating and historic notes remain; most were worn out in circulation or destroyed when the U.S. Mint began to issue official U.S. coins in the 1790's. Available exclusively from PCS Stamps & Coins, this spectacular set is a museum-worthy collection of two hand-signed currency notes dating from the days of the Revolution and earlier.
Show Less
Show More
In stock. Ships in 1-2 weeks.
$799
Payable in 3 monthly installments of $269
The notes you receive will:

• Include one example of each type of America's earliest paper currency: a Colonial currency note and a Continental currency note.
• Arrive in a deluxe Collector's Folio that measures 8" x 10". Panels within the Folio feature a historical image of illustrious Colonial statesman, inventor and printer Ben Franklin, along with captivating narrative — written by experts — providing details about each type of currency and the history and design of the antique notes.
• Be presented in gently circulated condition, so that you may appreciate all of the major design details. Each note is protectively encapsulated, allowing you to examine both sides safely, and study the historic printing and personal signatures without fear of damage from dust, dirt or fingerprints.
• Be complemented by a historic mint-condition U.S. postage stamp, also protectively encapsulated, that honors Franklin, who inspired many of the beautiful designs that graced America's earliest paper currency!
• Please note: designs and sizes of the notes that you receive may vary from the ones shown.

This product allows you the convenience of a gradual payment plan. You can pay in three monthly installments.

Your satisfaction is guaranteed by PCS Stamps & Coins' guarantee of quality and excellent service. If you're not completely satisfied, return your product within 30 days for replacement or refund. All orders are subject to acceptance.