The Complete Set of World War II Emergency Currency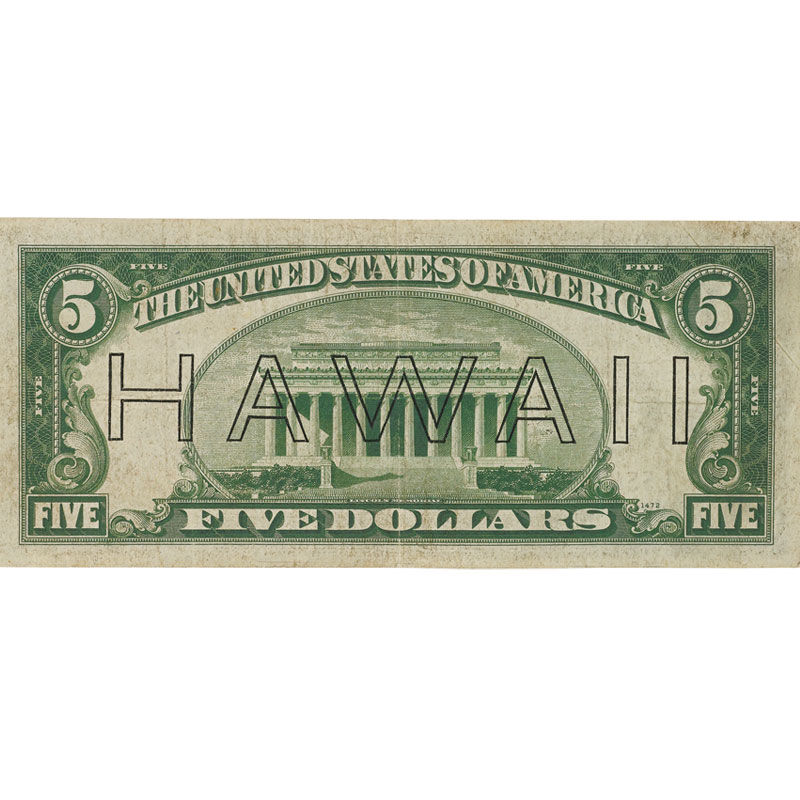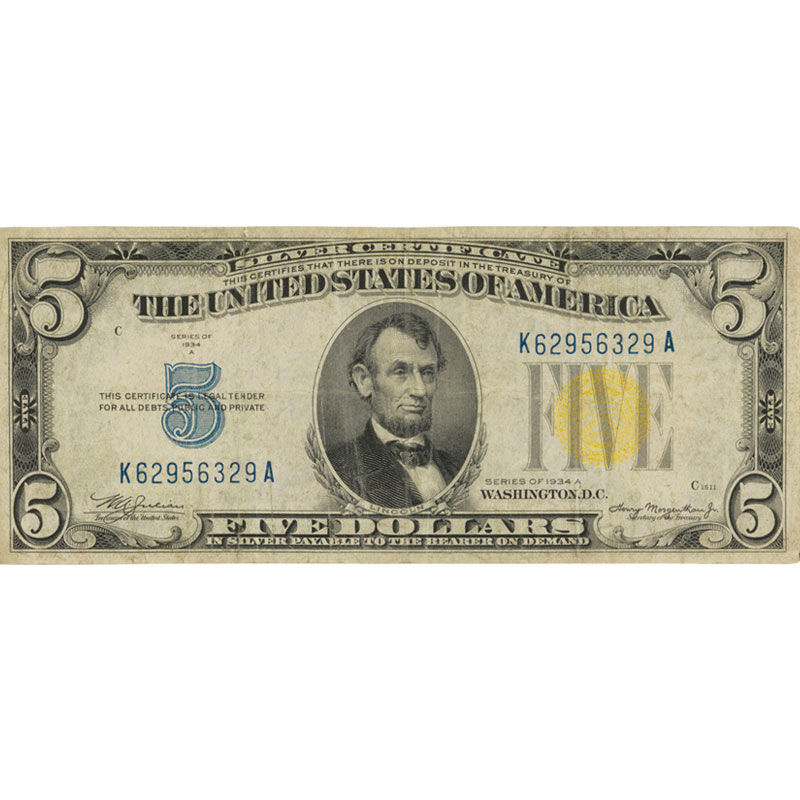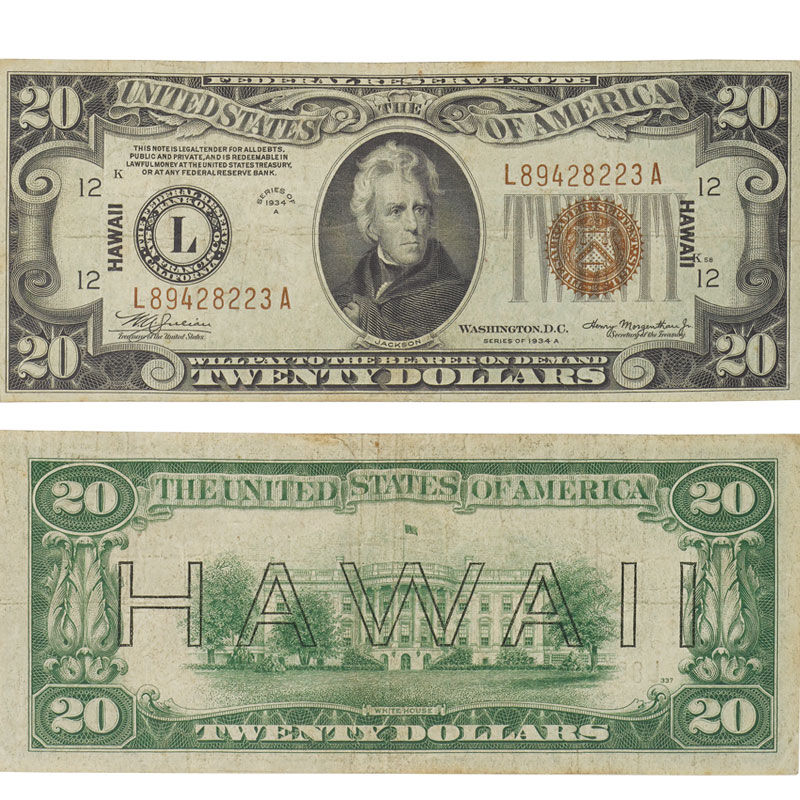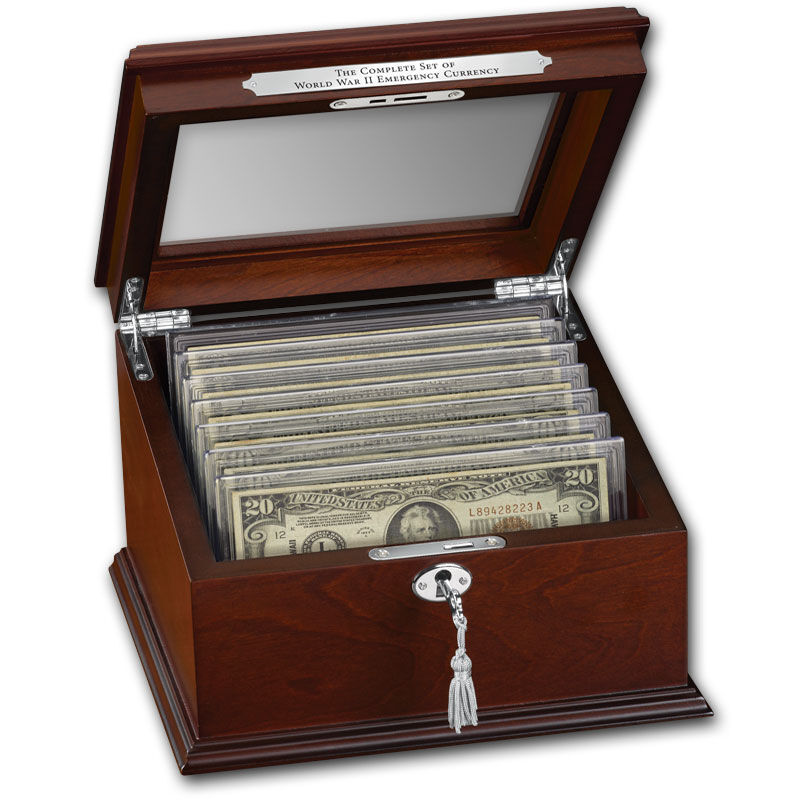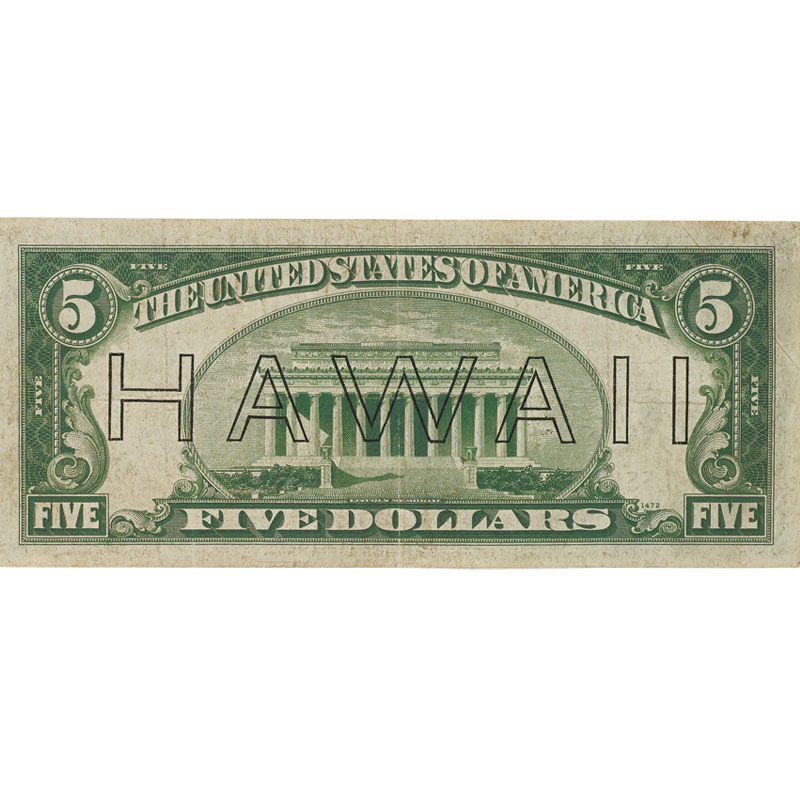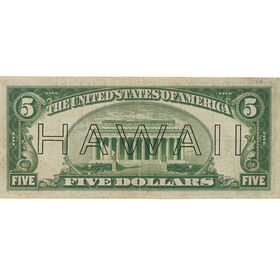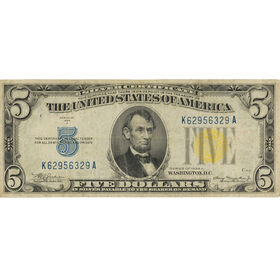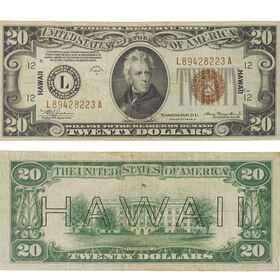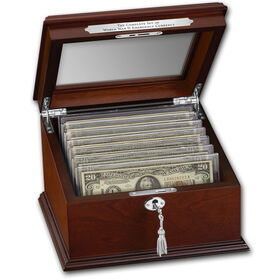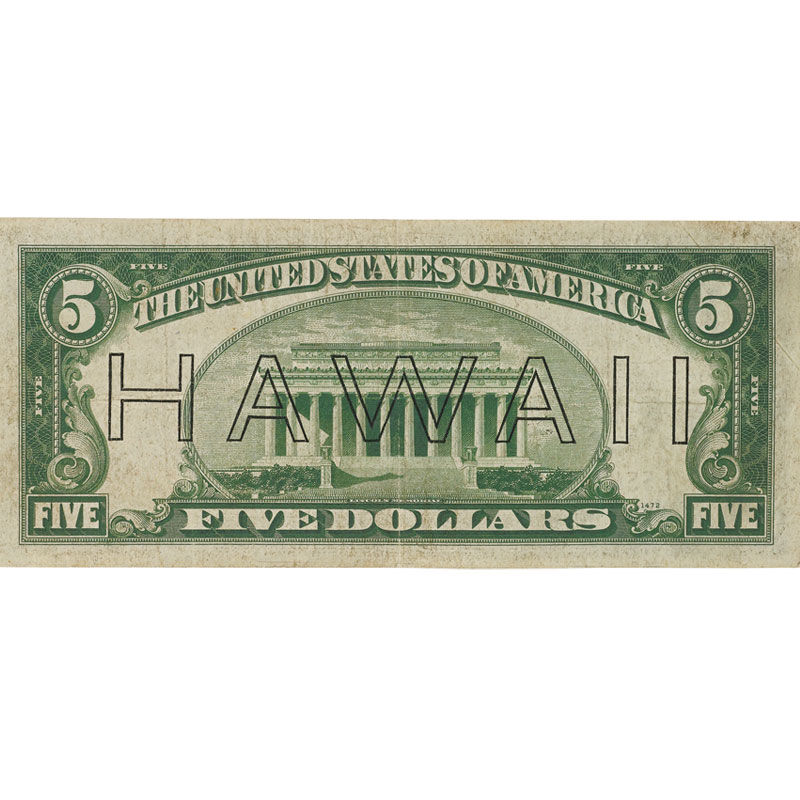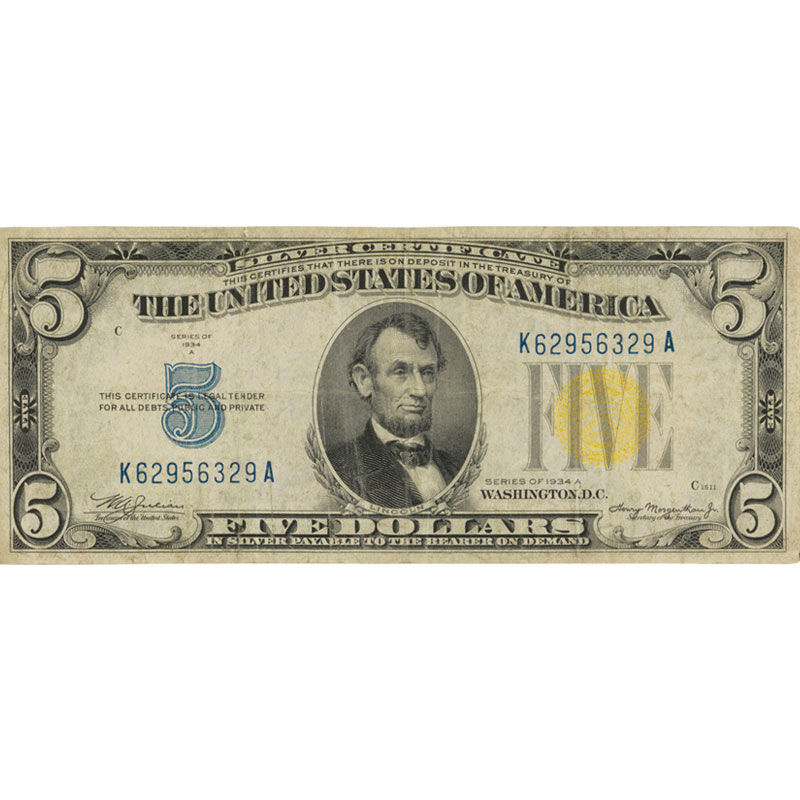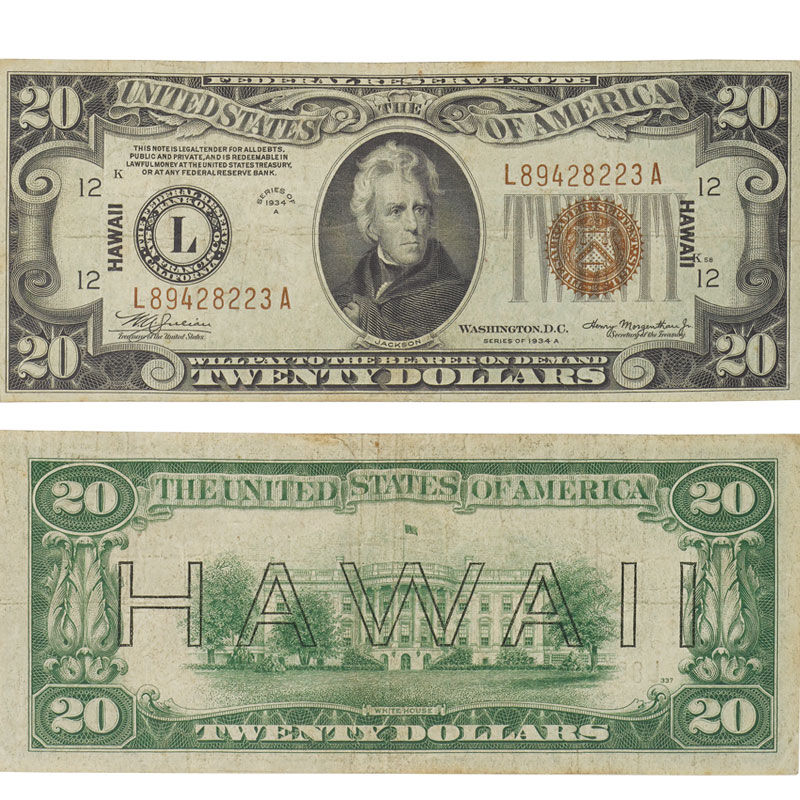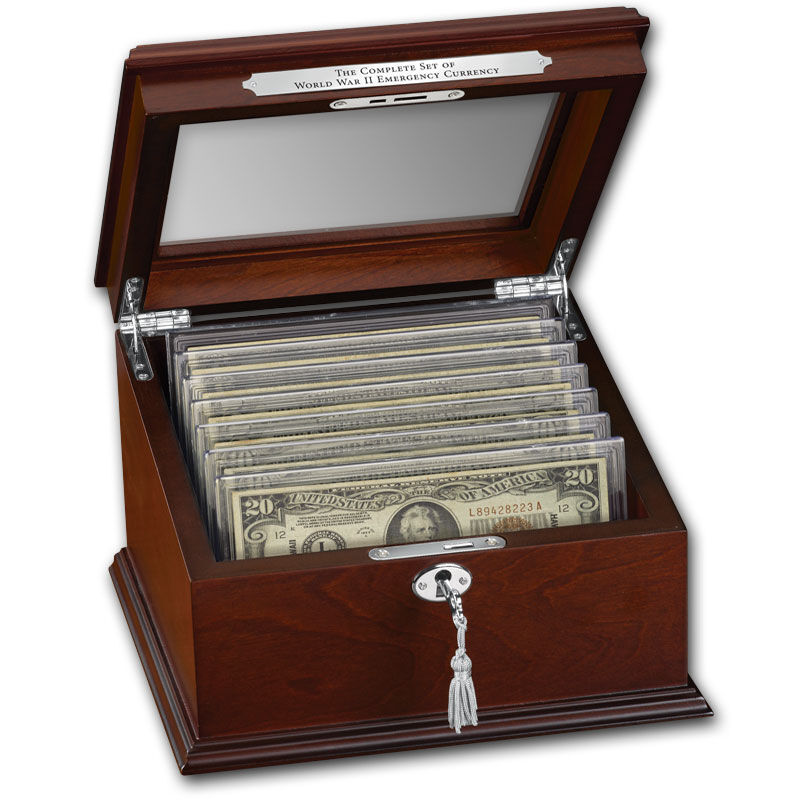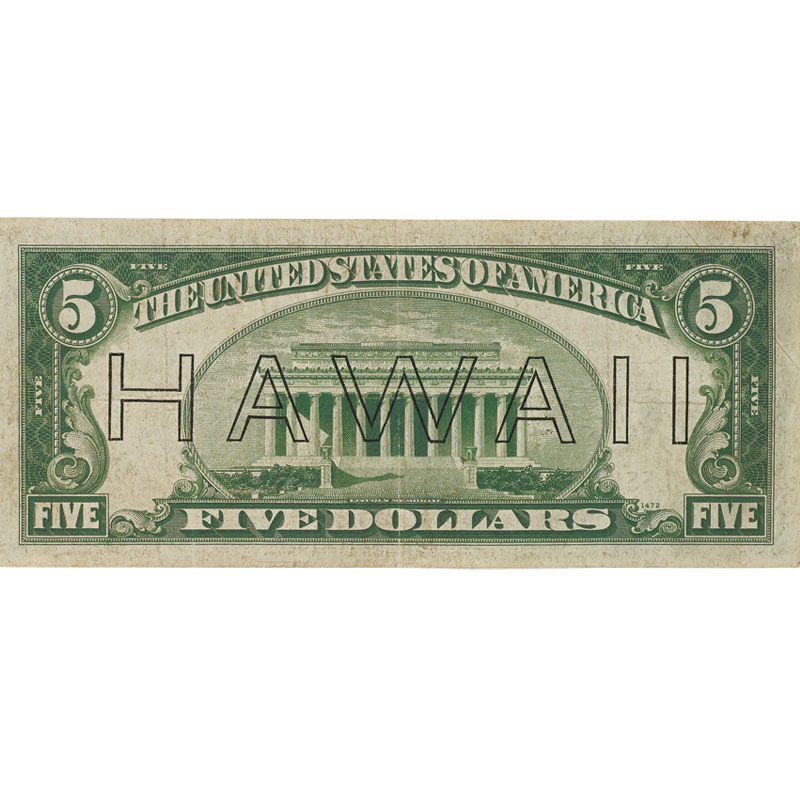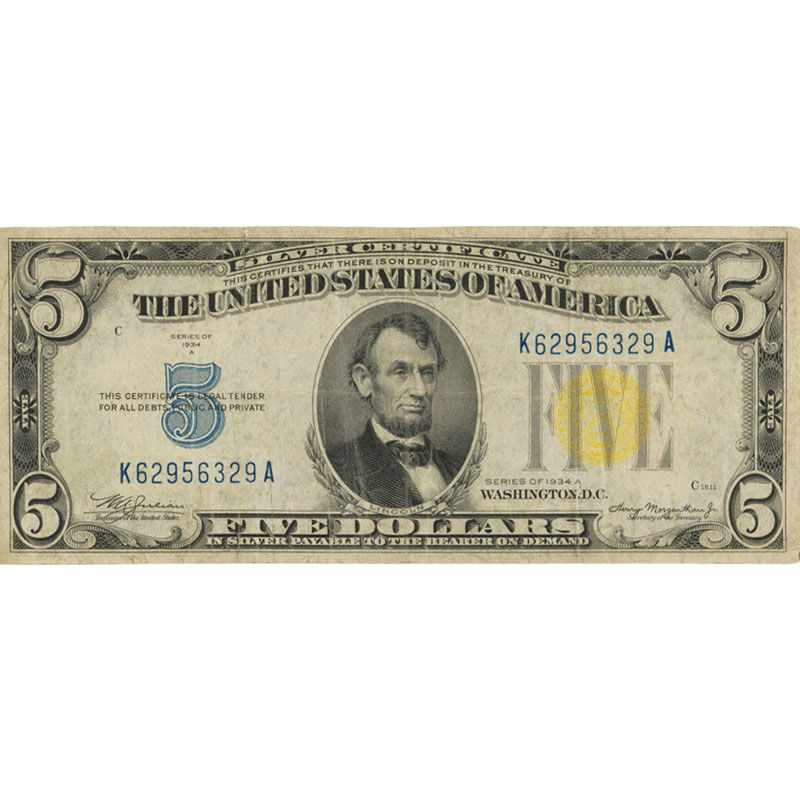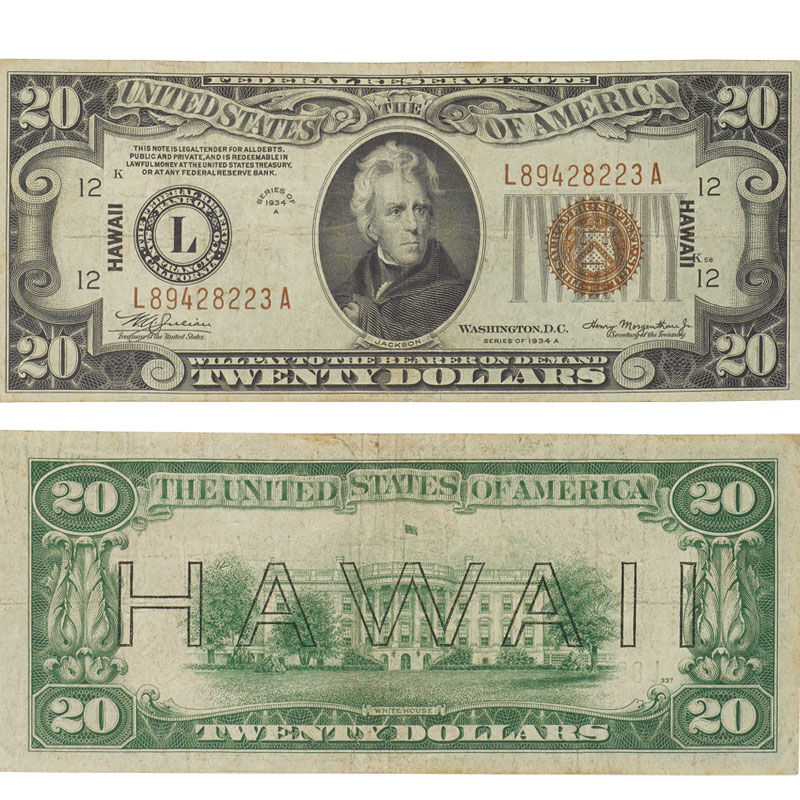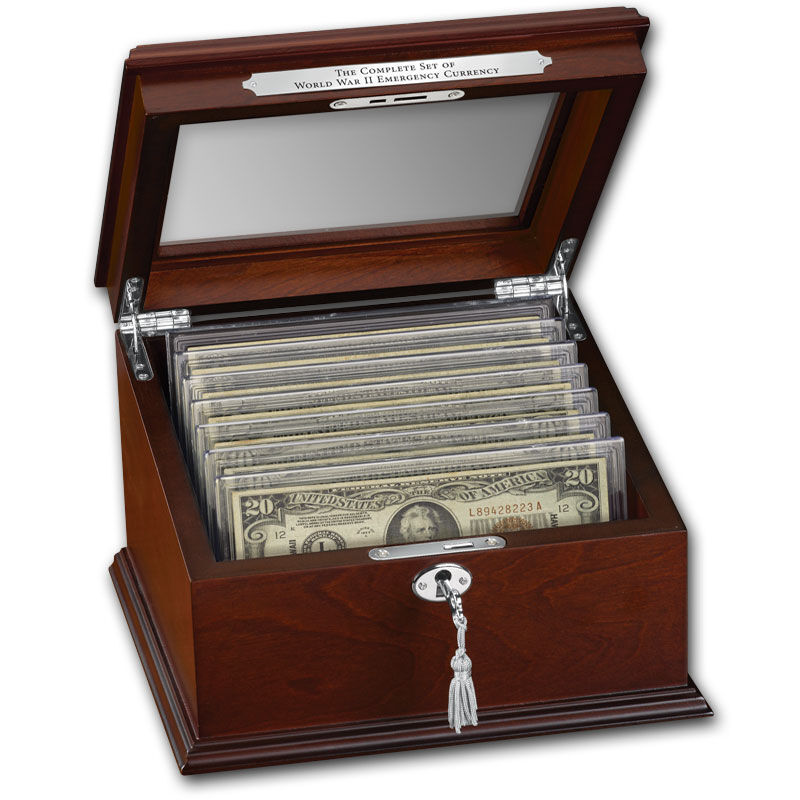 World War II 75th-Anniversary Edition…
• Every denomination of limited-release U.S. "emergency" issues, accounting for less than one percent of all U.S. currency printed in the World War II era.
• The only four World War II "Hawaii" bank notes ever issued, all with brown seals and a "HAWAII" overprint: the $1 Silver Certificate and $5, $10 and $20 Federal Reserve Notes.
• The only three "North Africa" notes ever issued, all with yellow seals: $1, $5 and $10 Silver Certificates.
• If the special notes had fallen into enemy hands, they could've been found quickly and devalued, thus safeguarding America's economic interest.
• Crystal-clear cases that identify each note's type of currency and series year, and highlight PCS's guarantee that it is genuine U.S. currency.
• Presented in circulated condition so you may appreciate major design details.
• FREE: A Display Chest and Collector's Guide, yours

at no extra charge

, sent with the third shipment.
• Guarantee of Satisfaction: Free returns and you may cancel at any time.
Show Less
Show More
In stock. Ships in 1-2 weeks.
$219
per note
One note per shipment, each payable in 3 monthly installments of $75 (includes shipping)
An extraordinary piece of history, The Complete Set of World War II Emergency Currency forms a collectible of beauty, meaning and importance. This collection allows you the convenience of building it item-by-item with a gradual payment and shipment plan: Notes will be shipped at the rate of one every three months (seven total shipments in this collection). You can pay for each note in three monthly installments.

These historic notes are protectively encapsulated for safe handling and easy viewing of both sides. Please note: The exact appearance and years of issue of the notes you receive may vary from the images shown.

The Display Chest (measuring approximately 8¾" x 13¼" x 8½") and Collector's Guide, with fascinating details about your notes and recounting important events from World War II, will be sent free of charge with your third shipment.

Your satisfaction is 100% guaranteed. You may return any shipment within 30 days for replacement, or for a full refund with no further obligation. You may cancel at any time by calling the toll-free number included with each shipment, or by accessing My Account online. Either party may cancel this agreement at any time. Price is subject to possible adjustment due to unusual market conditions.