2021 Presidential Inaugural Covers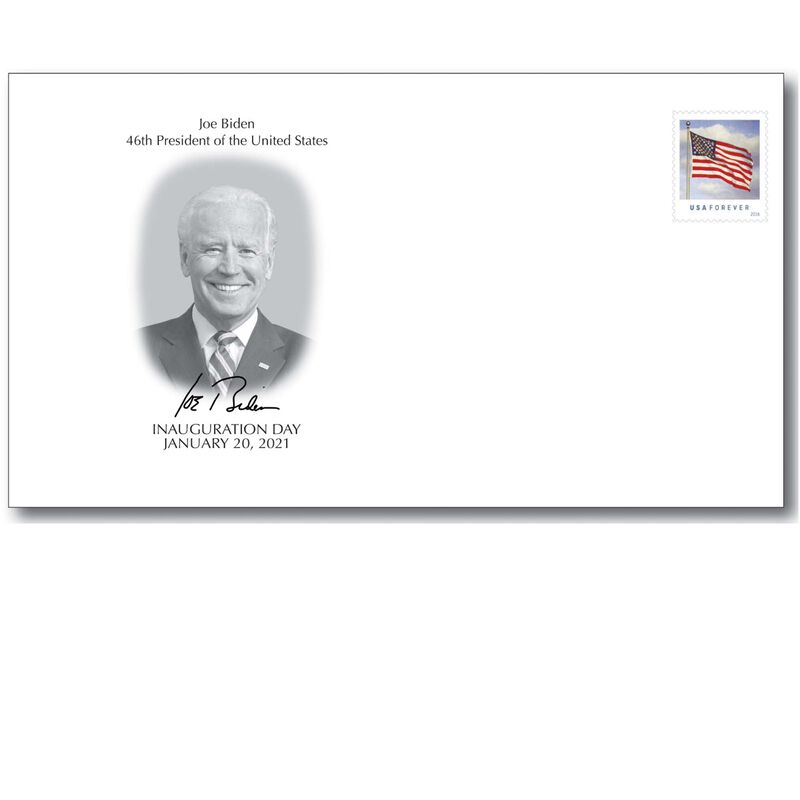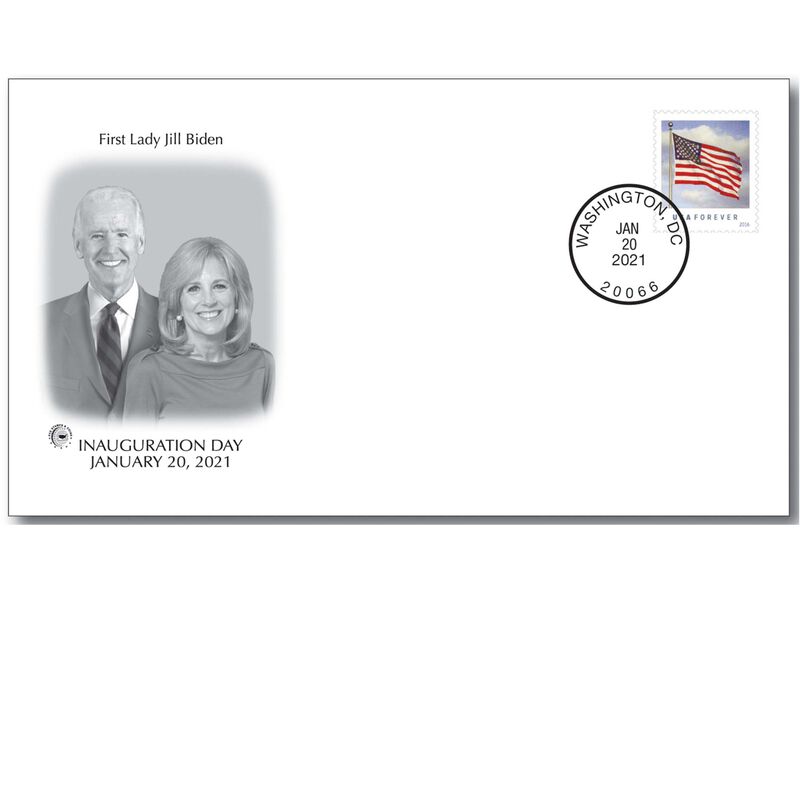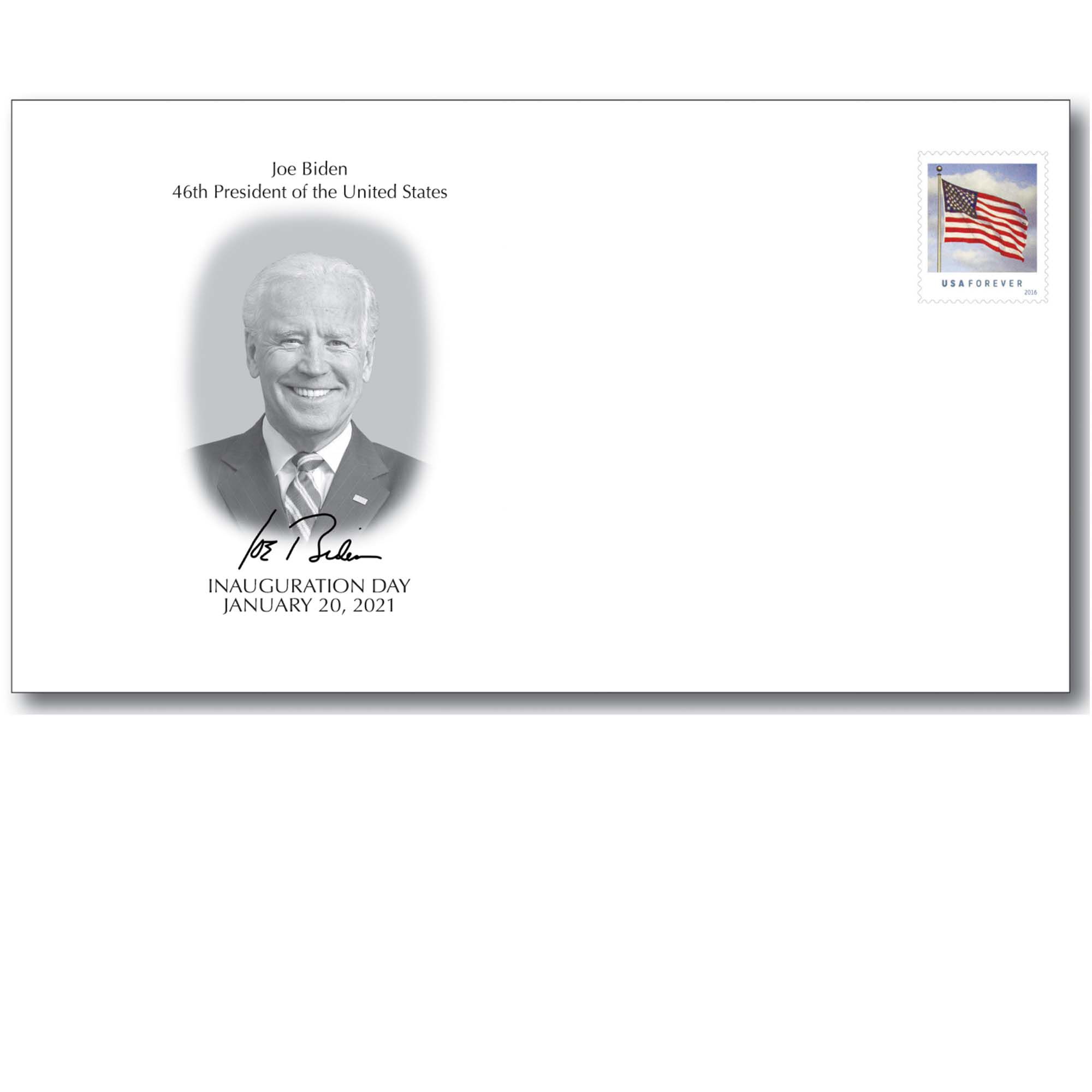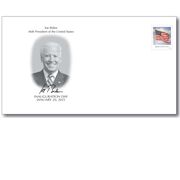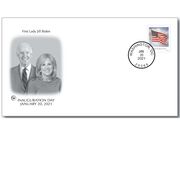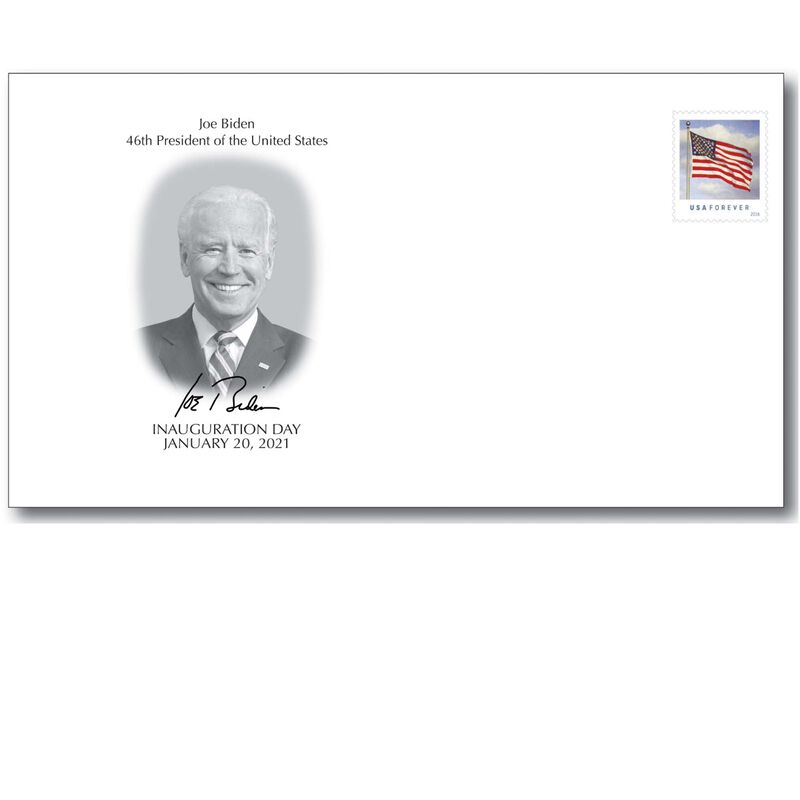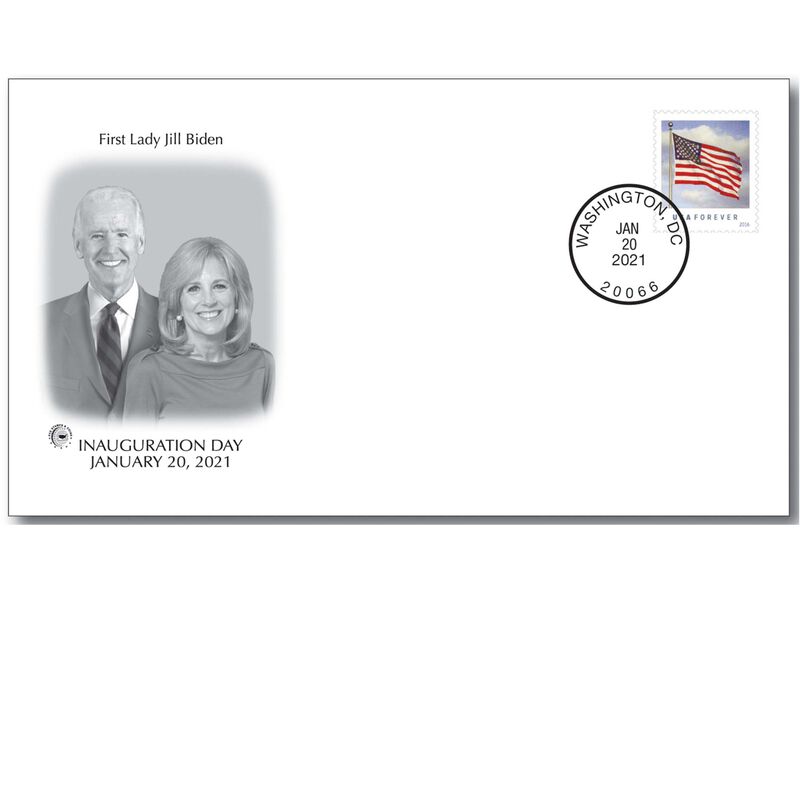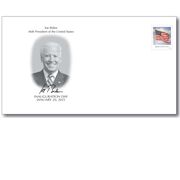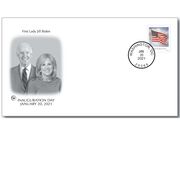 2021 Presidential Inaugural Covers
Honor the Inauguration of the 46th President of the United States.
• Four engraved Commemorative Covers—strictly limited editions that can never be duplicated—to mark the Inauguration of President Joe Biden.
• Each First Day Cover will have the official Inauguration Day postmark of January 20, 2021 from the U.S. Postal Service; all four will bear first-class U.S. Flag stamps.
• Two Covers will bear steel-engraved portraits of Biden; the other two will feature steel-engraved portraits of the First Couple.
• One of each pair will be postmarked in Washington, D.C., and the other in the President and First Lady's respective hometowns of Scranton, Pennsylvania and Hammonton, New Jersey.
• Personalized with your name and address, or those of a gift recipient, identifying you as the collector of record.
• Presented in a soft-cover Folio, adorned with handsome gold stamping, as the ideal means to preserve your Covers.
• Mounted on specially designed Display Pages that include fascinating narratives on President Biden and the First Lady.
• Guarantee of Satisfaction: Free returns for replacement or full refund.
Show Less
Show More
Please note: The exact appearance of the covers you receive may vary from the images shown.
Your satisfaction is 100% guaranteed. You may return your product at our expense within 30 days for replacement or for a full refund. Orders are subject to acceptance.