The Redfield Hoard Uncirculated Morgan Silver Dollar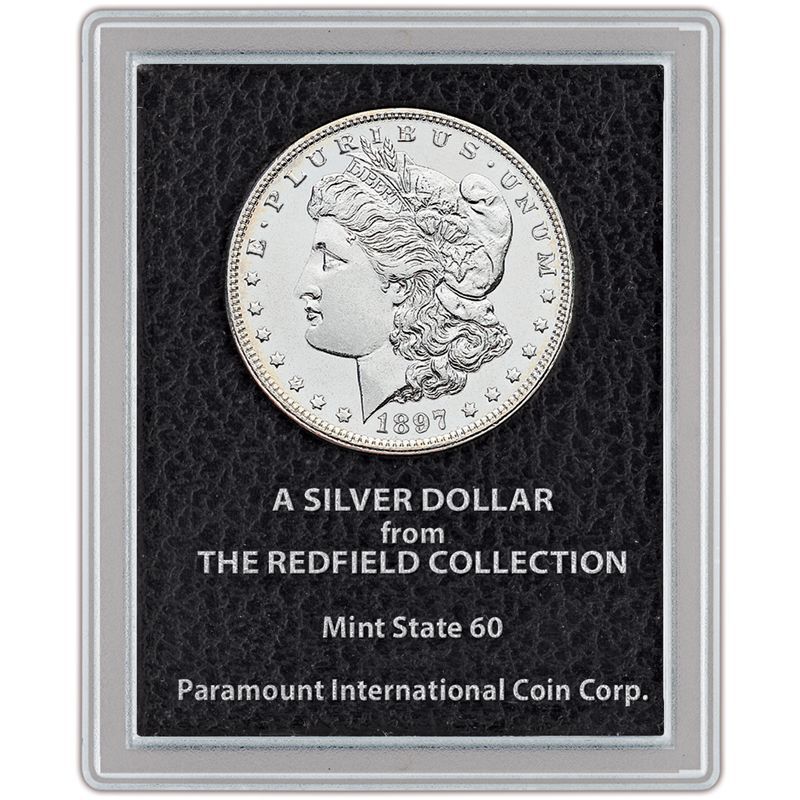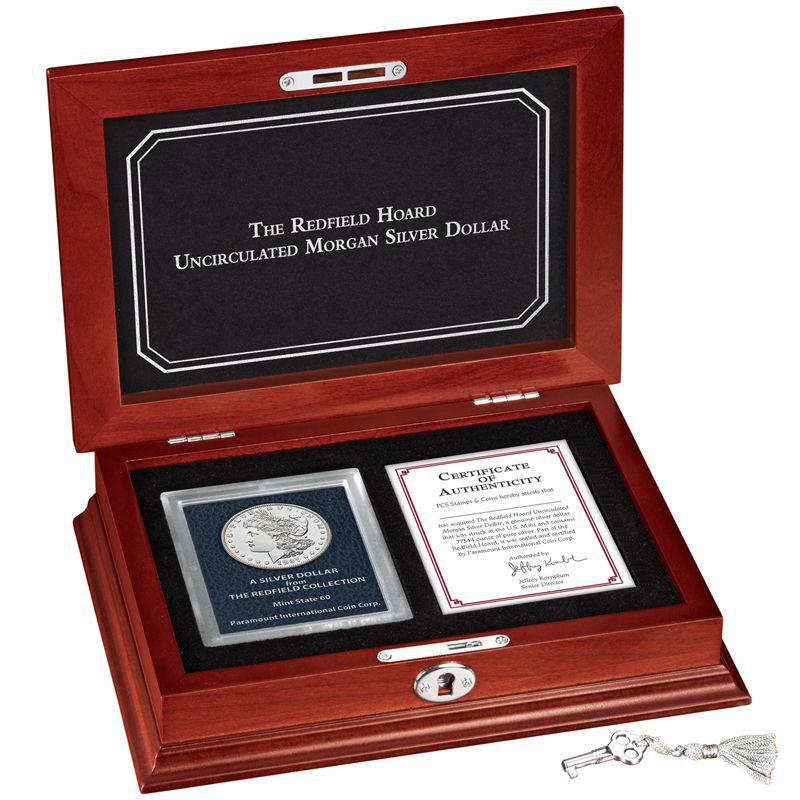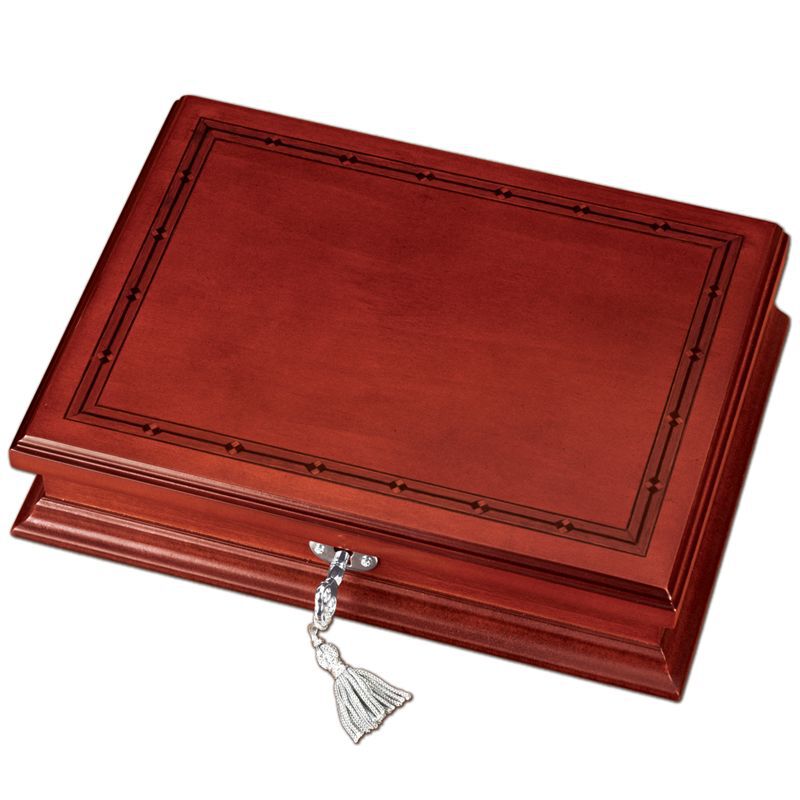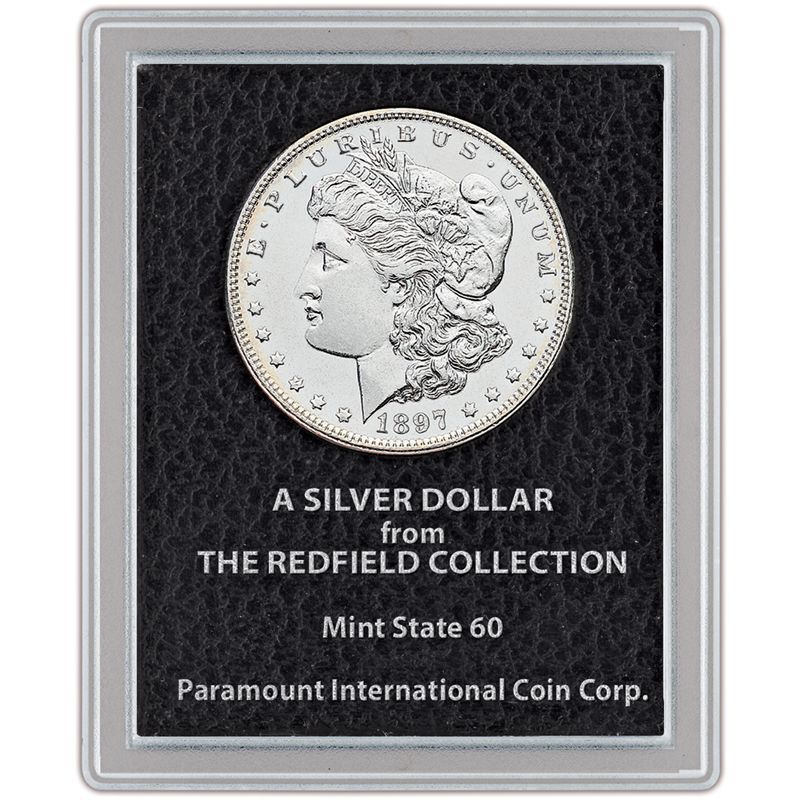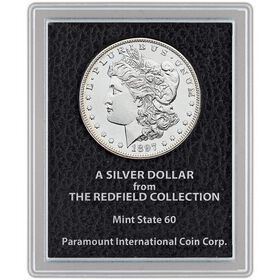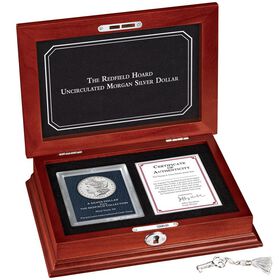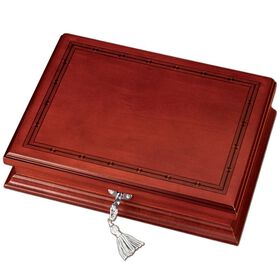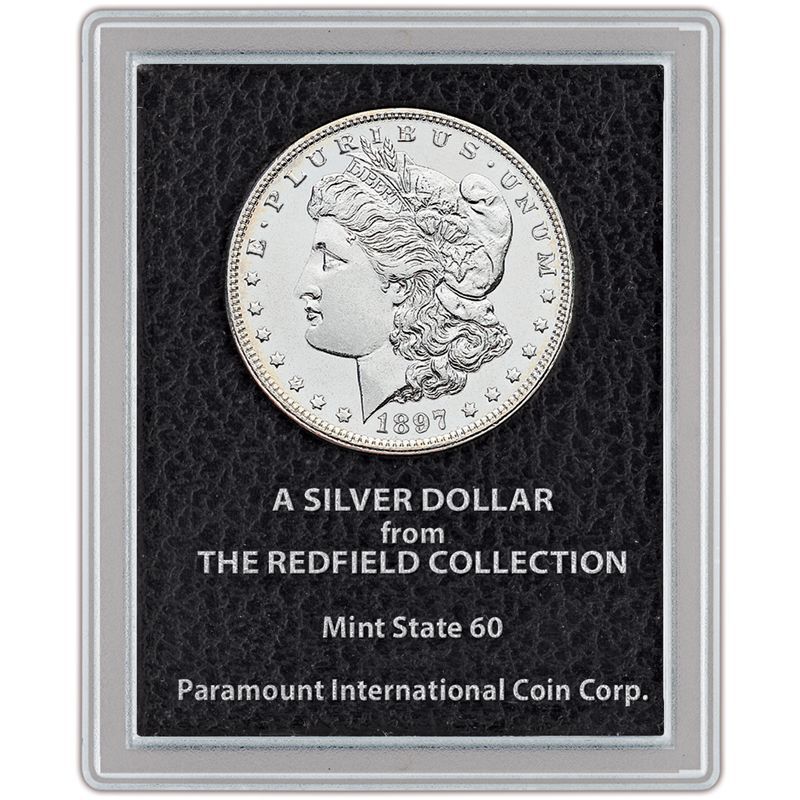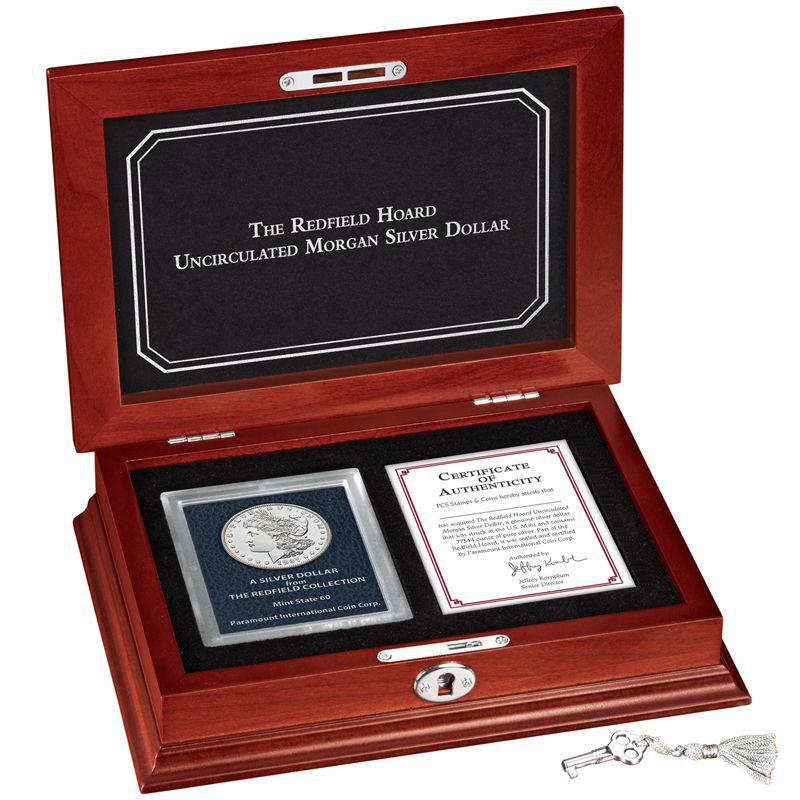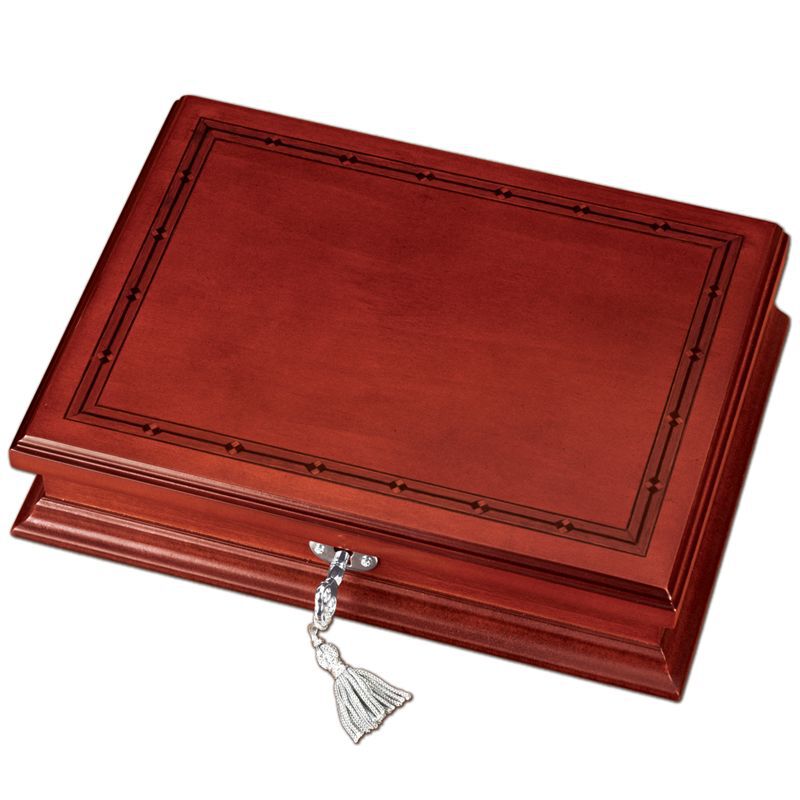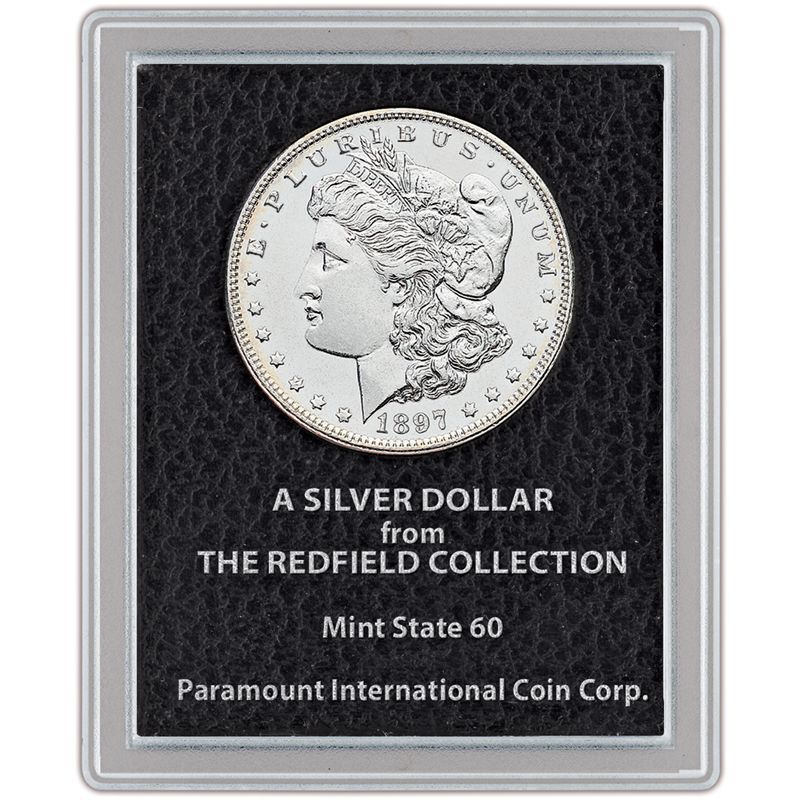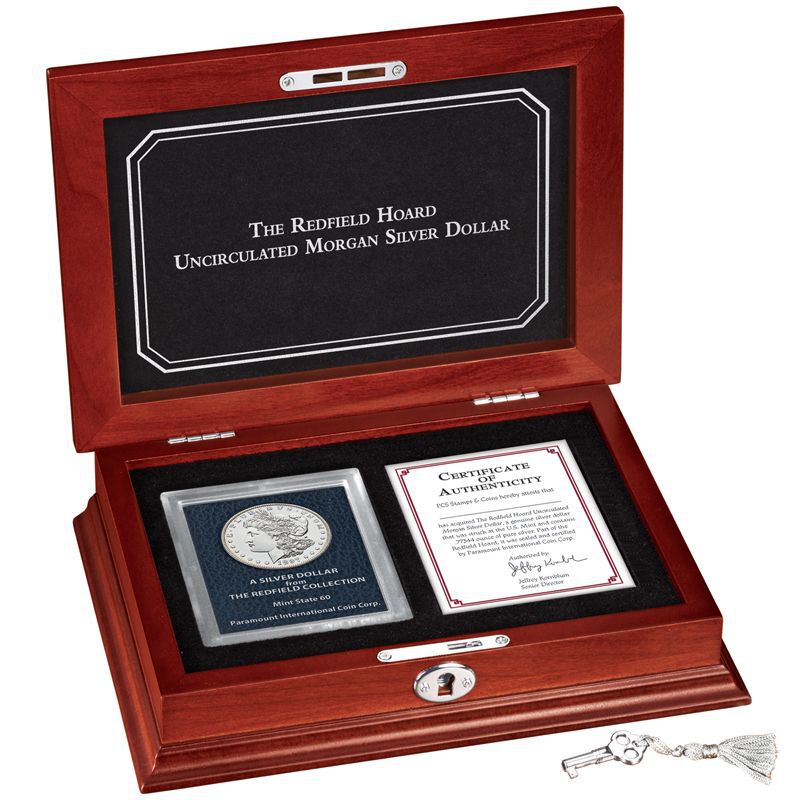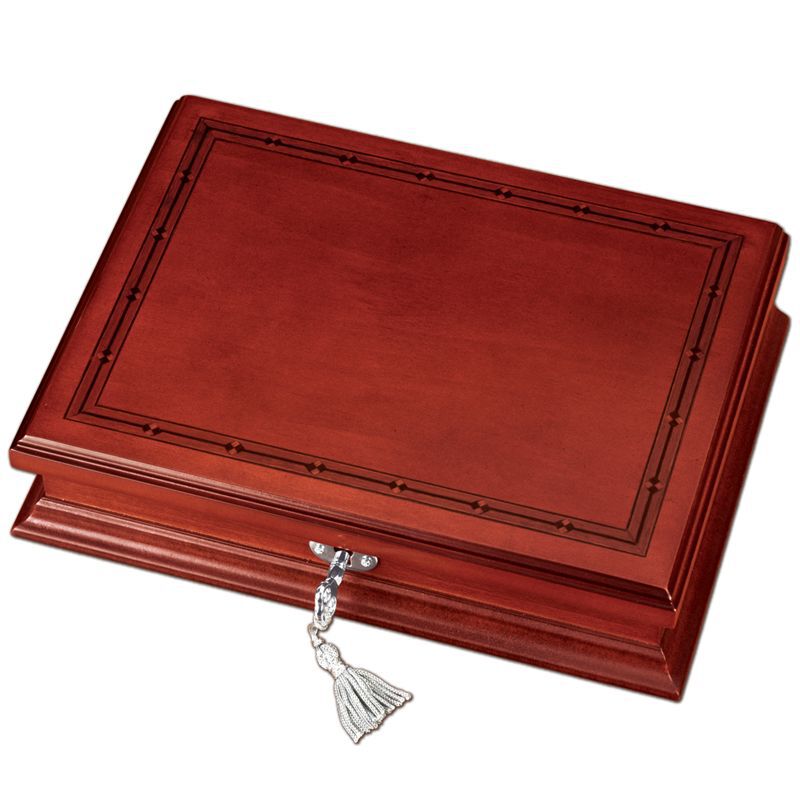 From one of the great numismatic finds of all time...

In all of American numismatic history, one hoard stands out above all others…the legendary Redfield Hoard, for its astonishing size and fascinating history. Eccentric millionaire LaVere Redfield spent a lifetime hoarding coins collected from Nevada banks and casinos and hid them away behind a false wall in his Reno, Nevada mansion. When he died in 1974, this Redfield Hoard of silver dollars was discovered and scooped up by collectors.

Though they are rarely available today, PCS Stamps & Coins was able to secure a small number of certified, "Mint State" Uncirculated Morgan Silver Dollars from this legendary hoard. What's more, they are still in their original sealed capsules, ideal for presentation and preservation. They are now being offered on a strict first-come, first-served basis.
Show Less
Show More
In stock. Ships in 1-2 weeks.
$699
Payable in 3 monthly installments of $236
The coin you receive will:

• Be a Morgan silver dollar, one of the most famous and beautiful coins in U.S. history, made in 90% pure silver and last struck almost a century ago in 1921.
• Be encapsulated in is original sealed holder, with an embossed label bearing the notation "A Silver Dollar from the Redfield Collection," to prove its authenticity.
• Be enhanced by a personalized Certificate of Authenticity and Collector Card that provides absorbing narrative about your coin and the Redfield Hoard.
• Arrive in a deluxe wooden Collector's Chest that measures 8¼" x 5¾" x 1¾".
• Be certified as uncirculated Mint State condition, with the casing allowing you to examine both sides without fear of damage from dust, dirt or fingerprints.
• Please note: the year of issue of the coin you receive may vary from that shown.

This product allows you the convenience of a gradual payment plan. You can pay in three monthly installments.

Your satisfaction is guaranteed by PCS Stamps & Coins' guarantee of quality and excellent service. If you're not completely satisfied, return your product within 30 days for replacement or refund. All orders are subject to acceptance.