The 50-State Proof Quarters Collection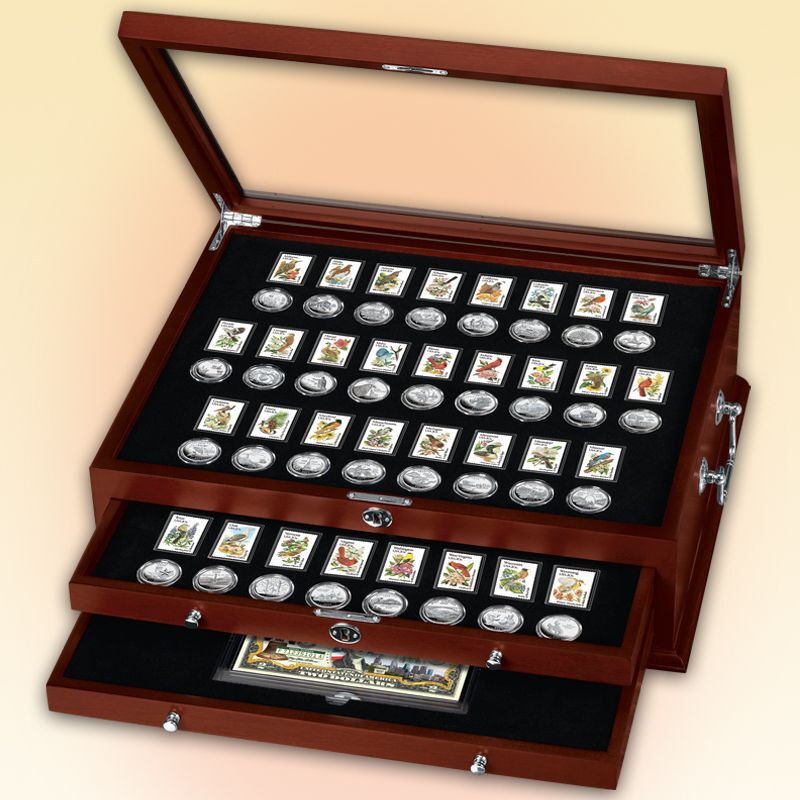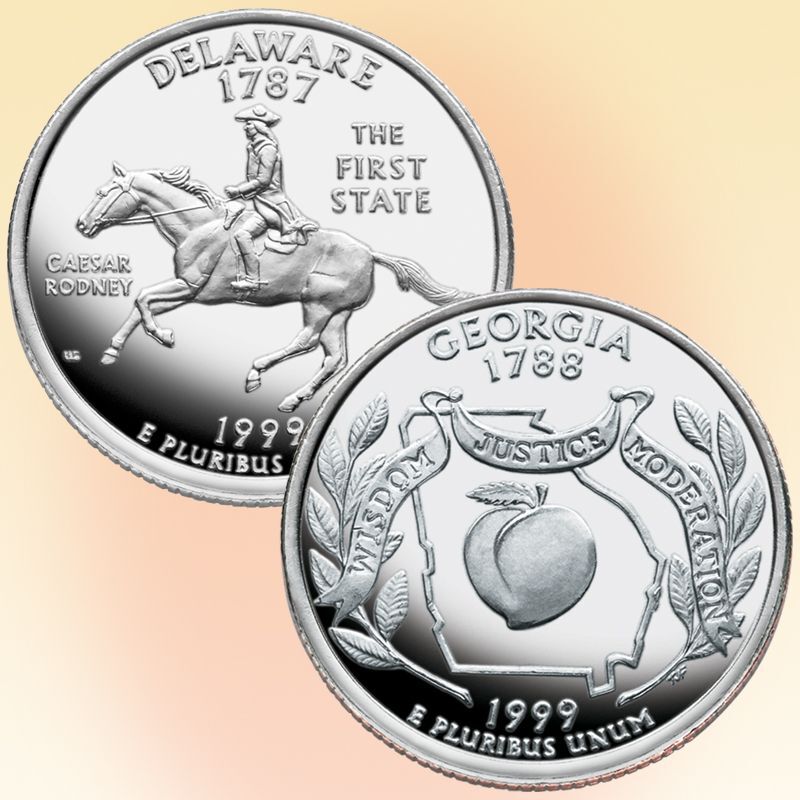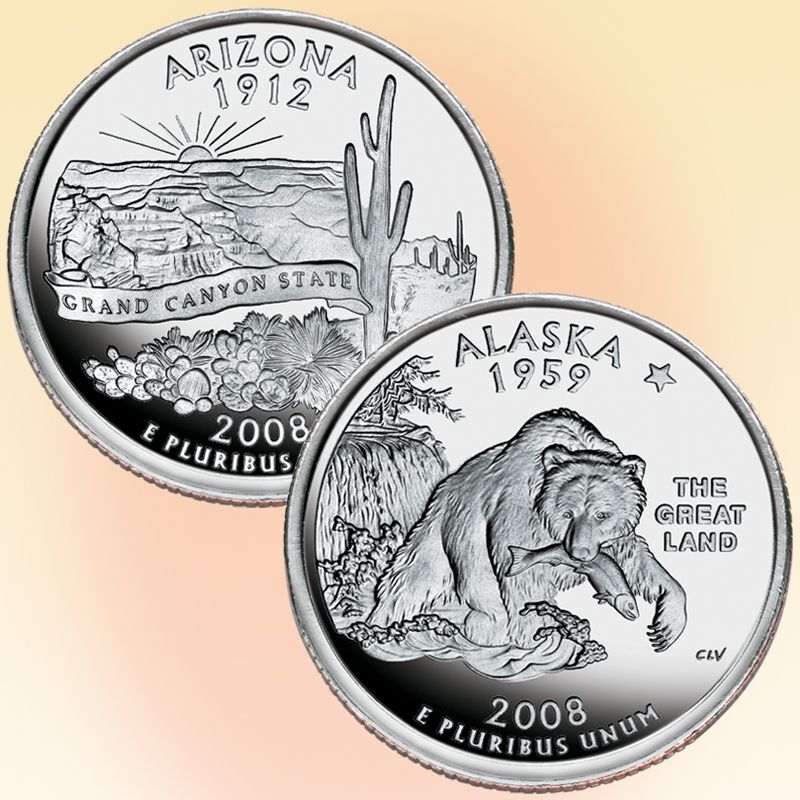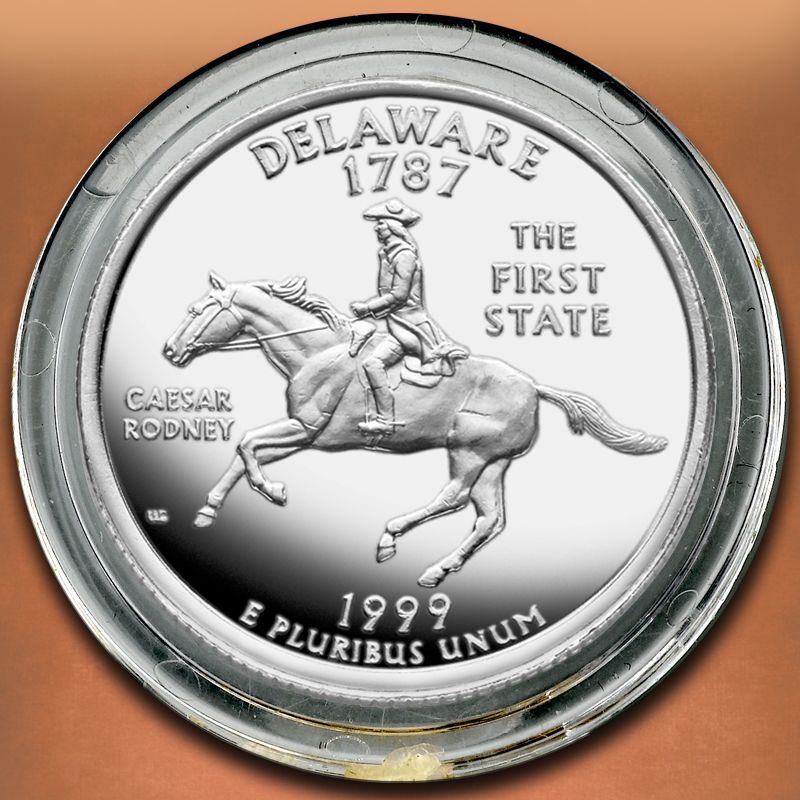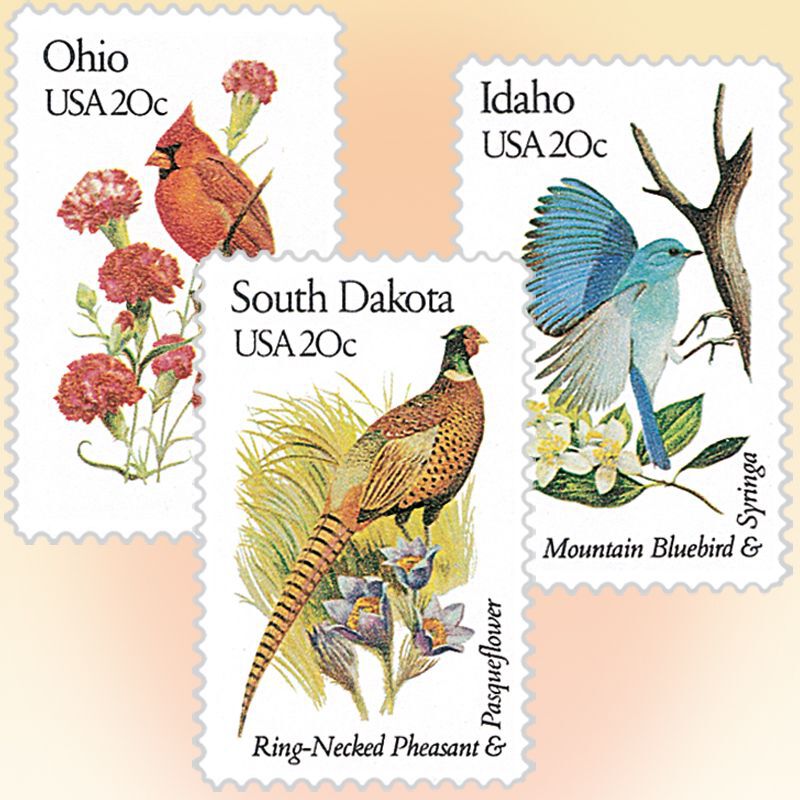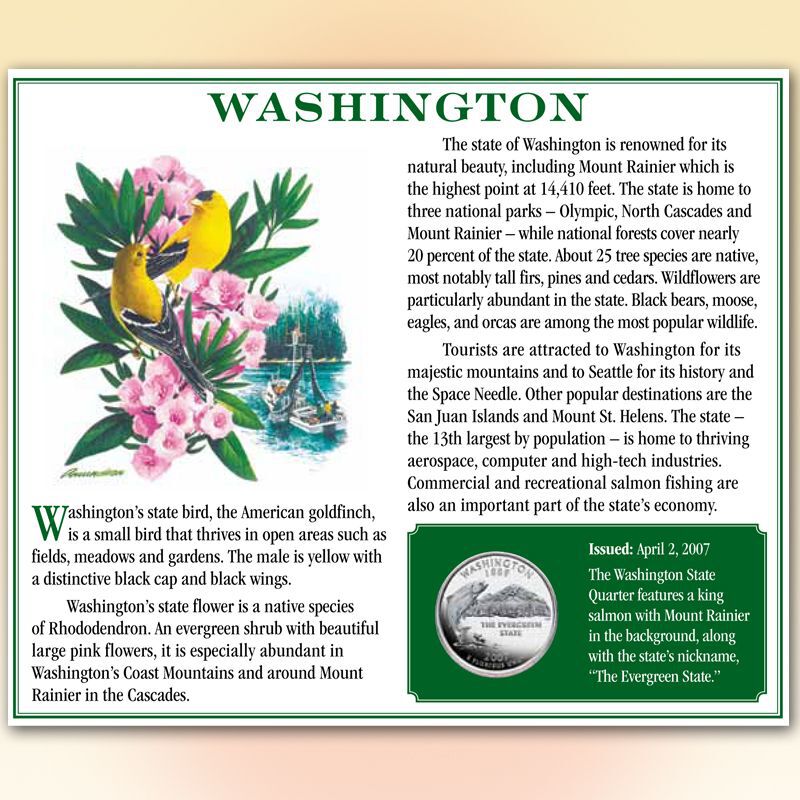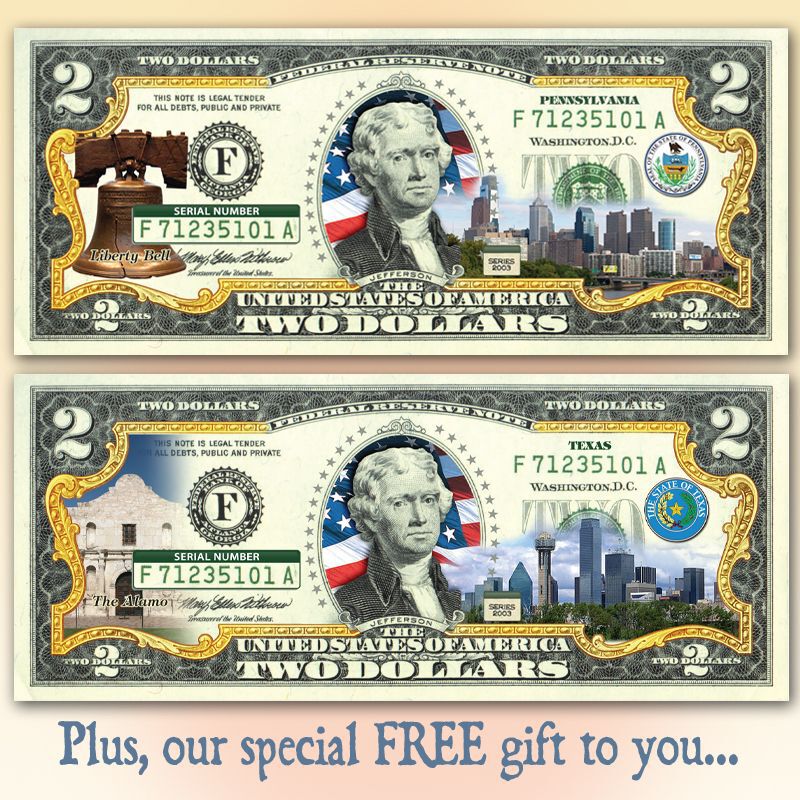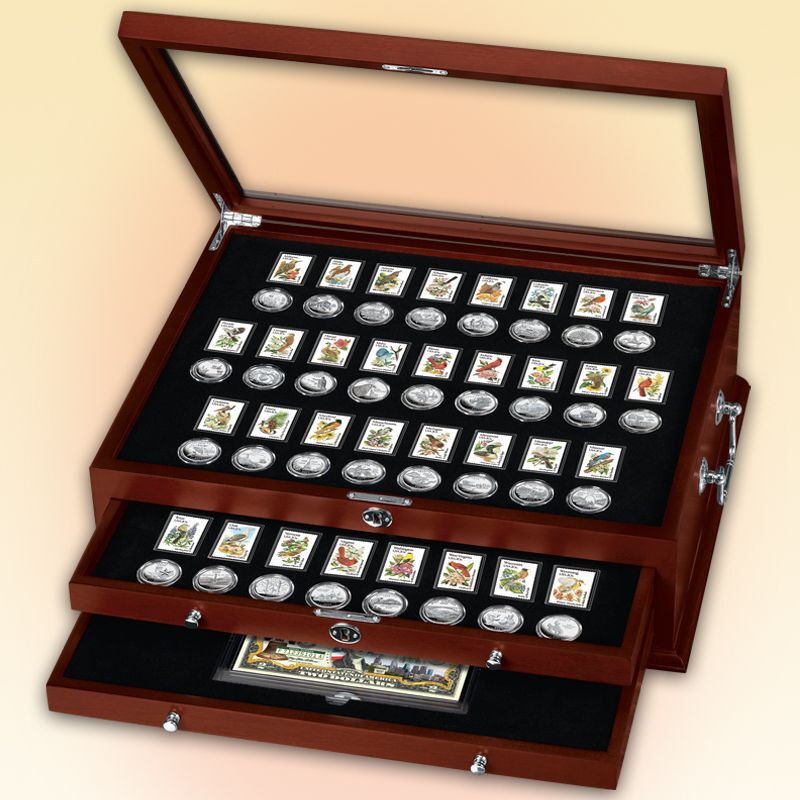 Special Collector's Edition honoring America's first-ever 50-state coin series!

Elegant tributes to our national heritage...striking works of art...commemorative treasures that will be cherished for generations to come...Statehood Quarters have been called all this and much more! This private offer from PCS Stamps & Coins features coins commemorating every state in their most prestigious and desirable form, the ultimate in quality of legal-tender coinage. If you have never seen a Proof State Quarter up close, then you will want to reserve risk-free viewing privileges while you still can.

This stunning collection of 50 flawless Proof-quality coins:

• Bears the coveted "S" mint mark of the San Francisco Mint, which only mints top-quality coins in minuscule quantities for collectors — not circulating coinage.
• Includes every mint-condition stamp from the 1982 U.S. State Birds and Flowers issue, which have been unavailable at any post office for more than three decades.
• Is enhanced by Collector Cards that highlight every state, with detailed narrative, plus magnificent artwork by noted American wildlife artist Richard Amundsen.
• Is presented in pristine Proof condition, protectively enclosed in clear capsules (as are the stamps) with both sides viewable for years of risk-free enjoyment.
• FREE GIFT: A beautifully enhanced, uncirculated $2 bill, specially colorized to represent your home state; genuine U.S. legal tender, it is unavailable at any bank.

Show Less
Show More
Ships in 2-4 weeks.
$29.90
per shipment
Each shipment is $31.90
Included at no additional charge: A custom-crafted Display Chest, which will be sent with your third shipment, together with your enhanced, uncirculated $2 bill.

This collection allows you the convenience of building it item-by-item with a gradual payment plan. Each set will contain two coins and two stamps, shipped directly to your home at the rate of one set every month (25 total shipments in this collection).

• Your satisfaction is 100% guaranteed. You may return any shipment within 30 days for replacement, or for a full refund with no further obligation. You may cancel your subscription at any time by calling the toll-free number included with each shipment.
• Either party may cancel this agreement at any time.