The U.S. National Parks State Quarters Centennial Edition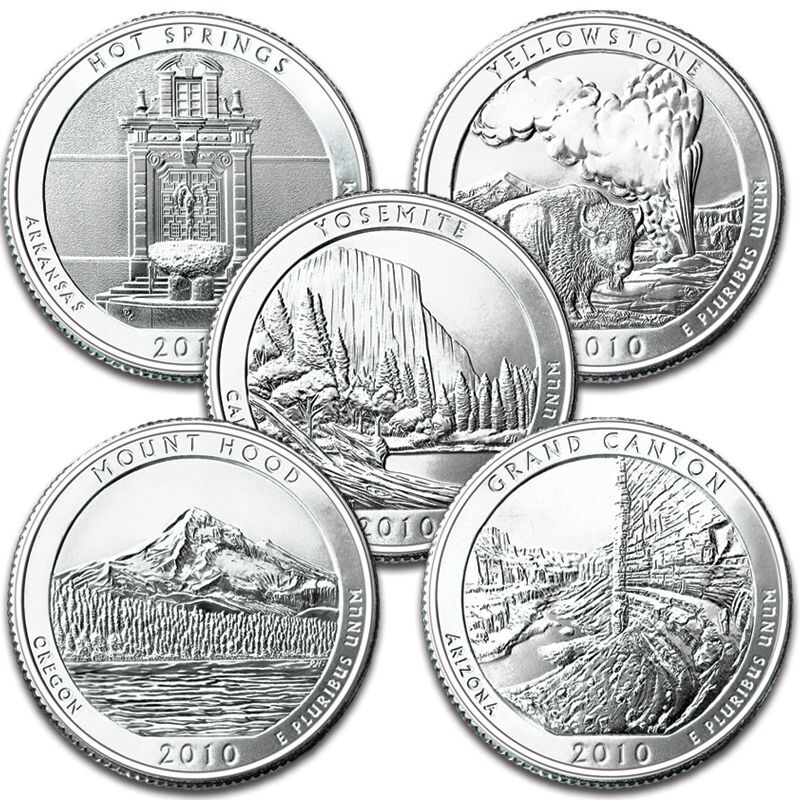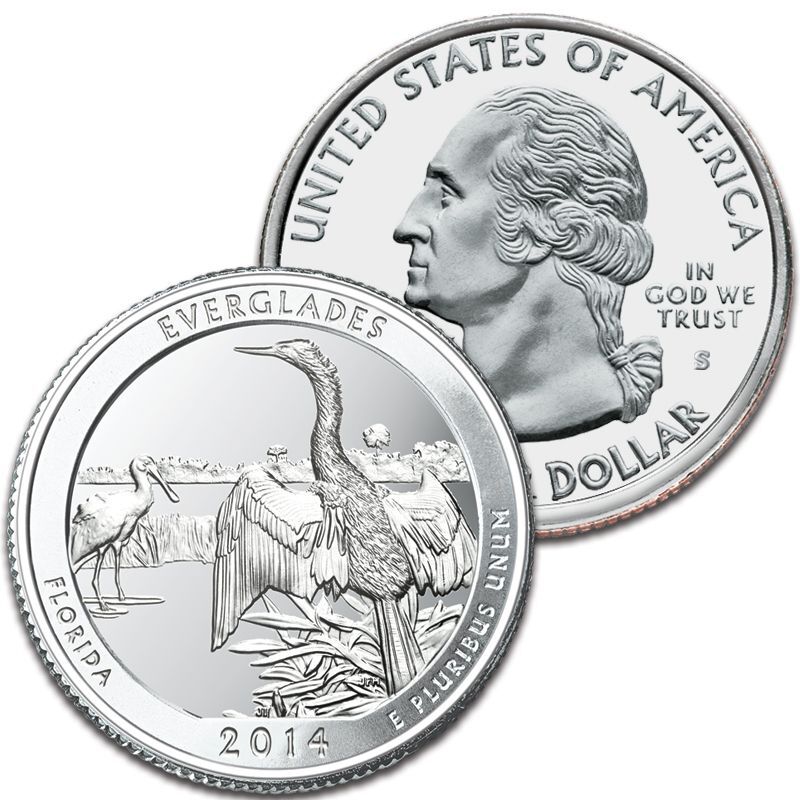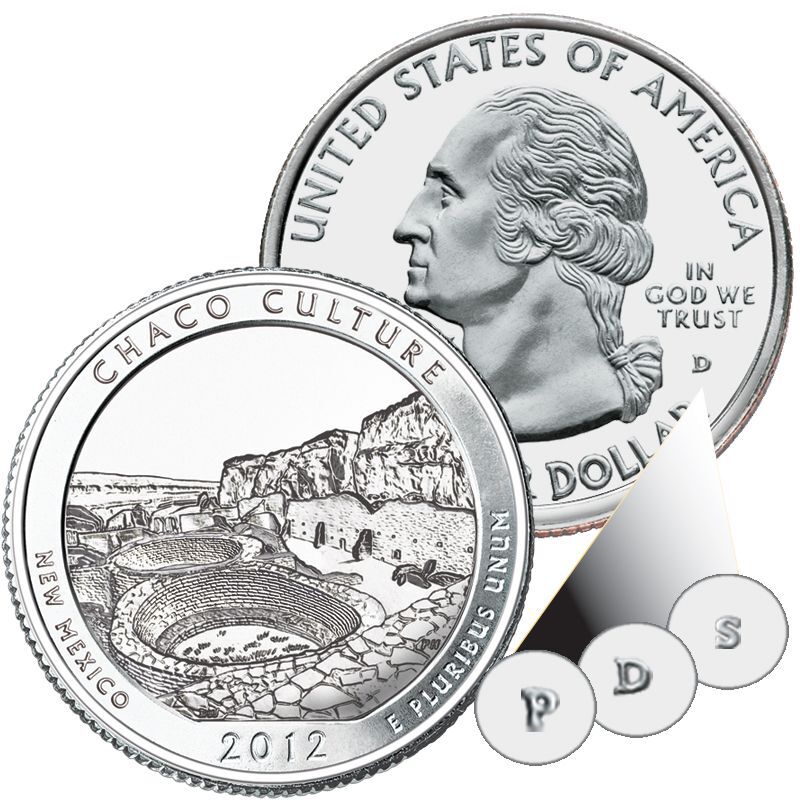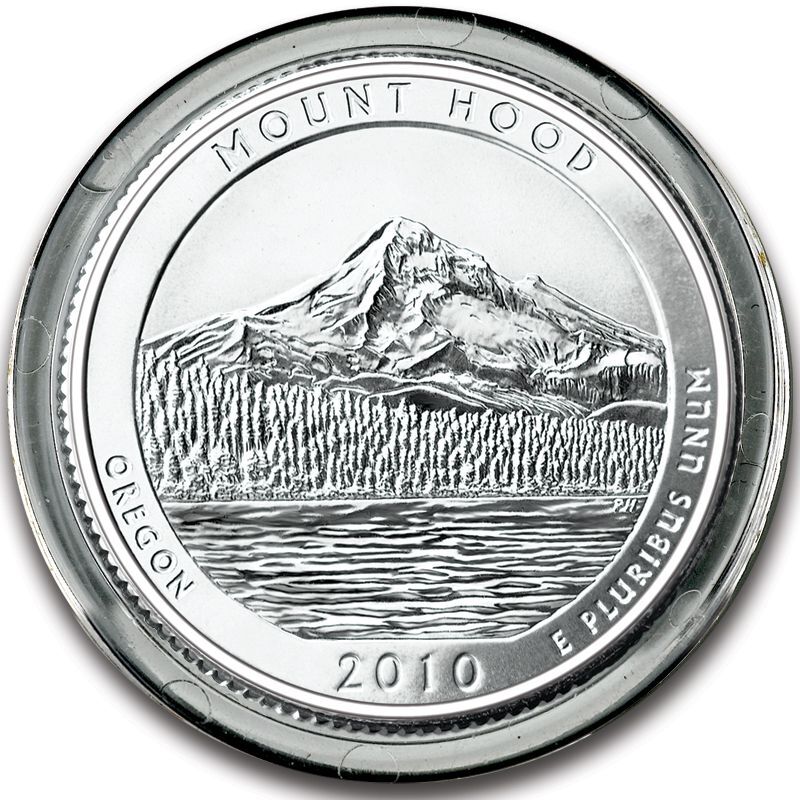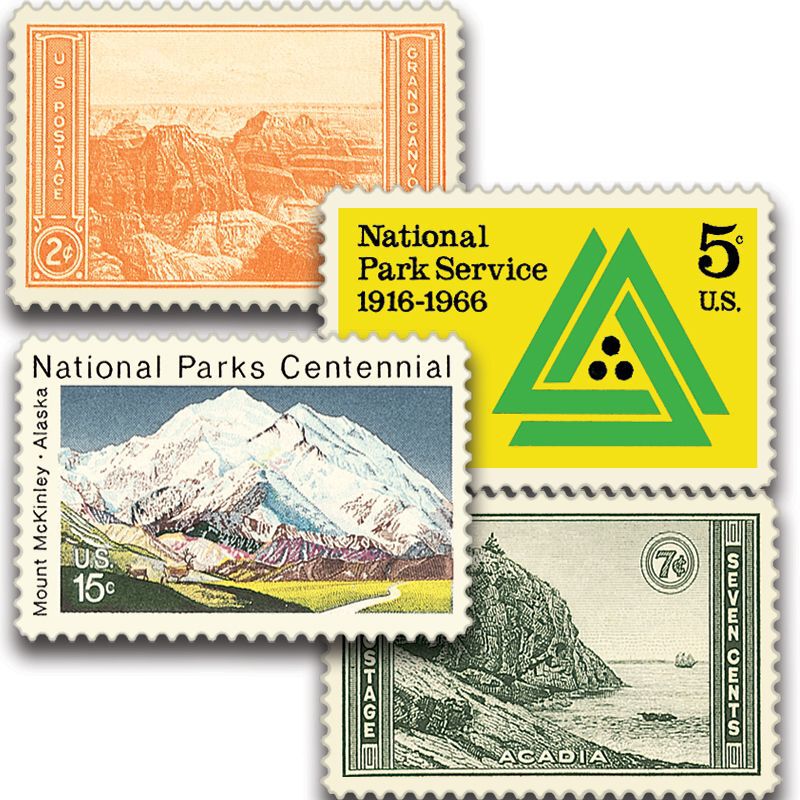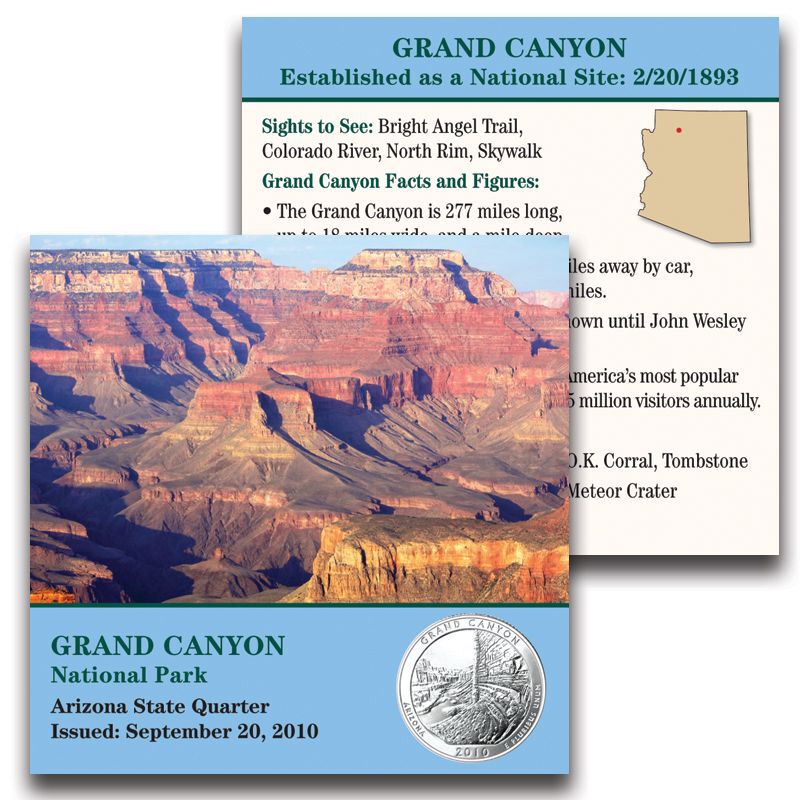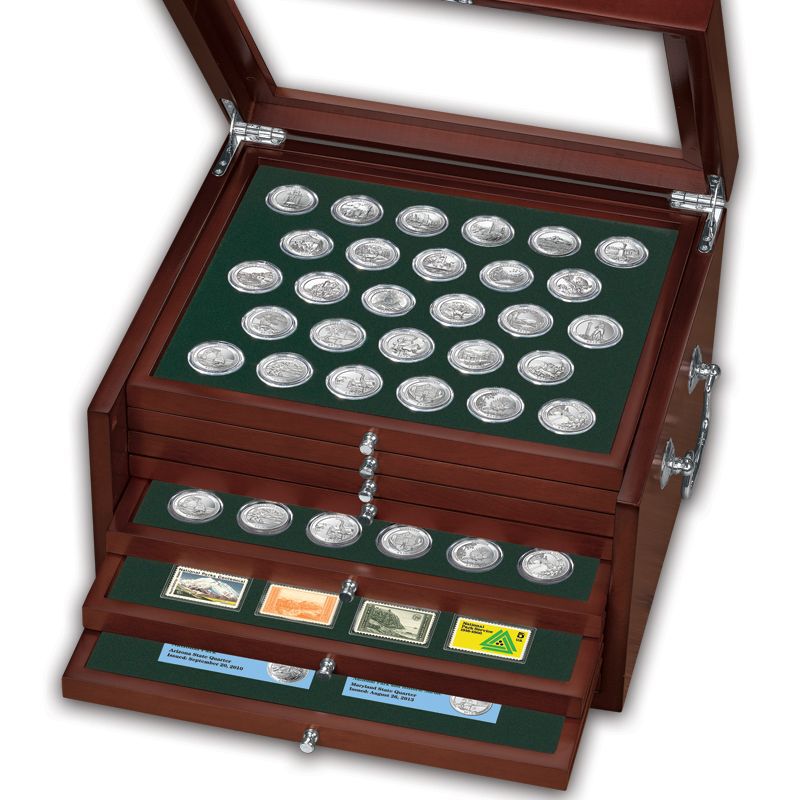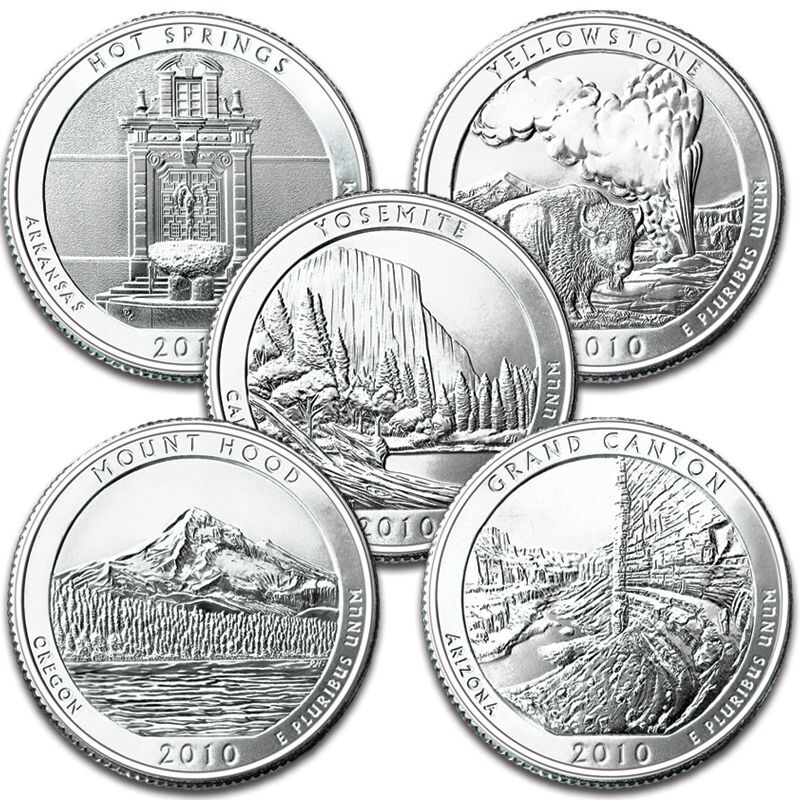 Exclusive Limited-Time 100th-Anniversary Collection.

The National Parks State Quarters made history in 2010 as the only coins to honor America's national parks and historic landmarks, from sea to shining sea. Soon, the National Park Service — entrusted with caring for these national treasures — will also make history by celebrating its centennial in 2016. Now, PCS Stamps & Coins invites you to share in this exciting event with a collection like no other, featuring never-circulated National Parks State Quarters from every issuing mint.

This stunning Centennial Edition of 158 magnificent coins:

• Features not only coins from Denver and Philadelphia, but also the uncirculated-quality quarters struck in San Francisco, in limited numbers, for collectors only. When "S" Mint specimens were added to the National Parks series in 2012, their total quantity was less than 2% of all circulating quarters minted that year. Thus, these extra-special coins are some of the scarcest uncirculated quarters minted in the last century!
• Includes all coins presented in brilliant, never-circulated condition, protected in crystal-clear capsules for easy handling and viewing of both sides.
• Showcases the inaugural 2010 coins honoring Hot Springs, Yellowstone, Yosemite, the Grand Canyon and Mt. Hood, hoarded upon release and rarely, if ever, seen today.
• Is enhanced by Collector Cards that accompany each coin, complete with detailed narrative and full-color photography highlighting the featured park or historic site.
• Includes four official U.S. postage stamps commemorating the National Park Service and America's most revered parks, some issued more than 80 years ago.

Show Less
Show More
Ships in 2-4 weeks.
$14.98
for first shipment of 2 coins
Initial shipment of 2 coins is $16.98
Included at no additional charge: A custom-designed wooden Display Chest, measuring approximately 12" x 11" x 7", which will be sent with your third shipment.

This collection allows you the convenience of building it item-by-item with a gradual payment plan. Coins will be shipped directly to your home at the rate of three coins every month (53 total shipments in this collection). Your first shipment will contain two coins.

• Your satisfaction is 100% guaranteed. You may return any shipment within 30 days for replacement, or for a full refund with no further obligation. You may cancel your subscription at any time by calling the toll-free number included with each shipment.
• Either party may cancel this agreement at any time.
• Uncirculated condition: A coin that has no trace of wear, but which may show a number of contact marks, and whose surface may be spotted or lack some luster. Coins are inspected but not professionally graded.
• We strive to offer coins with good eye appeal based on feedback from our customers.