The Ultimate U.S. State Quarters Collection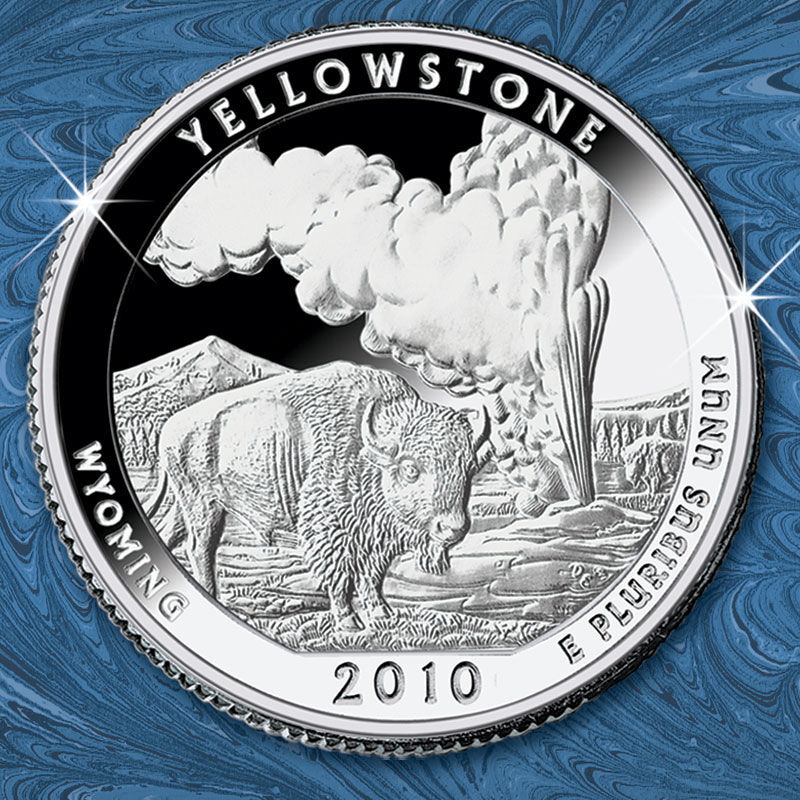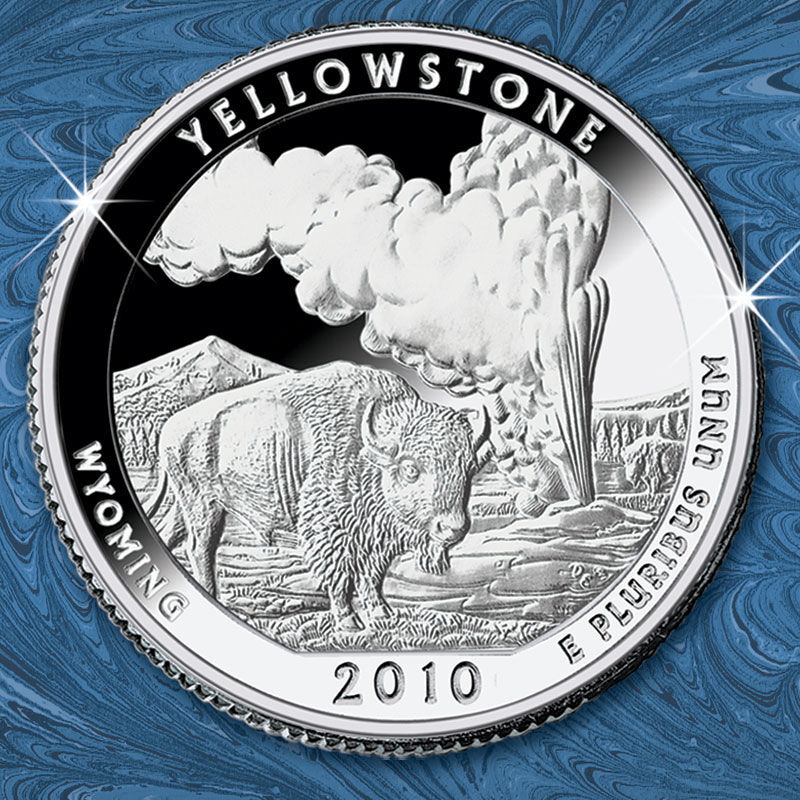 PROOF. The measure of perfection in American coinage.

The Ultimate U.S. State Quarters Collection includes authentic U.S. Mint Proof State Quarters, some of which have been hidden in vaults for over a decade. Each Proof State Quarter is carefully sealed in a clear capsule, designed to protect its perfect condition for years to come. What makes this The Ultimate U.S. State Quarters Collection?

Flawless, pristine Proof quality! Proof coins are:

*perfect high-grade specimens that set the standard for American coinage

*not available at United States banks

*as different from regular coins as diamonds are from glass

*minted in far smaller quantities than coinage intended for circulation

*sought after by collectors for their pristine perfection

Authentic Proof U.S. State Quarters were created by a special process that sets them apart from — and above — all other types of coinage. With sculptural depth and dimension unseen on any circulating coins, proof coins reveal every crisp, fully articulated detail of each coin's design. For the first time, you can really appreciate every subtle nuance. This is the dream collection of a lifetime — the difference between standing at the rim of the Grand Canyon and merely seeing it on a picture in a postcard.

You can be guaranteed every State Quarter from every year of issue – from the hard-to-find 1999 original Statehood Quarters through the newest State Quarters honoring the National Parks – in gleaming proof quality. A stunning wooden Display Chest is included at no additional charge. Your coins will be shipped in pairs every four weeks, with satisfaction guaranteed. If, for any reason, you're not delighted with your first set of coins, simply return them in 30 days for a full refund or replacement and be under no further obligation. This offer is completely risk-free as you may cancel your subscription at any time.
Show Less
Show More
Ships in 2-4 weeks.
$29
per shipment of 2 coins
Each shipment is $31