The Biden-Harris Inaugural Tribute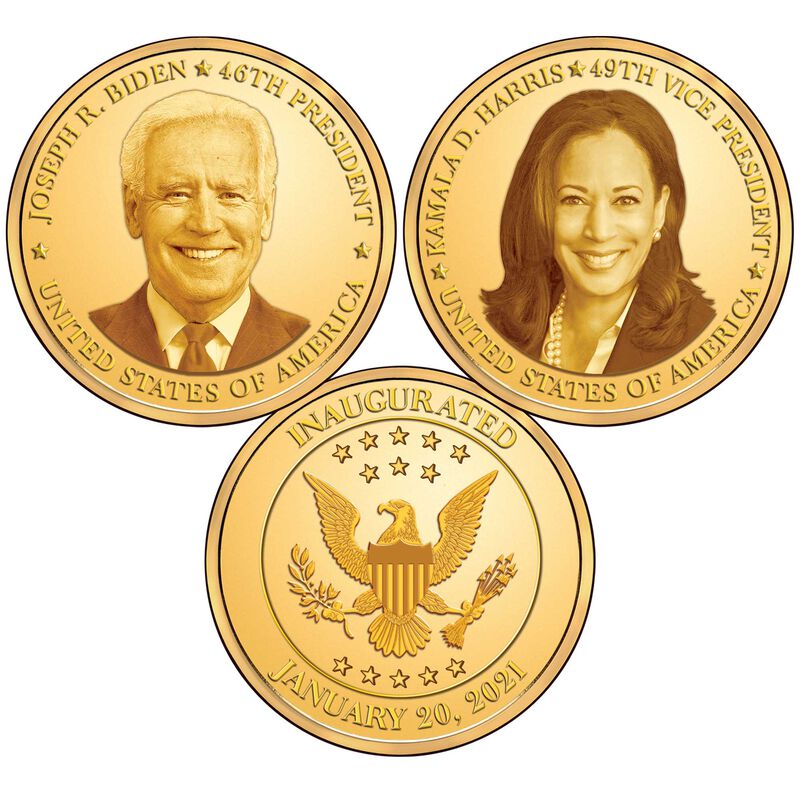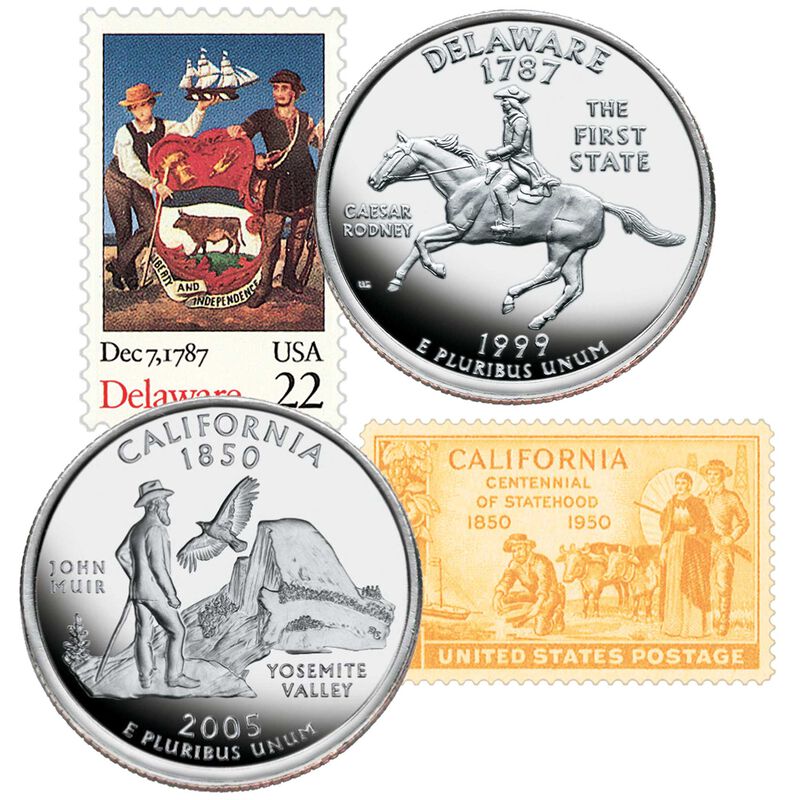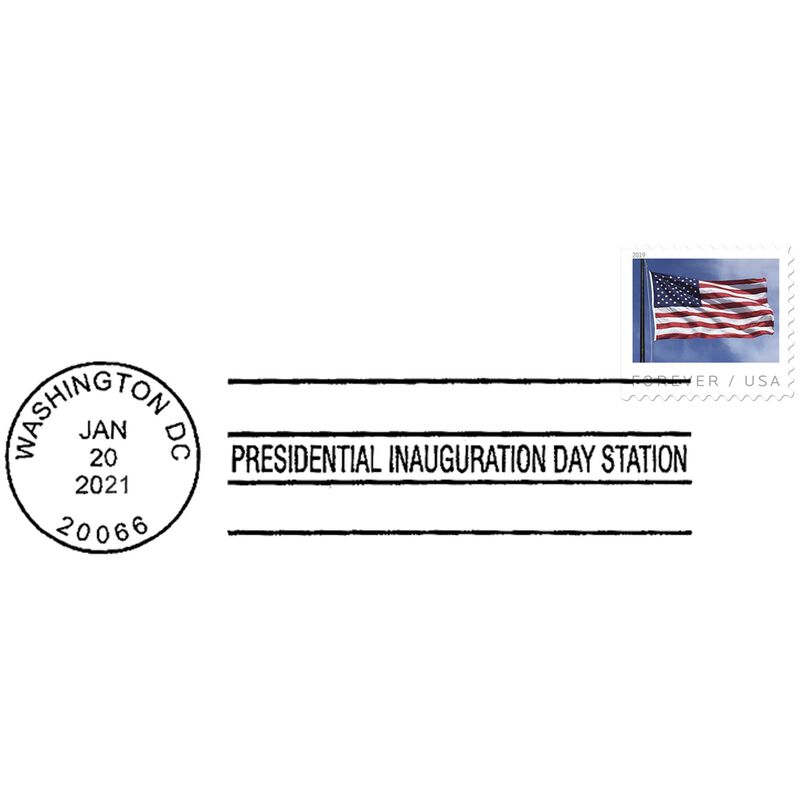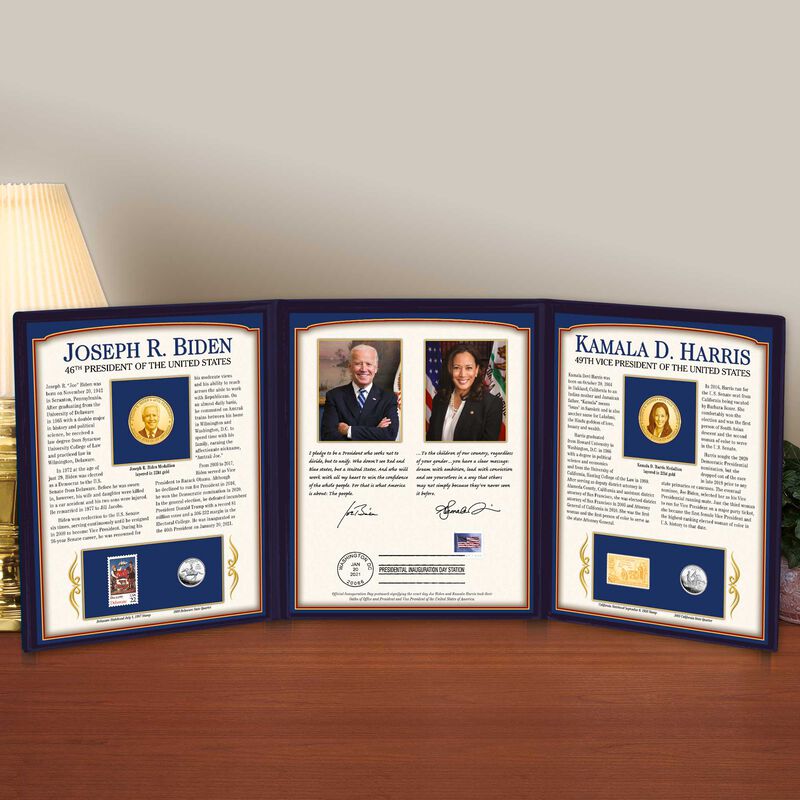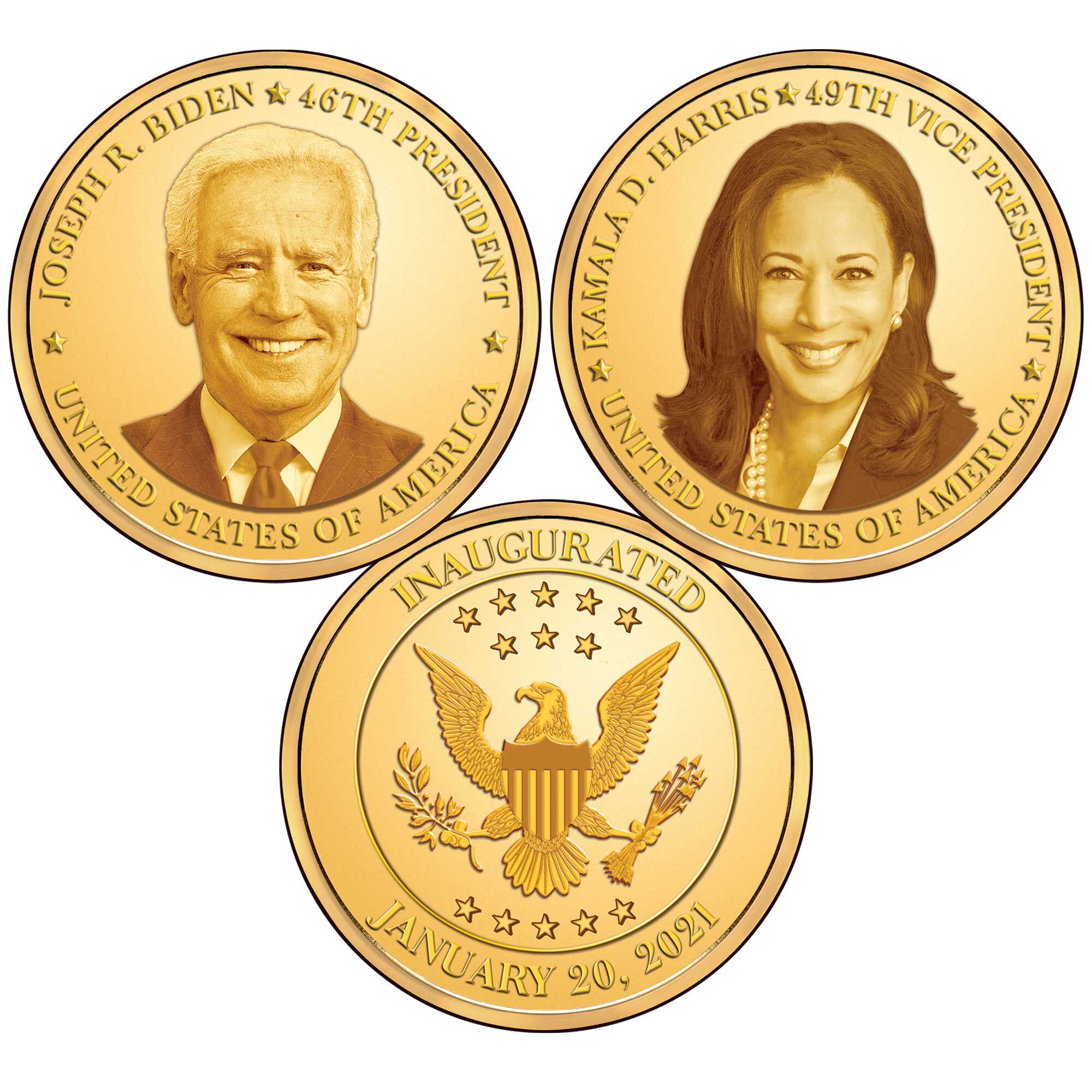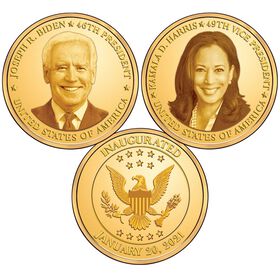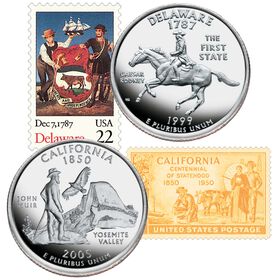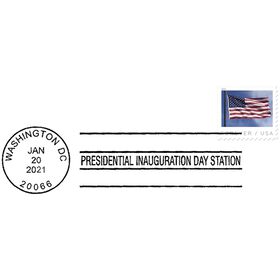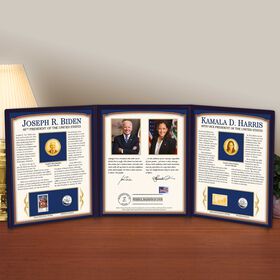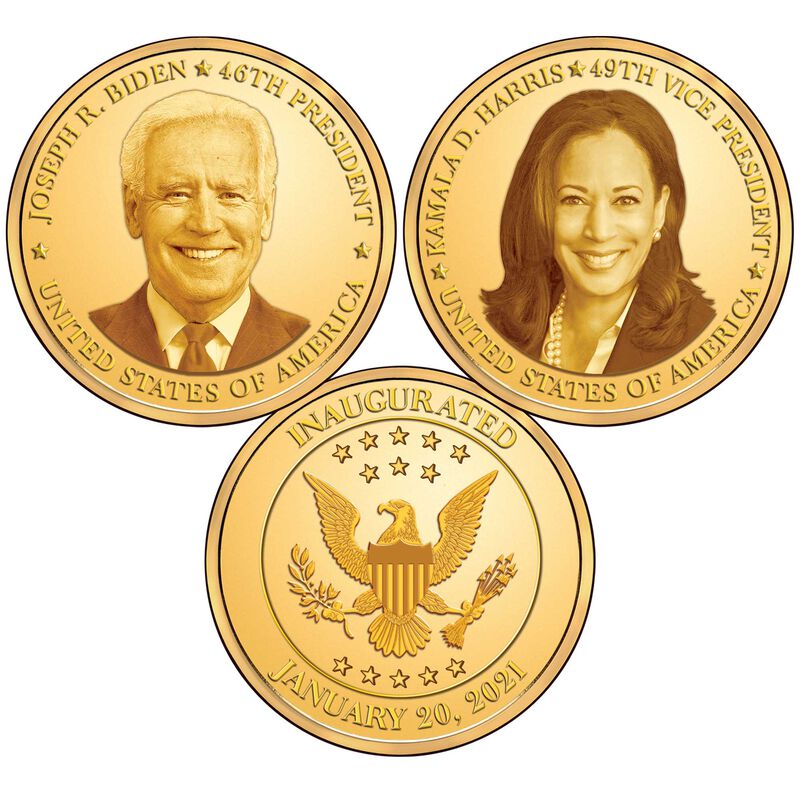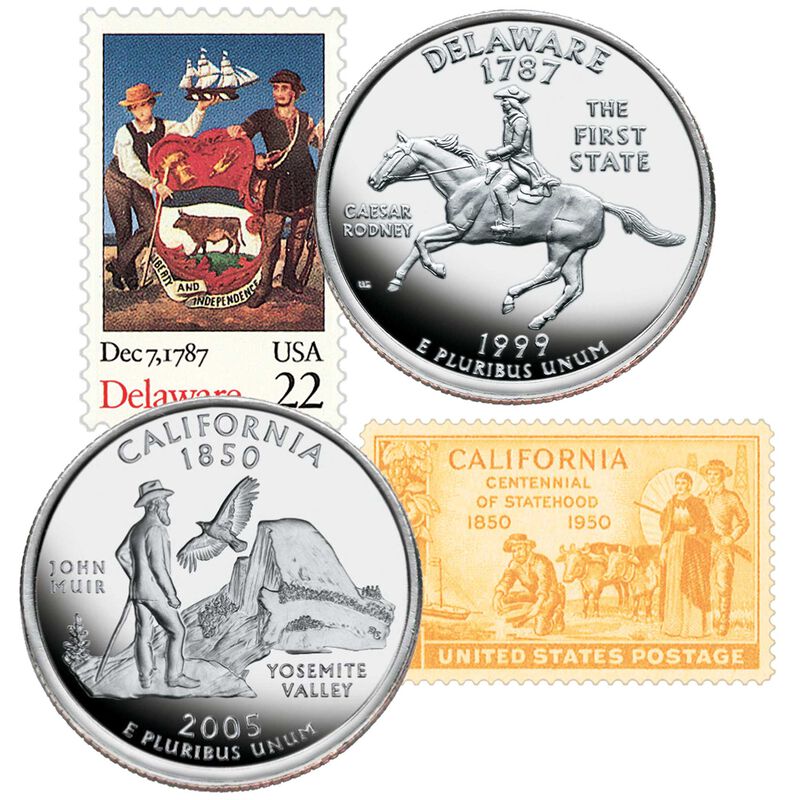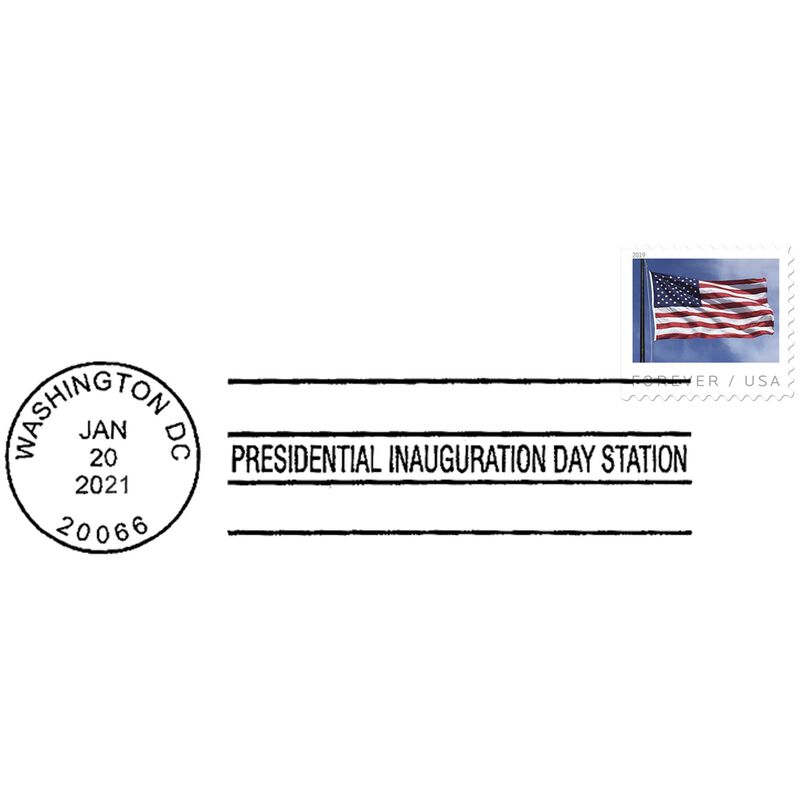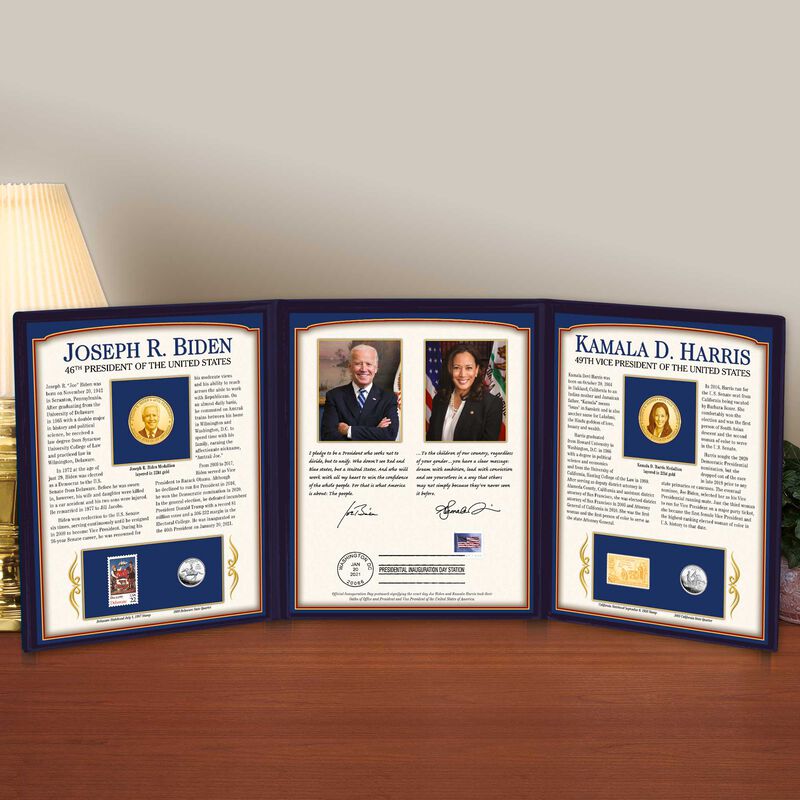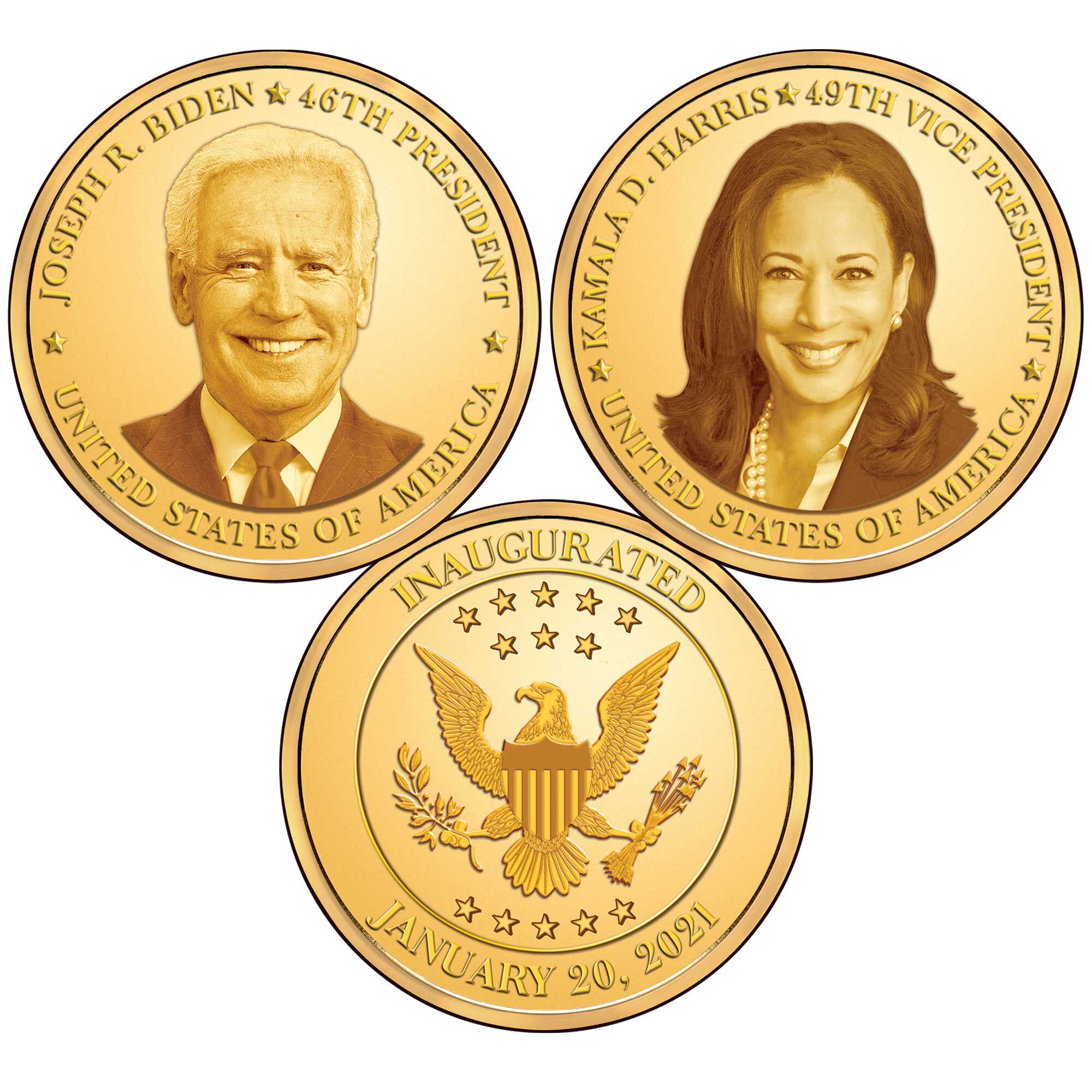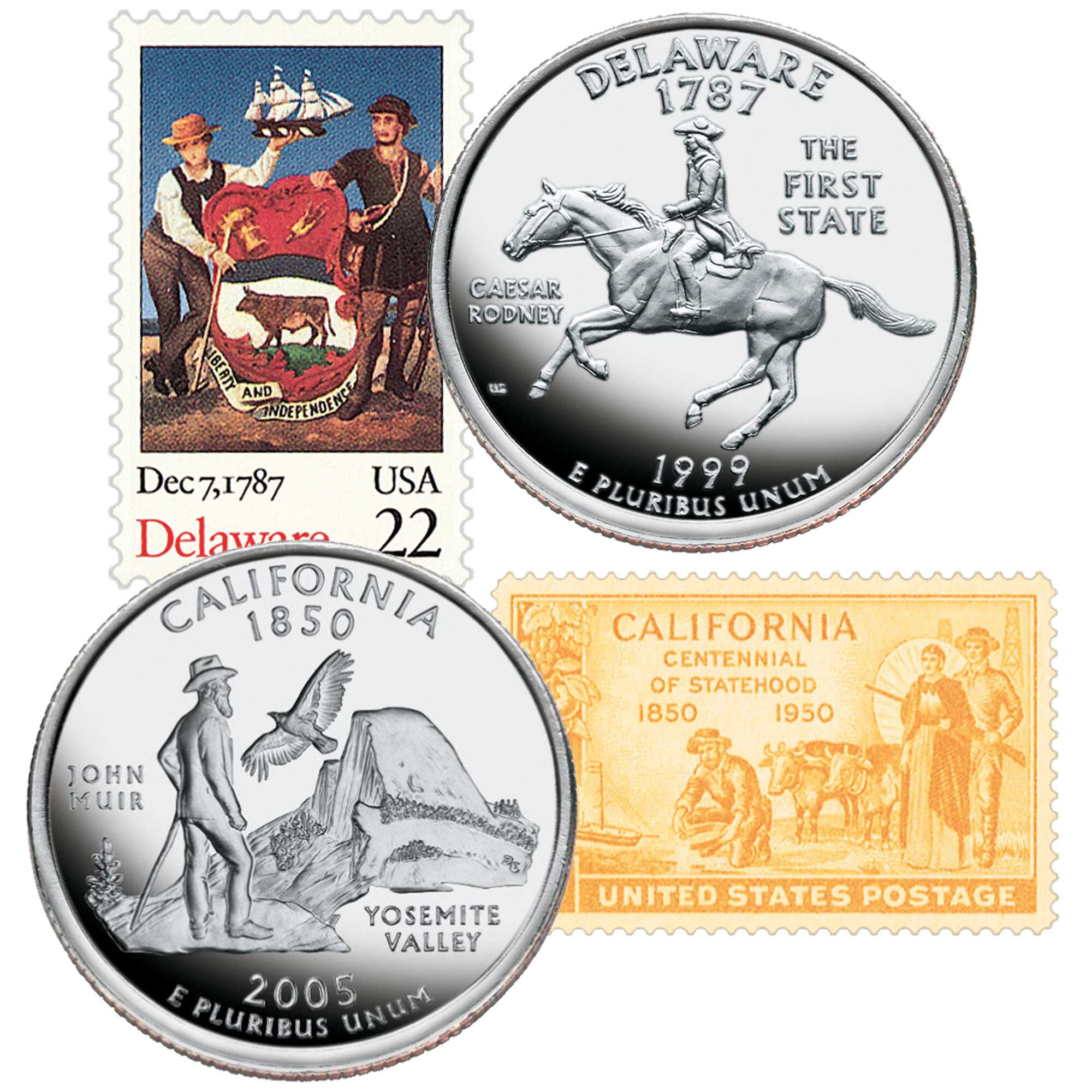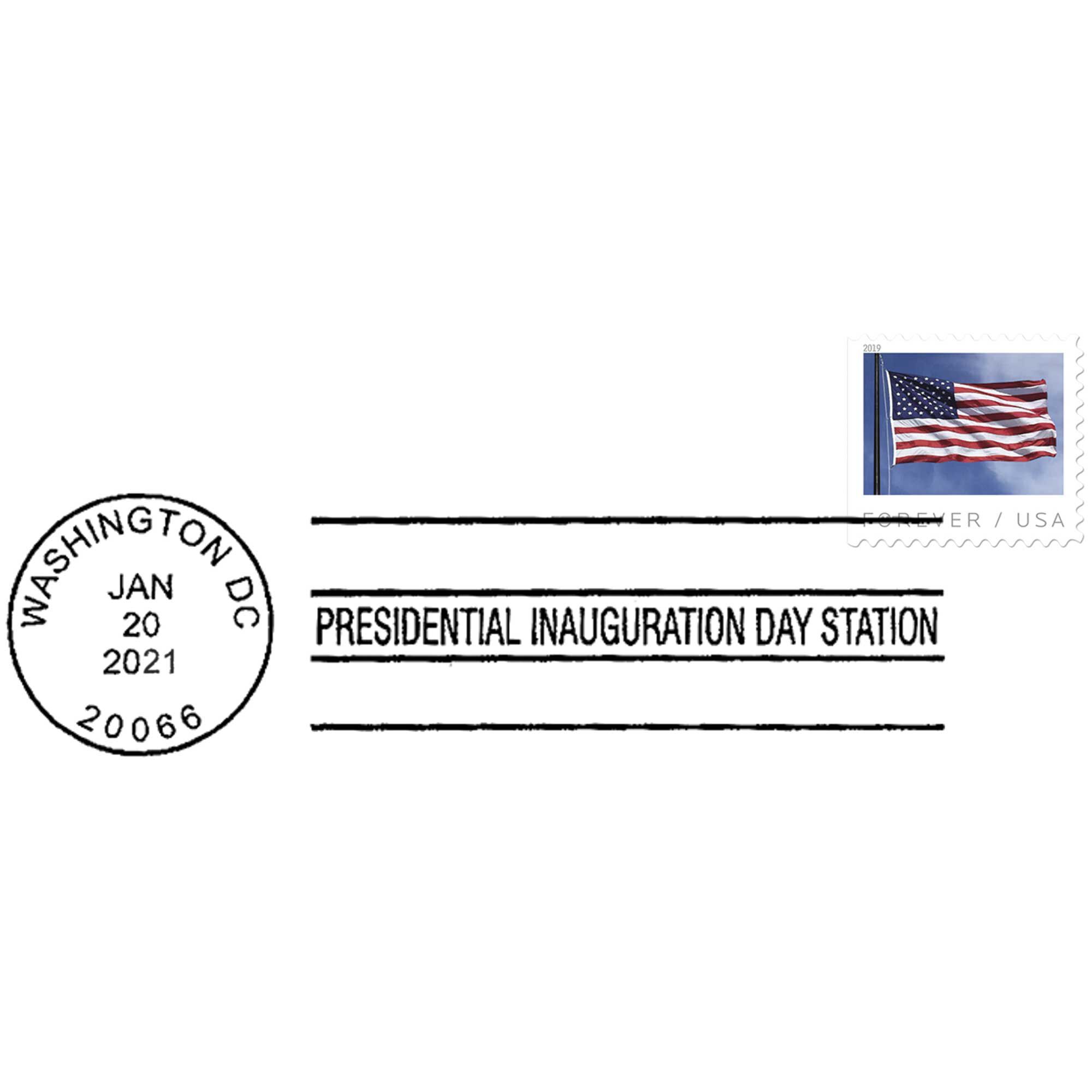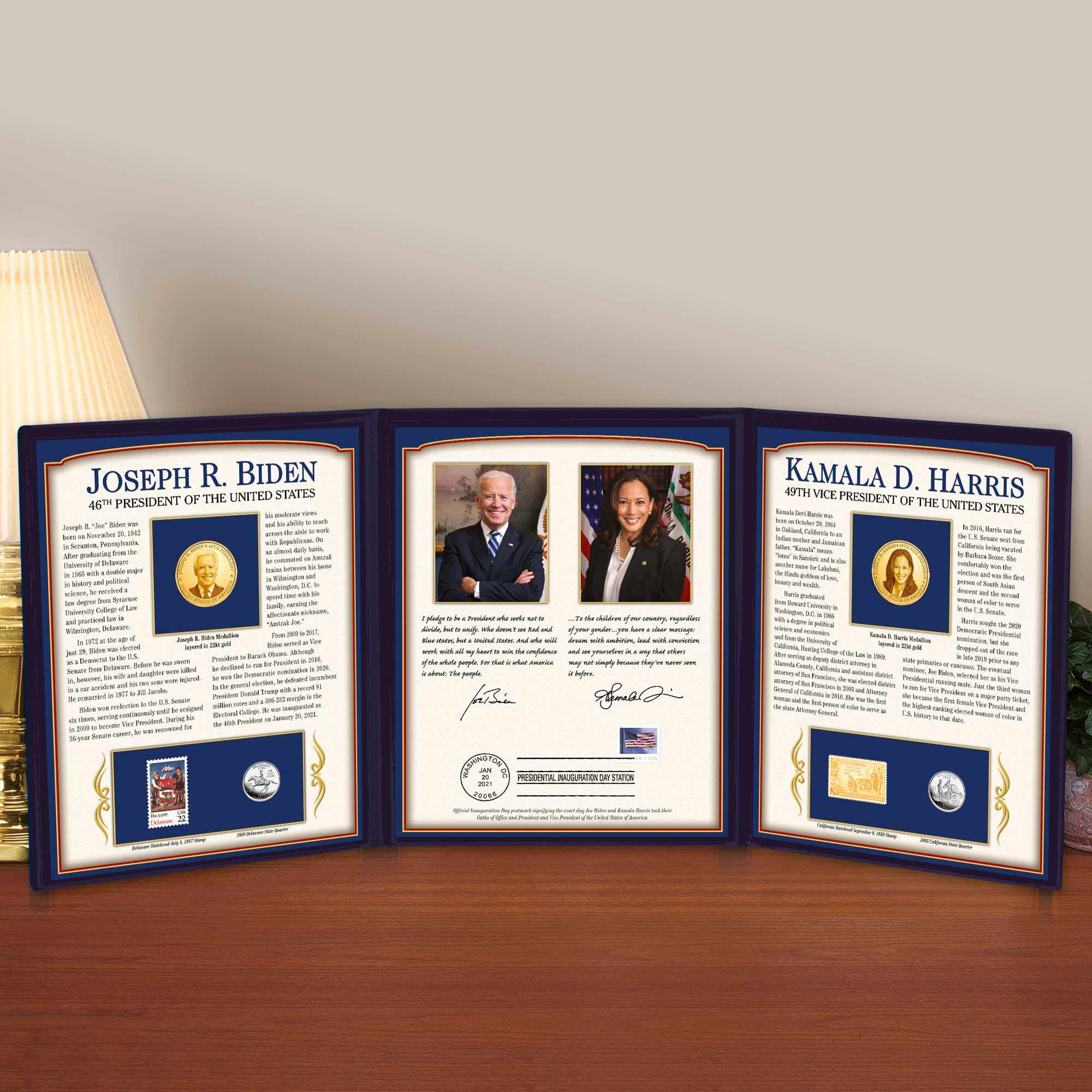 Celebrate the historic inauguration of the 46th President and first female Vice President…
This powerful heirloom tribute includes:
• Two PCS-exclusive 22kt gold-layered medals that feature striking portraits of President Biden and Vice President Harris, stamped with their 2021 inauguration date.
• Statehood Quarters, in brilliant uncirculated condition, and historic mint-condition stamps honoring Biden and Harris's respective home states of Delaware and California.
• Three specially designed Panels (measuring 8" x 10") — which include stunning portraits, fascinating narrative and historic quotes — in a deluxe Collector's Folio.
• A one-day-only Washington D.C. Inauguration Day postmark, guaranteeing this tribute folio's limited-edition status.
• Protective encapsulation for the coins, medals and stamps.
• Guarantee of Satisfaction: Free returns for replacement or full refund.
Show Less
Show More
$95
Payable in 3 monthly installments of $34
This product allows the convenience of a gradual payment plan. It is payable in three equal, monthly, interest-free installments.
Your satisfaction is 100% guaranteed. You may return your product at our expense within 30 days for replacement or for a full refund. Orders are subject to acceptance.
The stamp images shown here have been marked to comply with U.S. Postal Service regulations. The stamps you receive will be unmarked and in mint condition.