Proof American Golden Dollars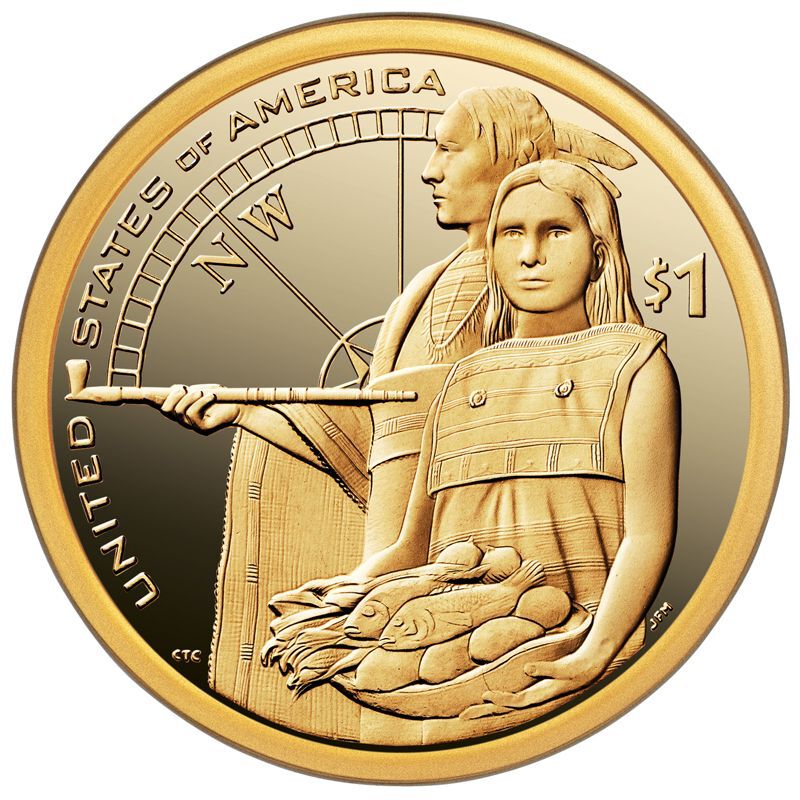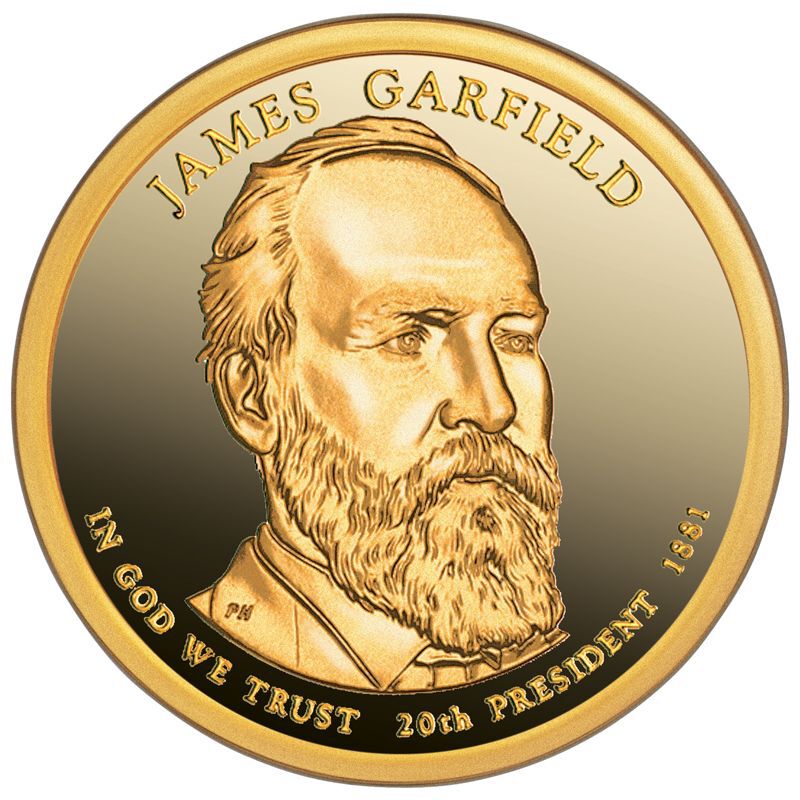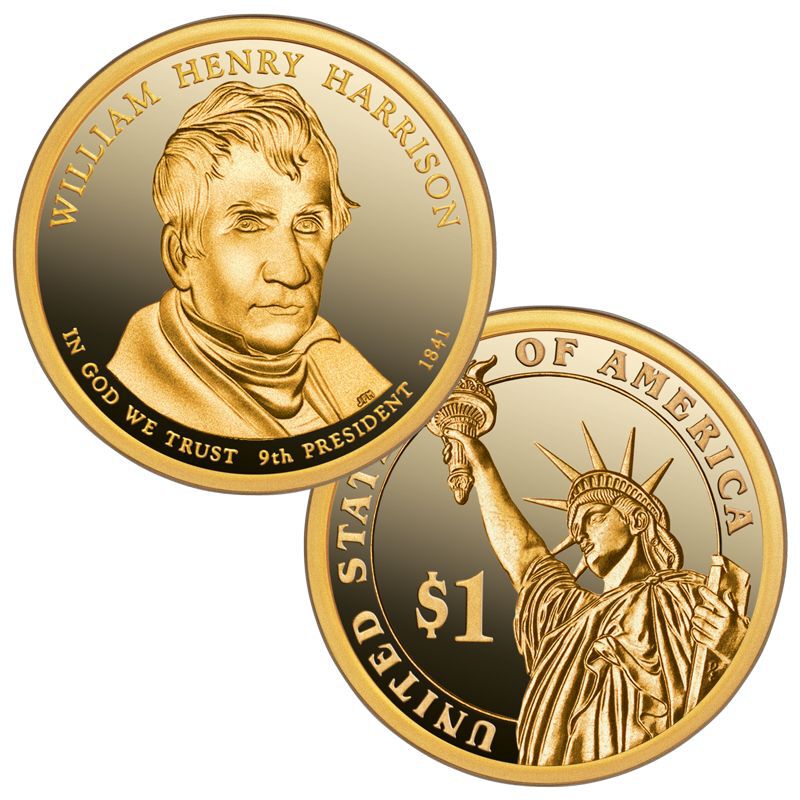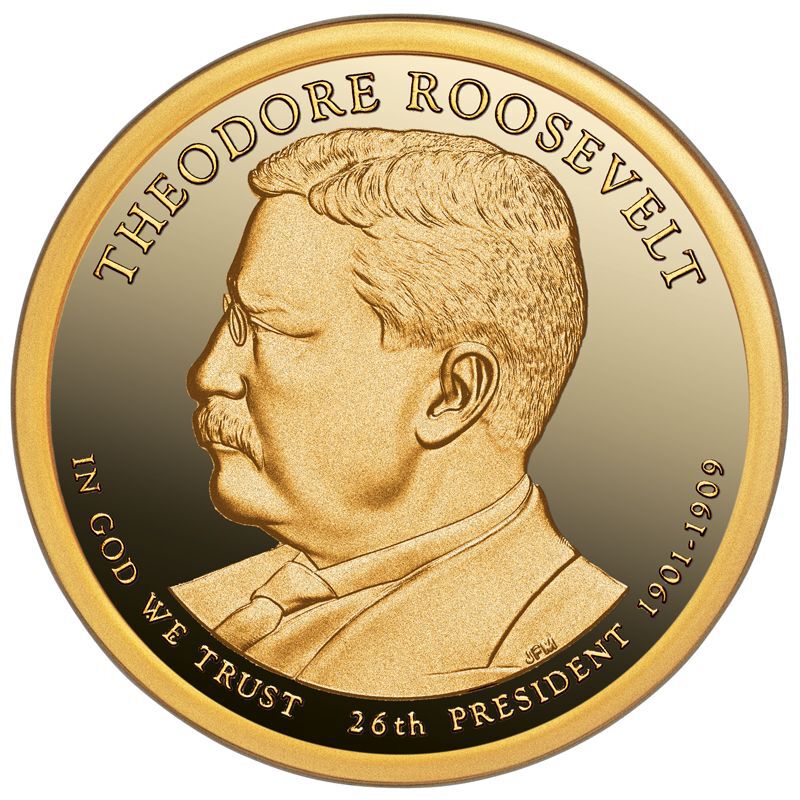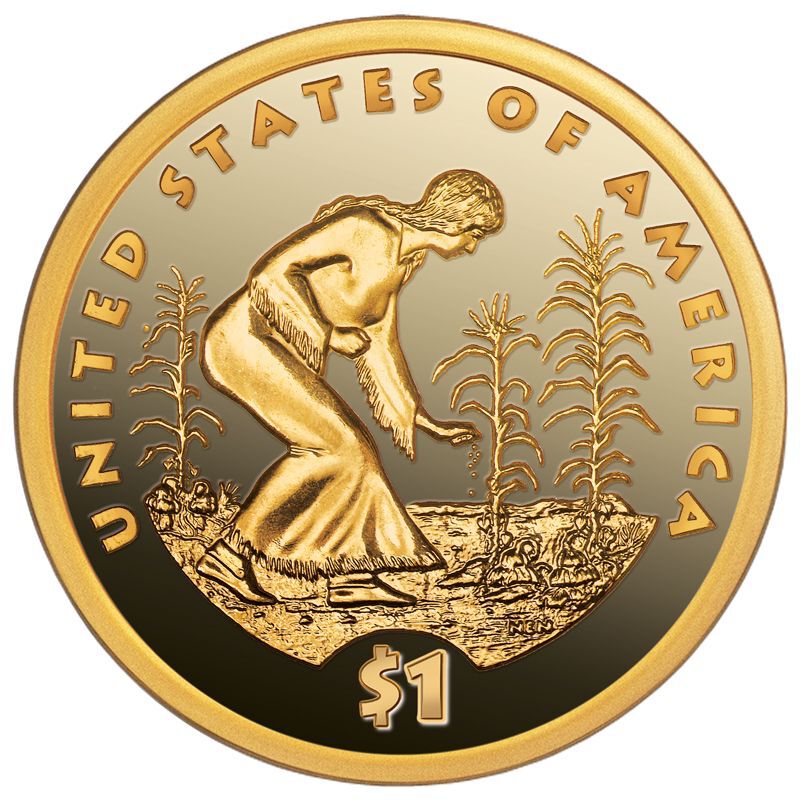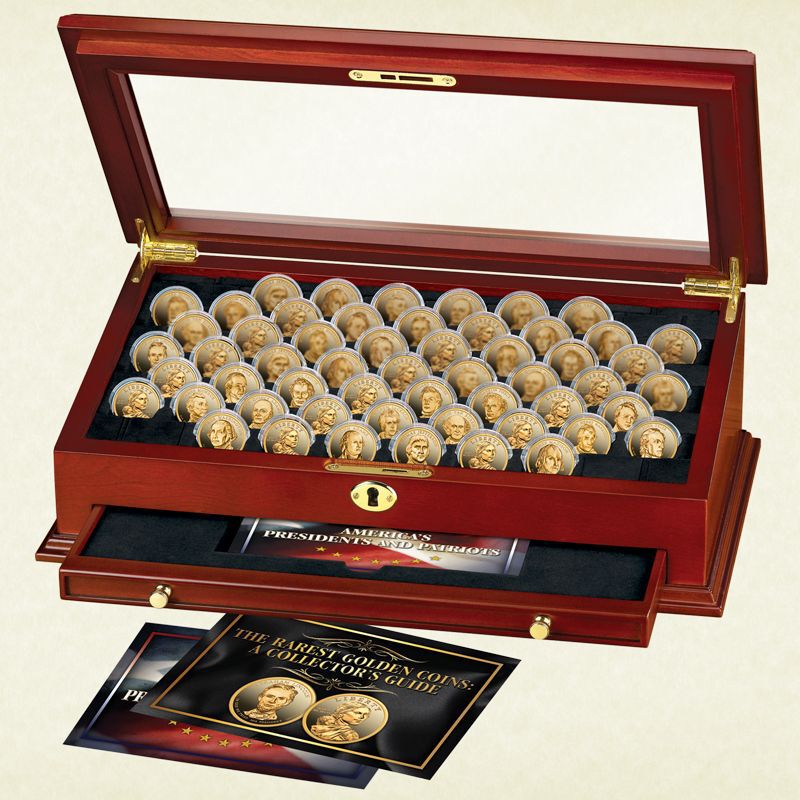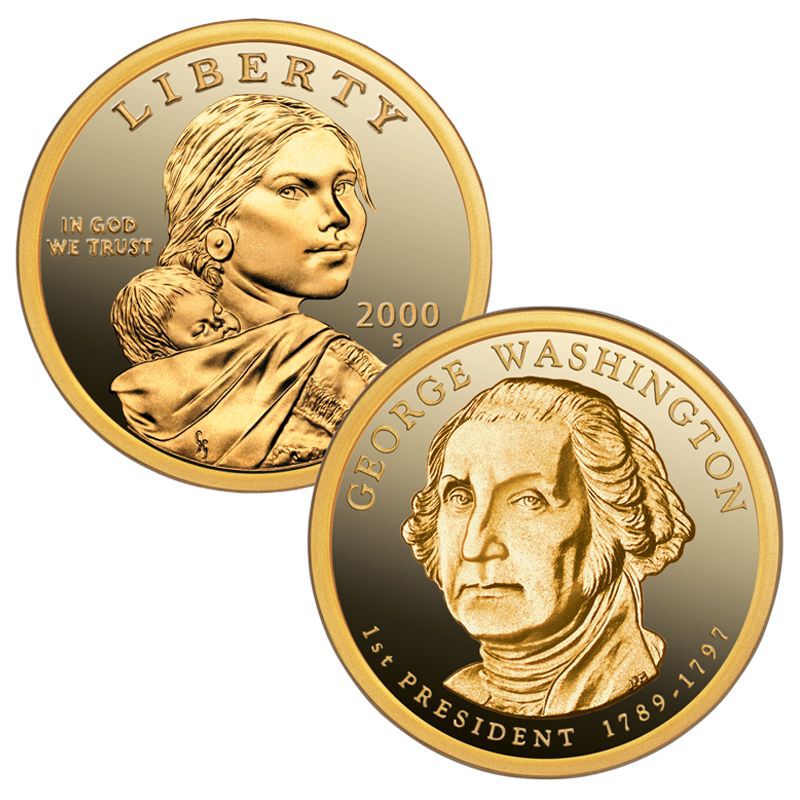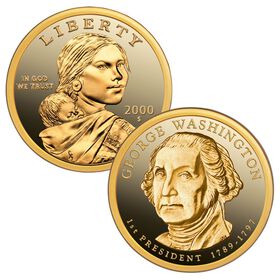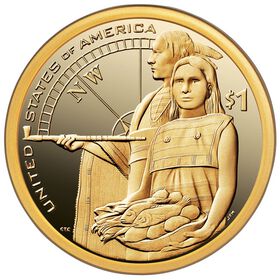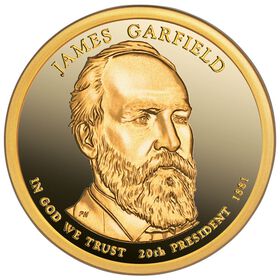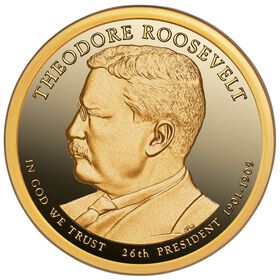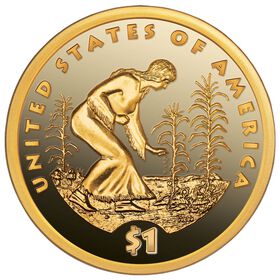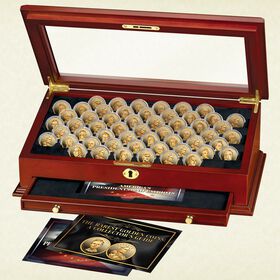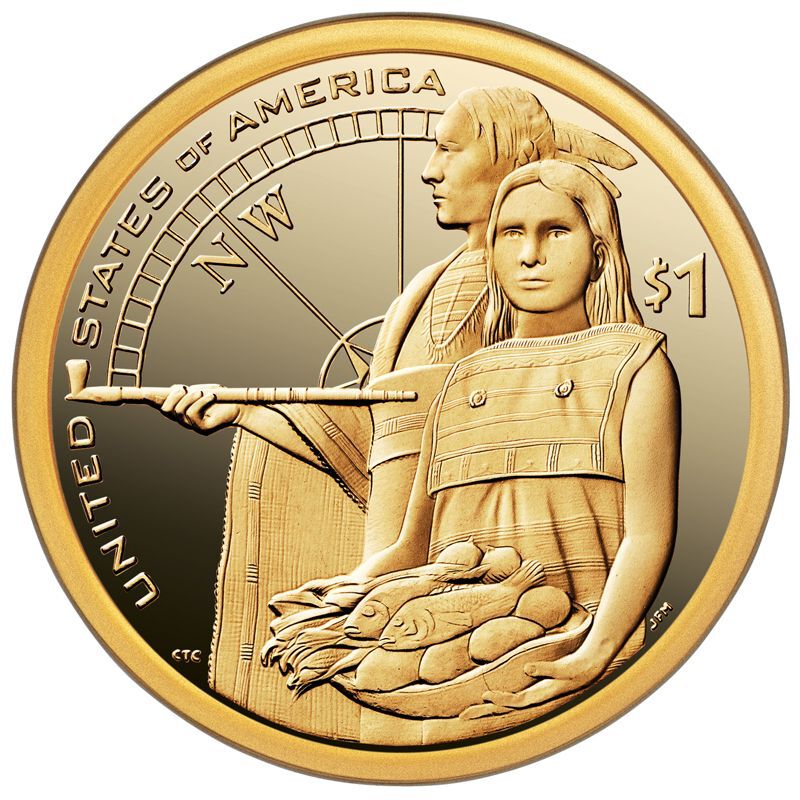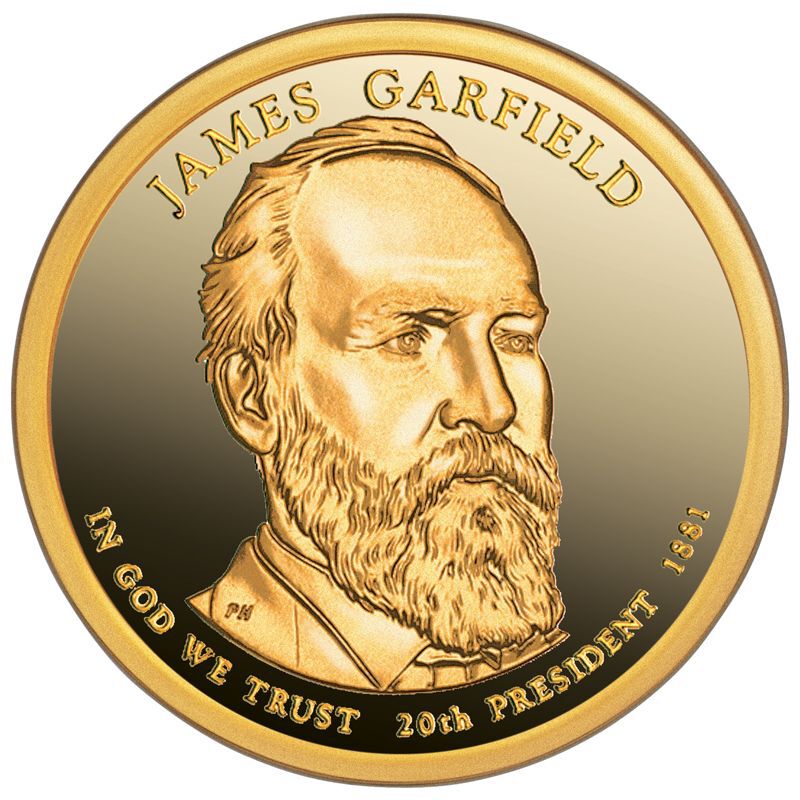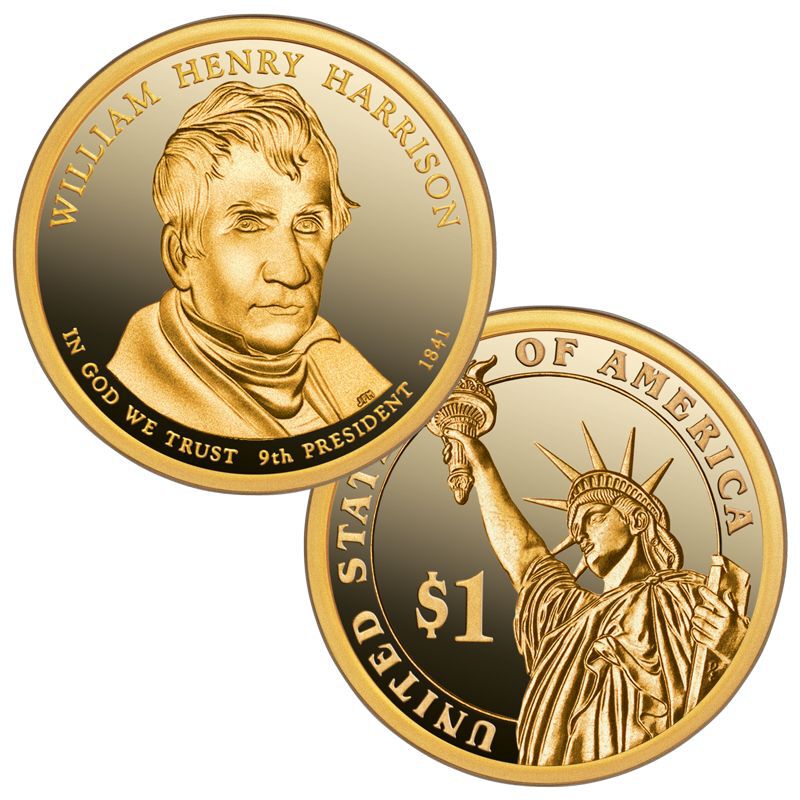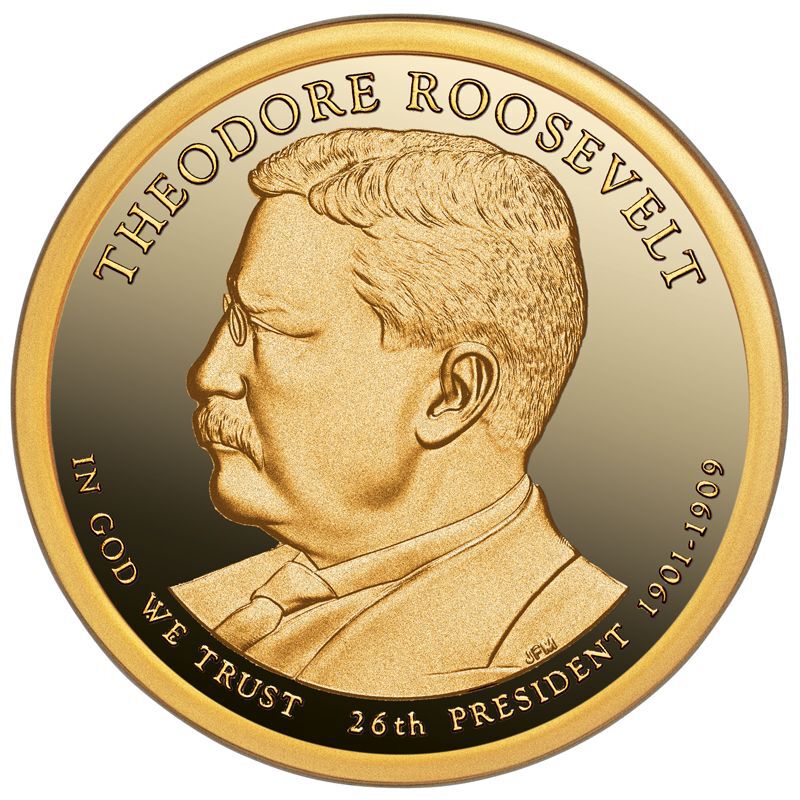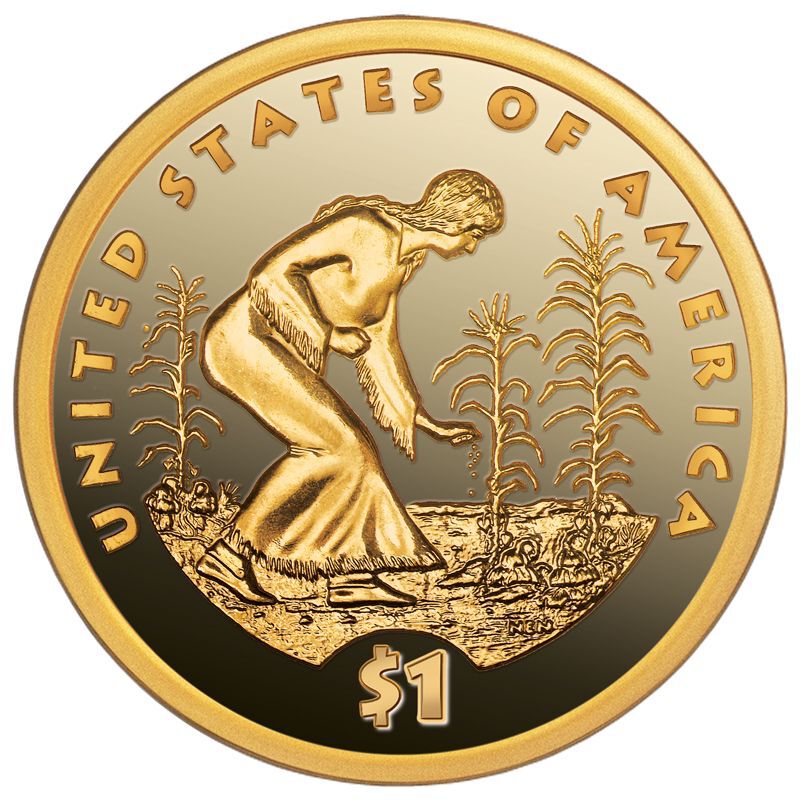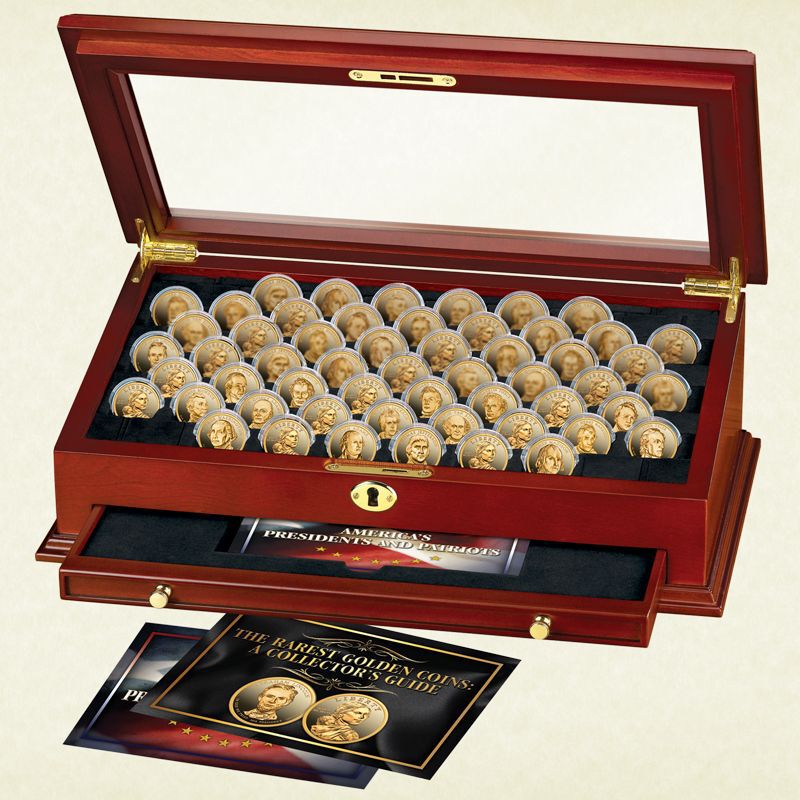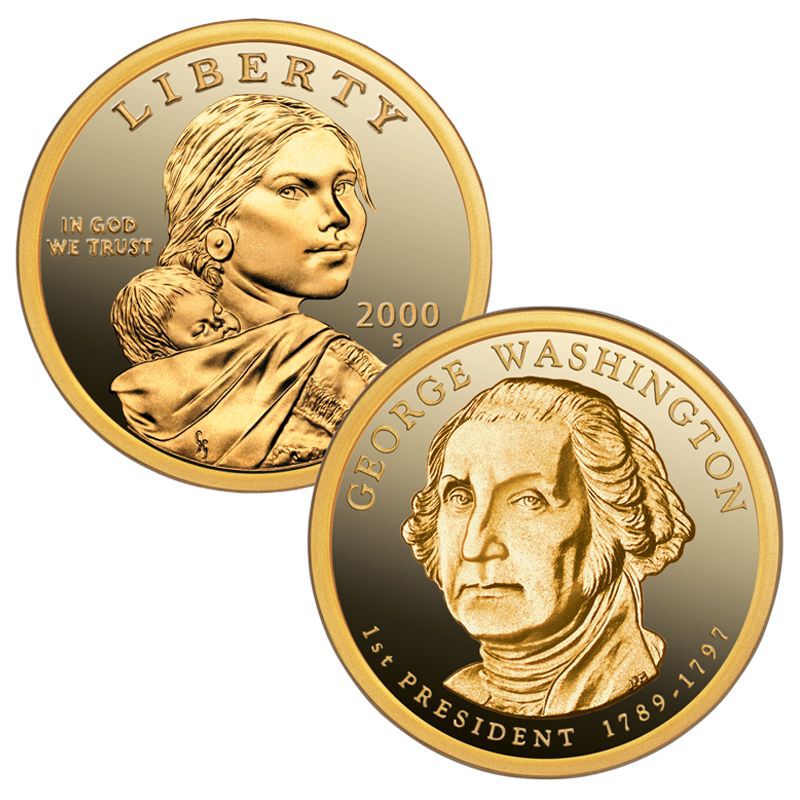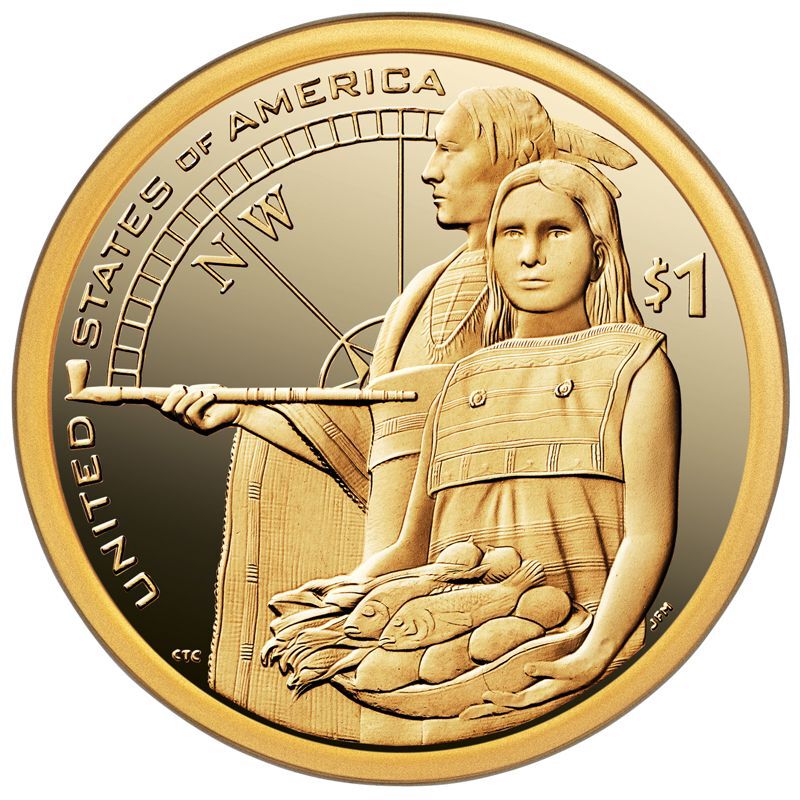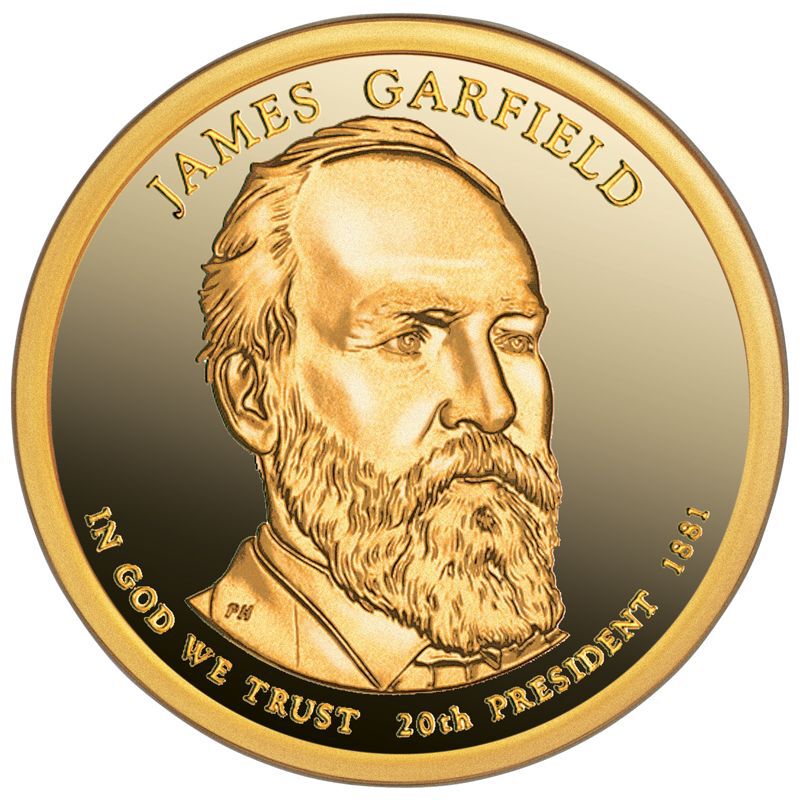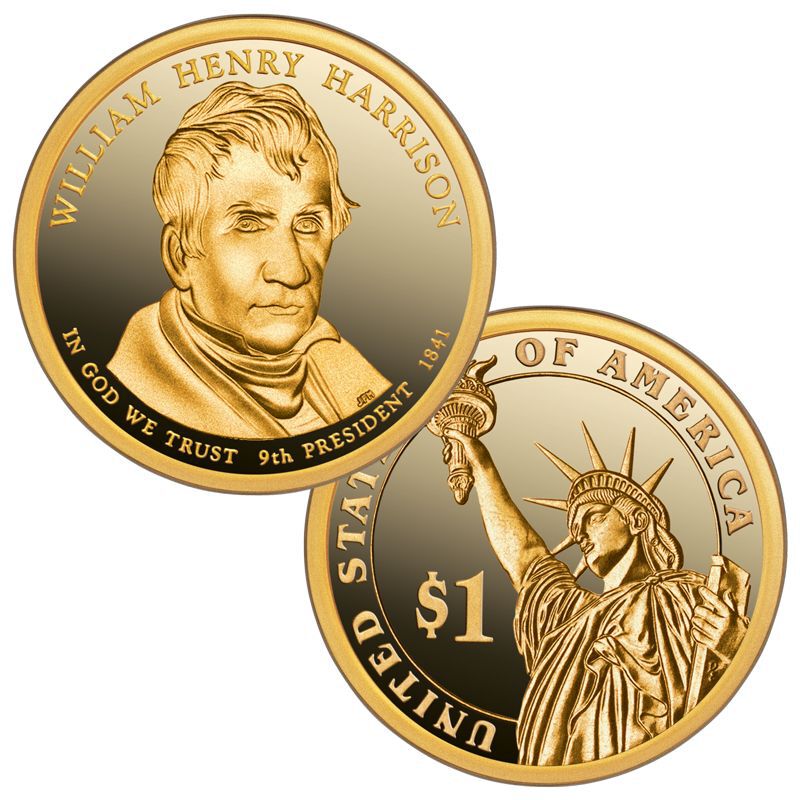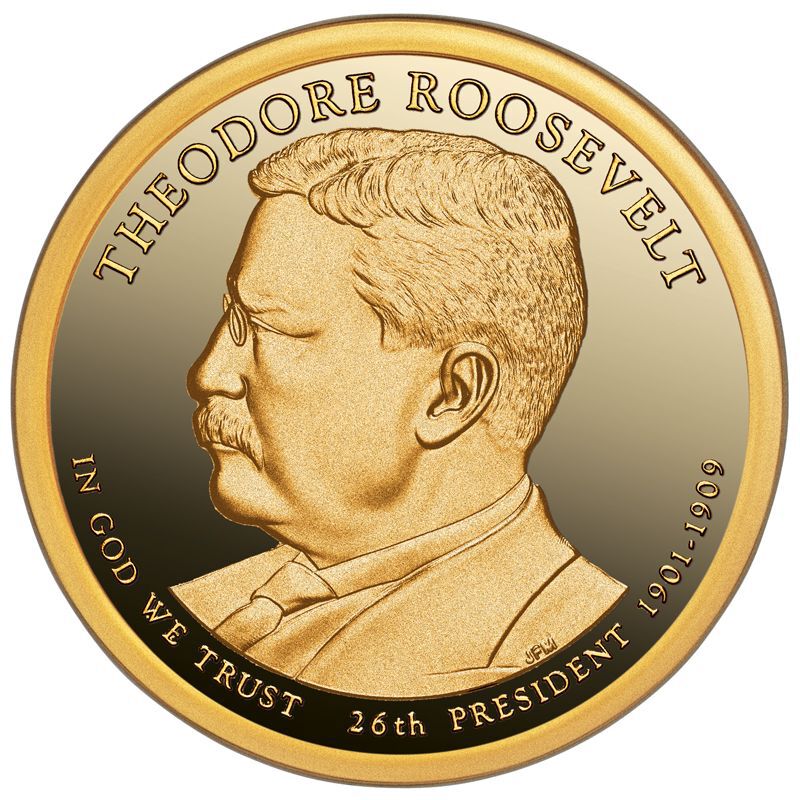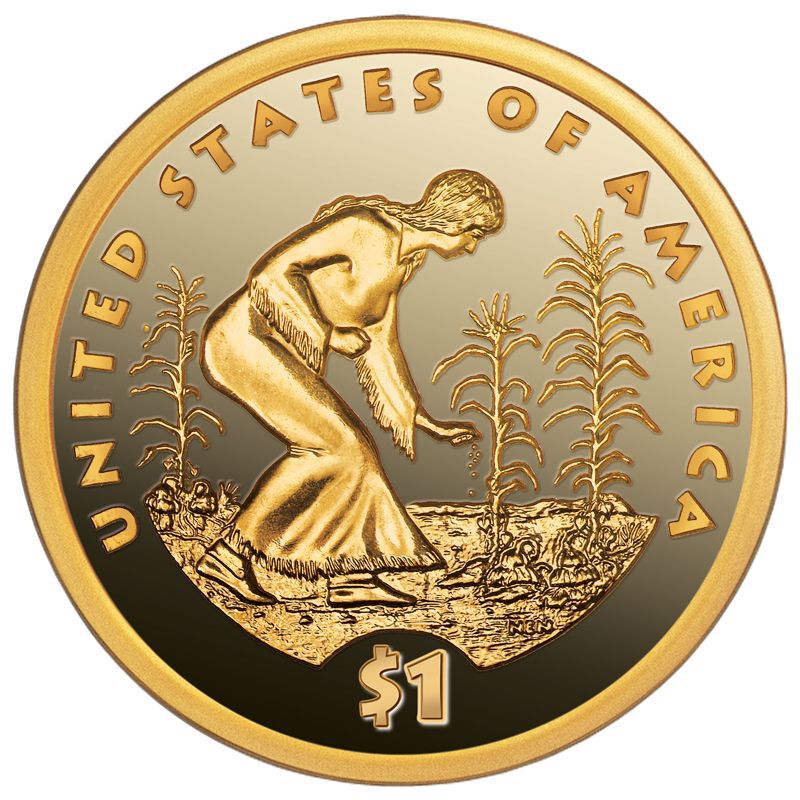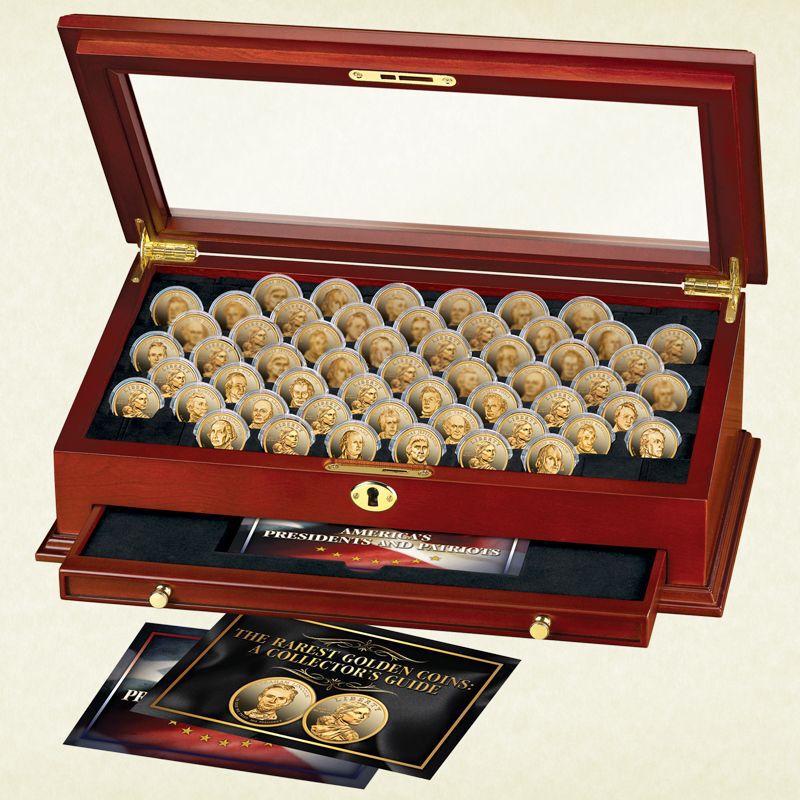 Special collection—LAST CHANCE.

With the Presidential Dollars series recently ended, collectors are scrambling to acquire them (AND the ongoing Sacagawea series)—in any condition. But you can reserve these stunning coins in their finest form. Considered the crown jewels of any collection, Proof coins are exquisitely detailed...and scarcely seen. As mint quantities plummet and demand for the remaining coins soars, this opportunity will soon expire.

Included are:
• Every Proof golden dollar from the first U.S. President to future issues of Native American dollars.
• Two Collector Guides on the Presidents and patriots who shaped American history and the coins that commemorate them.
Plus a Proof Chest, yours at no extra charge.
Show Less
Show More
In stock. Ships in 1-2 weeks.
$24.95
per coin
Initial shipment of 1 coin is $26.95
A treasure trove of increasingly sought-after coins, Proof American Golden Dollars forms a collectible of beauty, meaning and importance. These historic coins are presented in flawless 100% Proof condition, protected by crystal-clear encapsulation that allows hands-on viewing of both sides of each coin, as well as the edge. The magnificent wooden chest (measuring approximately 14.4" x 8" x 4.8") will be sent with your third shipment.

This collection allows you the convenience of building it item-by-item with a gradual payment plan. After your initial shipment of one coin, coins will be shipped directly to your home at the rate of two coins every other month. You can pay for one coin per month.

Your satisfaction is 100% guaranteed. You may return any shipment within 30 days for replacement, or for a full refund with no further obligation. You may cancel at any time by calling the toll-free number included with each shipment. Either party may cancel this agreement at any time. Price is subject to possible adjustment due to unusual market conditions.