The George H.W. Bush Memorial Commemorative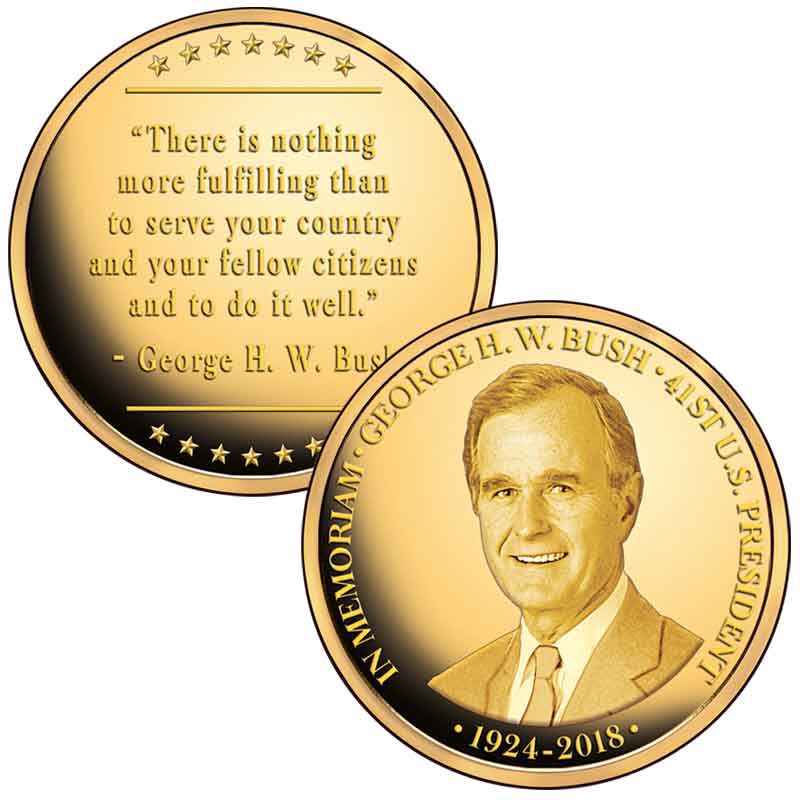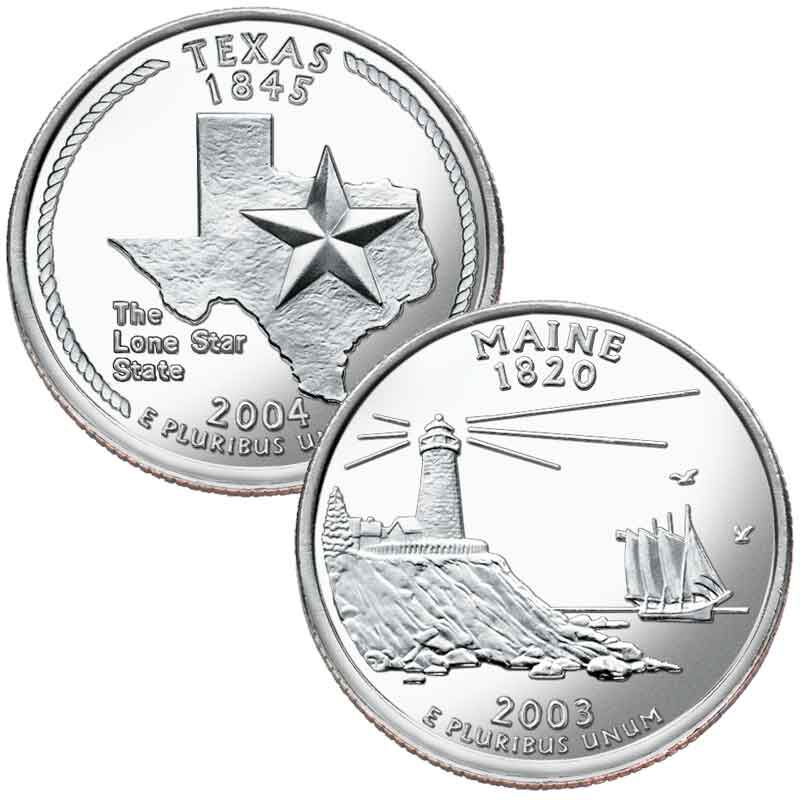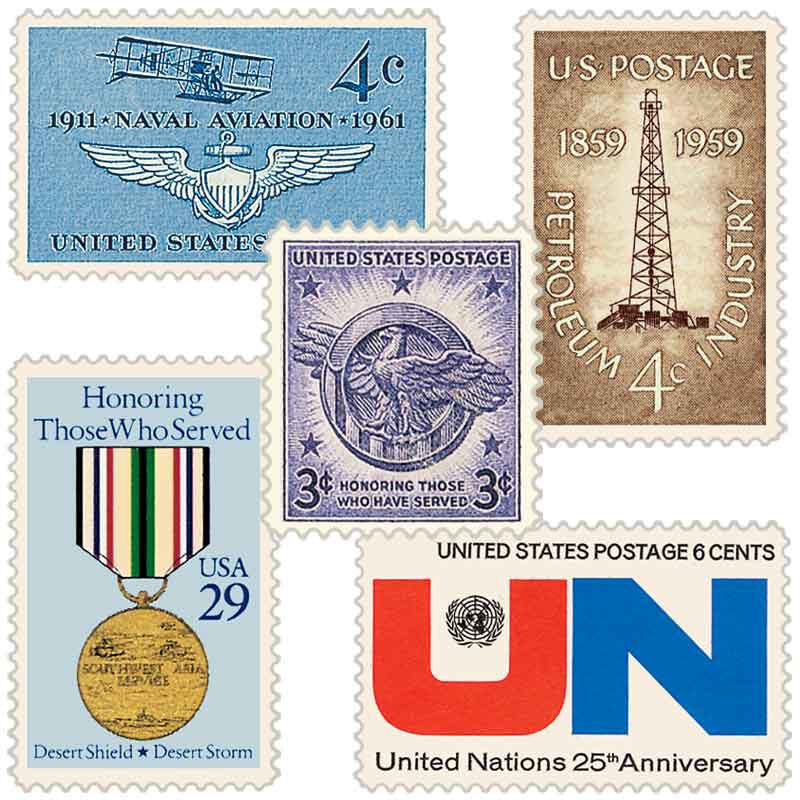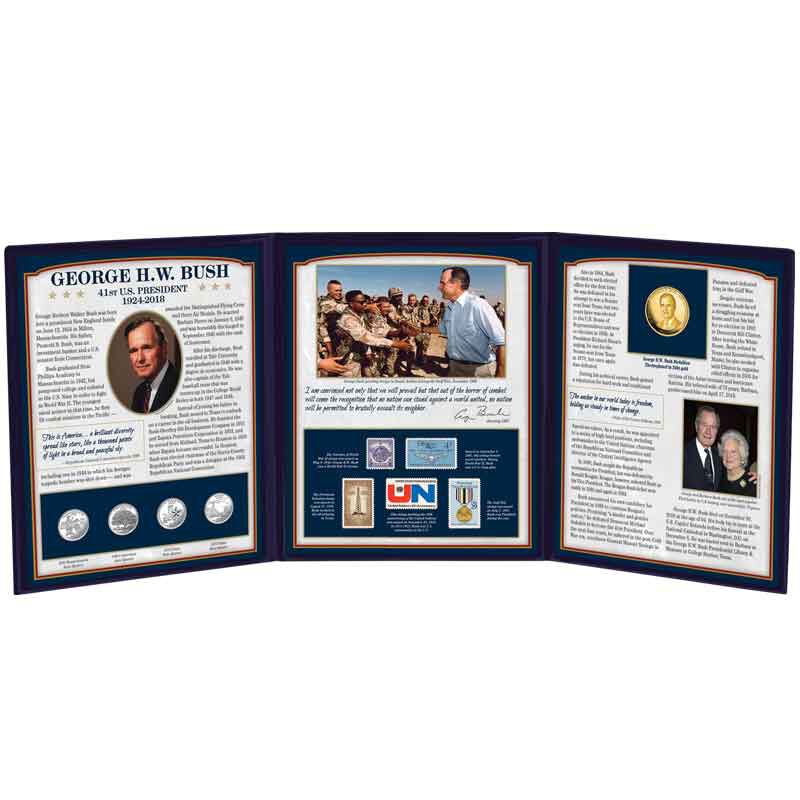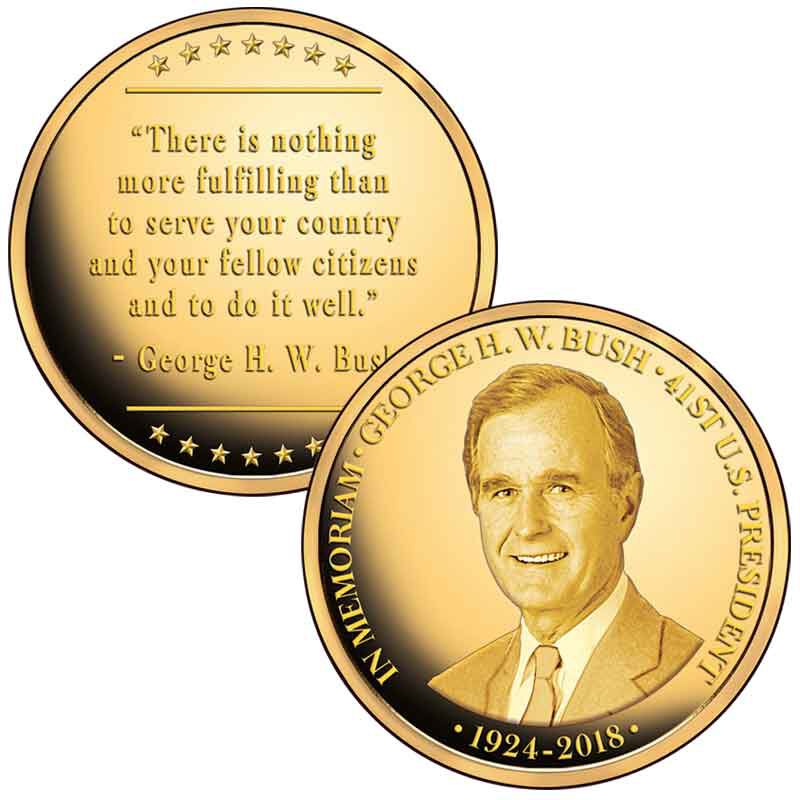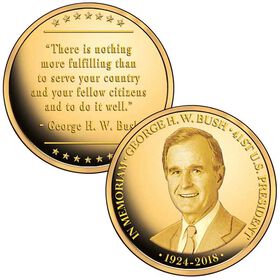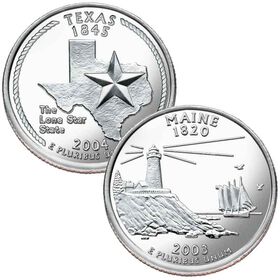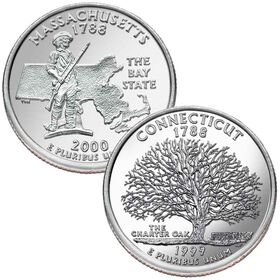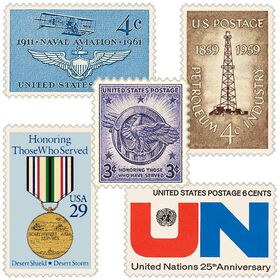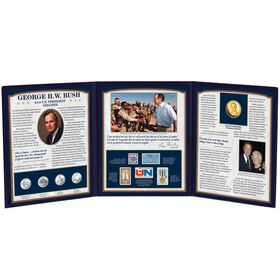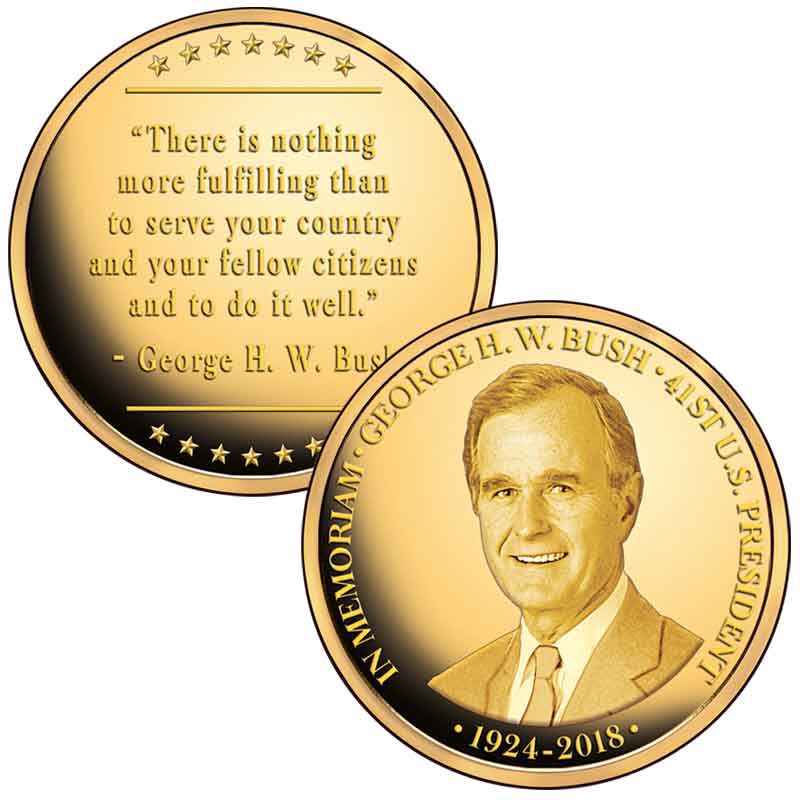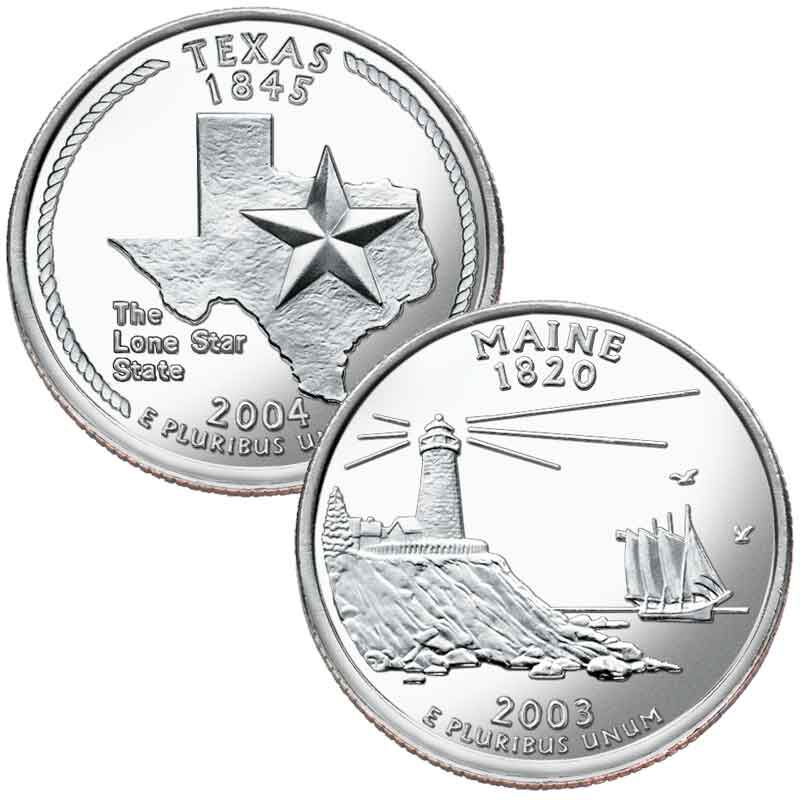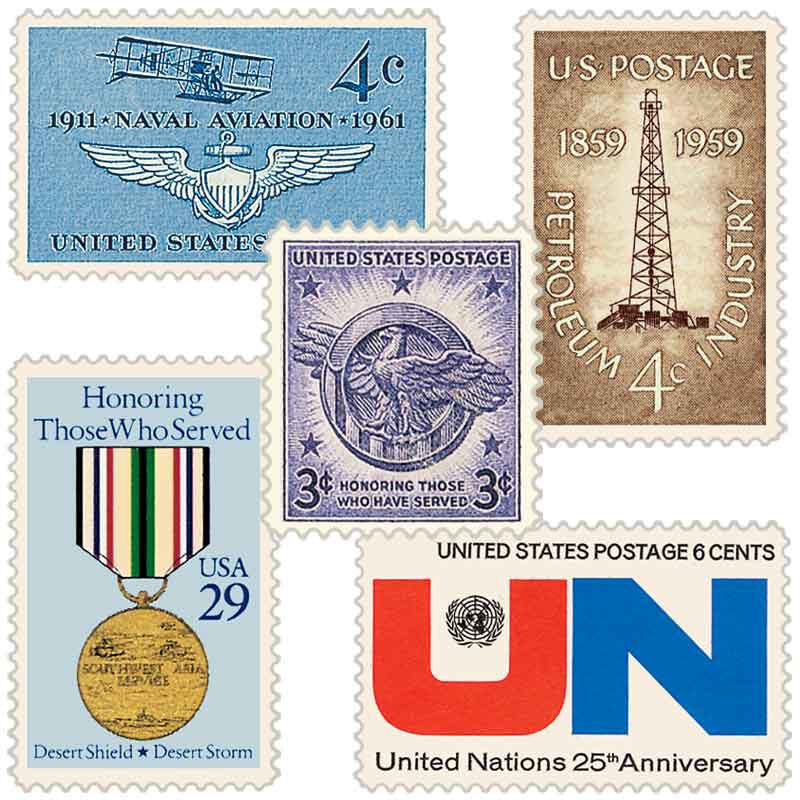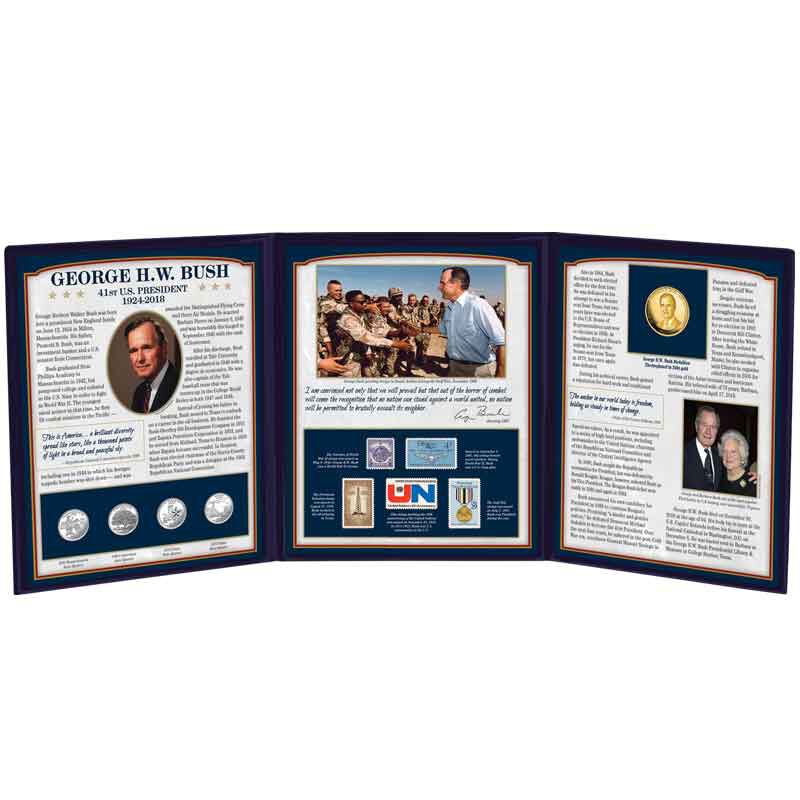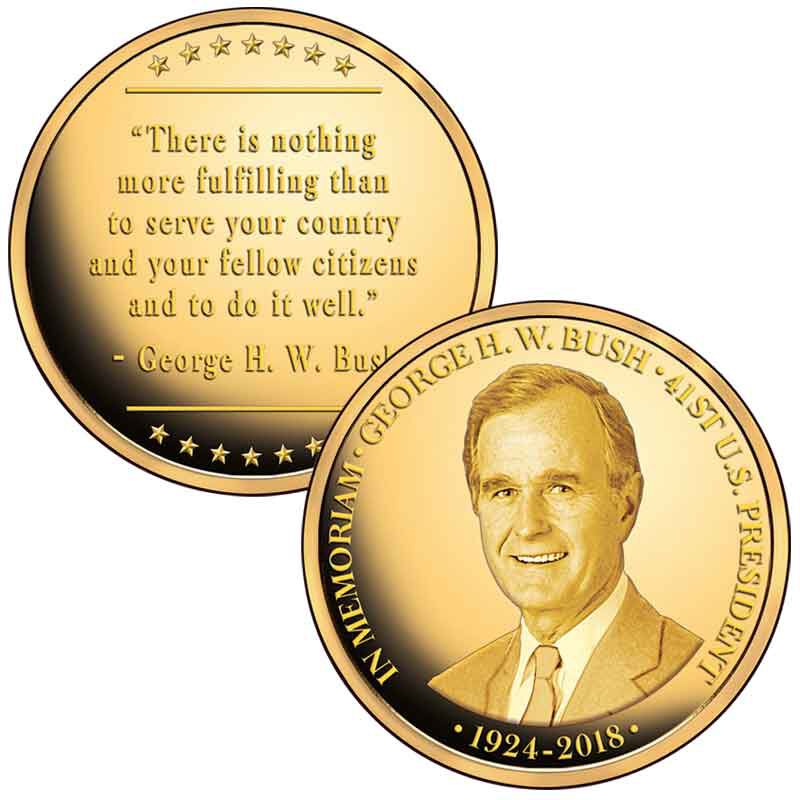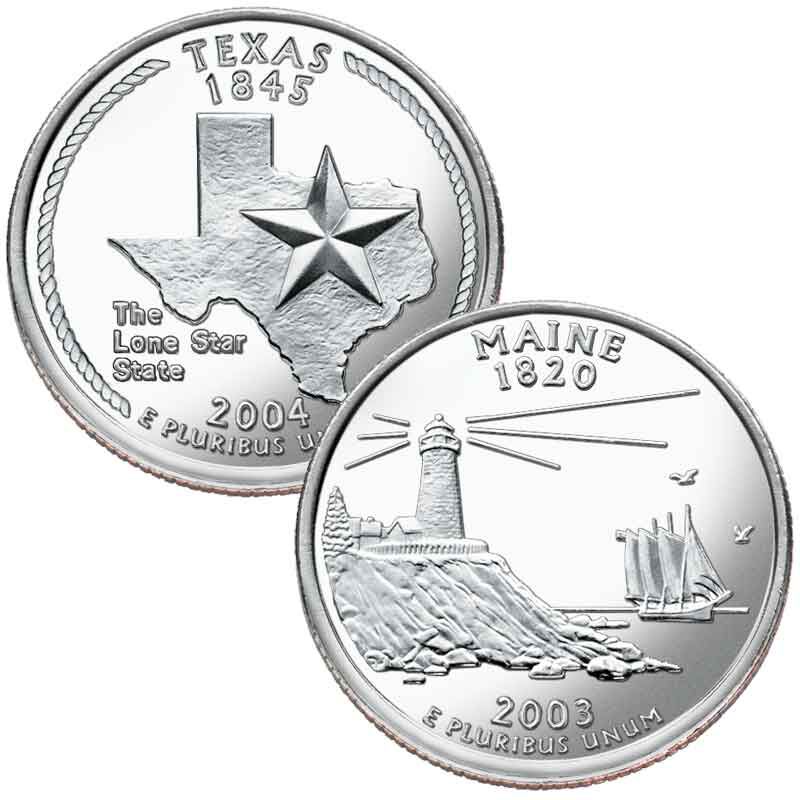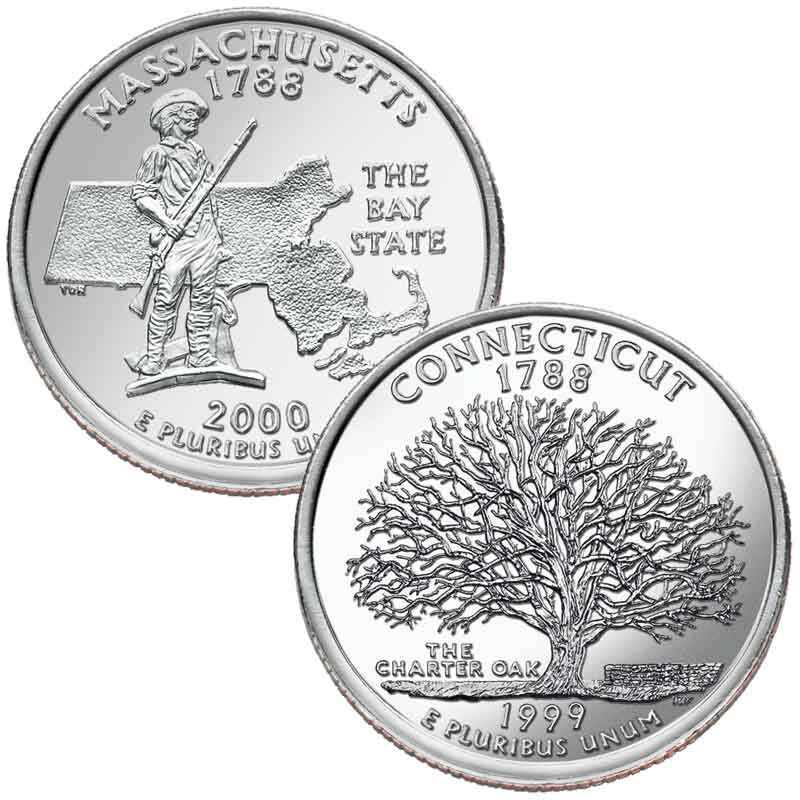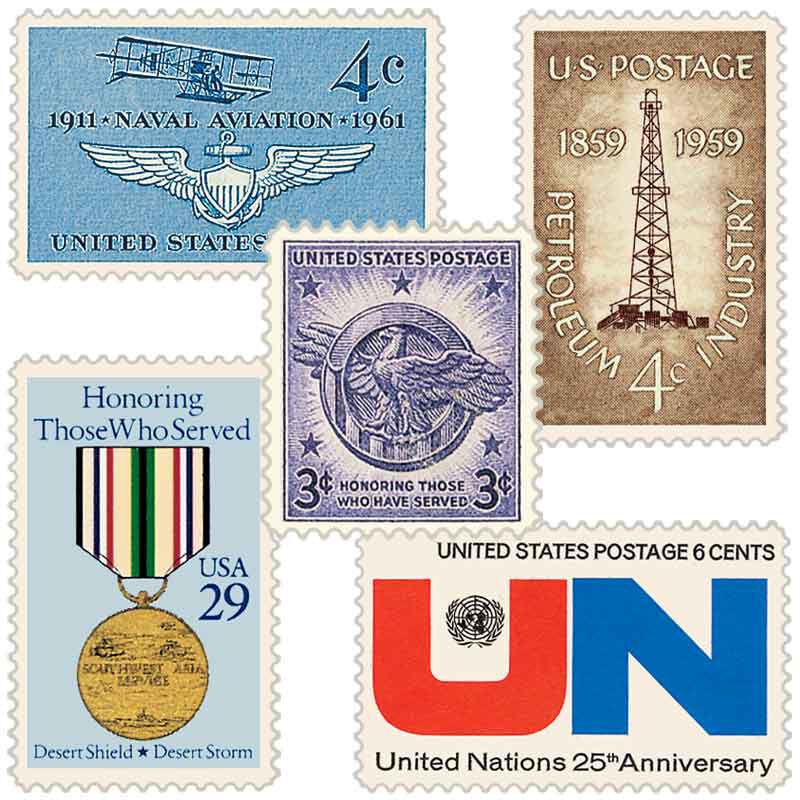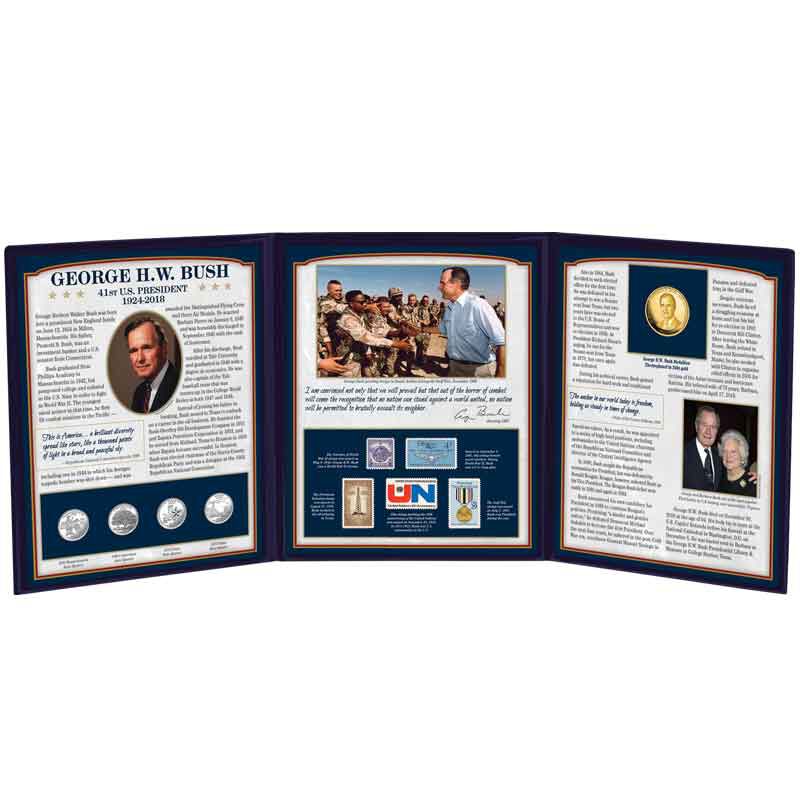 A moving tribute to America's 41st President…

A World War II veteran and savvy statesman, George H.W. Bush served as U.S. President during an extraordinary time in U.S. history. With his vision of creating a "kinder and gentler nation," he demonstrated outstanding leadership, both at home and abroad, during a single four-year term.

The national outpouring of emotion upon Bush's death is a testament to his place in American history. Now, PCS Stamps & Coins honors the life of our illustrious 41st President with an exclusive, limited-edition offer—a powerful celebration of his legacy and one of only 2,500 available nationwide.
Show Less
Show More
$73.40
Payable in 3 monthly installments of $26.80
This powerful heirloom tribute includes:

• A PCS-Exclusive 24kt gold-electroplated medal – exquisitely detailed and featuring a striking portrait of Bush on the front and an inspiring quote on the back, this dazzling medal cannot be found anywhere else.
• Four Statehood Quarters, in brilliant uncirculated condition, that document Bush's long and illustrious life. They include Massachusetts — his birth state — plus the three states that he called home: Connecticut, Texas and Maine.
• Five historic mint-condition U.S. stamps – all decades old and no longer sold in any post office, paying tribute to Bush and his service to our country.
• Intriguing narrative – including historic quotes – and full-color portraits that perfectly capture the key moments from Bush's extraordinary life.
• The coins, medal and stamps are all protectively encapsulated and presented on three specially designed Collector Panels, measuring 8" x 10", in a handsome Collector's Folio created specifically for this collection.
• A hand-numbered Certificate of Authenticity, bearing your limited-edition number, making it truly a one-of-a-kind item.

This product allows you the convenience of a gradual payment plan. You can pay in three monthly installments.
Your satisfaction is guaranteed by PCS Stamps & Coins' guarantee of quality and excellent service. If you're not completely satisfied, return your product within 30 days for replacement or refund. All orders are subject to acceptance.

Panels shown for illustrative purpose only.