The Superb Uncirculated Walking Liberty Silver Half-Dollar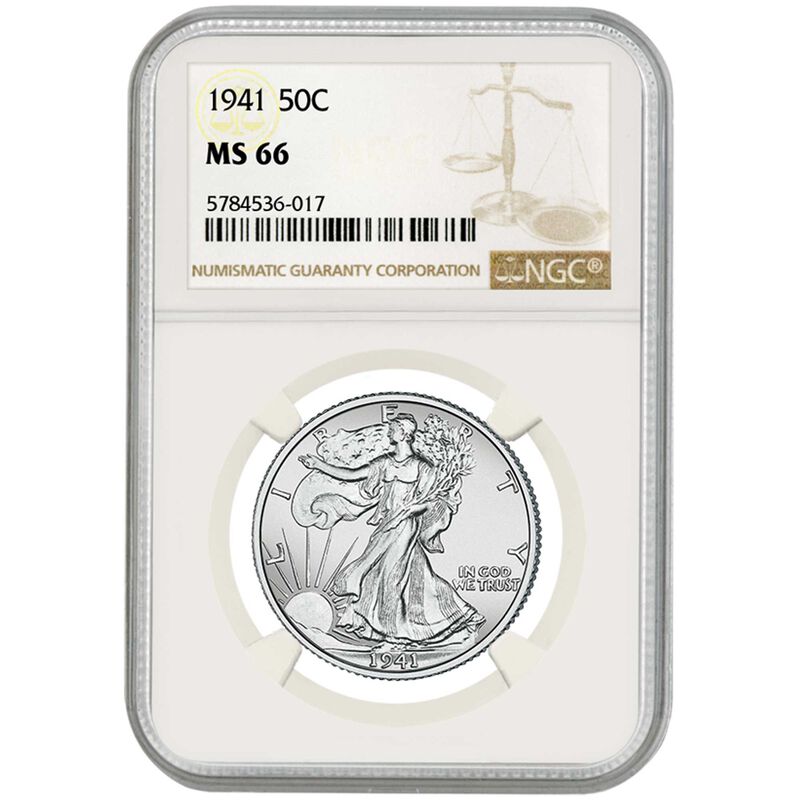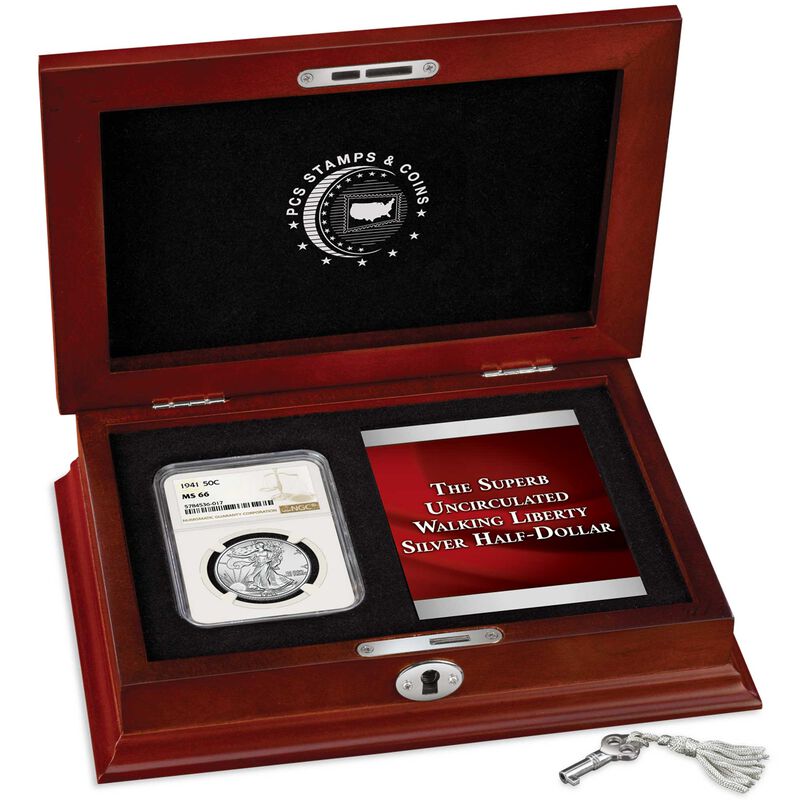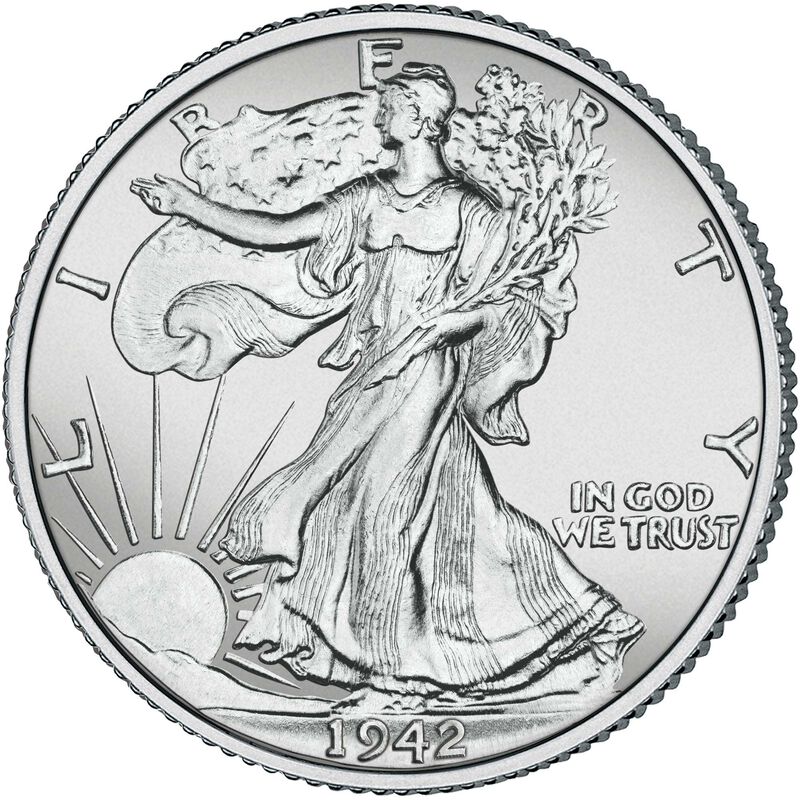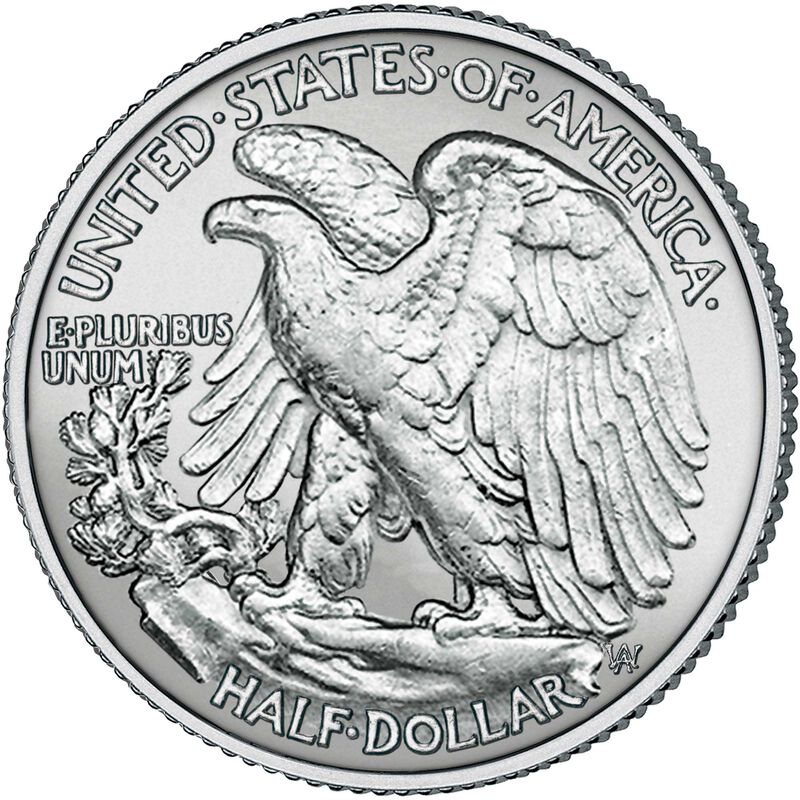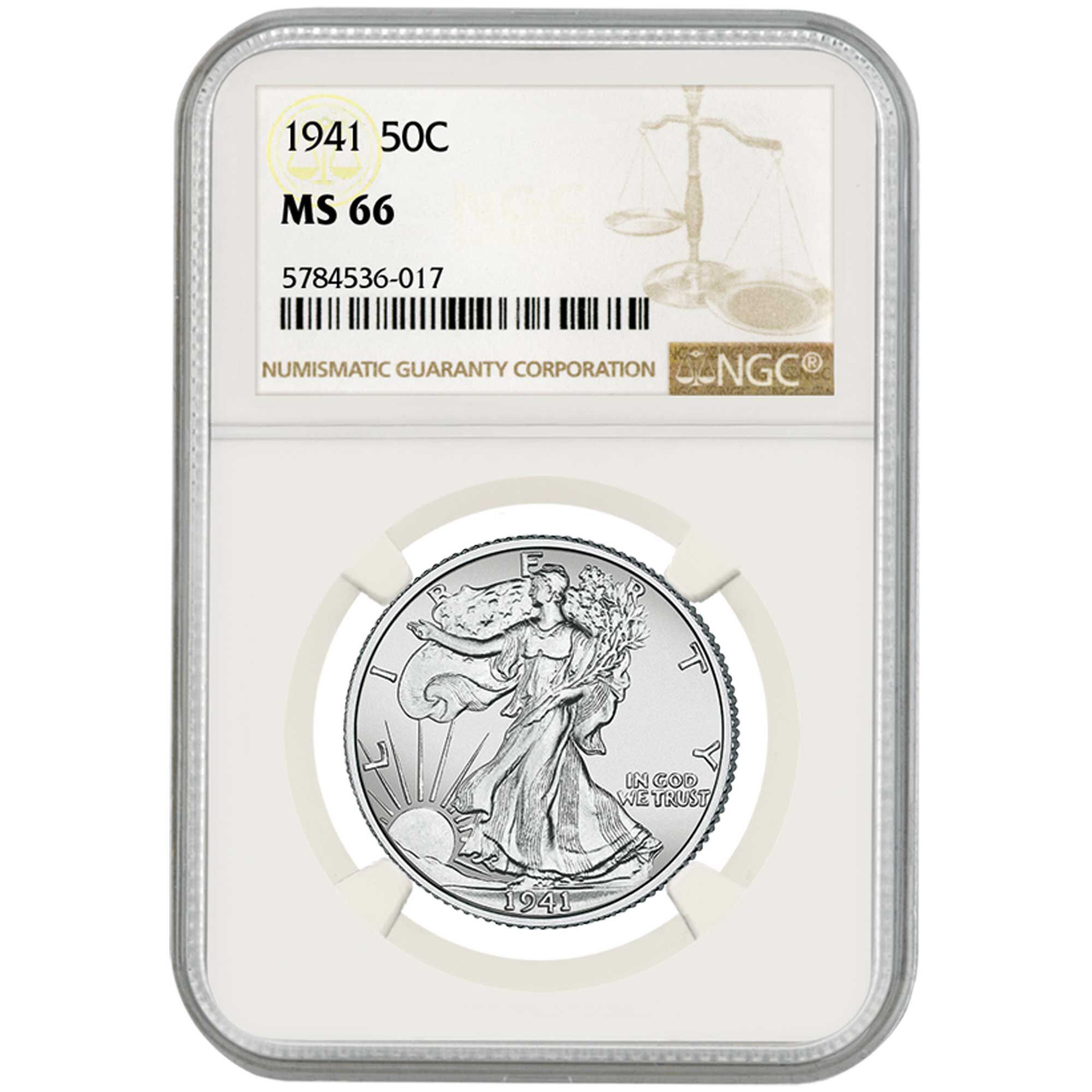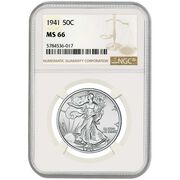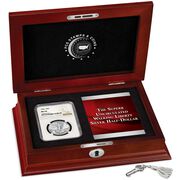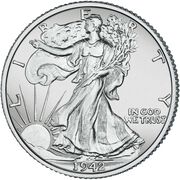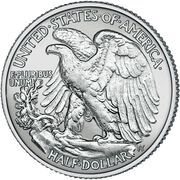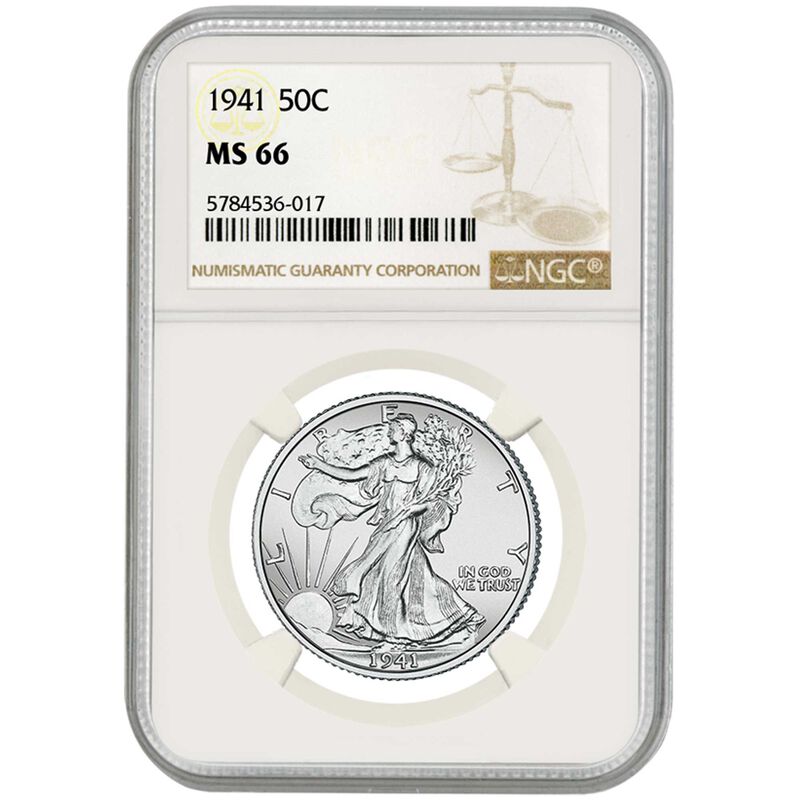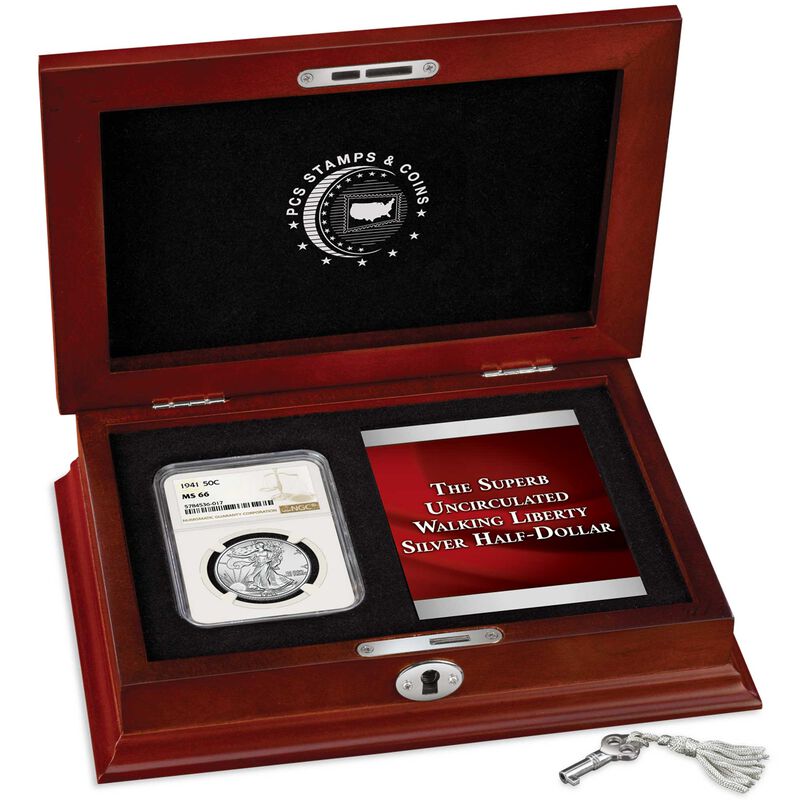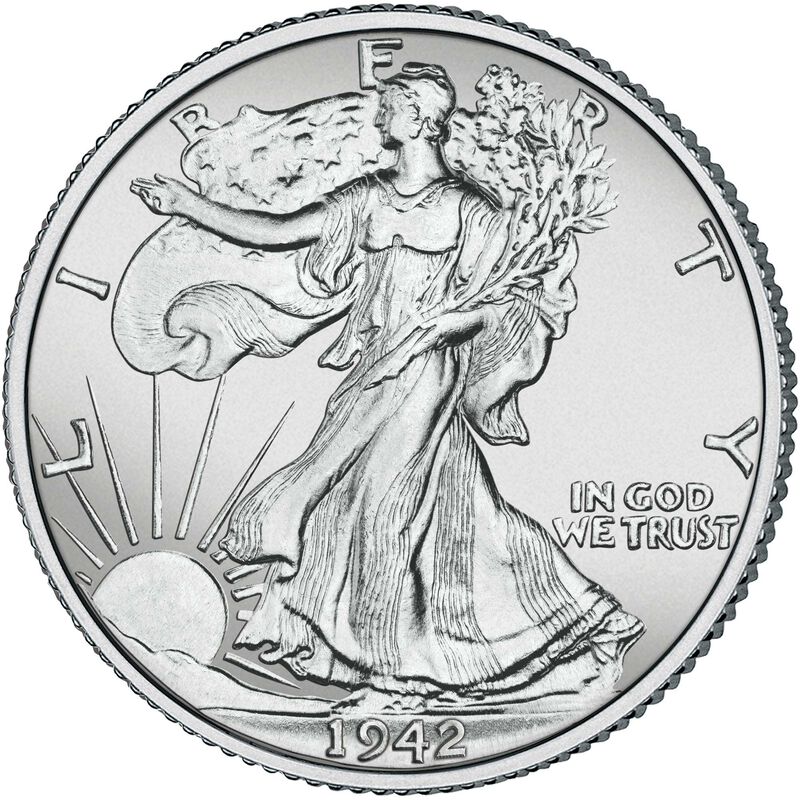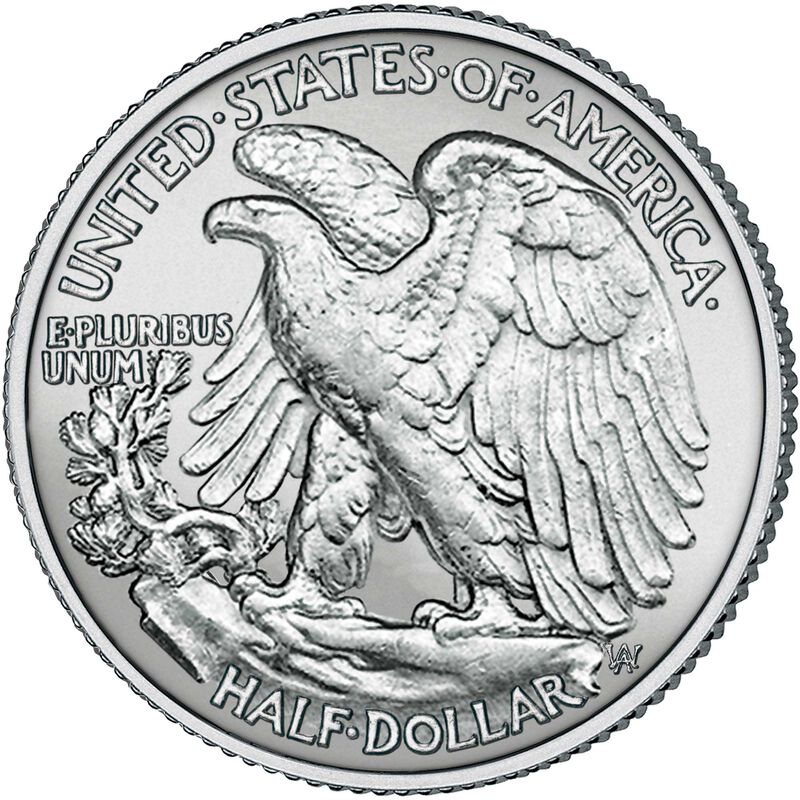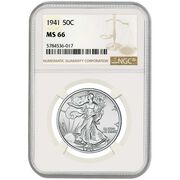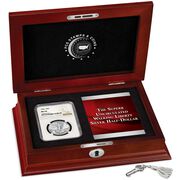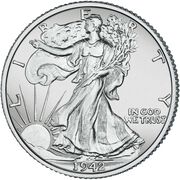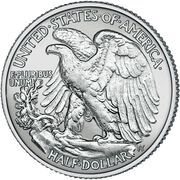 The Superb Uncirculated Walking Liberty Silver Half-Dollar
Nearly as flawless as the day it was minted more than 75 years ago...
• A Walking Liberty half-dollar struck by the U.S. Mint in 90% silver between 1916 and 1947.
• The certified and authenticated coin is sonically sealed in a holder with a label attesting to its MS66 Superb Uncirculated grade, a superior grade for U.S. coins of this vintage.
• Sculptor Adolph A. Weinman's design is widely acclaimed as one of the most beautiful and patriotic in U.S. history.
• The official NGC holder allows for the safe examination of both sides without fear of harm from dust, dirt and fingerprints.
• Accompanied by a deluxe wooden Display Chest (measuring 8¼" x 5⅞" x 1¾").
• Comes with a Collector's Guide that provides information on the history and design of the coin, the NGC certication and the Superb Uncirculated grade.
• Guarantee of Satisfaction: Free returns for replacement or full refund.
Show Less
Show More
$489
Payable in 3 monthly installments of $163
This product allows the convenience of a gradual payment plan. It is payable in three equal, monthly, interest-free installments.
Please note: The year of issue of the coin you receive may vary from the images shown.
Your satisfaction is 100% guaranteed. You may return the product at our expense within 30 days for replacement or for a full refund. Orders are subject to acceptance.