America's First Commemorative Silver Quarter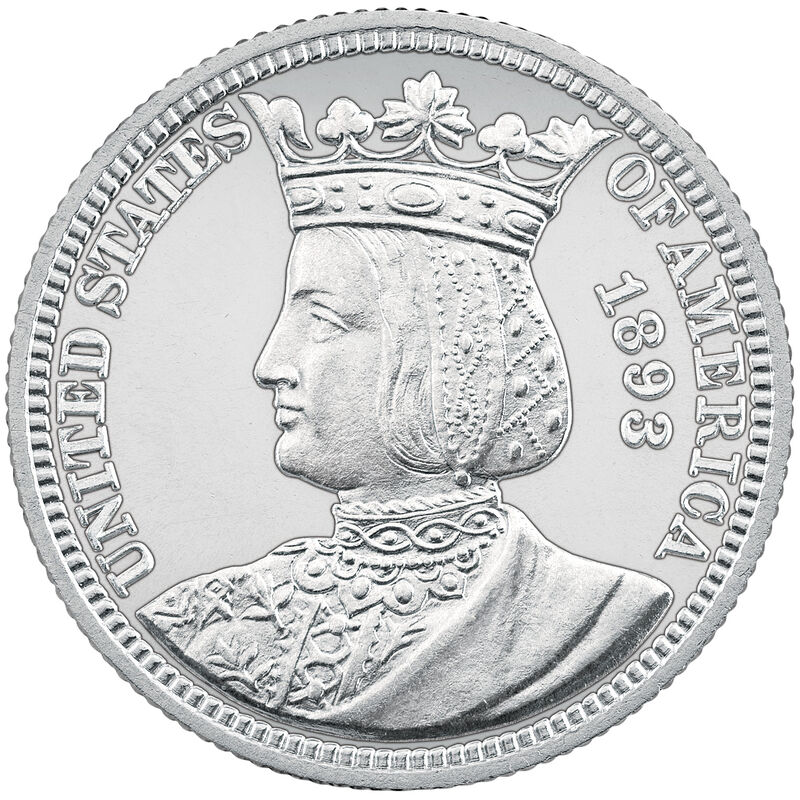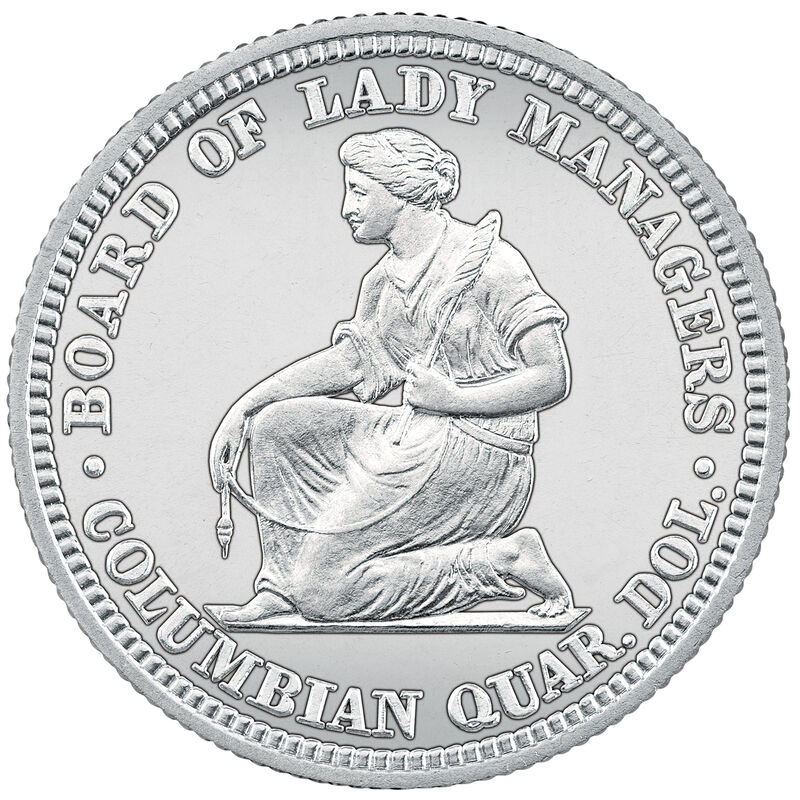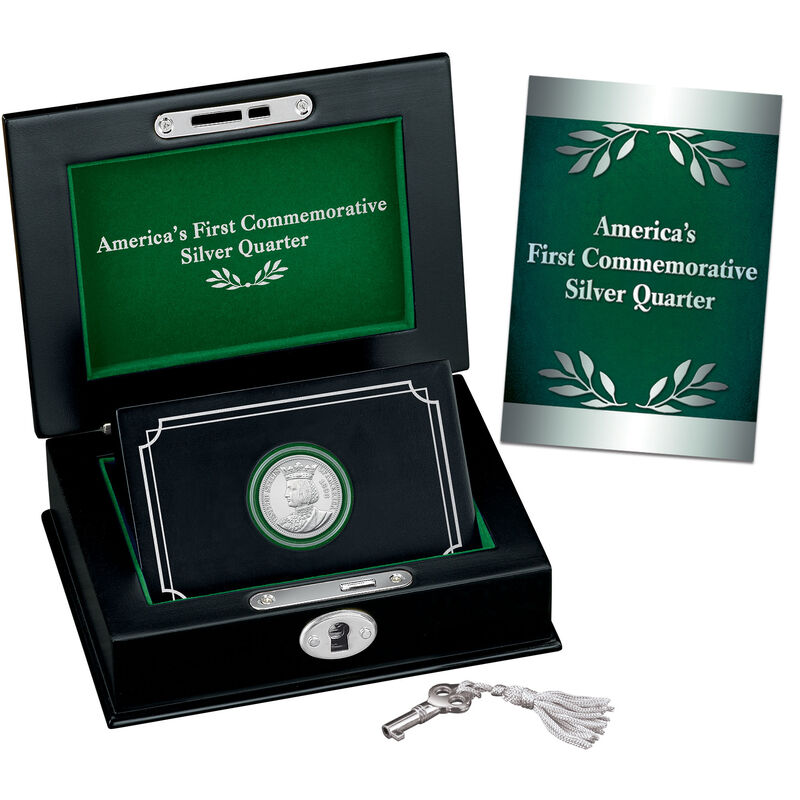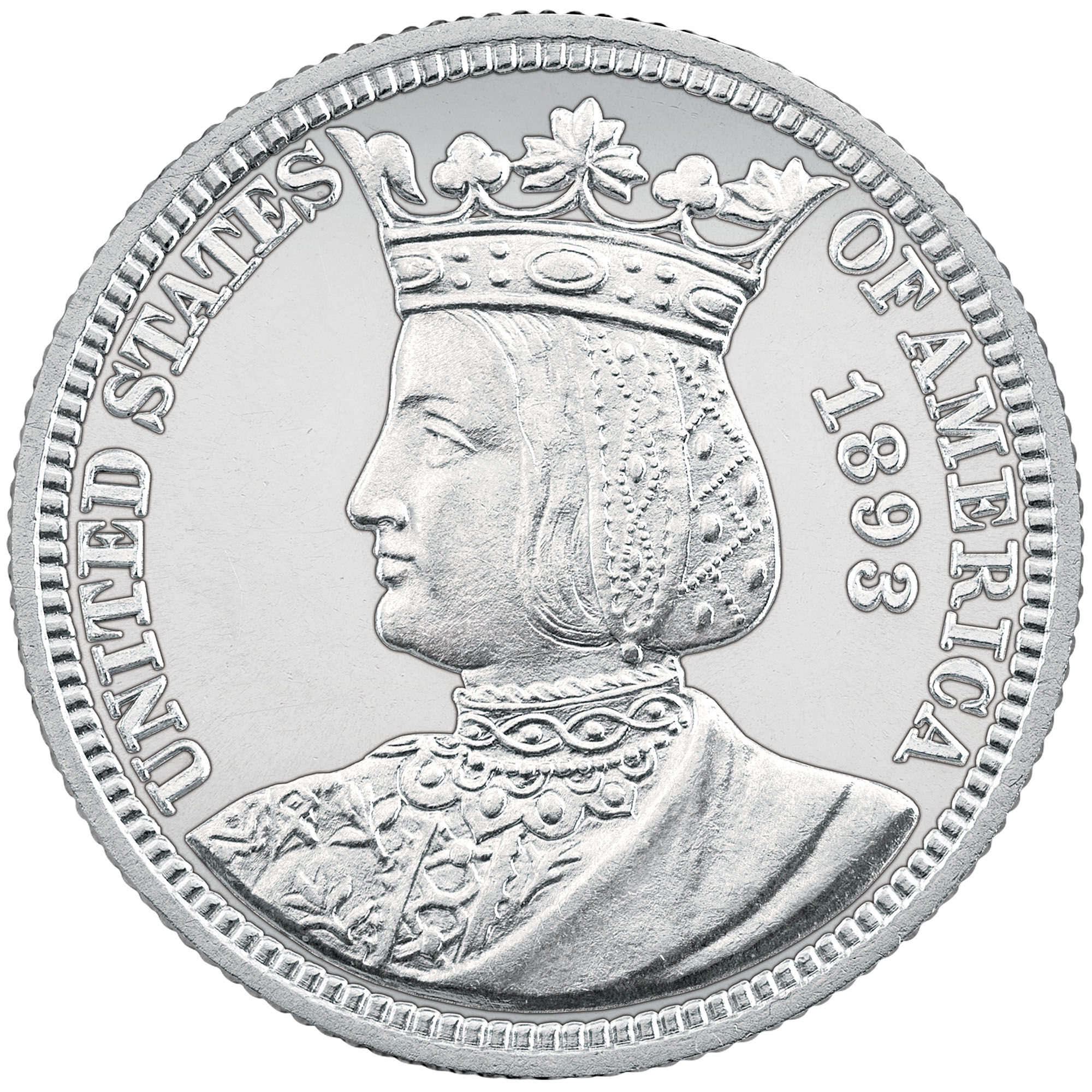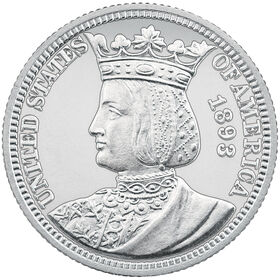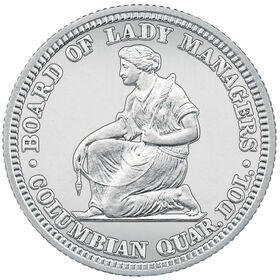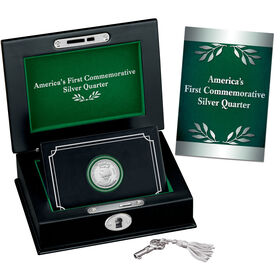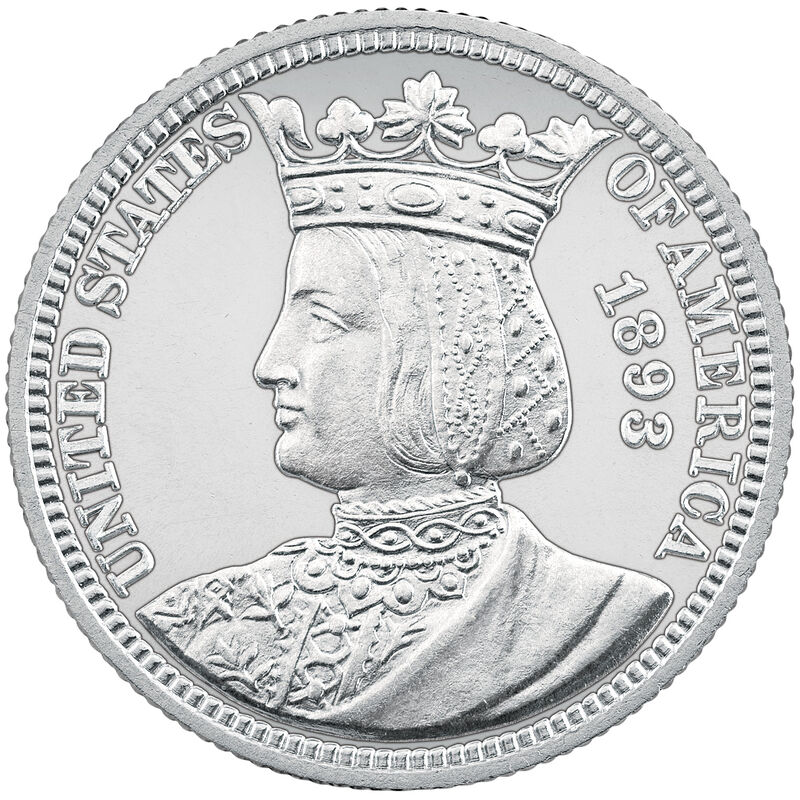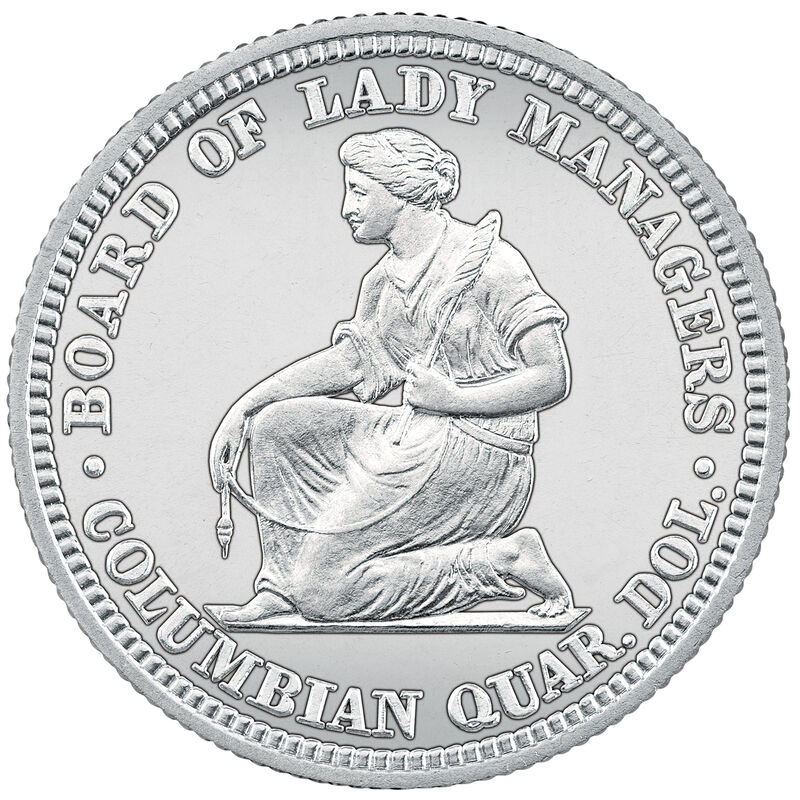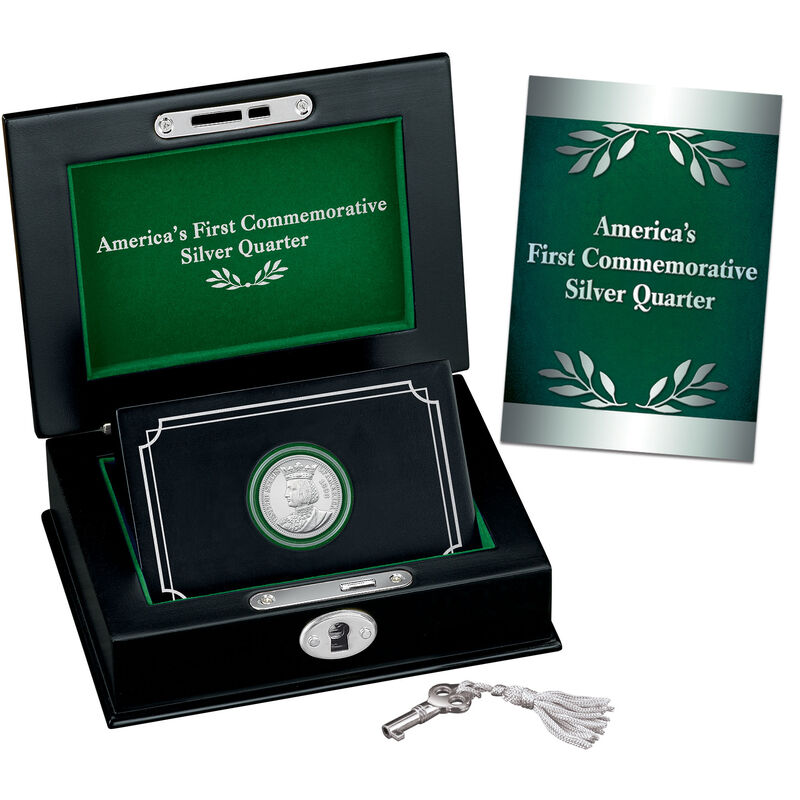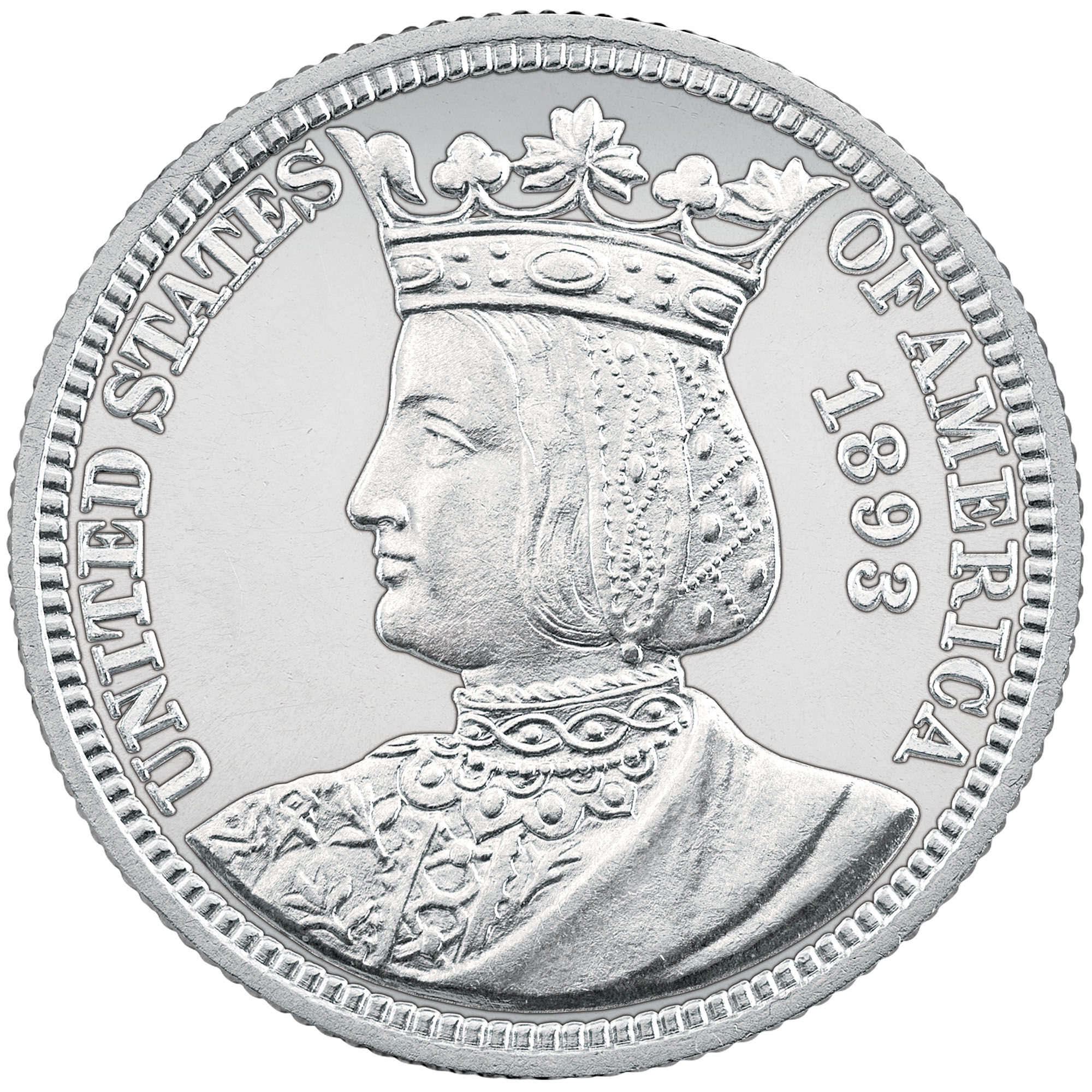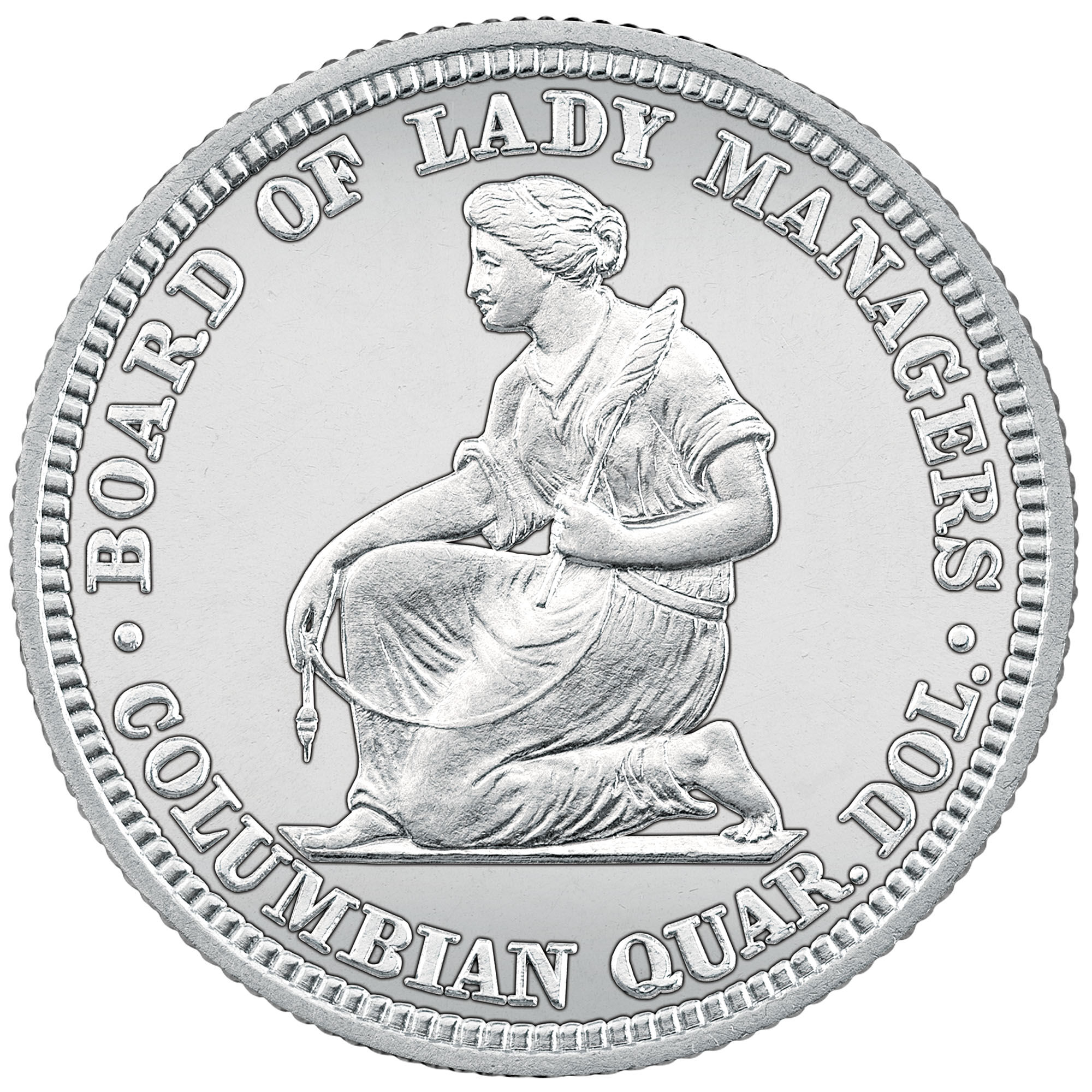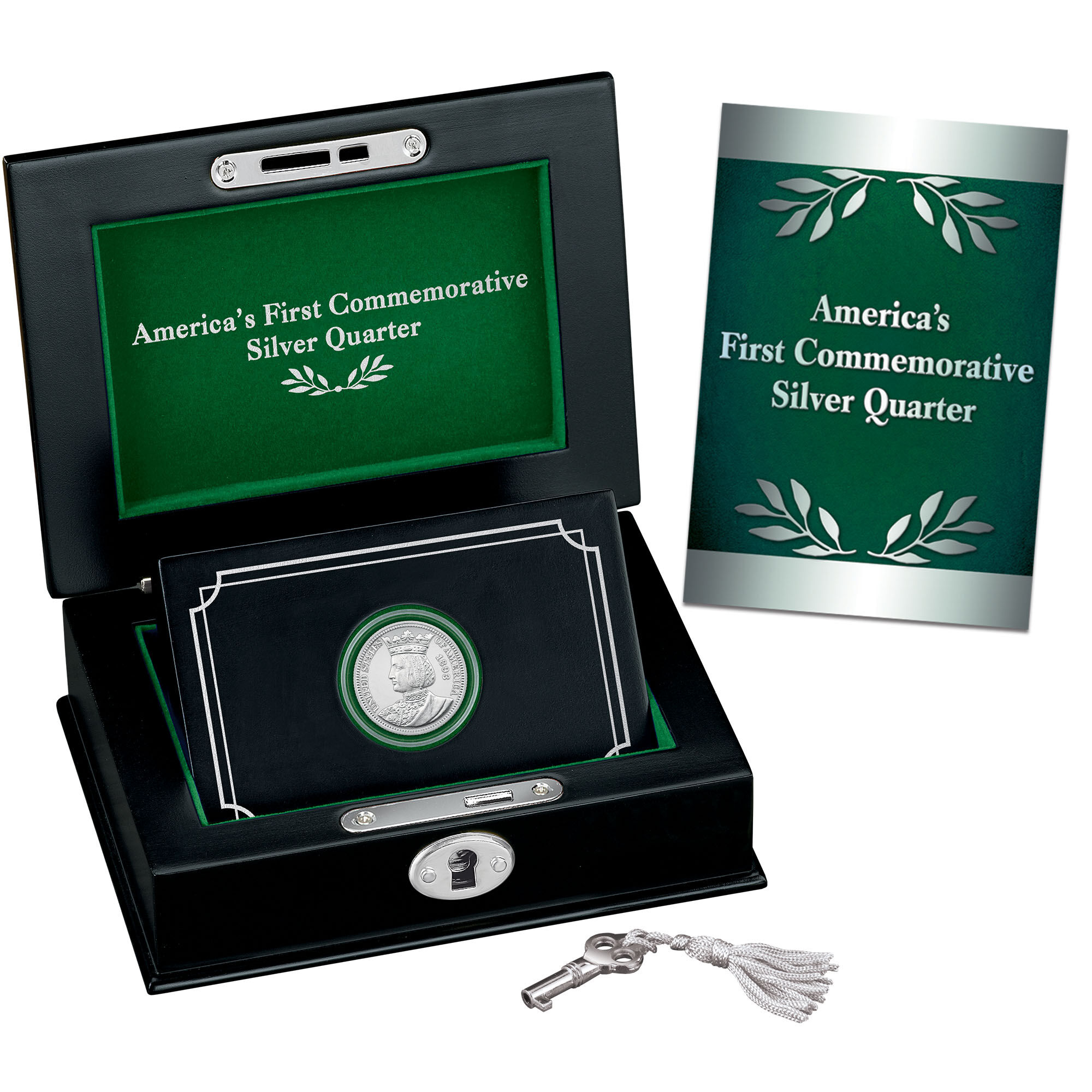 A 90% silver one-of-a-kind limited-edition tribute…
• The Isabella quarter — the first-ever commemorative U.S. quarter — made to celebrate the 400th anniversary of Christopher Columbus's discovery of the New World.
• Limited to just one day's minting on June 13, 1893 at the U.S. Mint in Philadelphia, making it one of the lowest-mintage and most highly treasured U.S. coins.
• The one-time-only portrait of Queen Isabella I of Spain makes this the FIRST U.S. coin to honor a woman from history and the FIRST to depict a monarch.
• Designed by the legendary Charles E. Barber, it has the same size and 90% silver purity as an 1893 Barber silver quarter…but is more than 400 times rarer.
• Remarkably, the coin is in beautiful About Uncirculated condition with all major design details intact, protectively encapsulated in a crystal-clear archival holder that allows viewing of both sides without fear of damage from dirt, dust and fingerprints.
• Accompanied by a luxurious wooden Display Chest (measuring 5" x 1½" x 4¾").
• Comes with an informative Collector's Guide that features fascinating details about the history and design of the coin.
• Guarantee of Satisfaction: Free returns for replacement or full refund.
Show Less
Show More
In stock. Ships in 1-2 weeks.
$699
Payable in 3 monthly installments of $233
This product allows the convenience of a gradual payment plan. It is payable in three equal, monthly, interest-free installments.
Please note: The exact appearance of the coin you receive may vary from the images shown.
Your satisfaction is 100% guaranteed. You may return your product at our expense within 30 days for replacement or for a full refund. Orders are subject to acceptance.