The Ancient King Azes Silver Drachm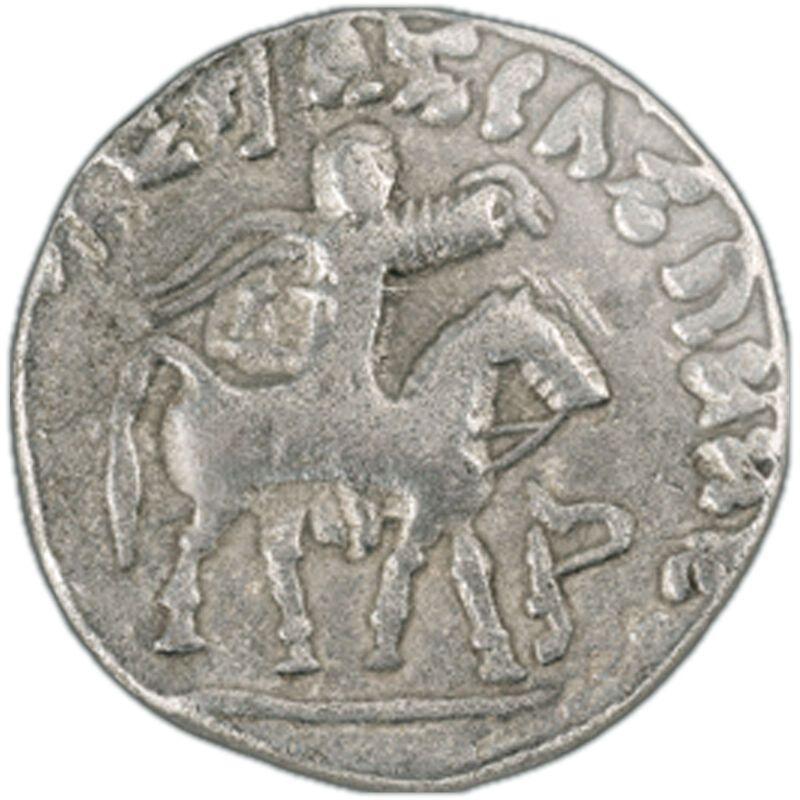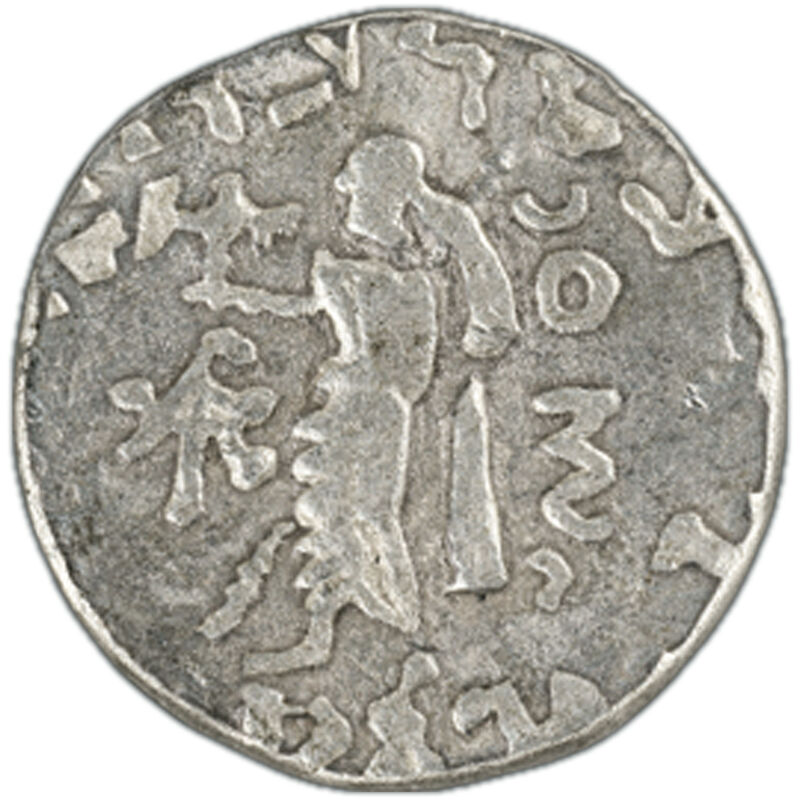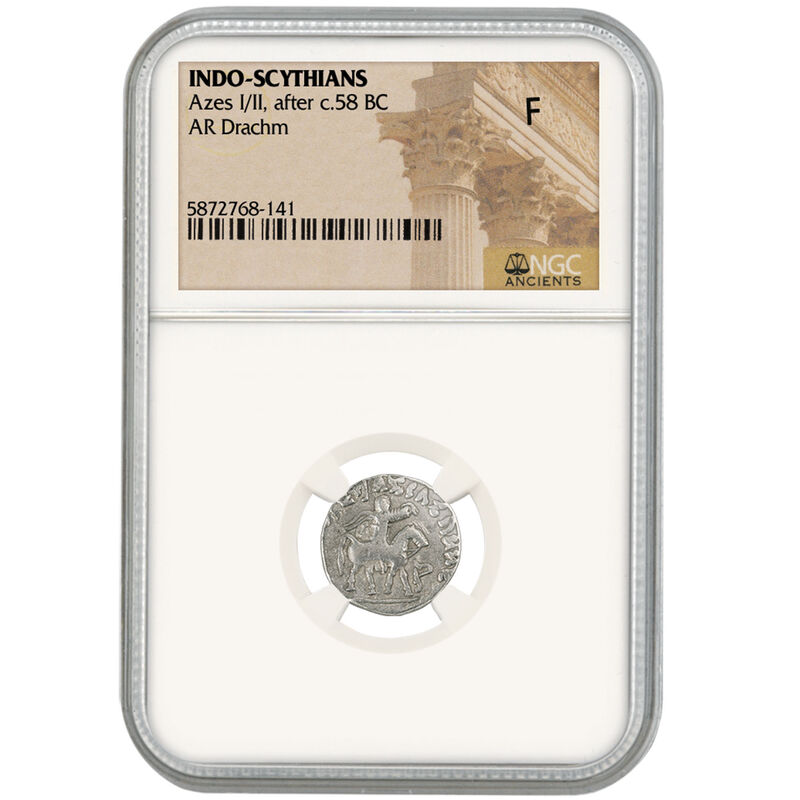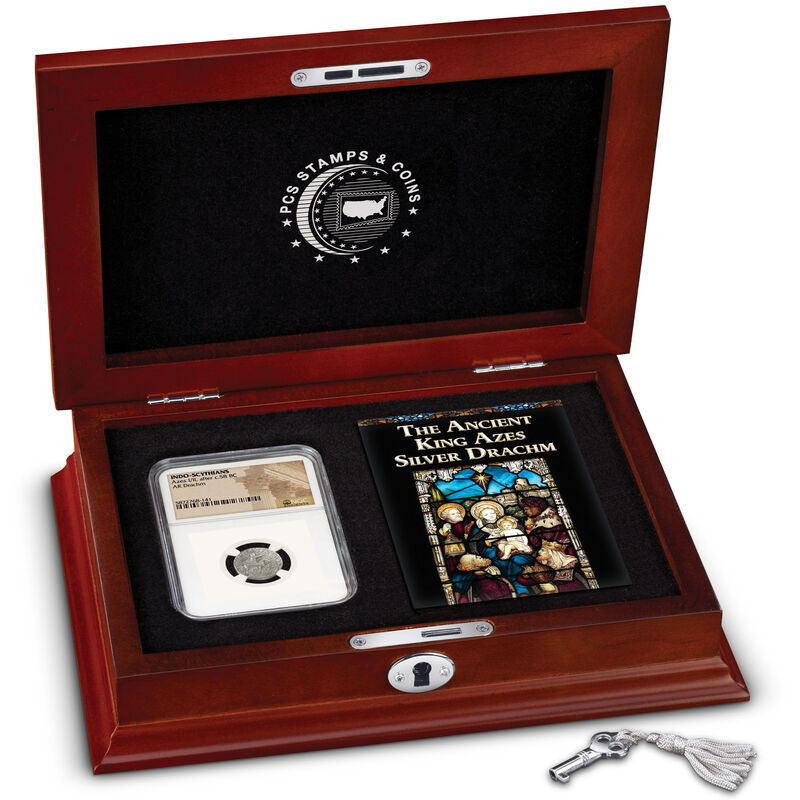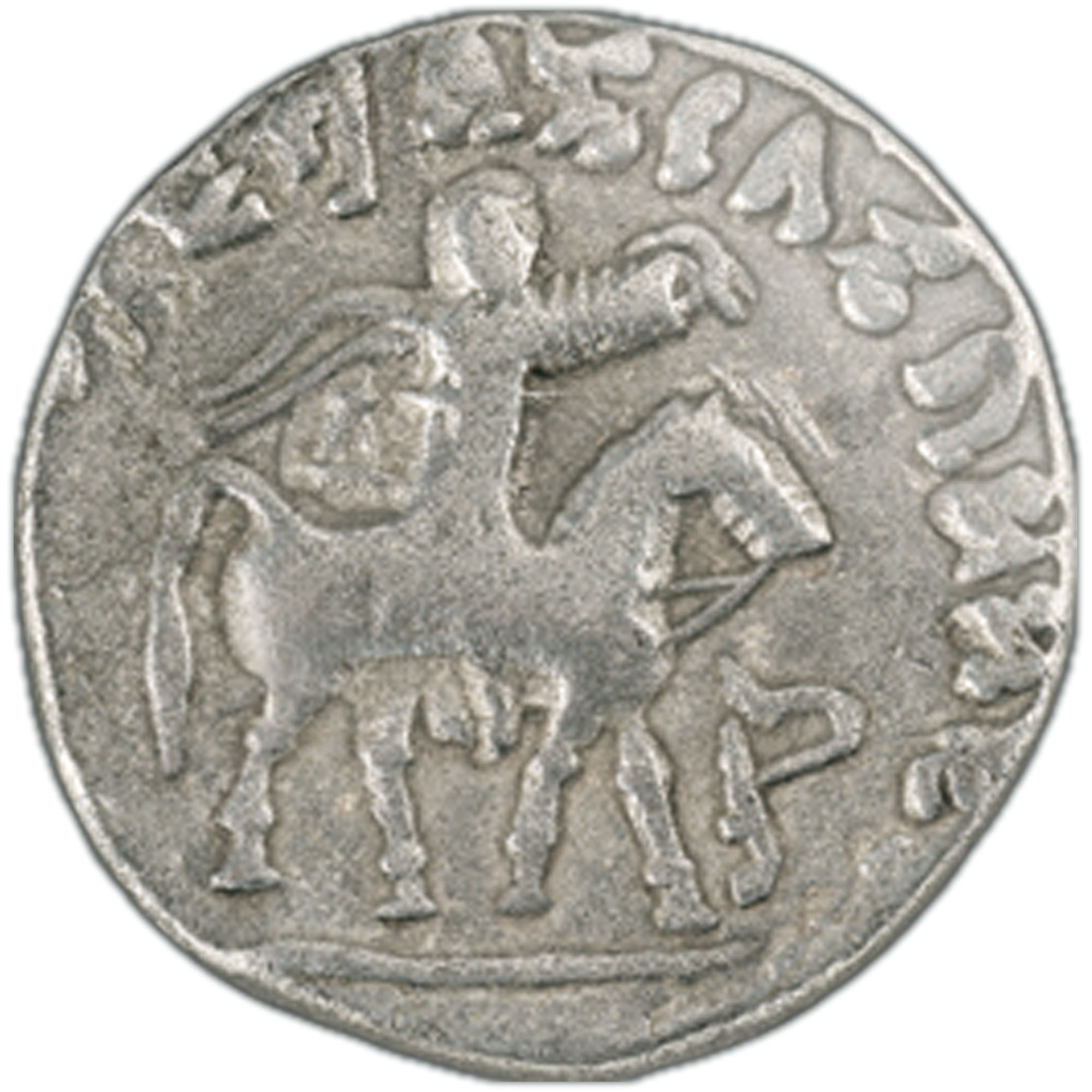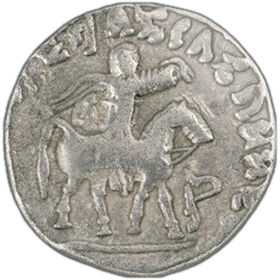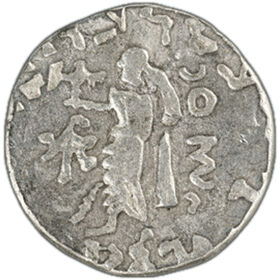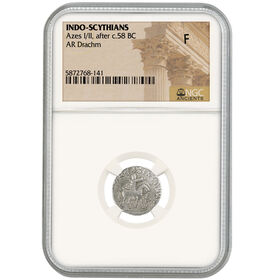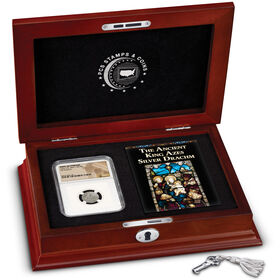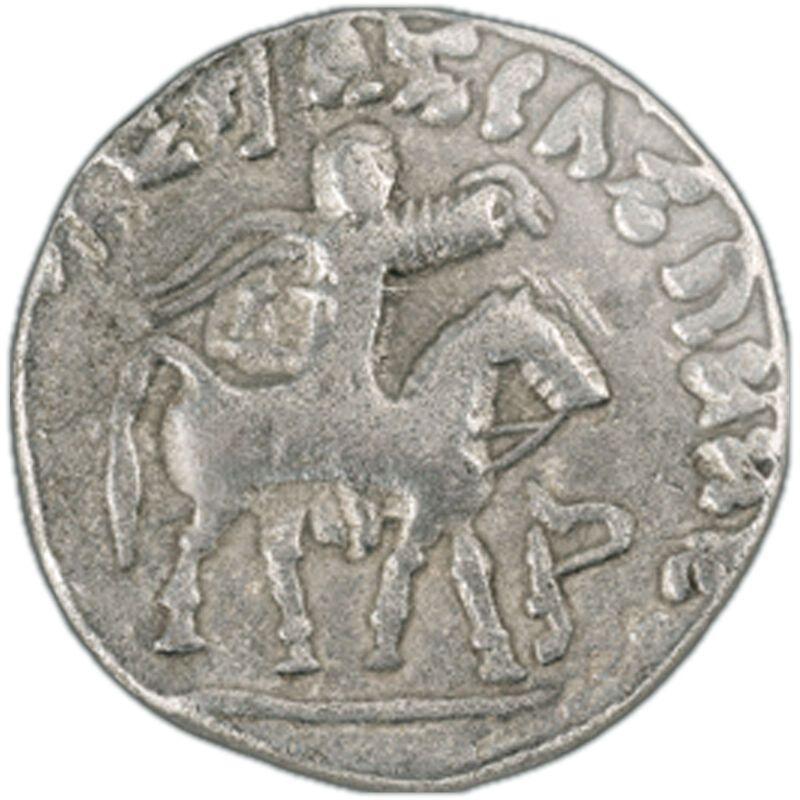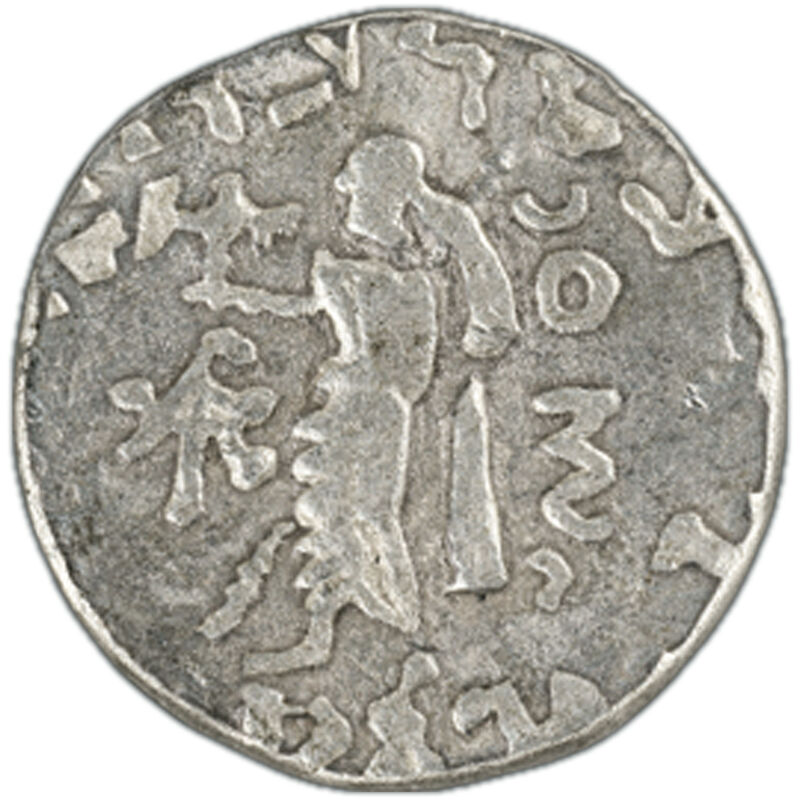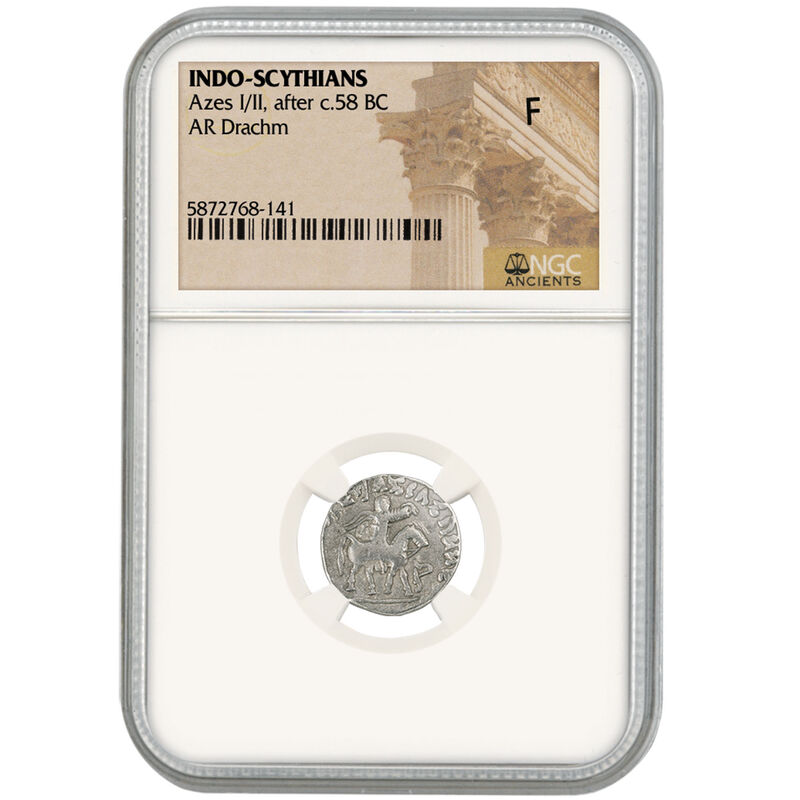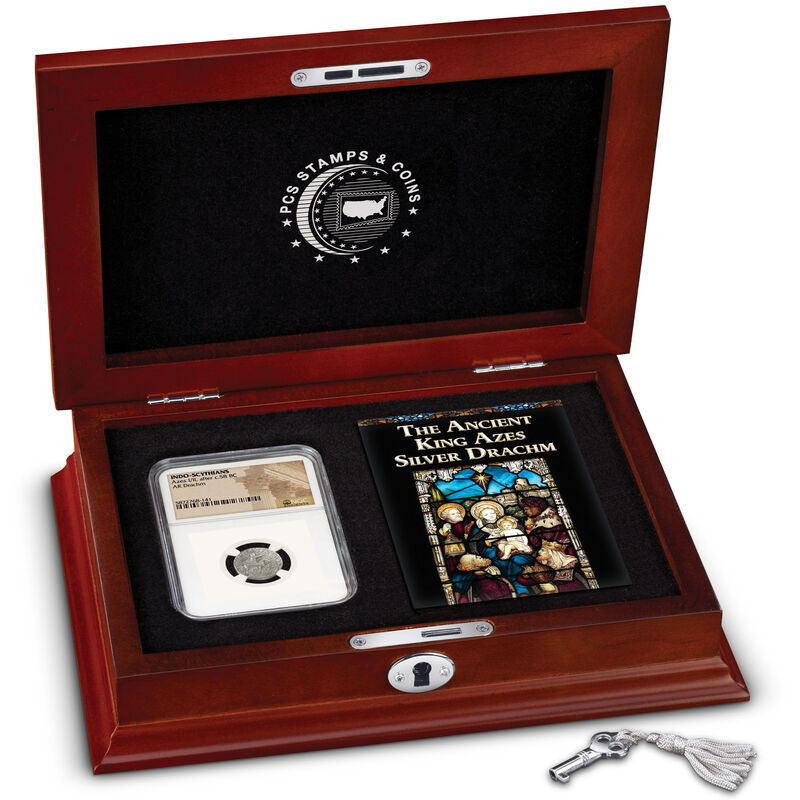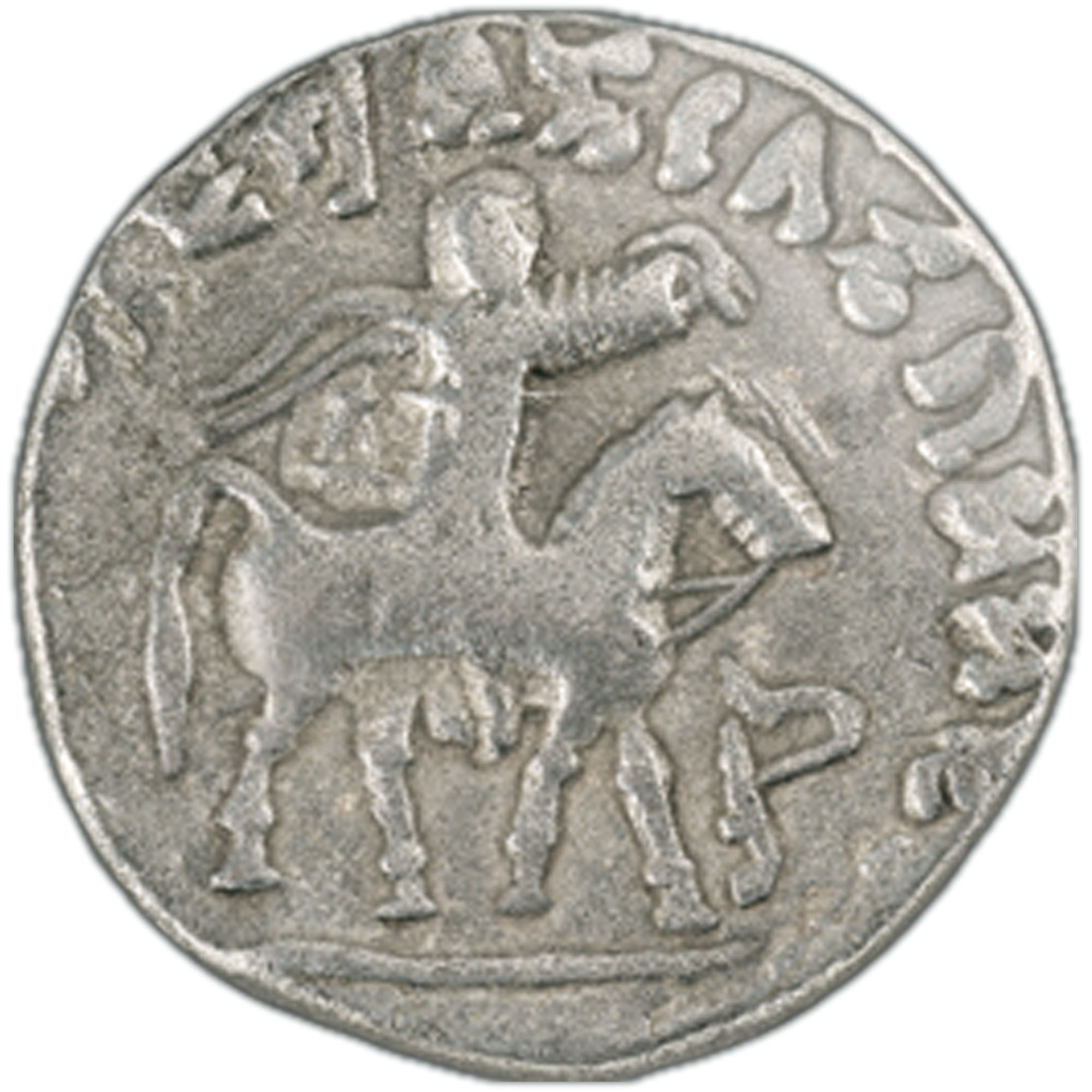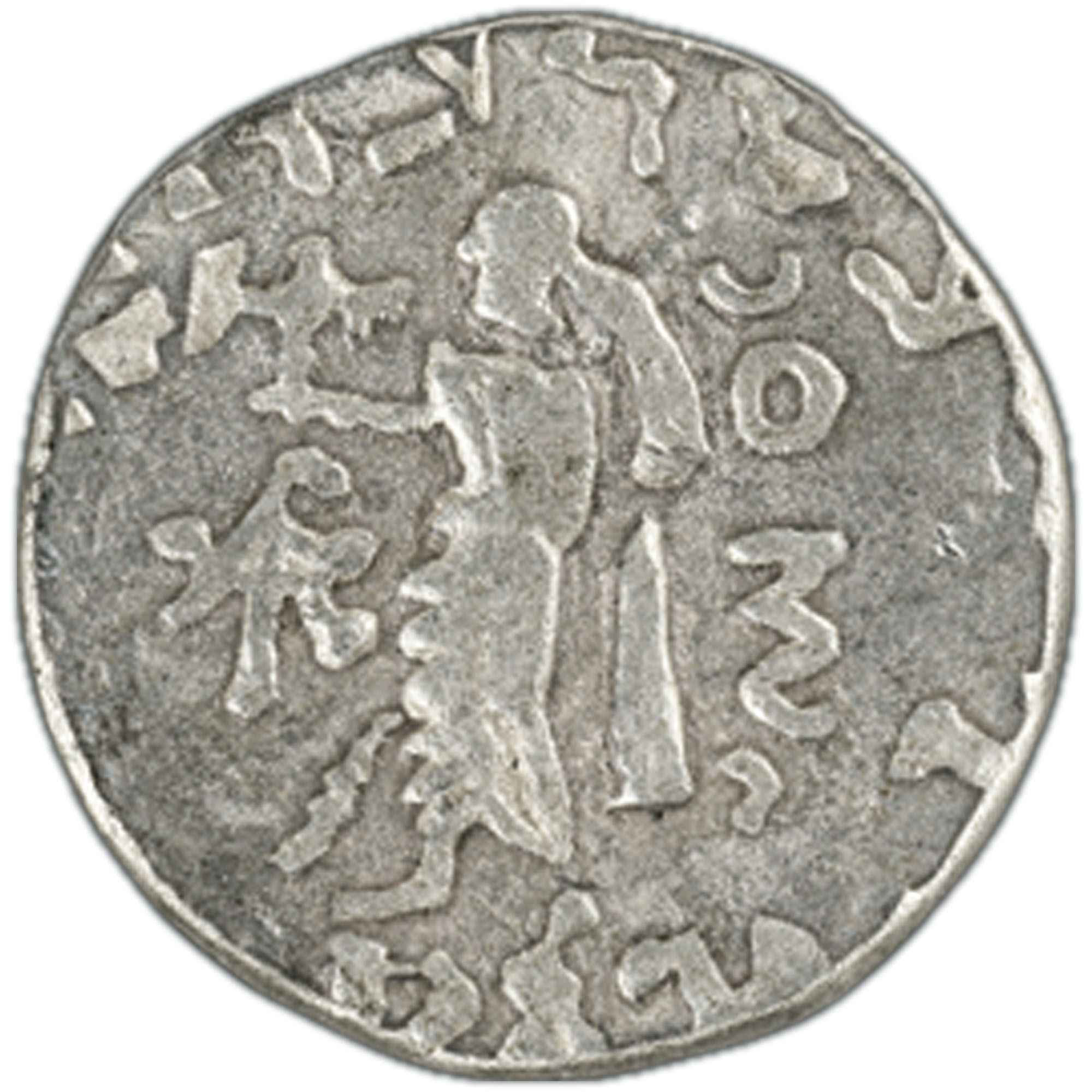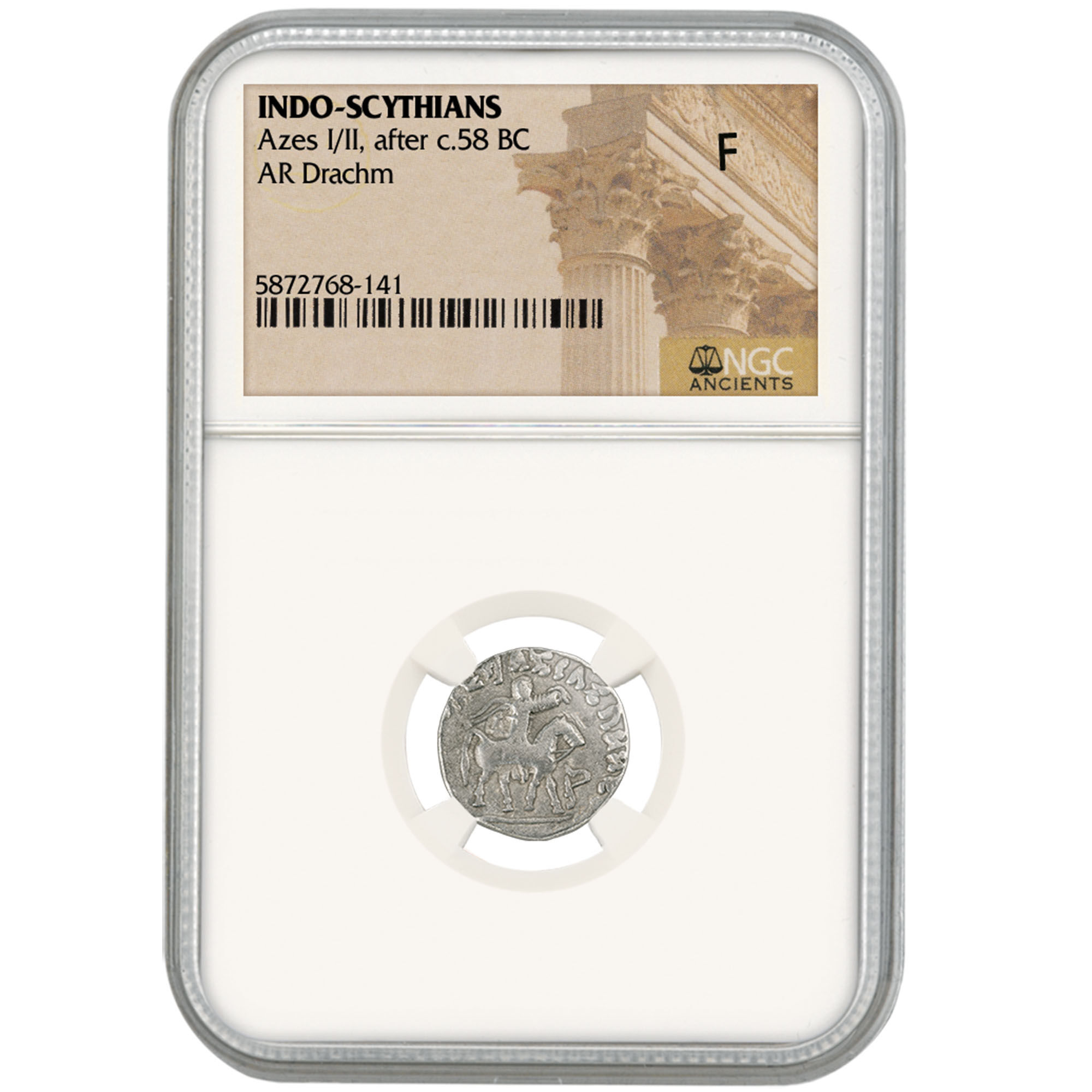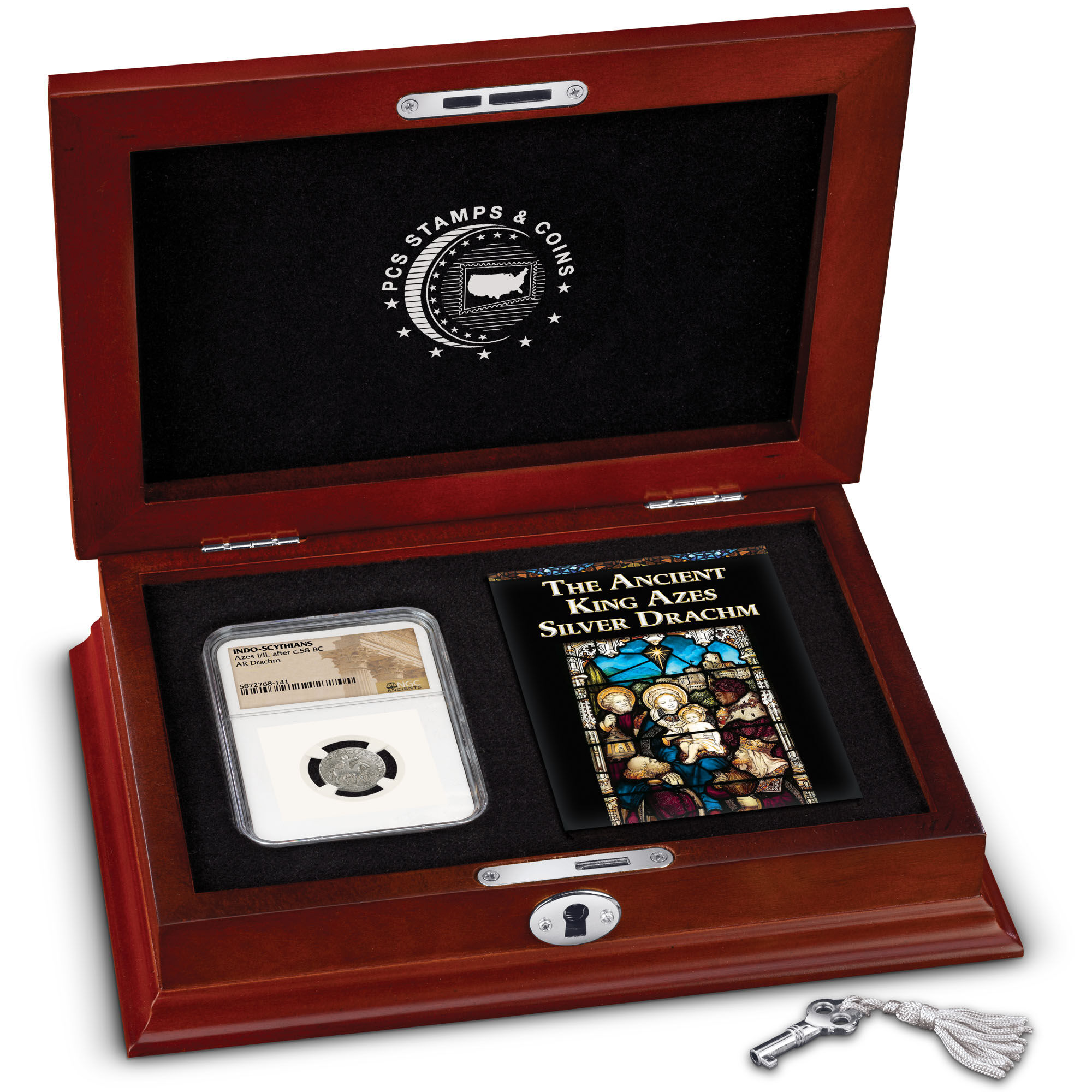 A coin dating back more than 2,000 years, with a direct link to the birth of Jesus…
• A silver drachm issued by King Azes II, the coins that likely financed the journey of Caspar, one of the three Magi, to Bethlehem to witness the birth of the Christ child.
• Widely accepted across the region for its silver value, the drachm continued to circulate during Jesus's lifetime.
• Struck by hand by skilled craftsmen more than 2,000 years ago, making each coin a unique work of art that is slightly different from all others.
• Authenticated as genuine and graded Fine condition by Numismatic Guaranty Corporation (NGC), one of the most trusted coin-grading services in the nation.
• Sonically sealed in a clear, archival-quality plastic holder that allows easy viewing of both sides of the coin without risk of damage from dust, dirt and fingerprints.
• Accompanied by an impressive wooden Display Chest (measuring 4½" x 5¾" x 1¾"), custom-designed to house and protect the coin in a museum-quality display.
• Comes with an expertly written Collector's Guide that provides fascinating details about the coin and its ties to the Magi and the birth of Jesus.
• Guarantee of Satisfaction: Free returns for replacement or full refund.
Show Less
Show More
In stock. Ships in 1-2 weeks.
$239
Payable in 3 monthly installments of $83
This product allows the convenience of a gradual payment plan. It is payable in three equal, monthly, interest-free installments.
Please note: No two hand-struck coins are exactly alike; the coin received may differ from the coin shown.
Your satisfaction is 100% guaranteed. You may return the product at our expense within 30 days for replacement or for a full refund. Orders are subject to acceptance.