The Complete Kennedy Silver Half-Dollar 2014 Collection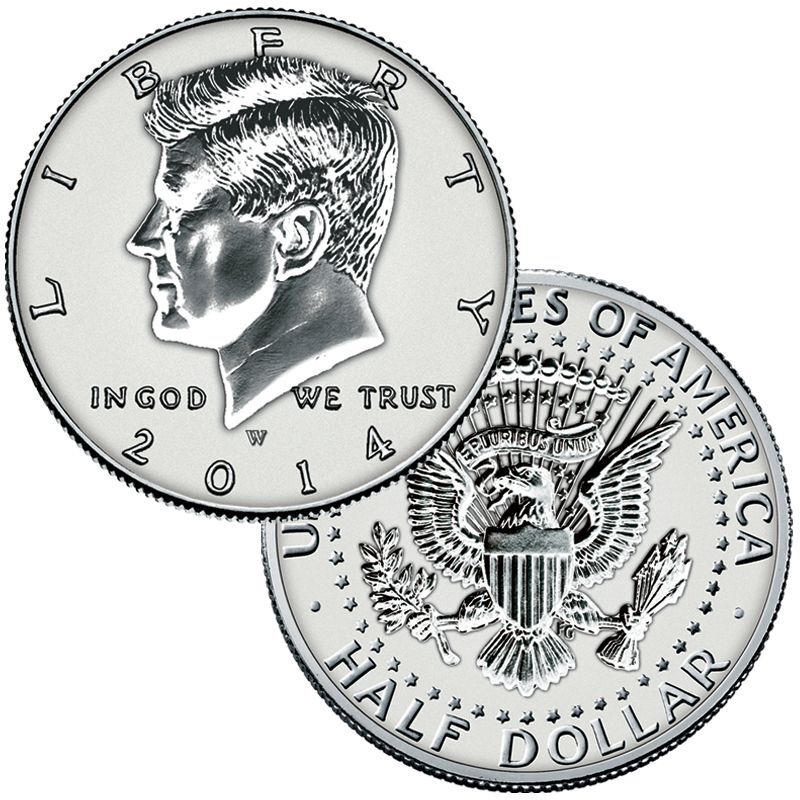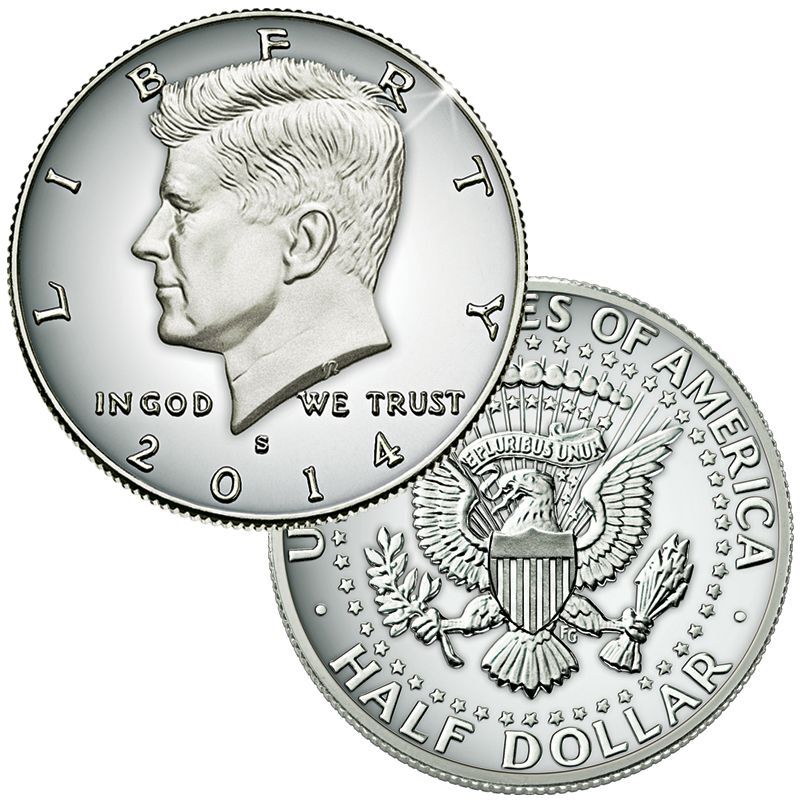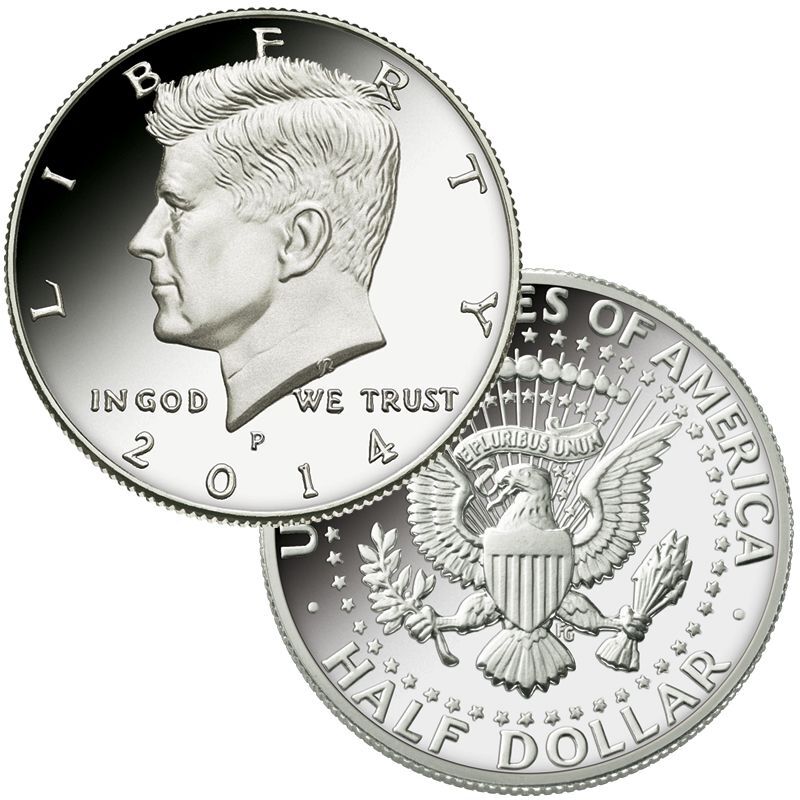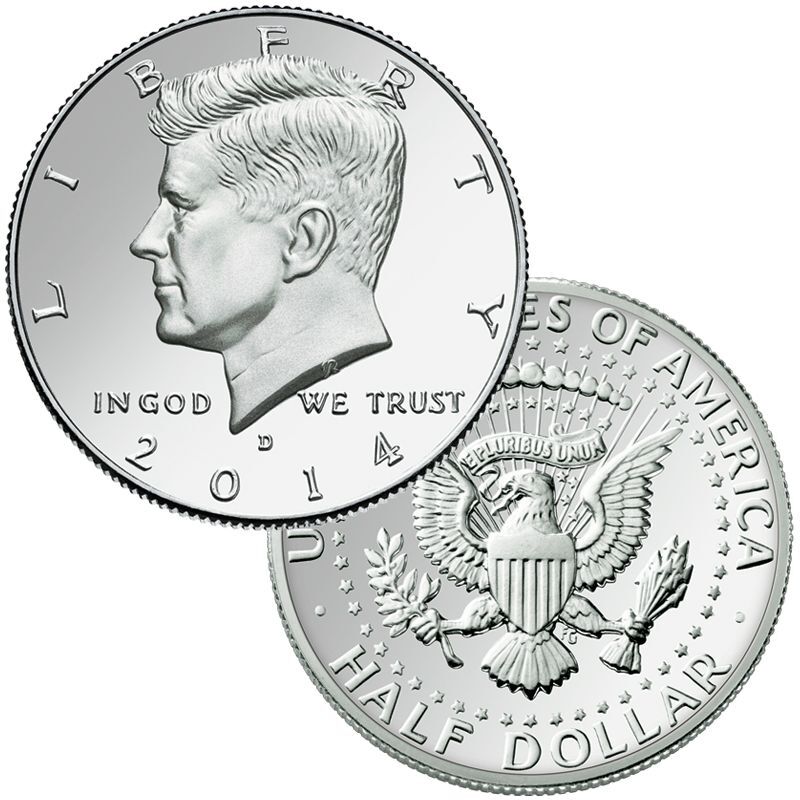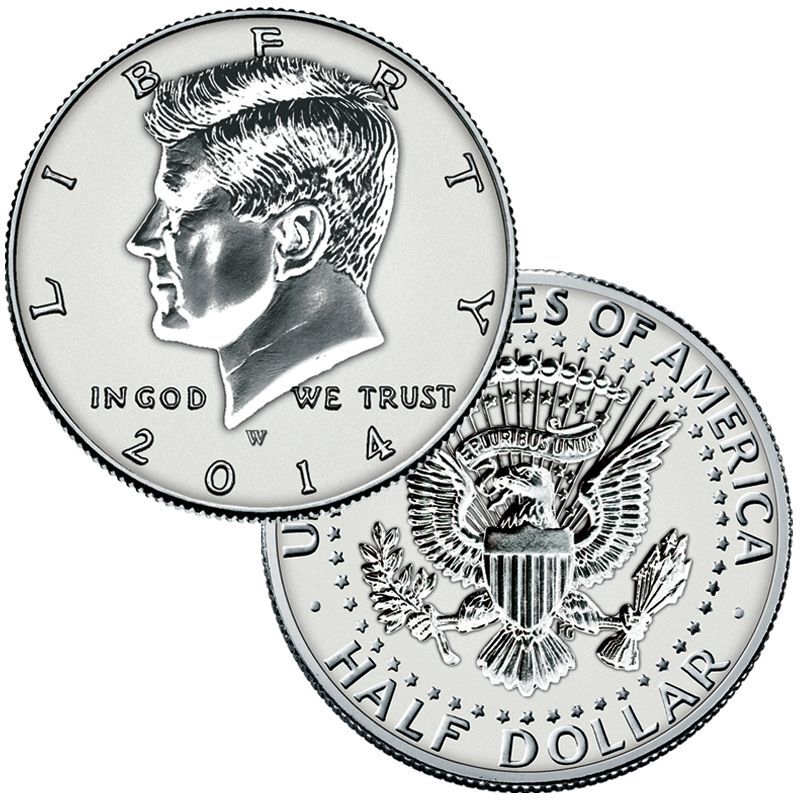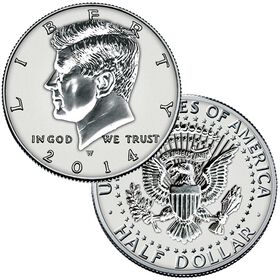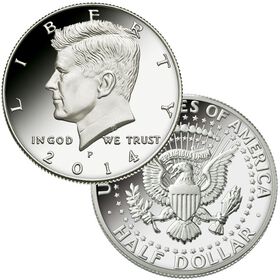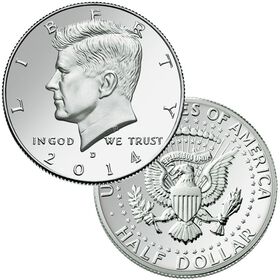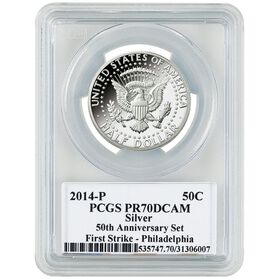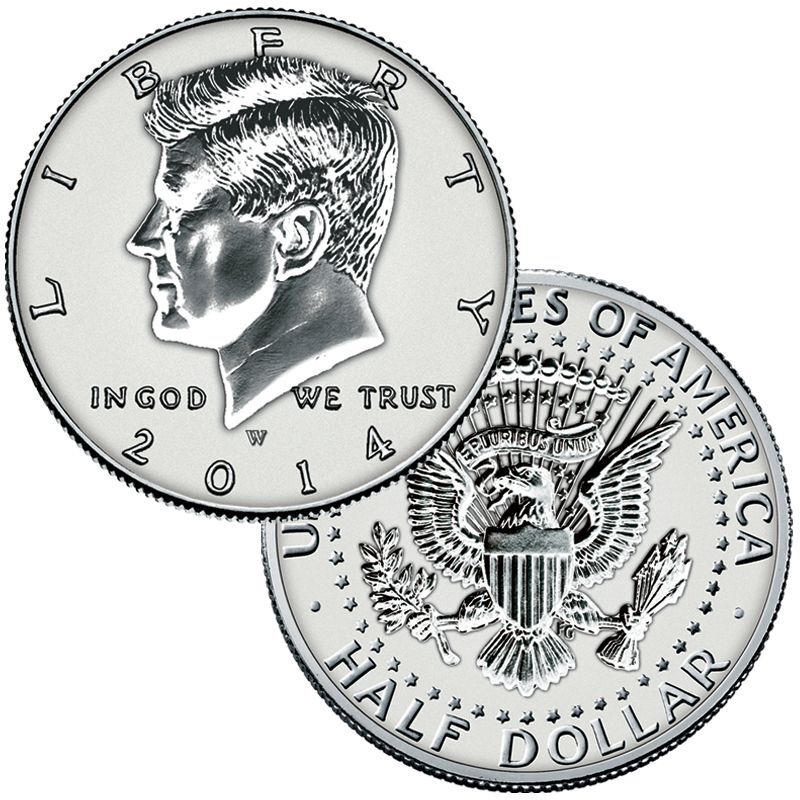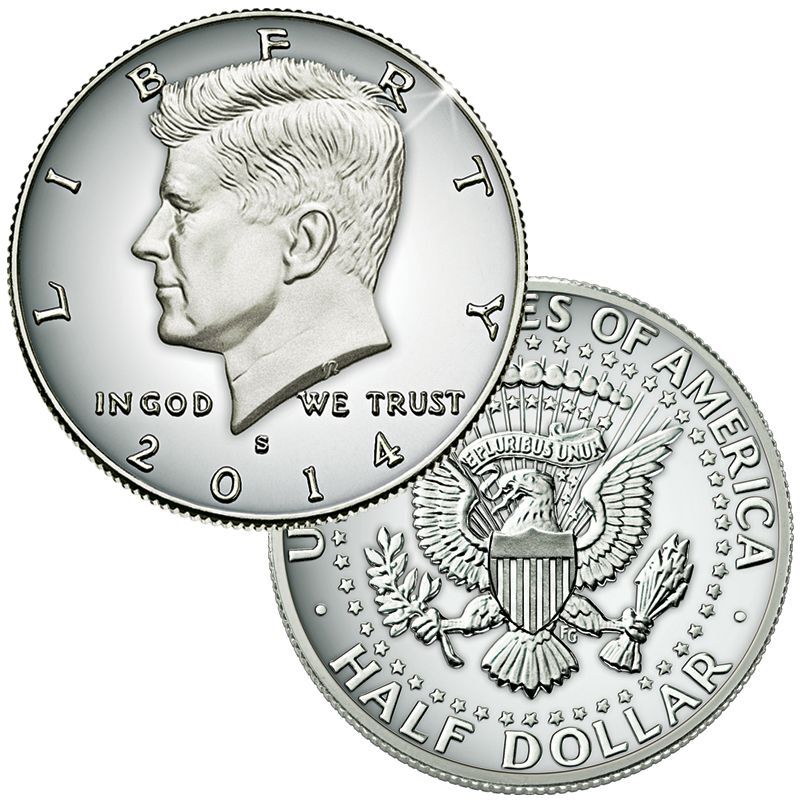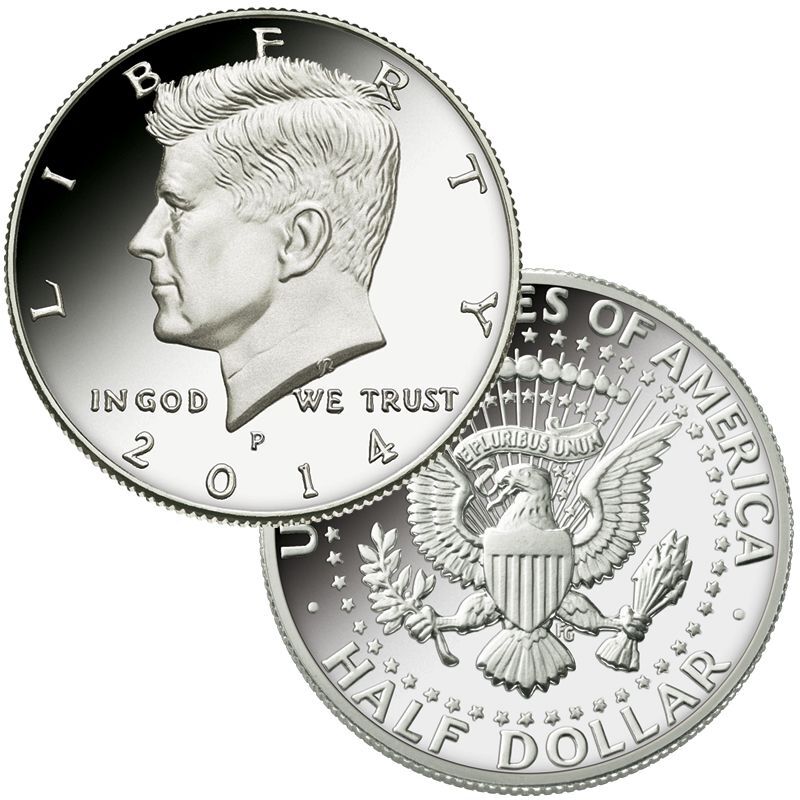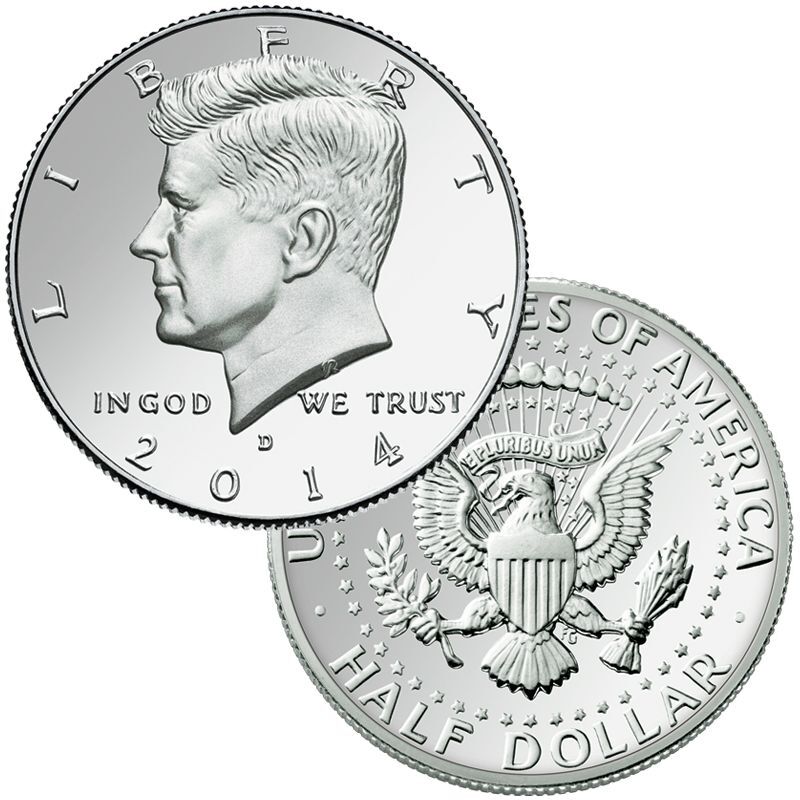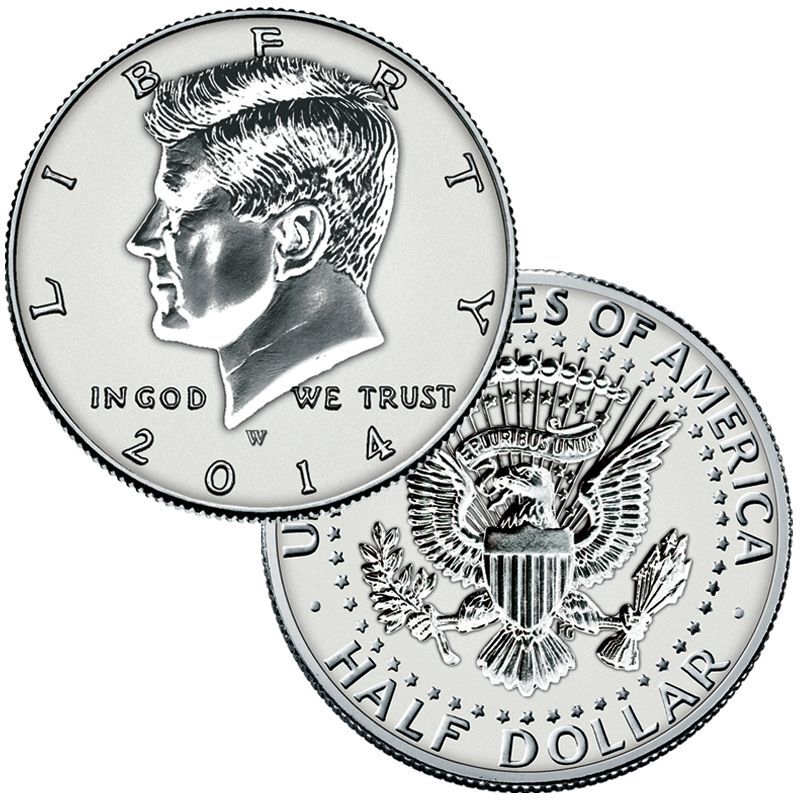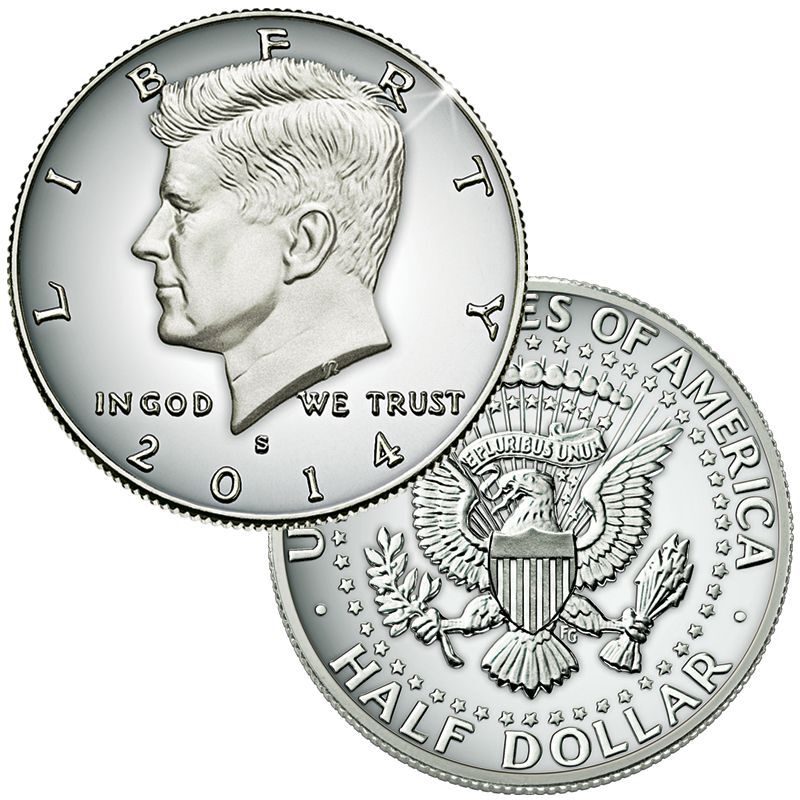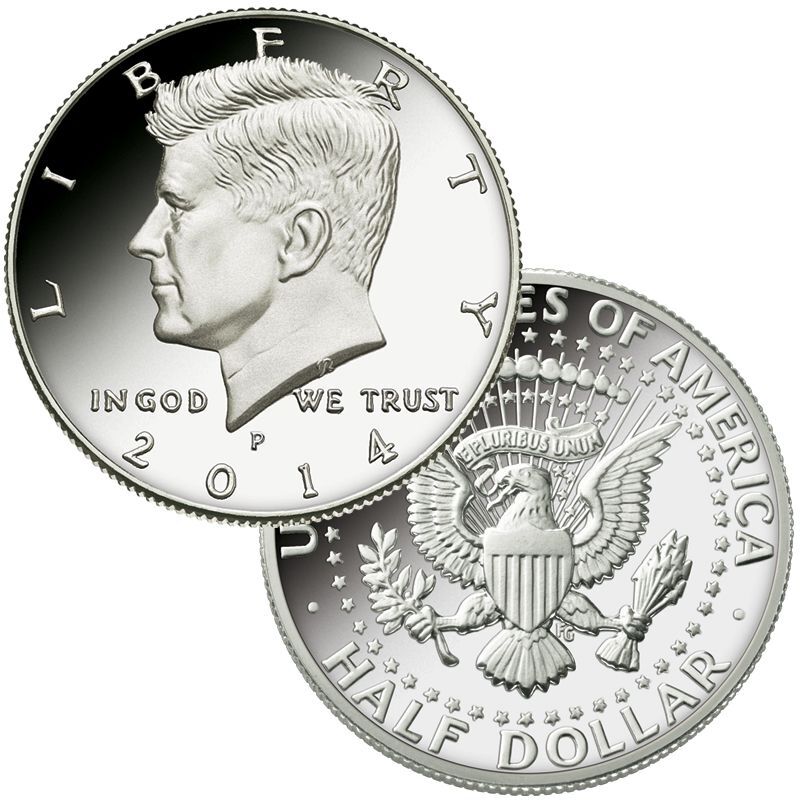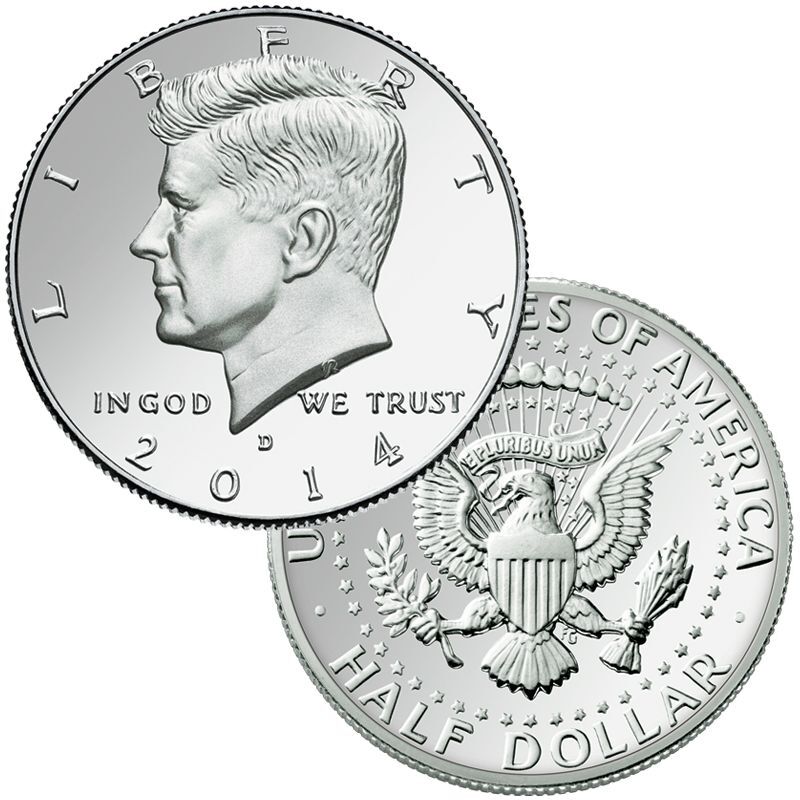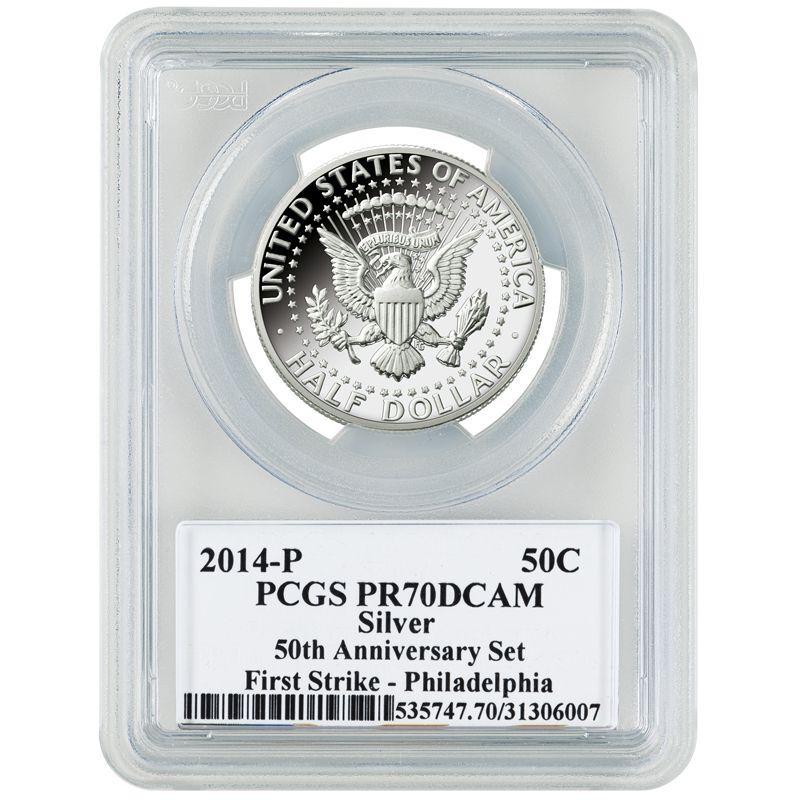 Special Edition 50th Anniversary 90% silver Kennedy Half-Dollars!

In 2014, the U.S. Mint celebrated the 50th anniversary of the iconic Kennedy Half-Dollar with four 90% pure silver coins, each struck in a strictly limited edition at a different branch of the U.S. Mint. Now, PCS Stamps & Coins offers you the opportunity to own all four. Each is certified as a "First Strike," released within the first 30 days of its initial issue, and its perfect "PR70" condition guaranteed, making this the highest-quality complete collection possible.

Included are:
• The first JFK Half-Dollar Proof struck in Philadelphia, and the first 90% silver JFK Half-Dollar struck in Denver since 1964.
• The only Reverse Proof JFK Half-Dollar in history, struck at West Point with a frosted background and mirror-like details.
• The Enhanced Uncirculated silver JFK Half-Dollar from the San Francisco Mint.

Plus a Display Chest and Collector's Guide, yours at no extra charge.

Show Less
Show More
In stock. Ships in 1-2 weeks.
$217
per coin
One coin per shipment, each payable in 3 monthly installments of $75
Just 20 sets remain! The Complete Kennedy Silver Half-Dollar 2014 Collection forms a collectible of beauty, meaning and importance. These historic coins are secured in PCGS sonically sealed, archival-quality cases that make it safe to examine each coin without fear of damage. The luxurious wooden chest (measuring approximately 14" x 6" x 2") and guide, featuring fascinating details about Kennedy and your coins, will be sent with your second shipment, together with a hand-numbered Certificate of Authenticity that attests to the limited-edition status of your collection.

This collection allows you the convenience of building it item-by-item with a gradual payment plan. Coins will be shipped directly to your home at the rate of one coin every three months (four total shipments in this collection). You can pay for each coin in three monthly installments.

Your satisfaction is 100% guaranteed. You may return any shipment within 30 days for replacement, or for a full refund with no further obligation. You may cancel at any time by calling the toll-free number included with each shipment. Either party may cancel this agreement at any time. Price is subject to possible adjustment due to unusual market conditions.