U.S. Silver Proof Coin Sets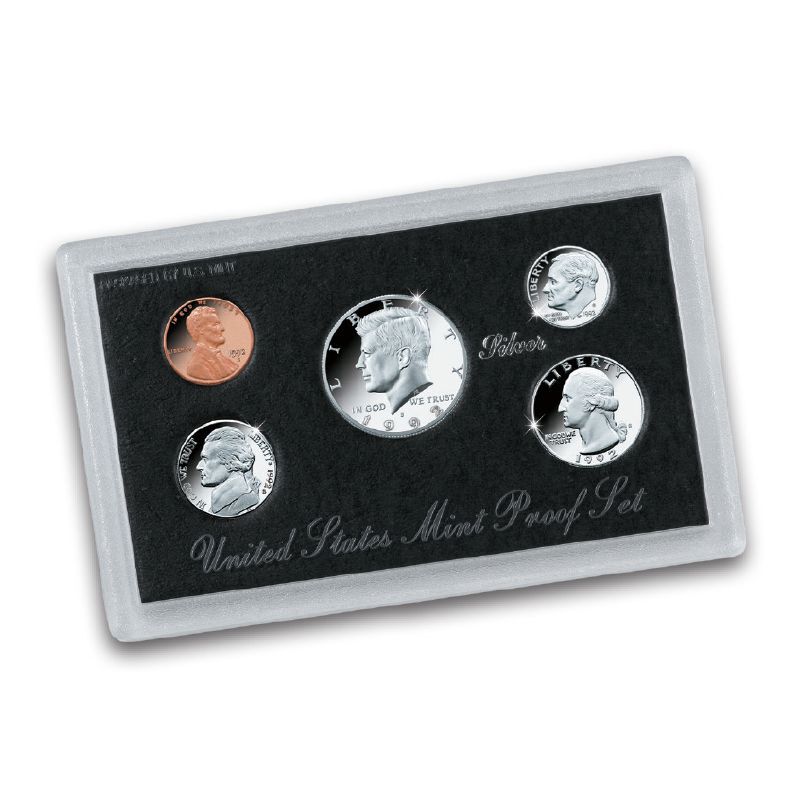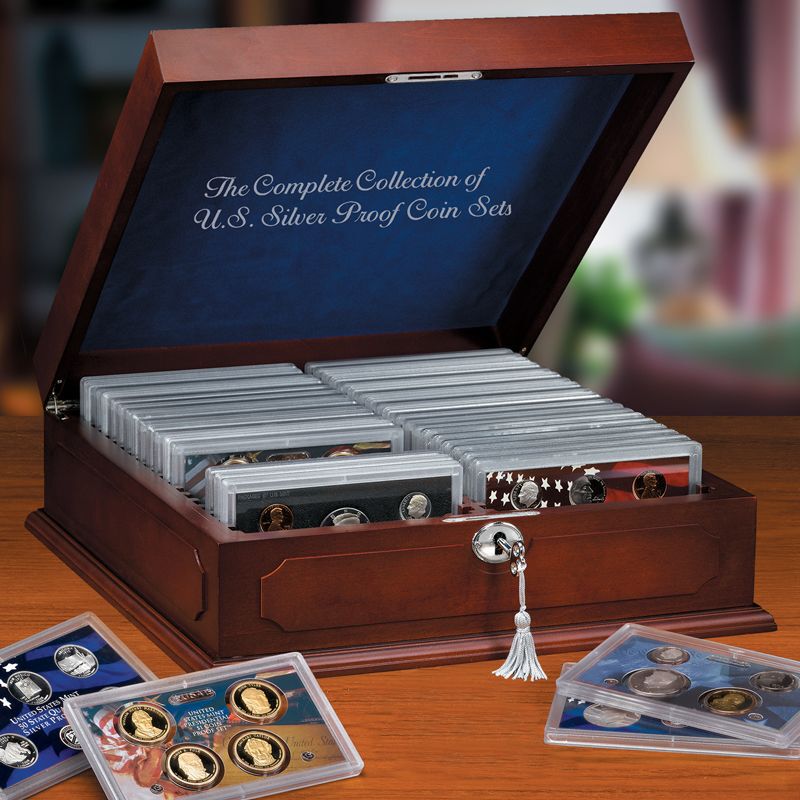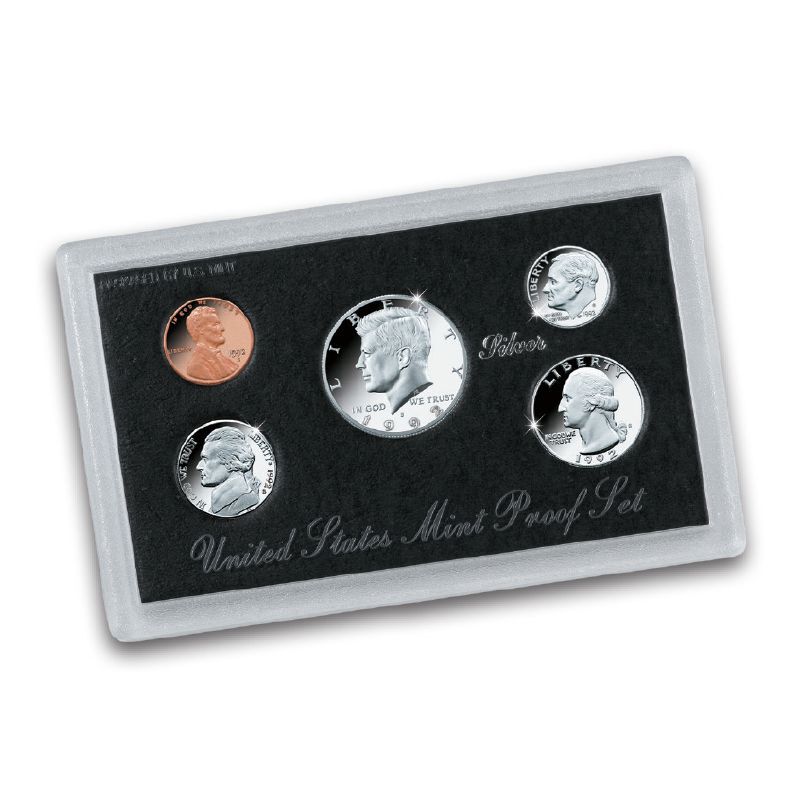 The crown jewels of American coinage, flawless in every way…
A 20-year unbroken sequence of authentic U.S. Mint Silver Proof Coin Sets from 1992 onward, including:
•

Silver Proof

coins showcased in sets officially sealed by the U.S. Mint, never opened or touched, and never sold in any U.S. bank.
• A silver content not seen in American circulating coinage since 1964, and never in proof coinage until the U.S. Mint started producing these sets in 1992.
• Coins struck exclusively at the San Francisco Mint, created by a special process that sets them apart from — and above — all other types of coinage.
• The highest-grade coin specimens made especially for collectors, with strictly limited mintages.
• FREE: A Display Chest, yours

at no extra charge

, sent with the third shipment.
• Guarantee of Satisfaction: Free returns and you may cancel at any time.
Show Less
Show More
Ships in 2-4 weeks.
$109
per shipment
Each shipment is payable in 2 monthly installments of $57.00
U.S. Silver Proof Coin Sets forms a collectible of beauty, meaning and importance. This collection allows you the convenience of building it item-by-item with a gradual payment and shipment plan: Proof Sets will be shipped at the rate of one every other month (20 total shipments in this collection). You can pay for each Proof Set in two monthly installments.
The deluxe Display Chest (measuring 14" x 13" x 4.5"), which will be sent with your third shipment, beautifully and conveniently houses your entire collection.

Your satisfaction is 100% guaranteed. You may return any shipment within 30 days for replacement, or for a full refund with no further obligation. You may cancel at any time by calling the toll-free number included with each shipment. Either party may cancel this agreement at any time. Price is subject to possible adjustment due to unusual market conditions.