The Notre-Dame Cathedral Commemorative Folio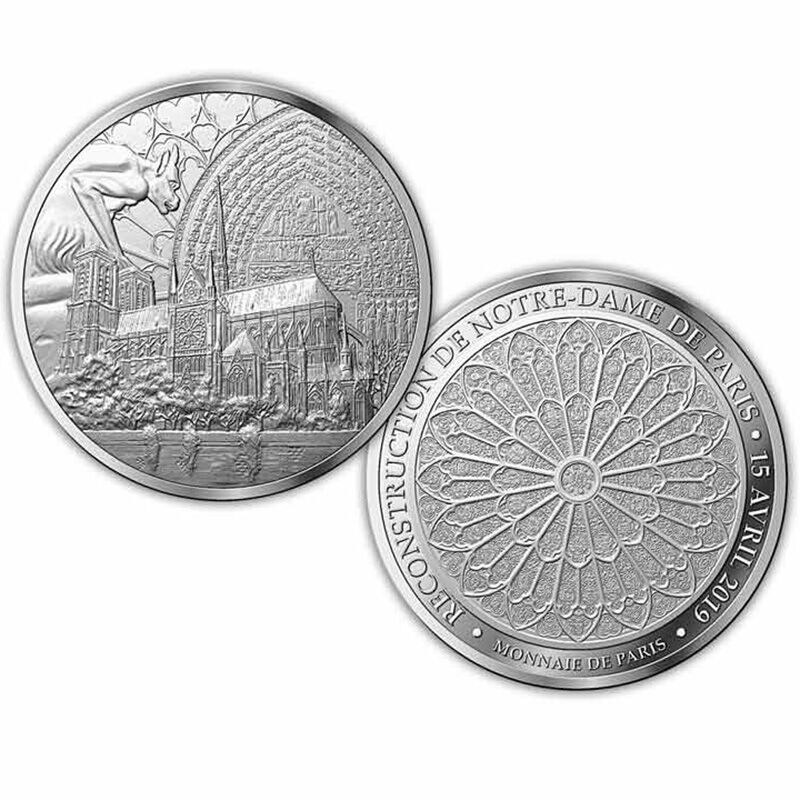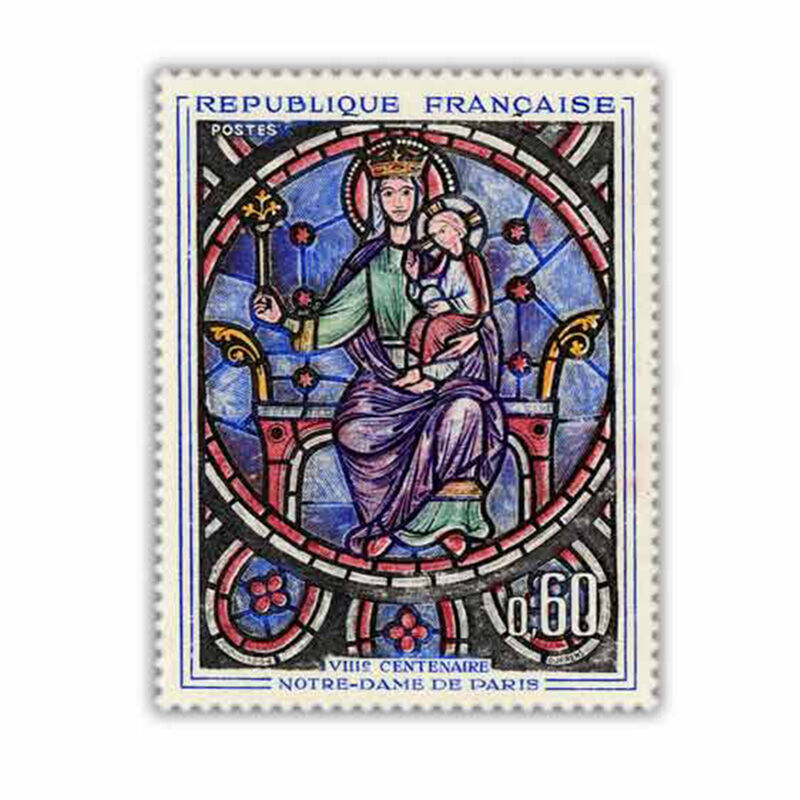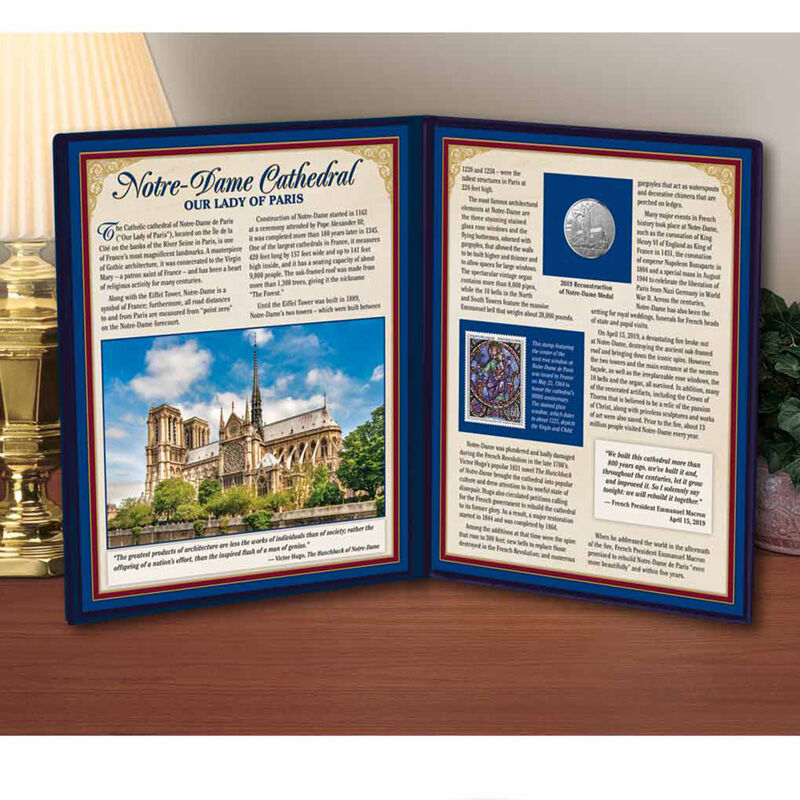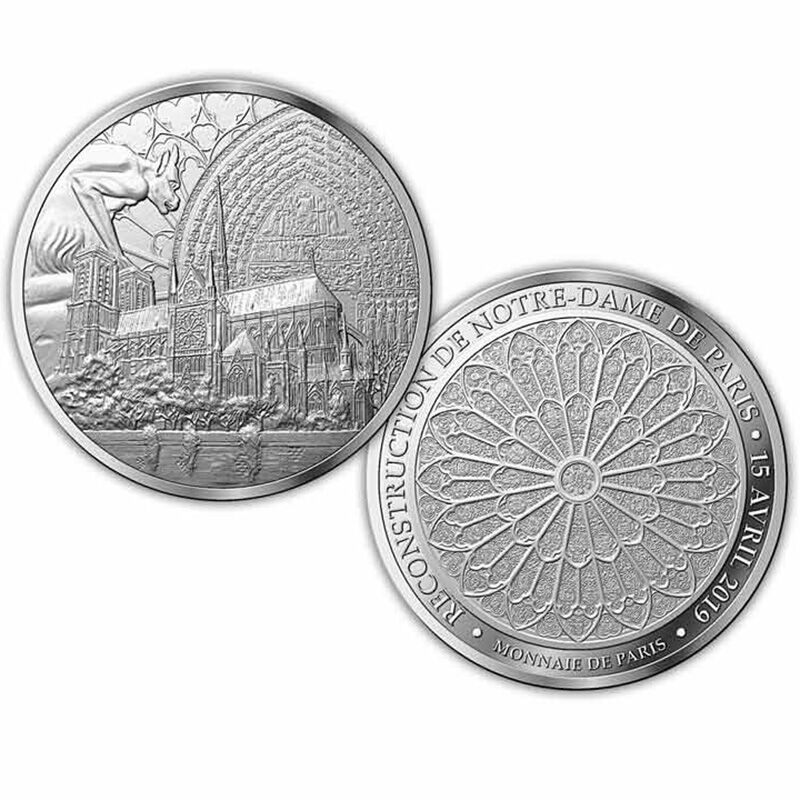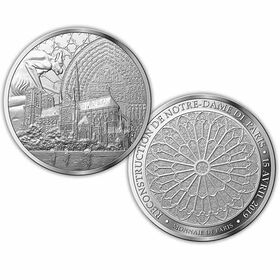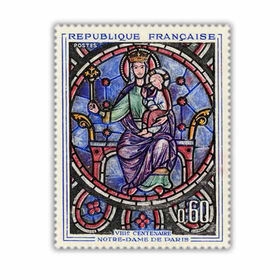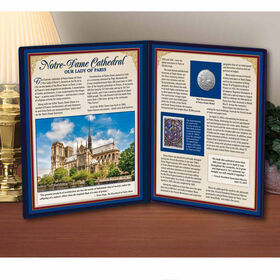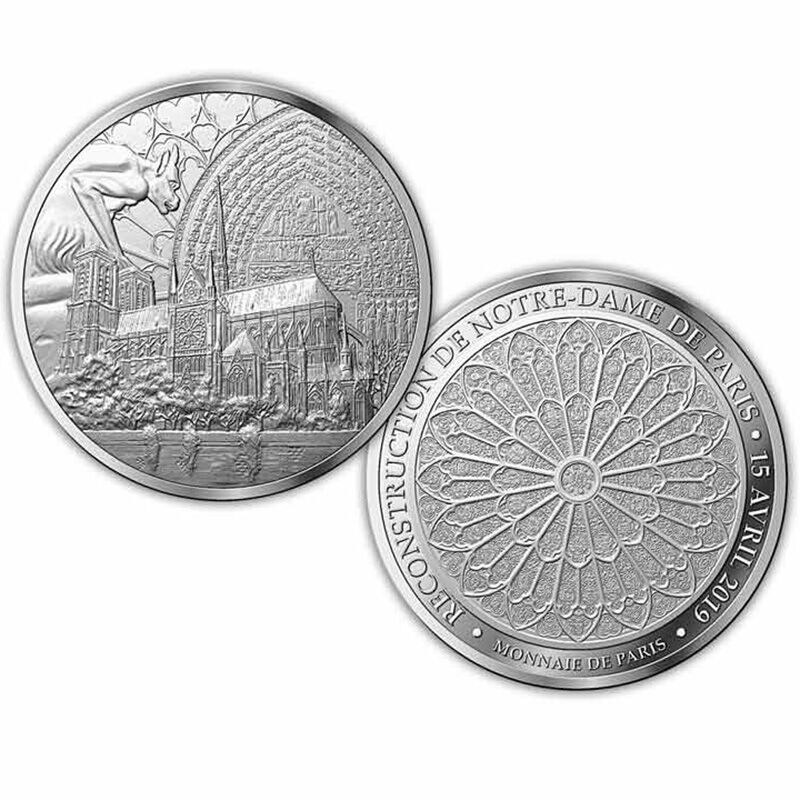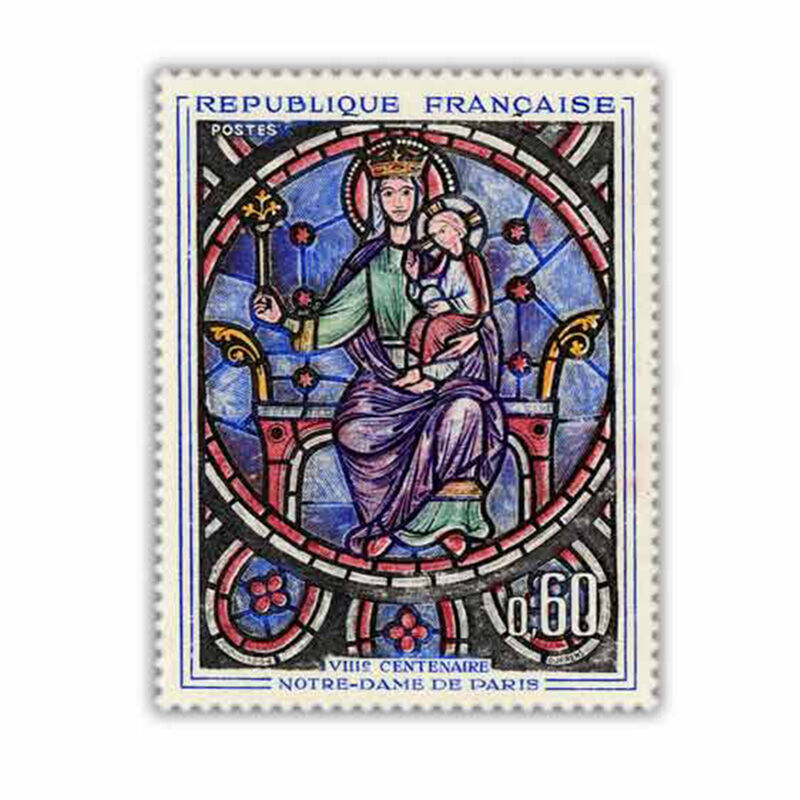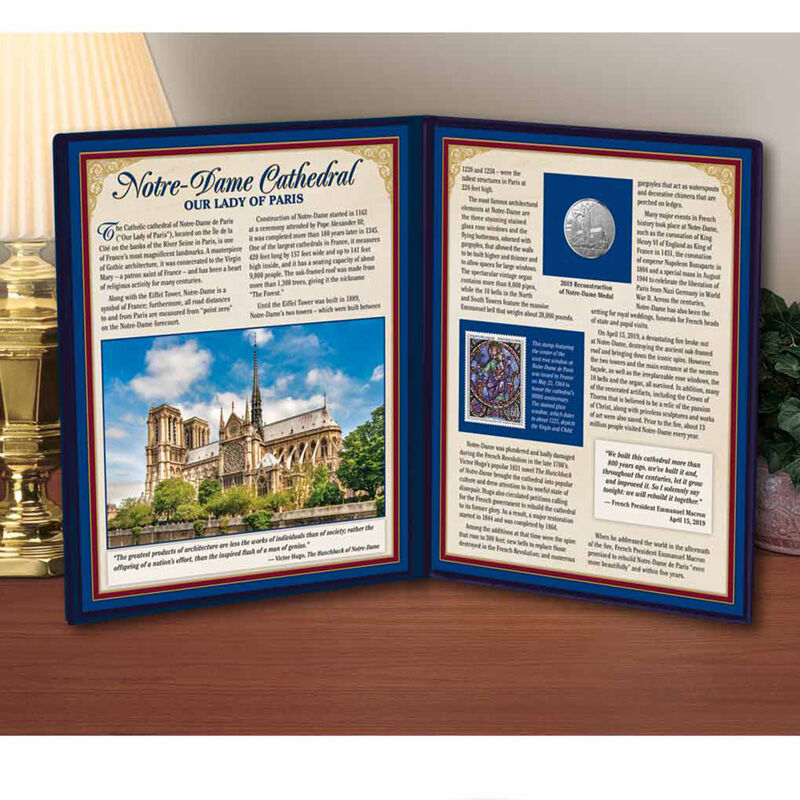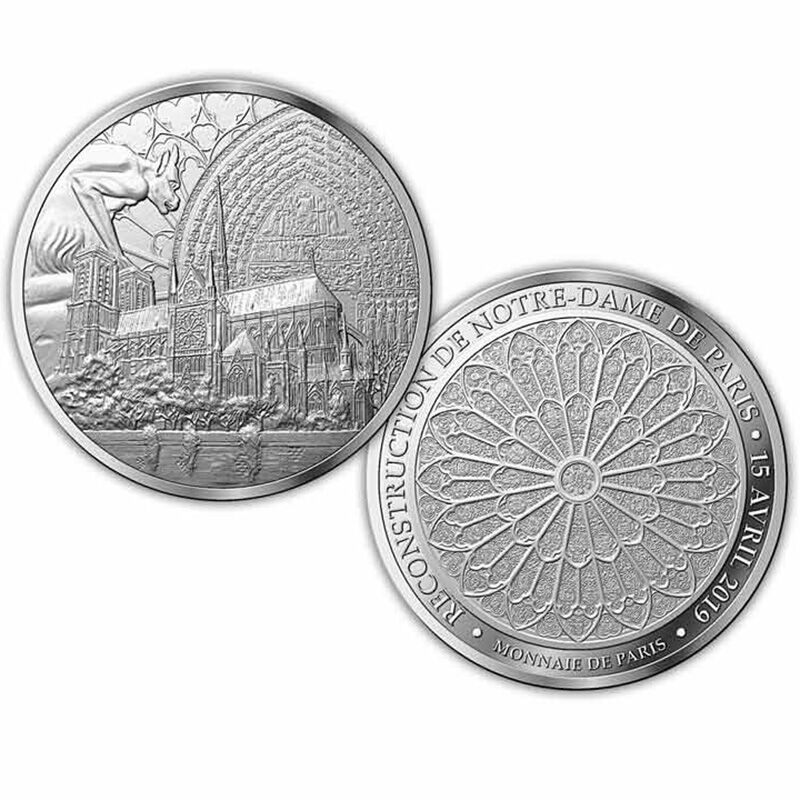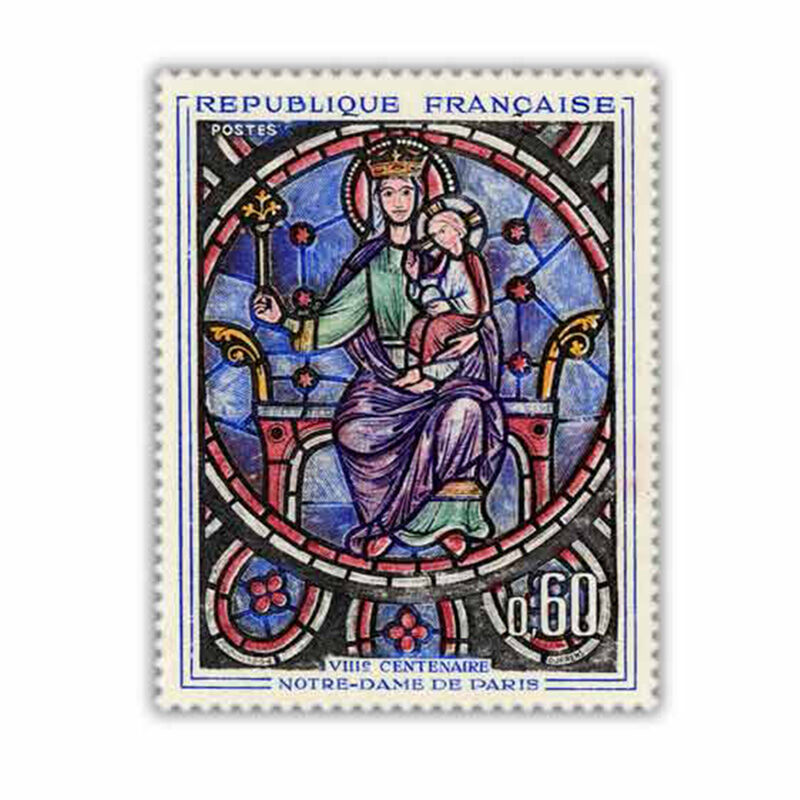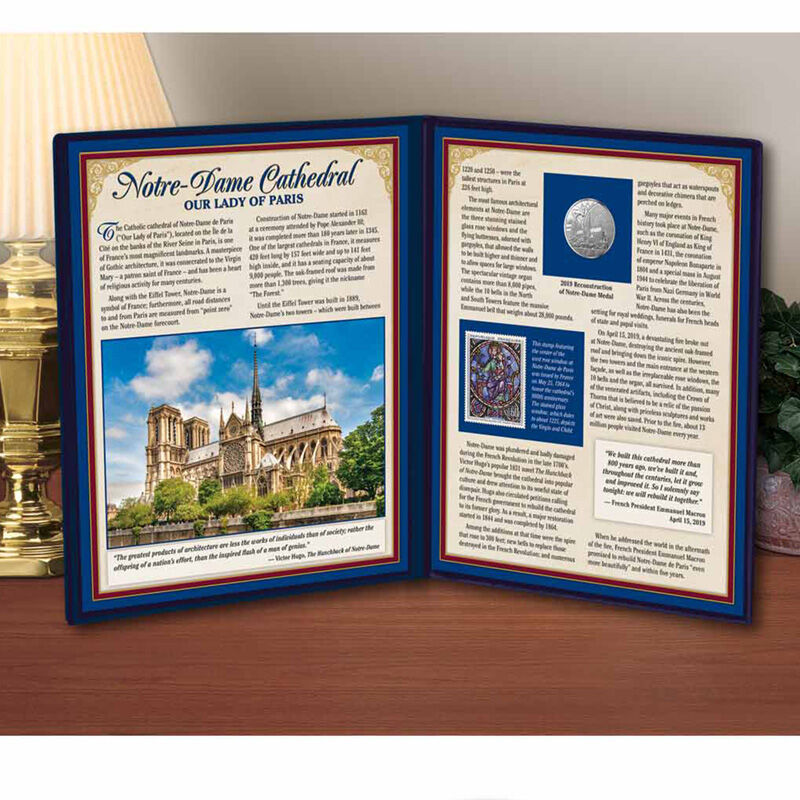 A limited-edition tribute honoring a beloved cultural icon…

This powerful heirloom tribute includes:
• A stunning new medallion, issued by France's official mint to raise funds for Notre-Dame's reconstruction.
• A historic mint-condition French stamp — issued more than 50 years ago in honor of Notre-Dame's 800th anniversary.
• Two expertly written Panels (measuring 8" x 10") that features breathtaking full-color photograph, fascinating narrative and historic quotes.
• A custom-designed Collector's Folio, strictly limited to just 2,500 editions.
• A hand-numbered Certificate of Authenticity bearing your unique limited-edition number.
• Protective encapsulation for the medallion and stamp.
• Guarantee of Satisfaction: Free returns for replacement or full refund.
Show Less
Show More
In stock. Ships in 1-2 weeks.
$93
Payable in 3 monthly installments of $33
This product allows the convenience of a gradual payment plan. It is payable in three equal, monthly, interest-free installments.

The items shown here are for illustrative purposes only; the exact appearance of the items you receive may vary from the images shown.

Your satisfaction is 100% guaranteed. You may return your product at our expense within 30 days for replacement or for a full refund. Orders are subject to acceptance.