The Ancient Widow's Mite Coin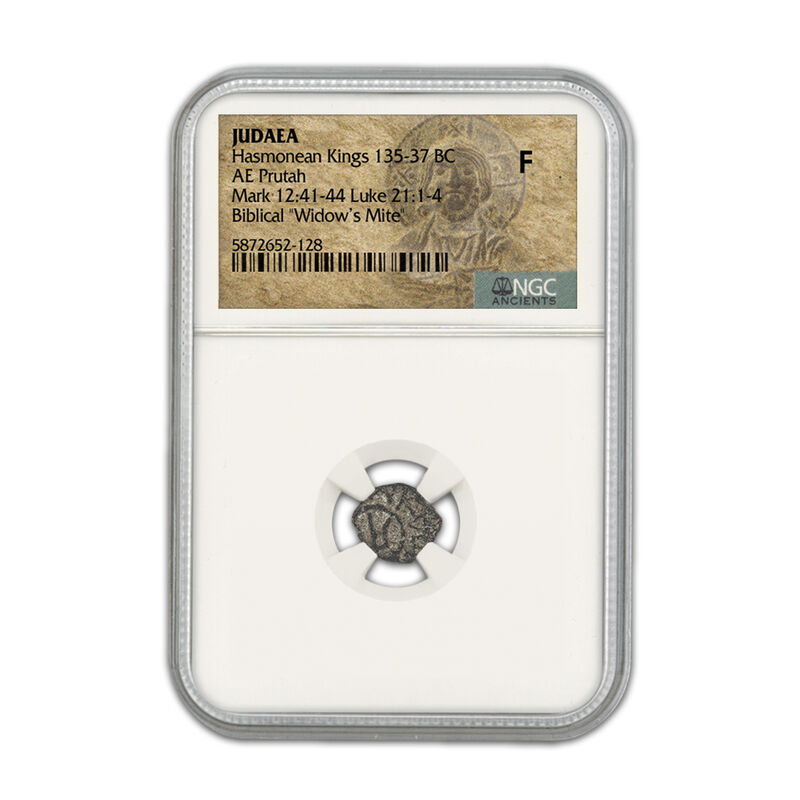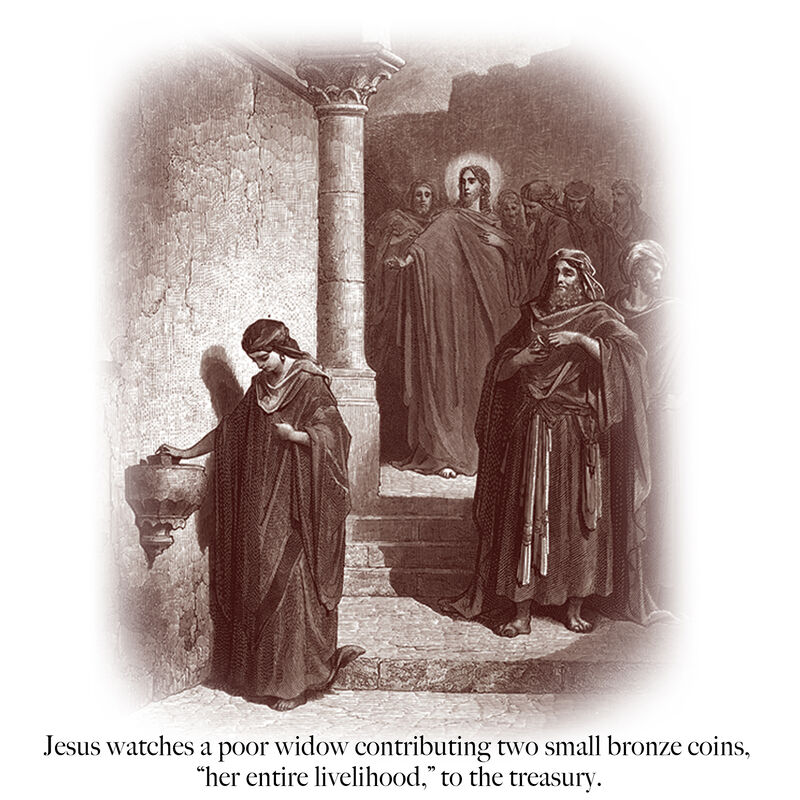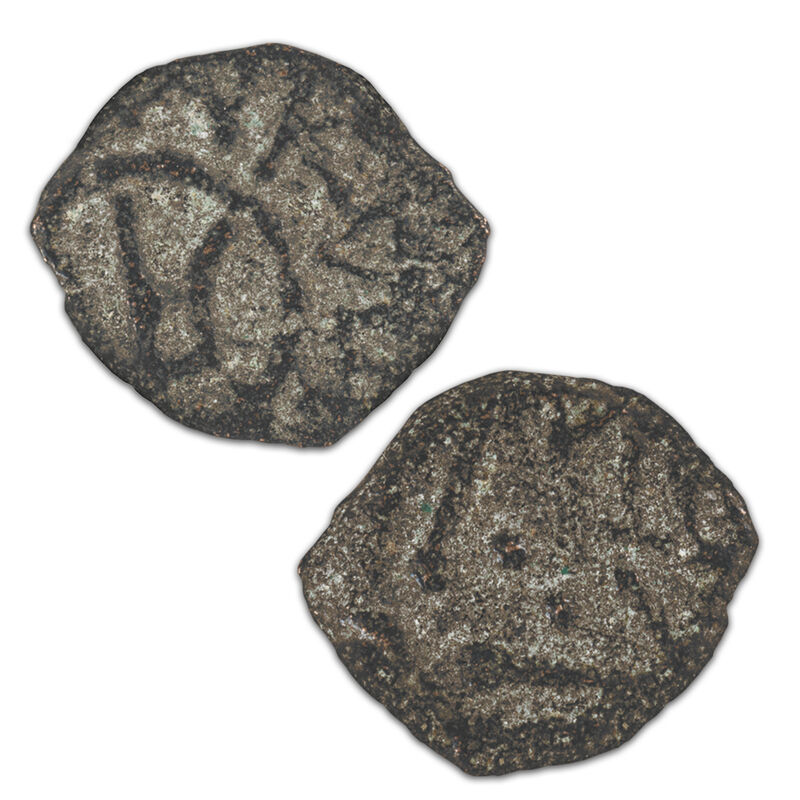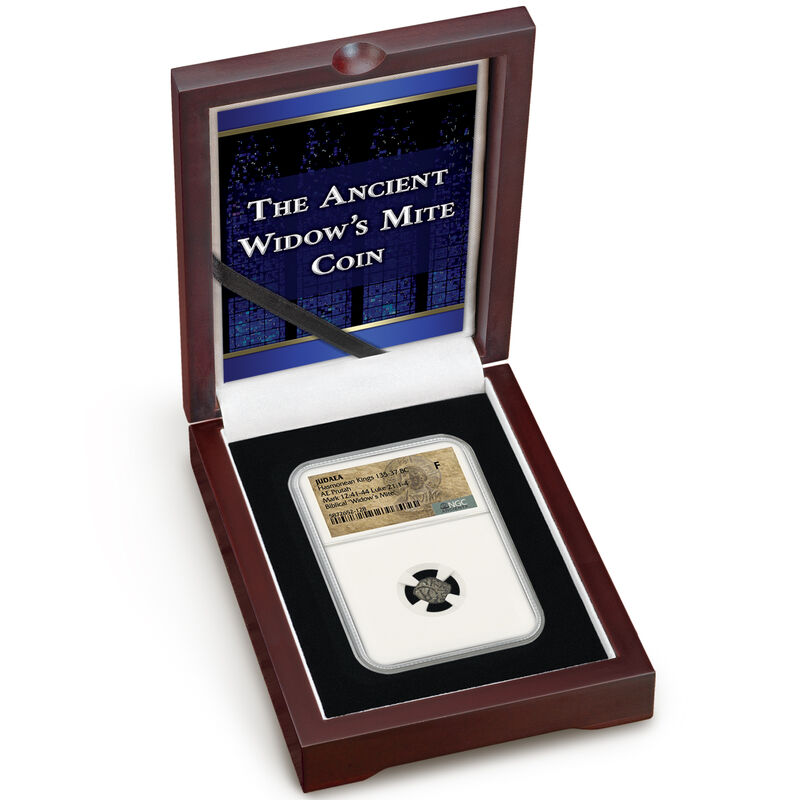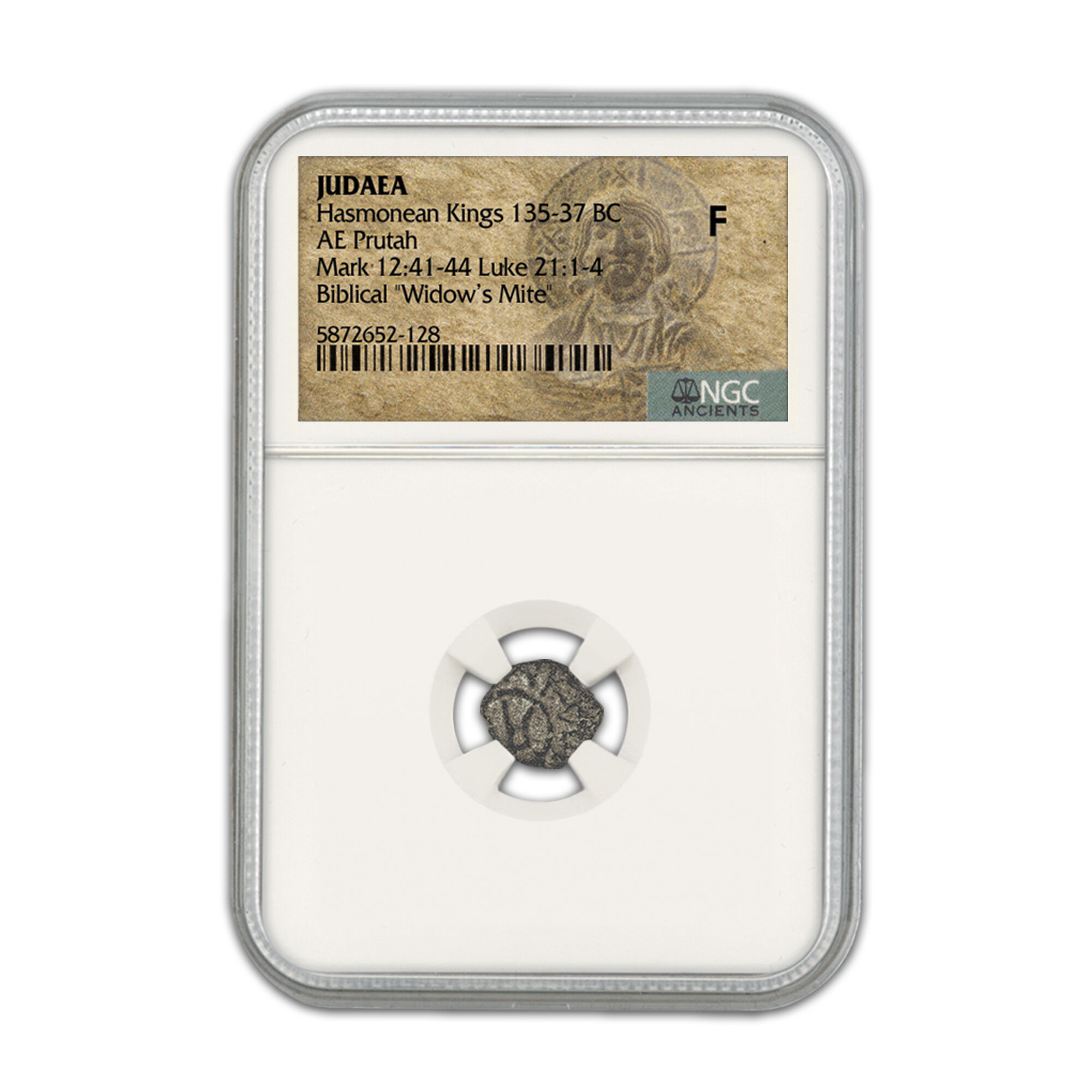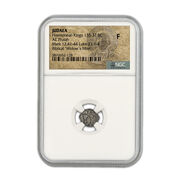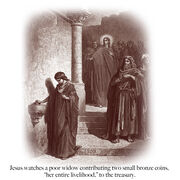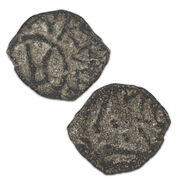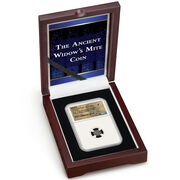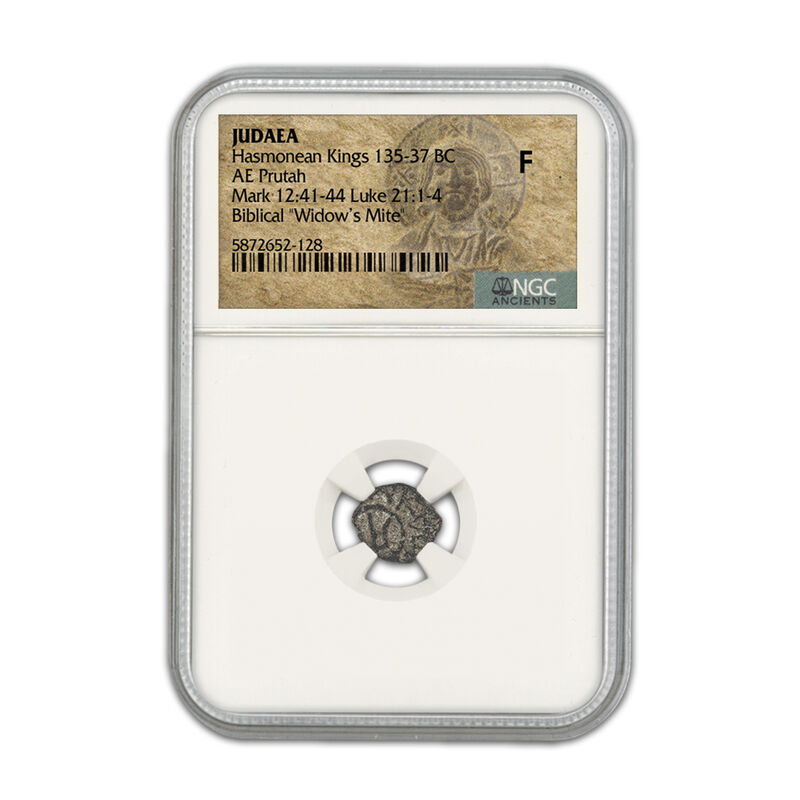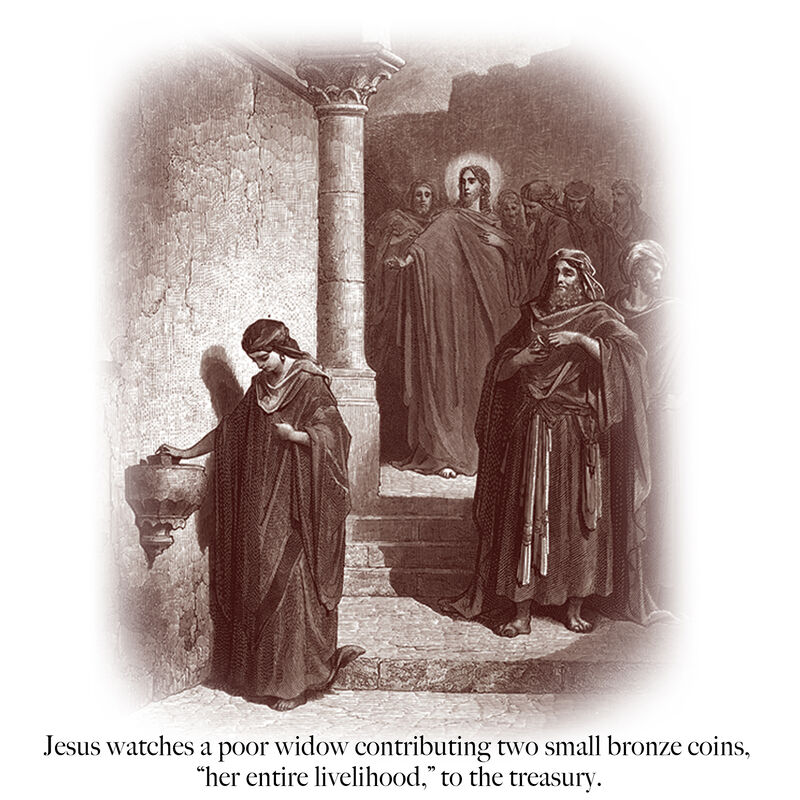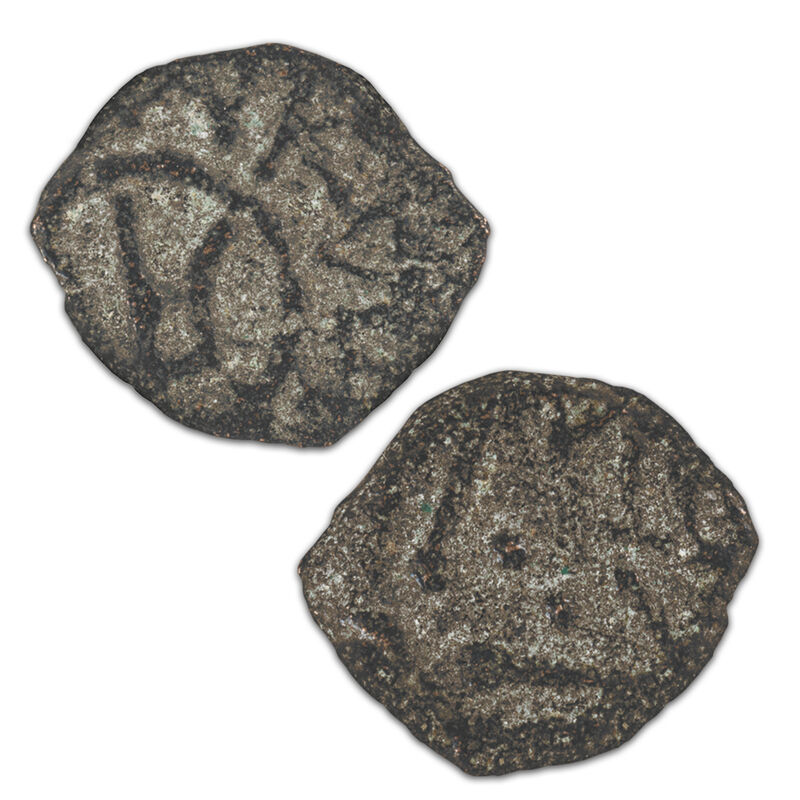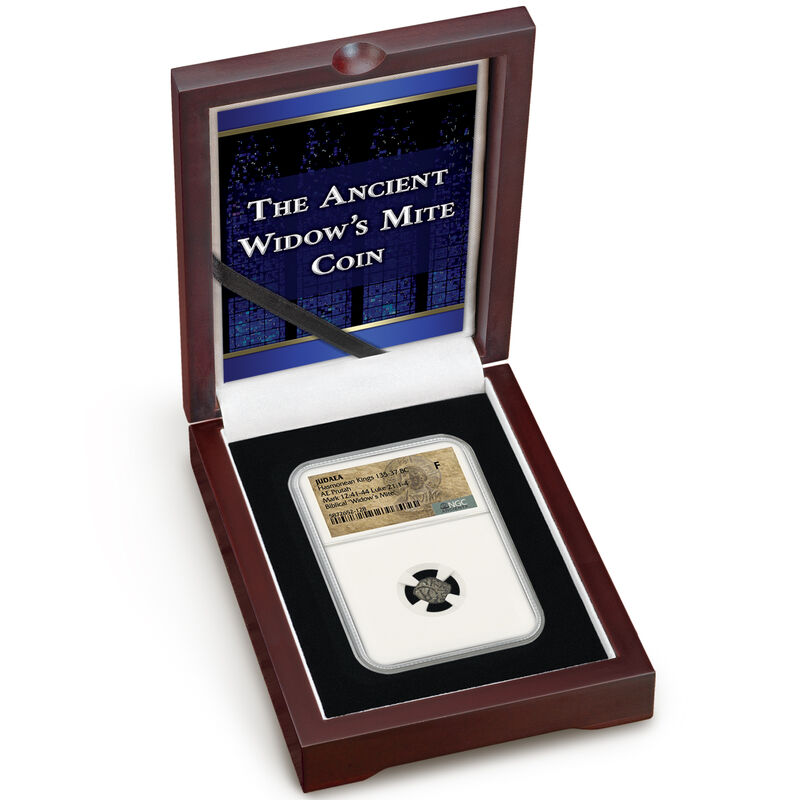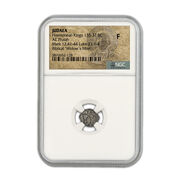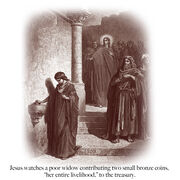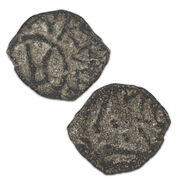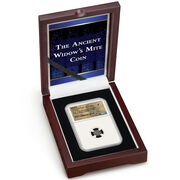 The Ancient Widow's Mite Coin
A coin linked to early Christianity, dating back more than 2,000 years…
• Struck by Maccabean kings of the Hasmonean dynasty, the Widow's Mite is a small bronze coin that circulated during the lifetime of Jesus and is featured in the Bible.
• Expertly certified as genuine and graded as circulated Fine condition by NGC, one of the most trusted coin-grading services in the nation.
• The archival-quality holder allows safe examination of both sides of the coin without fear of damage from dust, dirt and fingerprints.
• Accompanied by a luxurious wooden Display Chest (measuring 4⅜" x 5⅜" x 1½"), custom-designed to house and protect the coin.
• Comes with an expertly written Collector's Guide that provides intriguing details about the ancient coin and its ties to Jesus and early Christian history.
• Guarantee of Satisfaction: Free returns for replacement or full refund.
Show Less
Show More
$169
Payable in 3 monthly installments of $56.33
This product allows the convenience of a gradual payment plan. It is payable in three equal, monthly, interest-free installments.
Please note: No two hand-struck coins are exactly alike; the coin received may differ from the coin shown.
Your satisfaction is 100% guaranteed. You may return the product at our expense within 30 days for replacement or for a full refund. Orders are subject to acceptance.