The Uncirculated $10 Indian Head Gold Coin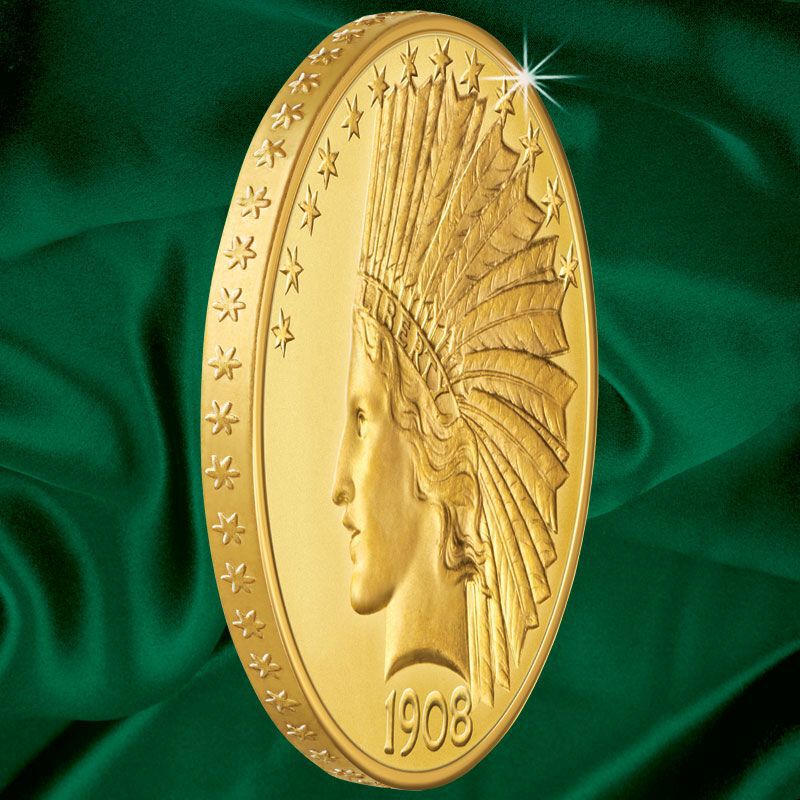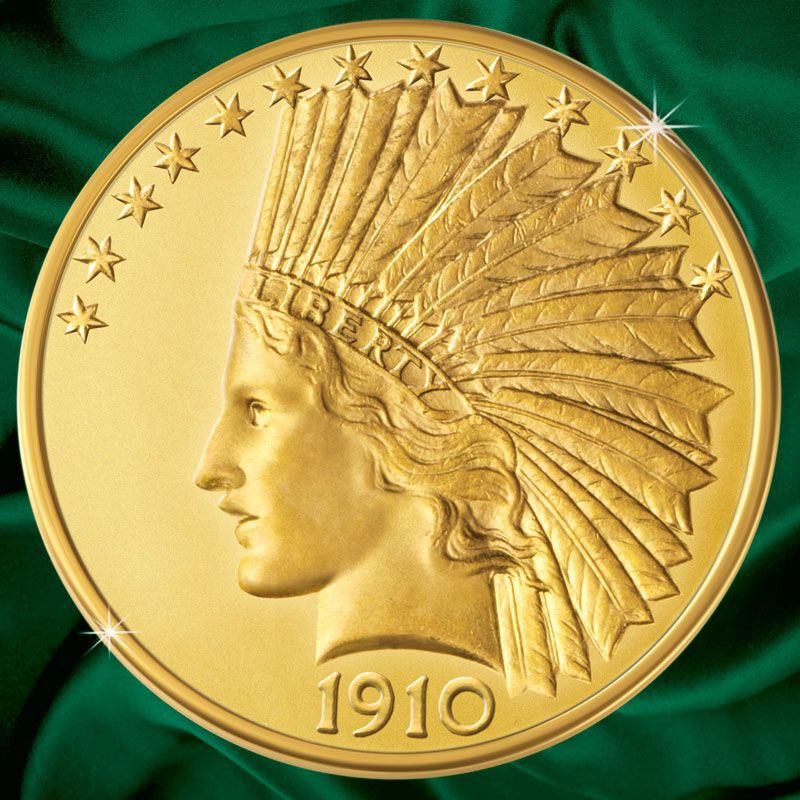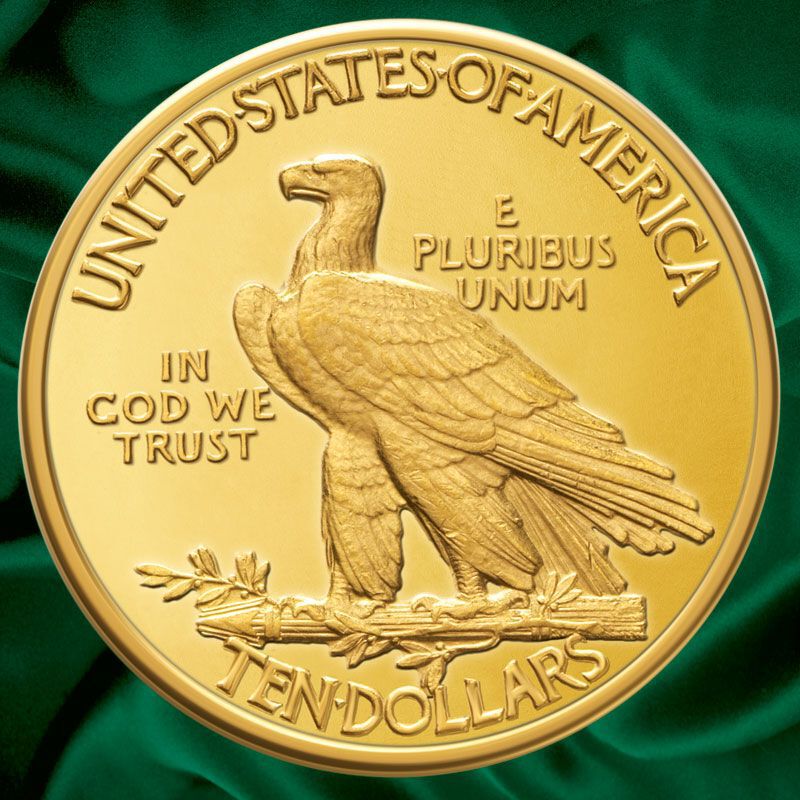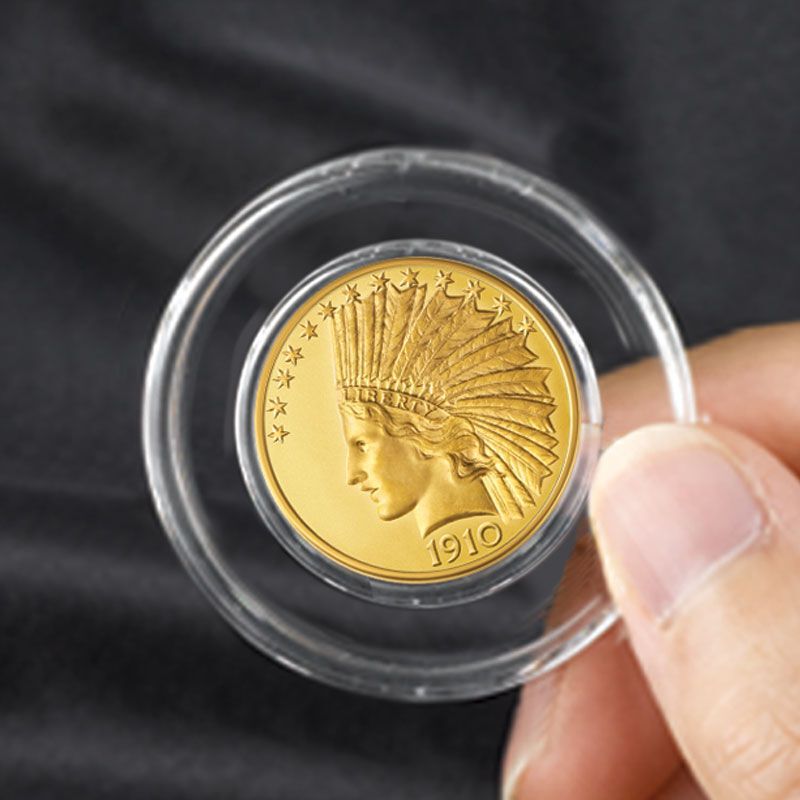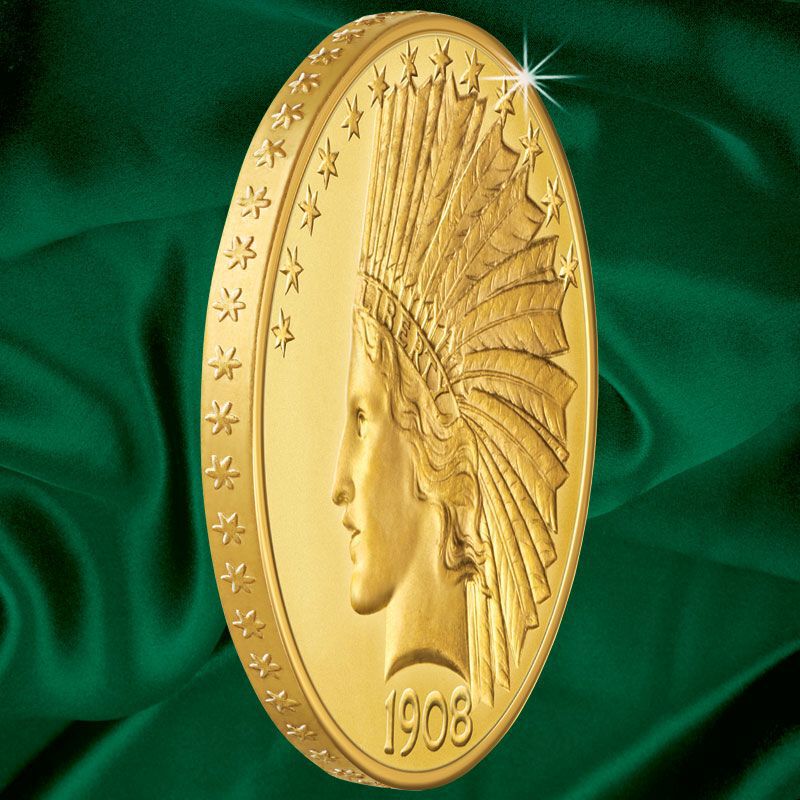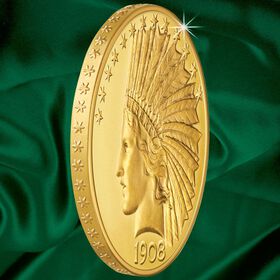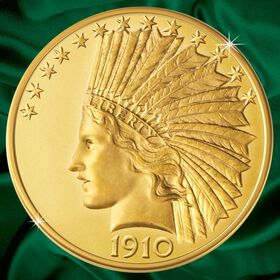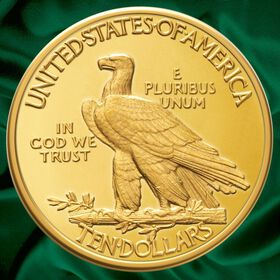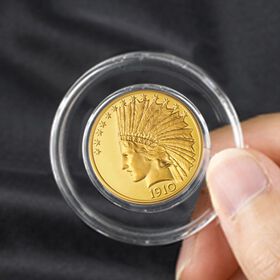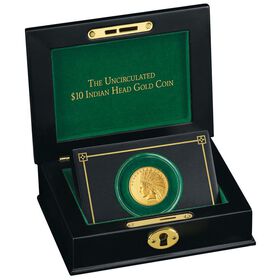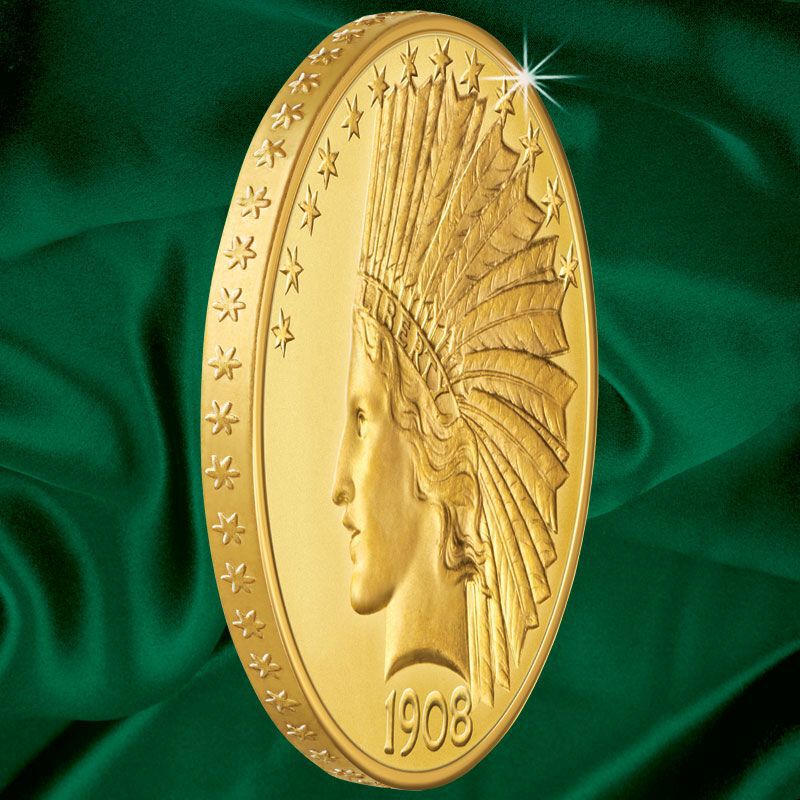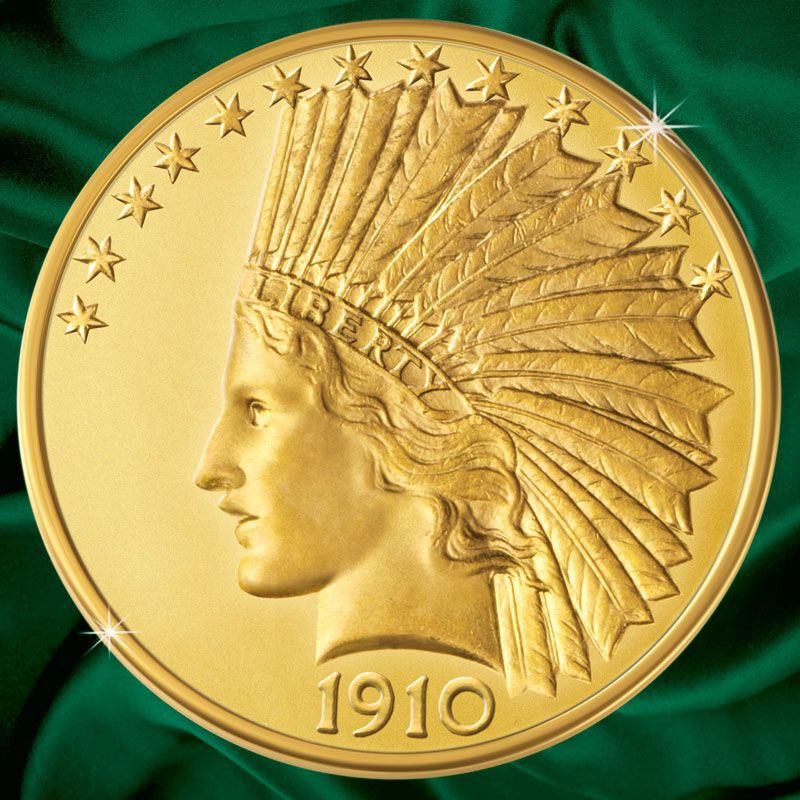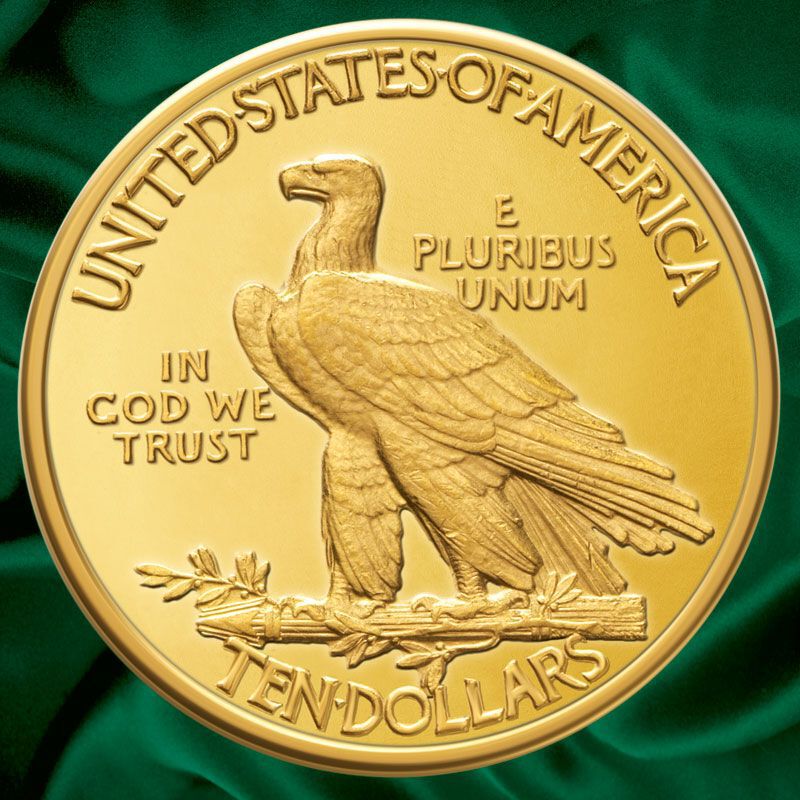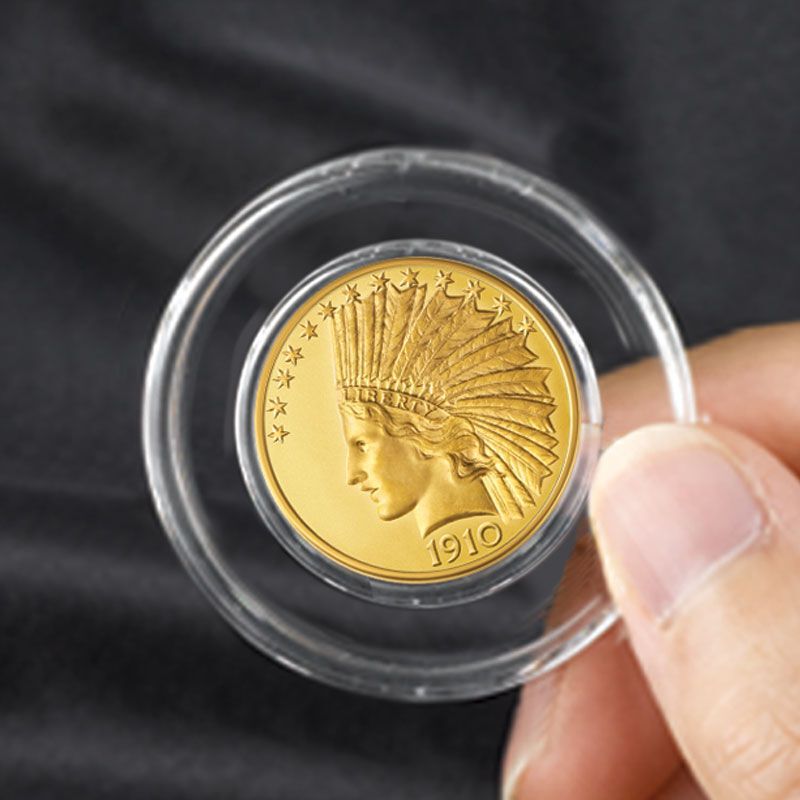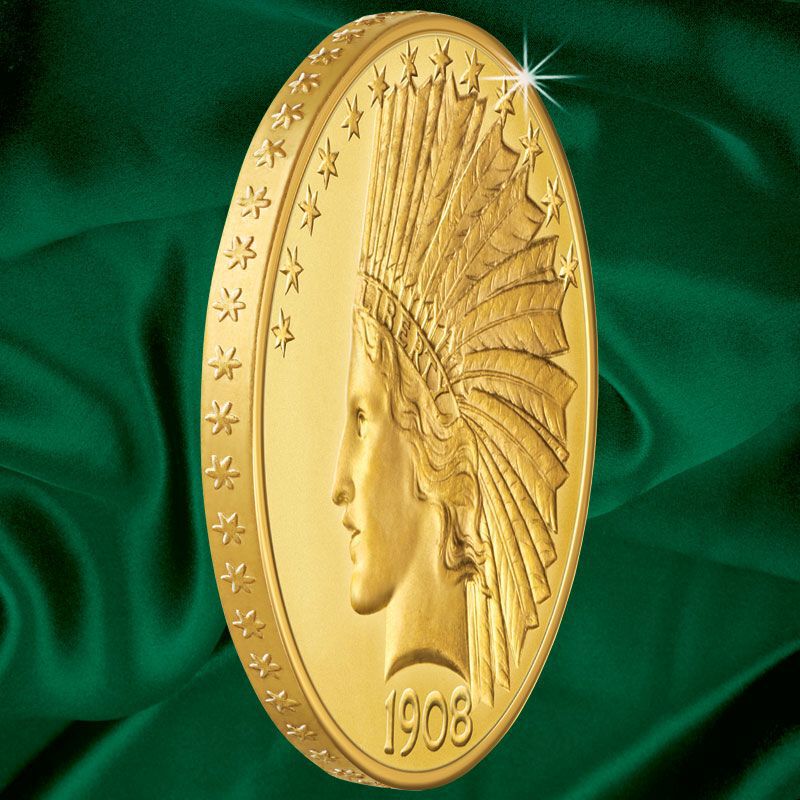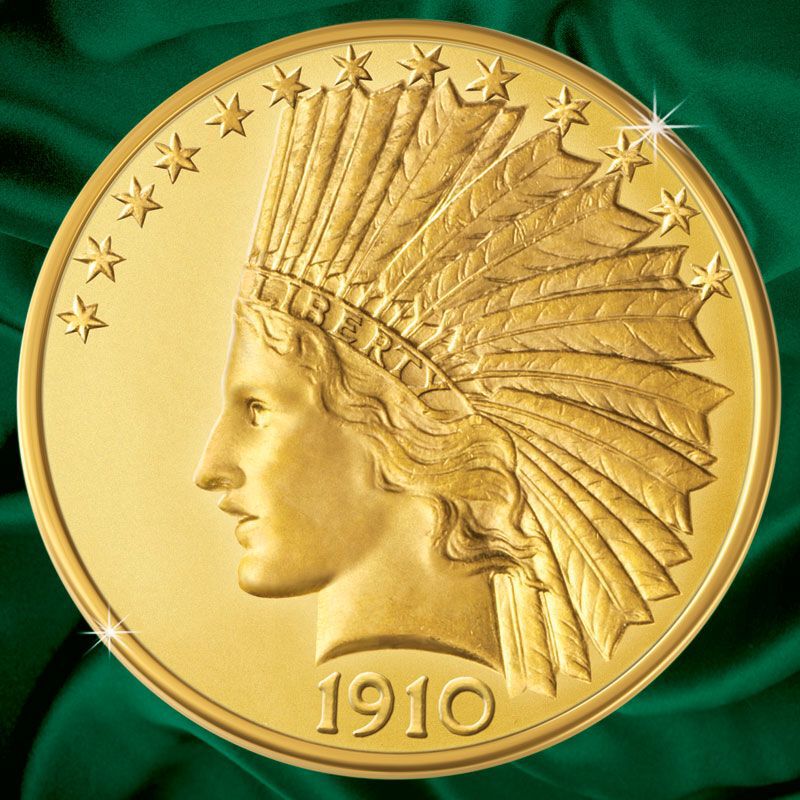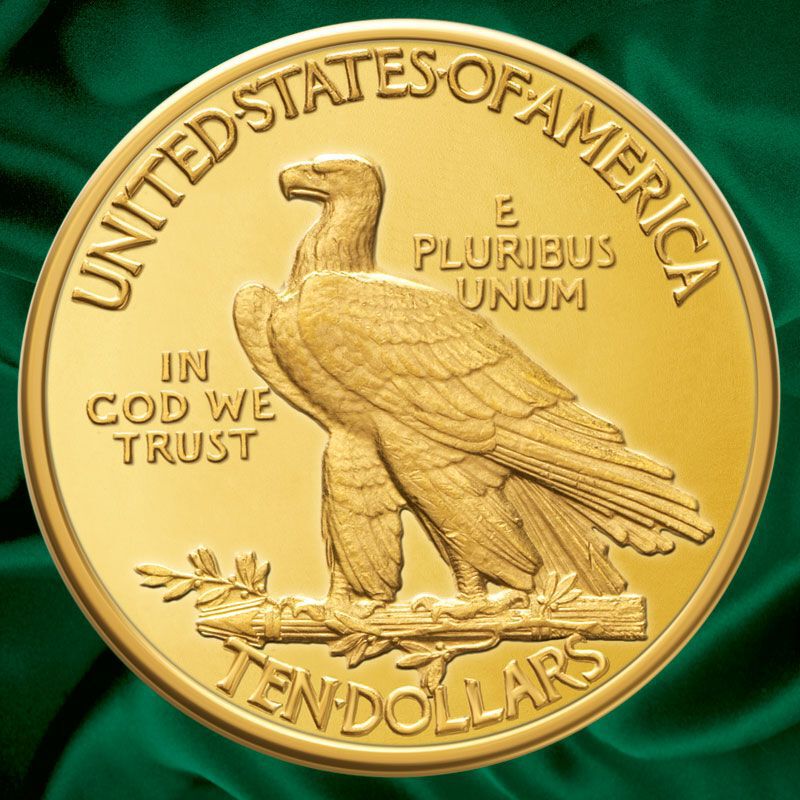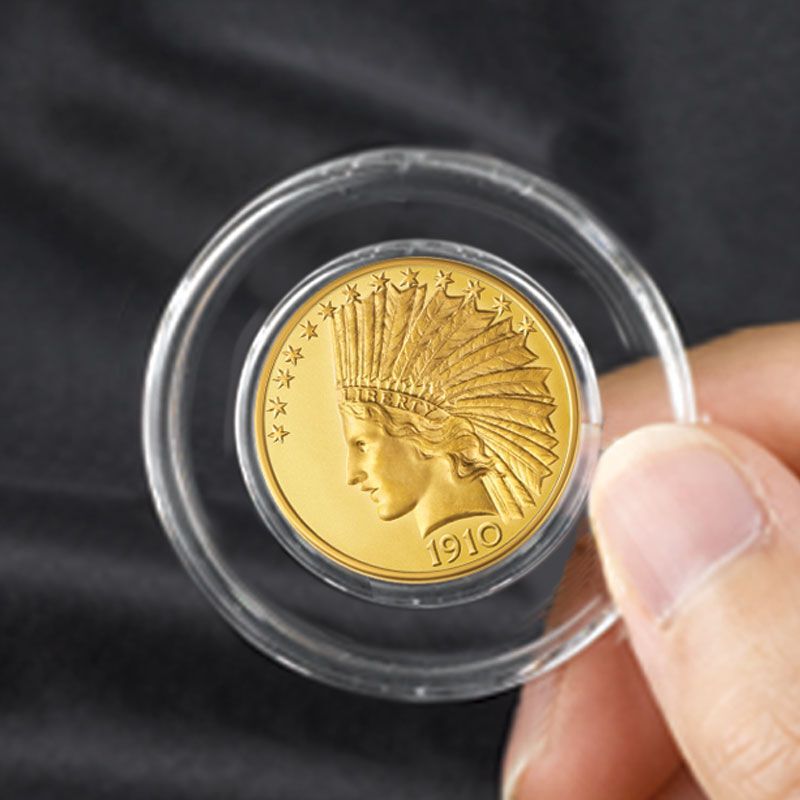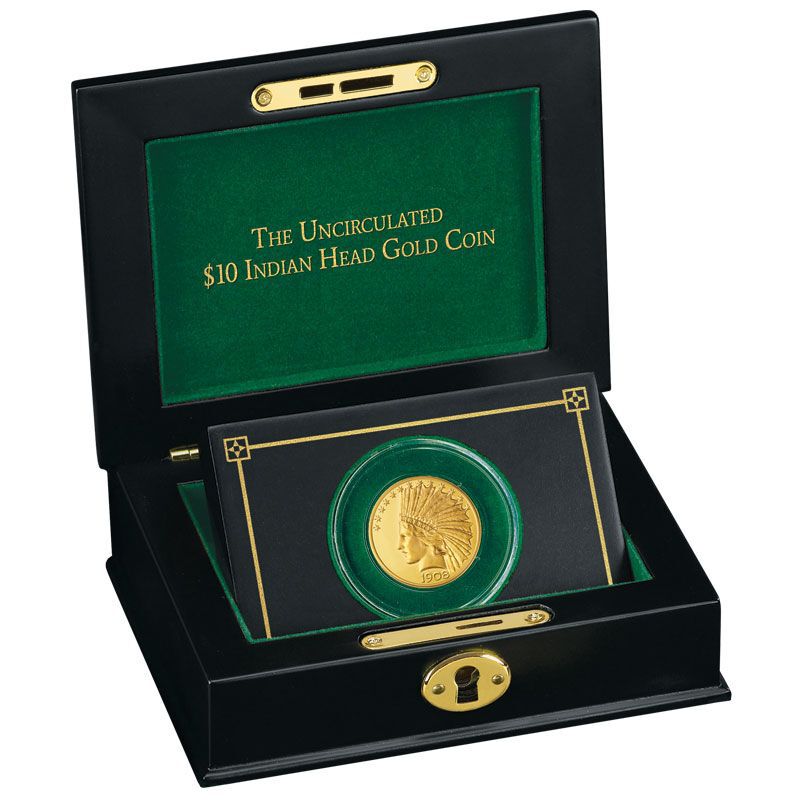 America's LAST $10 gold coin made for circulation!

Originally created in 1907 by legendary American sculptor Augustus Saint-Gaudens, at the request of President Theodore Roosevelt, this large 90% gold coin features Liberty wearing a Native American feathered headdress. A proud standing eagle graces the back and the magnificent "third side" features raised stars -- one for each state in the Union at that time.

Issued in small quantities to begin with and for only 14 years, it was destined to go down in history as the last U.S. $10 gold piece ever made for circulation. Despite the U.S. government's gold recall in 1933 and massive gold melts that followed, PCS Stamps & Coins has astonishingly been able to secure a small number of these remarkable gold coins in premium uncirculated condition. Order yours now!

Show Less
Show More
$1,898
Payable in 2 monthly installments of $949
The coin you receive will:

• Be struck in nearly half an ounce of 90% pure gold.
• Feature a unique "third side": an edge that showcases raised stars to denote the states in the Union at that time—the only U.S. coin ever to feature this design!
• Be enhanced by a personalized Certificate of Authenticity that also provides fascinating information about your coin.
• Arrive in a deluxe wooden Display Chest that measures approximately 5" x 1¾" x 4".
• Be presented in uncirculated condition, encapsulated in a crystal-clear, direct-fit holder that allows you to examine every fine detail safely without fear of damage.
• Please note: the year of issue of the coin you receive may vary from the year on the coins shown.

This product allows you the convenience of a gradual payment plan. You can pay in two monthly installments.

Your satisfaction is guaranteed by PCS Stamps & Coins' guarantee of quality and excellent service. If you're not completely satisfied, return your product within 30 days for replacement or refund. All orders are subject to acceptance.

Note: This product not made by Native Americans.