The Alexander the Great Ancient Silver Coin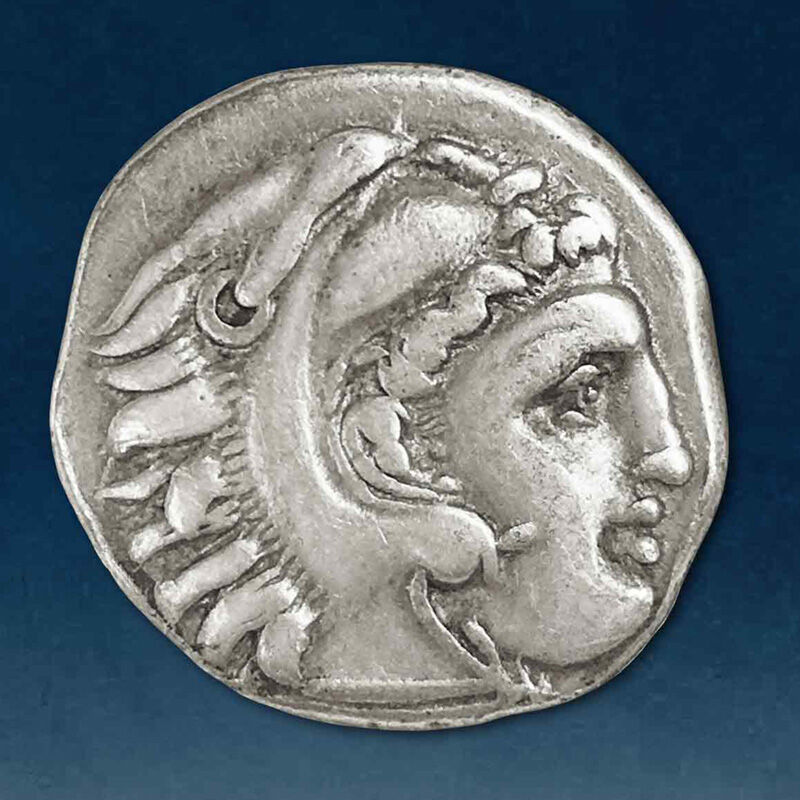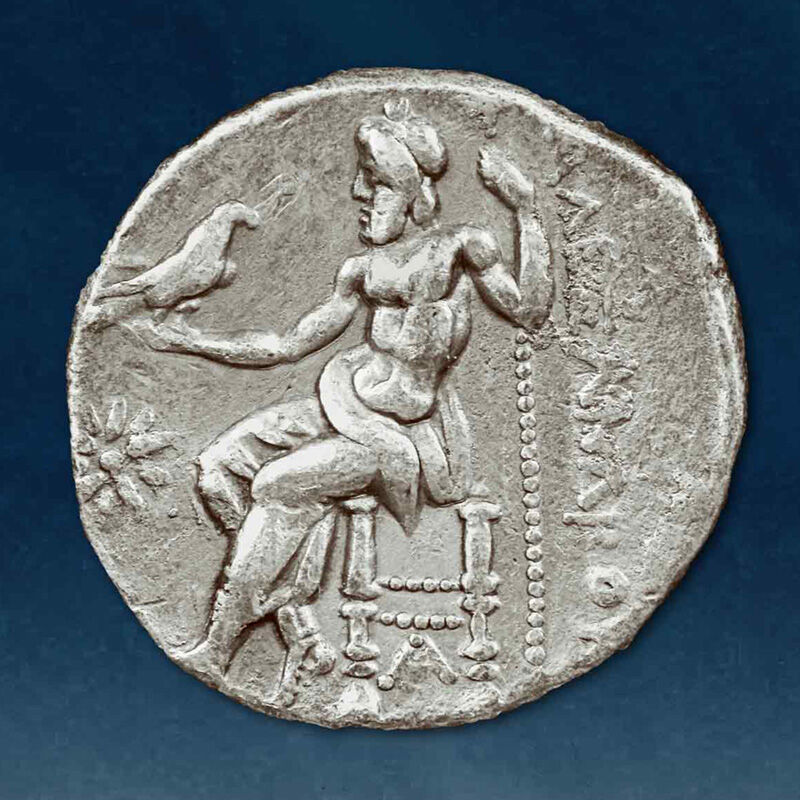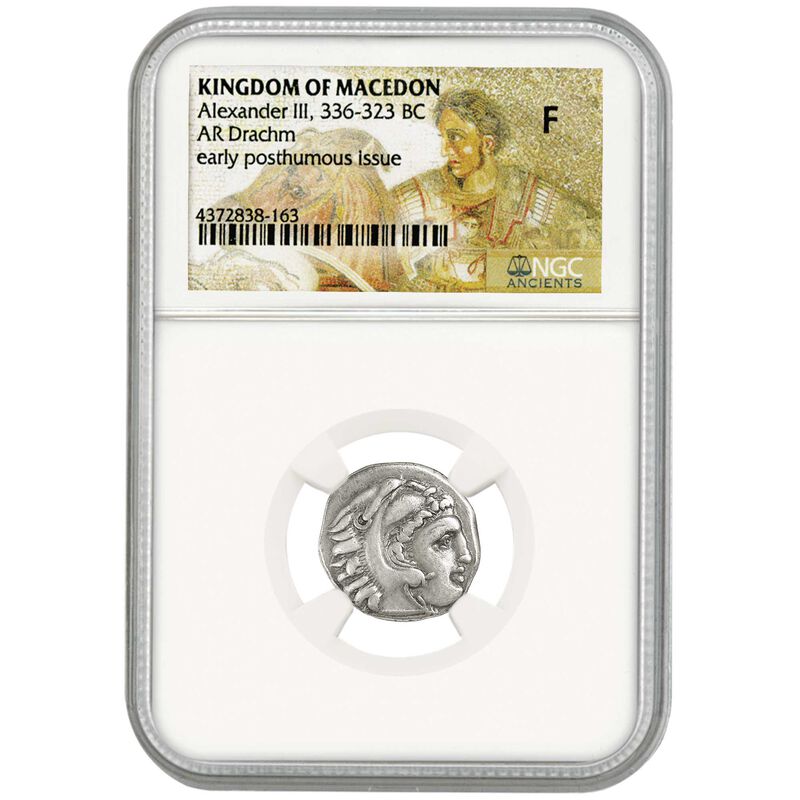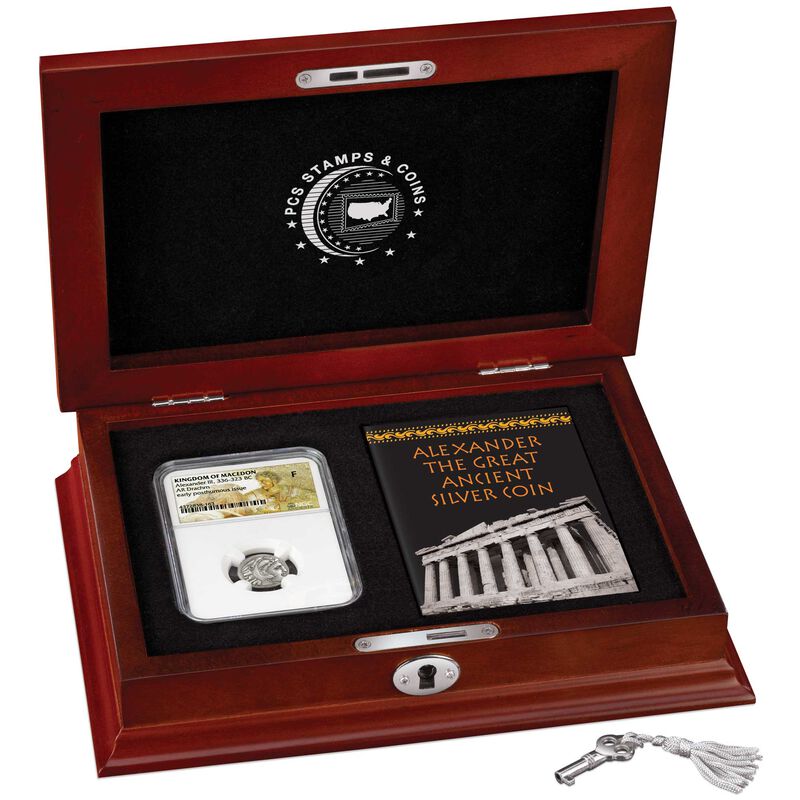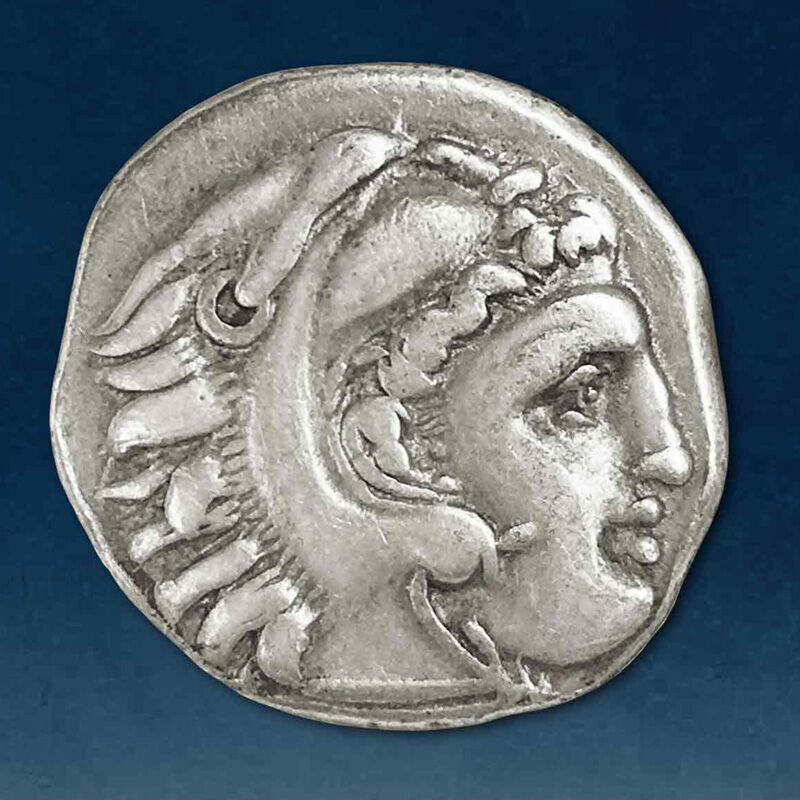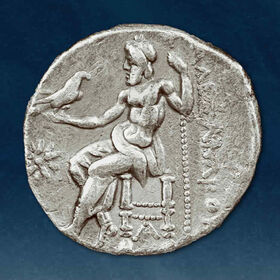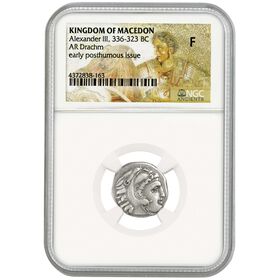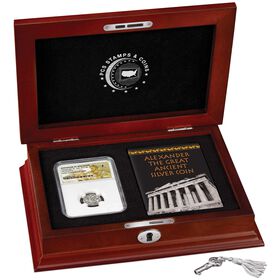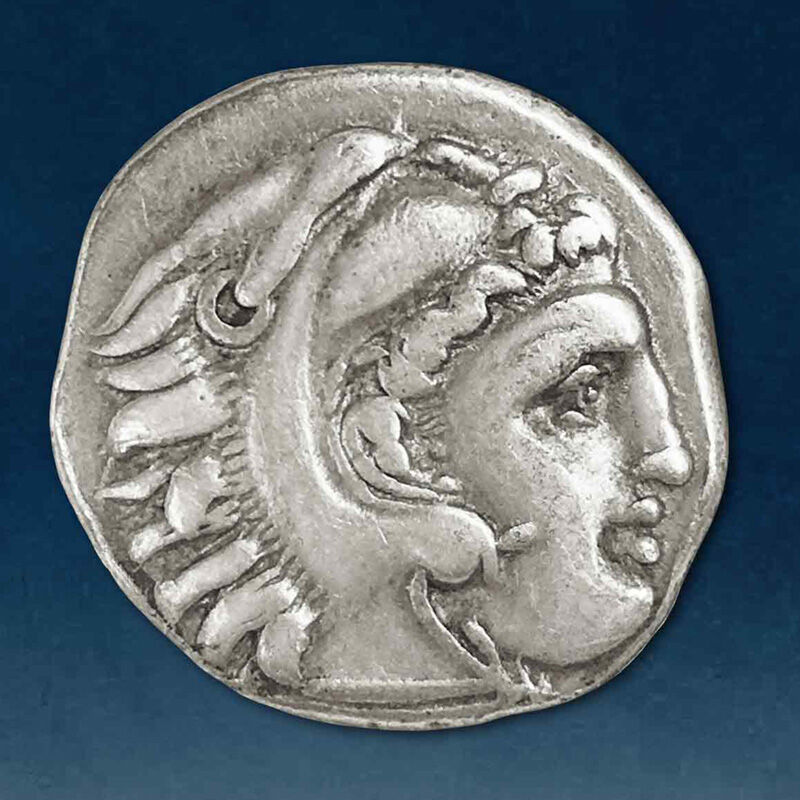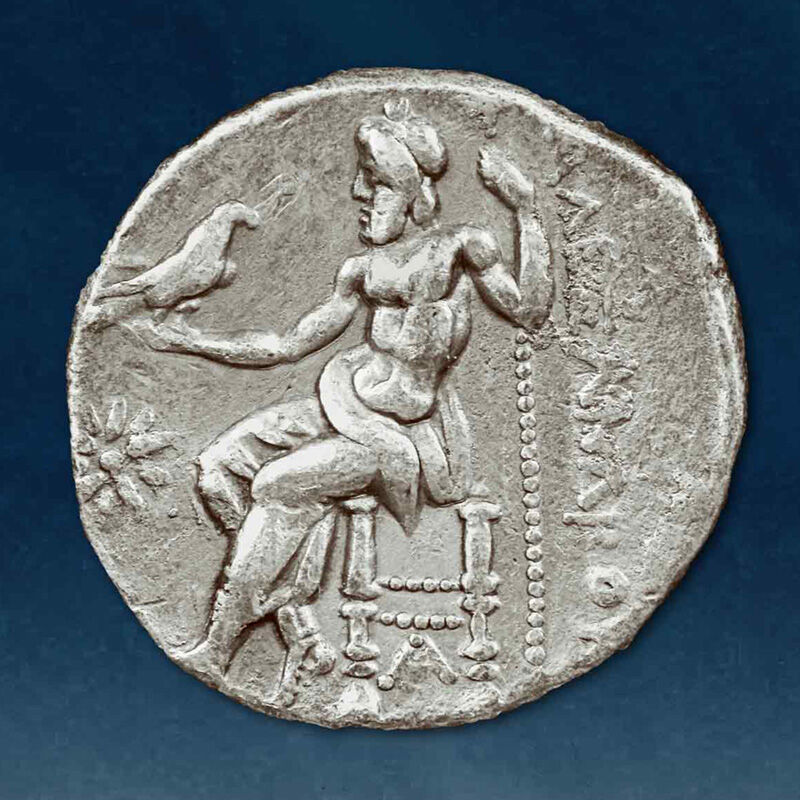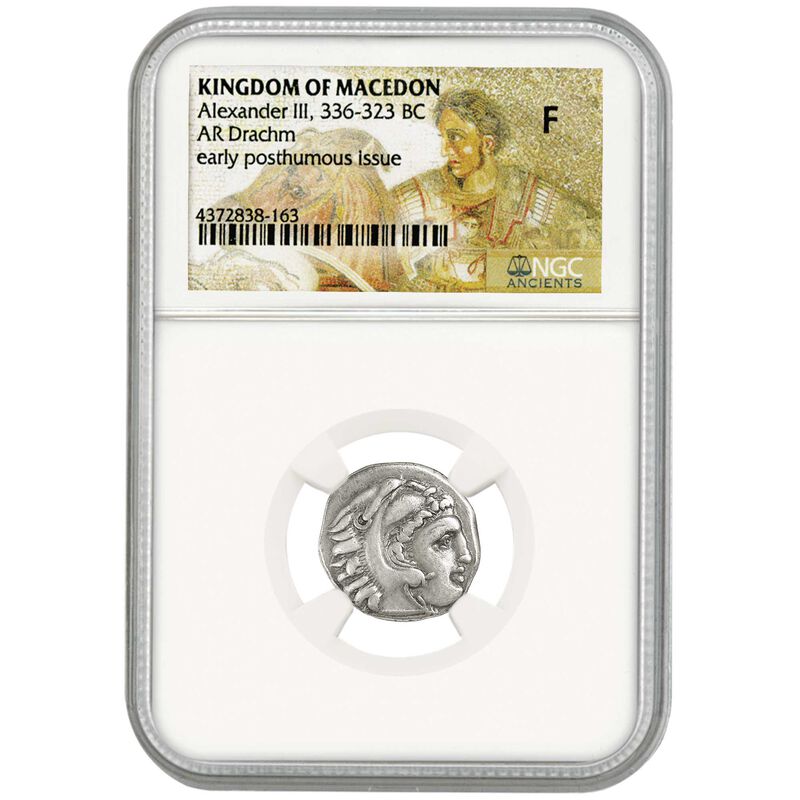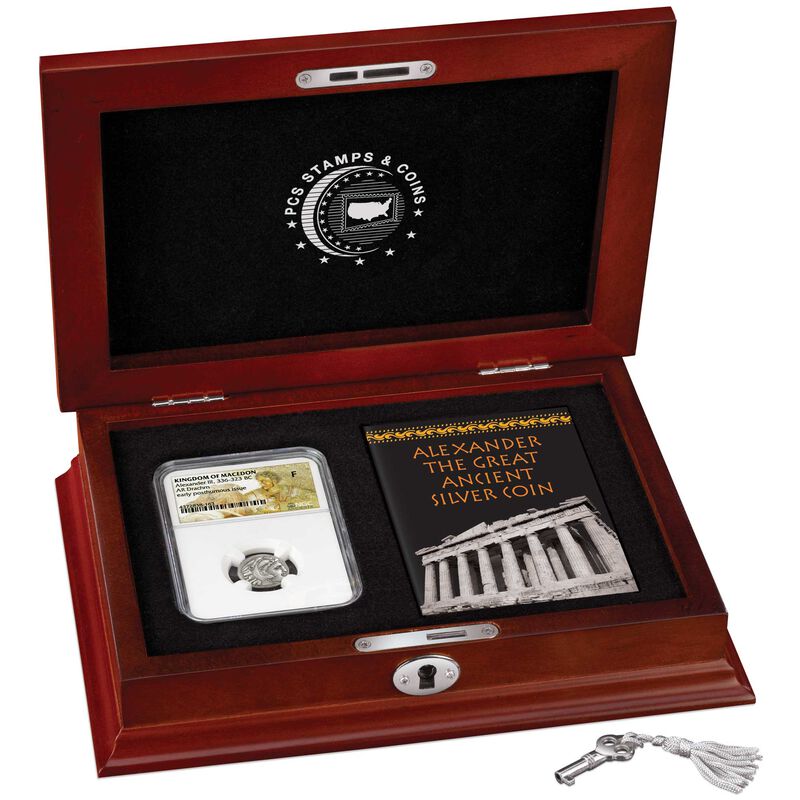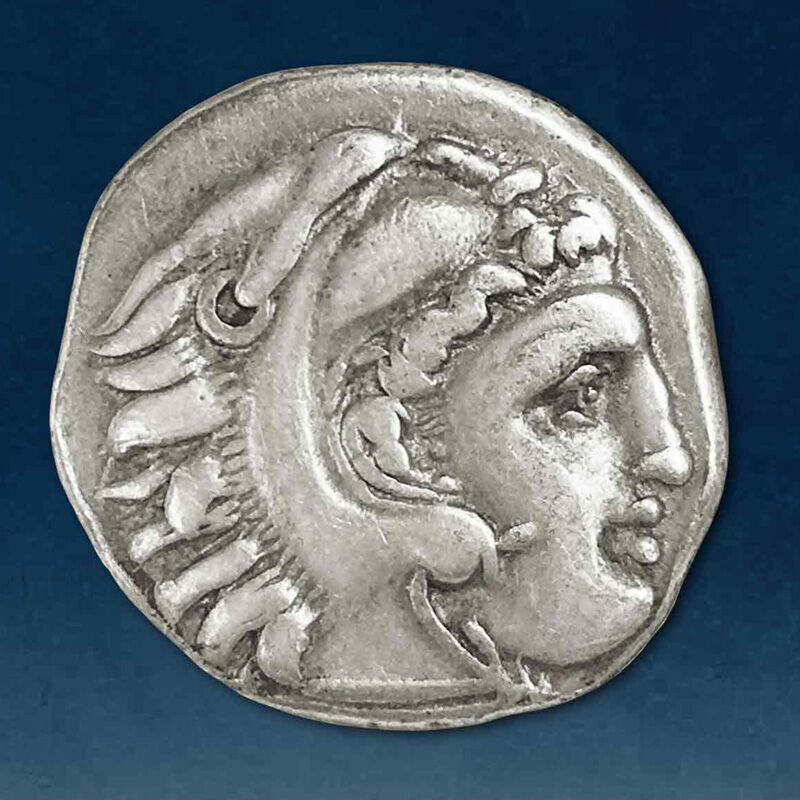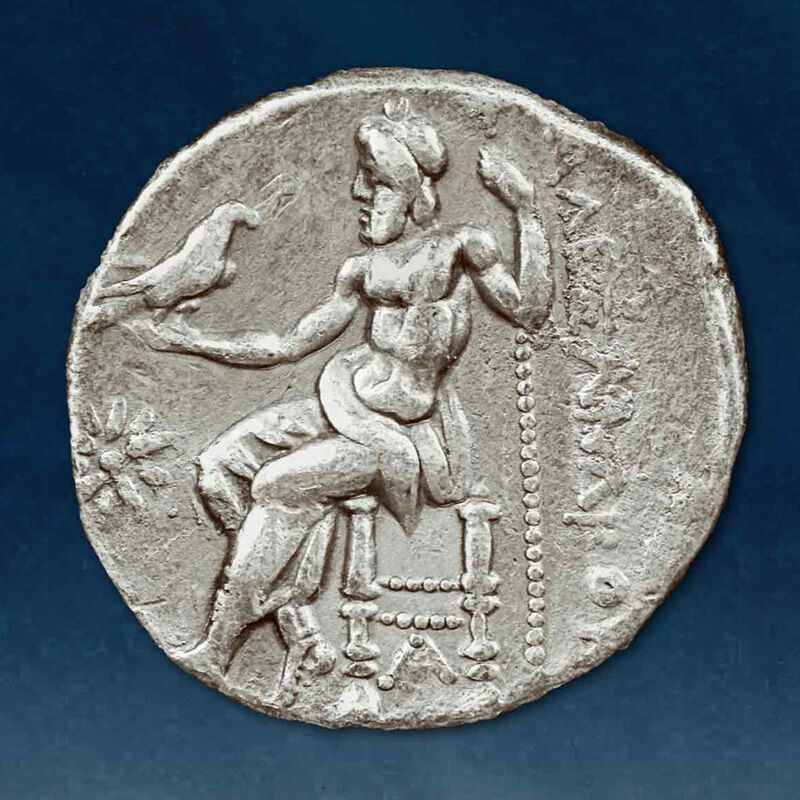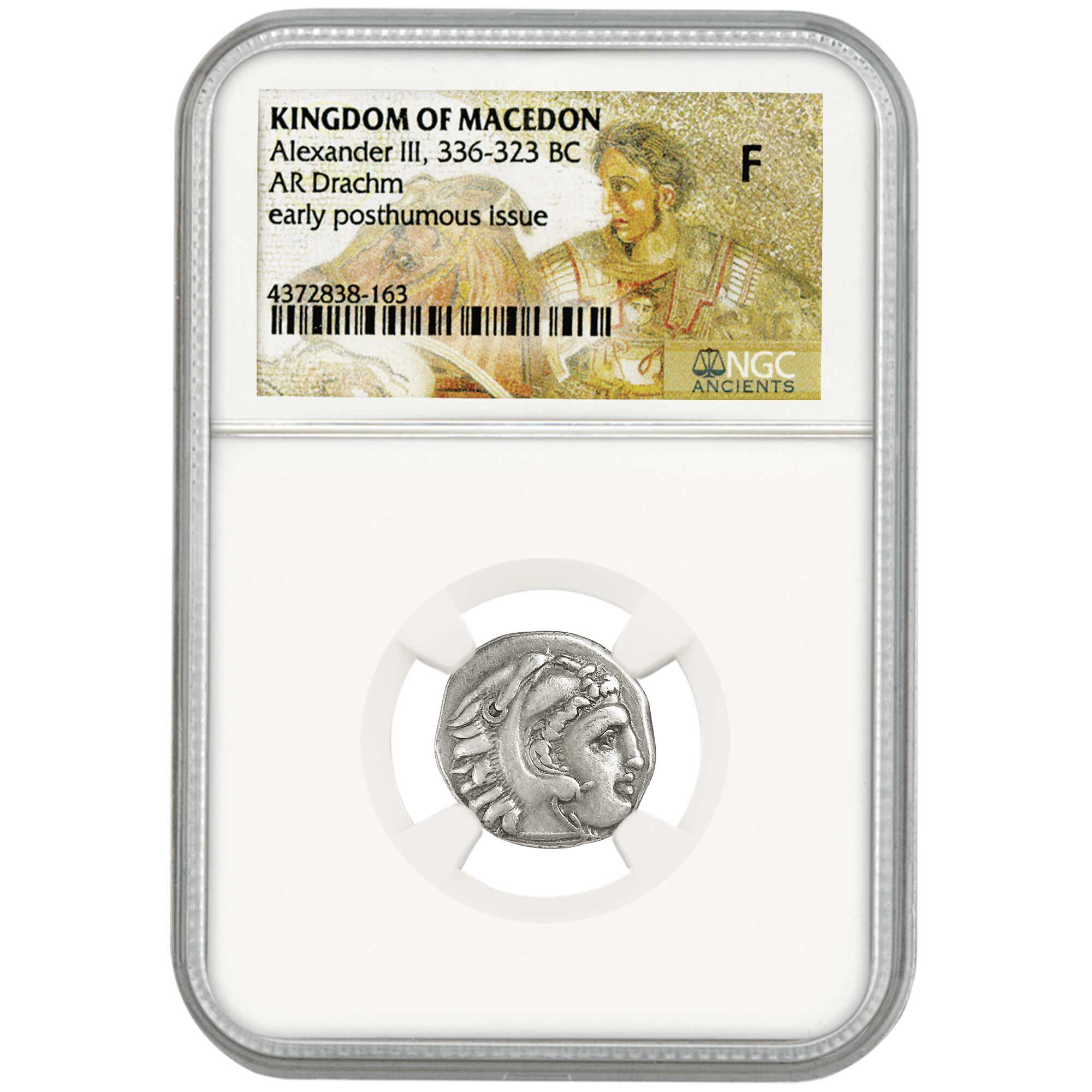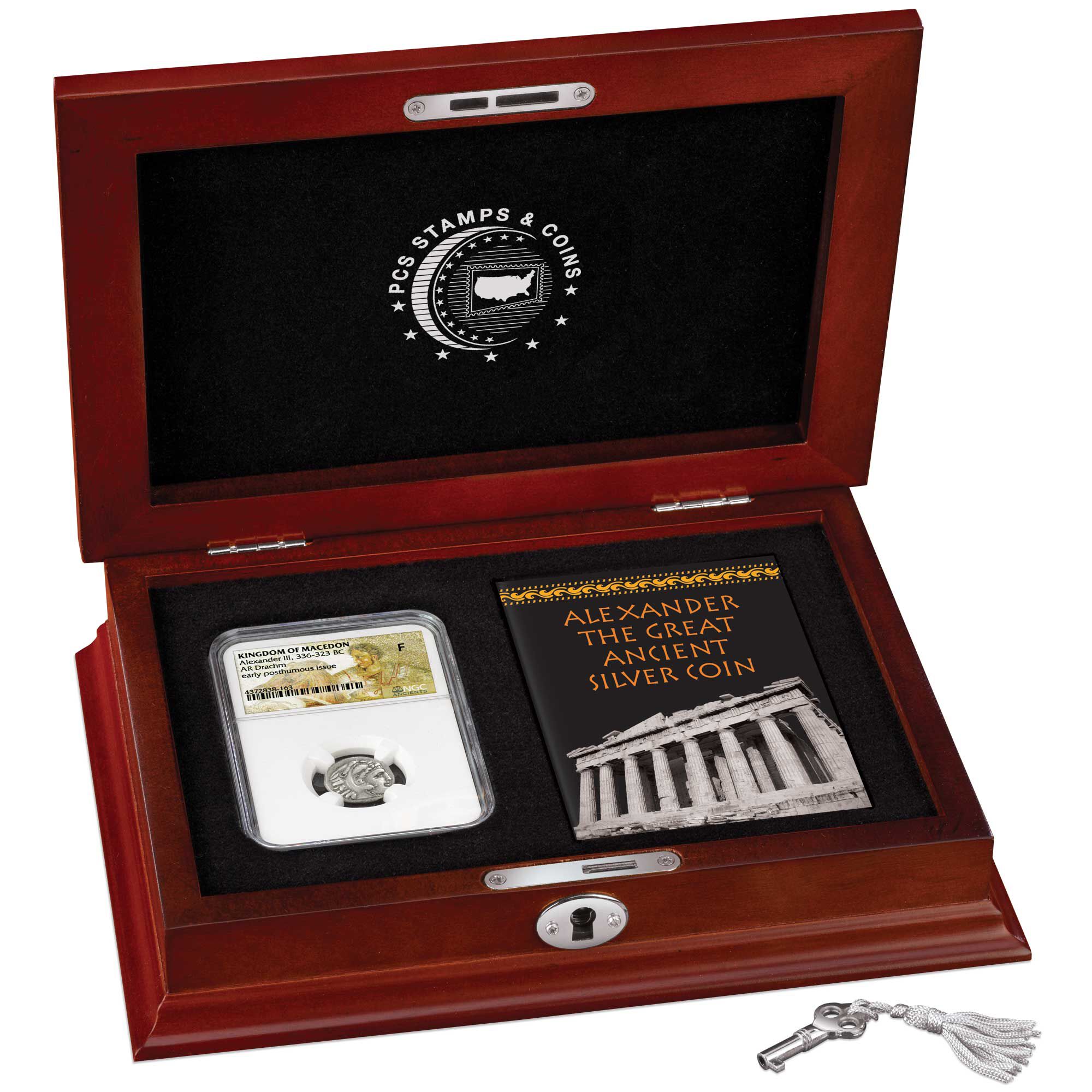 A legendary 2,000-year-old artifact paying tribute to one of history's greatest rulers…

Alexander the Great was the powerful ruler of one of the greatest empires in the ancient world. From 336 B.C., when he ascended to the throne at age 20, until his death in 323 B.C., he extended his Macedonian Empire from a small region in northern Greece to one that reached from southern Europe to North Africa, the Middle East and India.

By special arrangement, PCS has acquired a limited quantity of ancient treasures honoring him — silver drachms struck over 2,000 years ago. Certified authentic and in Fine condition by Numismatic Guaranty Corporation, one of the most trusted coin-grading services in the world, it is enhanced by a Collector's Guide that tells the intriguing story of Alexander the Great and the coin's design and history.
Show Less
Show More
In stock. Ships in 1-2 weeks.
$499
Payable in 3 monthly installments of $169 (includes shipping)
The coin you receive will:

• Be individually hand-struck by ancient artisans; as a result, each coin is a unique work of art that is slightly different from all others.
• Arrive in a luxurious wooden Display Chest that measures approximately 5½" x 4½" x 1½".
• Be preserved in a sealed airtight case, allowing you to view both sides easily without risk of damage.

This product allows you the convenience of a gradual payment plan. You can pay in three monthly installments.

Your satisfaction is guaranteed by PCS Stamps & Coins' guarantee of quality and excellent service. If you're not completely satisfied, return your product within 30 days for replacement or refund. All orders are subject to acceptance.