The Famous One-Dollar "Green Eagle" Note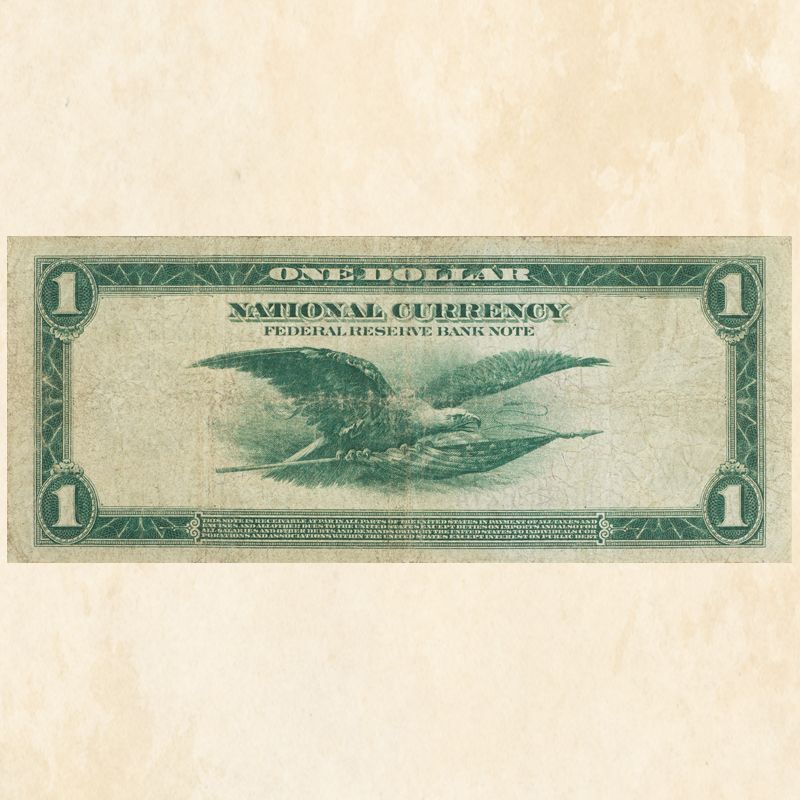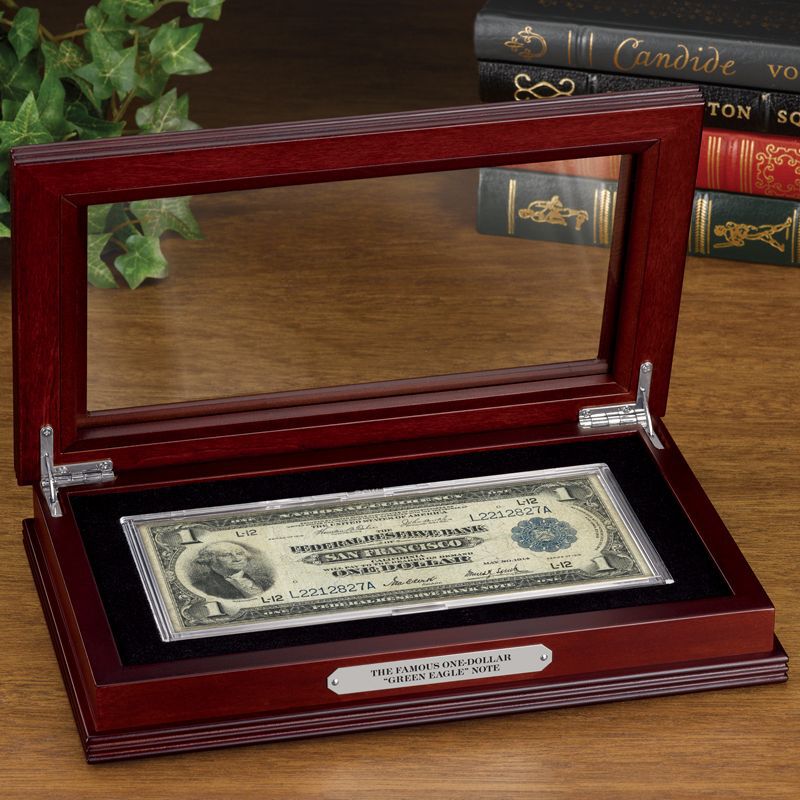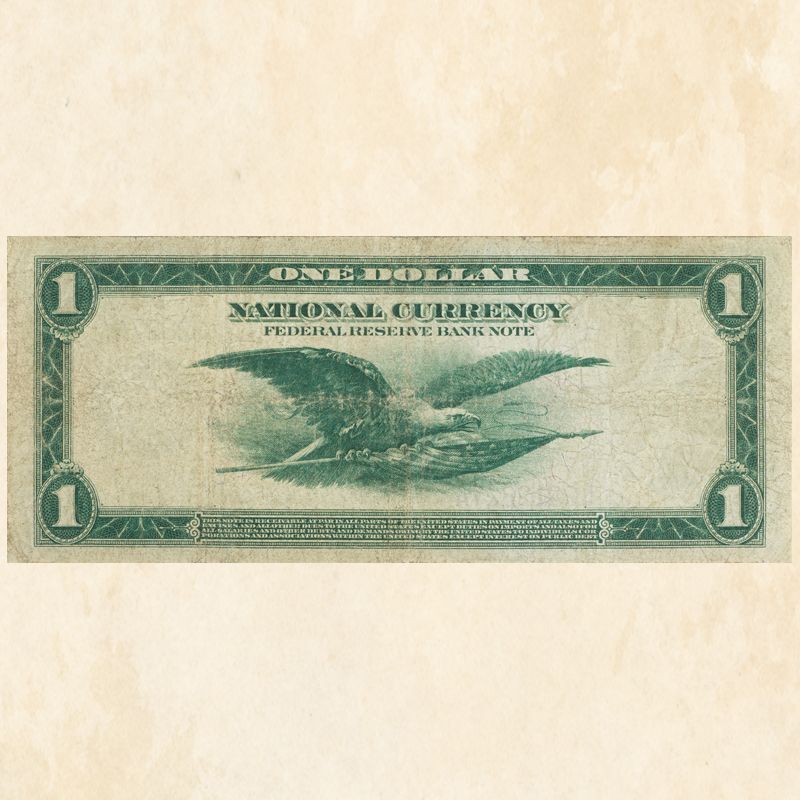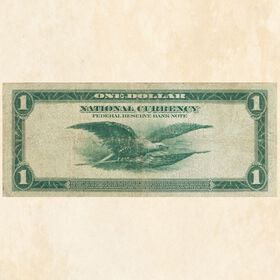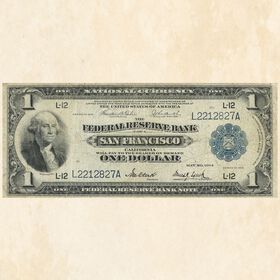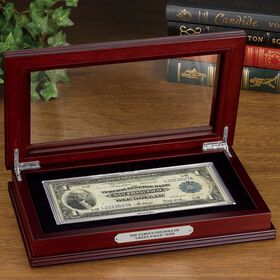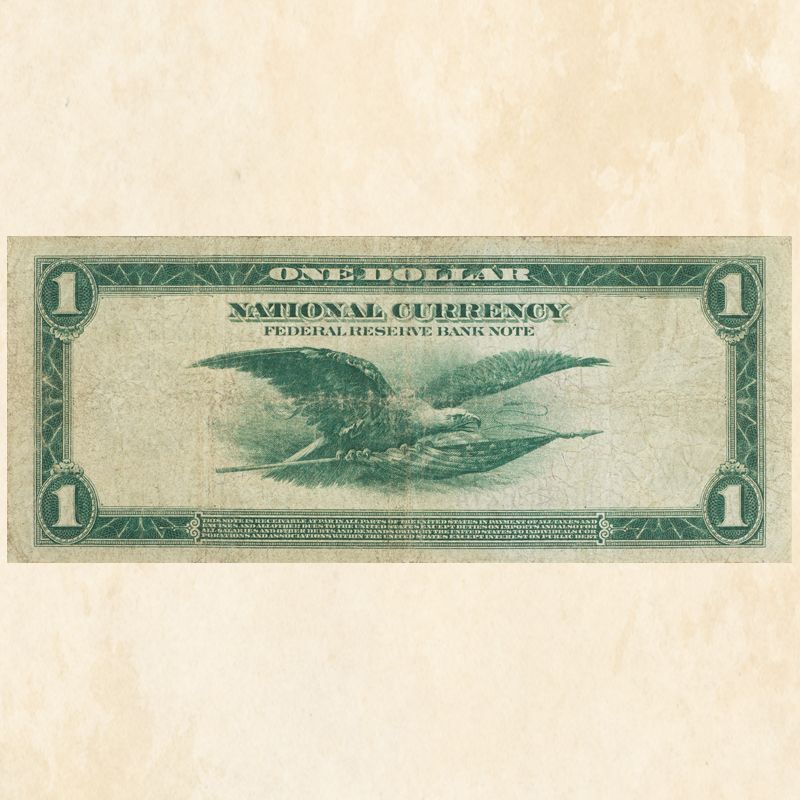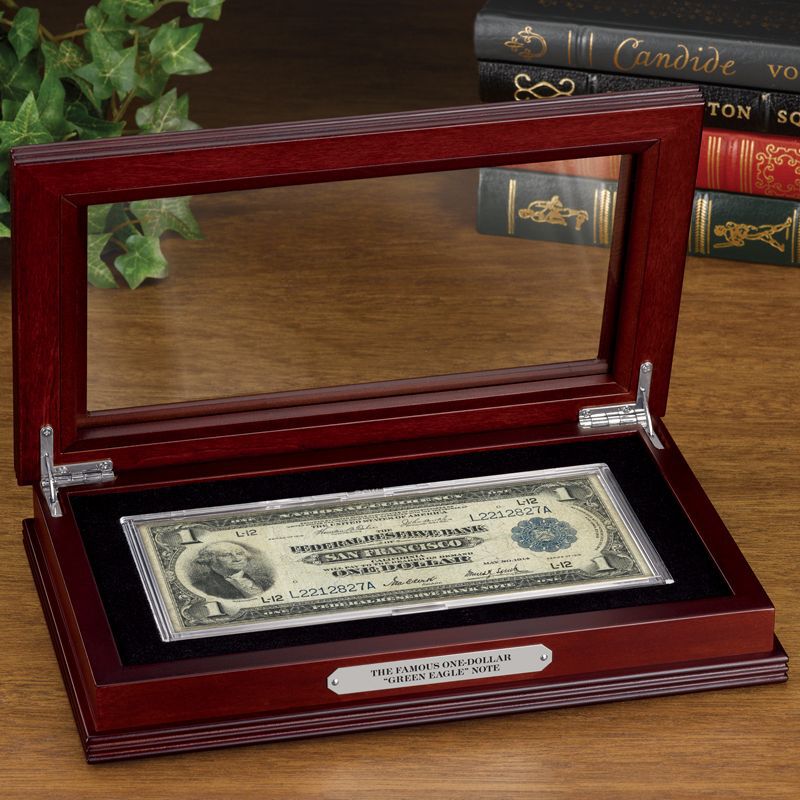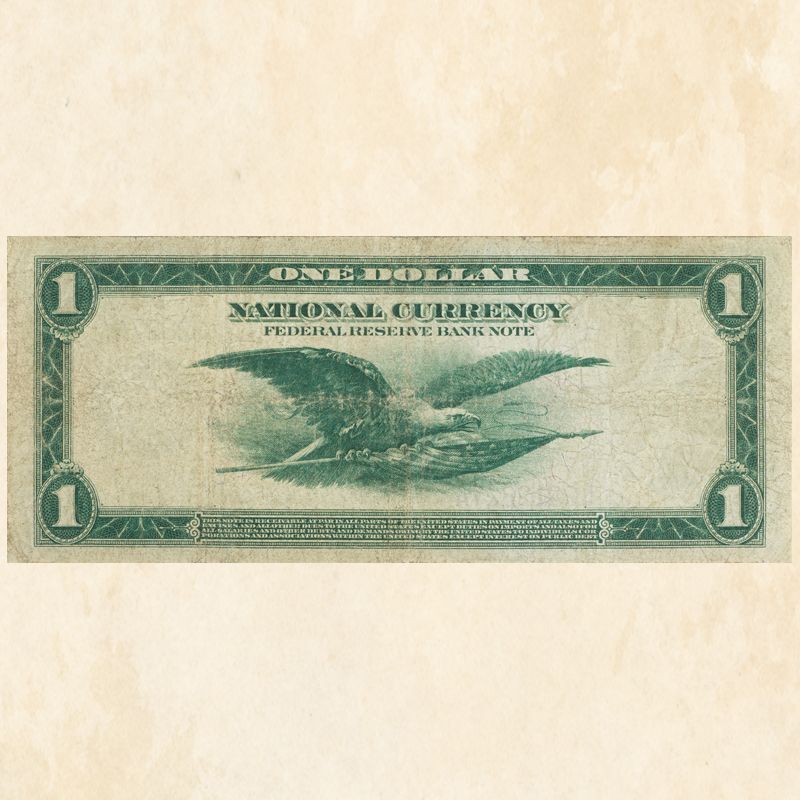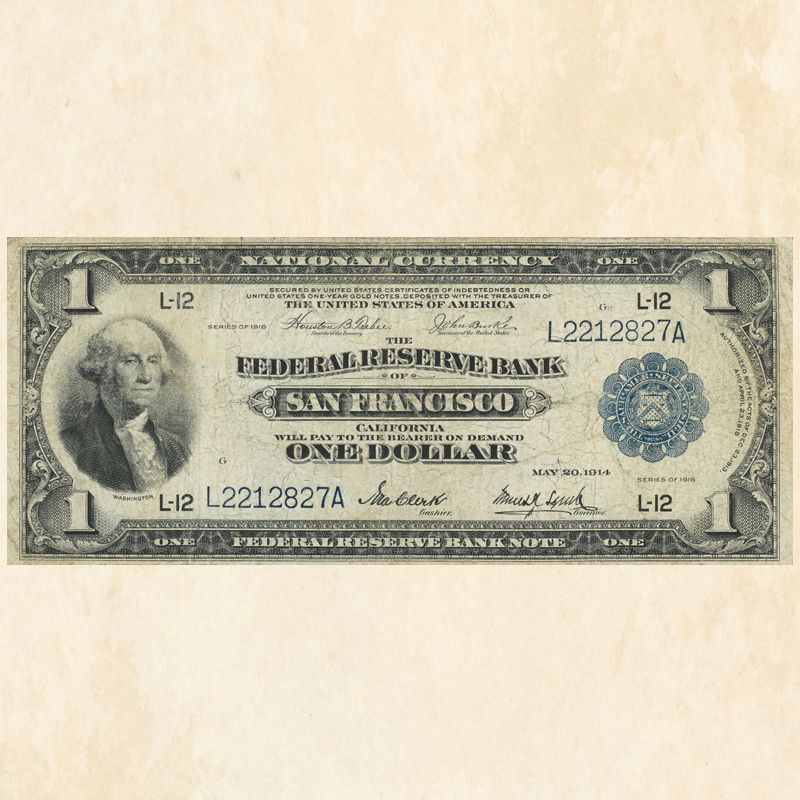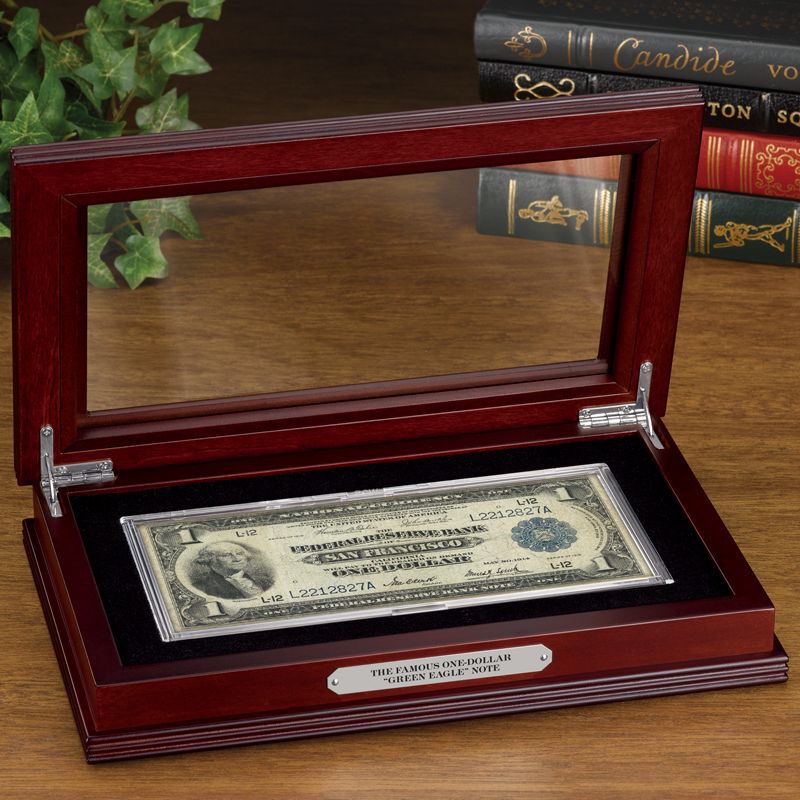 The only $1 Federal Reserve Bank Note ever issued.

Every once in a while, a rare opportunity arises to obtain a memorable piece of our nation's history. Although many Federal Reserve Bank Notes were printed between 1915 and 1929, there remains one particular note of importance: the 1918 $1 Federal Reserve Bank Note, the sole $1 Federal Reserve Bank Note issued in our nation's history. Printed almost a century ago, this note was a part of the last series of large-size Federal Reserve Bank Notes ever issued.

This 1918 $1 Federal Reserve Bank Note:

Features an intricate depiction of a majestic bald eagle on the back, plus a blue seal and serial number on the front that distinguish it from today's currency.
Was discontinued nearly 70 years ago, making the relative few that survived particularly sought after.
Is preserved in circulated condition, protectively encapsulated so you can fully view both front and back.
Show Less
Show More
In stock. Ships in 1-2 weeks.
$489
Payable in 3 monthly installments of $166
You will receive a handsome wooden Display Chest for measures 11.2" x 7.1" x 1.9", complete with a glass lid to create a stunning presentation. You will also receive a Collector Card detailing information about the historical significance of the note.
This product allows you the convenience of a gradual payment plan. You can pay in three monthly installments.
Your satisfaction is 100% guaranteed. You may return your product within 30 days for replacement or for a full refund.
Reservations are subject to acceptance.