The Last $20 United States Note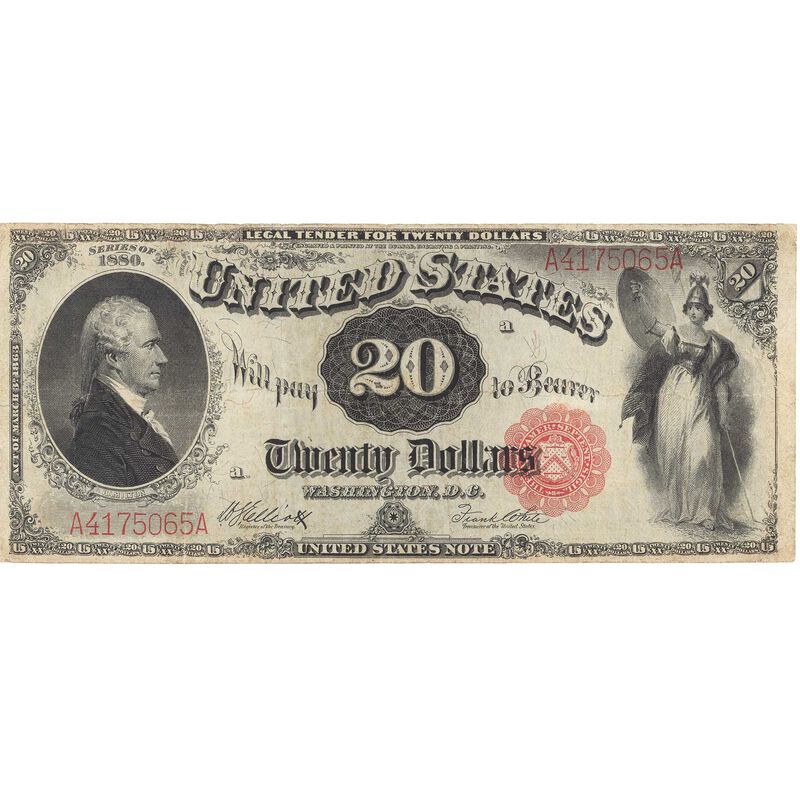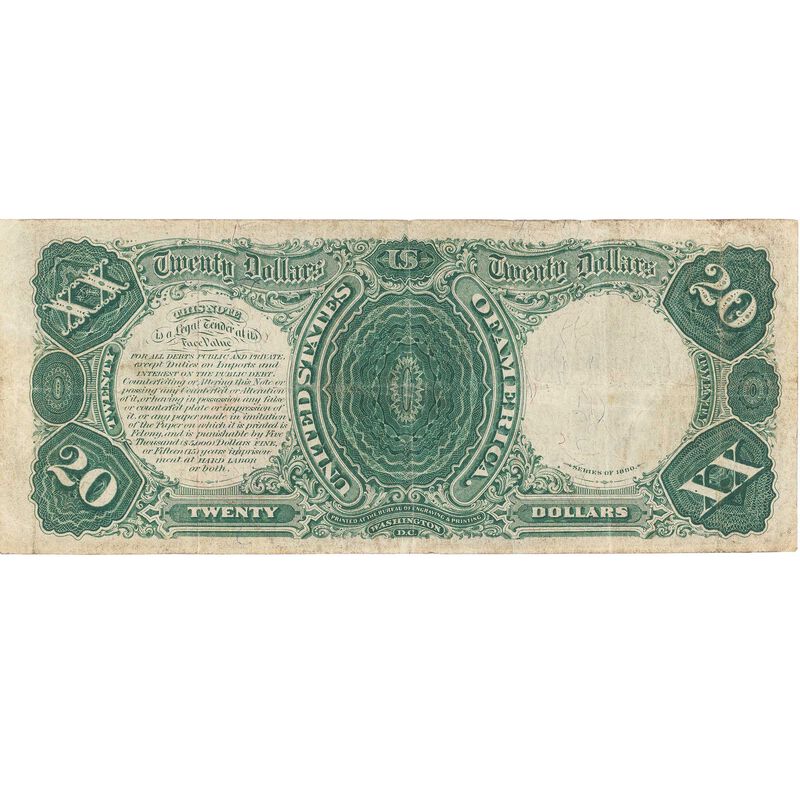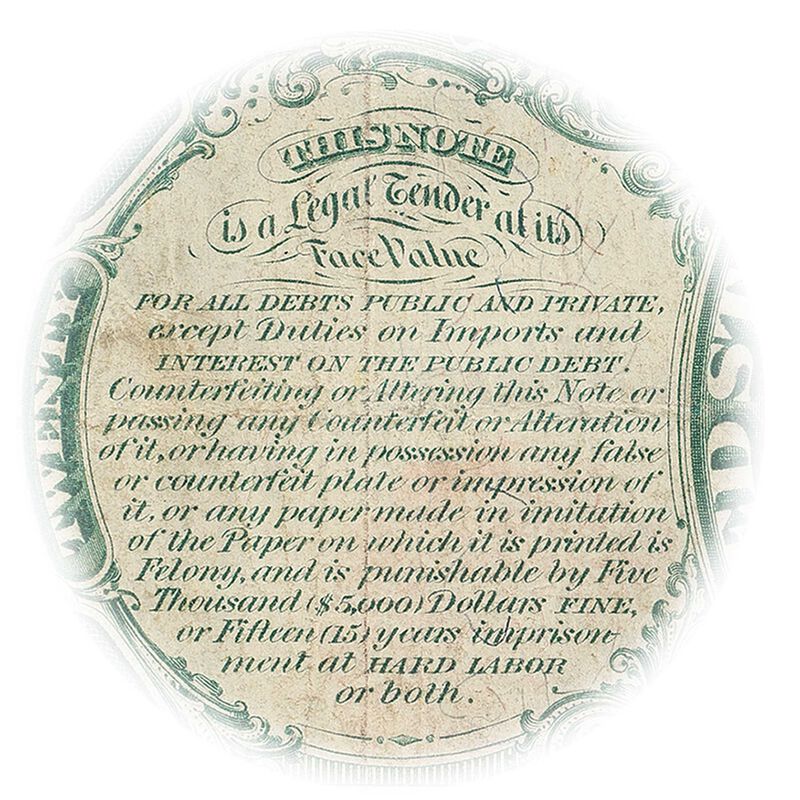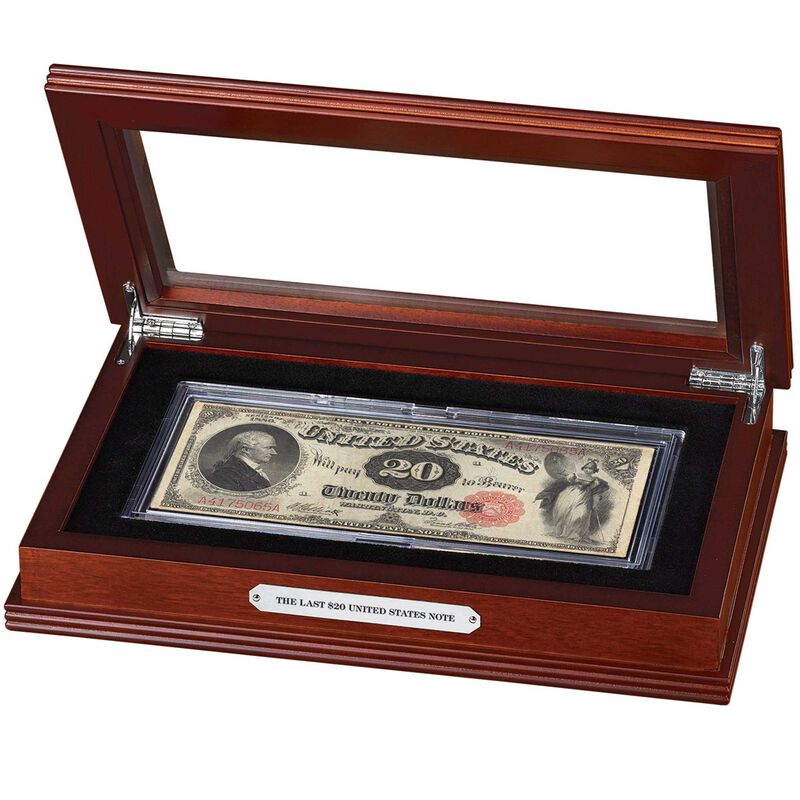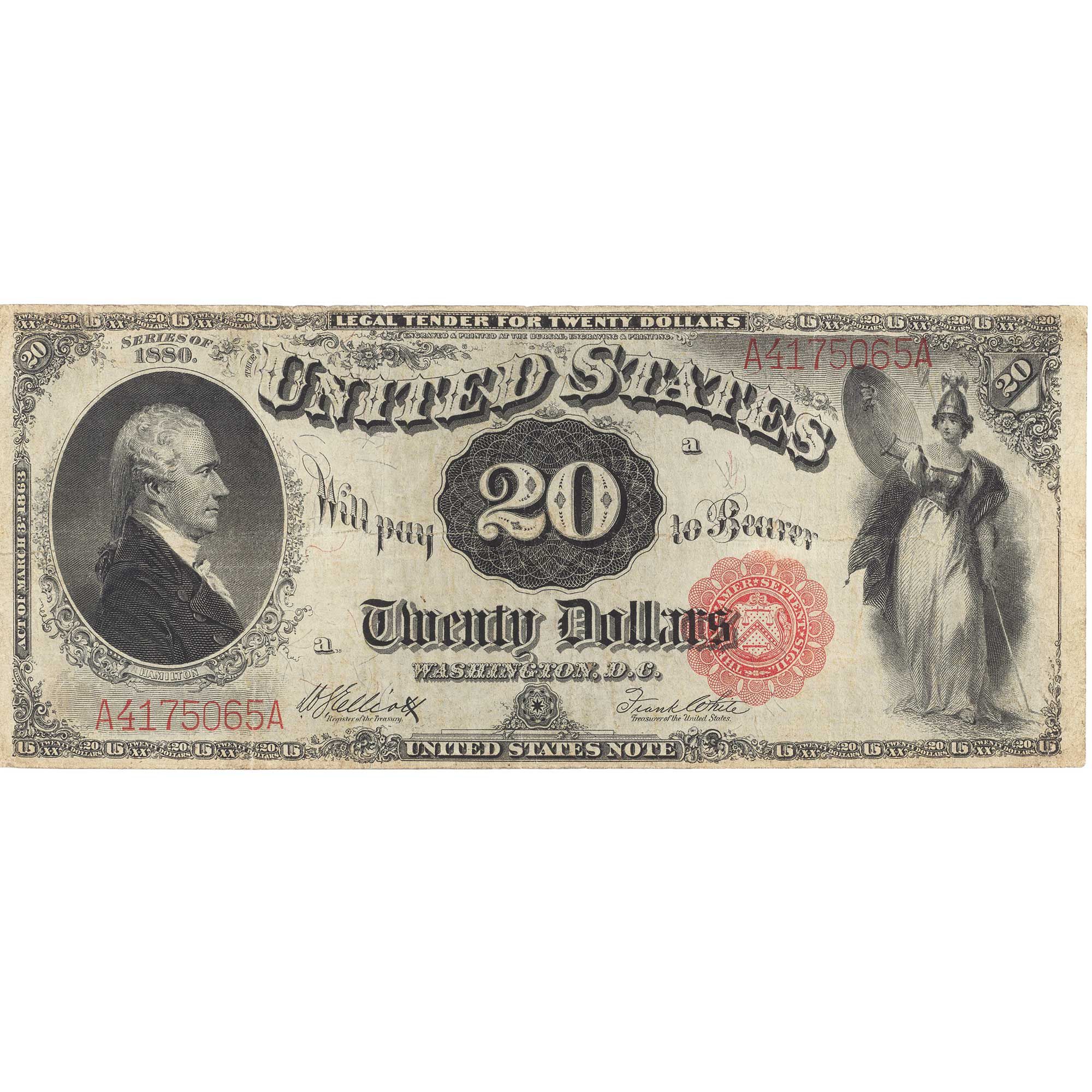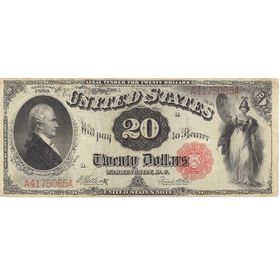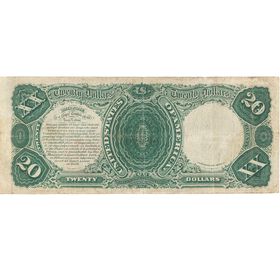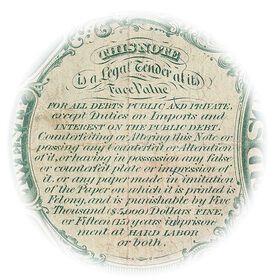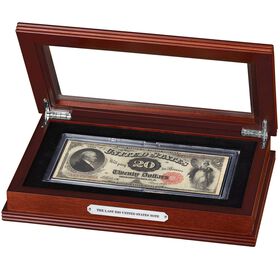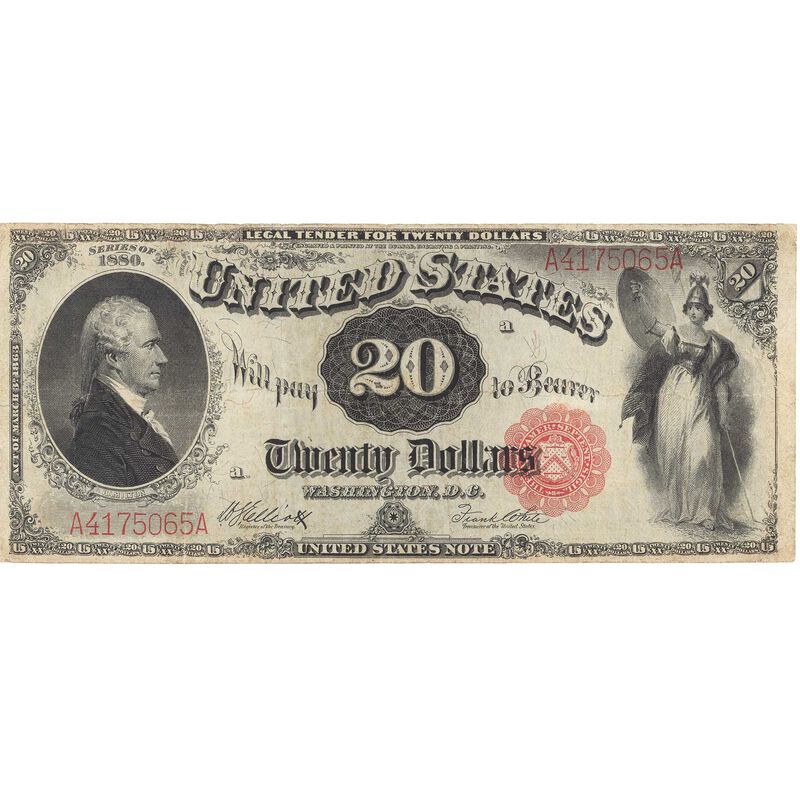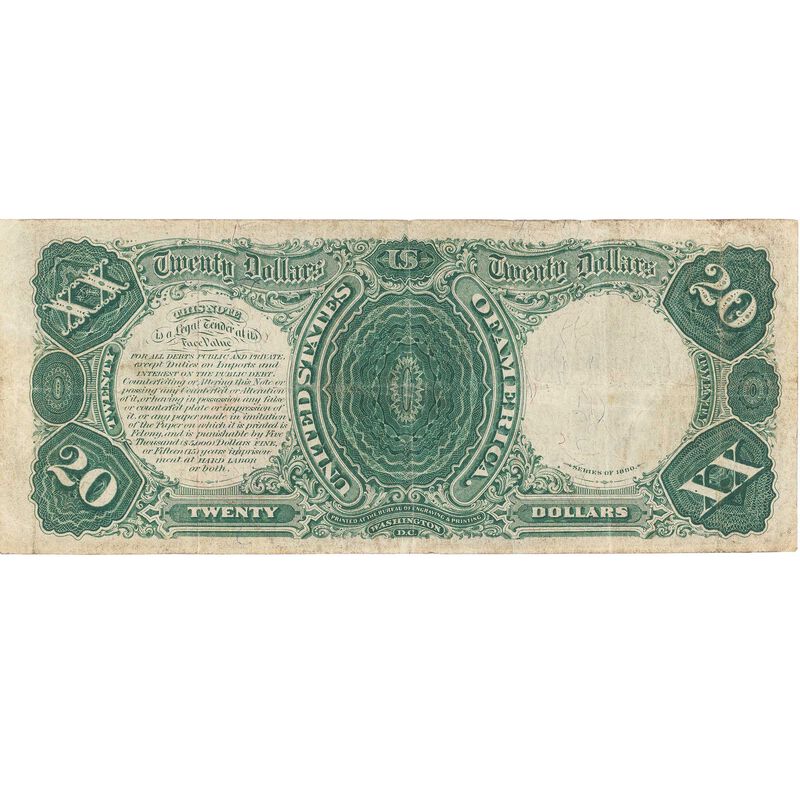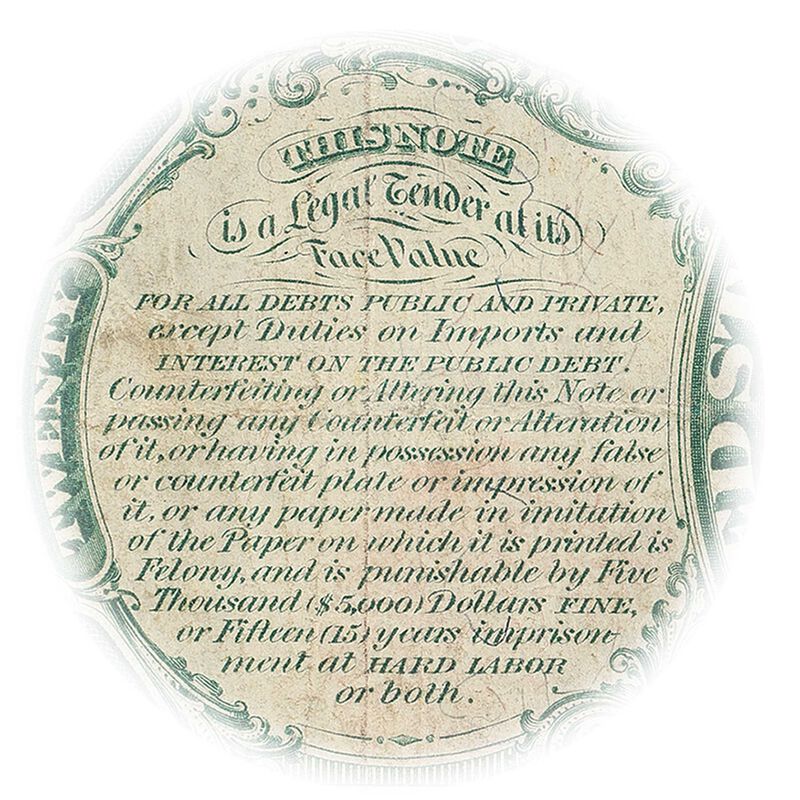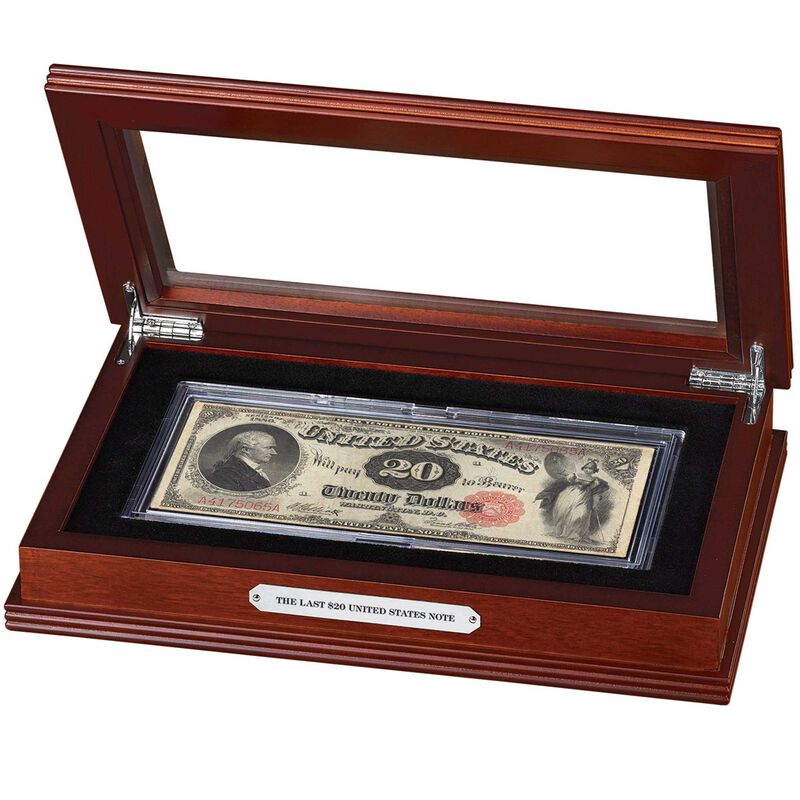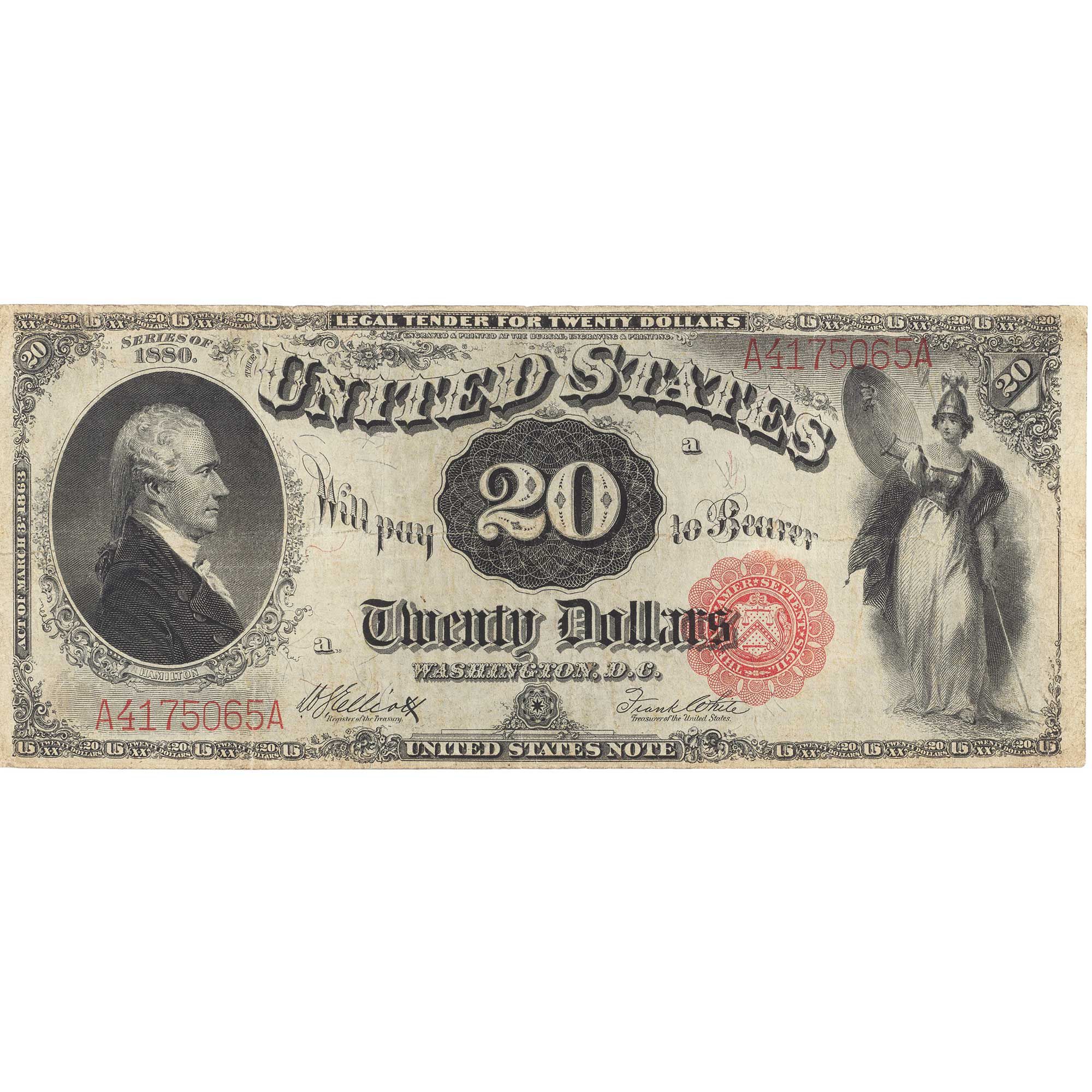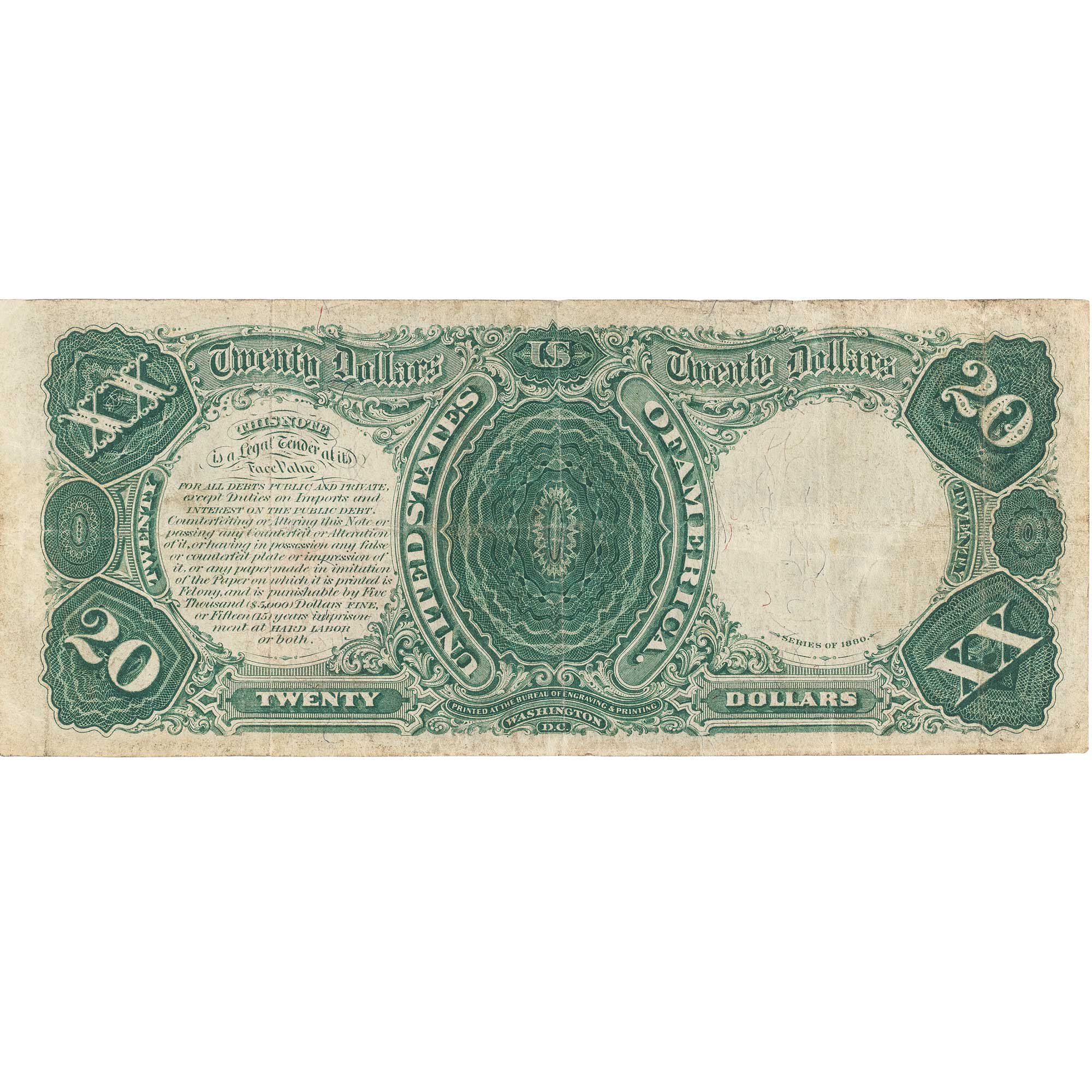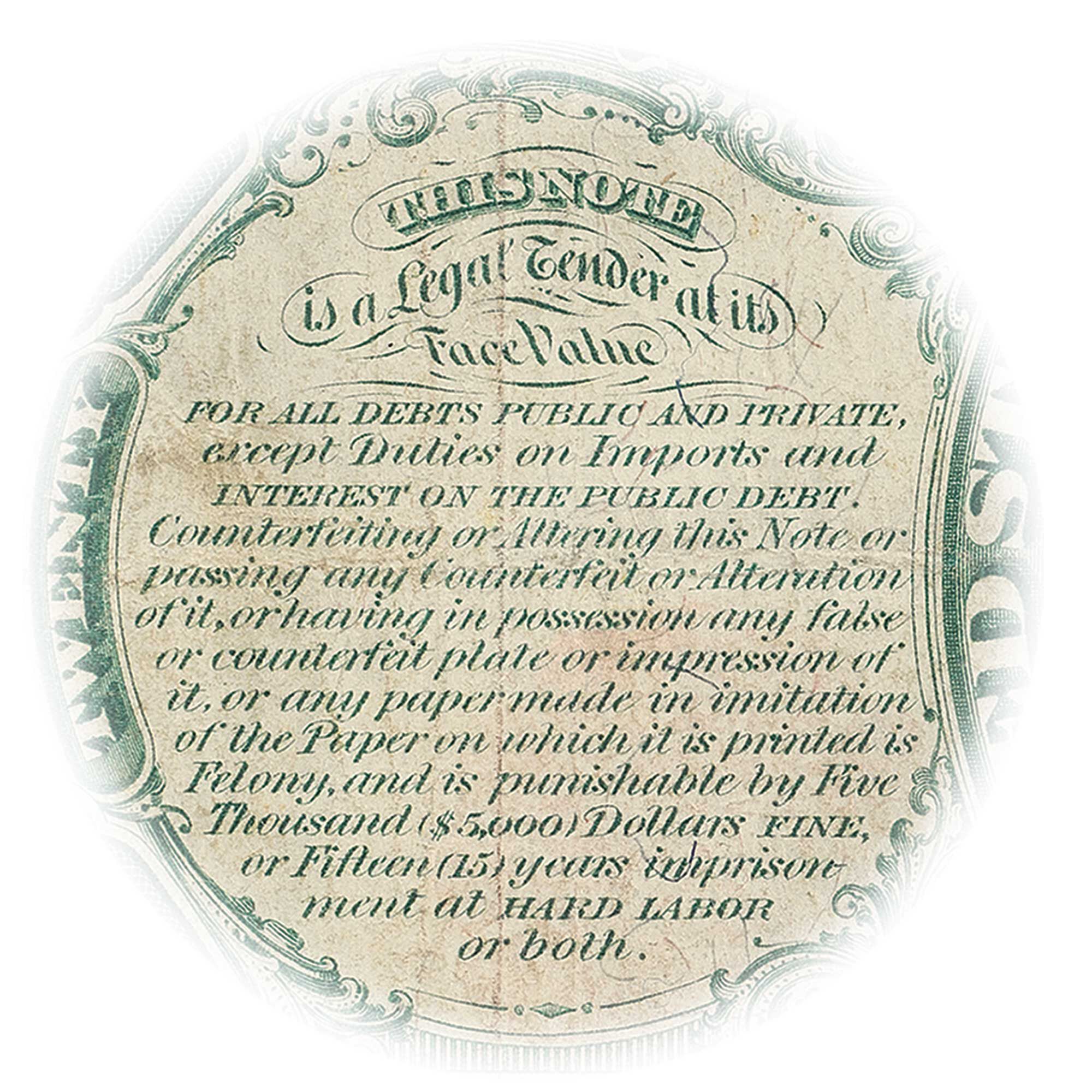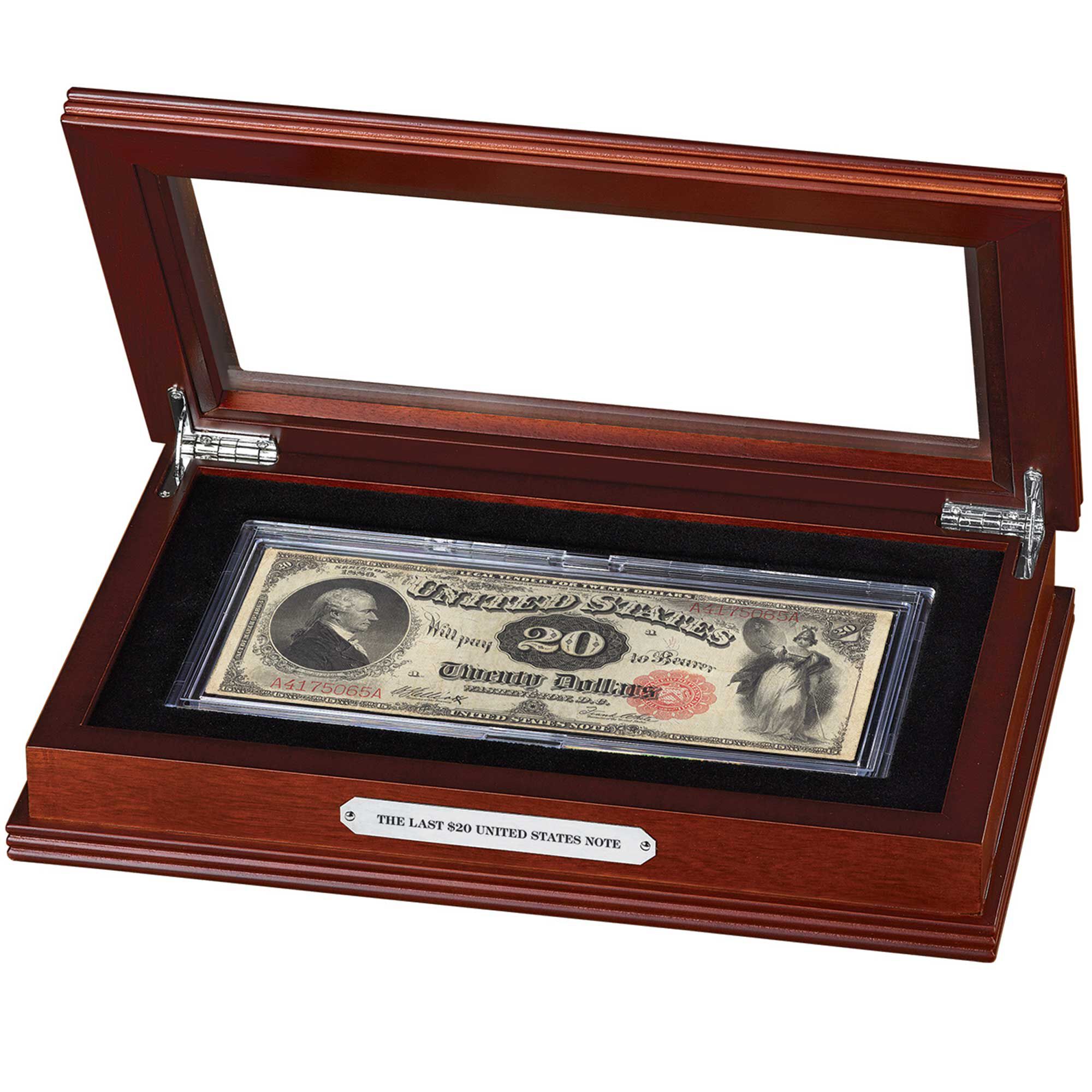 A rarely seen banknote that was the last of its kind…
• First issued more than 140 years ago, the Series of 1880 $20 United States Note is the last $20 bill of its kind.
• Produced in the large "horse blanket" size that is much larger than today's currency, it includes elaborate designs that are a long-gone relic of America's heyday.
• The finely engraved vignette features a portrait of Alexander Hamilton, the first Secretary of the Treasury, who helped draft the U.S. Constitution.
• The brilliant red Treasury seal attests to the note's official status as currency authorized and backed by the U.S. government; the red serial number adds a splash of color and makes each note a unique collectible.
• To enhance your appreciation of all the major design details, this antique note is presented in gently circulated condition, attractively encapsulated in a crystal-clear holder so you can safely examine both sides without fear of damage from dust, dirt and fingerprints.
• Accompanied by a deluxe, glass-topped wooden Display Chest (measuring 11⅛" x 7" x 8¼").
• Comes with an informative Collector Card — written by experts — that provides details about the note's history and designs.
• Guarantee of Satisfaction: Free returns for replacement or full refund.
Show Less
Show More
$1,089
Payable in 3 monthly installments if $366
This product allows the convenience of a gradual payment plan. It is payable in three equal, monthly, interest-free installments.
Please note: The exact appearance and year of issue of the note you receive may vary from the images shown.
Your satisfaction is 100% guaranteed. You may return your product at our expense within 30 days for replacement or for a full refund. Orders are subject to acceptance.