The U.S. Silver Certificate Collection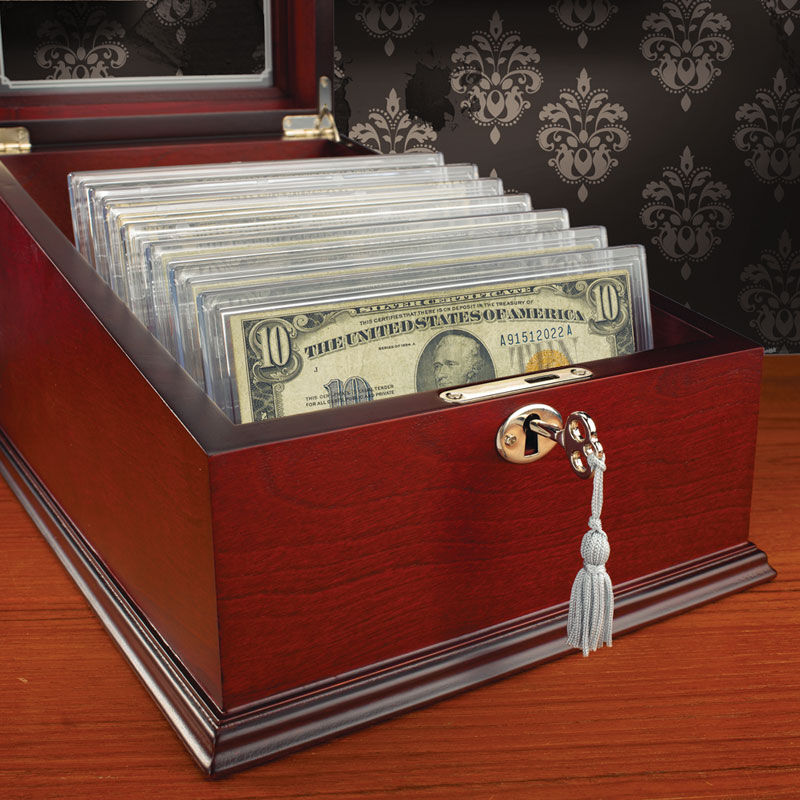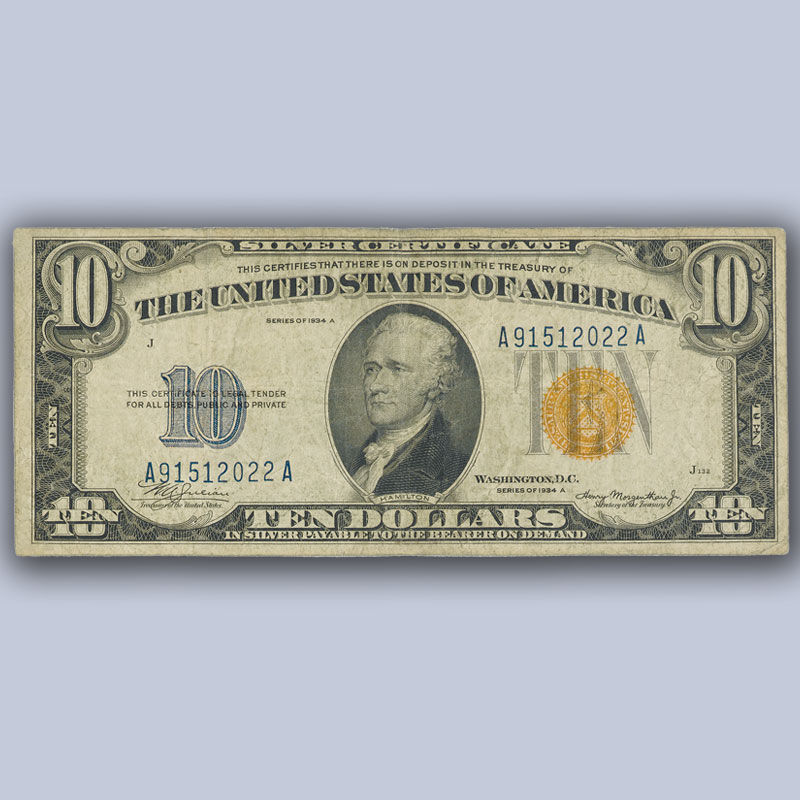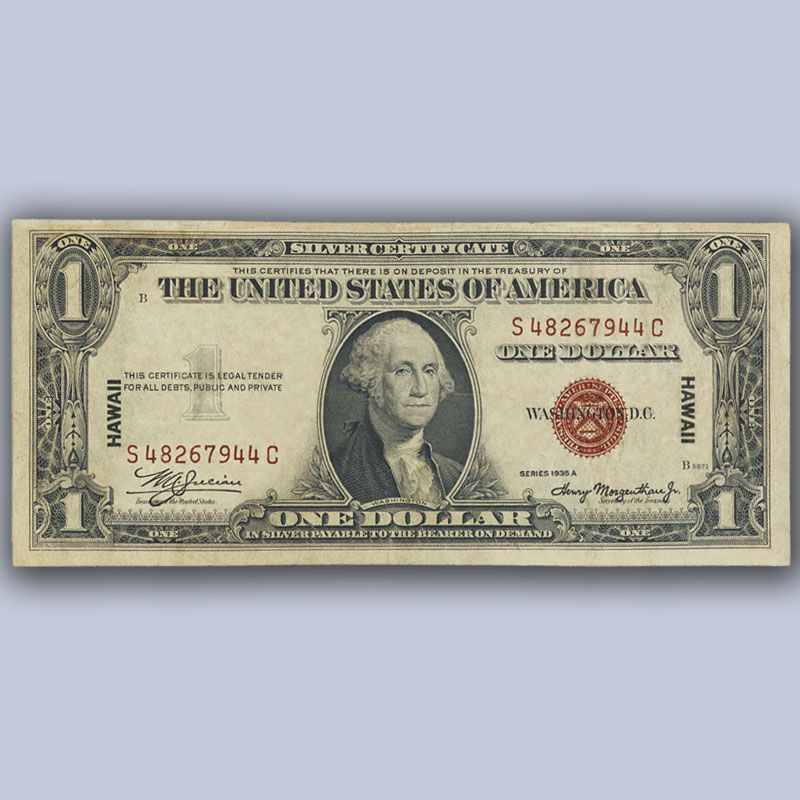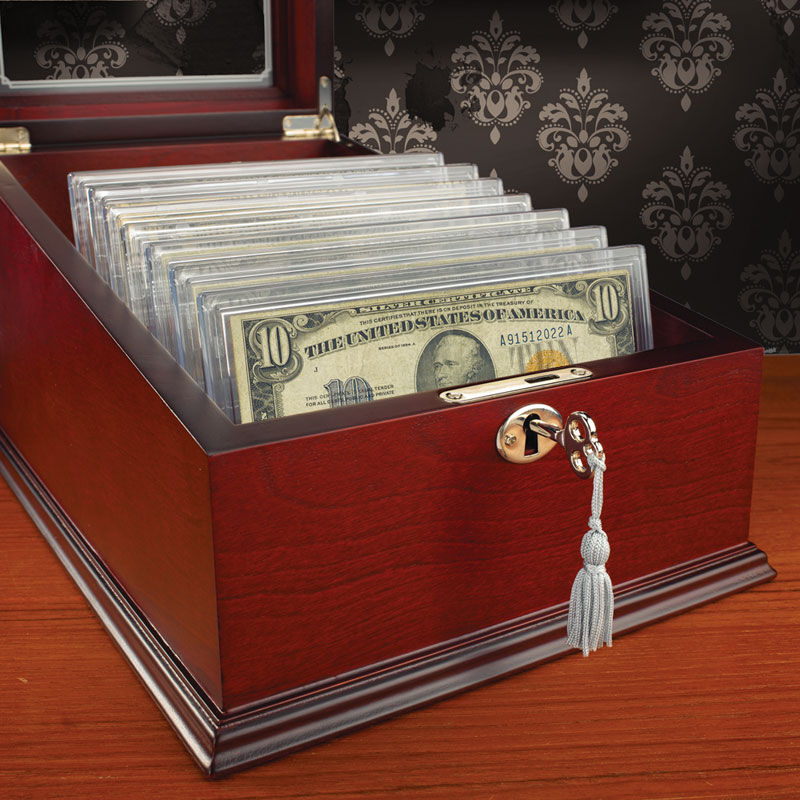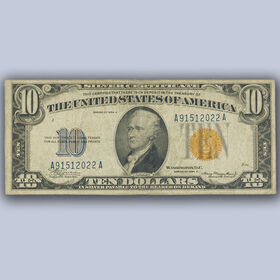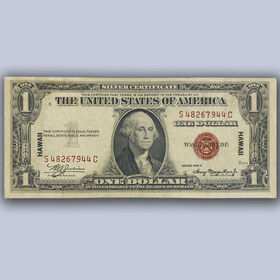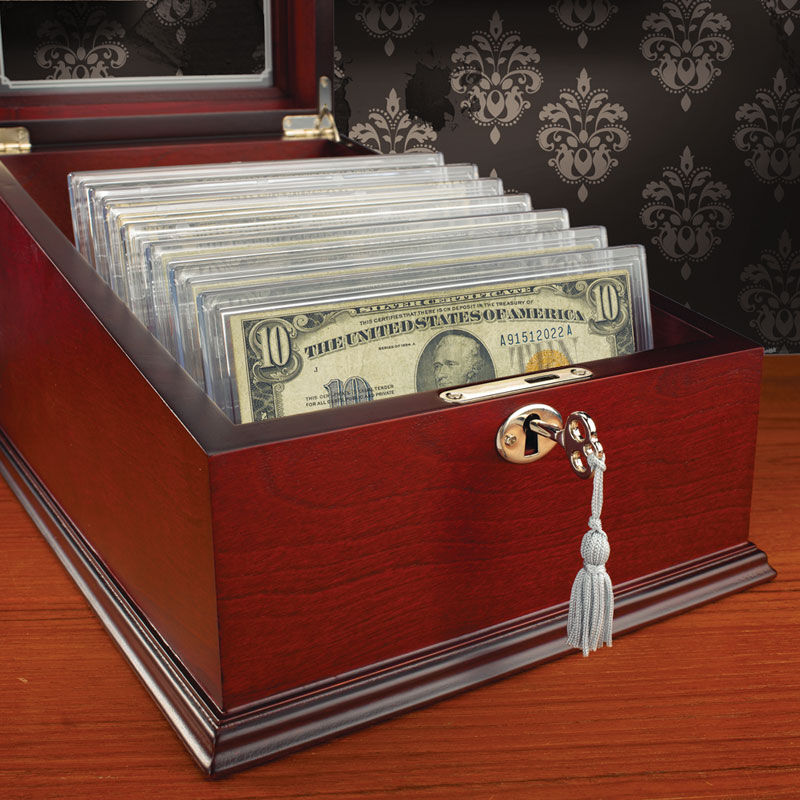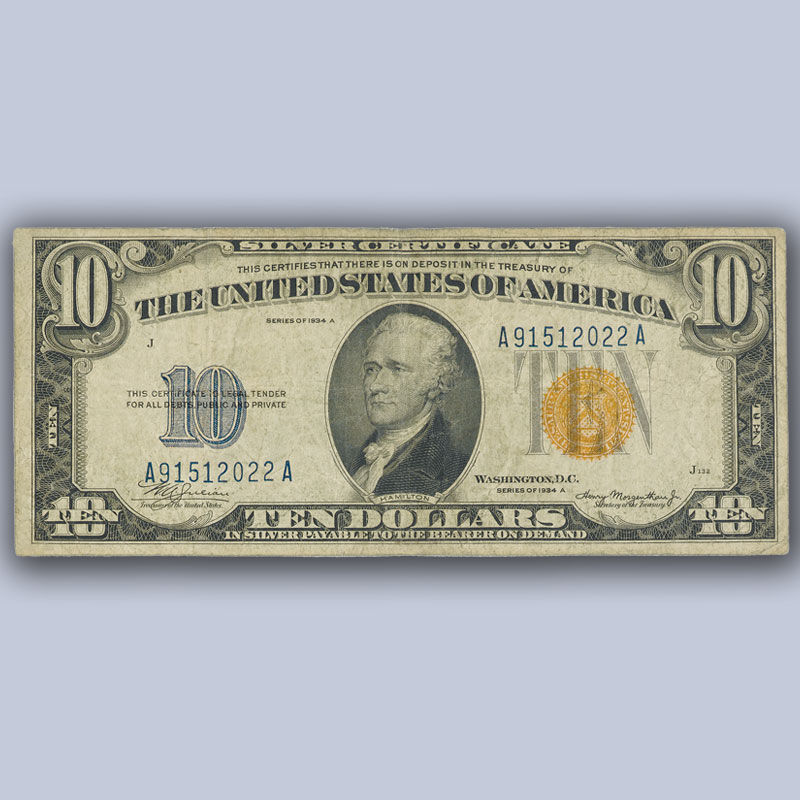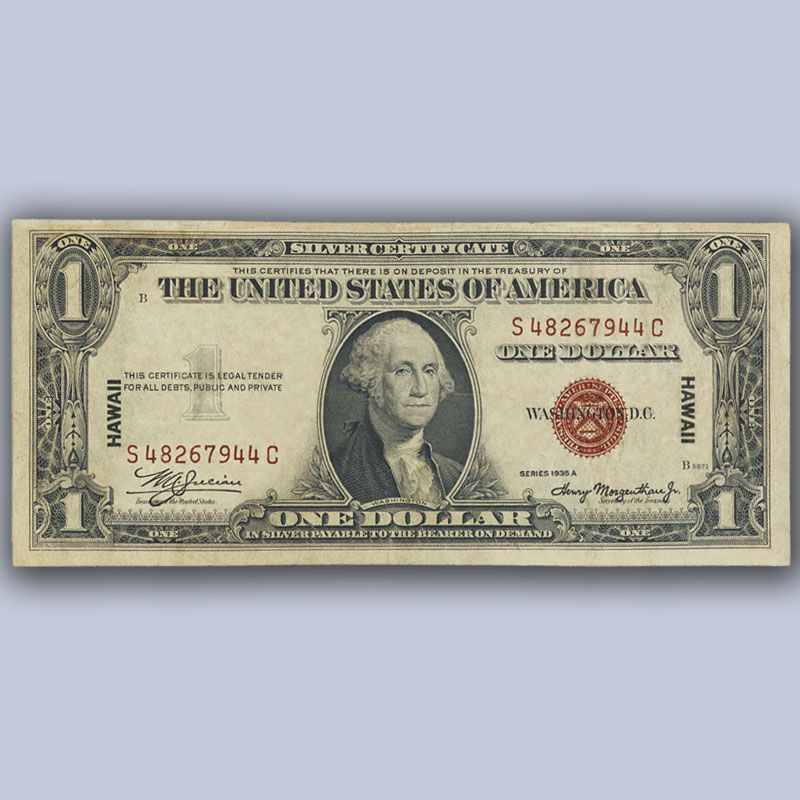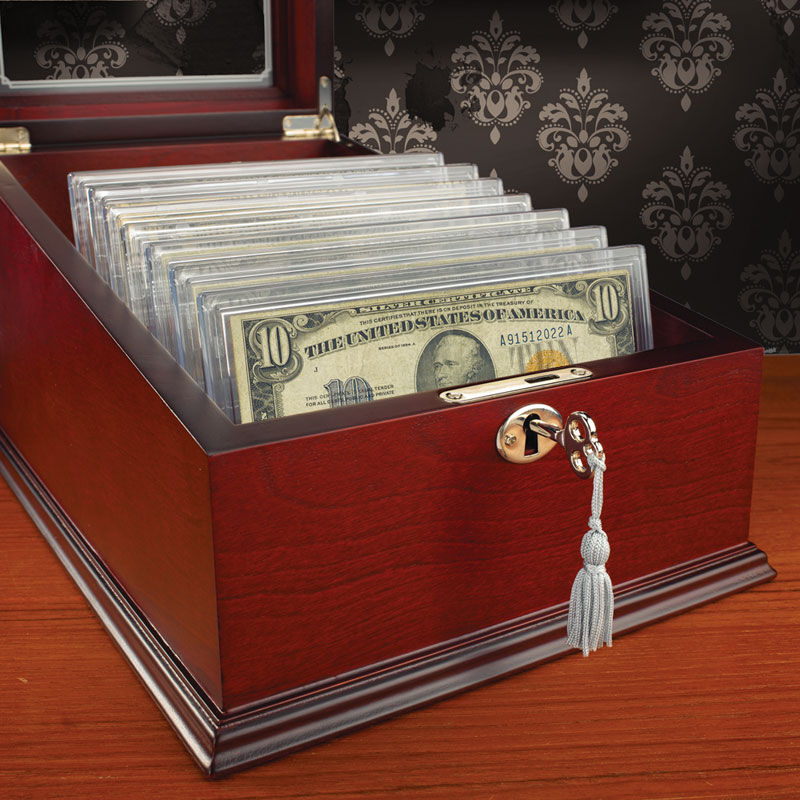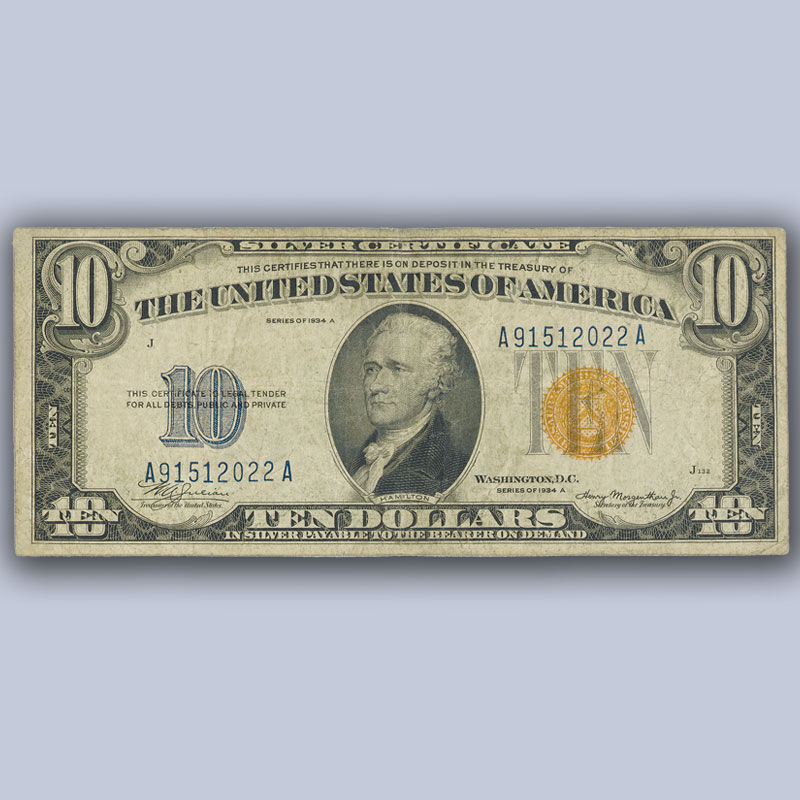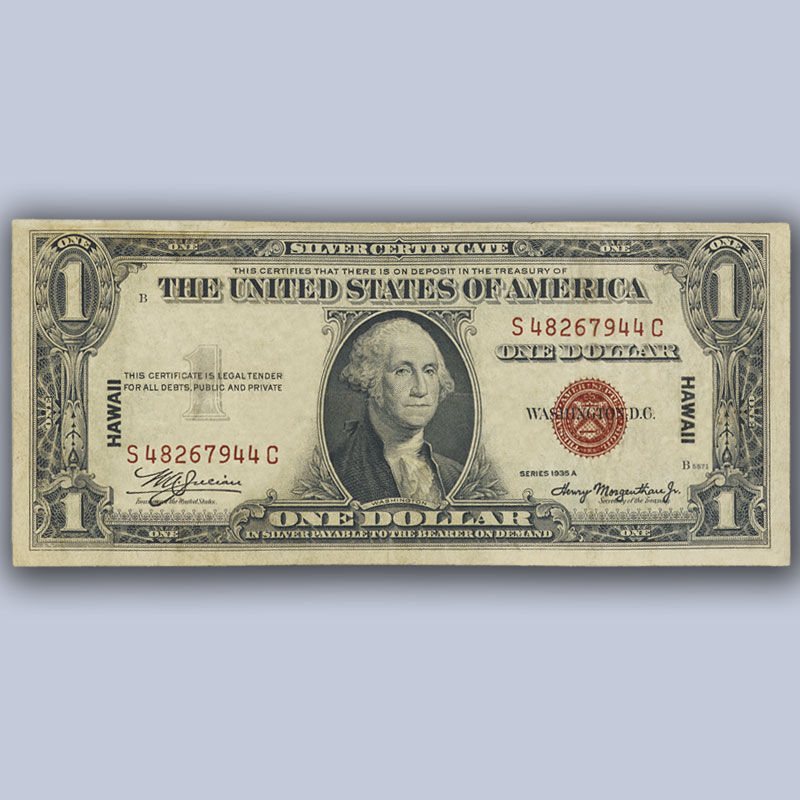 Authentic, long-gone — yet still legal tender!
A stunning series of 10 historic silver certificates, including:
• Special World War II emergency-issue notes — printed for distribution in Hawaii and North Africa and marked with brown and yellow seals, respectively — that could be easily identified and canceled in the event they fell into enemy hands.
• The 1928 $1 silver certificate, first issued just one year before the Stock Market Crash that plunged the nation into disaster.
• Other notes that survived when many were destroyed after being redeemed for silver or disappeared into the vaults of private collectors.
• Presented in circulated condition. You can still appreciate the major design details!
• FREE: A Display Chest and Information Booklet, yours

at no extra charge

, sent with the third shipment.
• Guarantee of Satisfaction: Free returns and you may cancel at any time.
Show Less
Show More
In stock. Ships in 1-2 weeks.
$99
per note
One note per shipment, each payable in 2 monthly installments of $52 (includes shipping)
The U.S. Silver Certificate Collection forms a collectible of beauty, meaning and importance. This collection allows you the convenience of building it item-by-item with a gradual payment and shipment plan: Certificates will be shipped at the rate of one every other month (10 total shipments in this collection). You can pay for each certificate in two monthly installments.
Each of these notes has withstood the test of time, and is protectively encapsulated in a clear, hard plastic case so you can easily examine both sides. Details inside identify the series year and highlight PCS's guarantee that the certificate is genuine U.S. currency. Please note: The exact appearance of the bills you receive may vary from the images shown. Included are the 1928 $1 note; 1934 $1, $5 and $10 notes; 1935 $1 note; 1935 $1 Hawaii issue; 1934 $10 and 1935 $1 North Africa issues; plus the 1953 $5 and 1957 $1 notes.
The handsome wooden Display Chest (measuring 8.9" x 11.4" x 7.5") and Information Booklet, featuring details about your silver certificates, will be sent with your third shipment.

Your satisfaction is 100% guaranteed. You may return any shipment within 30 days for replacement, or for a full refund with no further obligation. You may cancel at any time by calling the toll-free number included with each shipment. Either party may cancel this agreement at any time.