The History of America Stamp Collection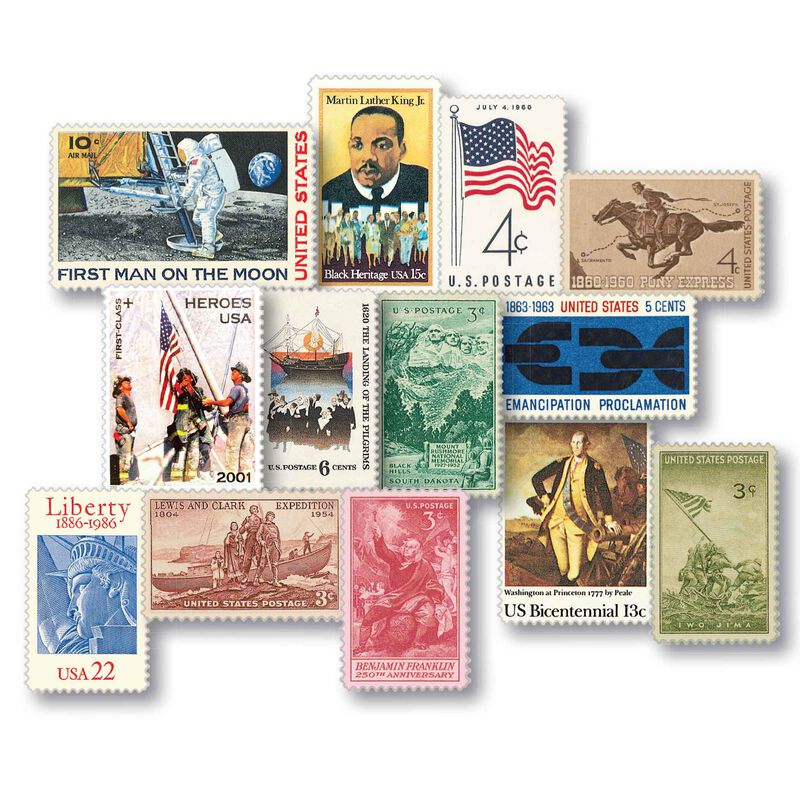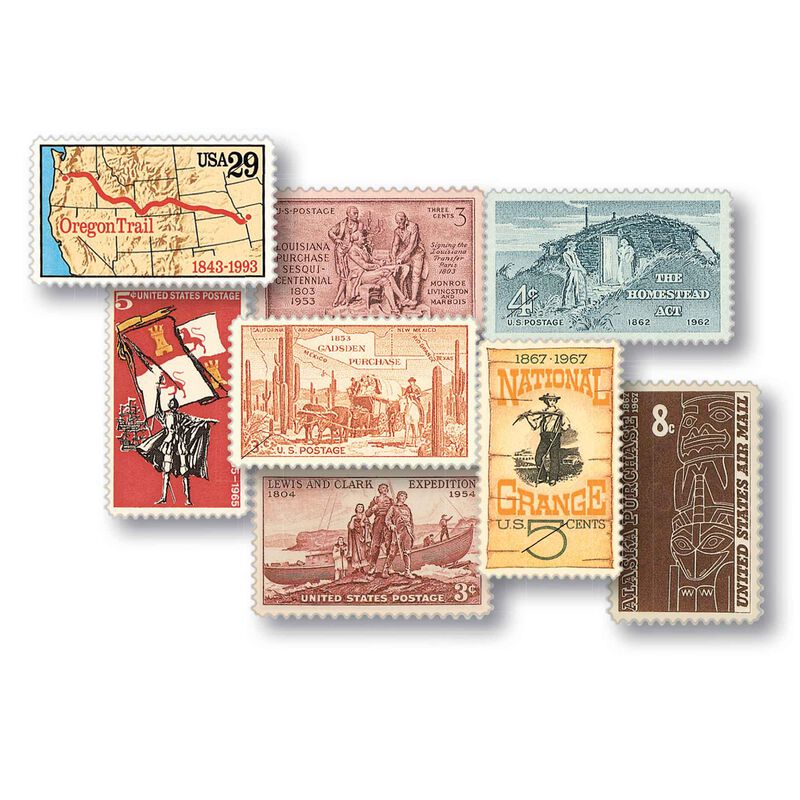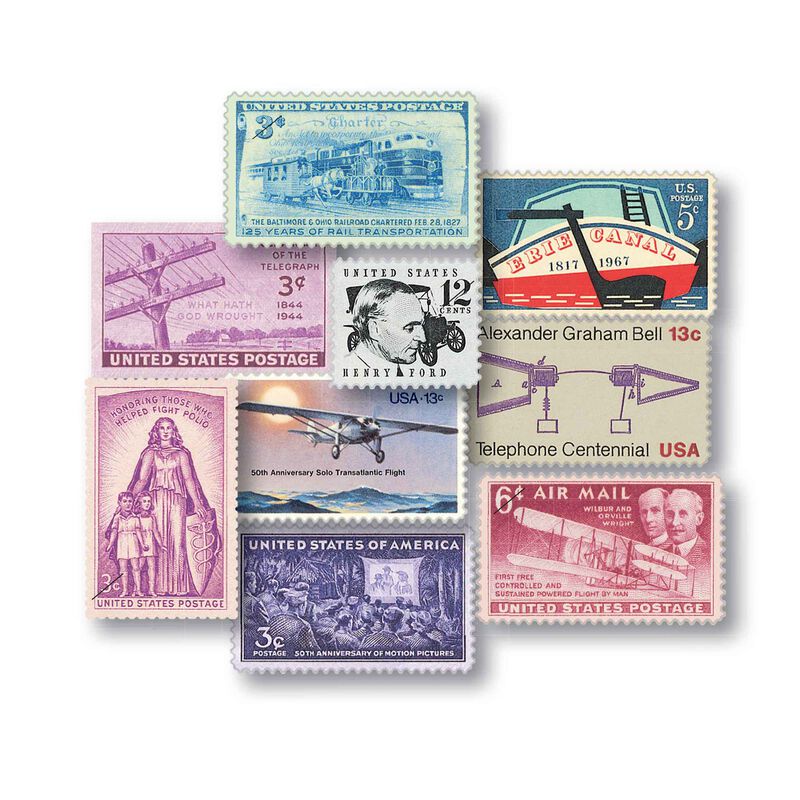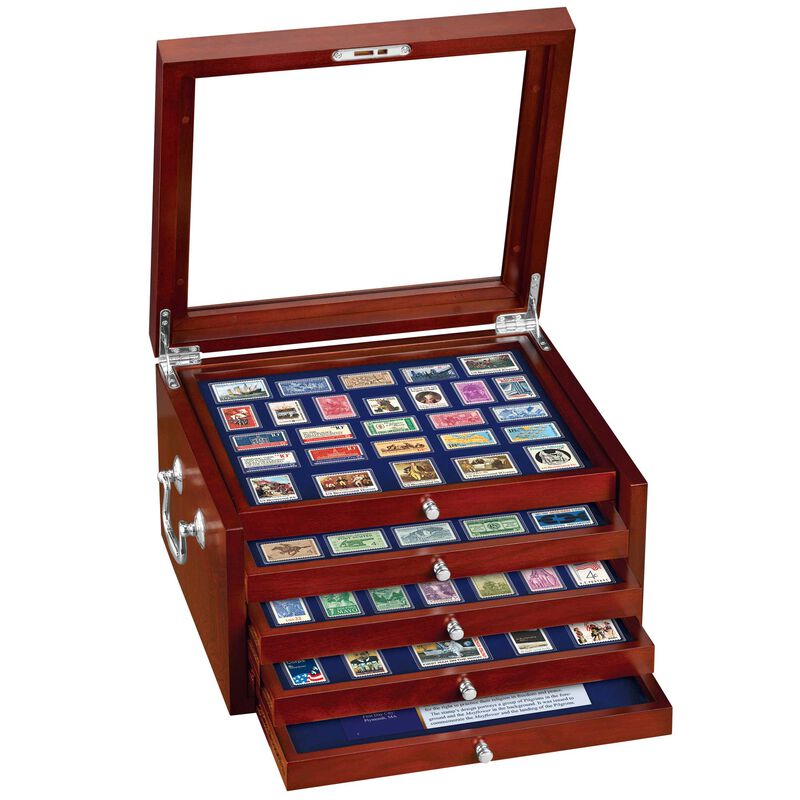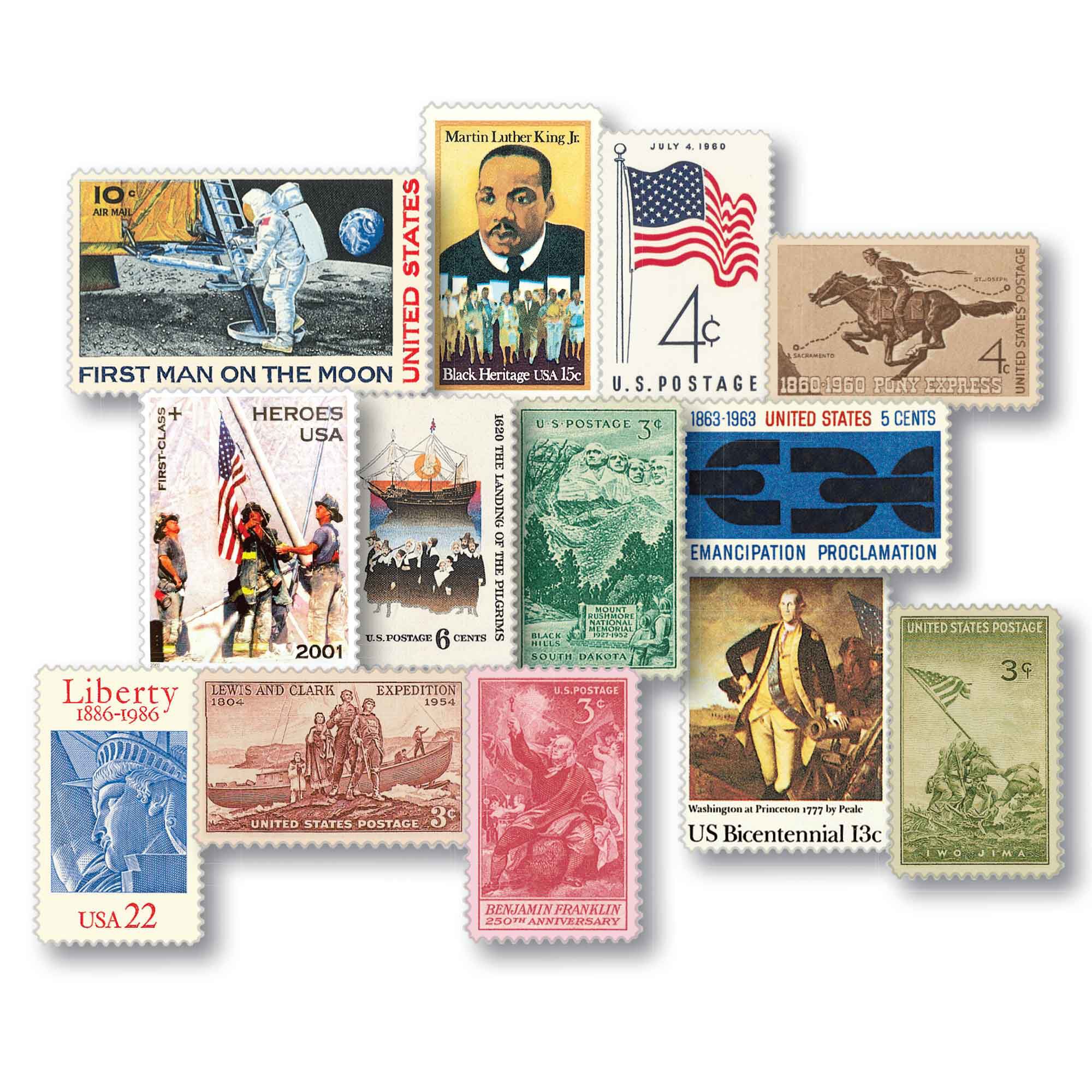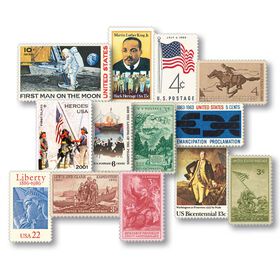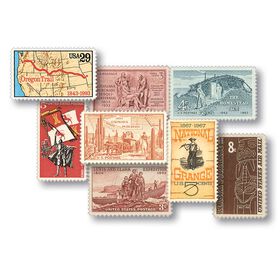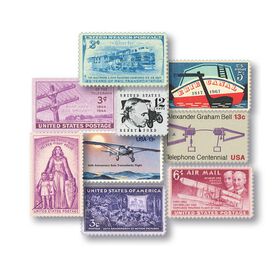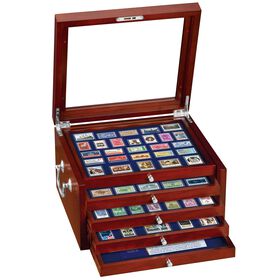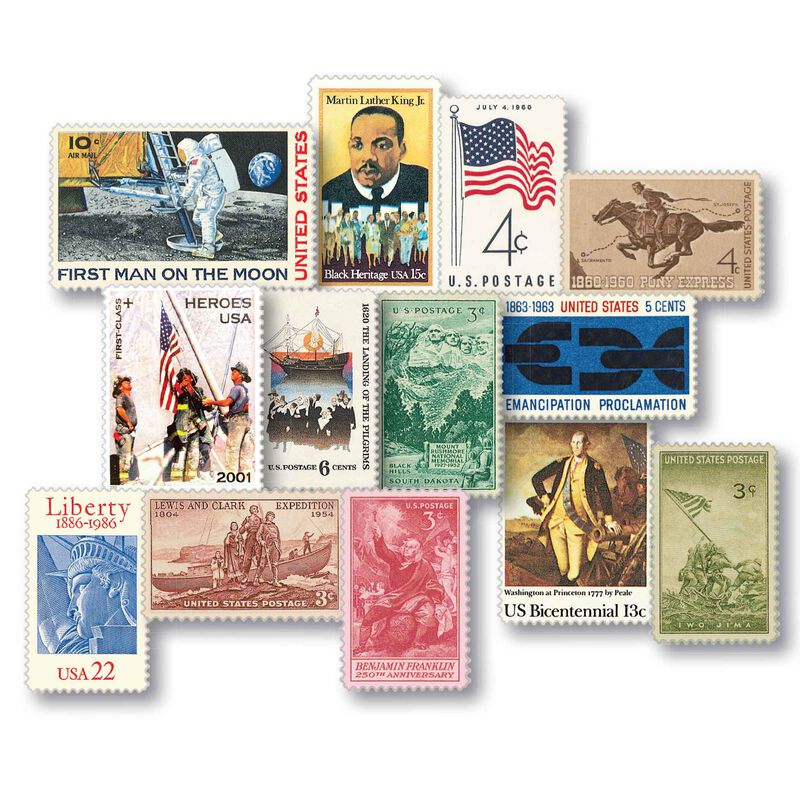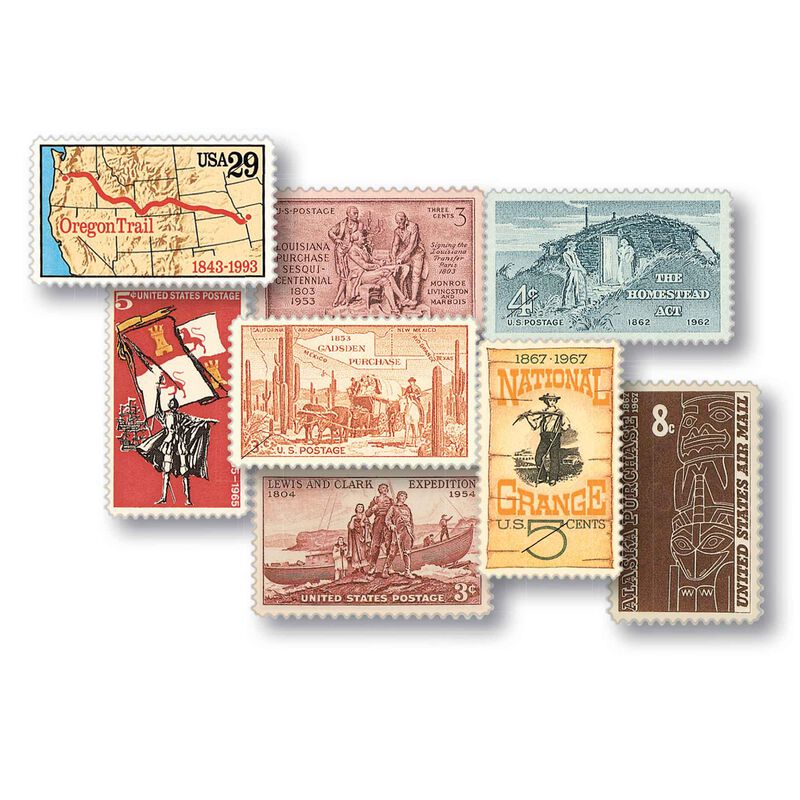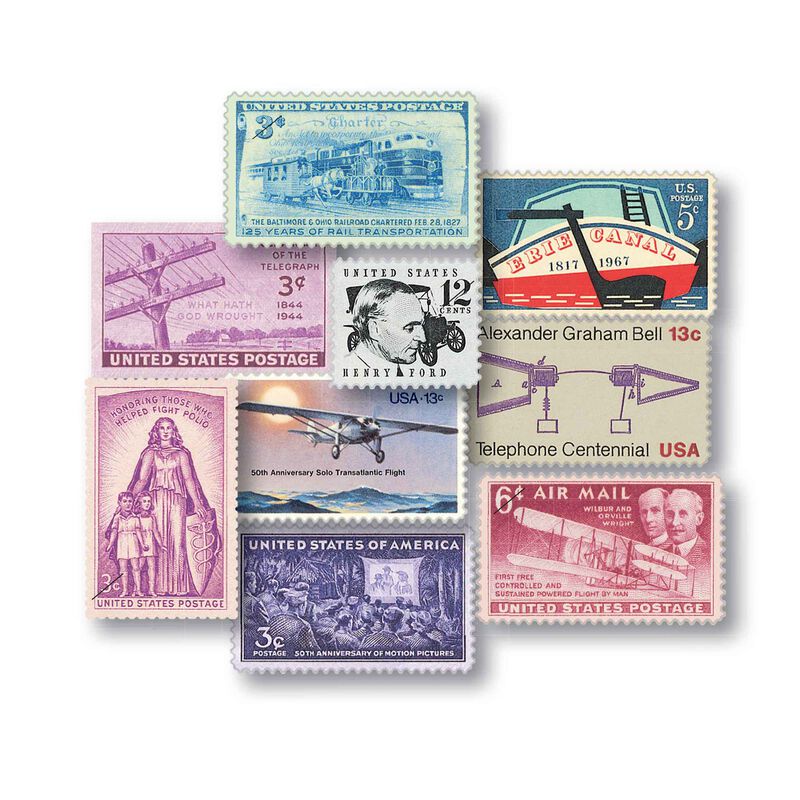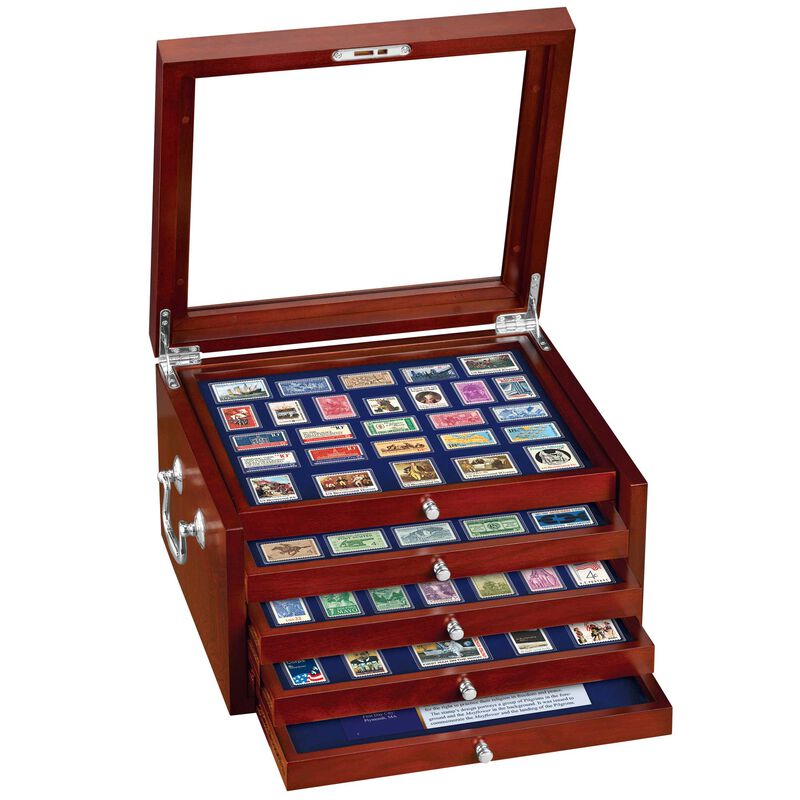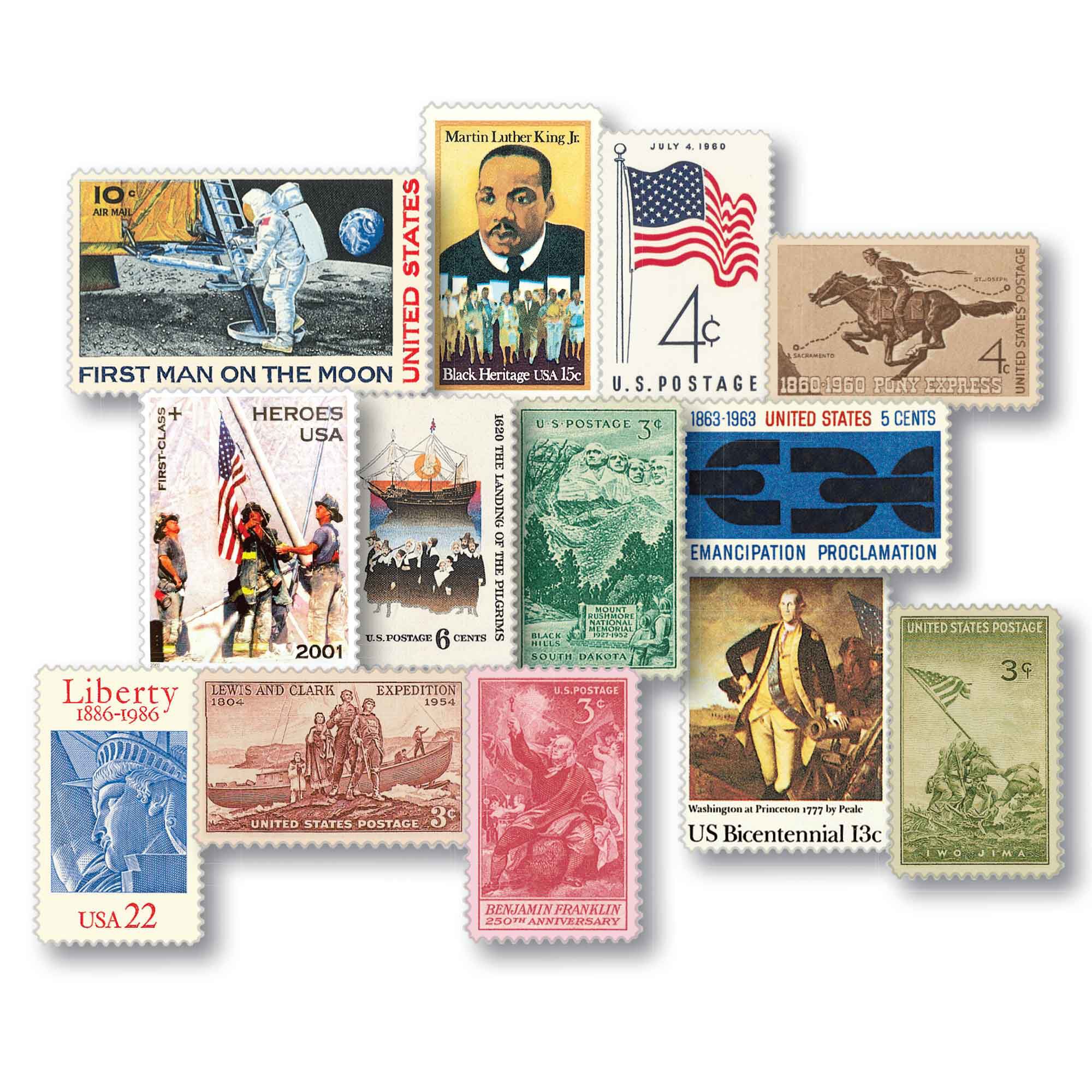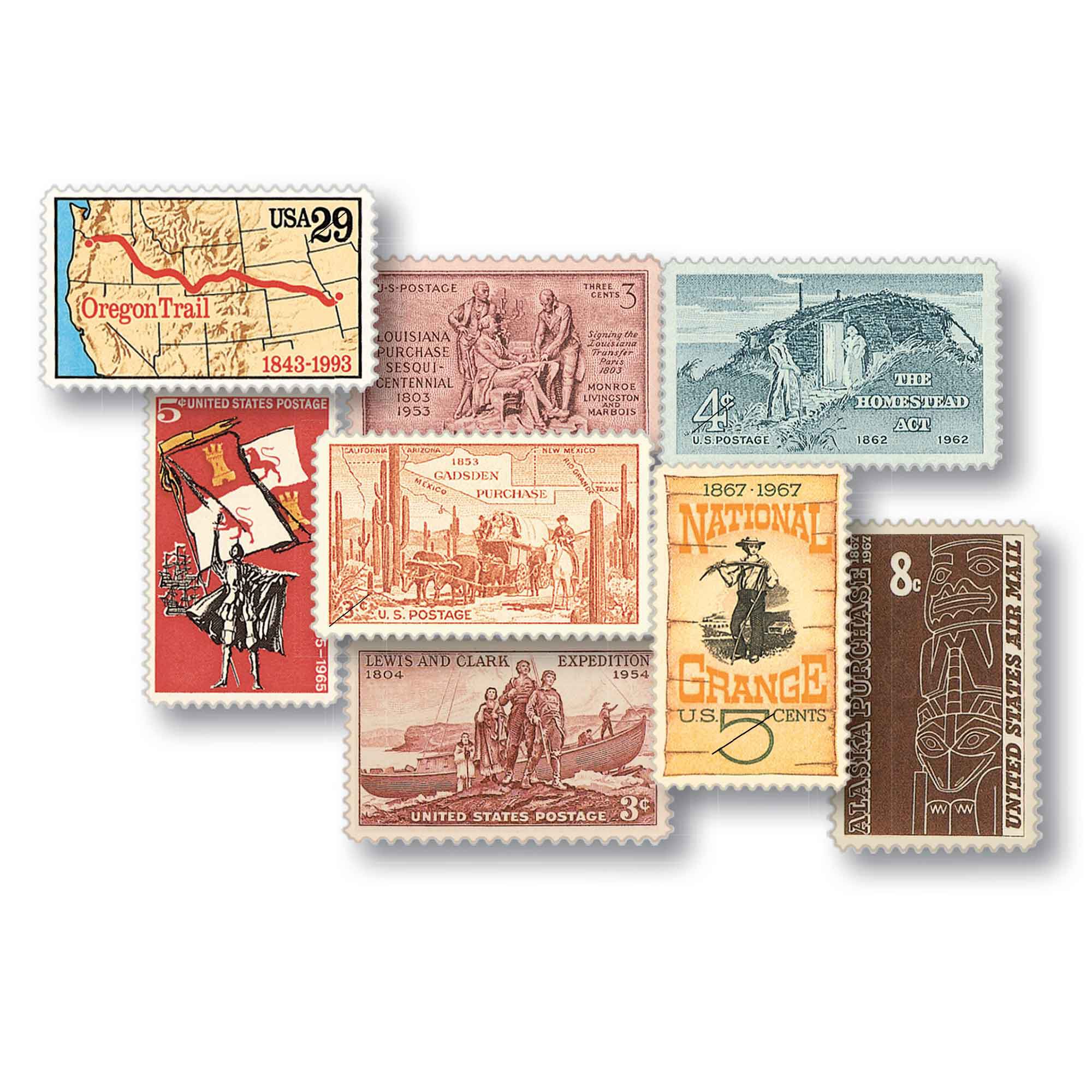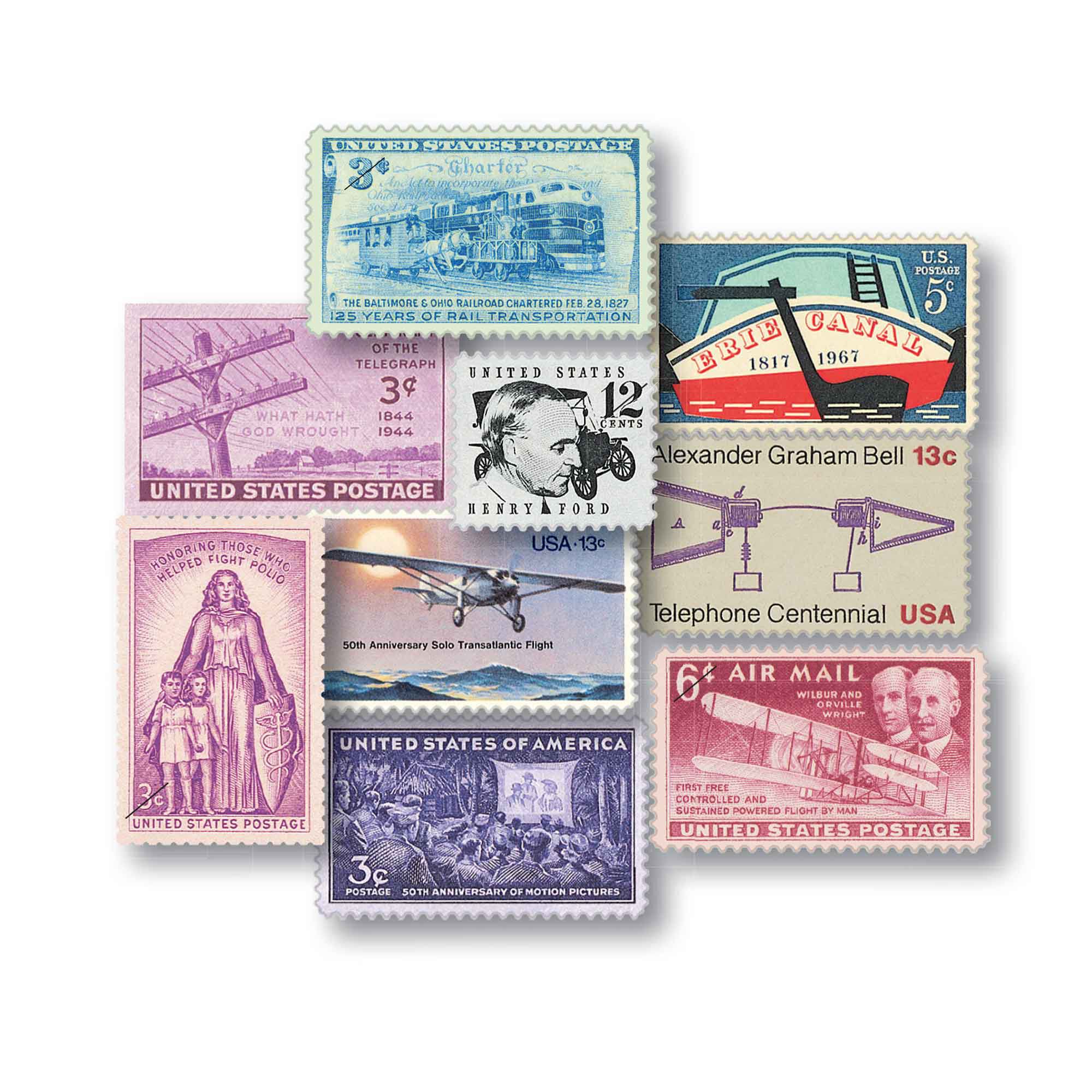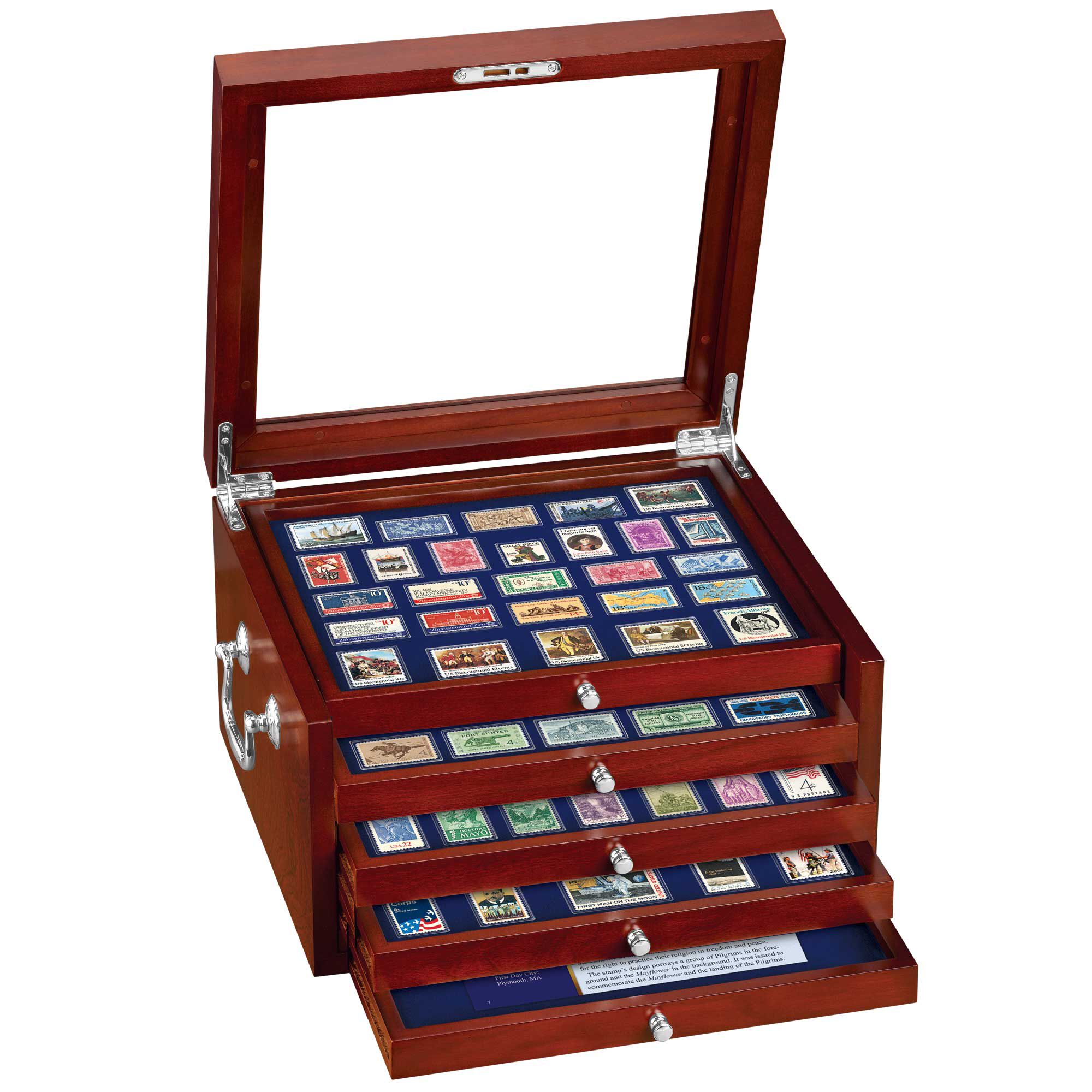 Official U.S. tributes that tell the story of our great country…
• A stunning collection of 100 official U.S. stamps –some issued more than 80 years ago.
• Every one – even the earliest issues dating back to the 1930's – is in pristine mint condition and is no longer available from any post office.
• These stamps honor and memorialize the major events in American history, and together they celebrate 500 years of our great nation.
• Each stamp comes with a Collector Card – written by experts – that provides fascinating narrative about the person or event featured on the stamp.
• FREE: A Display Chest and Collector's Guide, included at no extra charge, sent with the third shipment.
• BONUS: A vintage U.S. stamp – also in mint condition – featuring Carpenters' Hall in Philadelphia, which housed the First Continental Congress in 1774.
• Guarantee of Satisfaction: Free returns and you may cancel at any time.
Show Less
Show More
In stock. Ships in 1-2 weeks.
$27.96
per set of four stamps
Each shipment of 4 stamps is $30.96
Available exclusively from PCS Stamps & Coins, The History of America Stamp Collection forms a collectible of beauty, meaning and importance. This collection allows you the convenience of building it item-by-item with a gradual payment and shipment plan: Stamps will be shipped at the rate of four every month (25 total shipments in this collection).
Each mint-condition stamp is protected in a crystal-clear capsule – allowing the stamp to be closely examined without fear of damage from dust, dirt and fingerprints.
The luxurious wooden Display Chest (measuring 10¾˝ x 12¾˝ x 6⅝˝), Collector's Guide – with information about how the history of America has been told on postage stamps over the years – and bonus stamp/Collector Card will be sent with the third shipment. Every slot in the Display Chest is clearly numbered to help arrange and identify the stamps in the collection.
Your satisfaction is 100% guaranteed. You may return any shipment within 30 days for replacement, or for a full refund with no further obligation. You may cancel at any time by calling the toll-free number included with each shipment, or by accessing My Account online. Either party may cancel this agreement at any time.
The stamps in this brochure have been marked to comply with U.S. Postal Service regulations. The stamps you receive will be unmarked and in mint condition.
Some of the stamp designs you receive may vary from those shown.