The American Nickel Collection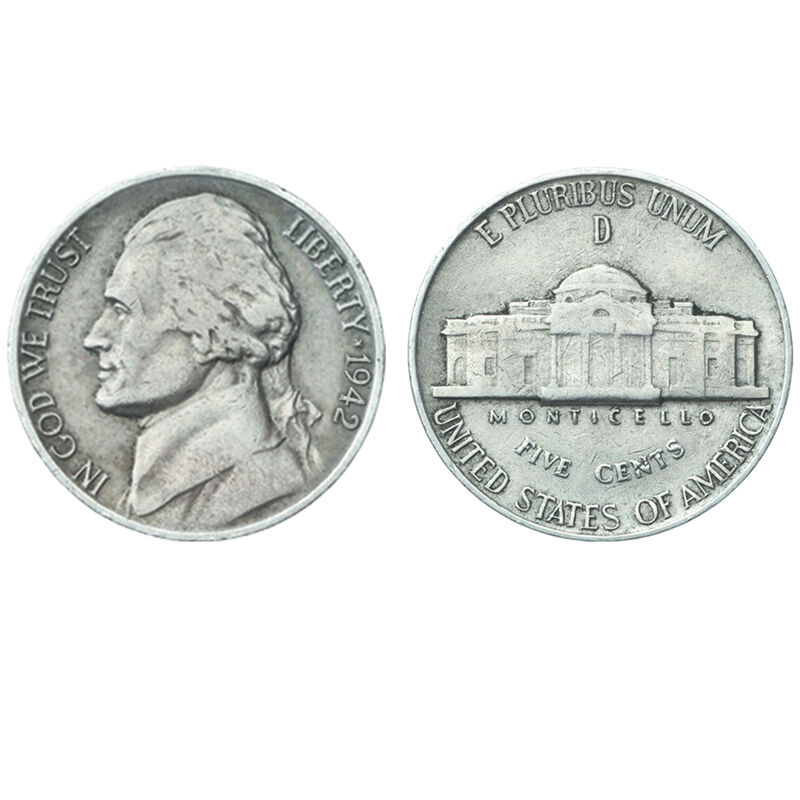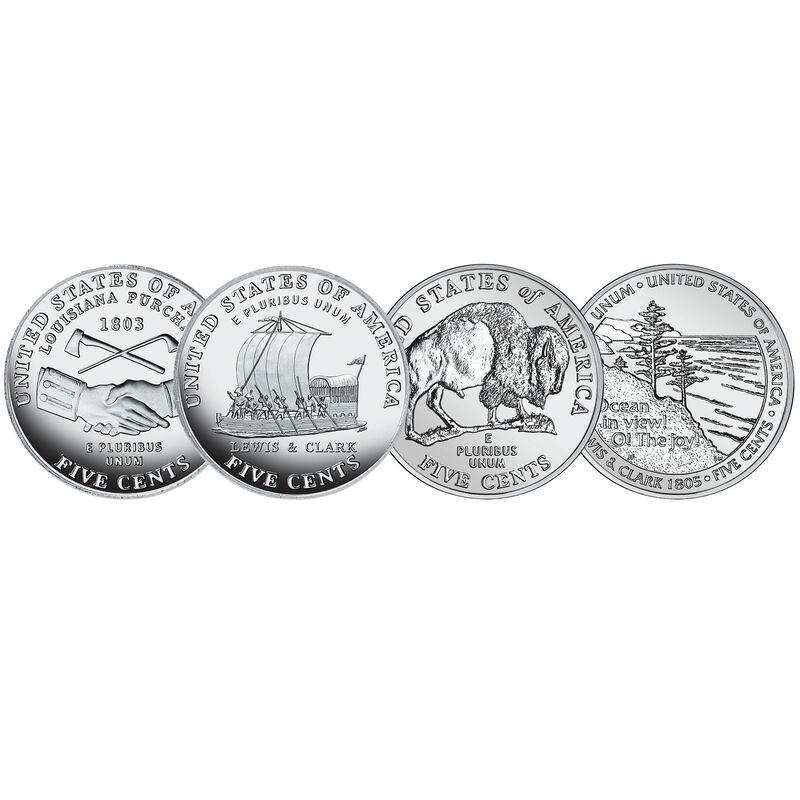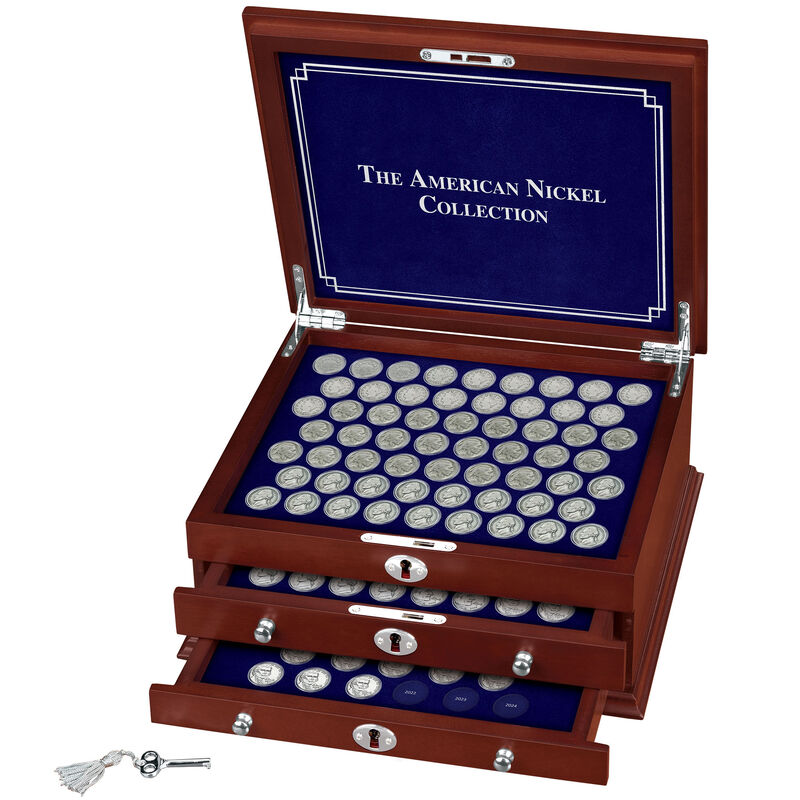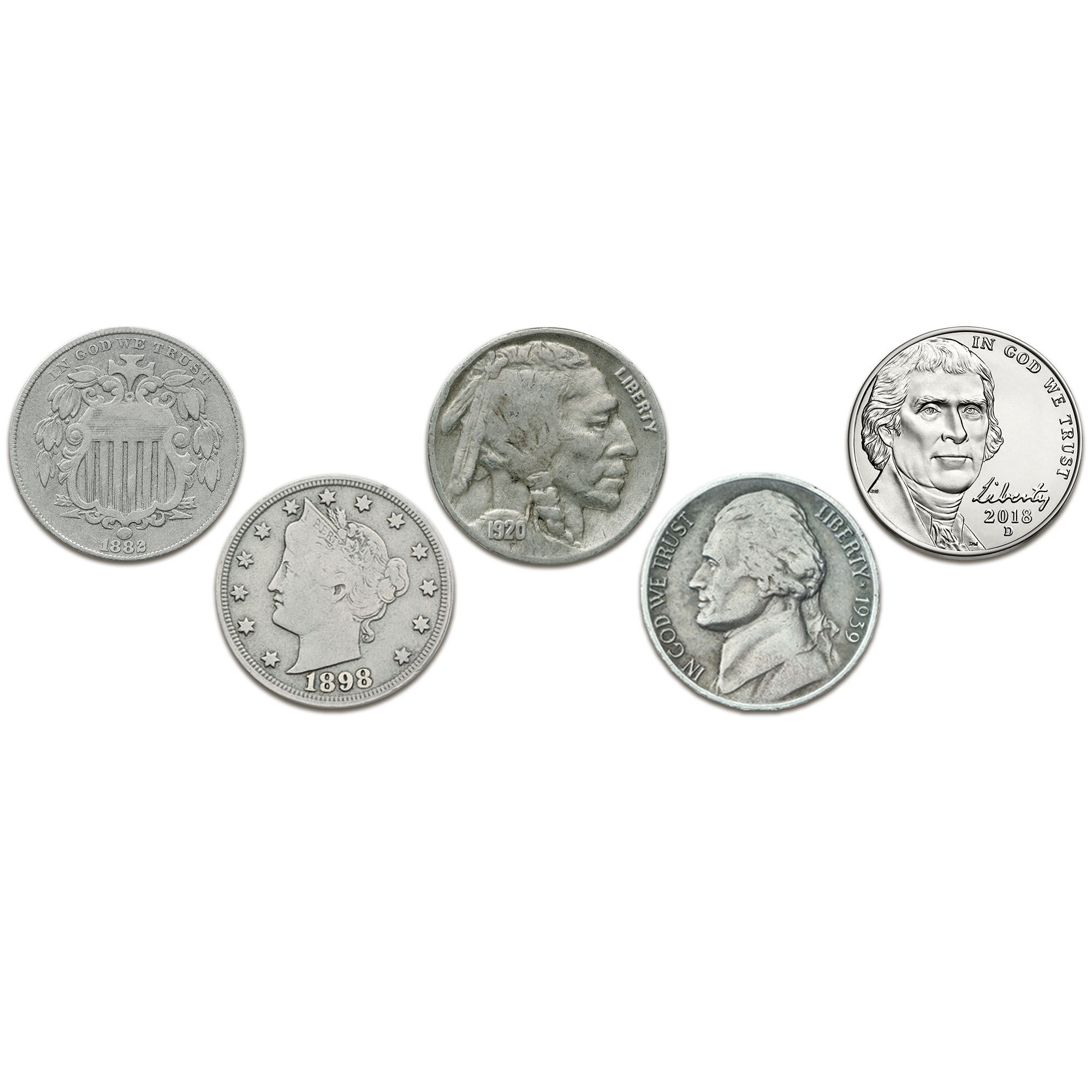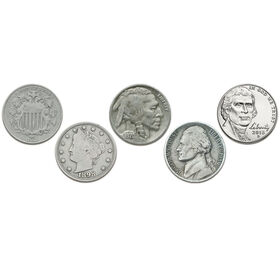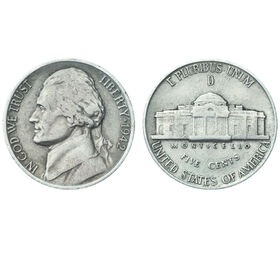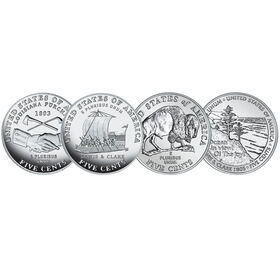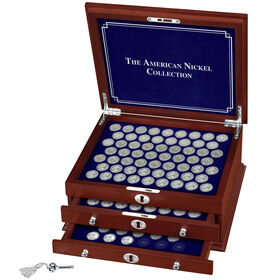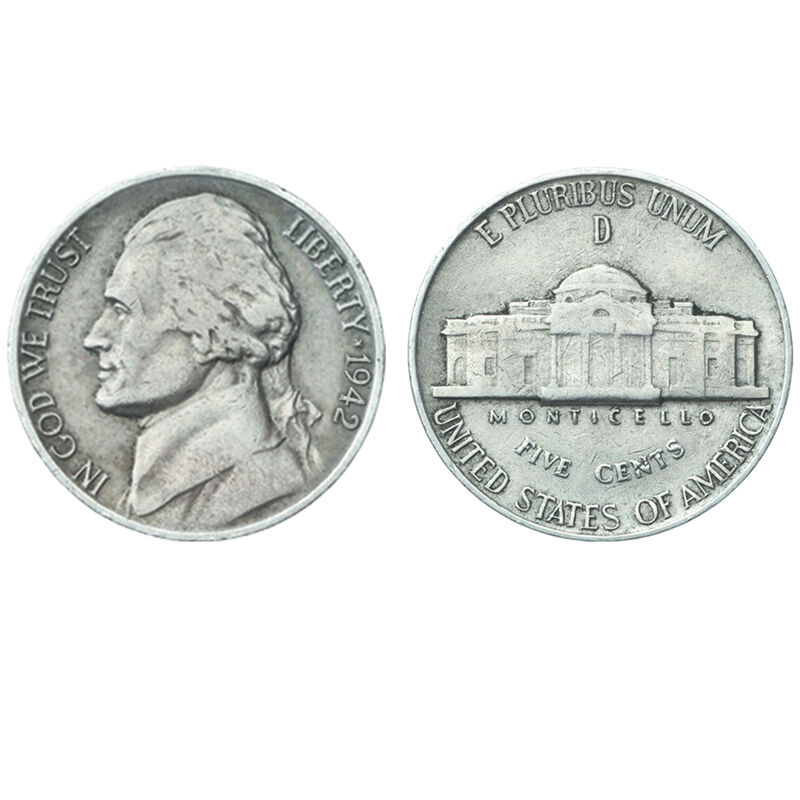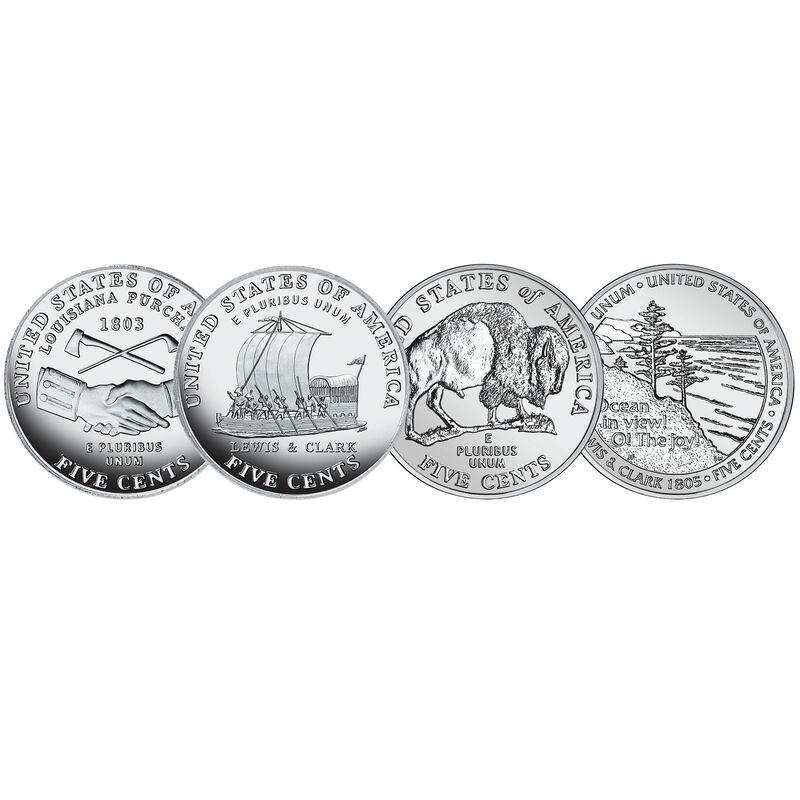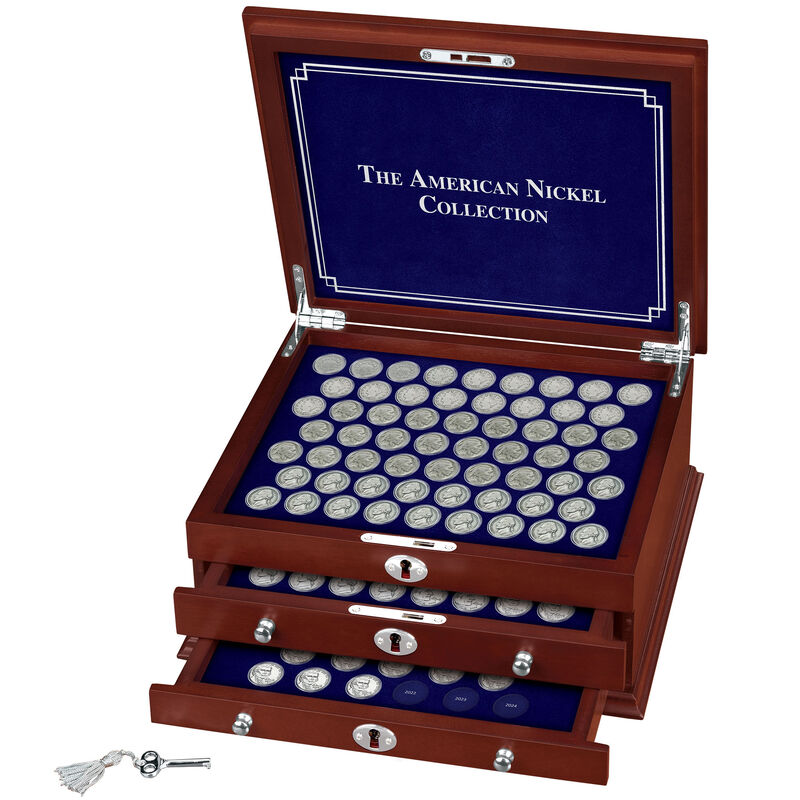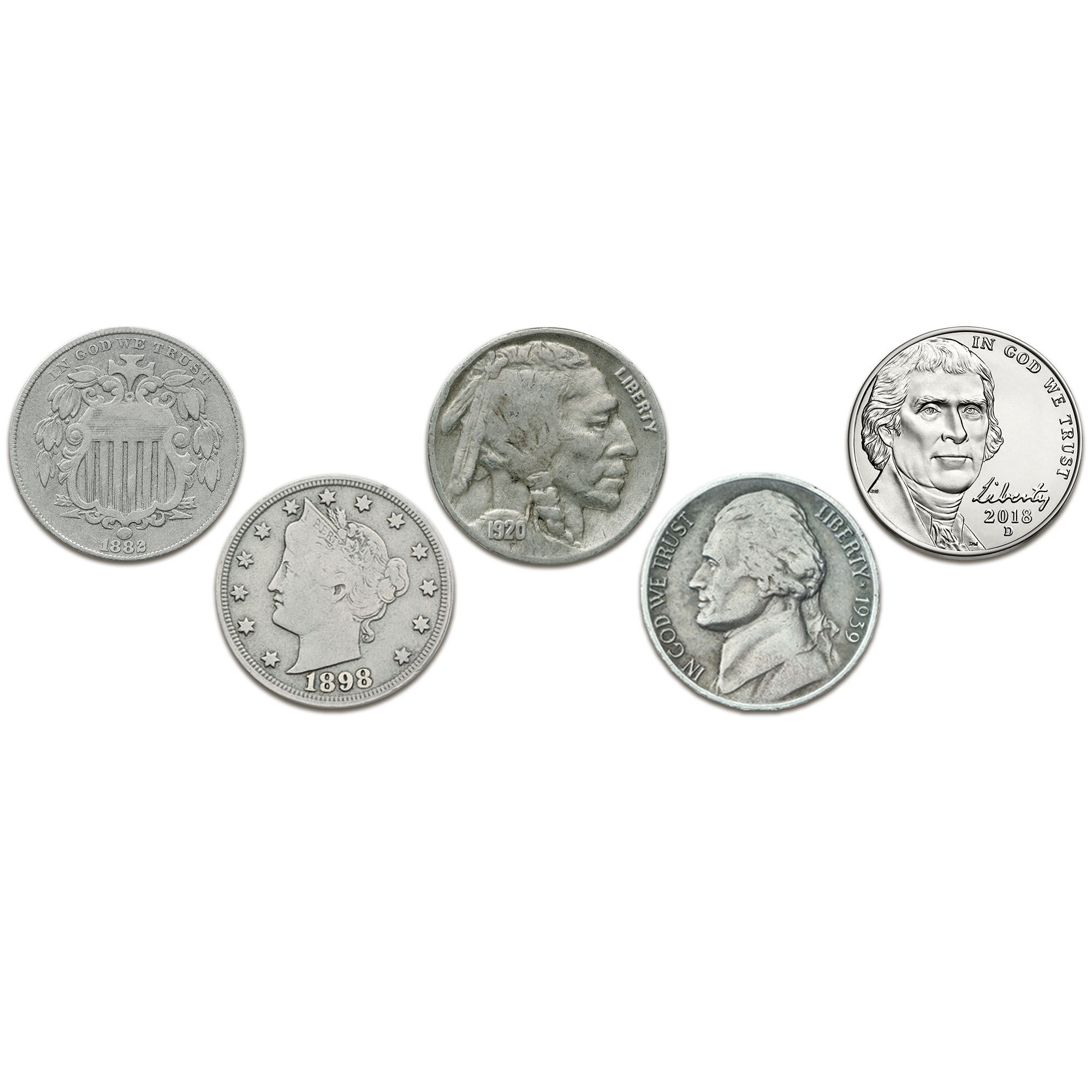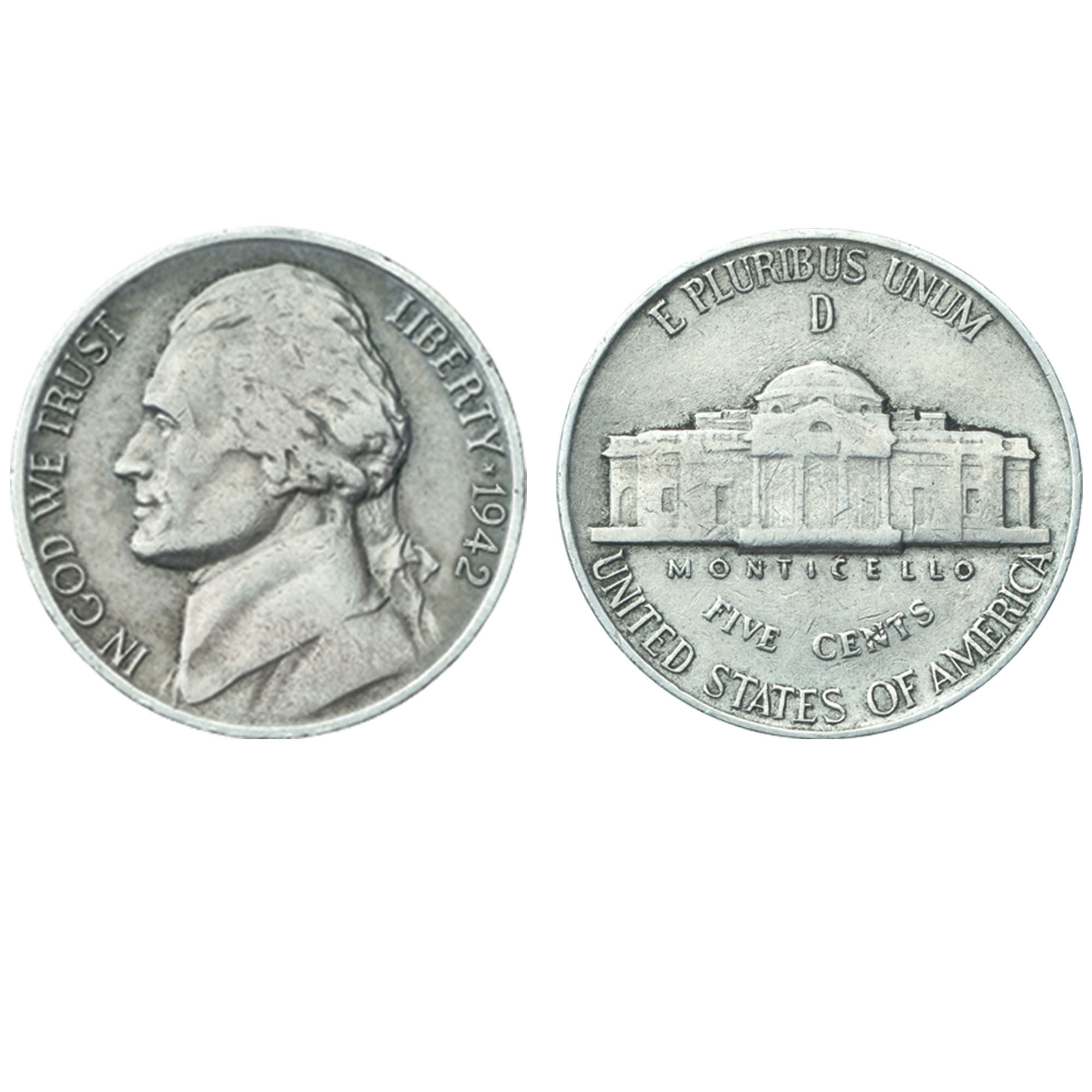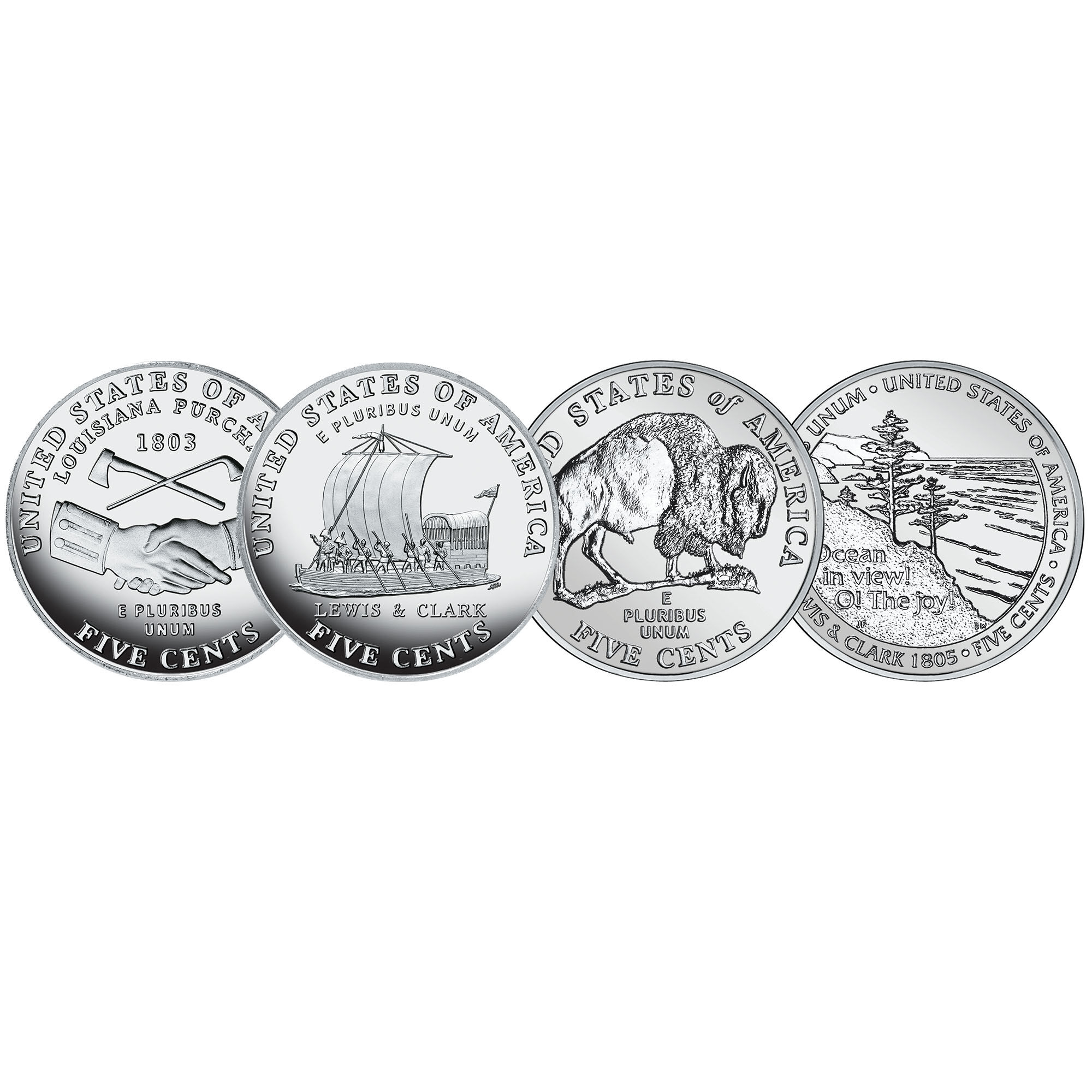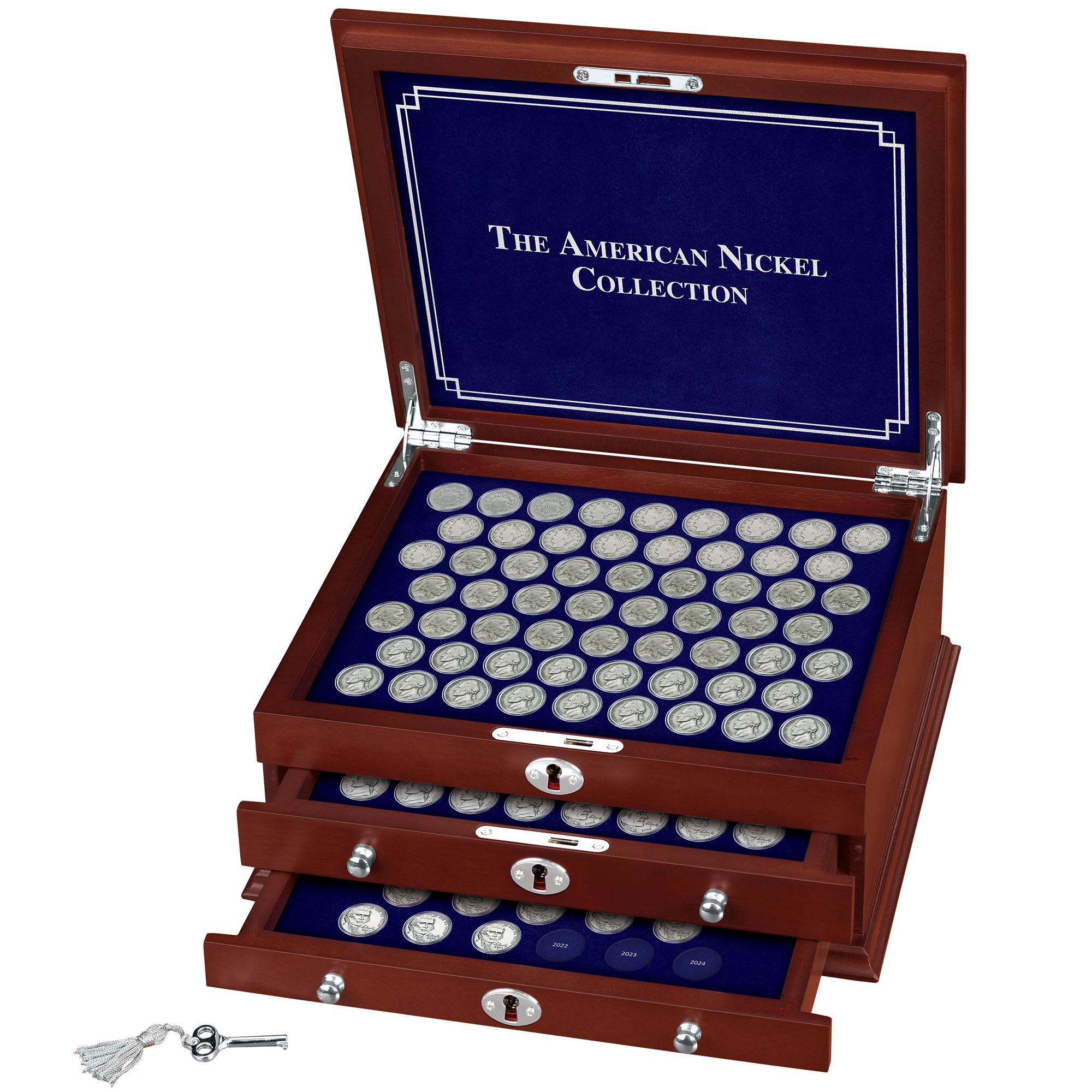 A collection of U.S. five-cent coins spanning more than 150 years…
• Every five-cent nickel design ever issued, starting with the FIRST U.S. nickel series — the rarely seen Shield nickel from 1866 to 1883.
• More than 25 of the coins were minted over a century ago, with FIVE from the 1800's, and EVERY year's nickel from 1900 to 2024.
• Highlights include the FIRST U.S. coin to depict a buffalo, the ONLY silver nickels struck by the U.S. Mint and a complete set of America's ONLY commemorative nickels.
• Nickels through 1959 are in circulated very good condition with all major design details visible; nickels from 1960 onwards are in uncirculated condition.
• FREE: A Display Chest and Collector's Guide, included at no extra charge, sent with the fourth shipment.
• BONUS: A PROOF Jefferson nickel! The highest quality possible from the U.S. Mint, proofs are made in limited quantities exclusively for collectors.
• Guarantee of Satisfaction: Free returns and you may cancel at any time.
Show Less
Show More
In stock. Ships in 1-2 weeks.
$15.90
Initial shipment of 2 coins is $17.80
Dating back to the 1860's, The American Nickel Collection forms a collectible of beauty, meaning and importance. This collection allows you the convenience of building it item-by-item with a gradual payment and shipment plan: The first shipment will contain two coins, while each subsequent shipment will contain four coins (33 total shipments in this collection). Shipments will be sent monthly.
Each historic coin is protectively encapsulated in a crystal-clear holder, making it safe and easy to examine both sides without fear of damage from dust, dirt and fingerprints. Please note: The exact appearance and pre-1900 years of issue of the coins you receive may vary from the images shown.
The uncirculated-condition coins in this collection are inspected (but not professionally graded) to ensure they have no trace of wear. We strive to offer coins with good eye appeal based on feedback from our customers. Please note that the coins may show contact marks, they may have been cleaned, and their surface may lack some luster.
The deluxe wooden Display Chest, Collector's Guide—which provides fascinating details about each coin design, as well as information about the notable issues within the collection—and bonus Proof coin will be sent with the fourth shipment.
Your satisfaction is 100% guaranteed. You may return any shipment within 30 days for replacement, or for a full refund with no further obligation. You may cancel at any time by calling the toll-free number included with each shipment, or by accessing My Account online. Either party may cancel this agreement at any time.
Note: Not made by Native Americans.
No Buffalo nickels were struck in 1922, 1932 or 1933.