The Complete Type Set of Indian Head Pennies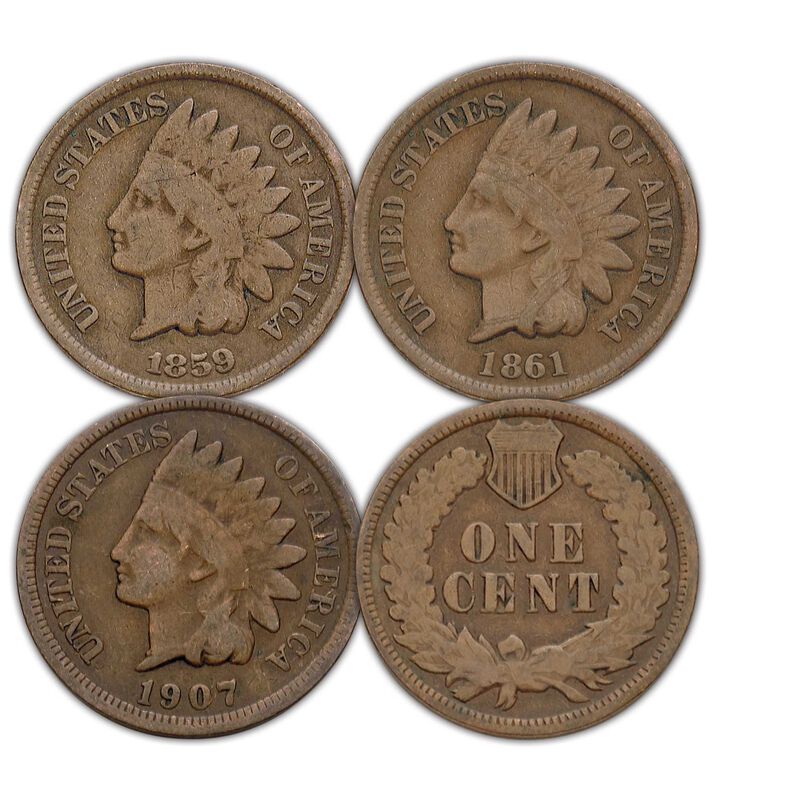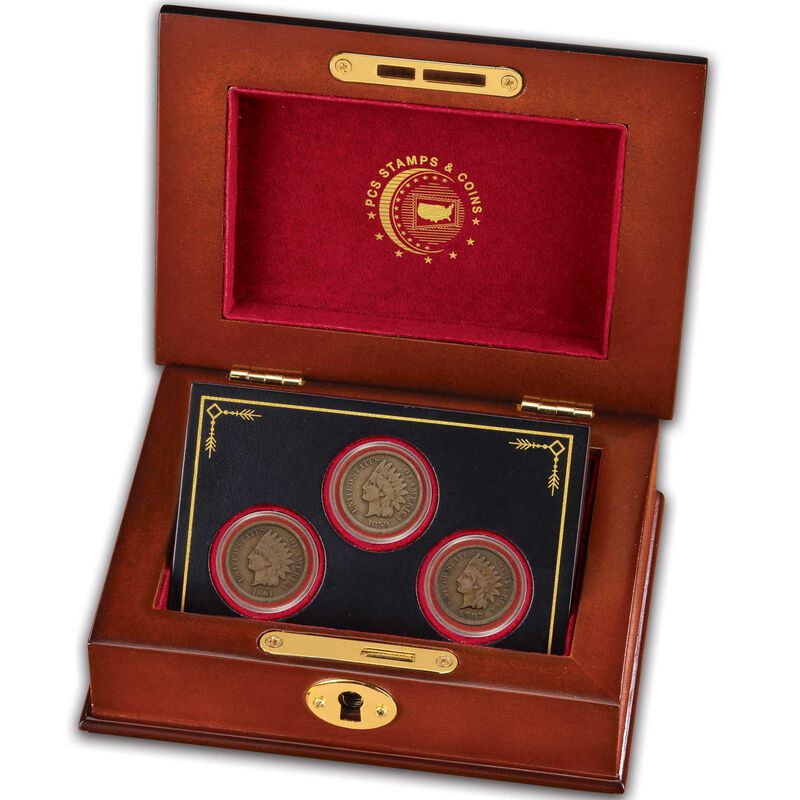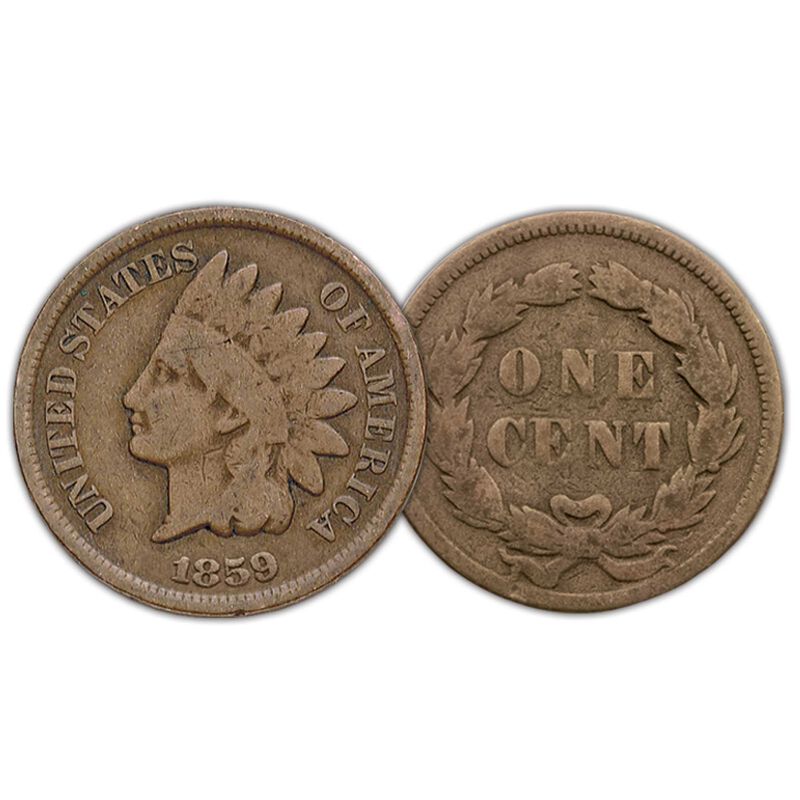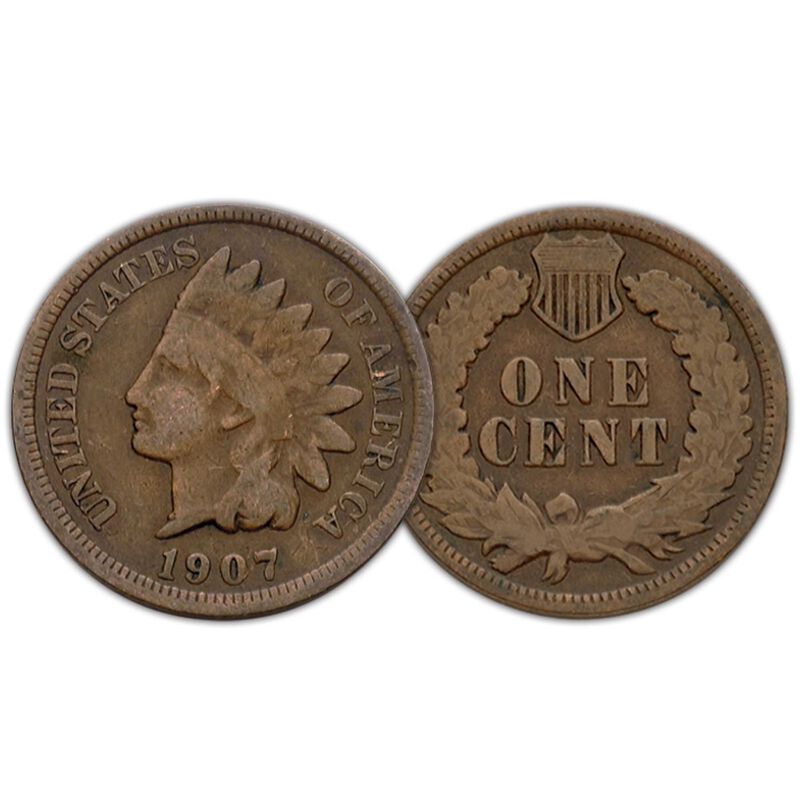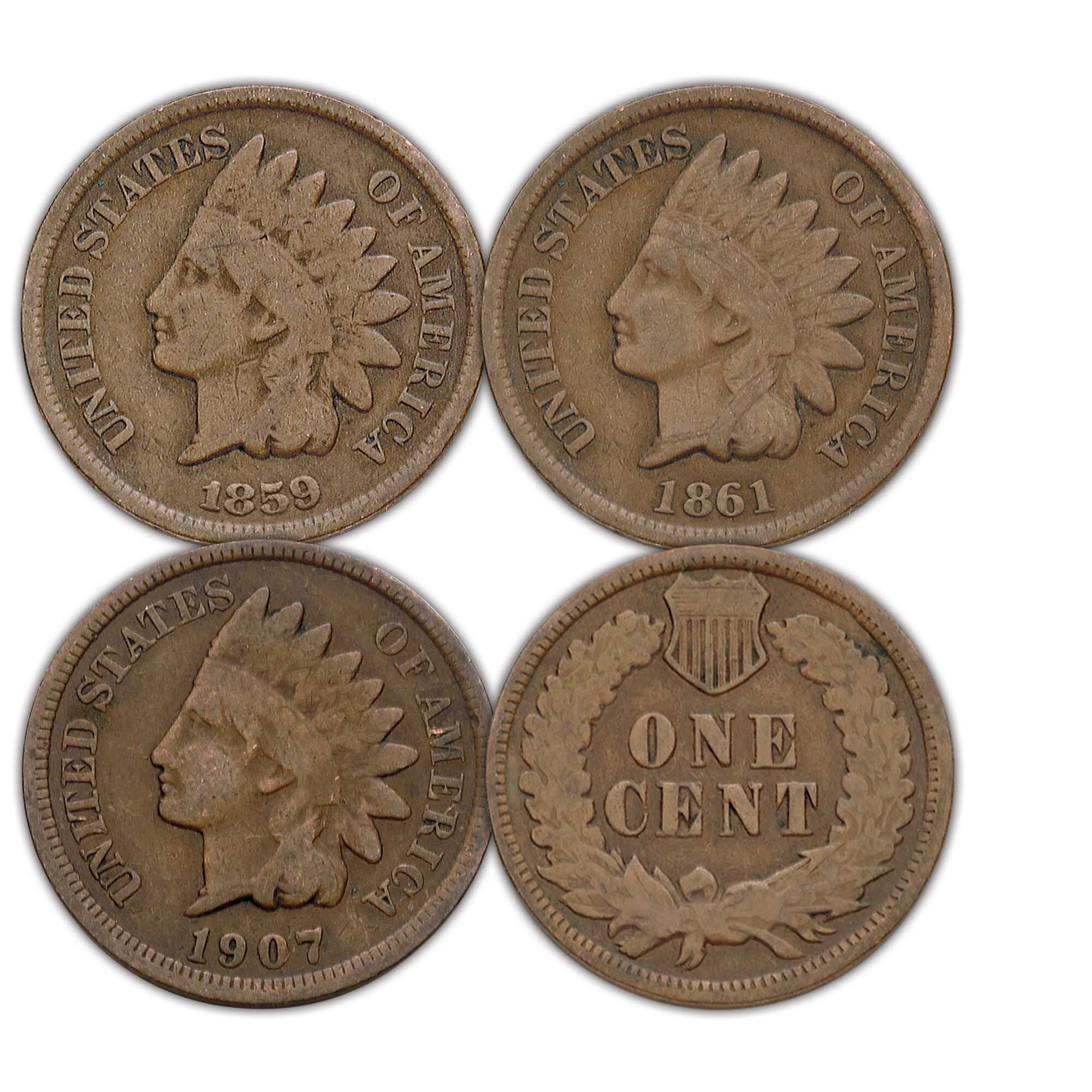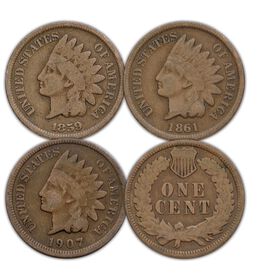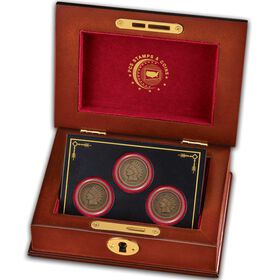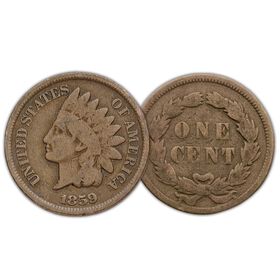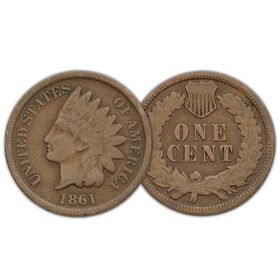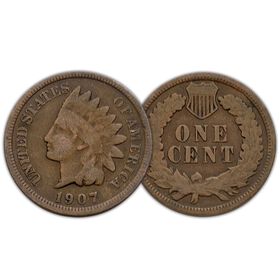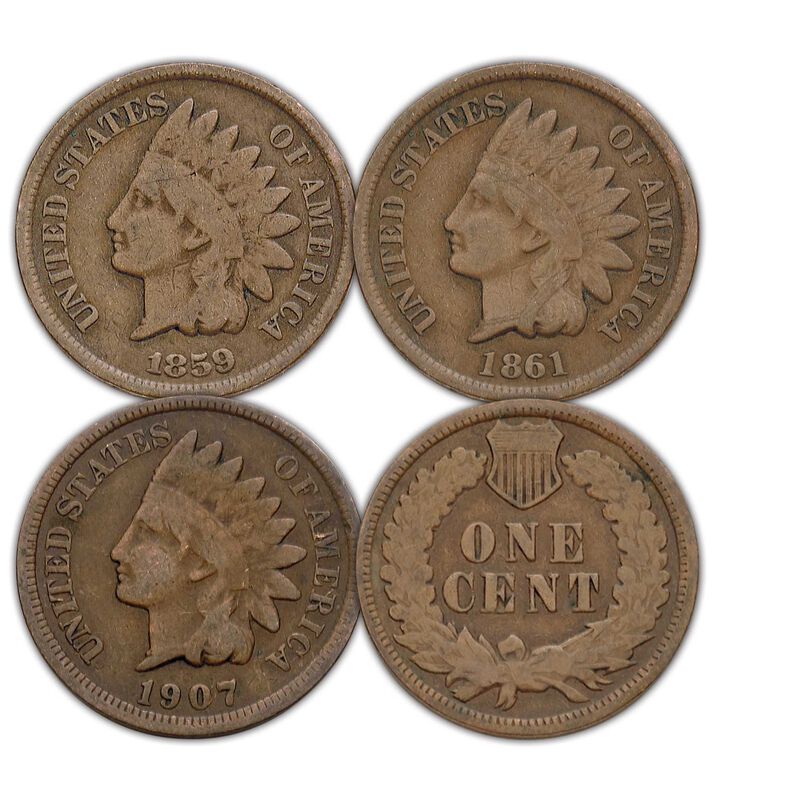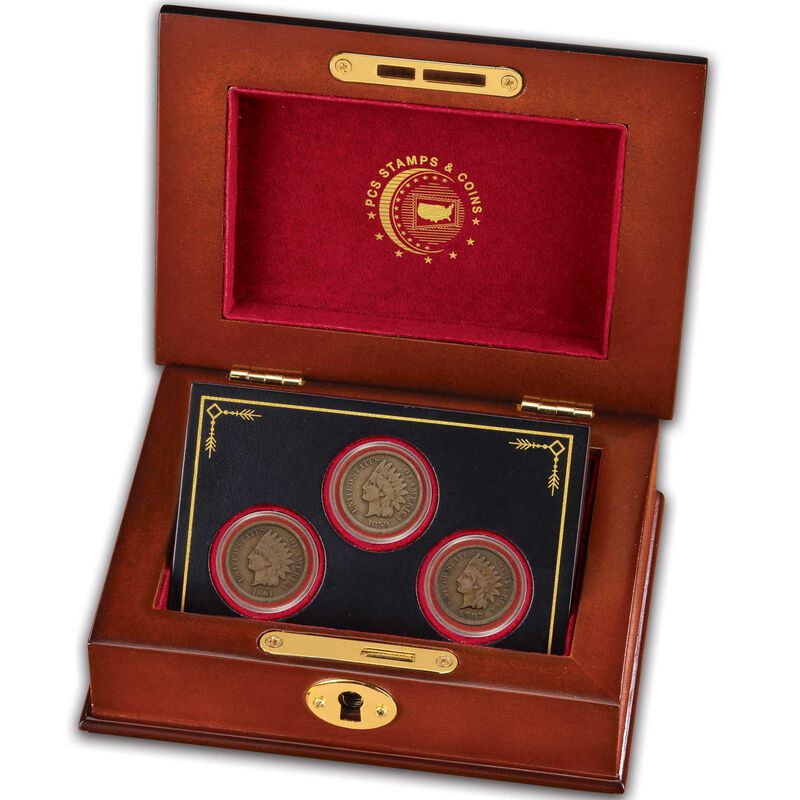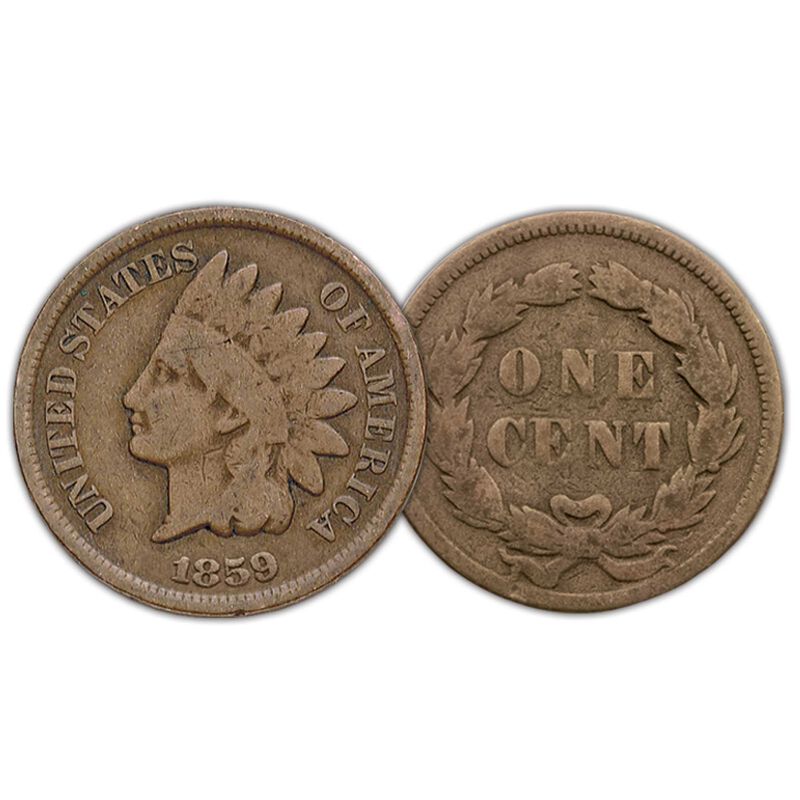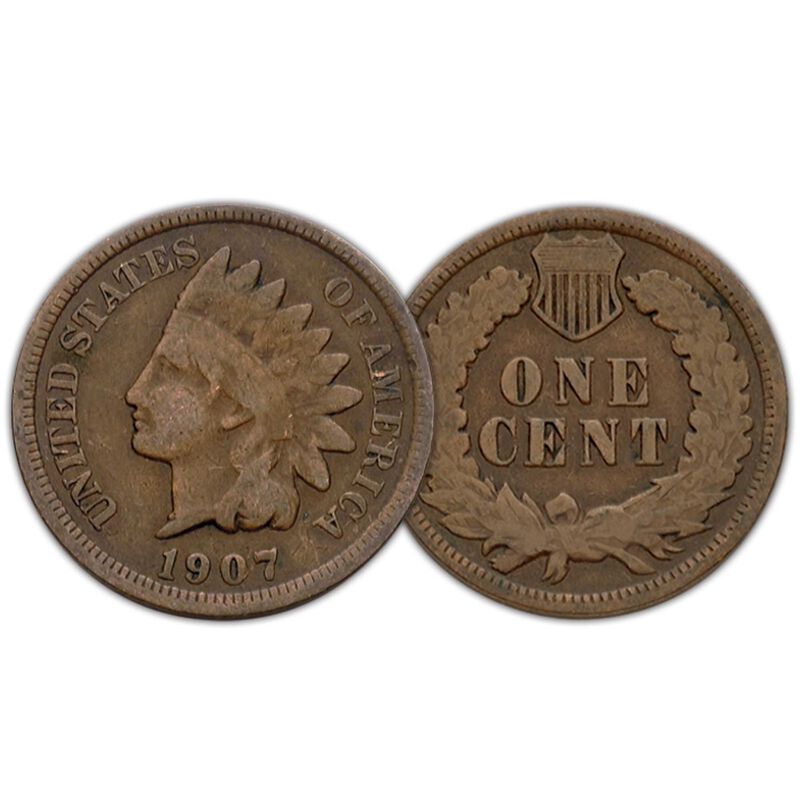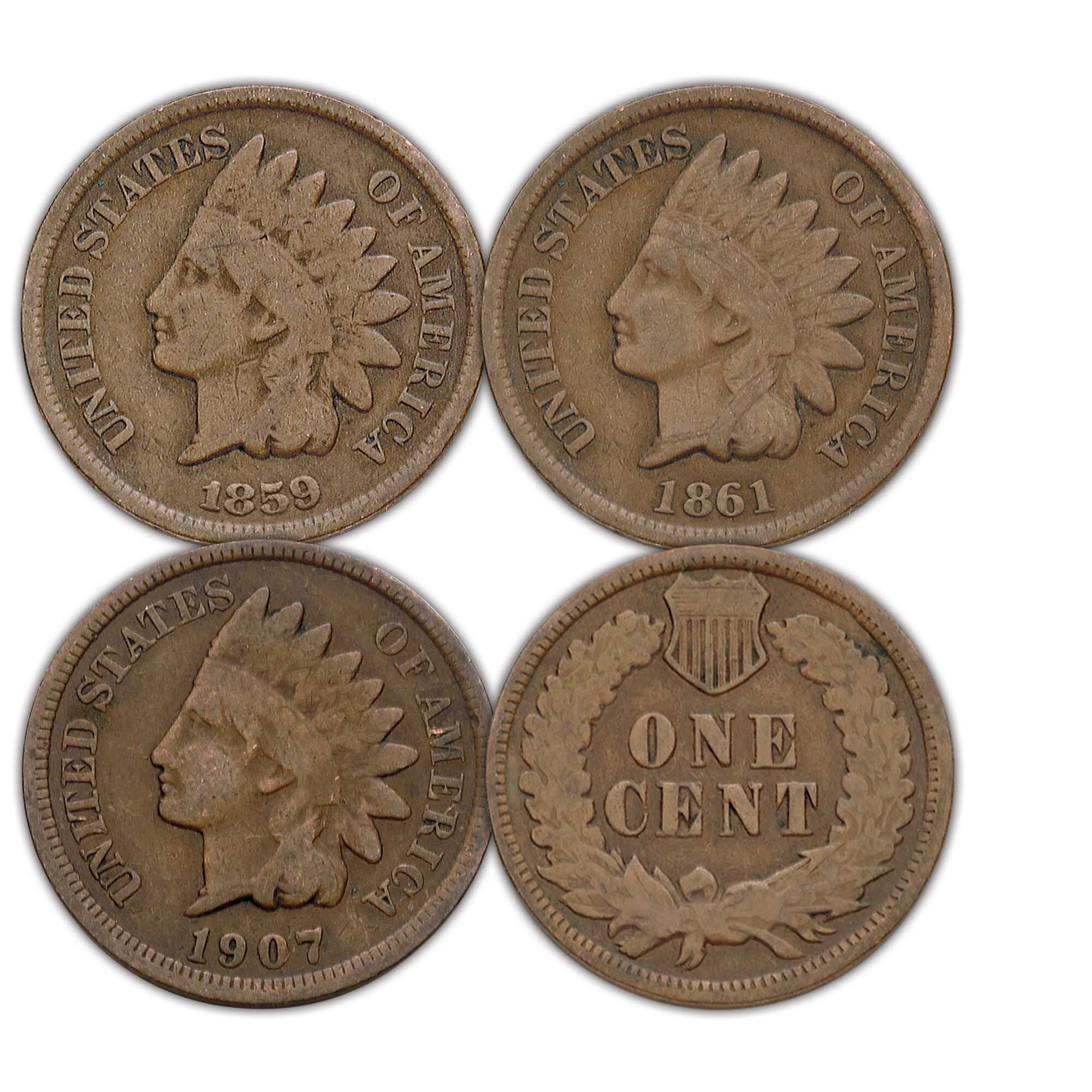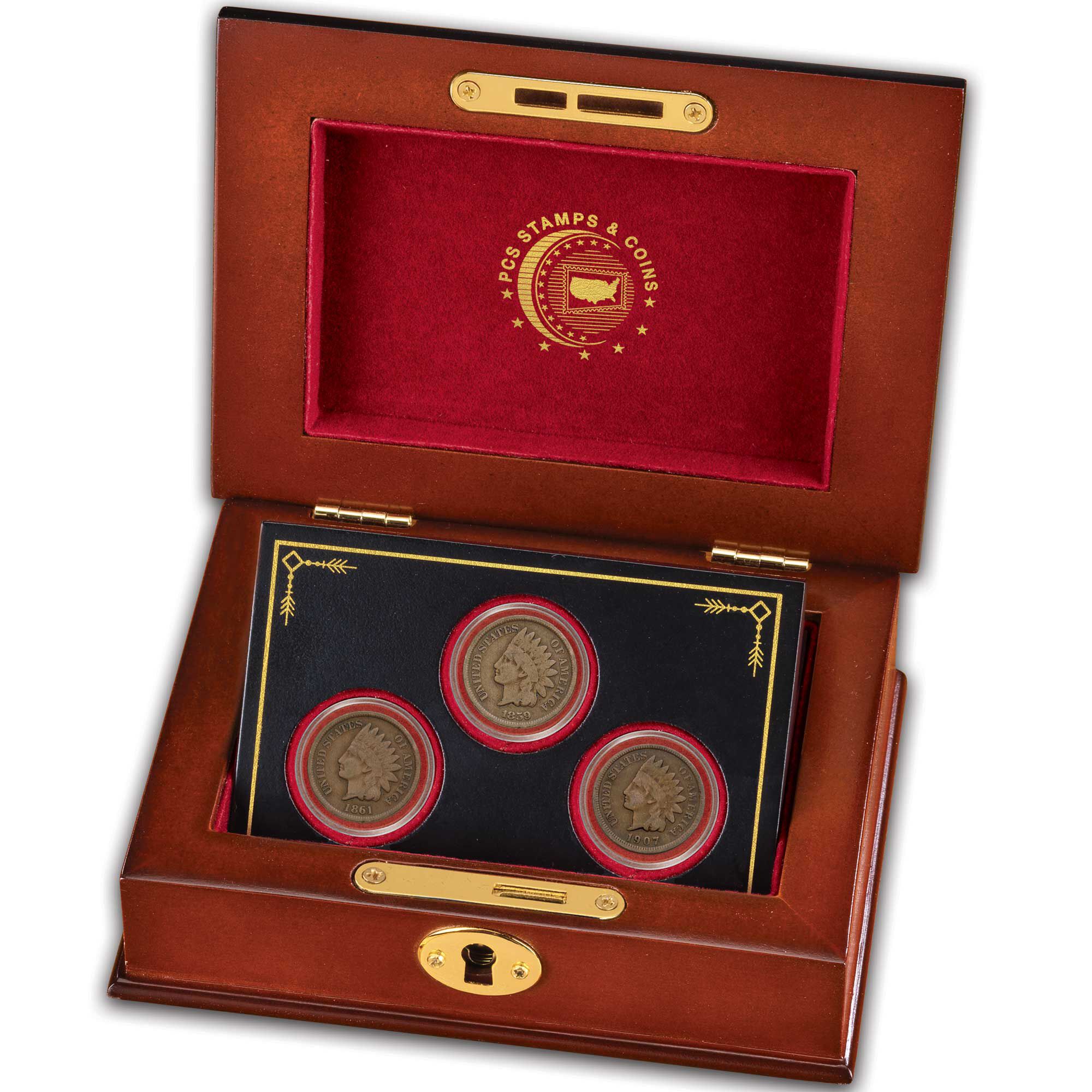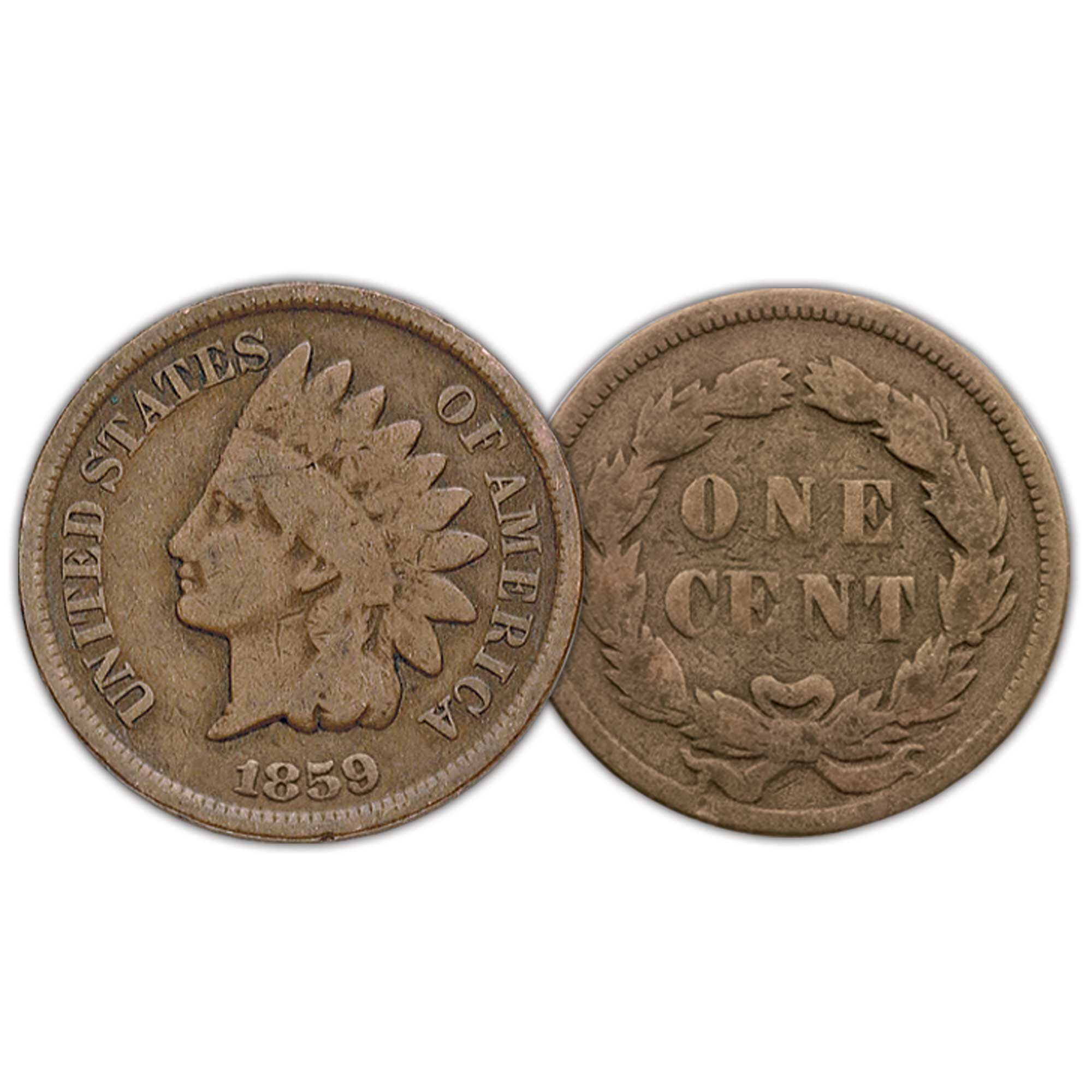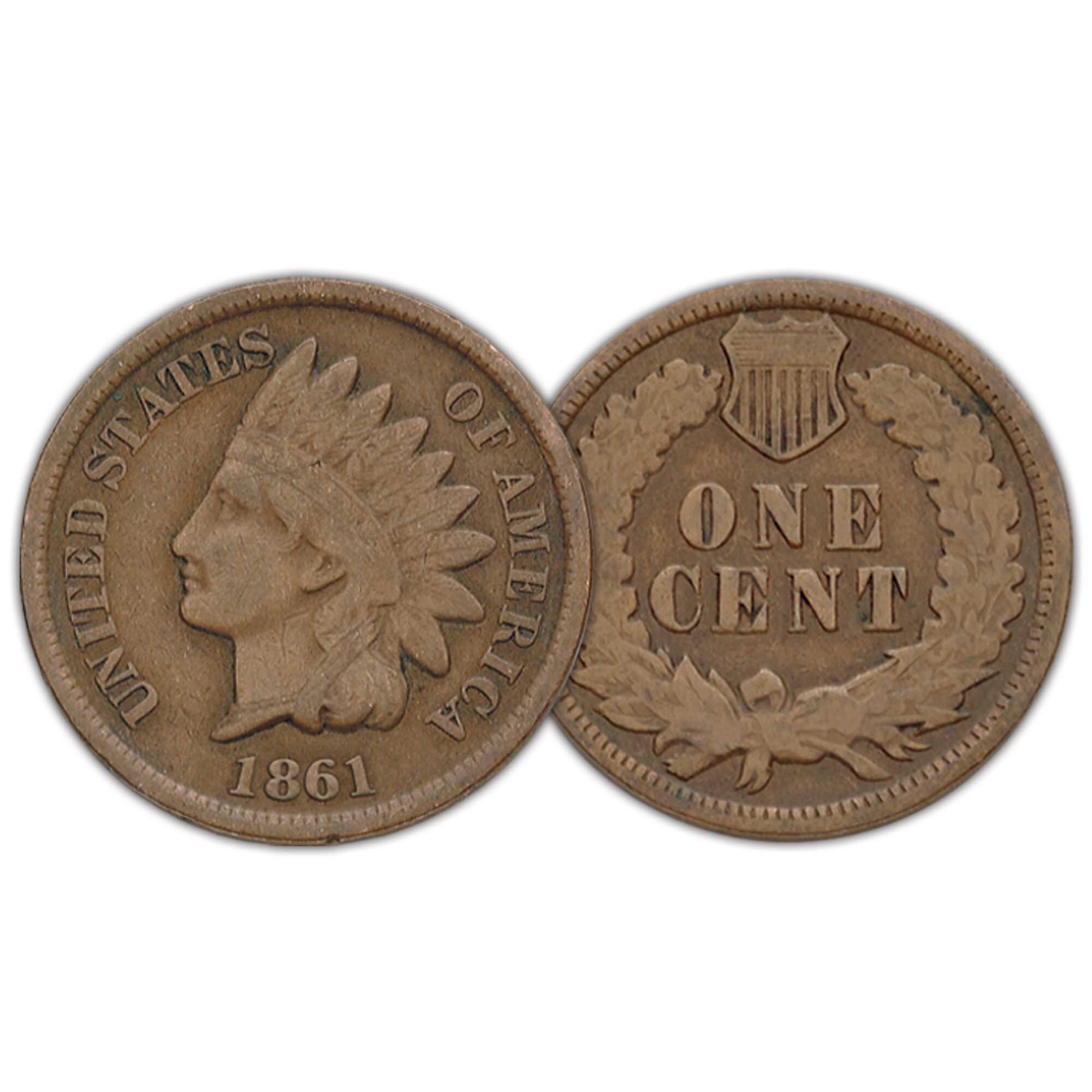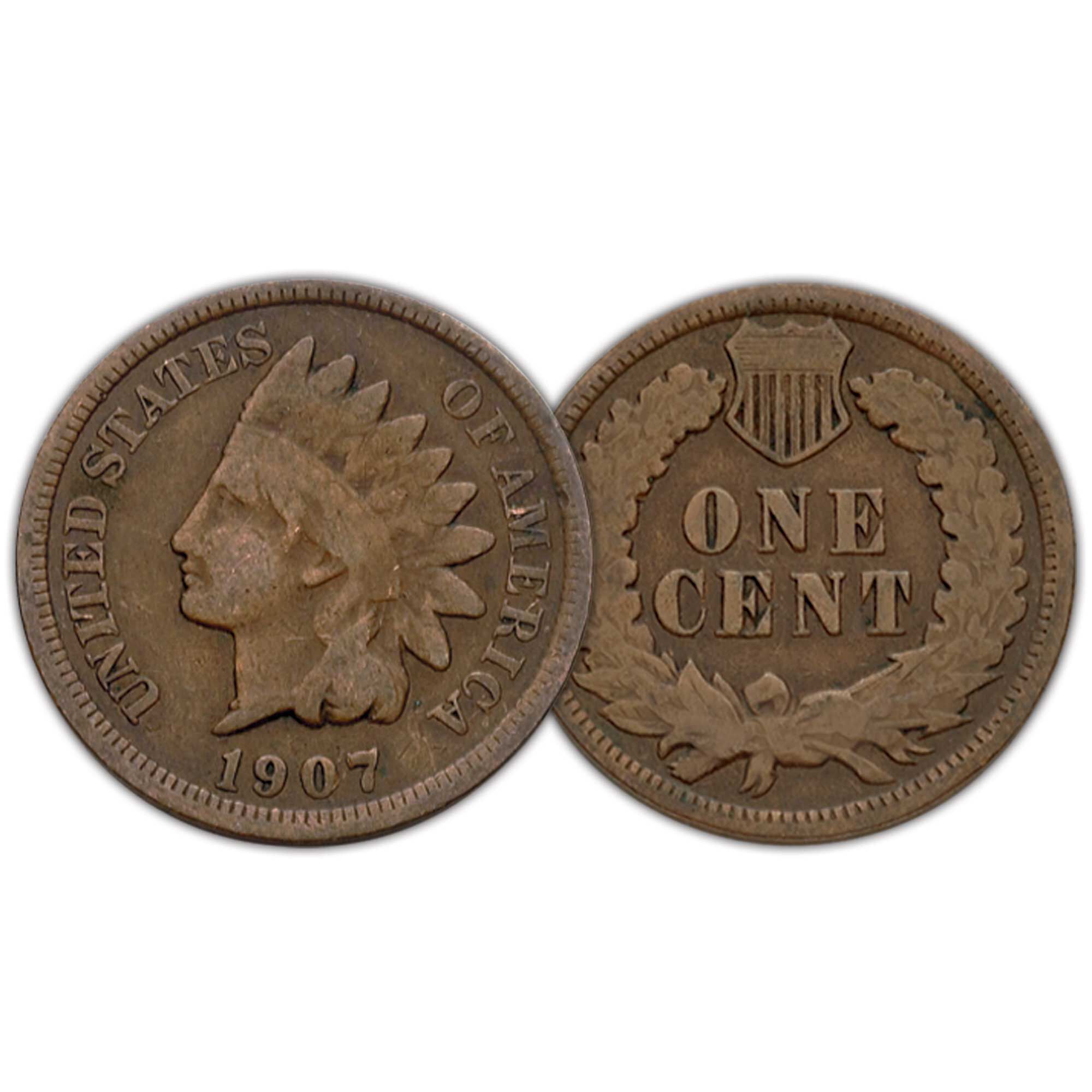 Every version of one of the most popular U.S. coins ever issued…
All three distinctive varieties of America's most collectible coin, including:
• Original Design (1859): Issued for one year only, the first-year coin represents only 2% of all Indian Head Pennies ever minted, making it the rarest of the three types!
• New Reverse (1860-1864): Features a redesigned back, with an oak wreath and Union shield — representing military power and national unity — replacing the laurel wreath.
• Bronze Composition (1864-1909): Due to their high demand during the Civil War, the 88% copper and 12% nickel coins were changed to bronze, creating coins that were darker in color and more lightweight than prior issues.
• Each coin is presented in gently circulated condition and housed in a crystal-clear holder for easy handling and worry-free viewing of all the design details.
• Accompanied by an heirloom lockable deluxe wooden Display Chest (measuring 5" x 3¾" x 1½"), featuring golden accents and a special block that pivots upward to showcase the three pennies within.
• Comes with a Collector's Guide — written by experts — that recounts the story of the Indian Head Penny and each of the varieties in the collection.
• Guarantee of Satisfaction: Free returns for replacement or full refund.
Show Less
Show More
In stock. Ships in 1-2 weeks.
$189
Payable in 3 monthly installments of $65 (includes shipping)
This product allows the convenience of a gradual payment plan. It is payable in three equal, monthly, interest-free installments.
Please note: The exact appearance and years of issue of the coins you receive may vary from the images shown.
Your satisfaction is 100% guaranteed. You may return the product at our expense within 30 days for replacement or for a full refund. Orders are subject to acceptance.
Note: Not made by Native Americans.