The Only New Orleans Mint "Micro O" Morgan Silver Dollars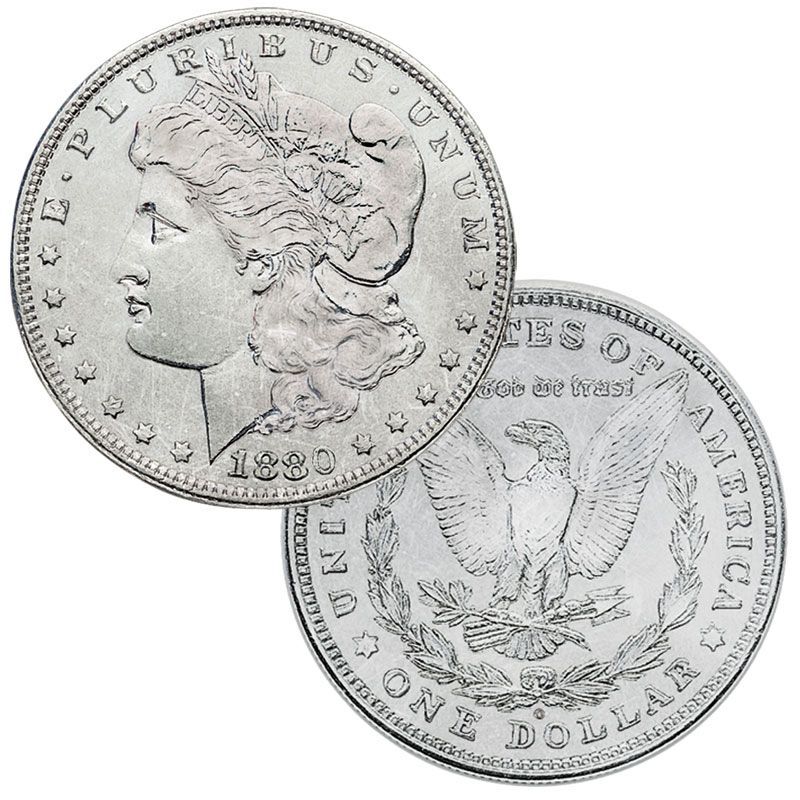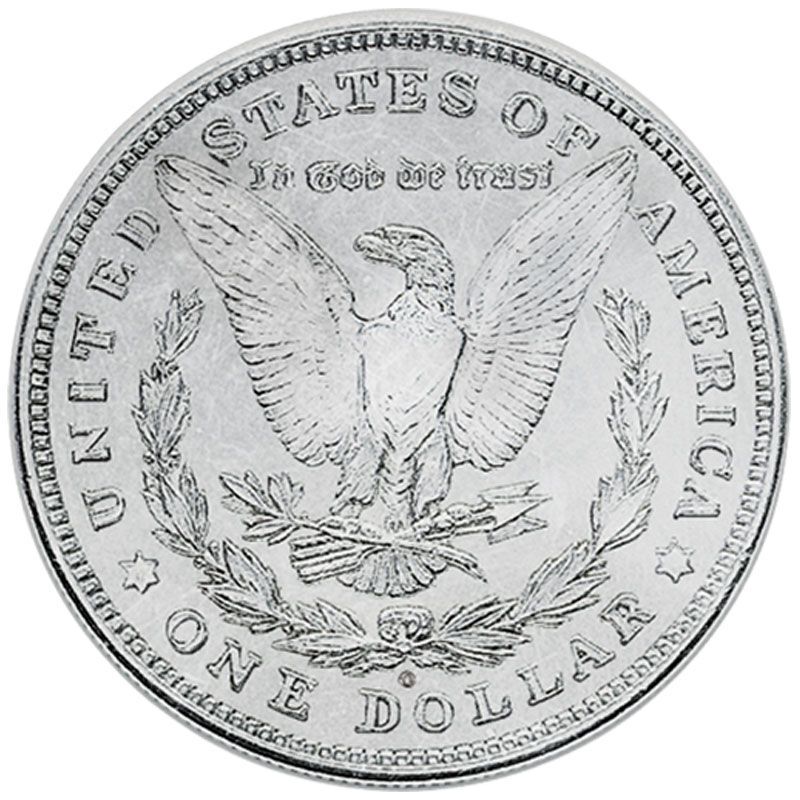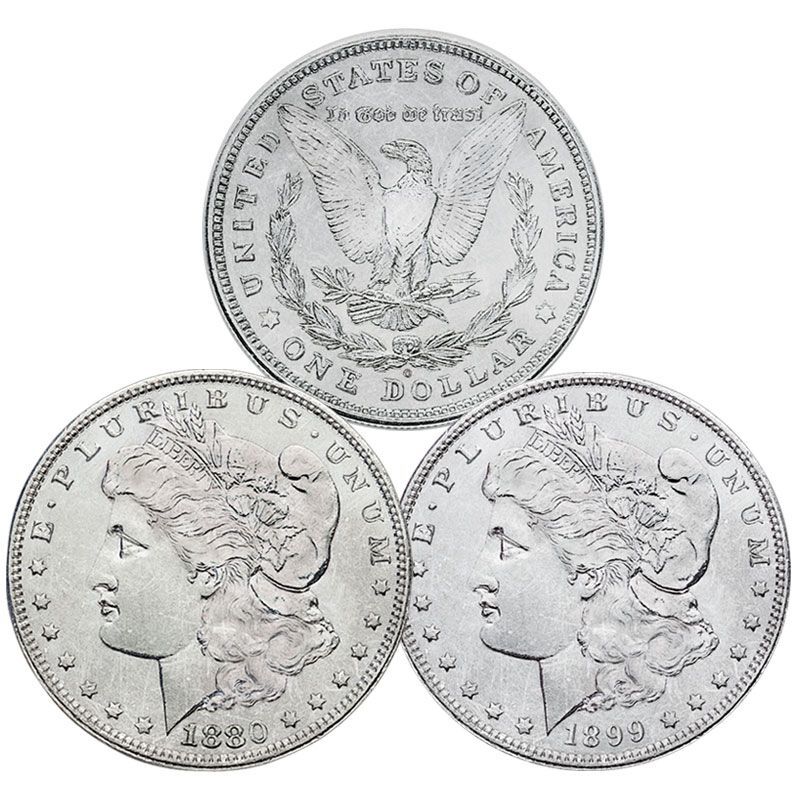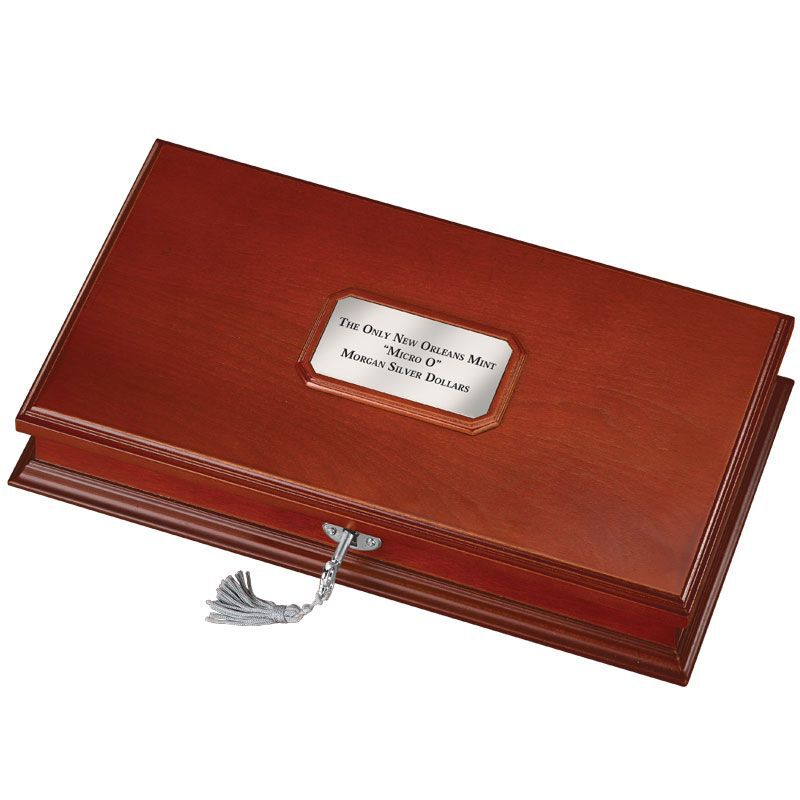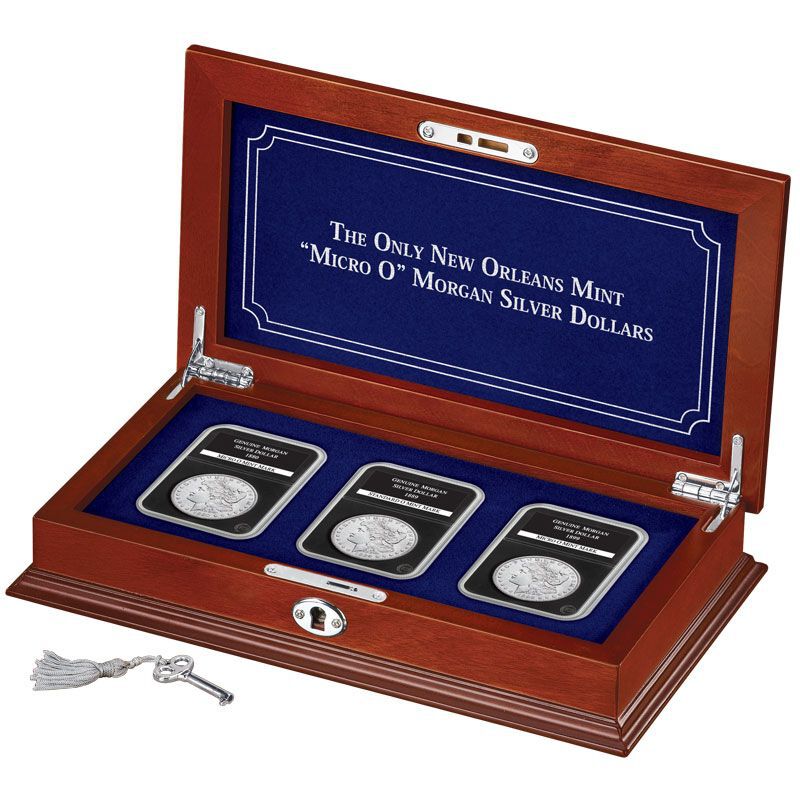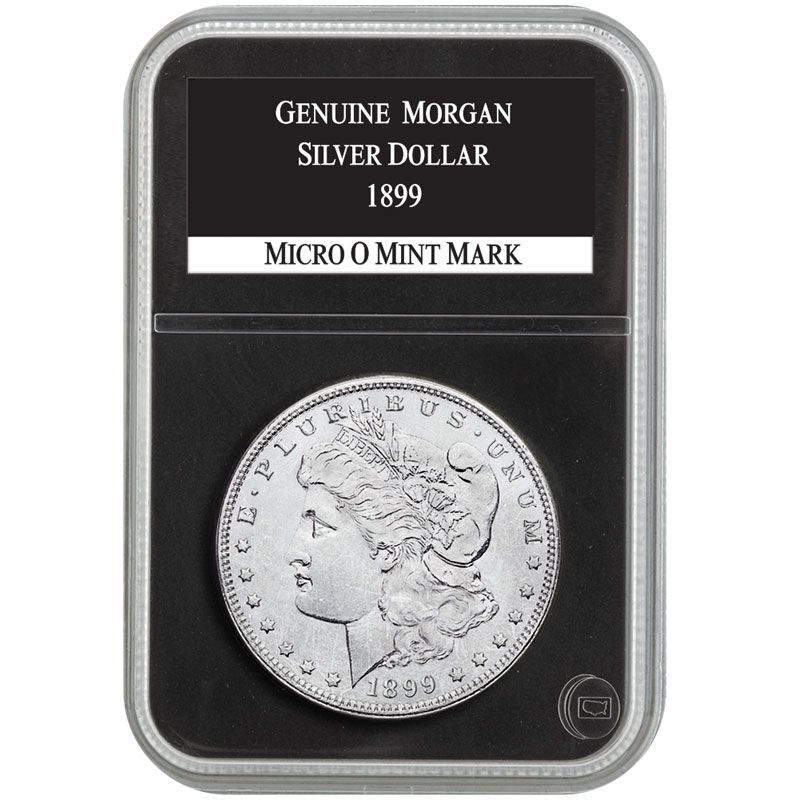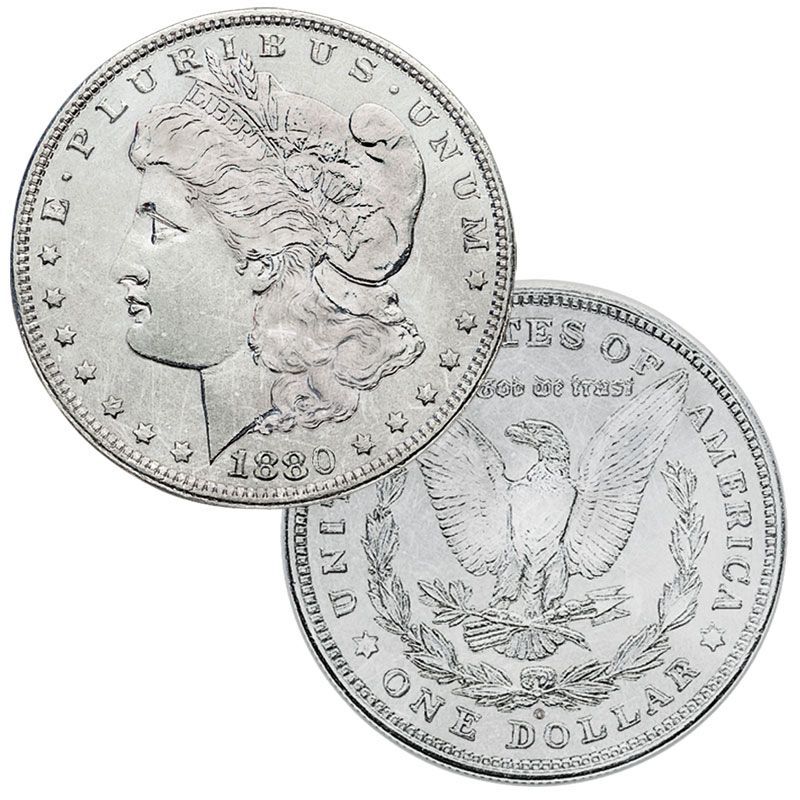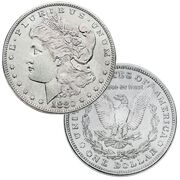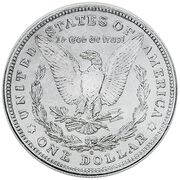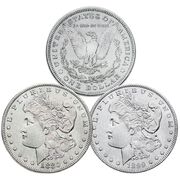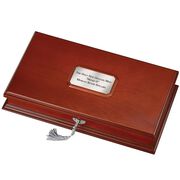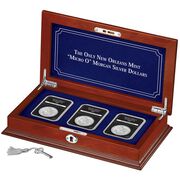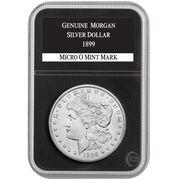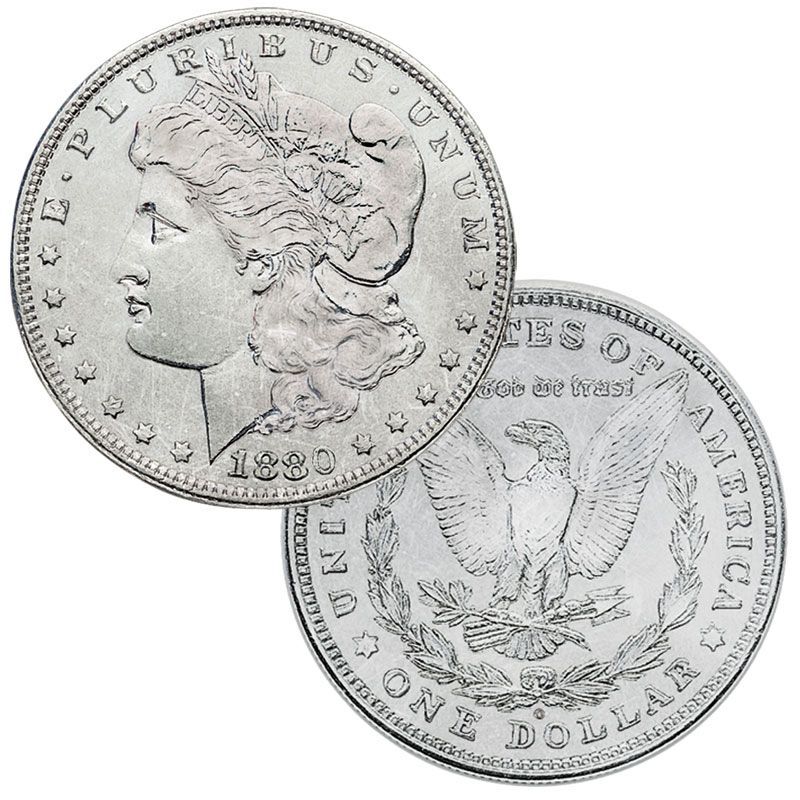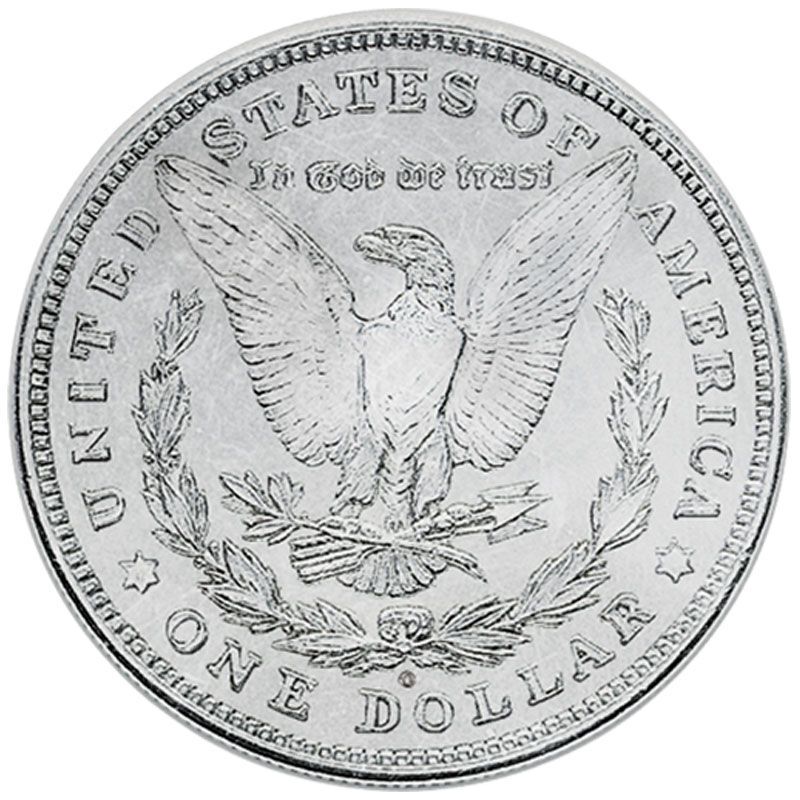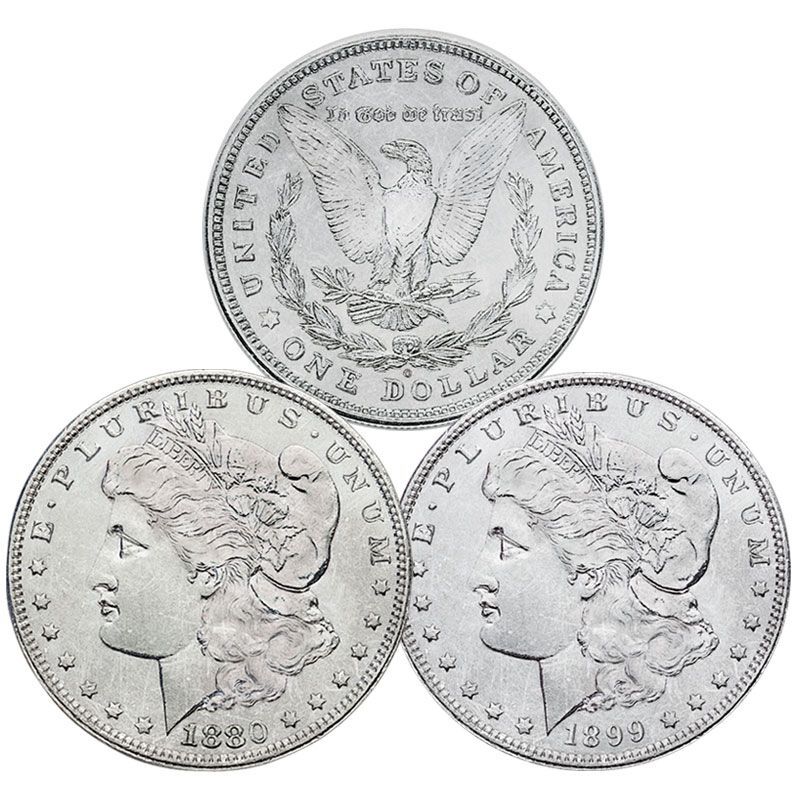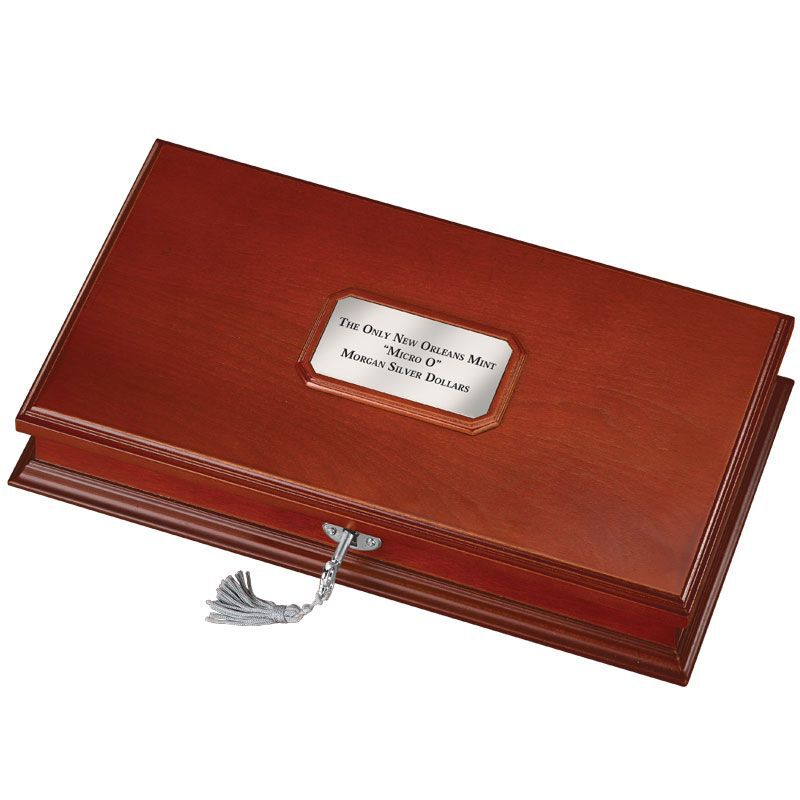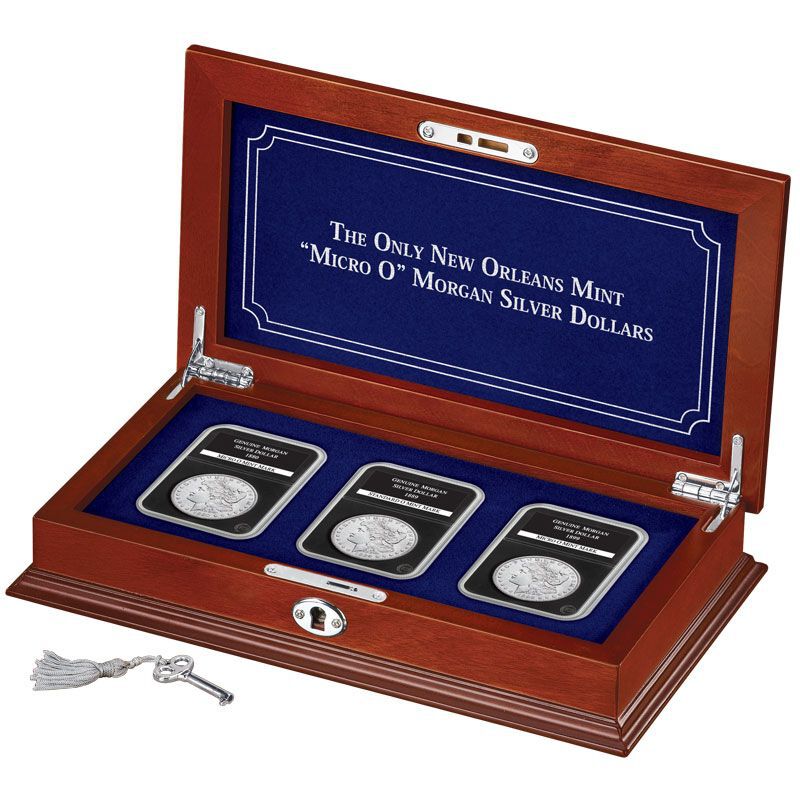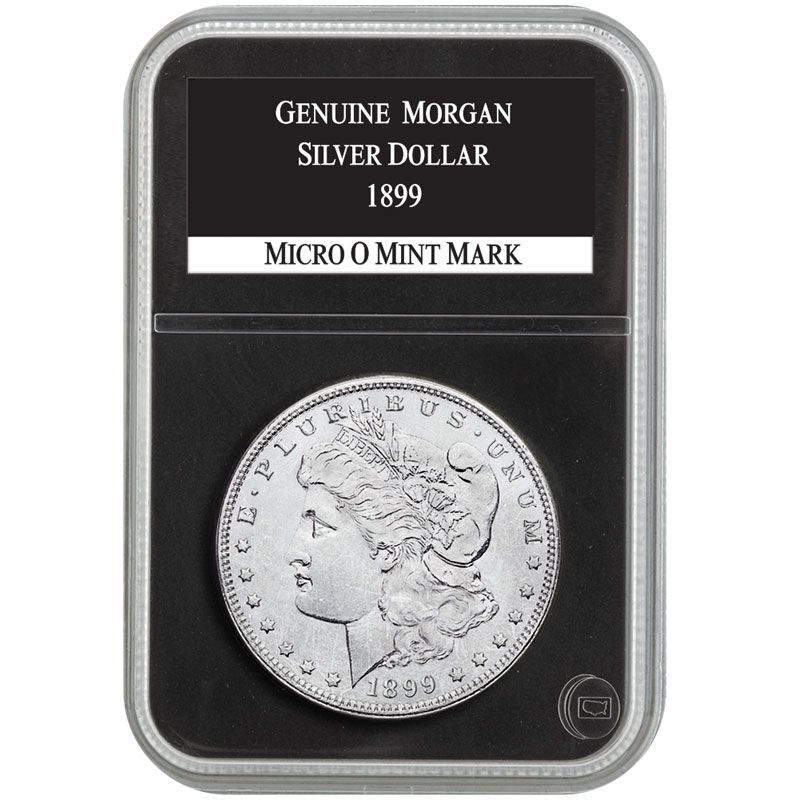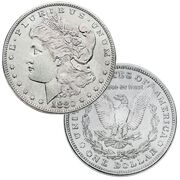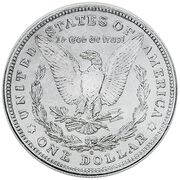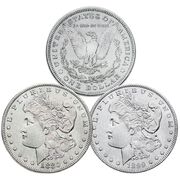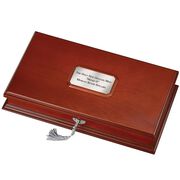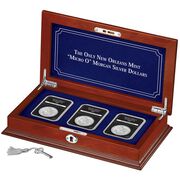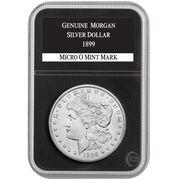 The Only New Orleans Mint "Micro O" Morgan Silver Dollars
Showcasing a rarely seen mint-mark variation…

The fabled New Orleans Mint produced some of America's most fascinating coins before it closed its doors forever in 1909. But unknown even to many avid collectors, it struck a pair of Morgan Silver Dollars that are among the most curious and secretive in U.S. history! Now, you can own three Morgan Silver Dollars, including BOTH of these intriguing coins, available exclusively from PCS Stamps & Coins.

Every coin struck in New Orleans features the distinctive "O" mint mark. On Morgan Silver Dollars, it's on the back, under the center of the wreath — but in 1880 and 1899, a small number of coins were struck with noticeably smaller mint marks than usual. Nobody knows why…but these scarcely seen treasures are among the most unusual U.S. coin varieties!
Show Less
Show More
$449
Payable in 3 monthly installments of $149.67
The coins you receive will:

• Include the only Morgans from the New Orleans Mint with the "micro" mint mark, used in just two years.
• Be enhanced by an information booklet that provides captivating insight on the Morgan Silver Dollar design, the "Micro O" mint mark and the New Orleans Mint.
• Be accompanied by a third 1889 Morgan Silver Dollar from the New Orleans Mint with the standard "O" mint mark for comparison.
• Arrive in a custom wooden Display Chest that measures 11½" x 2" x 6½".
• Be presented in gently circulated condition—allowing you to see clearly the unique mint marks and all major design details—protectively encapsulated in sonically sealed cases for worry-free viewing of both sides.

This product allows you the convenience of a gradual payment plan. You can pay in three monthly installments.

Your satisfaction is guaranteed by PCS Stamps & Coins' guarantee of quality and excellent service. If you're not completely satisfied, return your product within 30 days for replacement or refund. All orders are subject to acceptance.