The San Francisco Mint Uncirculated $20 Liberty Gold Coin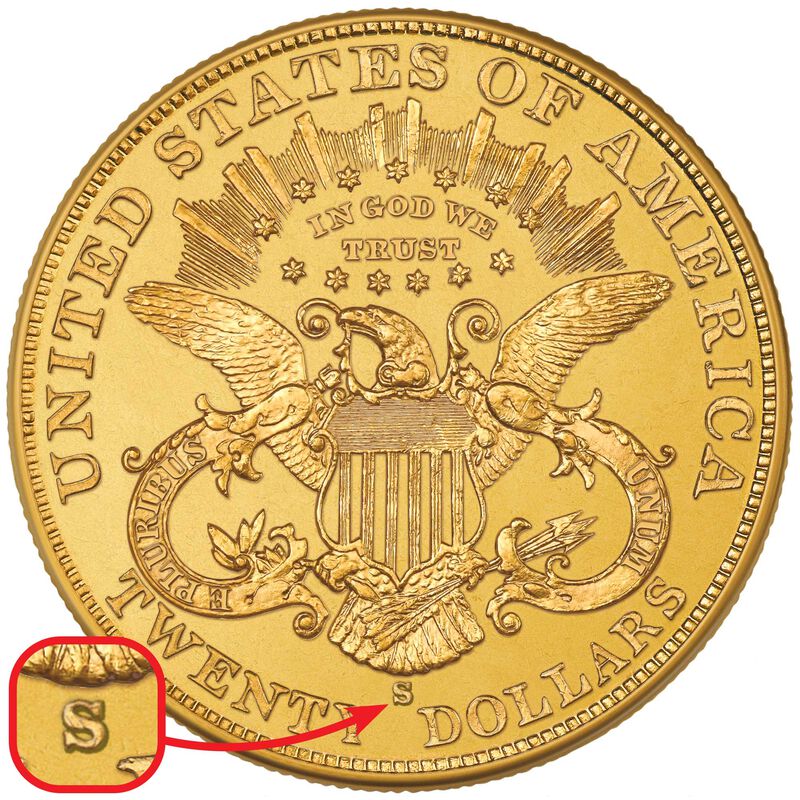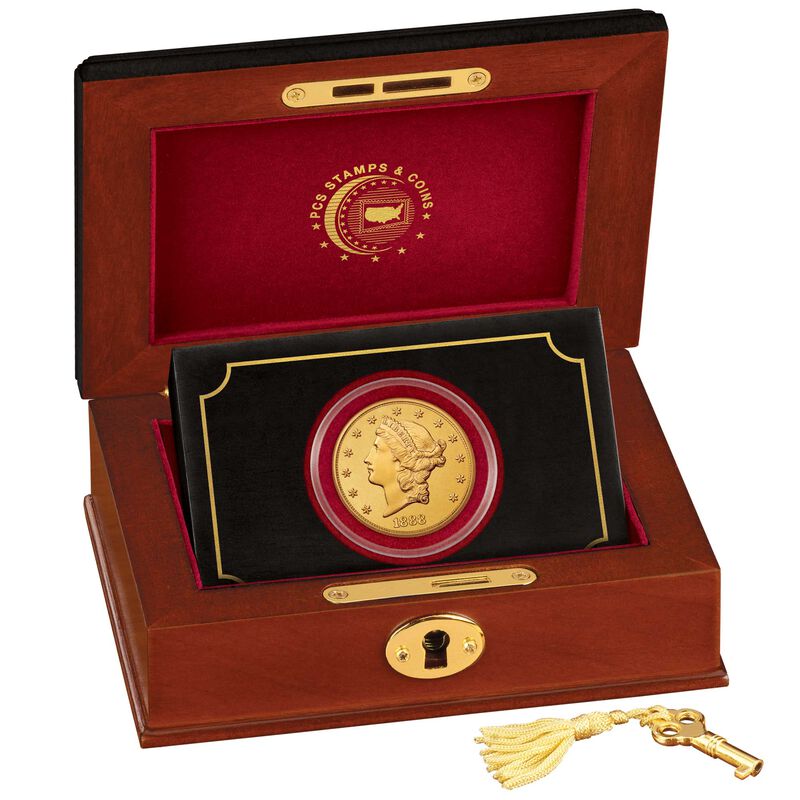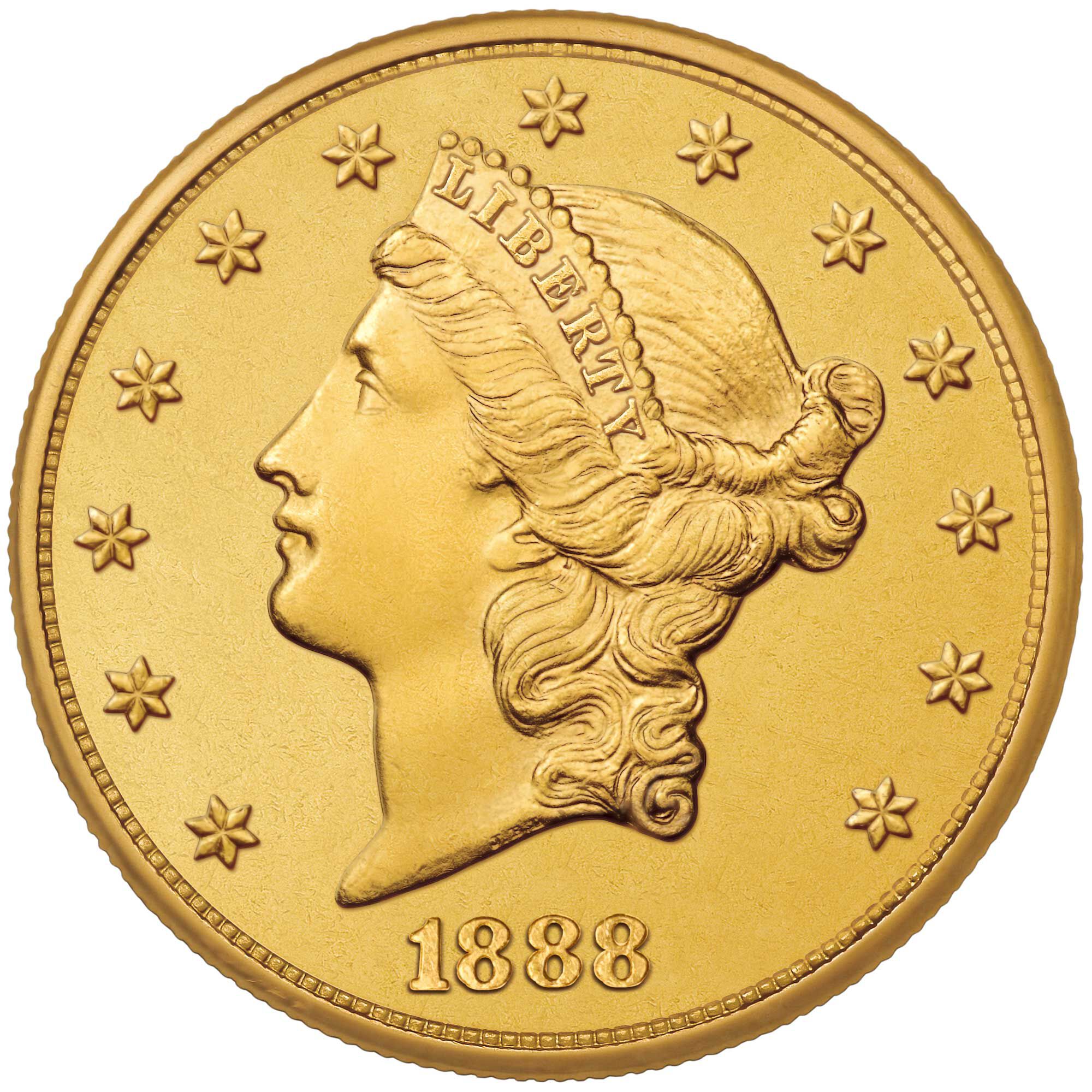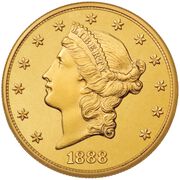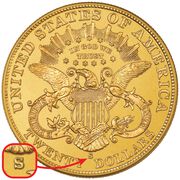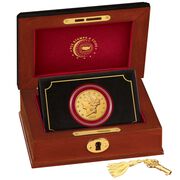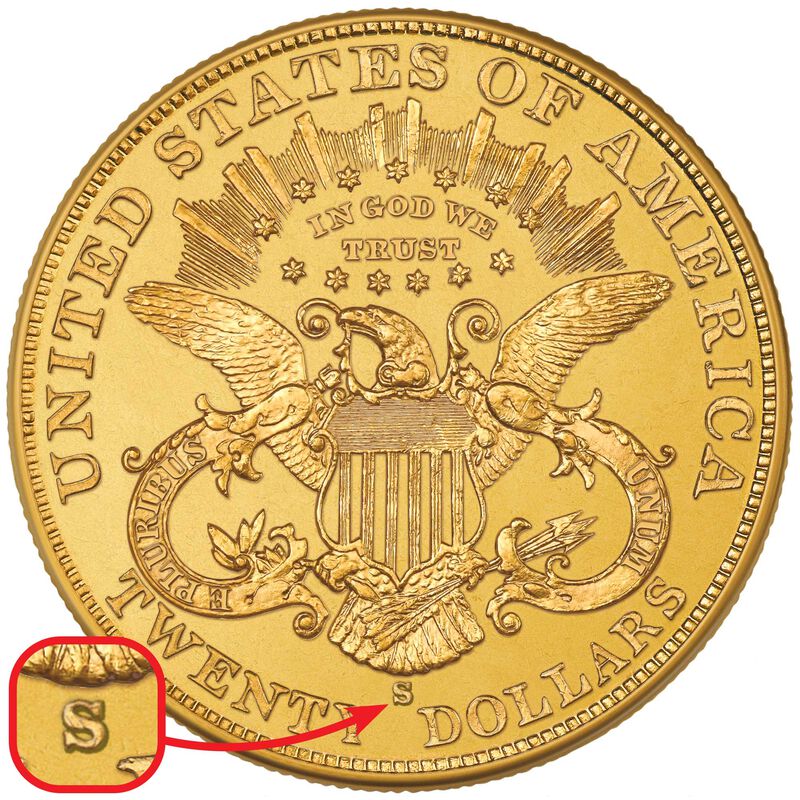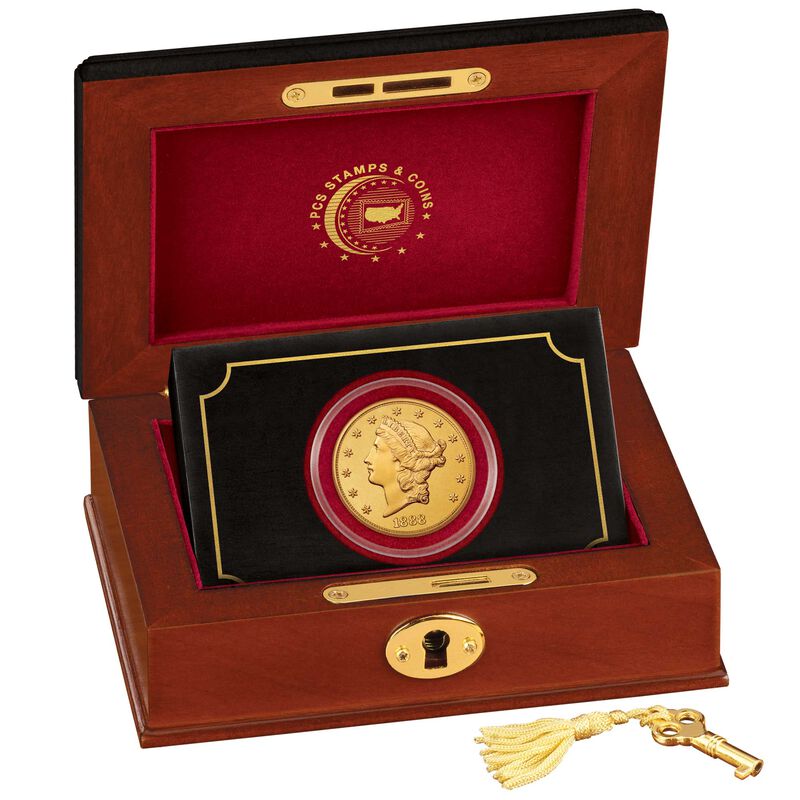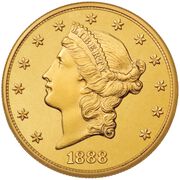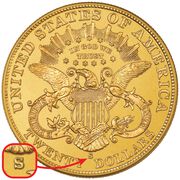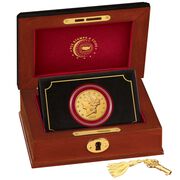 The San Francisco Mint Uncirculated $20 Liberty Gold Coin
A historic 19th-century gold coin born out of the California Gold Rush…
• An uncirculated San Francisco Mint $20 Liberty Head gold coin, bearing the "S" mint mark and struck between 1854 and 1899.
• America's largest and most valuable circulating coin, the 1854-1899-S $20 Liberty Head gold coin contains nearly one troy ounce of 90% pure gold. The "double eagle" was designed by U.S. Mint engraver James B. Longacre.
• Presented in stunning uncirculated condition, the $20 Liberty Head gold coin is protectively encapsulated for safe examination on both sides without fear of damage from dust, dirt and fingerprints.
• Accompanied by a deluxe wooden Display Chest (measuring 5" x 1½" x 3¾"), the perfect way to house and protect the coin; a wooden insert flips up to the optimal angle for easy viewing.
• Comes with a Collector's Guide that furnishes fascinating details about the San Francisco Mint and the $20 Liberty Head gold coin minted there in the 19th century.
• Guarantee of Satisfaction: Free returns for replacement or full refund.
Show Less
Show More
$2,998
Payable in 2 monthly installments of $1,499
This product allows the convenience of a gradual payment plan. It is payable in two equal, monthly, interest-free installments.
Please note: The exact appearance and year of issue of the coin you receive may vary from the images shown. These uncirculated-condition coins are inspected (but not professionally graded) to ensure no trace of wear. We strive to offer coins with good eye appeal based on feedback from our customers. Please note that the coins may show contact marks, they may have been cleaned, and their surface may lack some luster.
Your satisfaction is 100% guaranteed. You may return the product at our expense within 30 days for replacement or for a full refund. Orders are subject to acceptance.
Product references featured in this announcement are based on information available as of May 2022.