The John F. Kennedy U.S. Half-Dollar Collection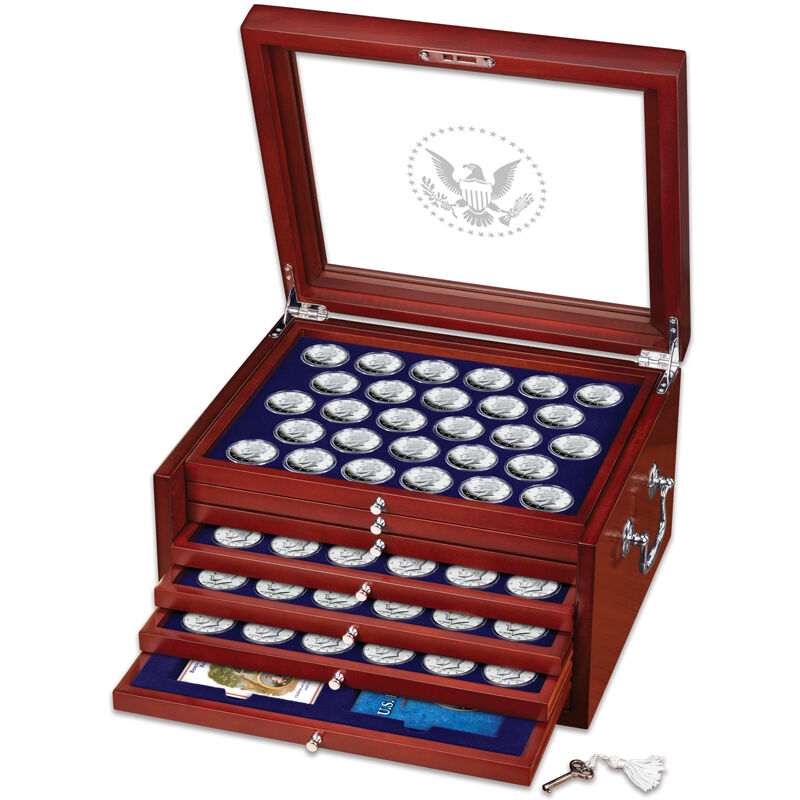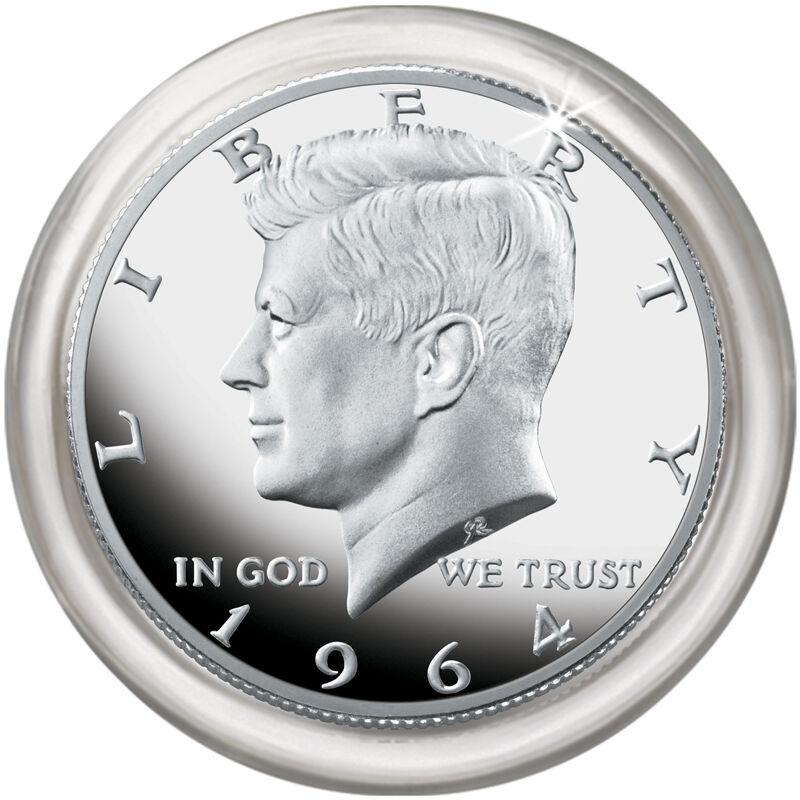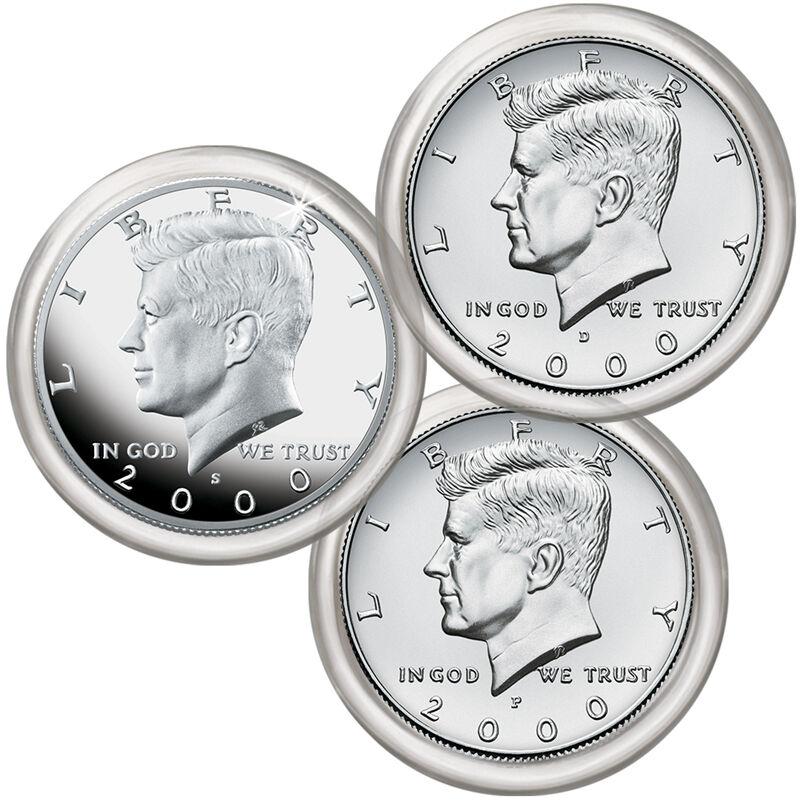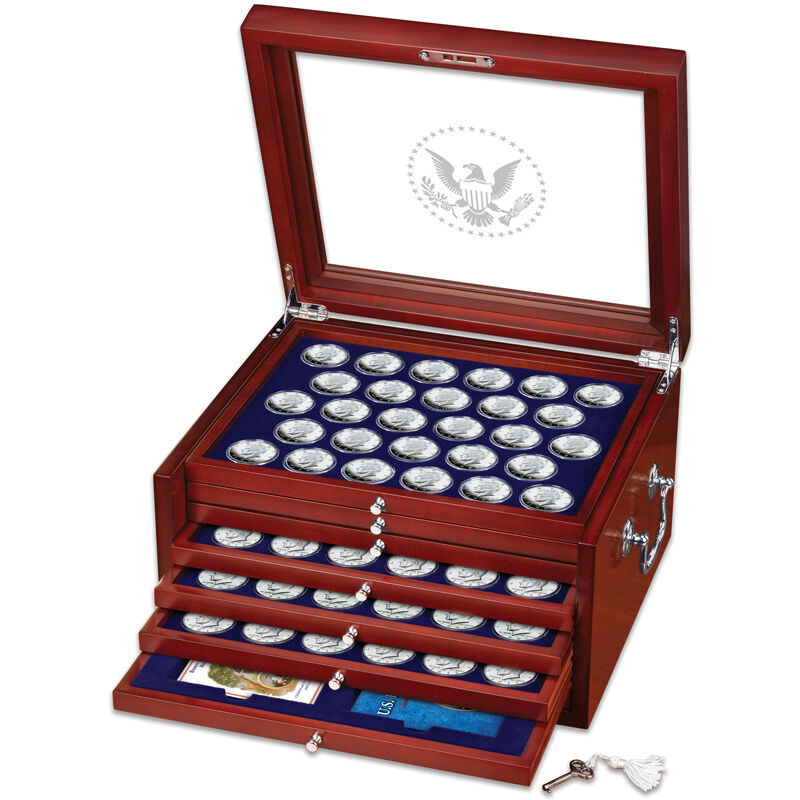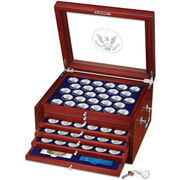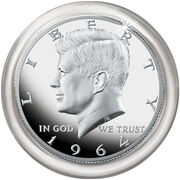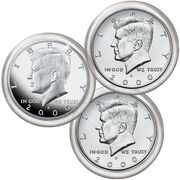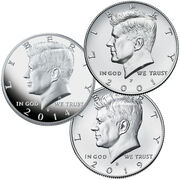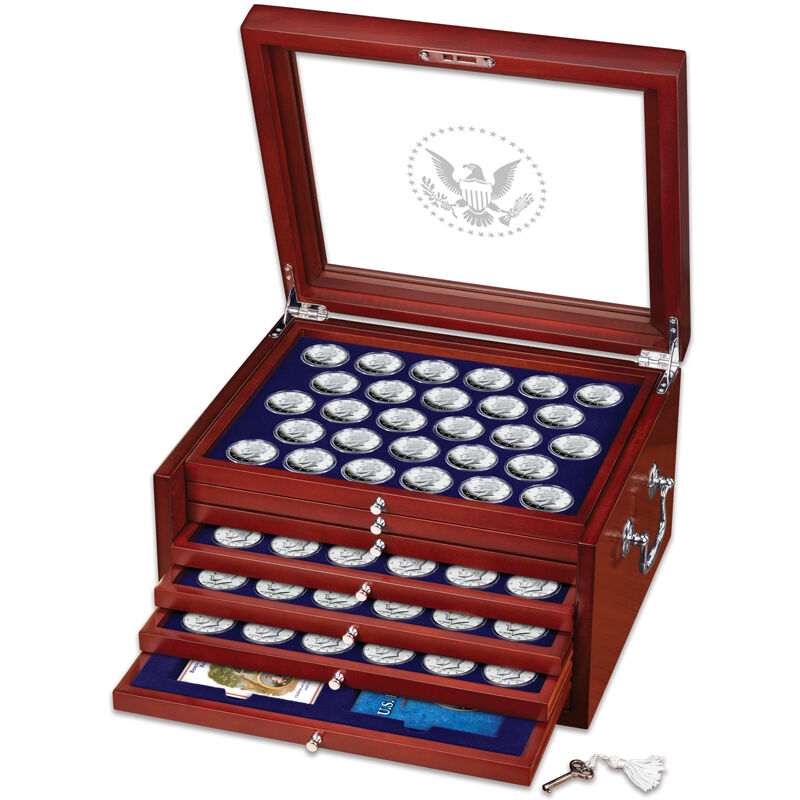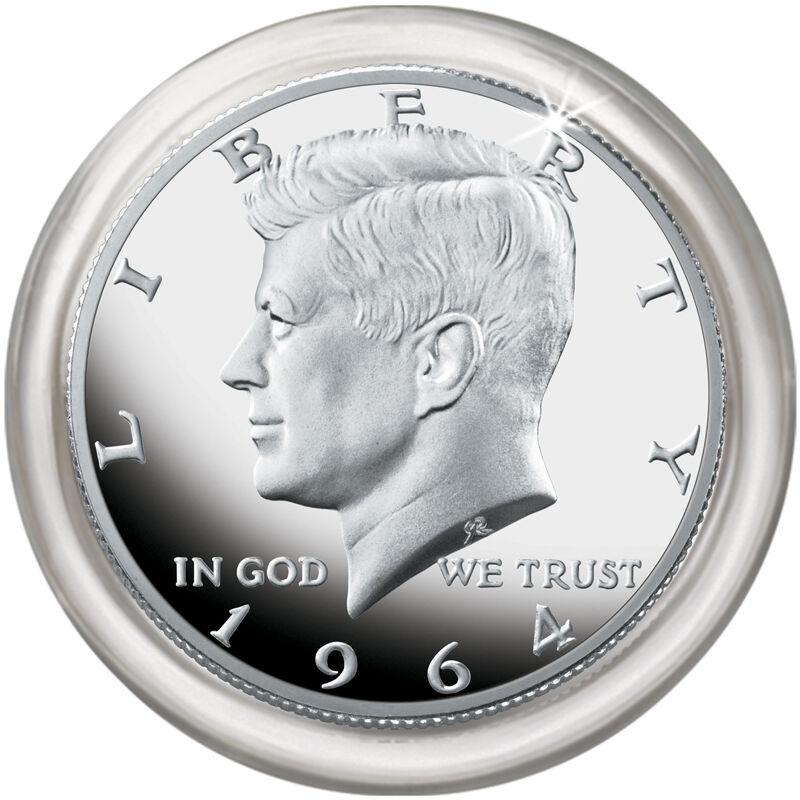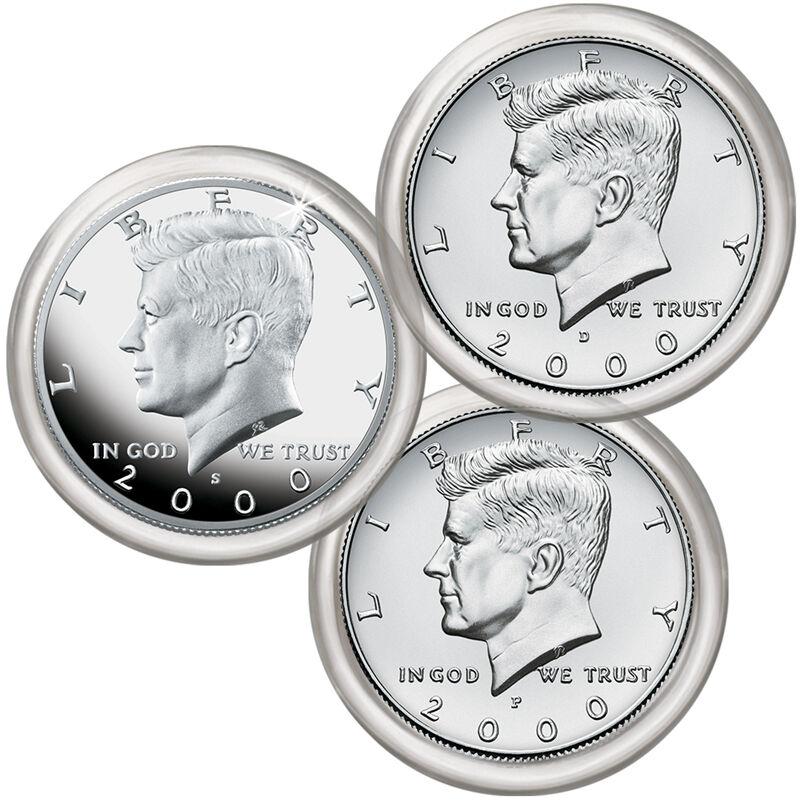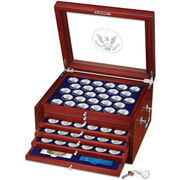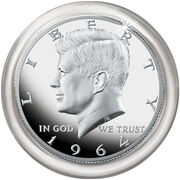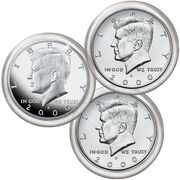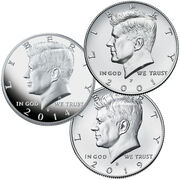 The John F. Kennedy U.S. Half-Dollar Collection
Proof and Uncirculated coins from every year of issue and all three issuing mints…
The complete and unbroken collection of every standard-issue Uncirculated-condition and Proof Kennedy Half-Dollar from the first 60 years of issue (1964-2023), including:
•The nearly impossible-to-find 1964 first-year coins, the last regular-issue 90% silver half-dollars ever minted for circulation. The 1964 Proof was the only such coin in the entire series produced at the Philadelphia Mint.
•All the most challenging-to-find coins, such as the 1965-1970 40% silver coins, the 1976 Bicentennial coins and the low-mintage 2002 and later coins — including future coins — that were issued in limited runs and were not released to the public.
• Collector Cards that accompany each shipment, recounting the remarkable life and career of President Kennedy.
• FREE: A Display Chest and Collector's Guide, yours at no extra charge, sent with the third shipment.
• Guarantee of Satisfaction: Free returns and you may cancel at any time.
Show Less
Show More
$86.94
per shipment of 6 coins
Each shipment of 6 coins is payable in 2 monthly installments of $43.47
Honoring the life of one of America's most revered Presidents, The John F. Kennedy U.S. Half-Dollar Collection forms a collectible of beauty, meaning and importance. This collection allows you the convenience of building it item-by-item with a gradual payment and shipment plan: Each set will contain three coins, two in Uncirculated condition and one Proof. Shipments will be sent at the rate of two sets every other month. As a convenience, you need pay for only one set per month, until you own the complete 60-year collection.

These historic coins are protectively encapsulated for safe handling and easy viewing of both sides. Please note: The exact appearance of the coins you receive may vary from the images shown.

The Uncirculated-condition coins in this collection are inspected (but not professionally graded) to ensure they have no trace of wear. We strive to offer coins with good eye appeal based on feedback from our customers. Please note that the coins may show contact marks, they may have been cleaned, and their surface may lack some luster.

The luxurious glass-topped wooden Display Chest (measuring 12½" x 10¾" x 7") and Collector's Guide, which details the history, design and minting of Kennedy Half-Dollars, will be sent with the third shipment.

Your satisfaction is 100% guaranteed. You may return any shipment within 30 days for replacement, or for a full refund with no further obligation. You may cancel at any time by calling the toll-free number included with each shipment. Either party may cancel this agreement at any time.

No coins were dated 1975. No Proof coins were minted from 1965-1967, and Uncirculated coins from these years carry no mint mark. No Uncirculated coins were minted in Philadelphia from 1968-1970. Collection does not include the 1976 Bicentennial silver issues.