The National Parks State Quarters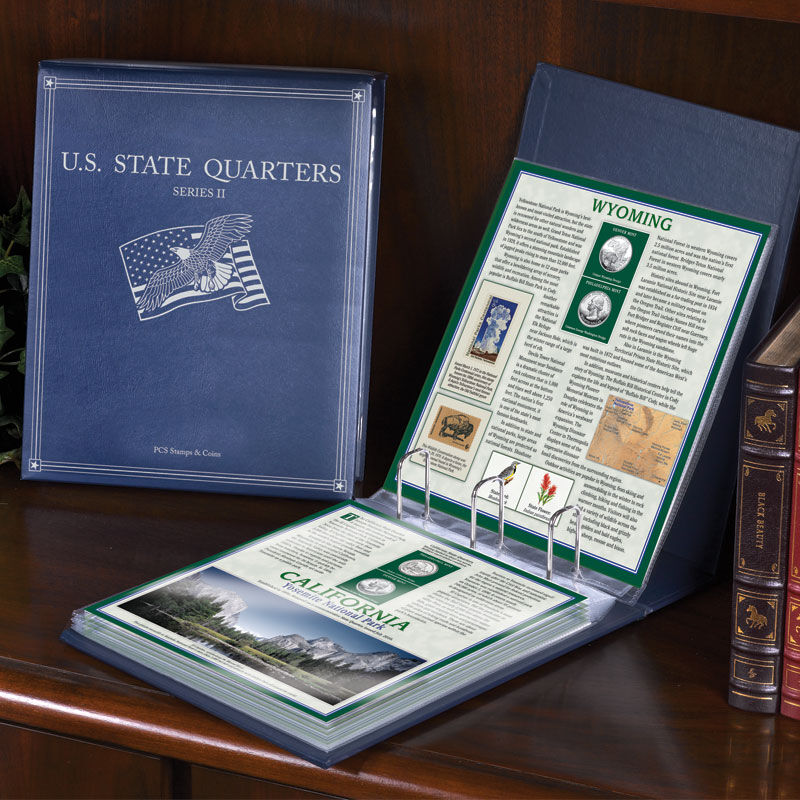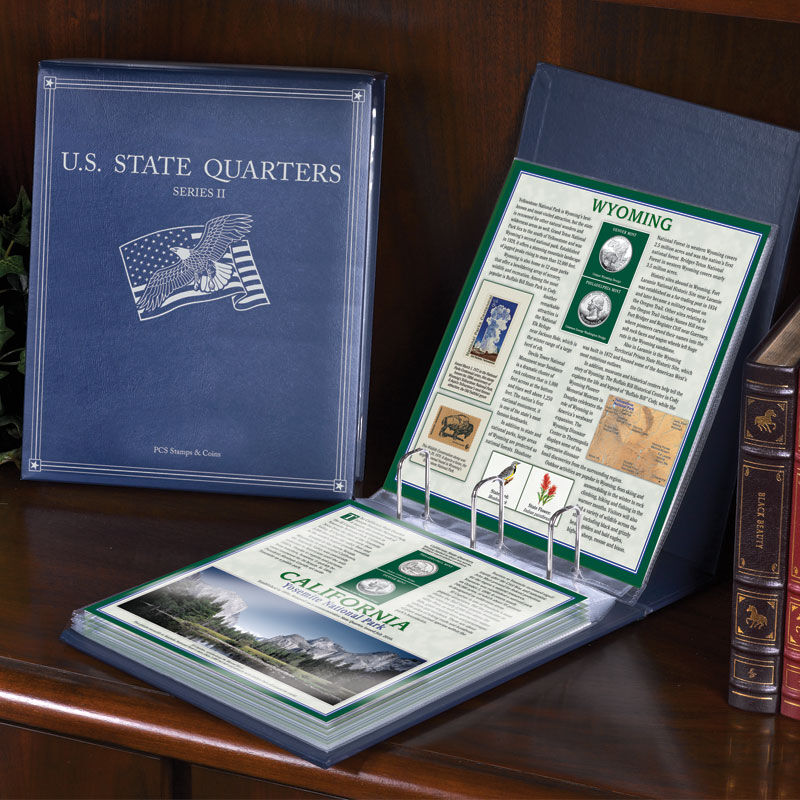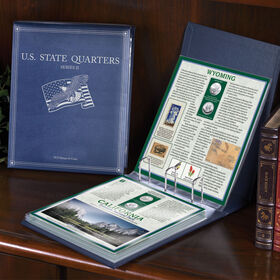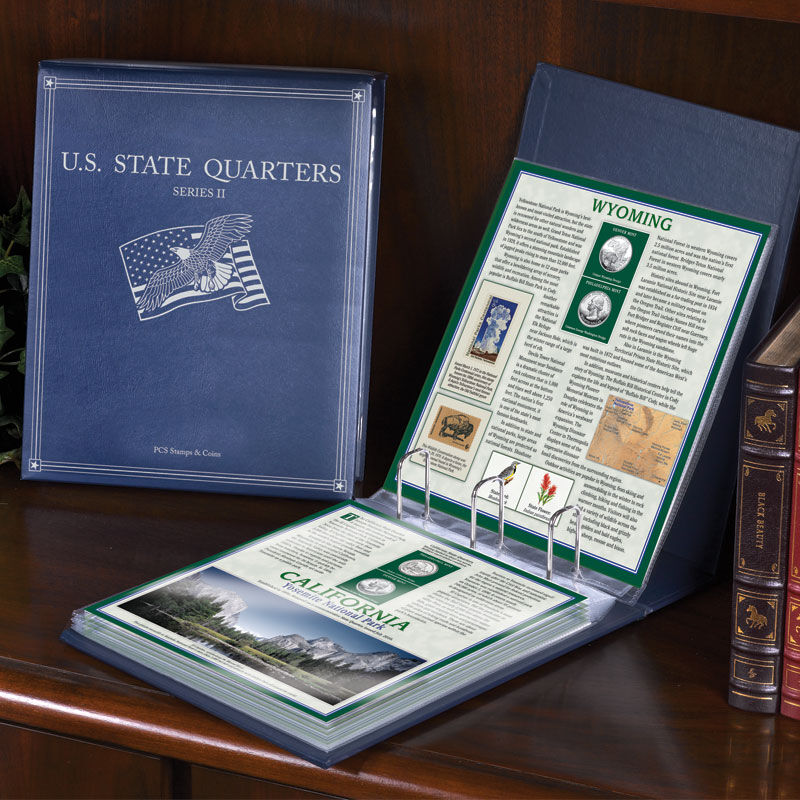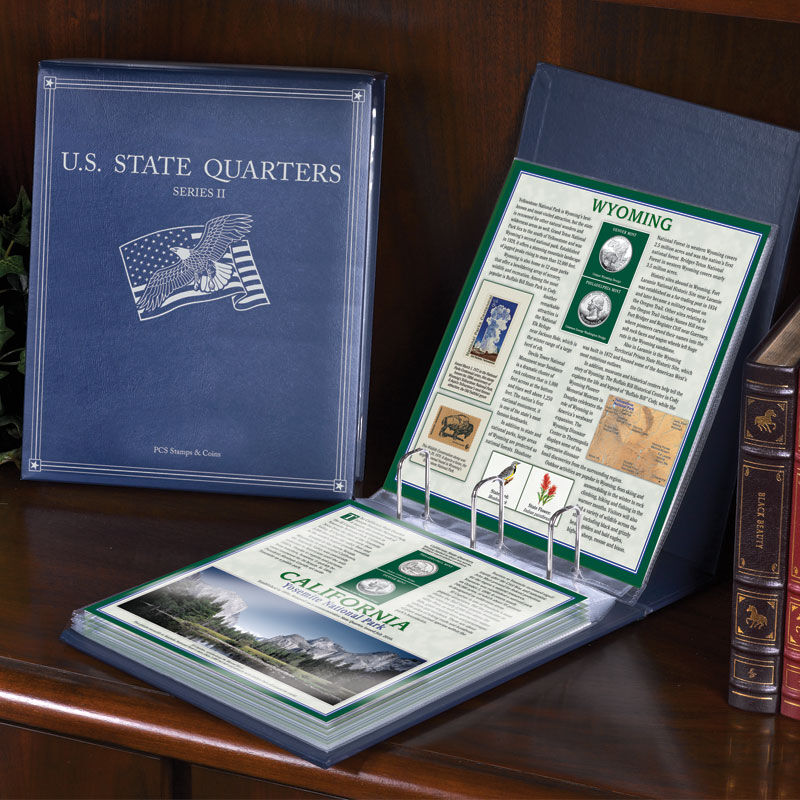 The First and Only Coin Tribute to America's National Parks!

A collection of brilliant, uncirculated National Parks State Quarters displayed on colorful and informative Collector Panels. Each new quarter in this collection bears the image of a different national park or historic landmark – each located in one of the 50 U.S. states and five U.S. territories being honored, along with the national capital of Washington, D.C., on these coins.

This remarkable coin series will take you on a thrilling road trip to explore more national parks and historic landmarks than most people even dream of visiting.

Along with two uncirculated national parks quarters – one each from the Philadelphia and Denver Mints – each Collector Panel will also feature mint-condition historic U.S. postage stamps that are no longer available at any U.S. Post Office. All will be sealed in protective encasing and will honor the state/territory or its chosen site.


Show Less
Show More
Included at no additional charge:
Handsome Collector's Album to house your Deluxe Collector Panels, sent with your second shipment.
This collection allows you the convenience of building it item-by-item with a gradual payment plan. Shipments will be sent directly to your home at the rate of one new Panel every month until you catch up with the U.S. Mint release schedule.
Your satisfaction is 100% guaranteed. You may return any shipment within 30 days for replacement, or for a full refund with no further obligation. You may cancel your subscription at any time by calling the toll-free number included with each shipment.
Either party may cancel this agreement at any time.

Uncirculated condition: A coin that has no trace of wear, but which may show a number of contact marks, and whose surface may be spotted or lack some luster. Coins are inspected but not professionally graded.

We strive to offer coins with good eye appeal based on feedback from our customers.