The Ultimate Proof State Coin Collection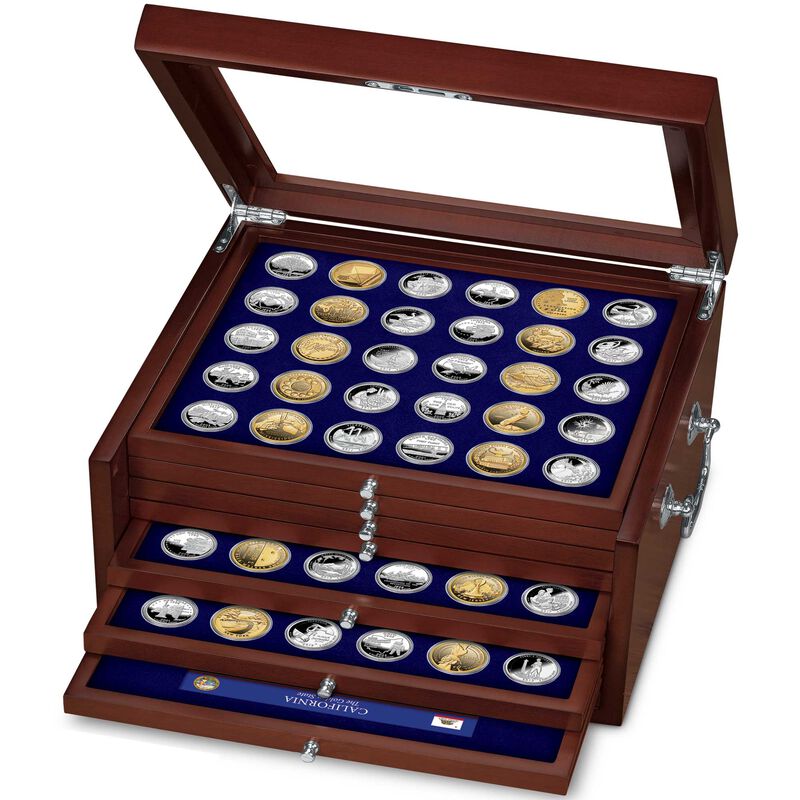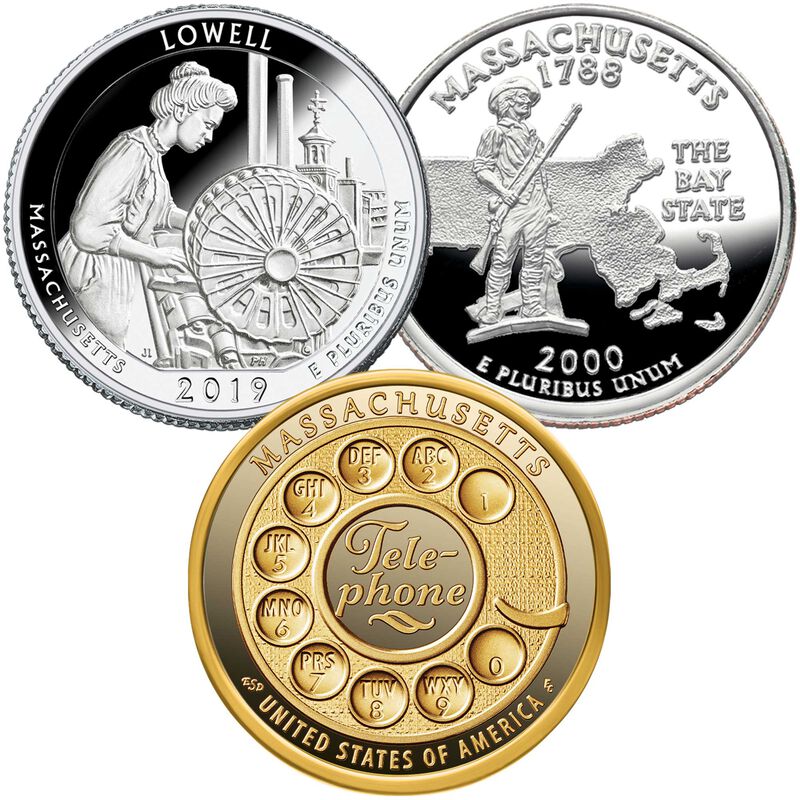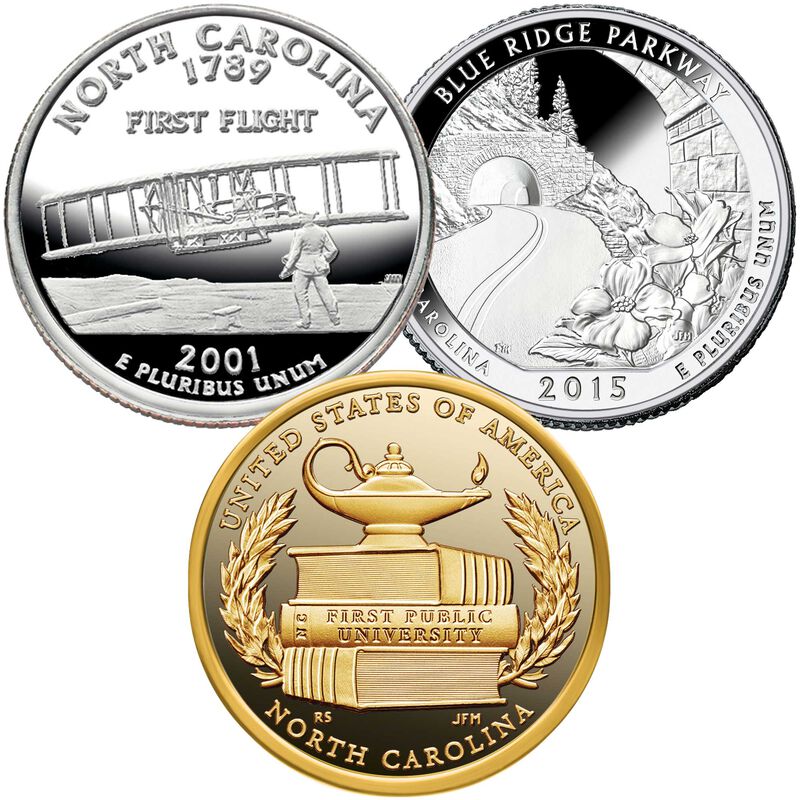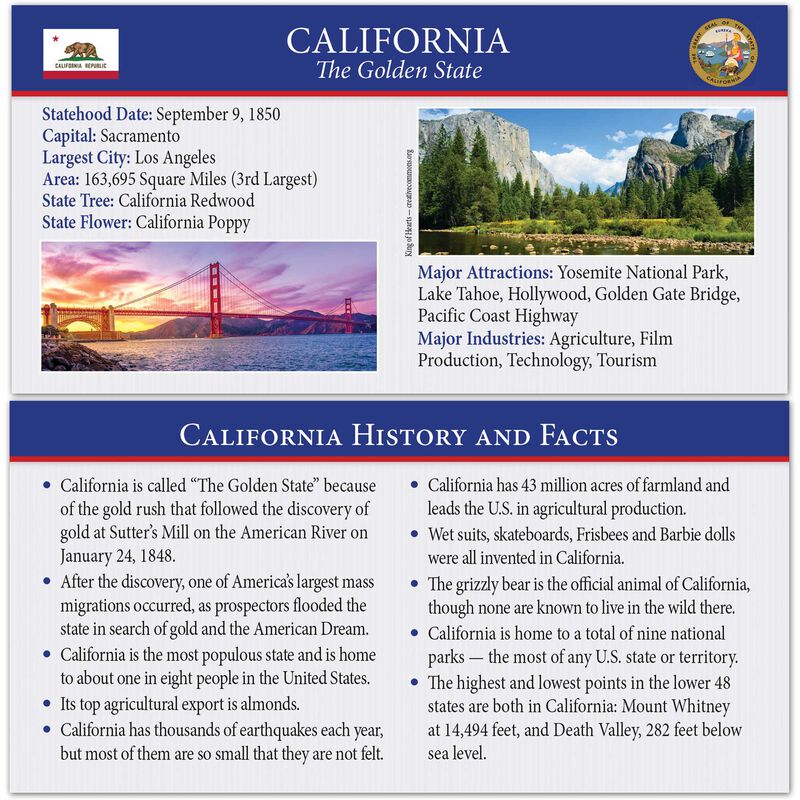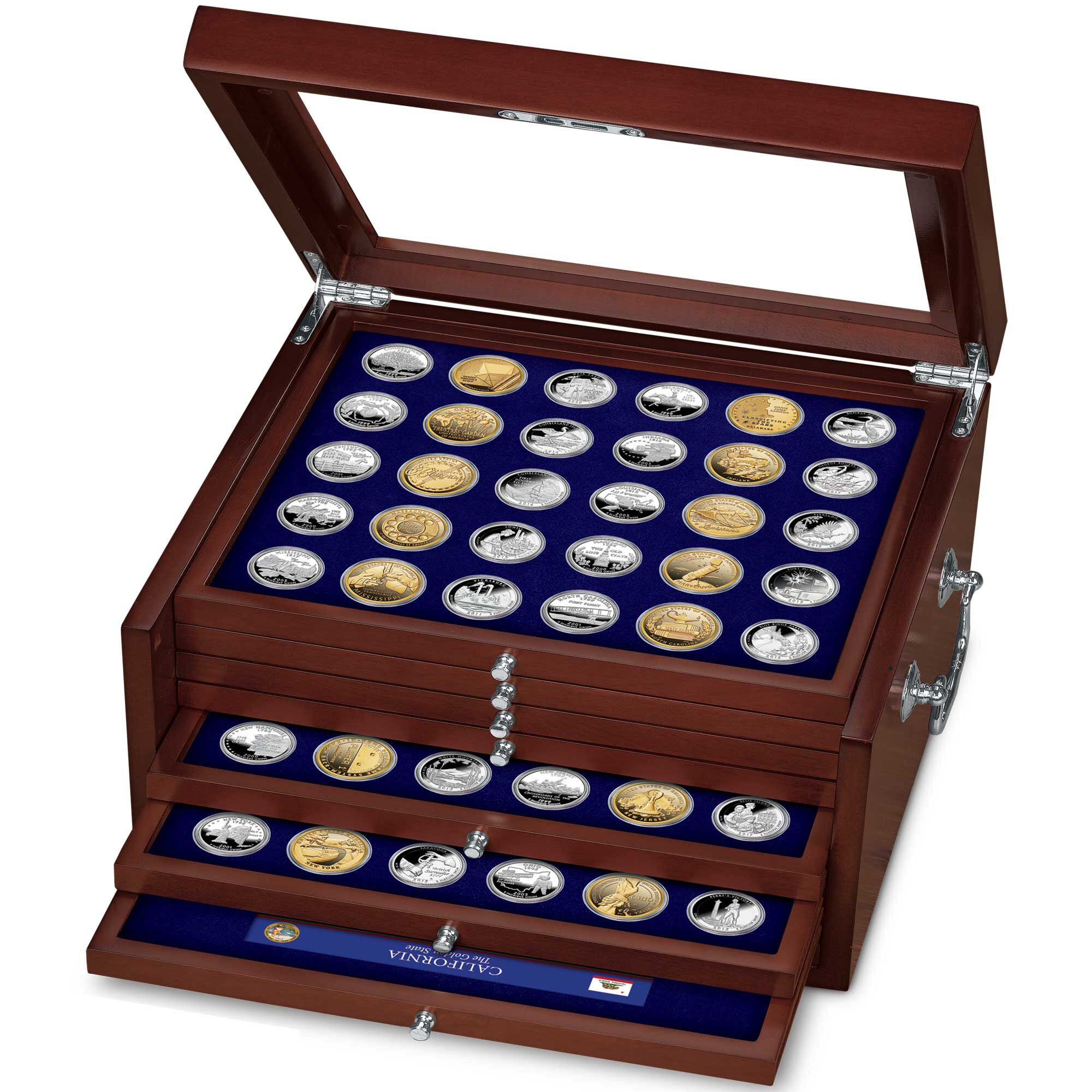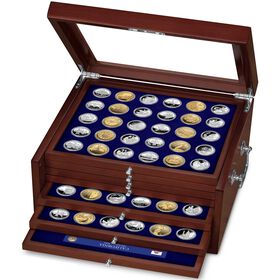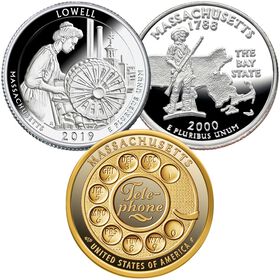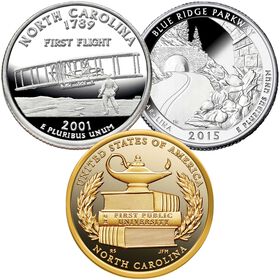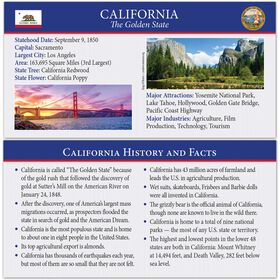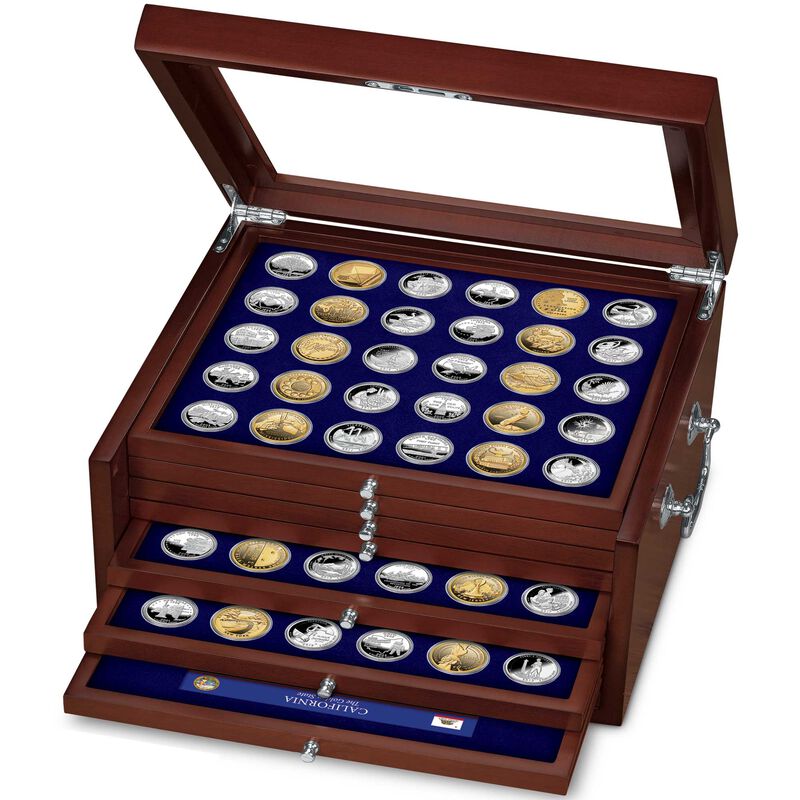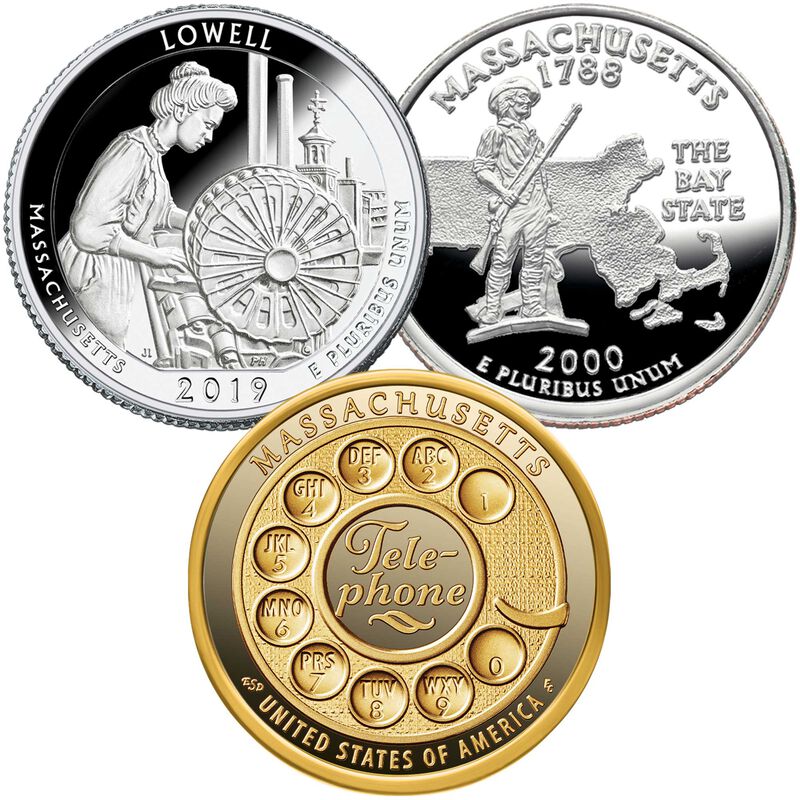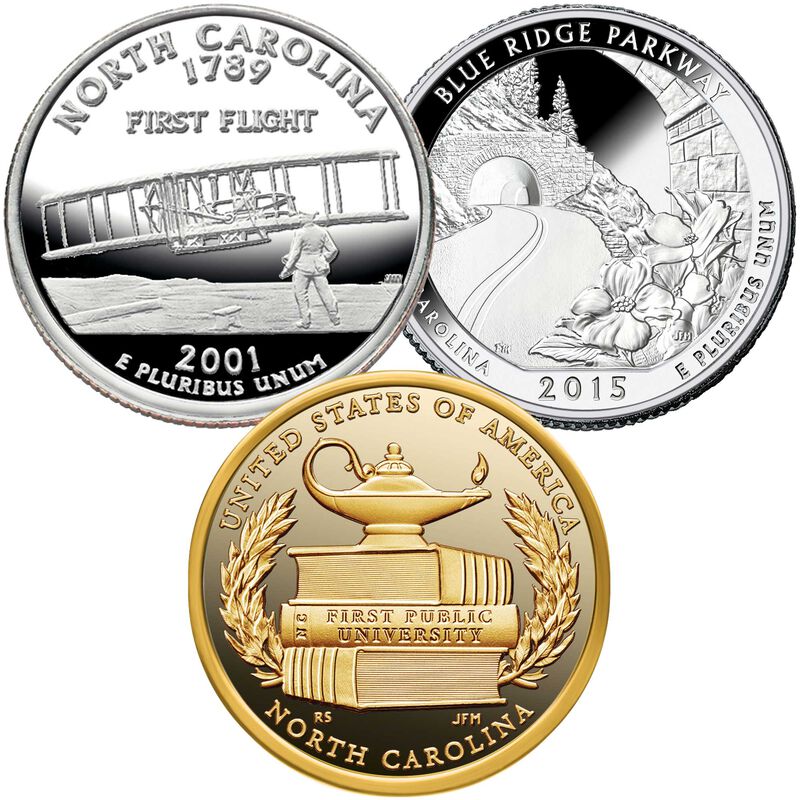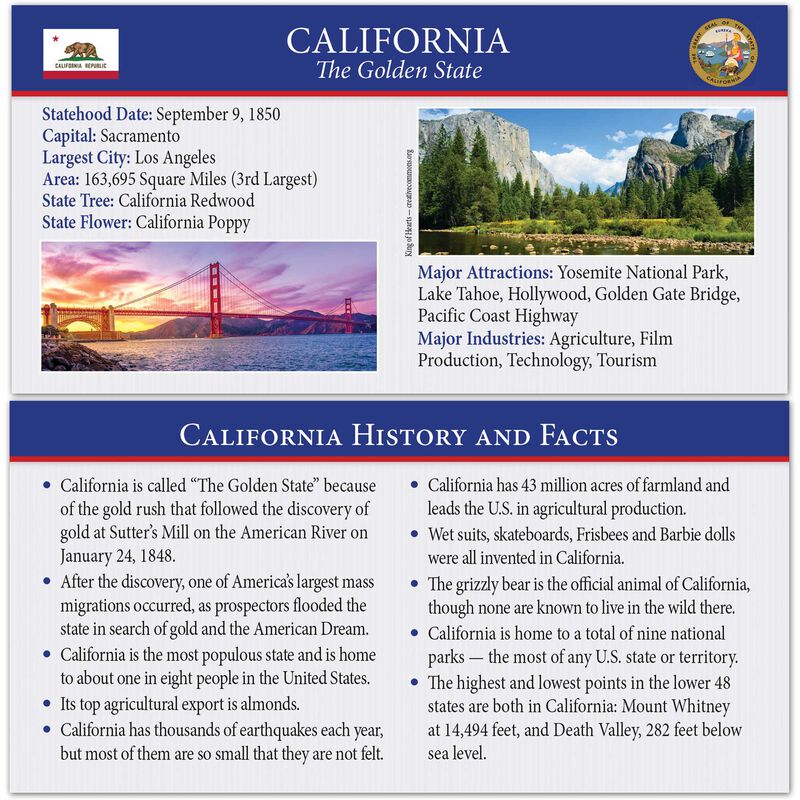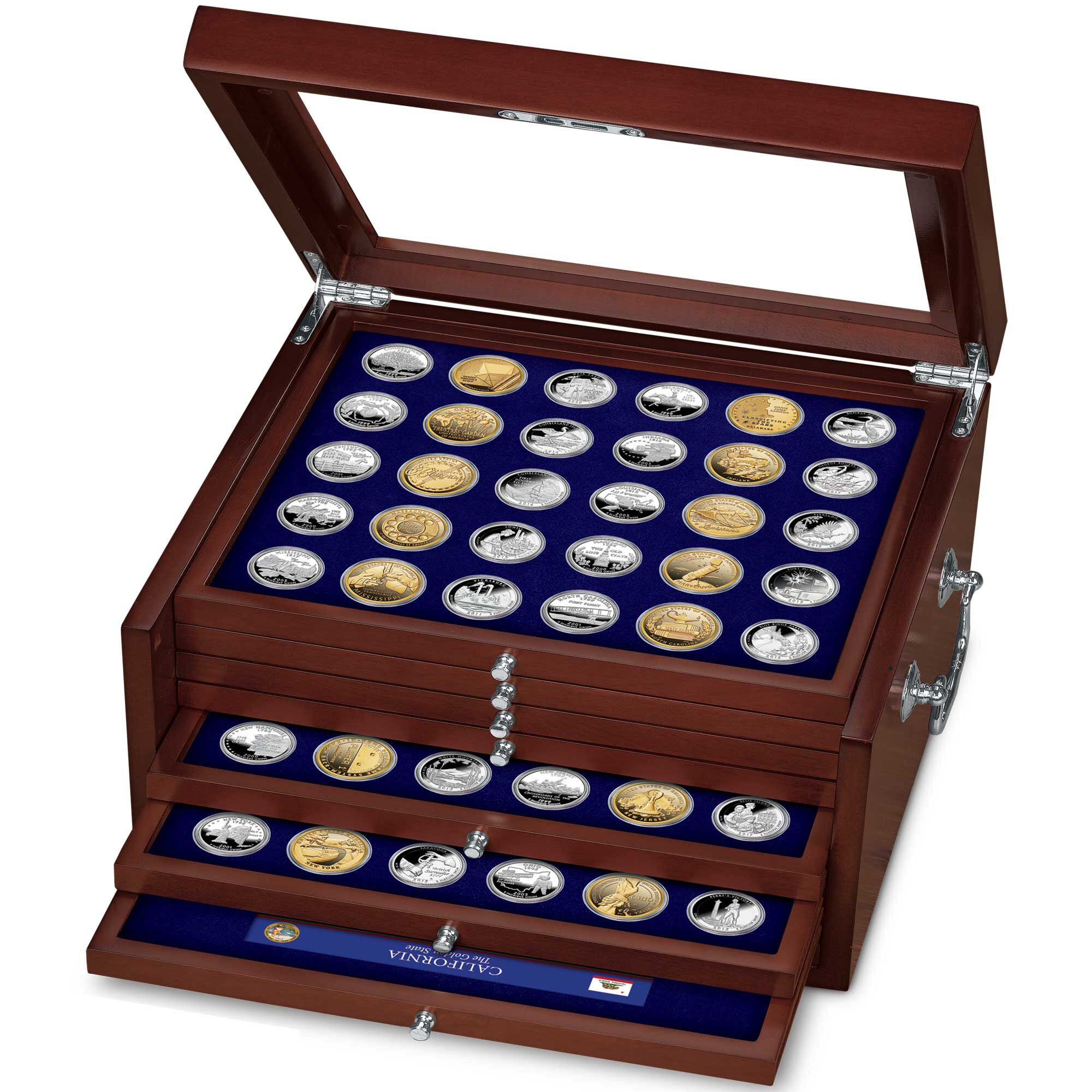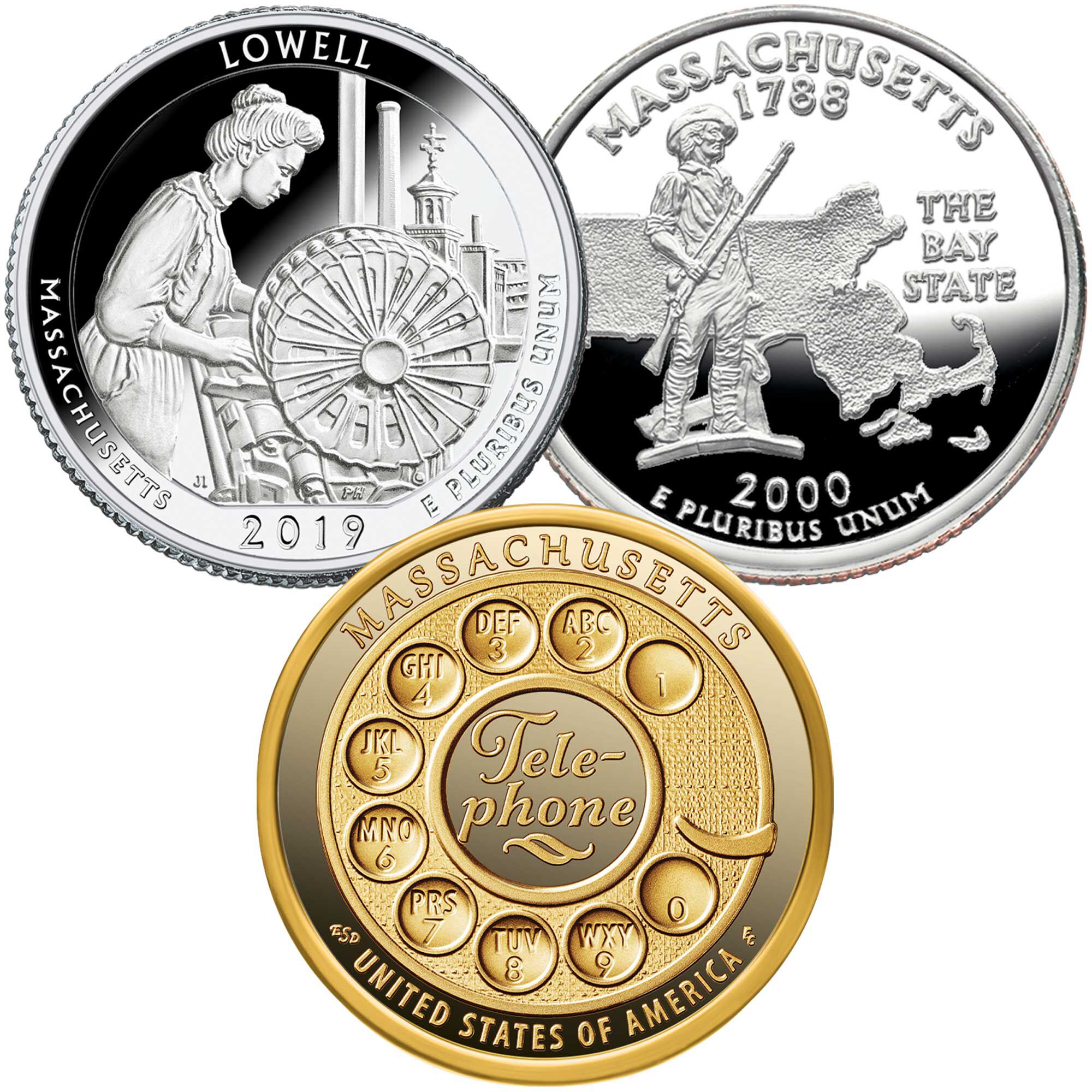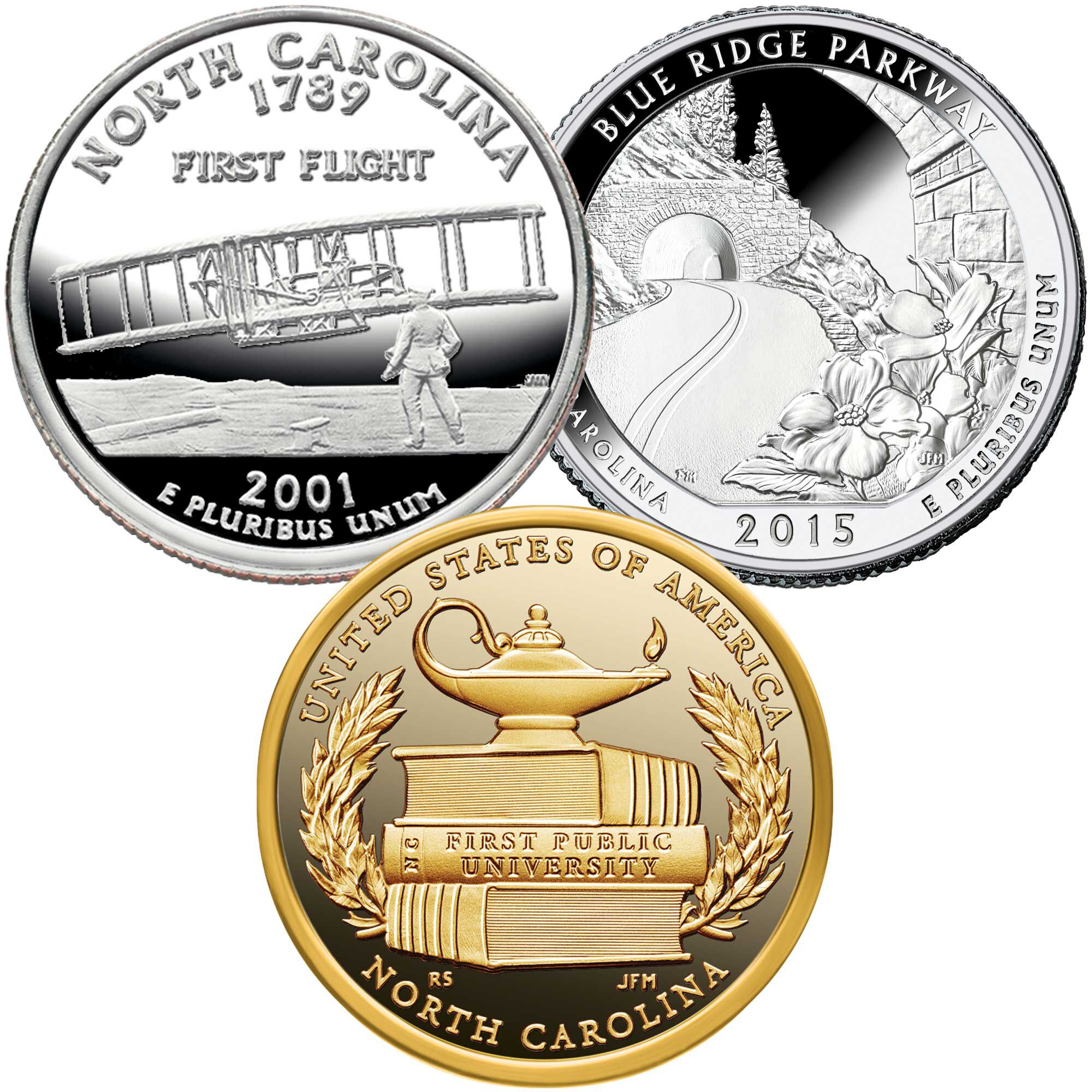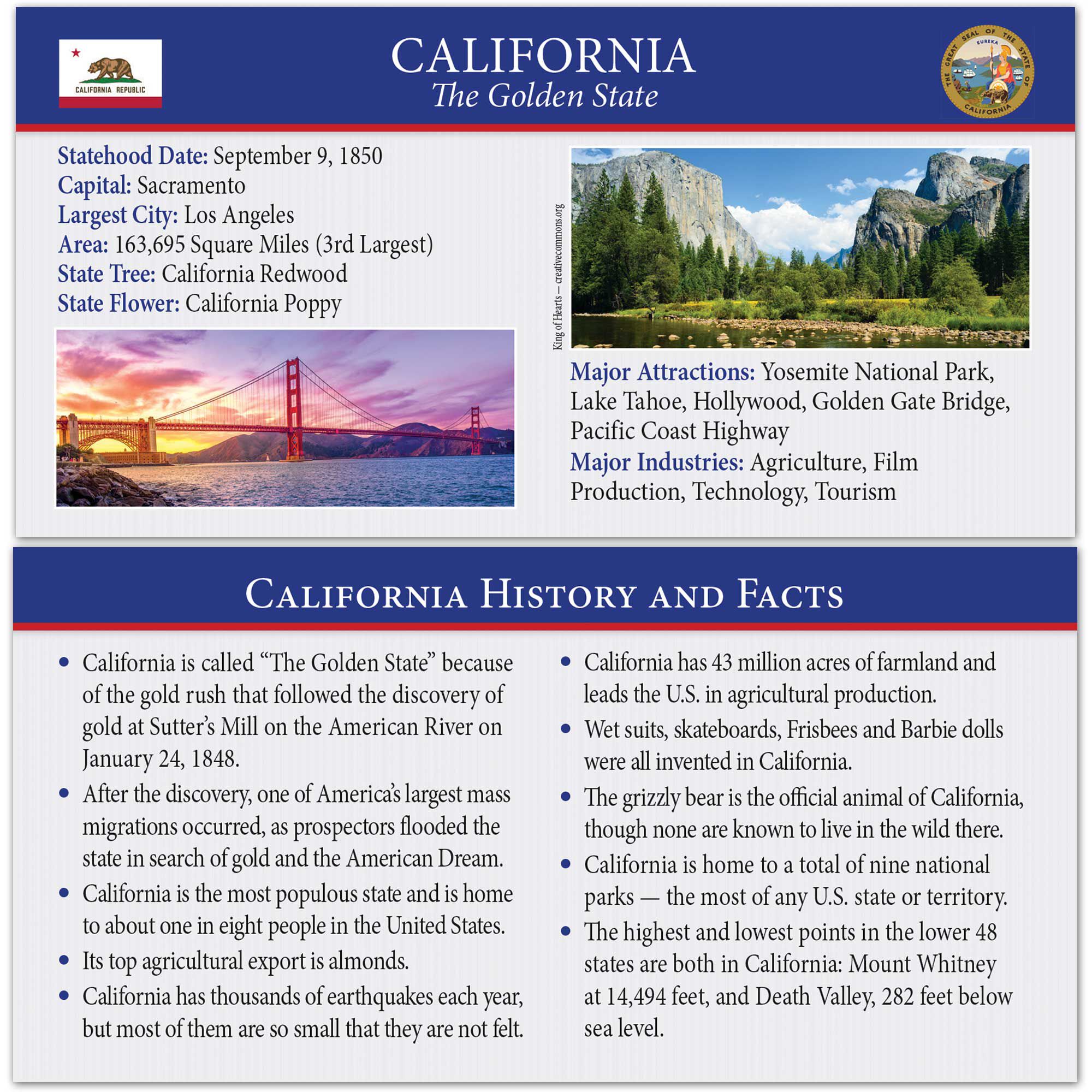 Every Statehood Quarter, every National Parks Quarter and every state Innovation Dollar in its finest form: pristine 100% PROOF…
• Every proof coin from all three U.S. Mint state series: Statehood Quarters, National Parks Quarters and Innovation Dollars. Three coins represent every U.S. state and territory.
• Minted in limited editions, proof coins are breathtakingly beautiful, with brilliant frosted designs against bright, mirror-like backgrounds.
• Highlights include the LOWEST-mintage state quarter proof (the Alabama National Parks Quarter) and LOWEST-mintage state coin proofs (the proof Innovation Dollars).
• A colorful Collector Card filled with fascinating facts and imagery is included for every U.S. state and territory and sent with each Statehood Quarter.
• FREE: A Display Chest, included at no extra charge, sent with the fourth shipment.
• Guarantee of Satisfaction: Free returns and you may cancel at any time.
Show Less
Show More
$62
per shipment of 4 coins
Each shipment of 4 coins is payable in 2 monthly installments of $34 (includes shipping)
With dazzling proof coins from every U.S. state and territory and from all three state series, The Ultimate Proof State Coin Collection forms a collectible of beauty, meaning and importance. This collection allows you the convenience of building it item-by-item with a gradual payment and shipment plan: Coins will be shipped at the rate of four every other month (42 total shipments in this collection). You may pay for each shipment in two monthly installments.
A crystal-clear holder protects every proof coin and makes it safe to examine both sides without fear of harm.
The deluxe wooden Display Chest (measuring 12" x 11 " x 7") will be sent with the fourth shipment.
Your satisfaction is 100% guaranteed. You may return any shipment within 30 days for replacement, or for a full refund with no further obligation. You may cancel at any time by calling the toll-free number included with each shipment, or by accessing My Account online. Either party may cancel this agreement at any time.
Mintage quantities are accurate as of May 2023.