U.S. National Parks State Quarters: Deluxe Edition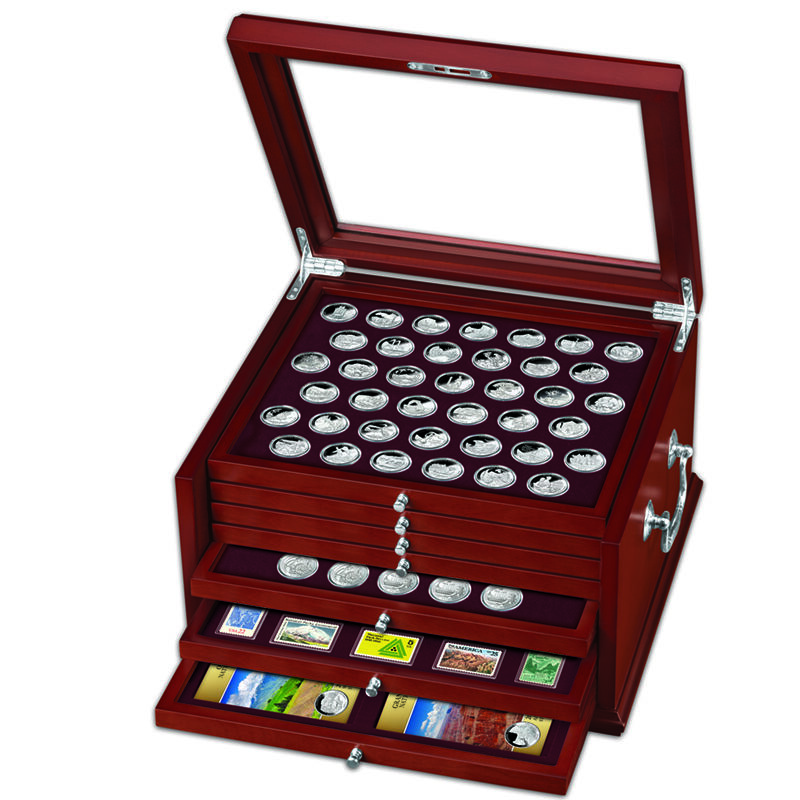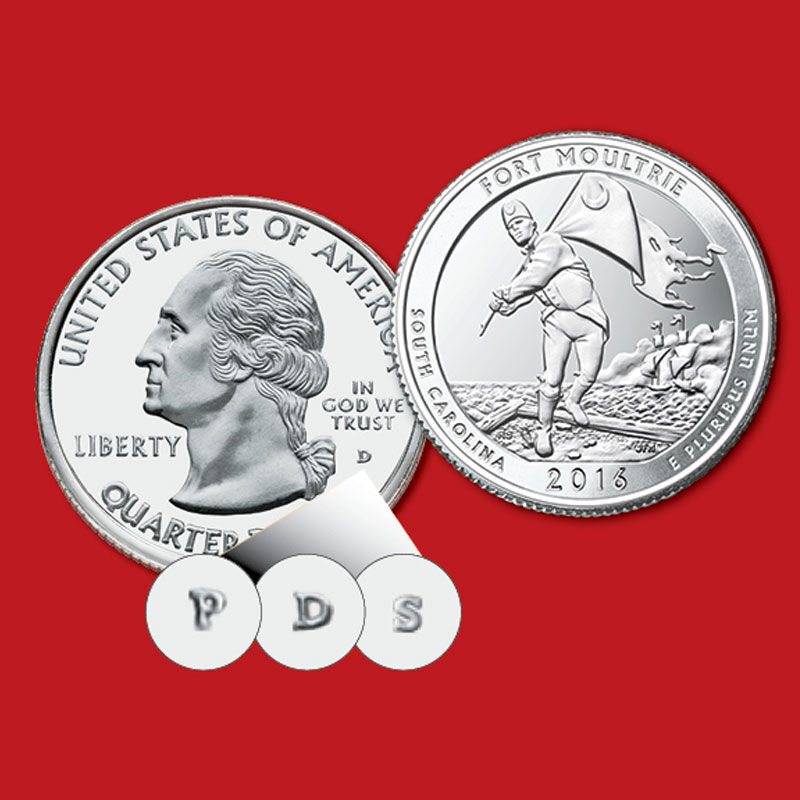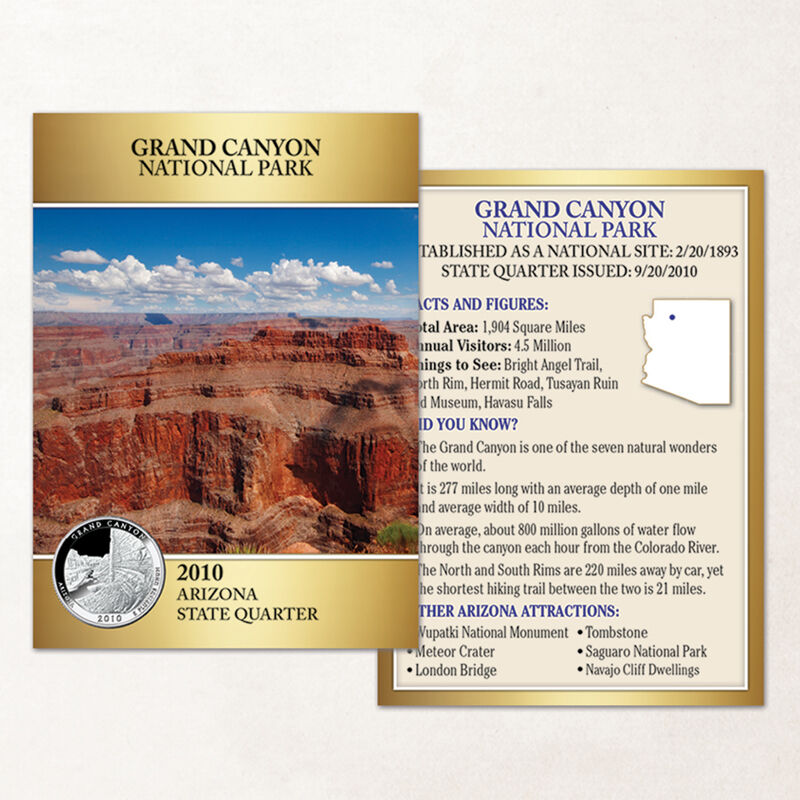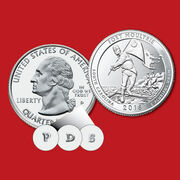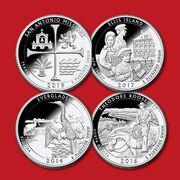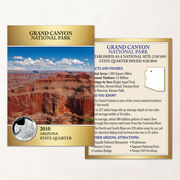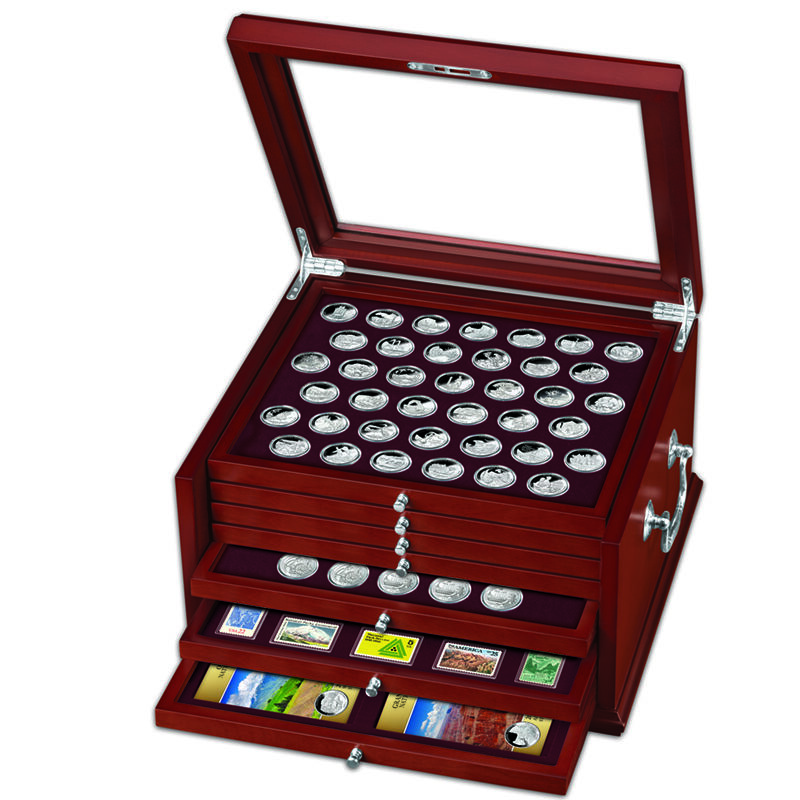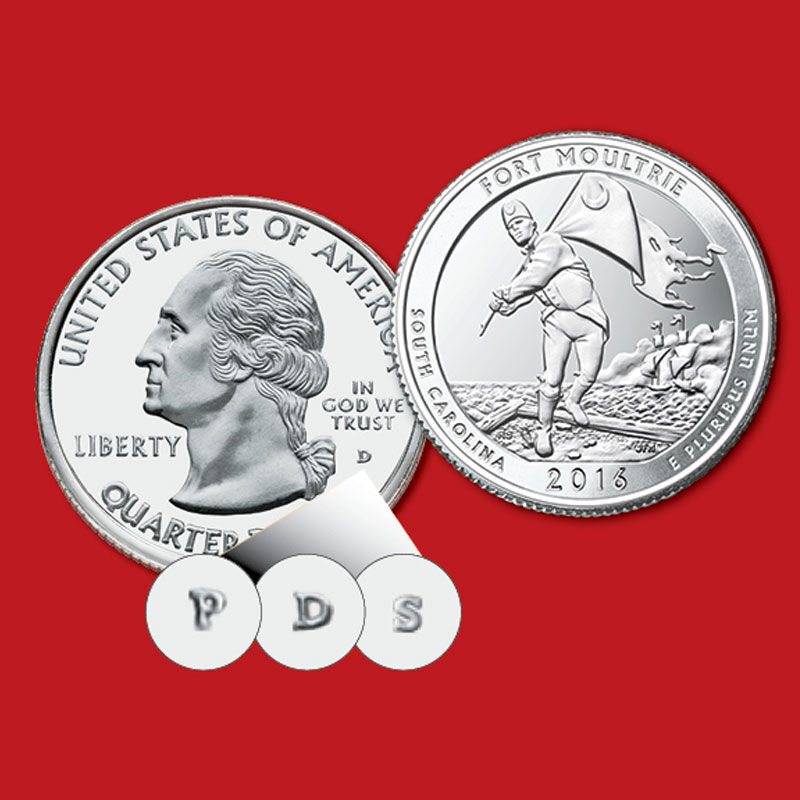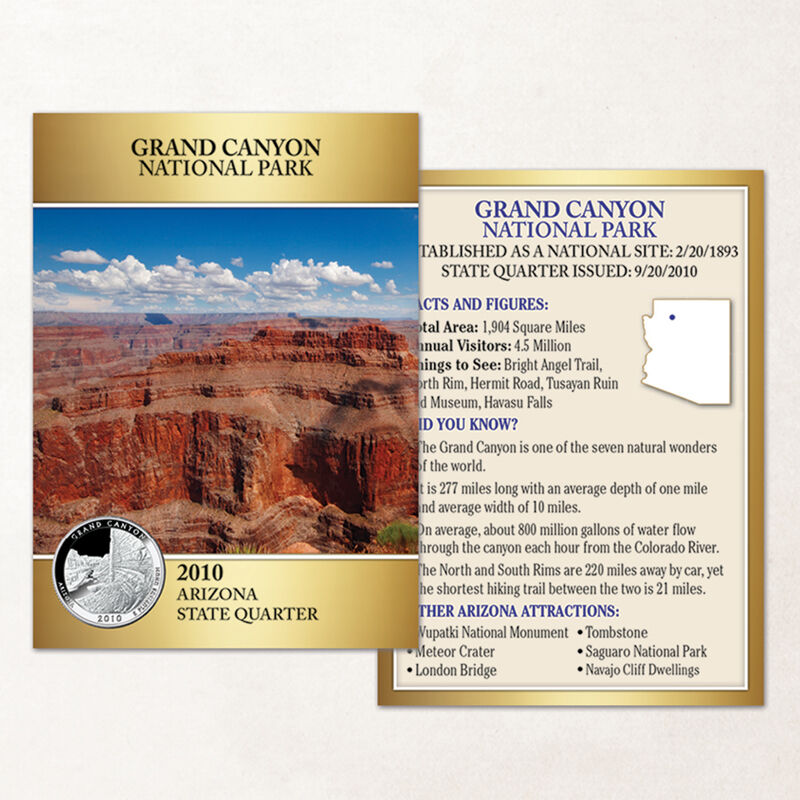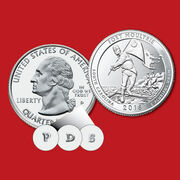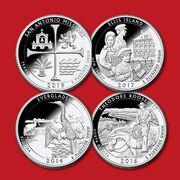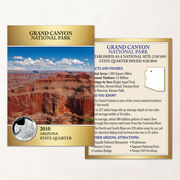 U.S. National Parks State Quarters: Deluxe Edition
A comprehensive collection of proof and uncirculated coins...mintage has been suspended. Hurry!
• Every uncirculated coin from both the Philadelphia and Denver Mints, from the first low-mintage coins in 2010 to the very last coins in the series, with 2020 marking the final full year of mintage.
• Every special-issue uncirculated coin struck in San Francisco. Made only since 2012, these are among the scarcest uncirculated quarters since the 1800's, typically struck in editions that were less than 1 percent of the regular uncirculated coins.
• Every regular proof coin from the San Francisco Mint. The highest-quality and scarcest of all regular-issue National Parks State Quarters, proofs are issued in limited quantities exclusively in special U.S. Mint sets, featuring frosted designs set against brilliant mirror-like backgrounds.
• Colorful Collector Cards for every U.S. state and territory, filled with fascinating narrative, facts and imagery.
• BONUS: Five mint-condition U.S. postage stamps honoring America's national parks. Dating back several decades, they can no longer be found in any post office.
• FREE: A Display Chest, yours at no extra charge, sent with the fourth shipment.
• Guarantee of Satisfaction: Free returns and you may cancel at any time.
Show Less
Show More
$16.98
per set of two coins
Initial shipment of 2 coins is $16.98
A comprehensive collection of proof and uncirculated coins, the U.S. National Parks State Quarters: Deluxe Edition forms a collectible of beauty, meaning and importance. This collection allows you the convenience of building it item-by-item with a gradual payment and shipment plan: The first shipment will include two coins, and all subsequent shipments will include four coins each. You will receive one shipment per month until your 54-set collection is complete.

These groundbreaking coins are protectively encapsulated for safe handling and easy viewing of both sides. Please note: The exact appearance of the coins you receive may vary from the images shown.

The uncirculated-condition coins in this collection are inspected (but not professionally graded) to ensure they have no trace of wear. We strive to offer coins with good eye appeal based on feedback from our customers. Please note that the coins may show contact marks, they may have been cleaned, and their surface may lack some luster.

The glass-topped wooden Display Chest and bonus stamps will be sent with the fourth shipment, along with a Program Information Card containing important details about your coins and the National Park Service.

Your satisfaction is 100% guaranteed. You may return any shipment within 30 days for replacement, or for a full refund with no further obligation. You may cancel at any time by calling the toll-free number included with each shipment. Either party may cancel this agreement at any time.

No uncirculated "S" mint coins were issued in 2010 and 2011.