Official United States Uncirculated Coin Mint Sets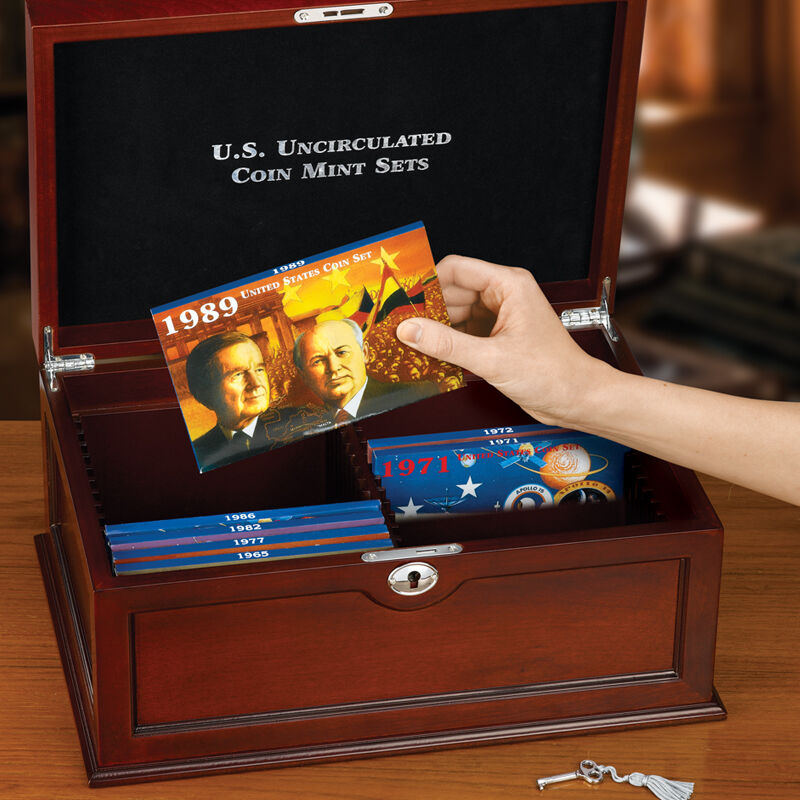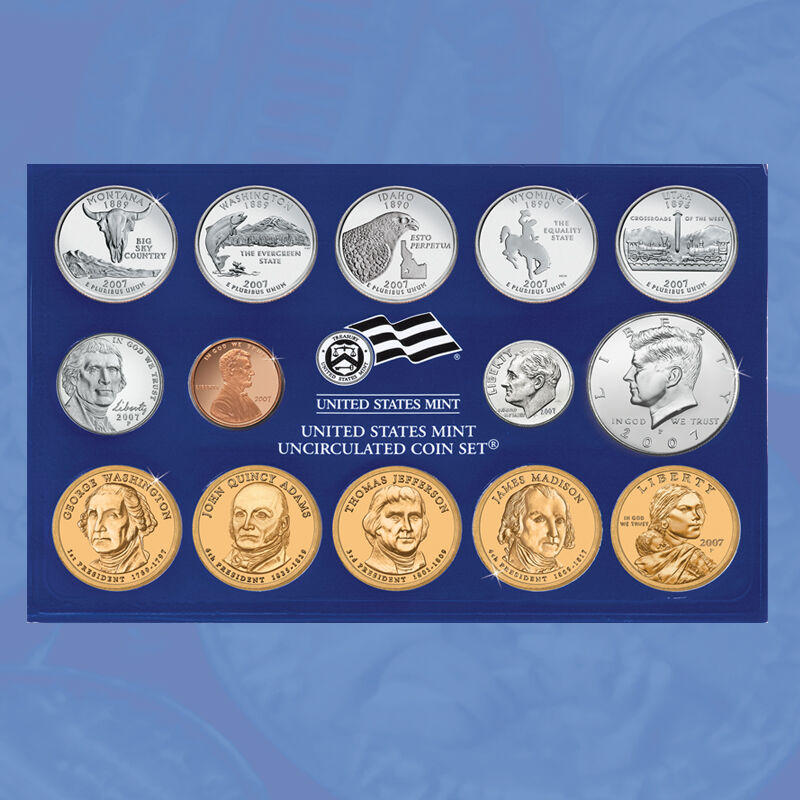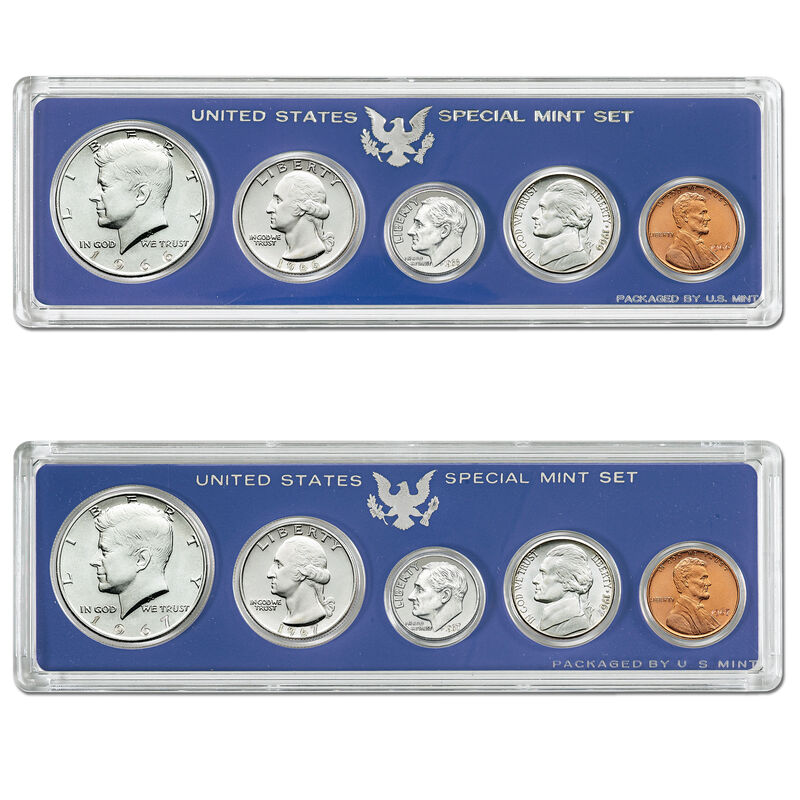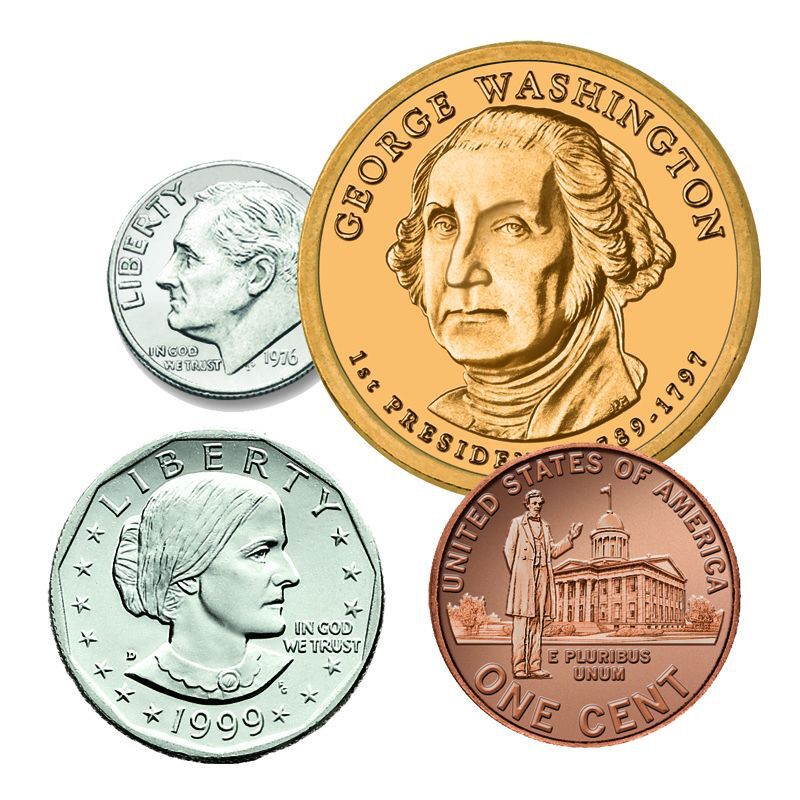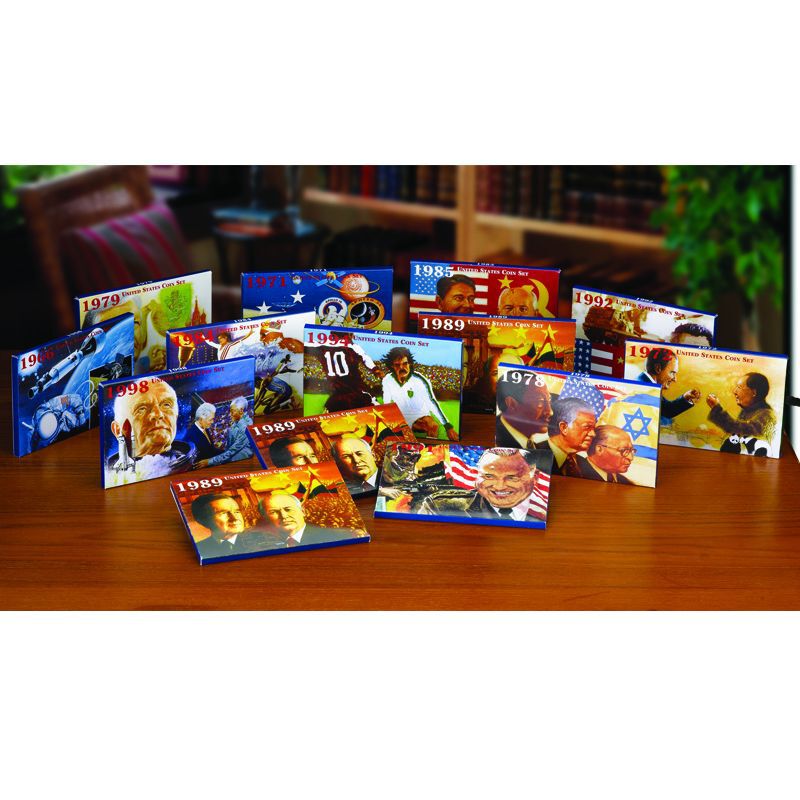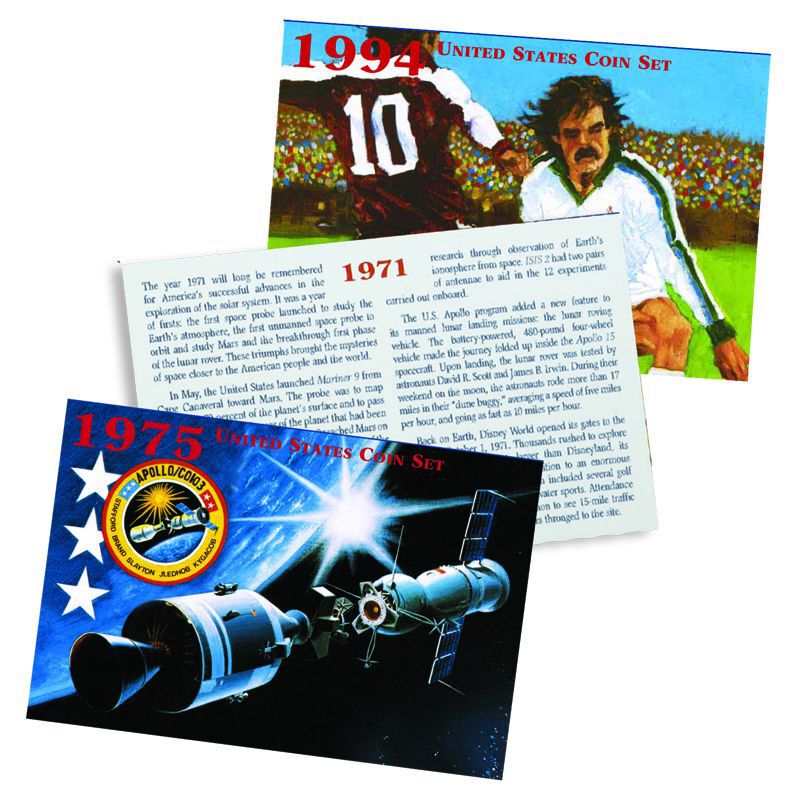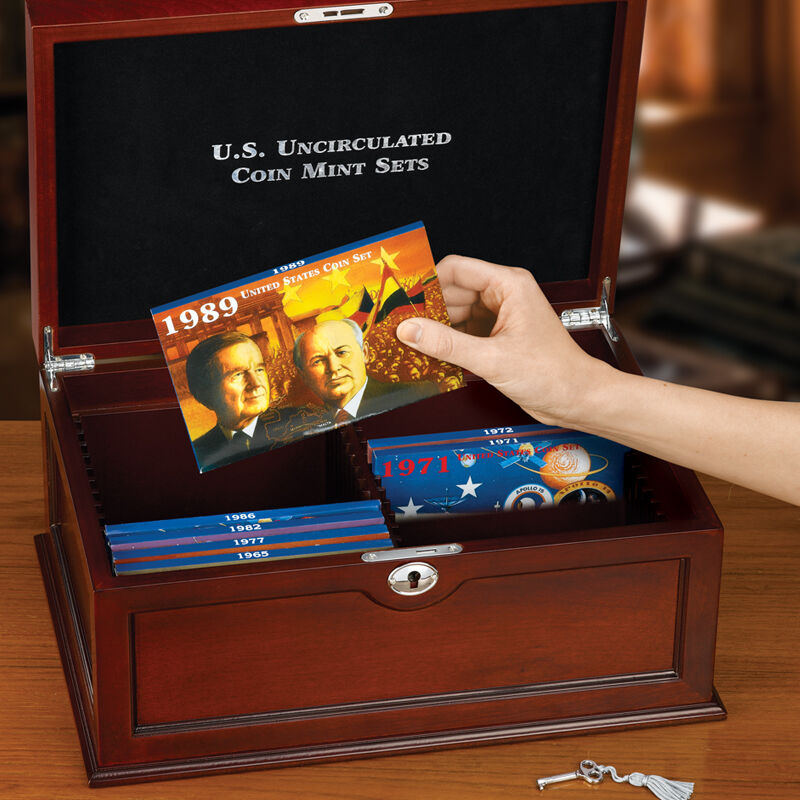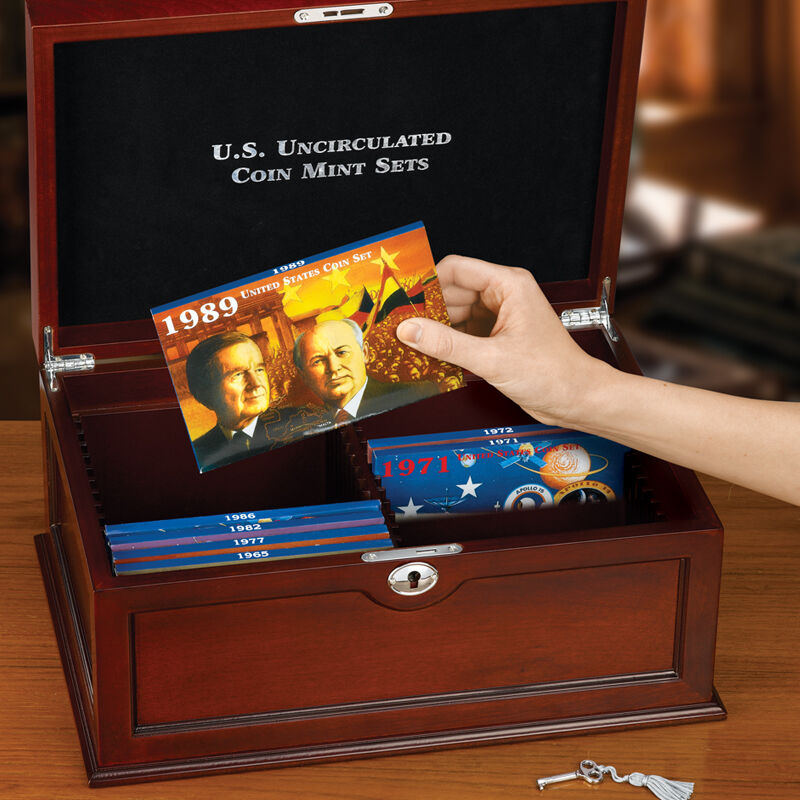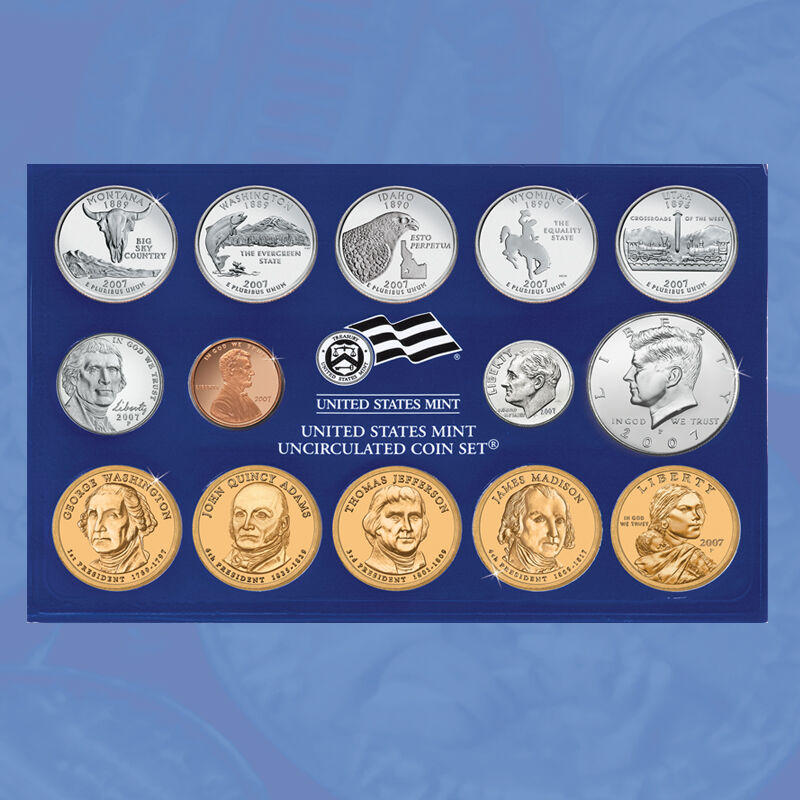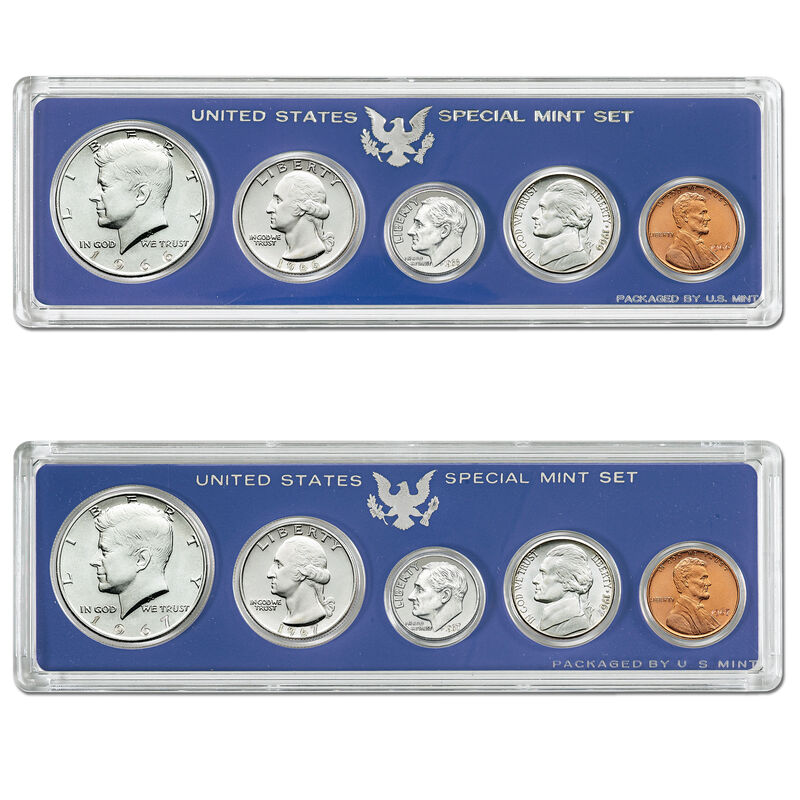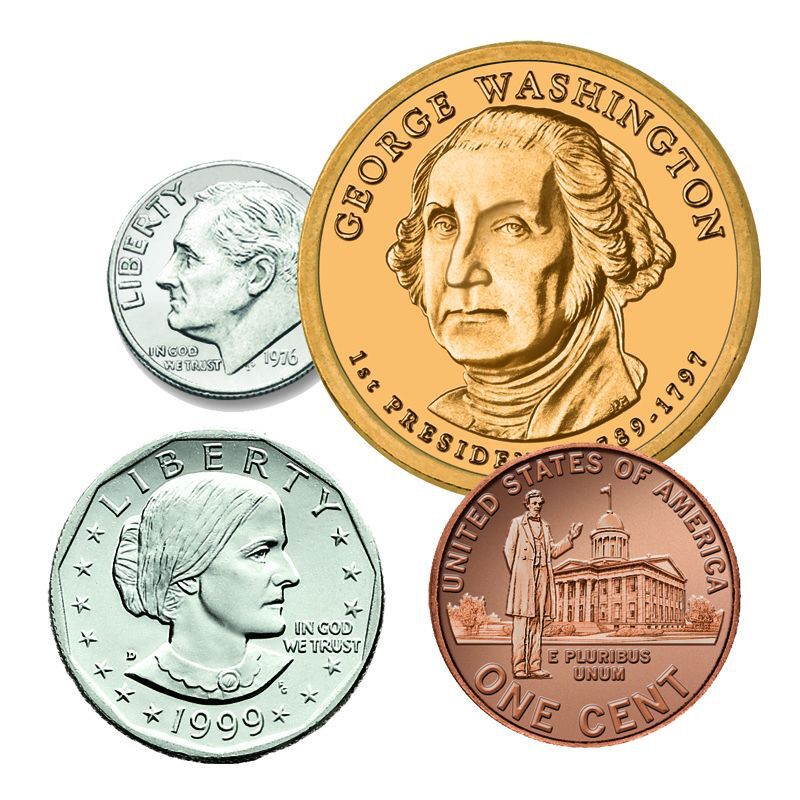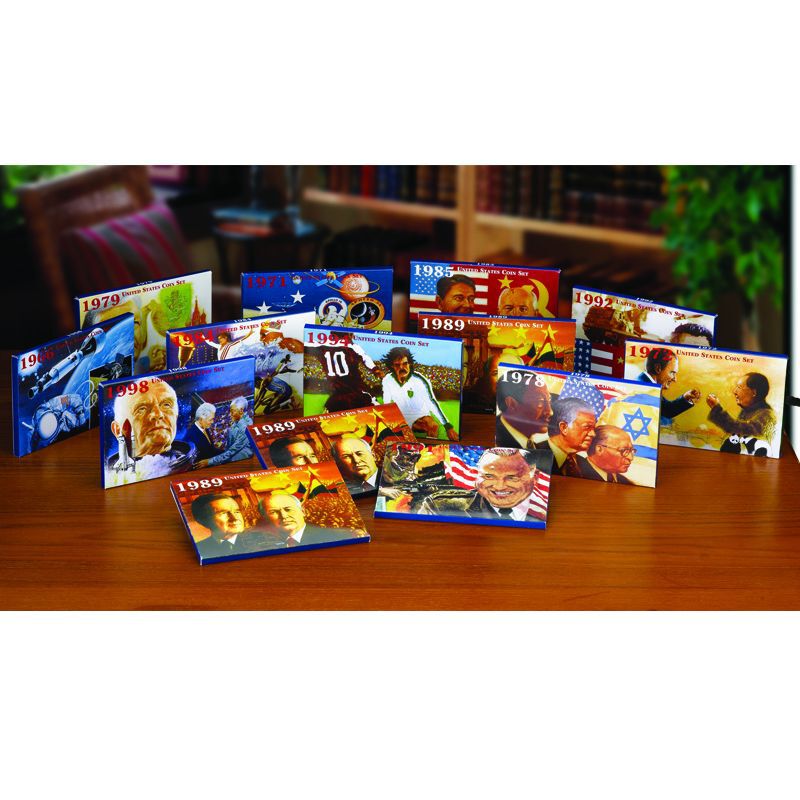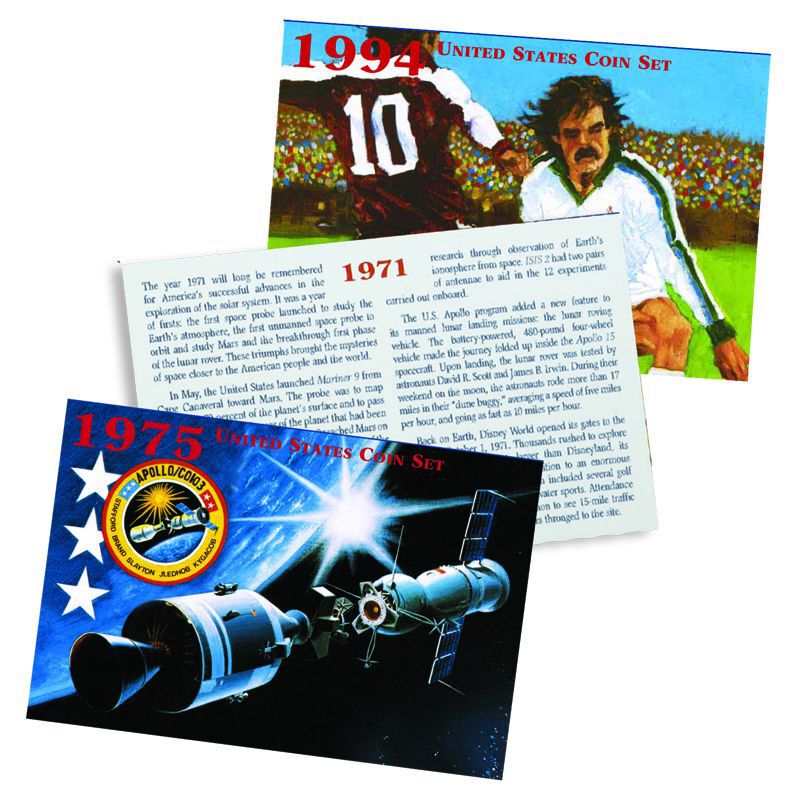 Officially Sealed by the U.S. Mint. Never Circulated.

Not offered to the general public, Coin Mint Sets are sealed at the U.S. Mint to preserve their brilliant condition for generations to come. The official record of our country's coinage, they include each coin design issued for circulation in a given year. Unlike pocket change, or even other uncirculated coins, these flawless specimens remain untouched FOREVER!

Included are:
• Every set issued since 1965, including future issues.
• An entire set for each year: every coin issued for circulation, every denomination, every design from every issuing mint.
• Custom Collector Envelopes, featuring colorful artwork.
• Narrative Cards detailing key events from the years of issue.
Plus a Display Chest, yours at no extra charge.

Show Less
Show More
In stock. Ships in 2-4 weeks.
A shining showcase of hundreds of pristine coins, never opened, Official United States Uncirculated Coin Mint Sets forms a collectible of beauty, meaning and importance. These historic coins are presented in uncirculated condition, untouched by human hands from the time of release. The luxurious wooden chest (measuring approximately 15" x 10½" x 6¼"), including a lock and key for security, will be sent with your third shipment.

This collection allows you the convenience of building it item-by-item with a gradual payment plan. Coins will be shipped directly to your home at the rate of one Coin Mint Set per month until you are caught up to the U.S. Mint release schedule, and one Coin Mint Set annually thereafter.

Your satisfaction is 100% guaranteed. You may return any shipment within 30 days for replacement, or for a full refund with no further obligation. You may cancel at any time by calling the toll-free number included with each shipment. Either party may cancel this agreement at any time.