Lost Coins of the 19th Century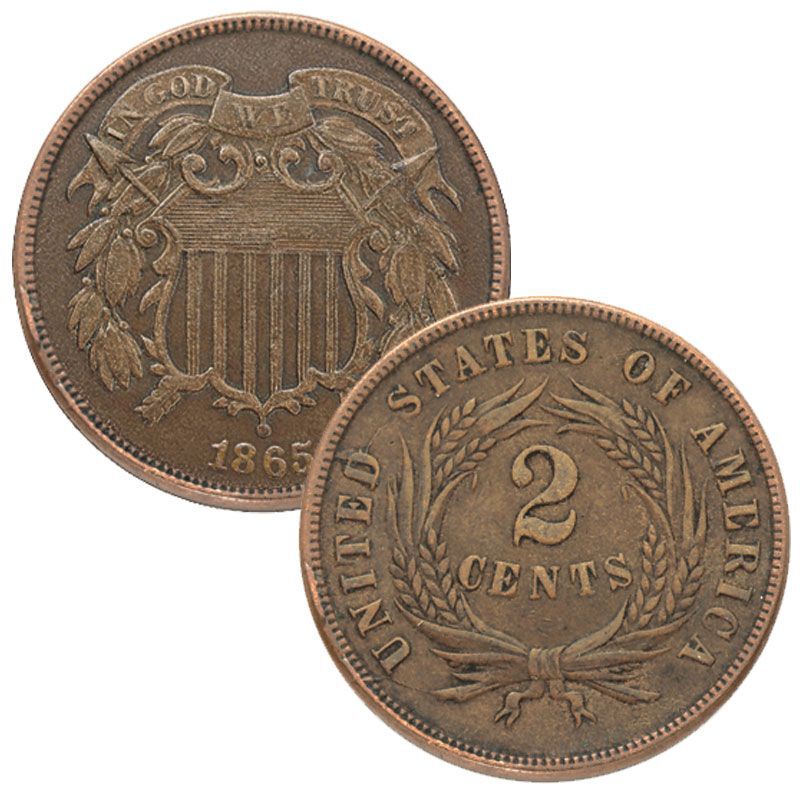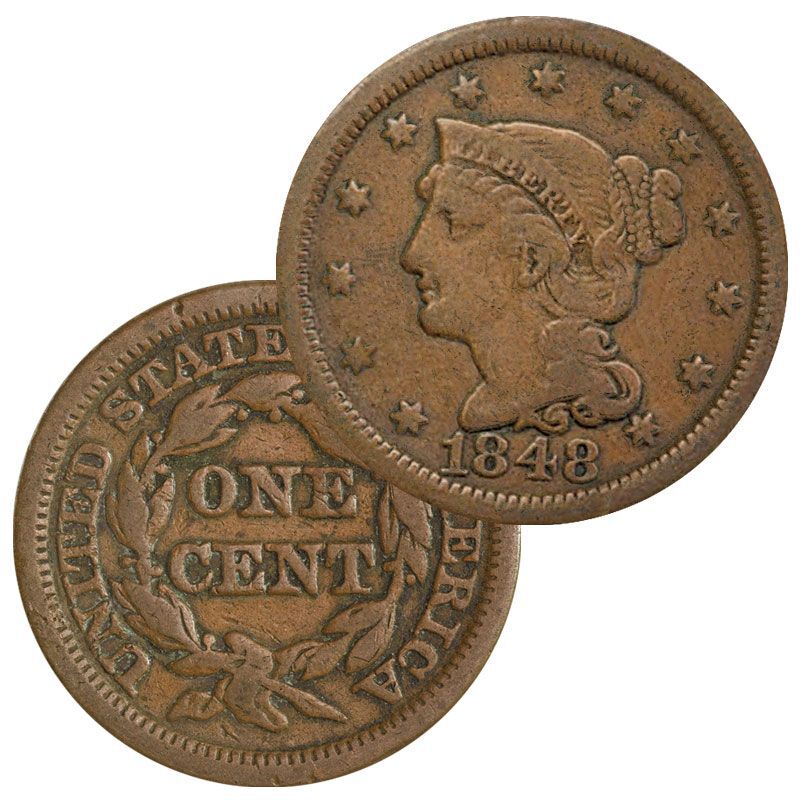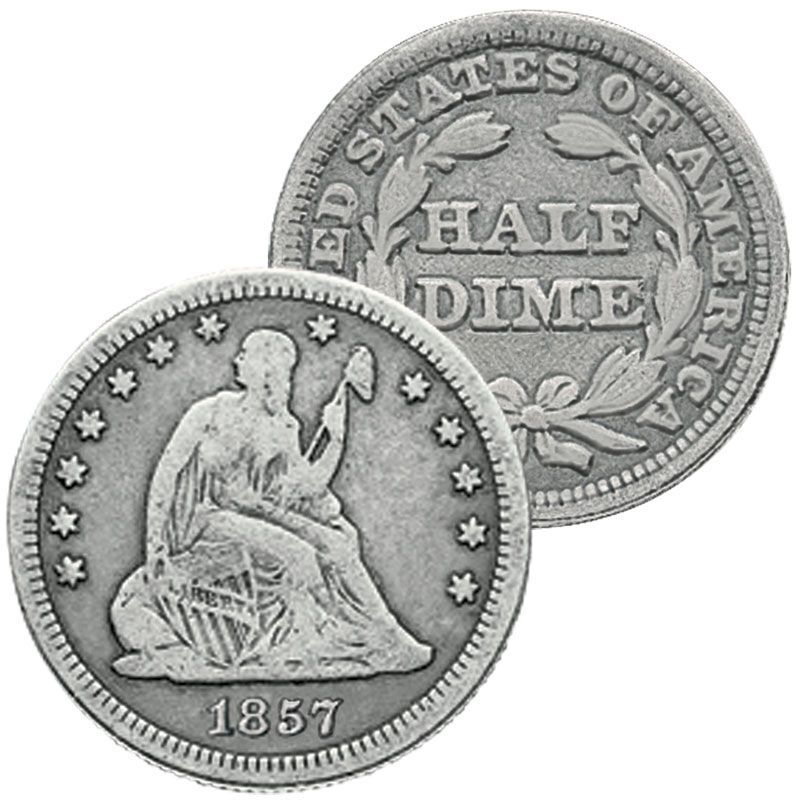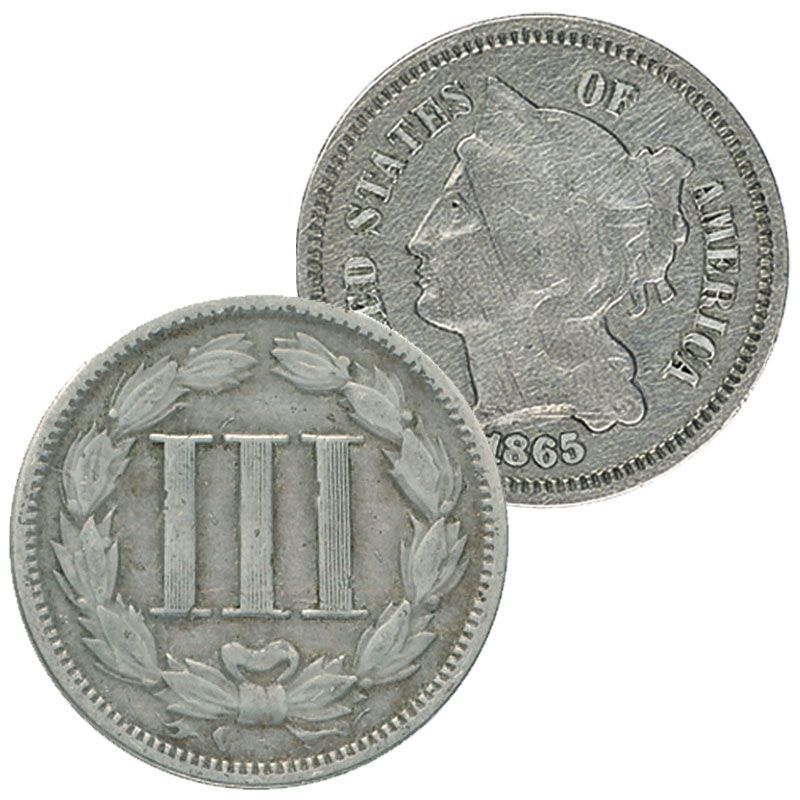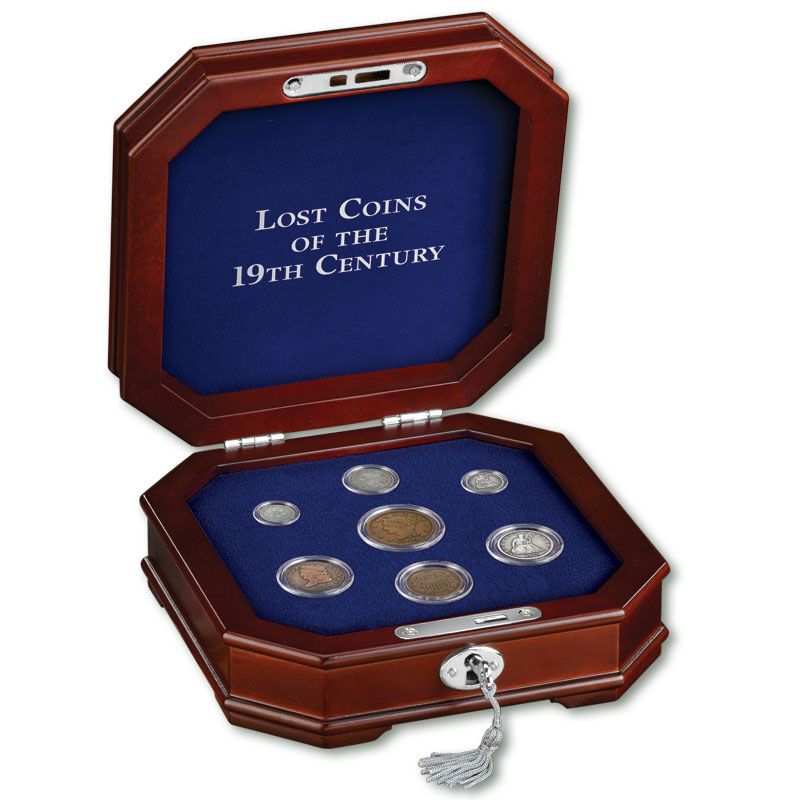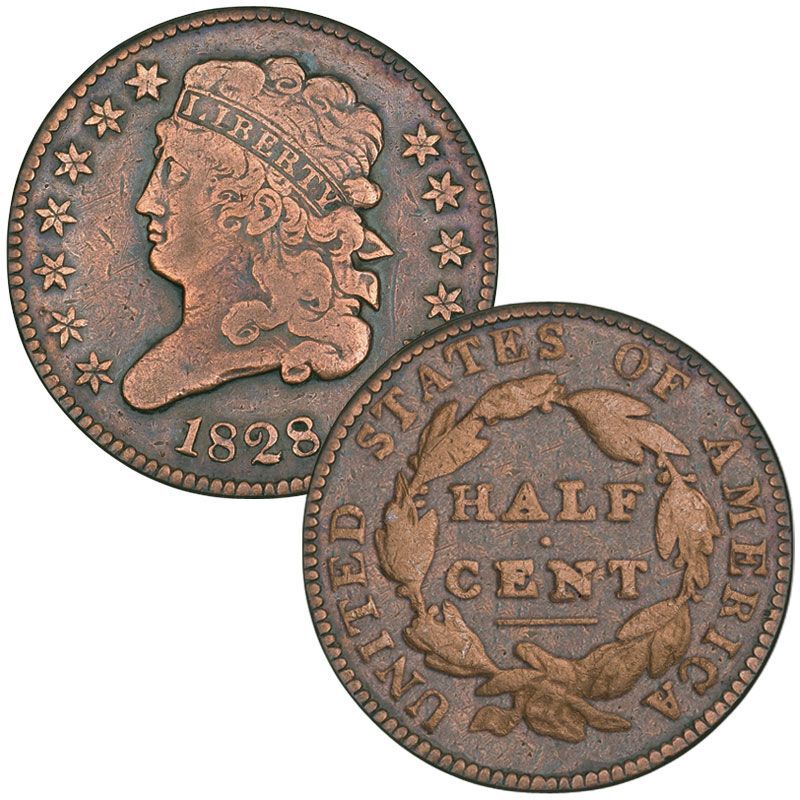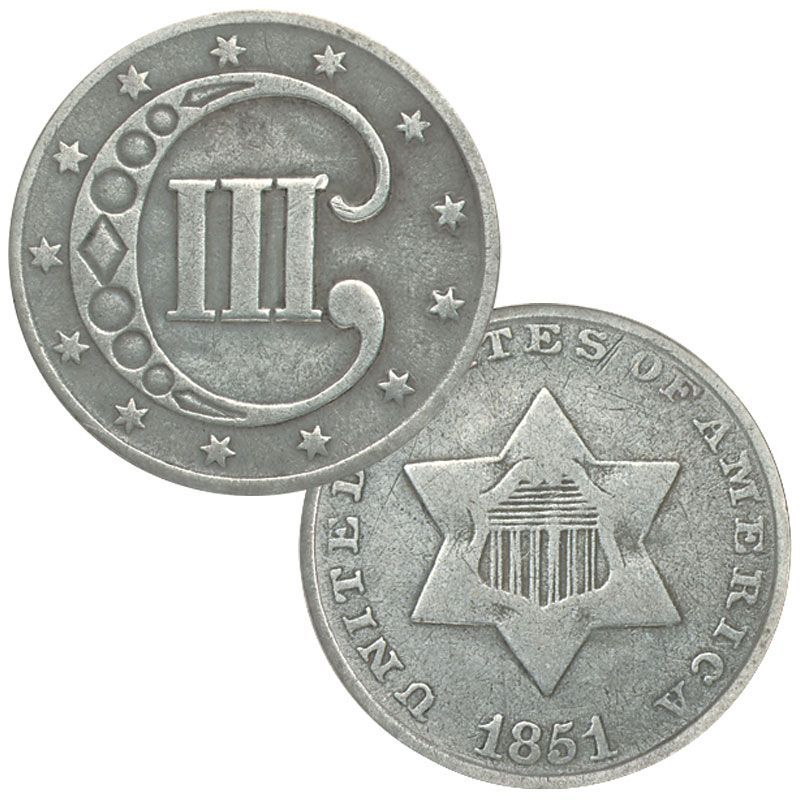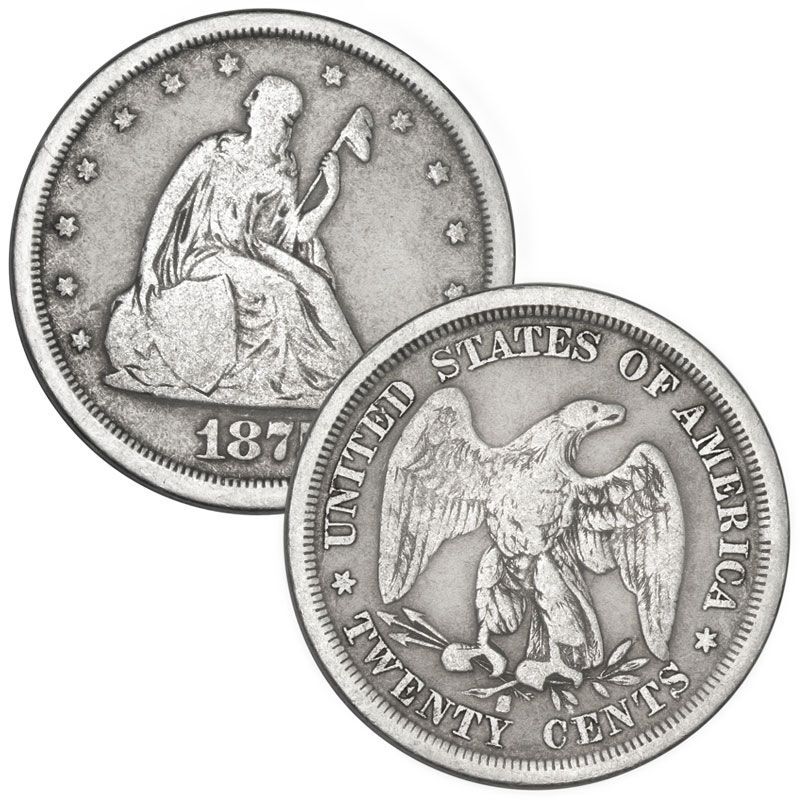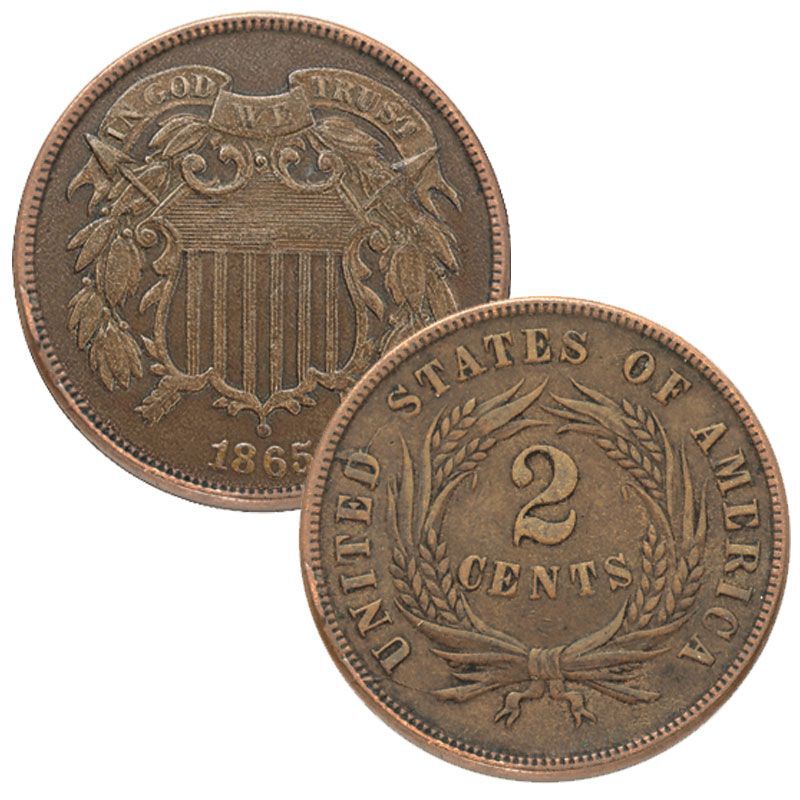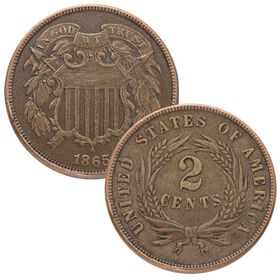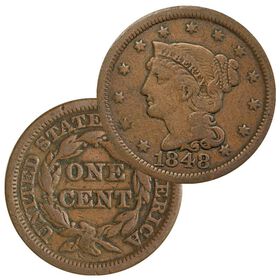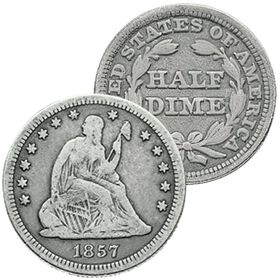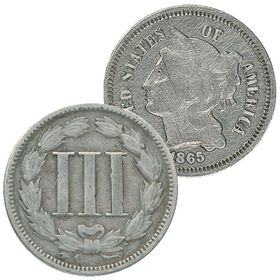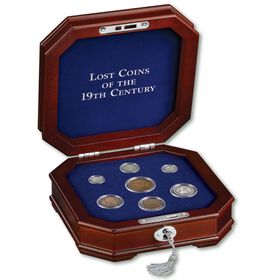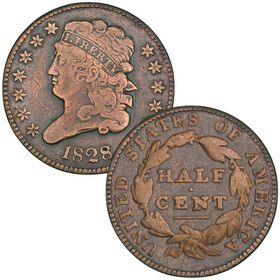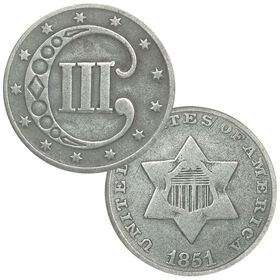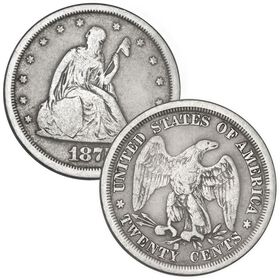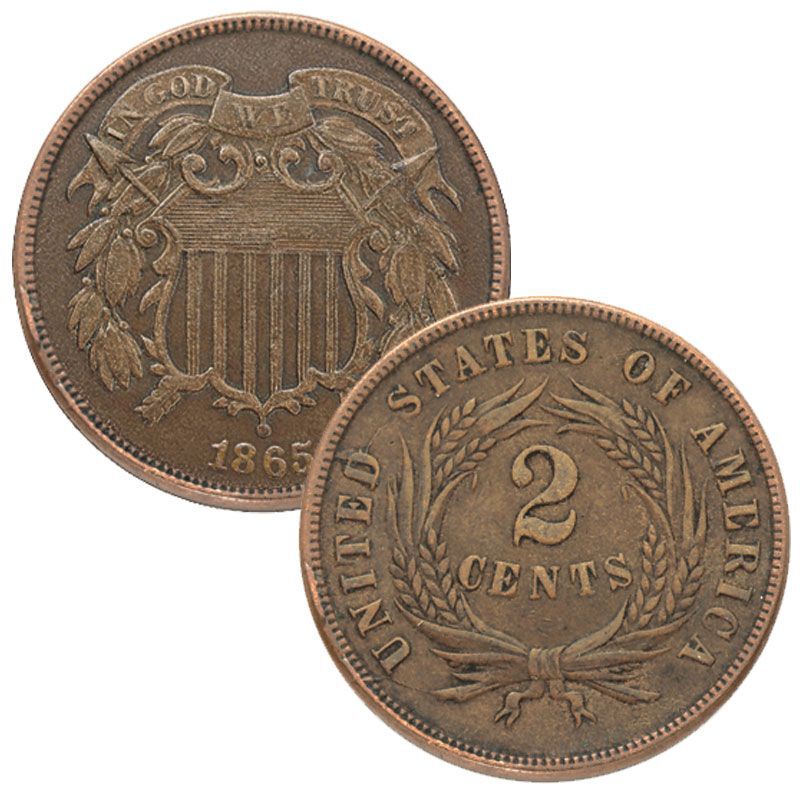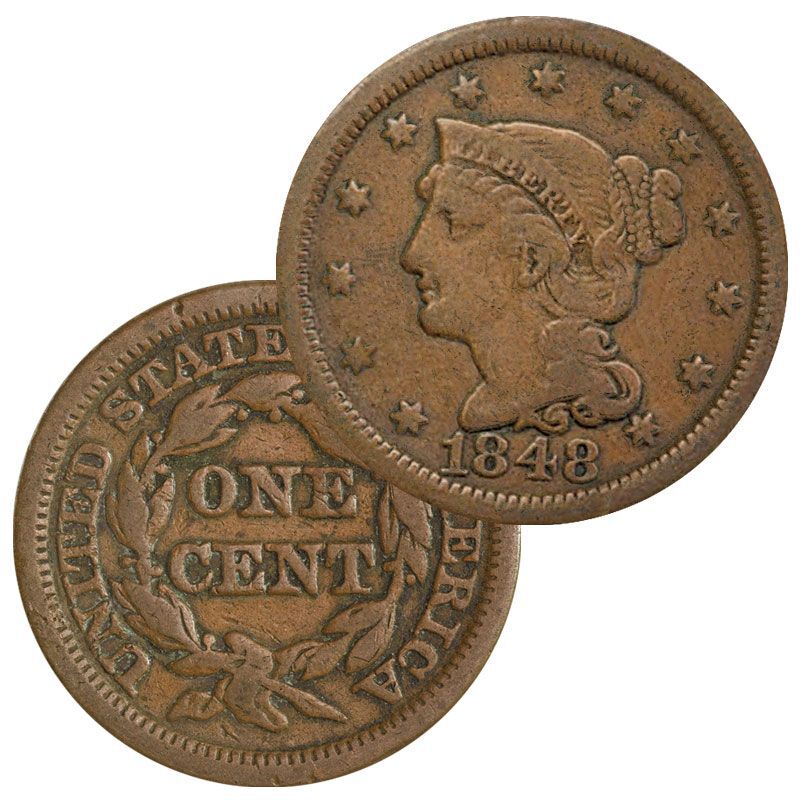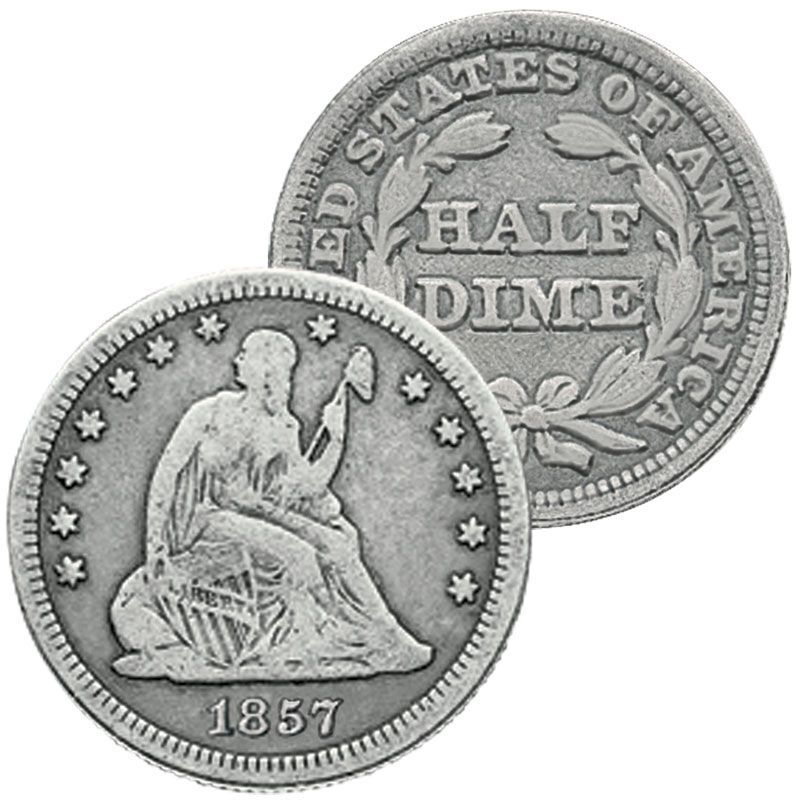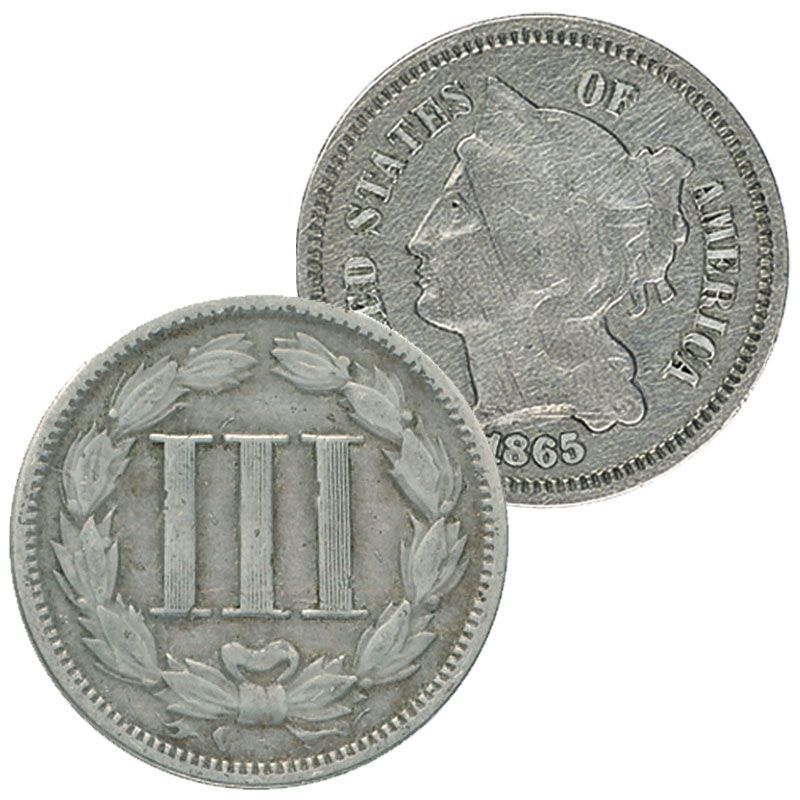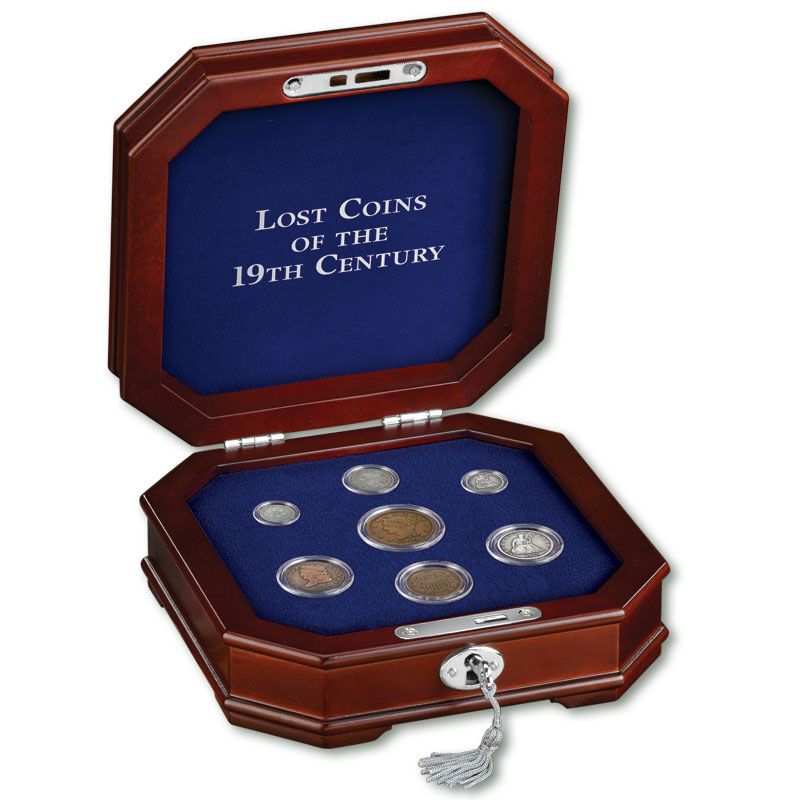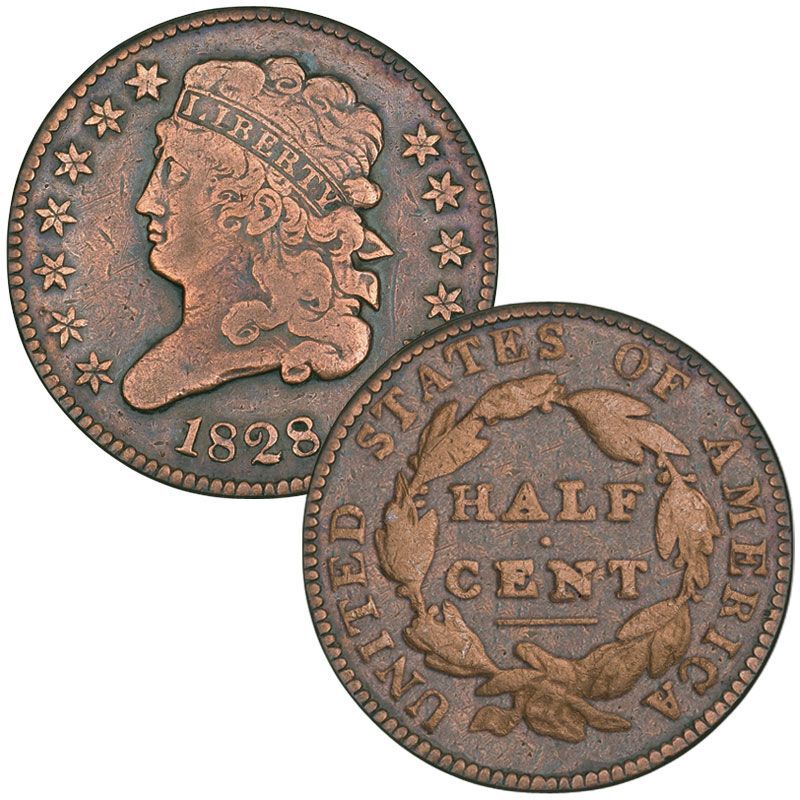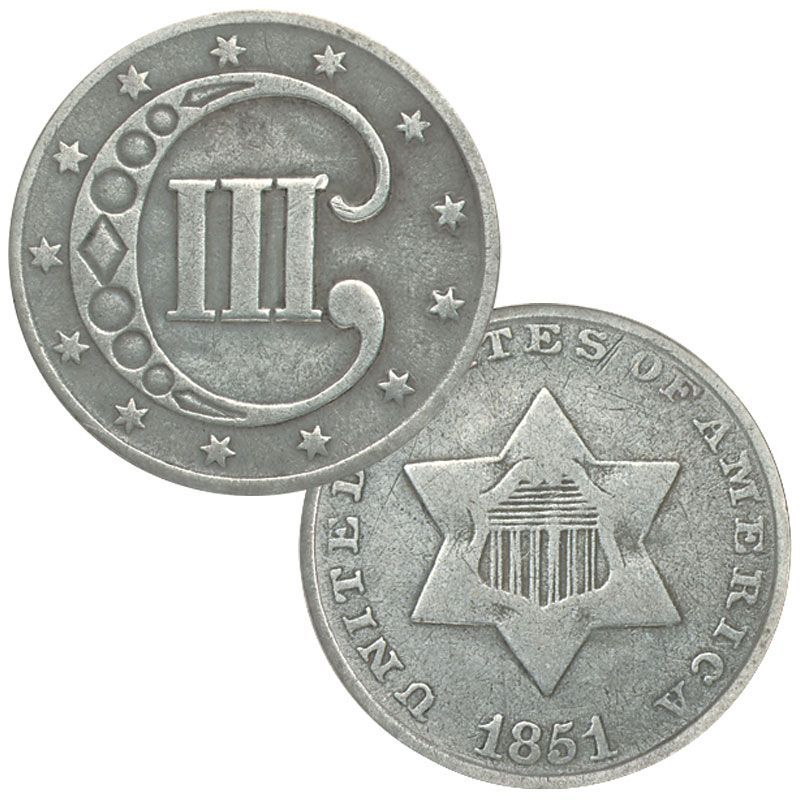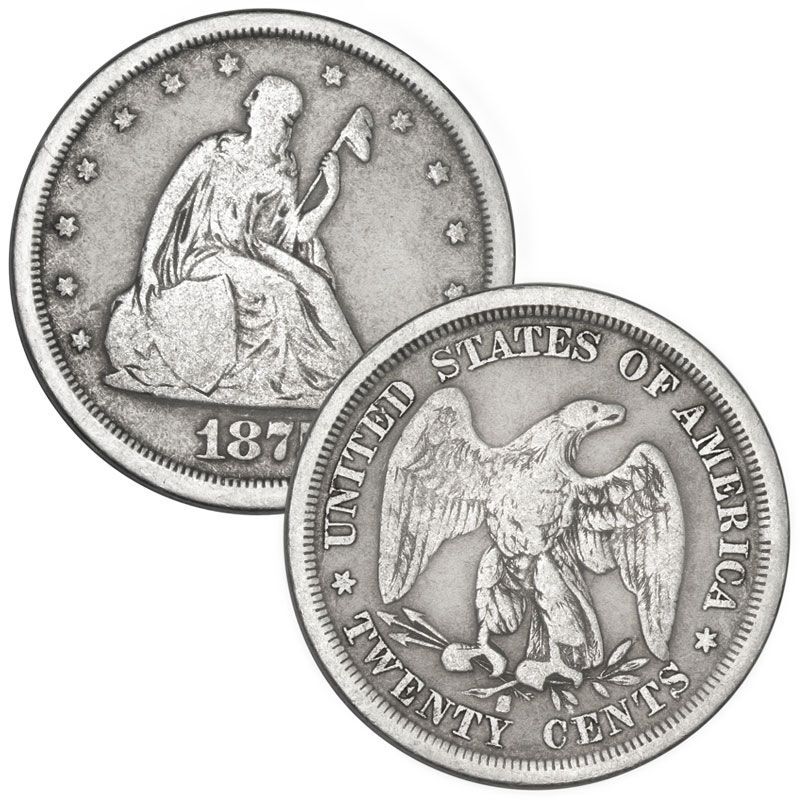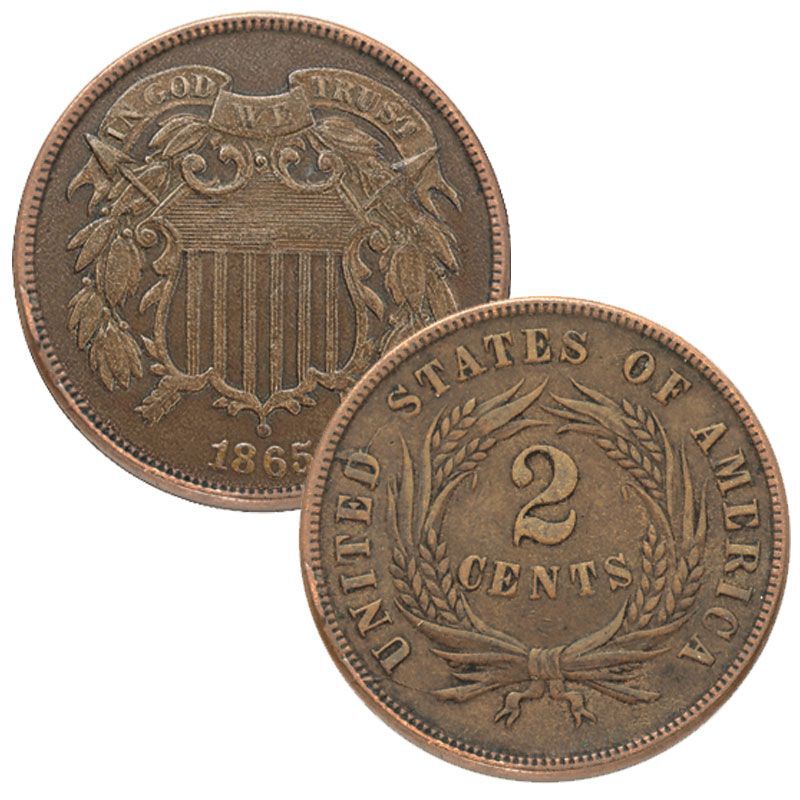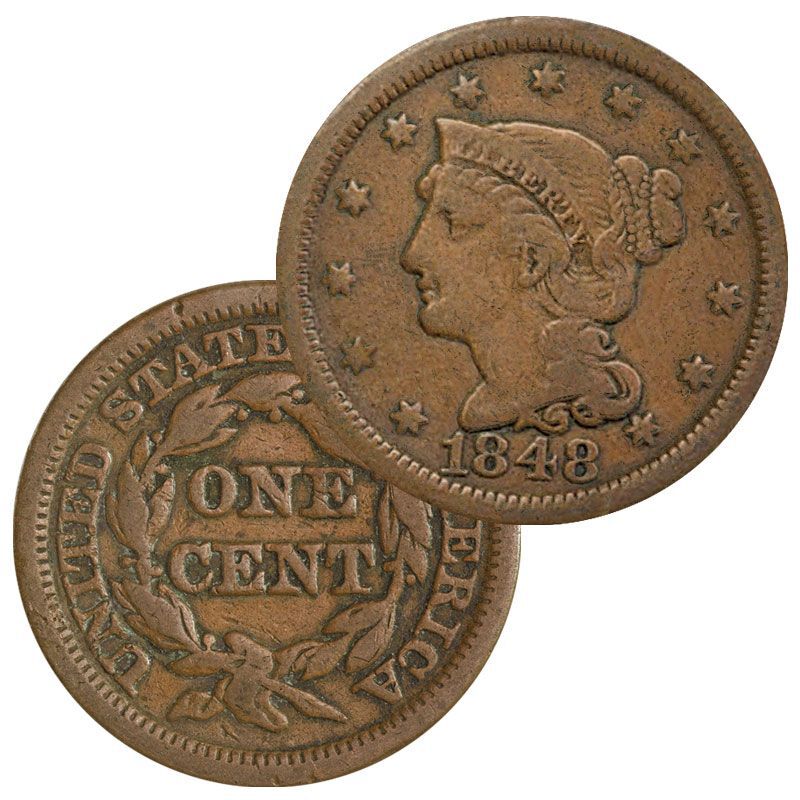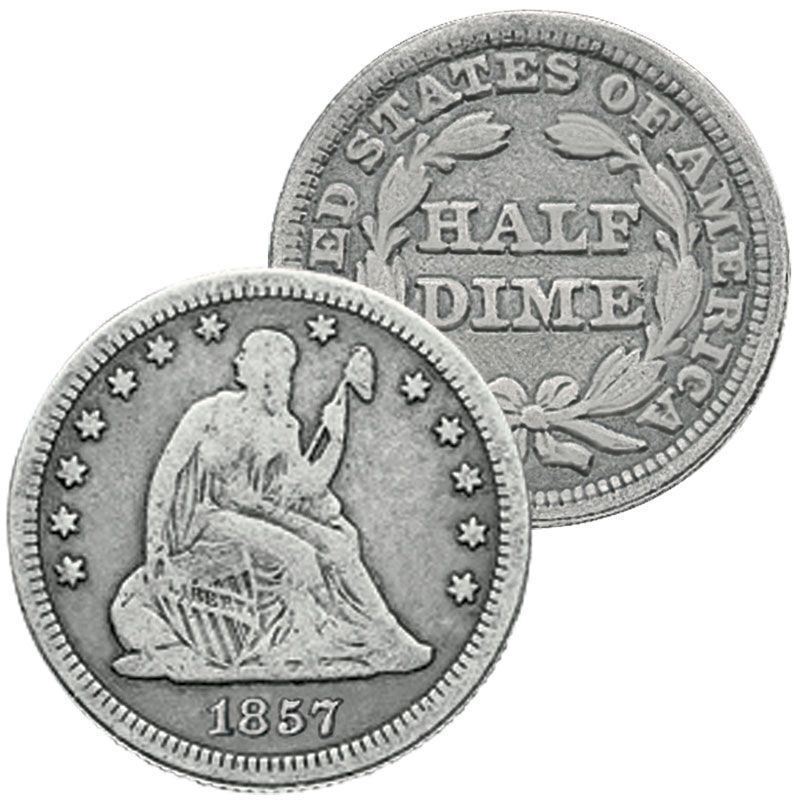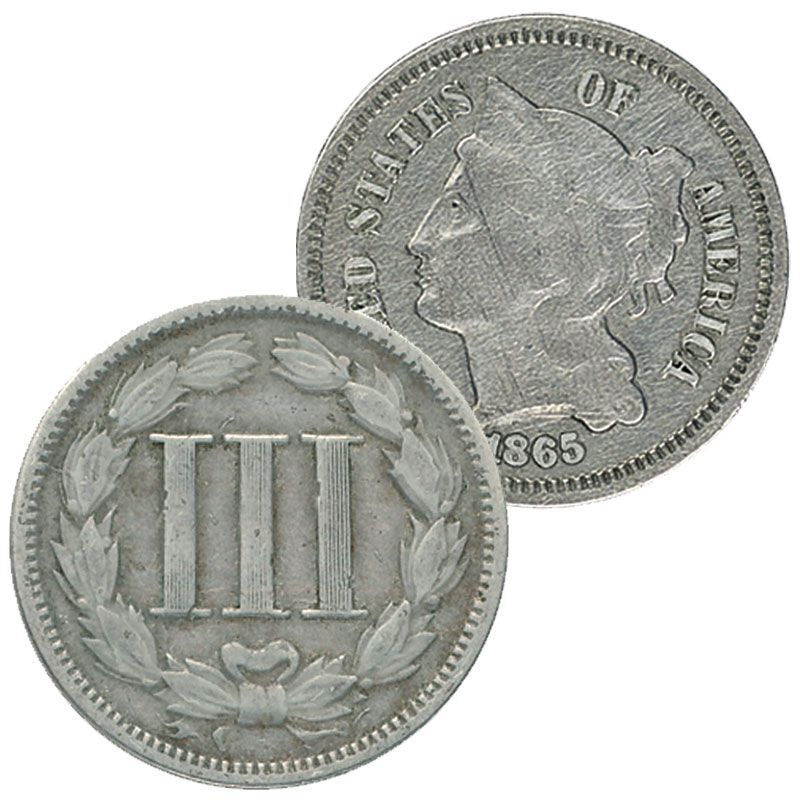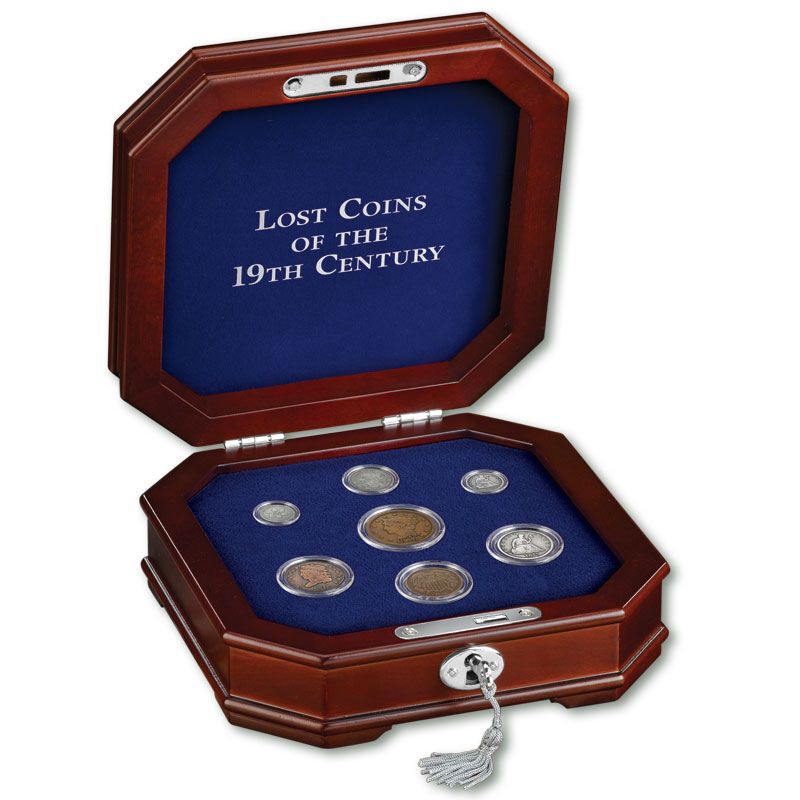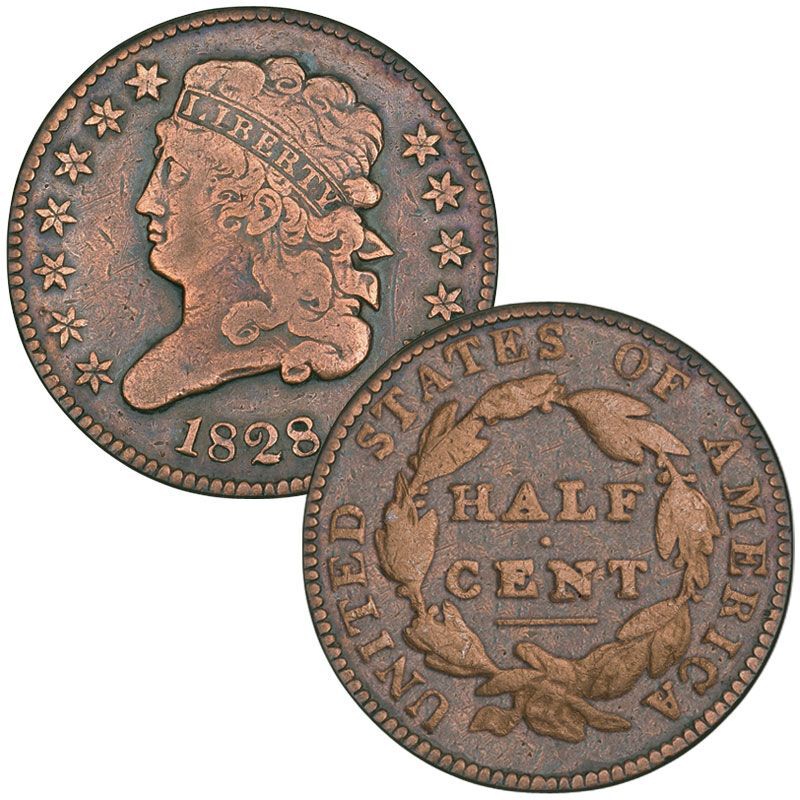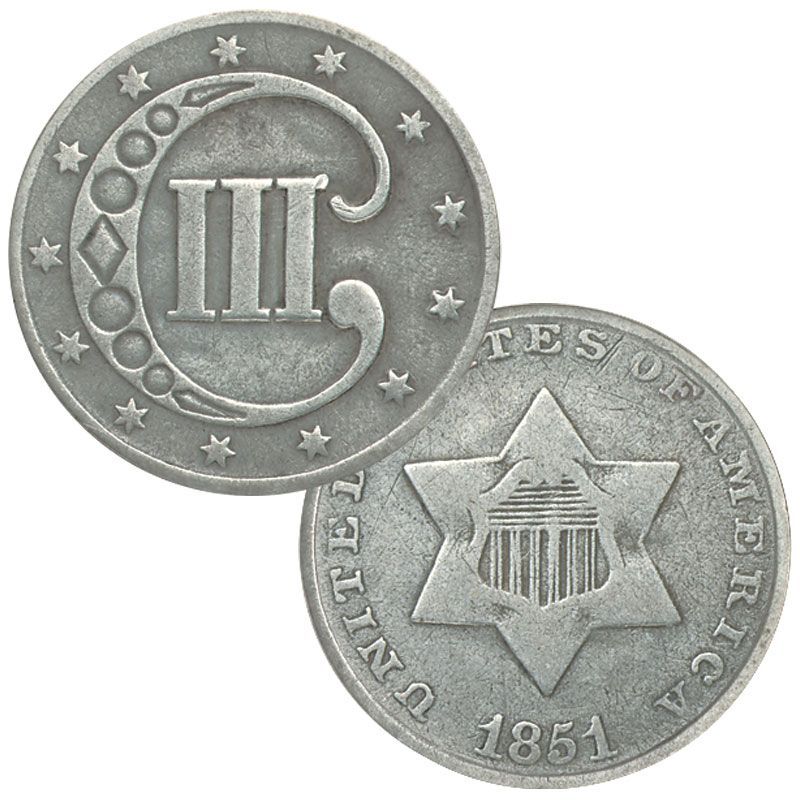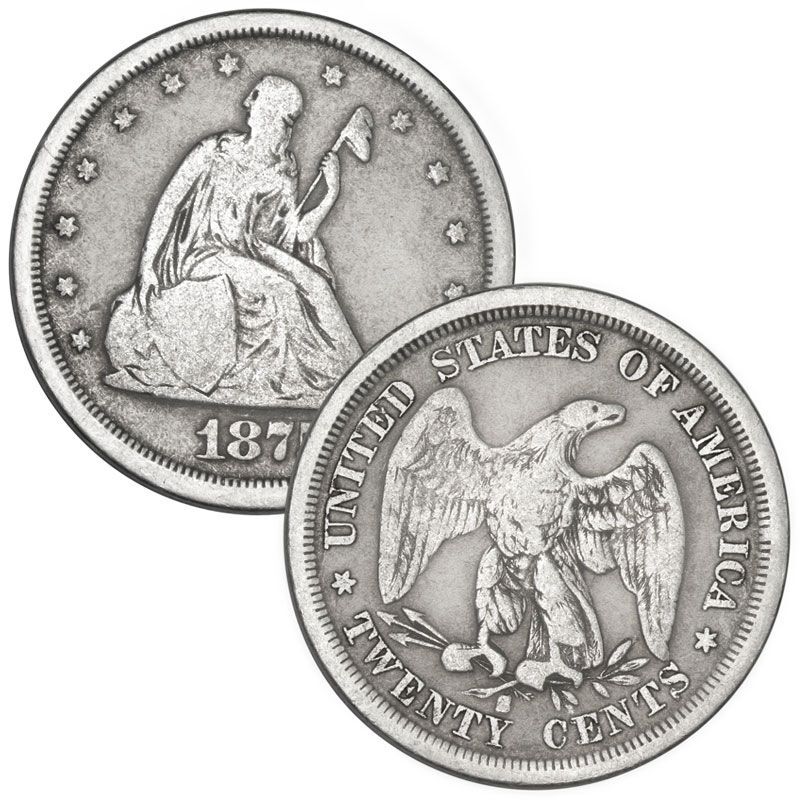 A fascinating collection of seldom-seen denominations last minted more than 125 years ago...
Seven coins dating back to the 19th century, obsolete but still legal tender, including:
• Three-cent pieces in silver (the smallest U.S. silver coin ever minted) and nickel (the last of this denomination ever to be issued).
• The first U.S. coin to bear our national motto, "In God We Trust"; the last 90% silver U.S. five-cent coin; and the lowest face-value U.S. coin ever struck.
• The Braided Hair Large One-Cent coin, introduced more than 175 years ago and featuring one of the most iconic designs of Lady Liberty on U.S. coinage.
• Seated Liberty coins, including the scarce twenty-cent piece, which had the lowest mintage and shortest life span of any American silver coin denomination.
• Presented in gently circulated condition so you may appreciate major design details.
• FREE: A Display Chest and Collector's Booklet, yours at no extra charge, sent with the second shipment.
• Guarantee of Satisfaction: Free returns and you may cancel at any time.
Show Less
Show More
$239
per shipment
Each shipment is payable in 3 monthly installments of $82.50
Lost Coins of the 19th Century forms a collectible of beauty, meaning and importance. This collection allows you the convenience of building it item-by-item with a gradual payment and shipment plan: Coins will be shipped at the rate of one shipment every three months (four total shipments in this collection). Your first three shipments will include two coins. Your fourth shipment, the twenty-cent coin, will be shipped and billed separately due to its scarcity. You can pay for each shipment in three monthly installments.

These historic coins are protectively encapsulated for safe handling and easy viewing of both sides. Please note: The coins shown here are for illustrative purposes only; the exact appearance and years of issue of the coins you receive may vary from the images shown. Included are the Braided Hair One-Cent Coin, Seated Liberty Half-Dime, Two-Cent Coin, Silver Three-Cent Coin, Nickel Three-Cent Coin, Classic Head Half-Cent Coin and Seated Liberty Twenty-Cent Coin.

The elegant wooden chest (measuring 7" x 7" x 2½") and booklet, including fascinating details about each coin in your collection, will be sent with your second shipment.

Your satisfaction is 100% guaranteed. You may return any shipment within 30 days for replacement, or for a full refund with no further obligation. You may cancel at any time by calling the toll-free number included with each shipment. Either party may cancel this agreement at any time.