The Ancient Greek Poseidon Coin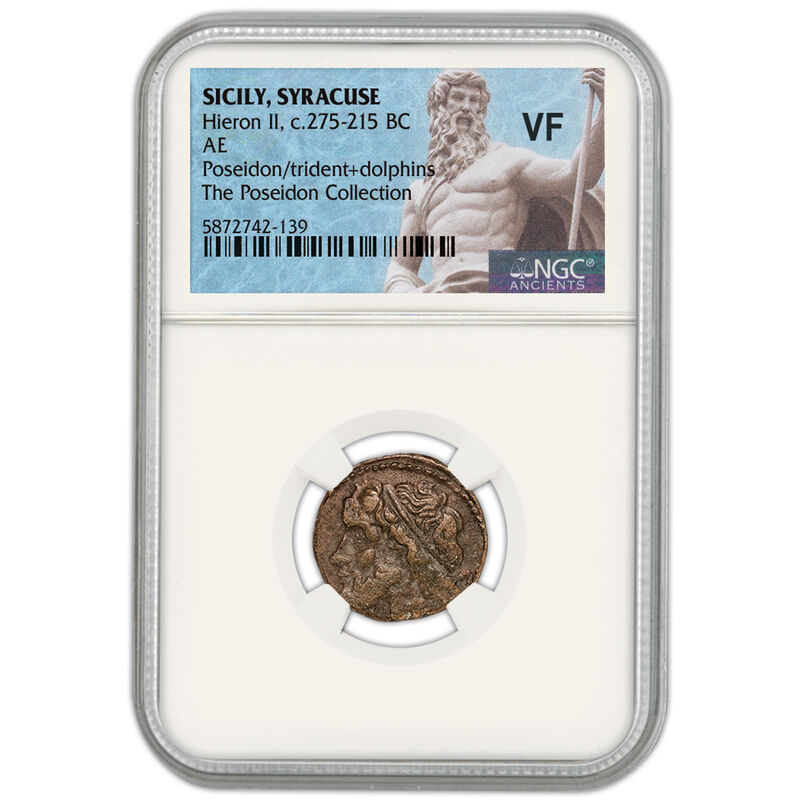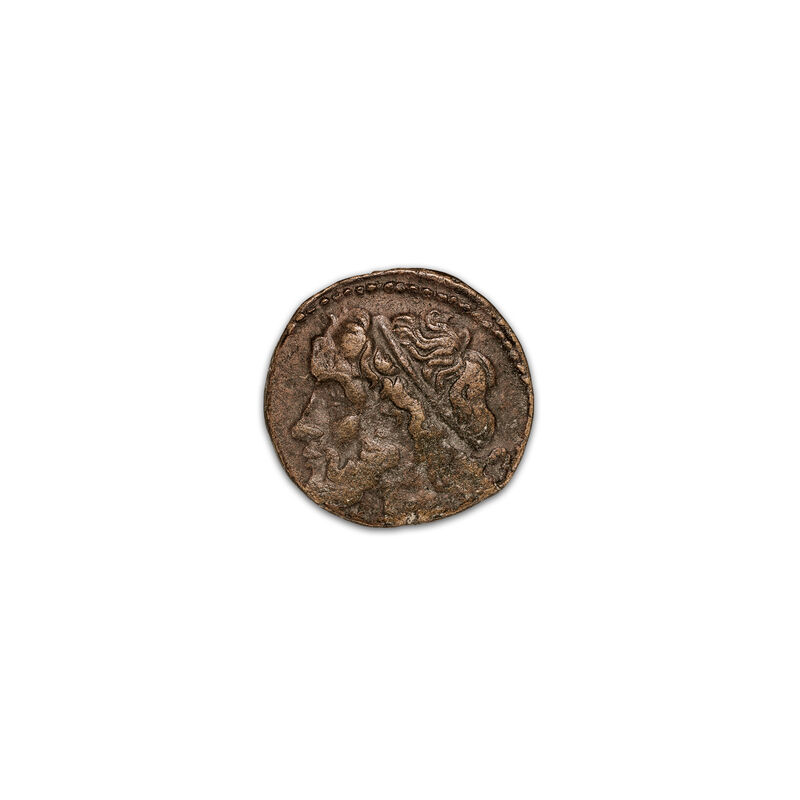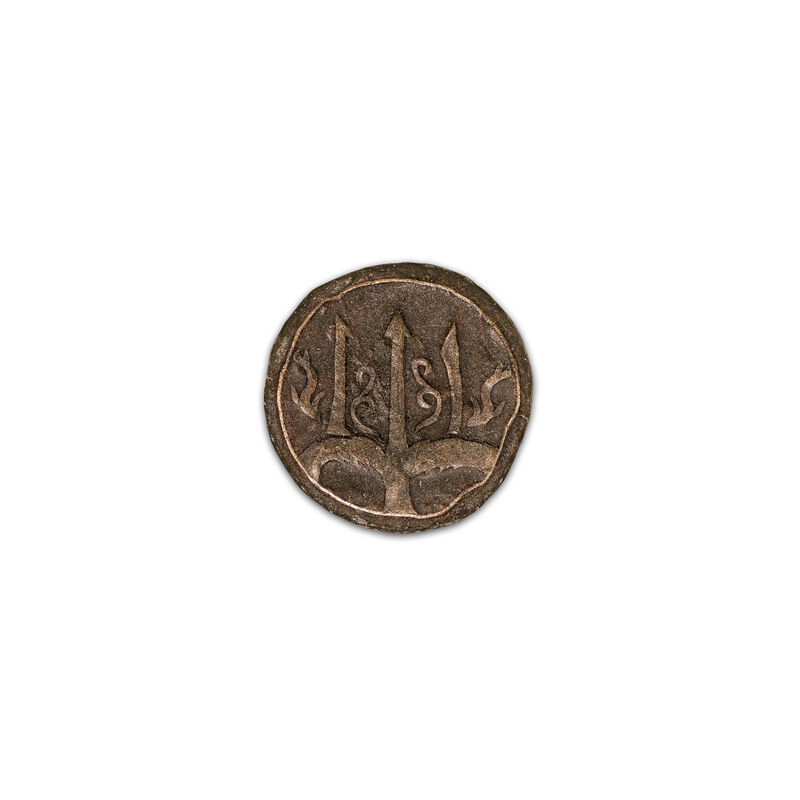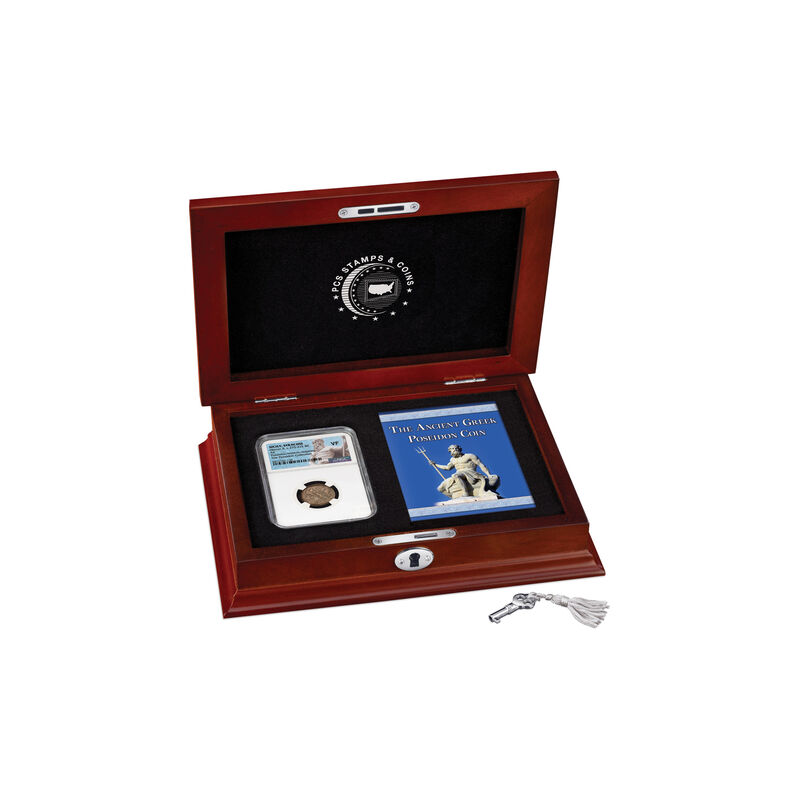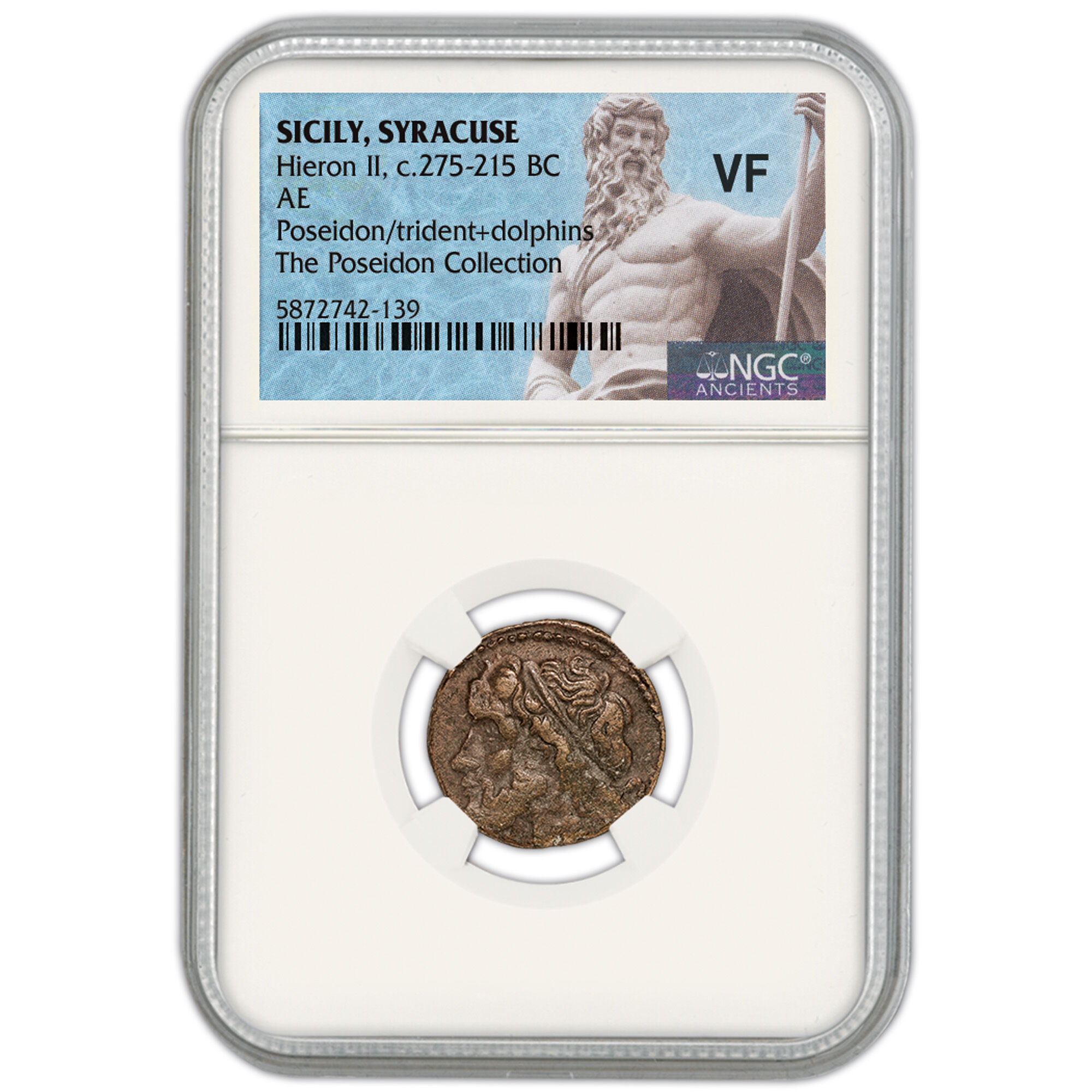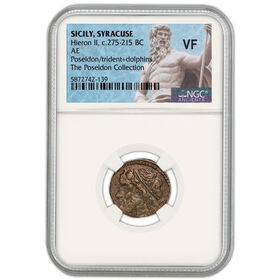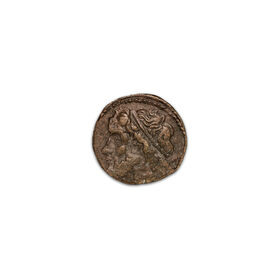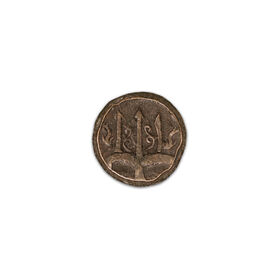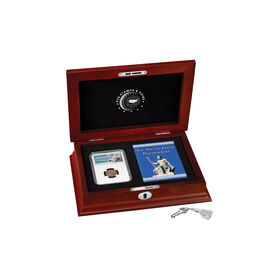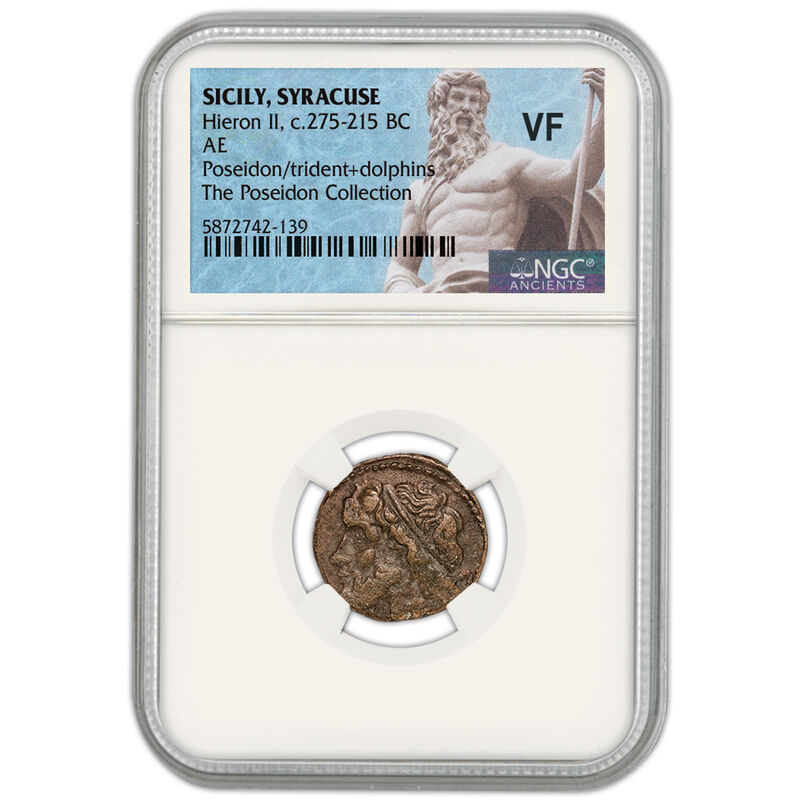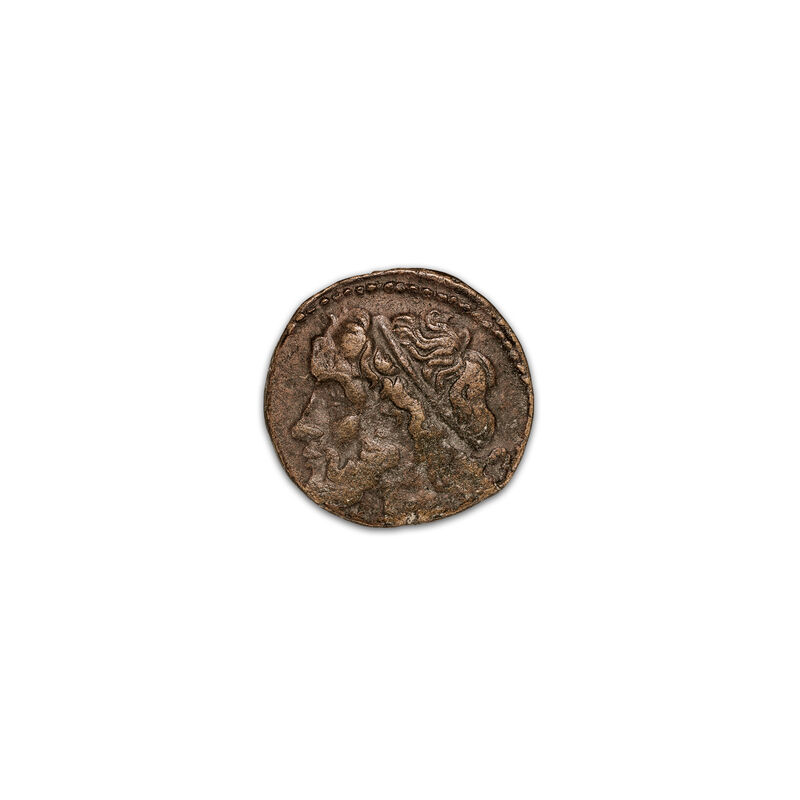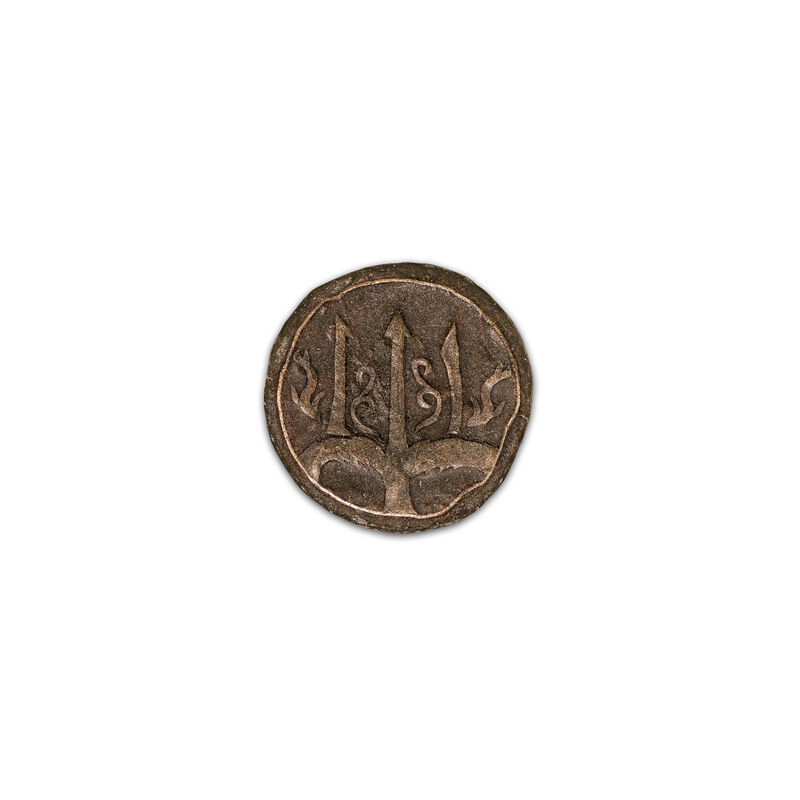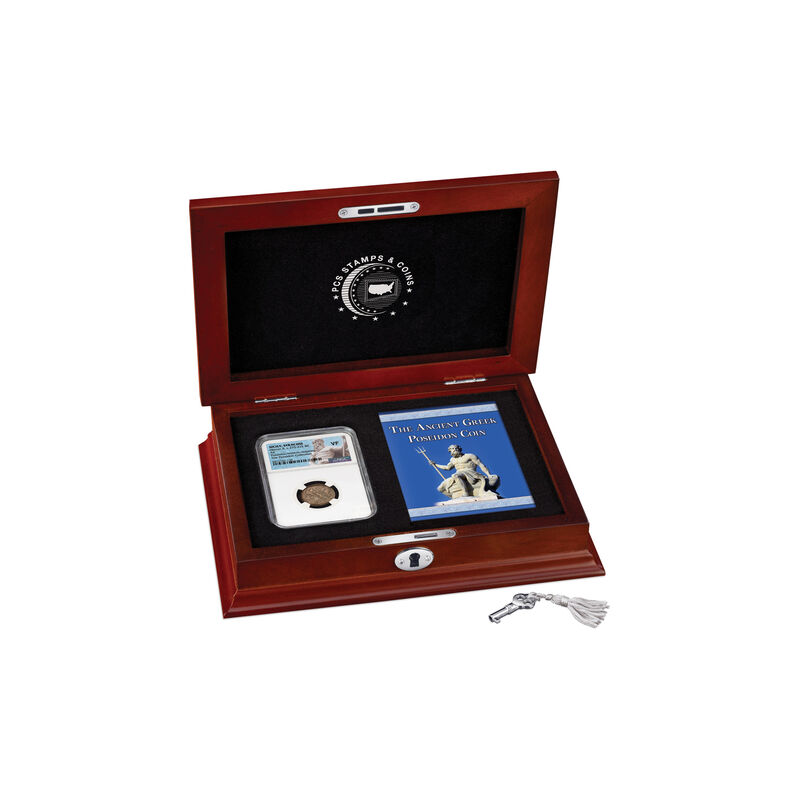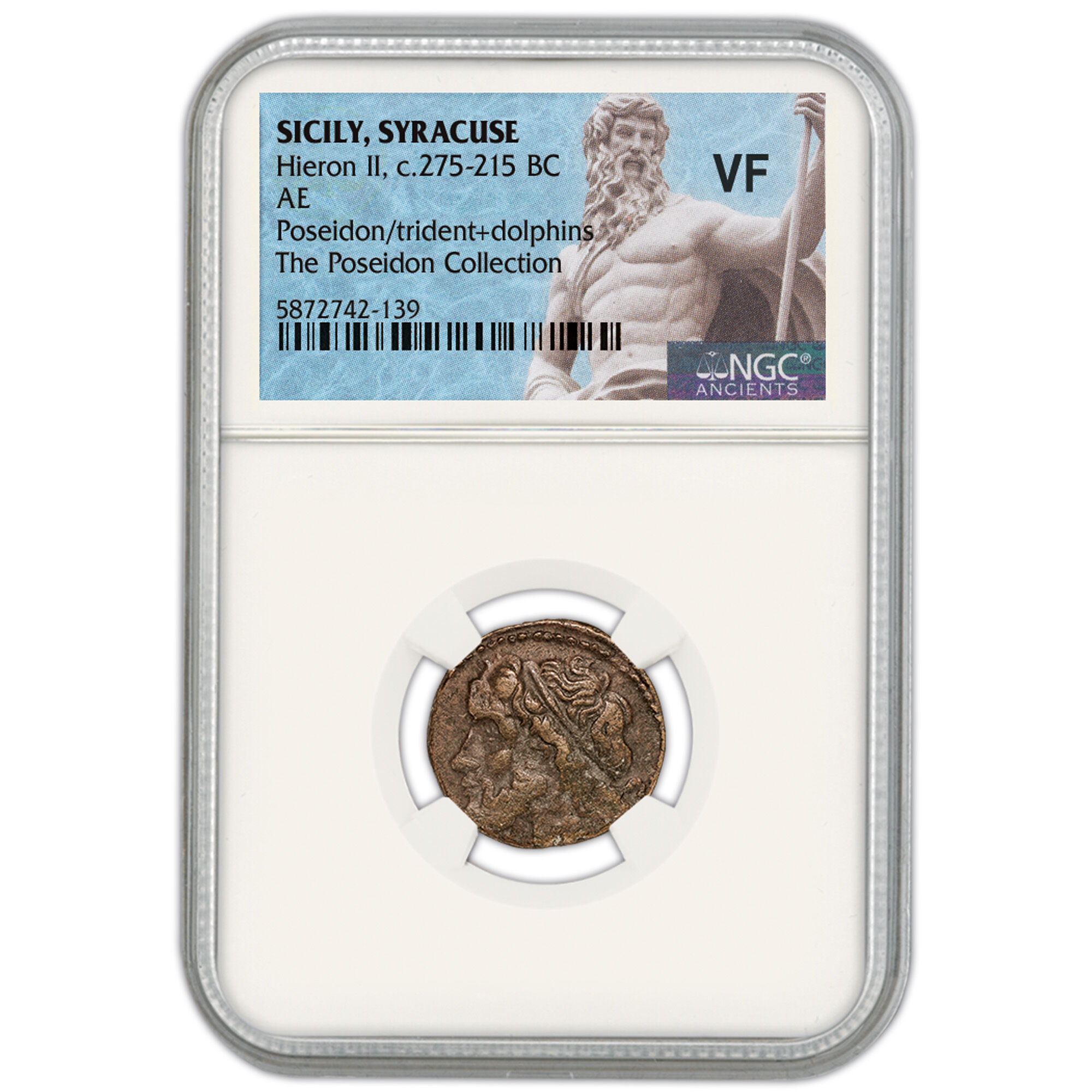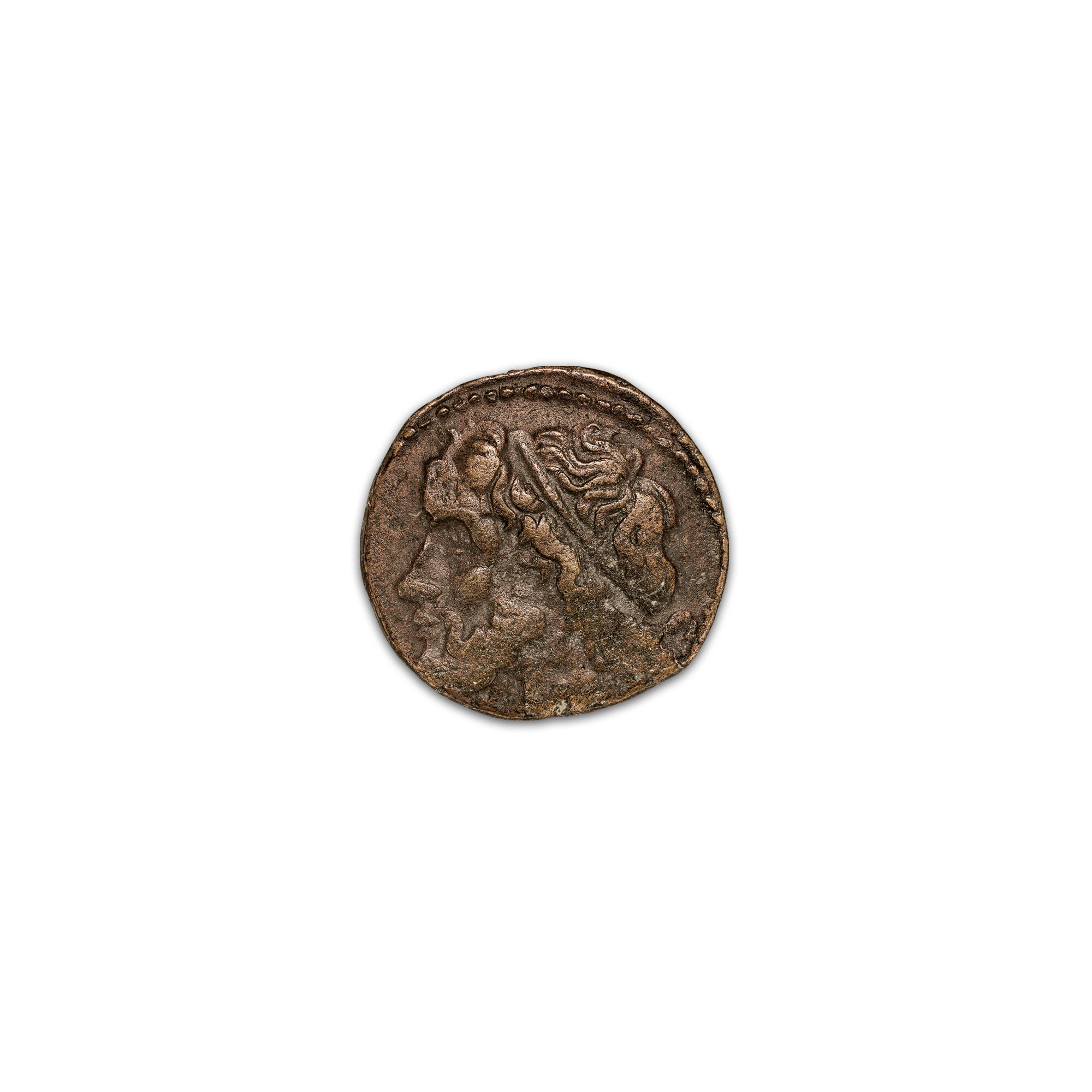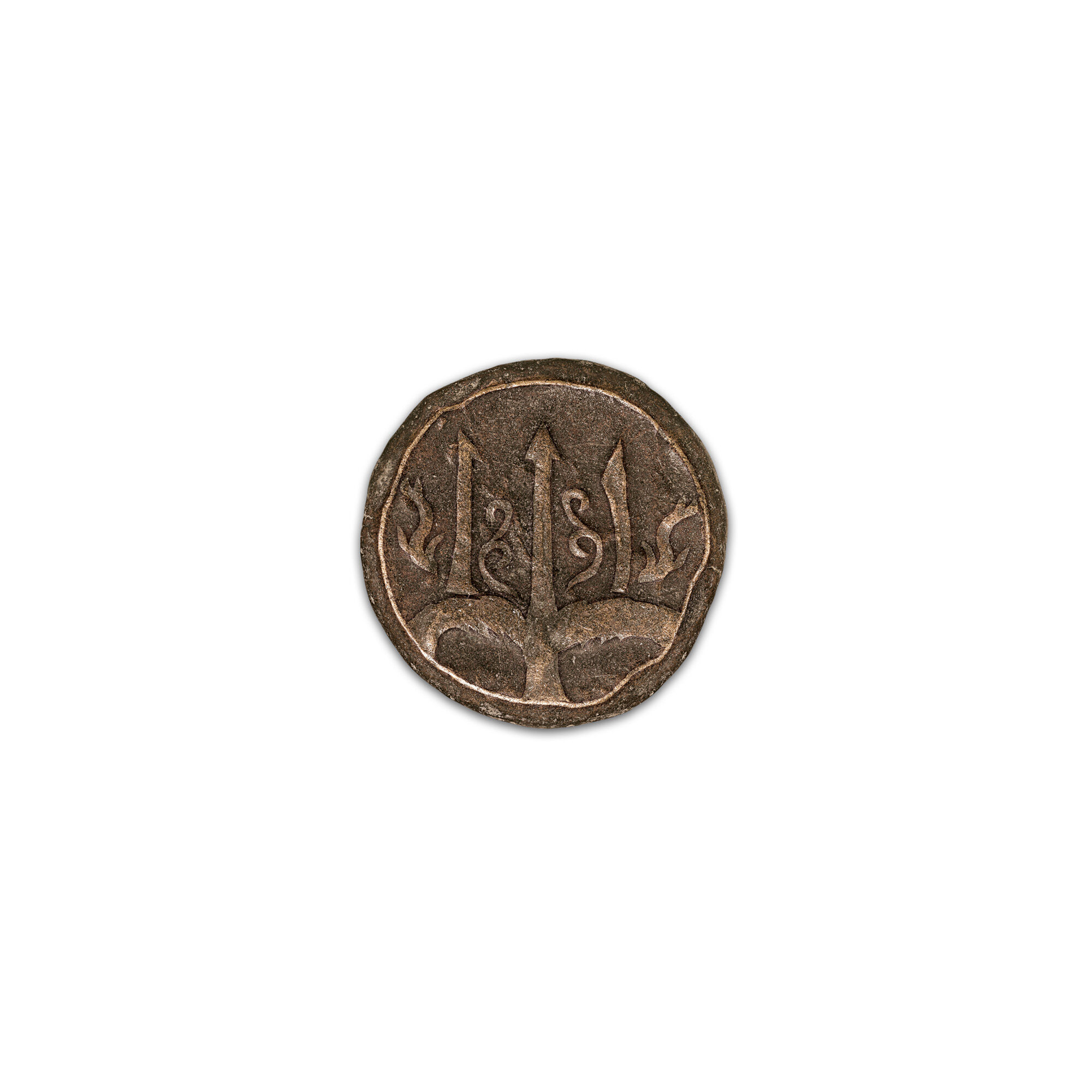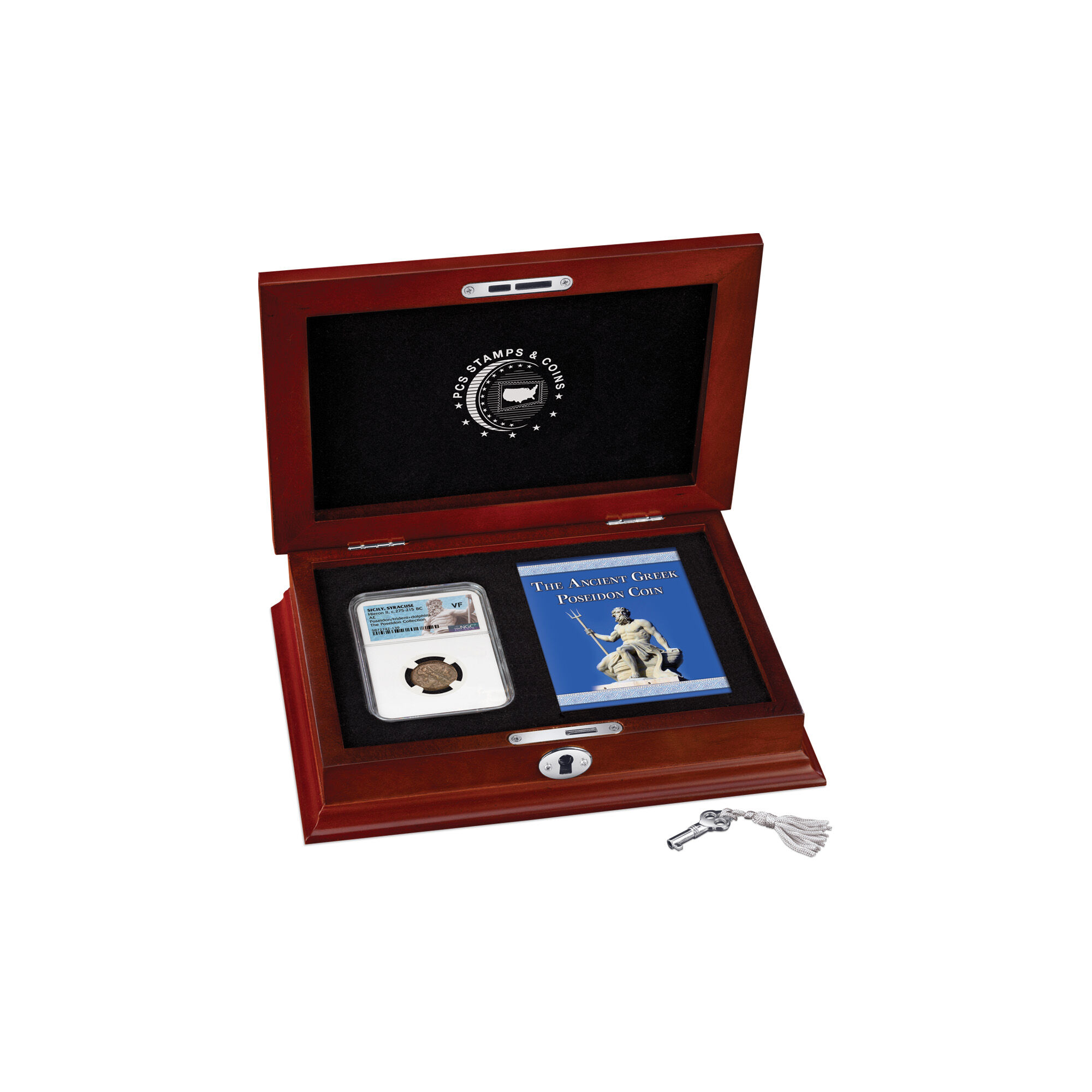 A bronze coin dating back more than 2,200 years, featuring the great god of the seas…
• In the third century B.C., the ancient Greek city of Syracuse in Sicily issued a legendary bronze coin honoring Poseidon, one of their most powerful and prominent gods.
• Placing Poseidon's image on the coins was intended, in part, to ensure that the gods of ancient Greek mythology looked favorably on the city's seafarers and sailors.
• Issued by King Hieron II, who ruled Syracuse from 270 to 215 B.C., and struck by hand by skilled craftsmen; each coin is a unique work of art, slightly different from all others.
• As proof of its authenticity, this prized relic of a fascinating era is certified as Very Fine condition by NGC, one of the world's most trusted coin-grading companies.
• A clear archival holder preserves it for generations to come, allowing safe examination of the fine details on both sides without fear of damage from dust, dirt and fingerprints.
• Accompanied by a luxurious wooden Display Chest (measuring 4½" x 5¾" x 1¾") with silver-toned accents, as well as a magnifying loupe to examine the exquisite designs.
• Comes with an expertly written Collector's Guide that includes enthralling narrative about Poseidon and the coin's history and design.
• Guarantee of Satisfaction: Free returns for replacement or full refund.
Show Less
Show More
In stock. Ships in 1-2 weeks.
$239
Payable in 3 monthly installments of $82 (includes shipping)
This product allows the convenience of a gradual payment plan. It is payable in three equal, monthly, interest-free installments.
Please note: The exact appearance of the coin you receive may vary from the images shown.
Your satisfaction is 100% guaranteed. You may return the product at our expense within 30 days for replacement or for a full refund. Orders are subject to acceptance.