The World War I 100th Anniversary Commemorative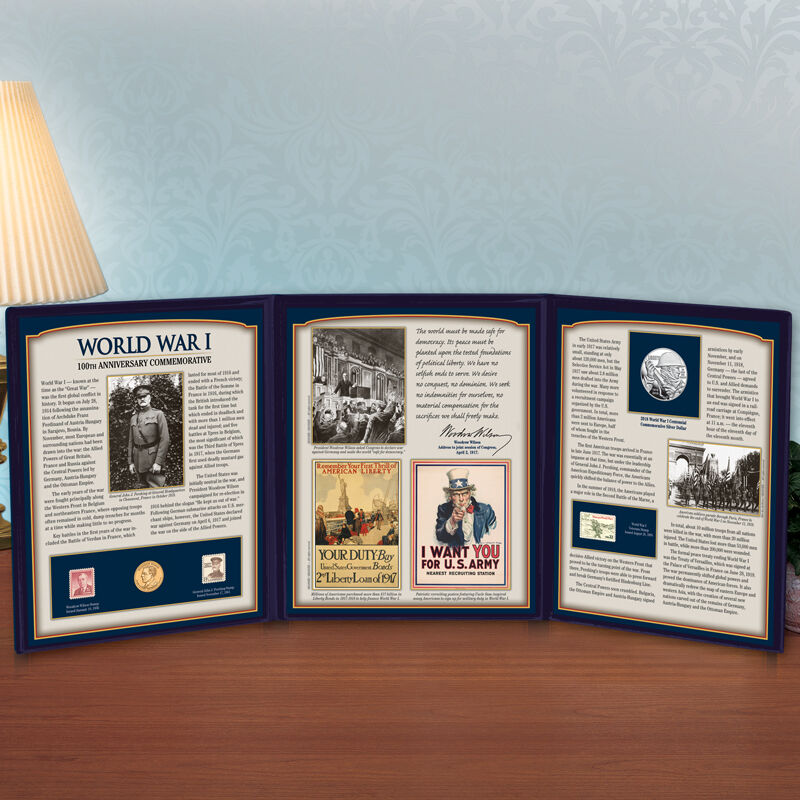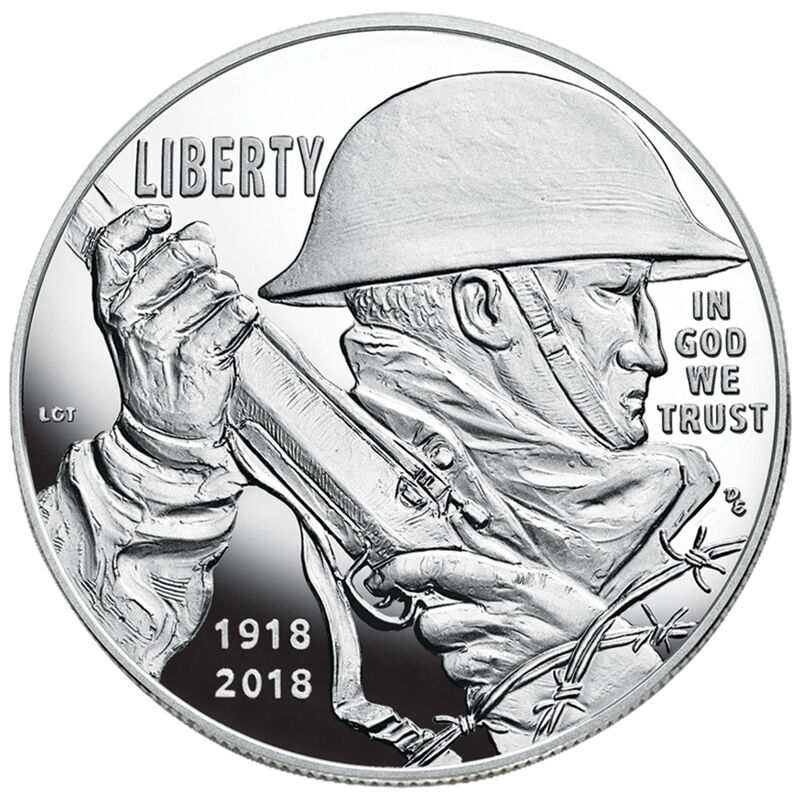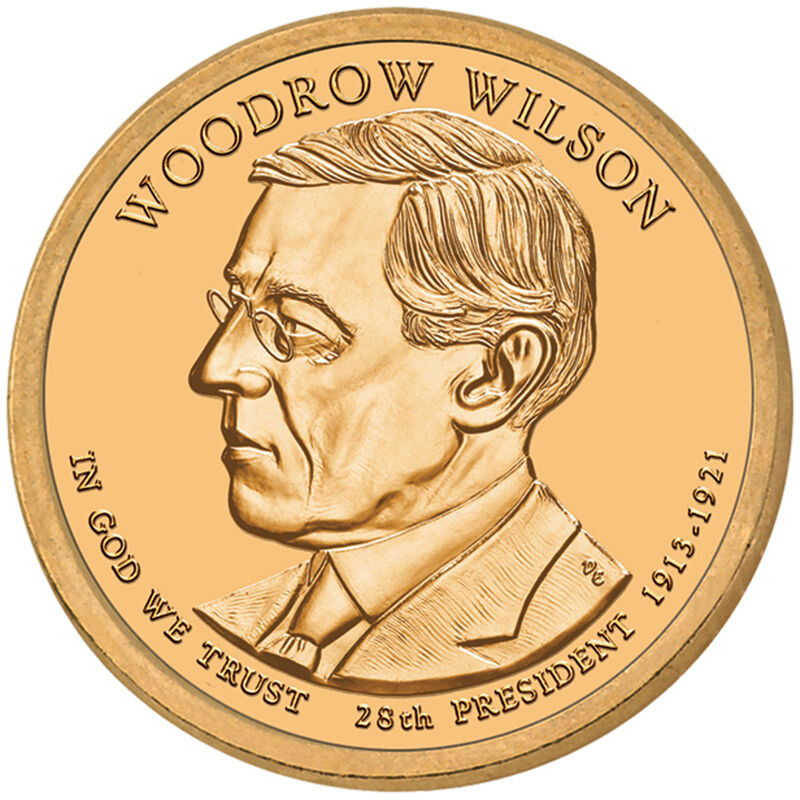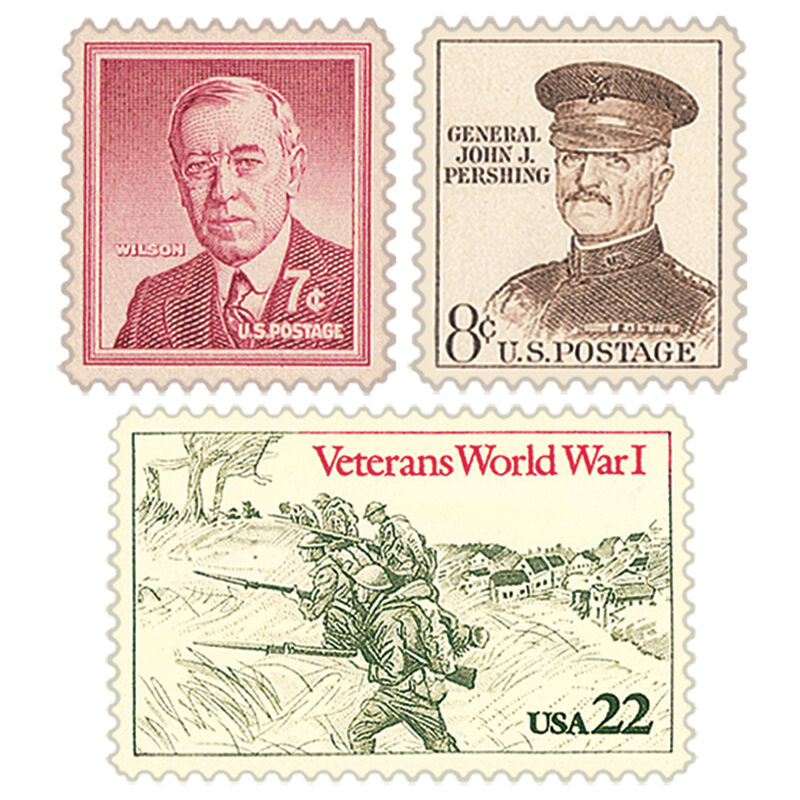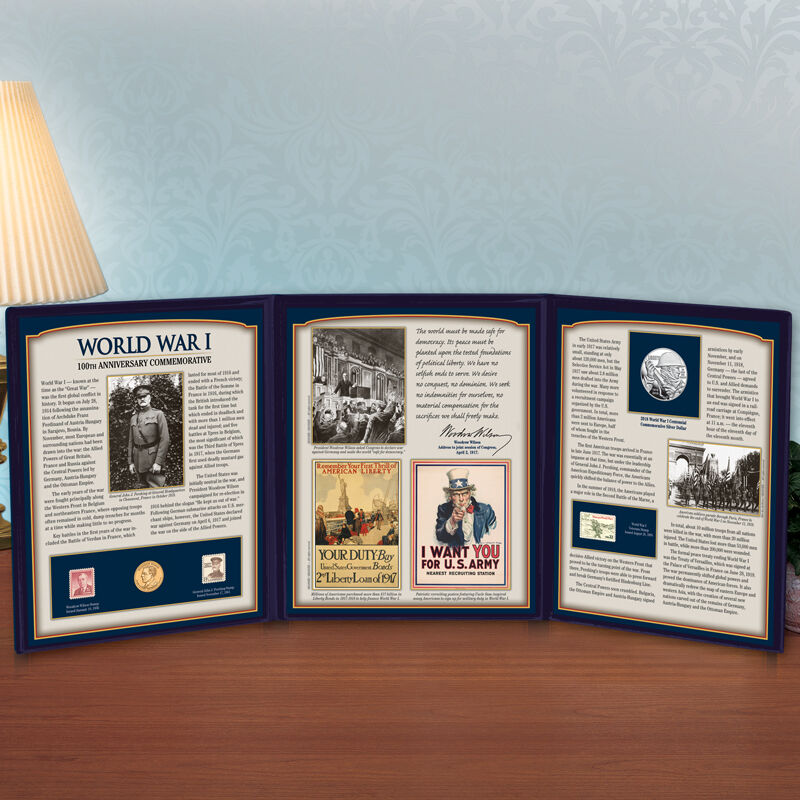 A limited-edition commemorative marking the centennial of the Great War...

One hundred years ago in 1918, World War I came to an end after four brutal years of trench warfare and seemingly endless battles. Then called the Great War, it was the largest and deadliest in history to that date. Although the U.S. didn't join the war until 1917, it helped the Allies move swiftly to victory, emerging as the world's greatest defender of democracy and a beacon of hope for oppressed people seeking freedom and liberty.

The U.S. Mint's special World War I Centennial commemorative Silver Dollar is being issued in a limited edition only in the 100th-anniversary year of 2018. Now, in connection with the coin's release, PCS Stamps & Coins marks the anniversary with an exclusive offer—one of only 2,000 available nationwide.
Show Less
Show More
Ships in 2-4 weeks.
$189
Payable in 3 monthly installments of $65
This powerful heirloom tribute includes:

• The World War I Centennial Silver Dollar, presented in stunning proof quality, the highest available from the U.S. Mint. The same size and silver content as a classic Morgan Silver Dollar, it shows a dramatic image of a U.S. soldier in battle; the back depicts poppies and barbed wire, two powerful symbols of the war.
• The uncirculated 2013 Woodrow Wilson Presidential Dollar, the rarest coin in the Presidential Dollars series.
• Three mint-condition U.S. stamps honoring those who played a crucial role in the war, highly sought-after in their own right, yet no longer available from any post office.
• A hand-numbered Certificate of Authenticity that verifies the limited-edition status of only 2,000 folios nationwide.
• A trio of specially designed Collector Panels, measuring 8" x 10", in a handsome Collector's Folio created specifically for this collection.

This product allows you the convenience of a gradual payment plan. You can pay in three monthly installments.

Product will not be available to ship until after expected U.S. Mint release date of early June.

Your satisfaction is guaranteed by PCS Stamps & Coins' guarantee of quality and excellent service. If you're not completely satisfied, return your product within 30 days for replacement or refund. All orders are subject to acceptance.