Brilliant Uncirculated Pure Silver Coins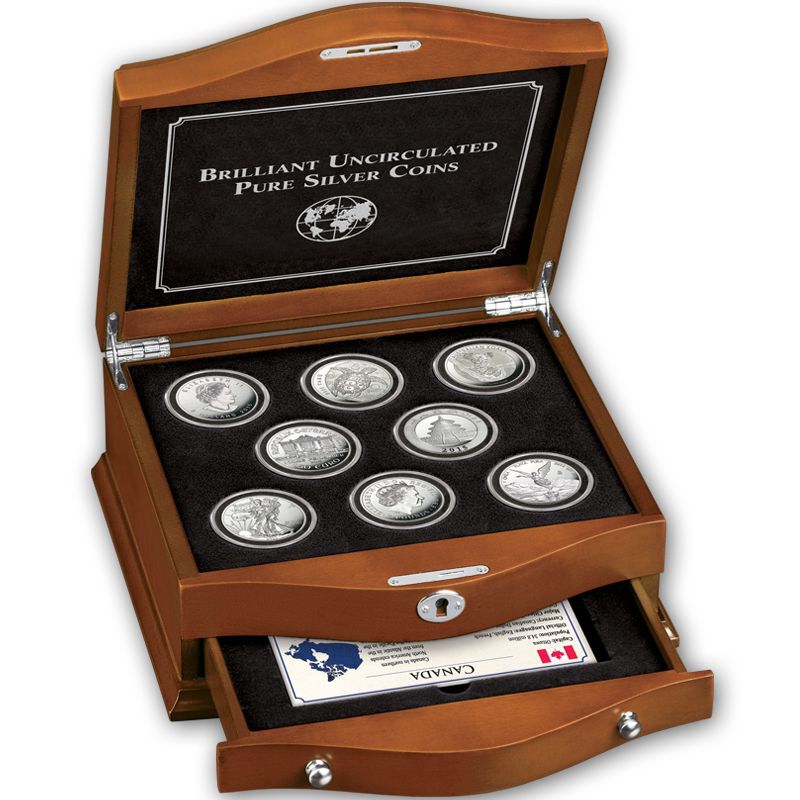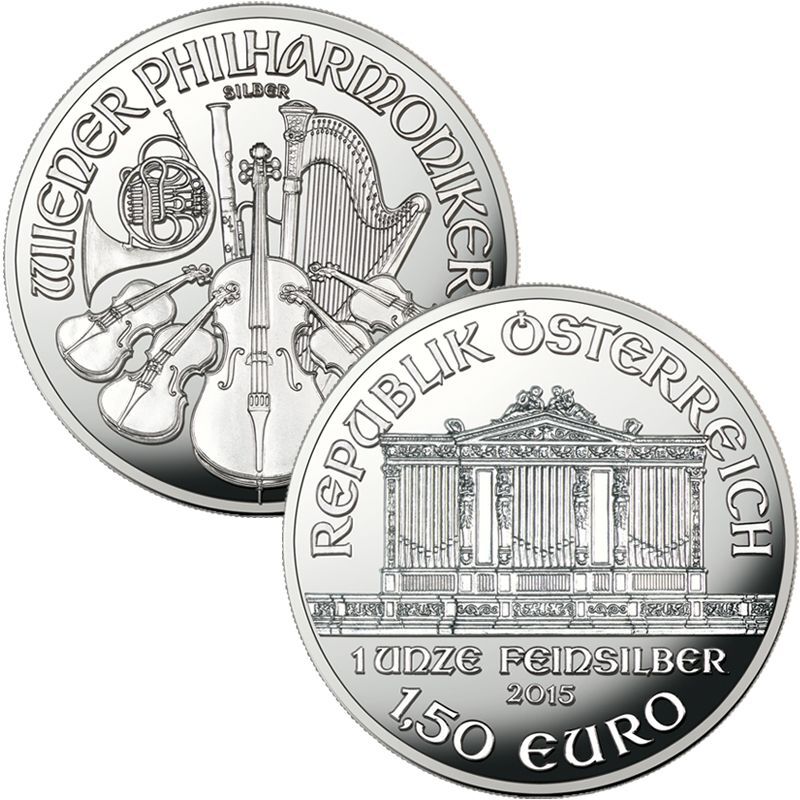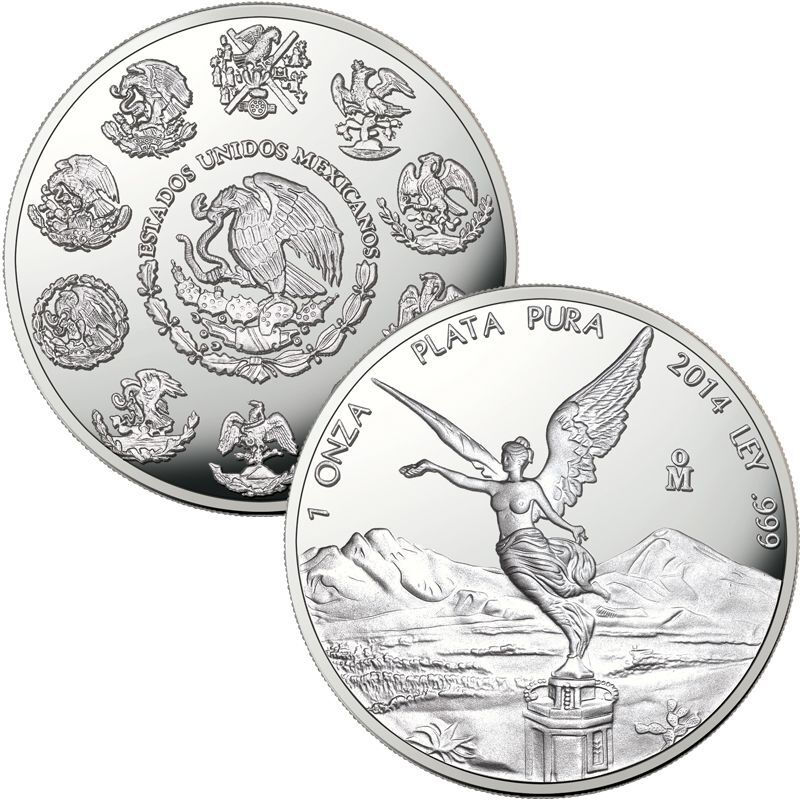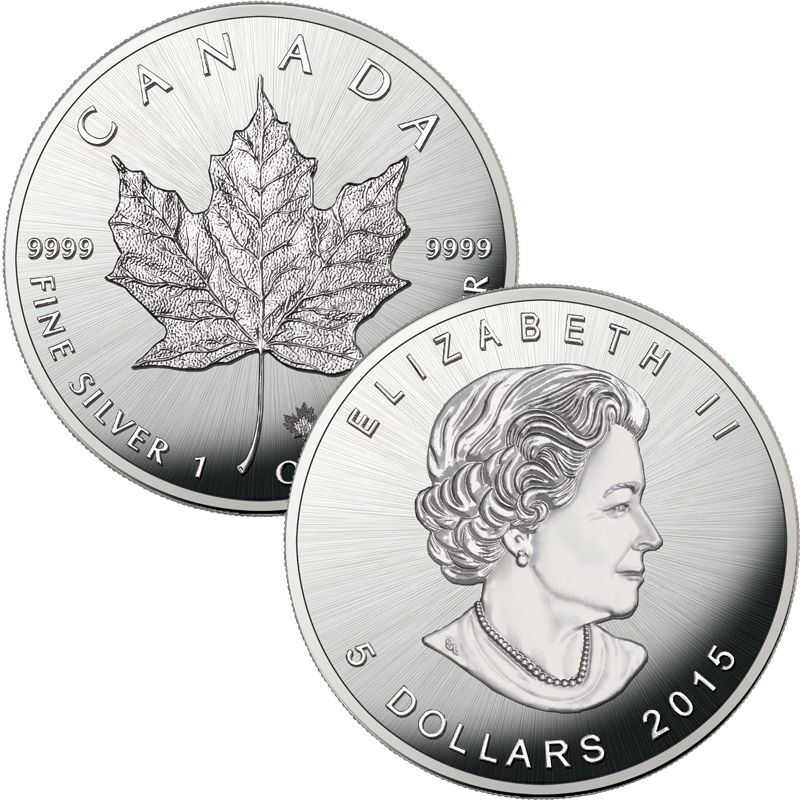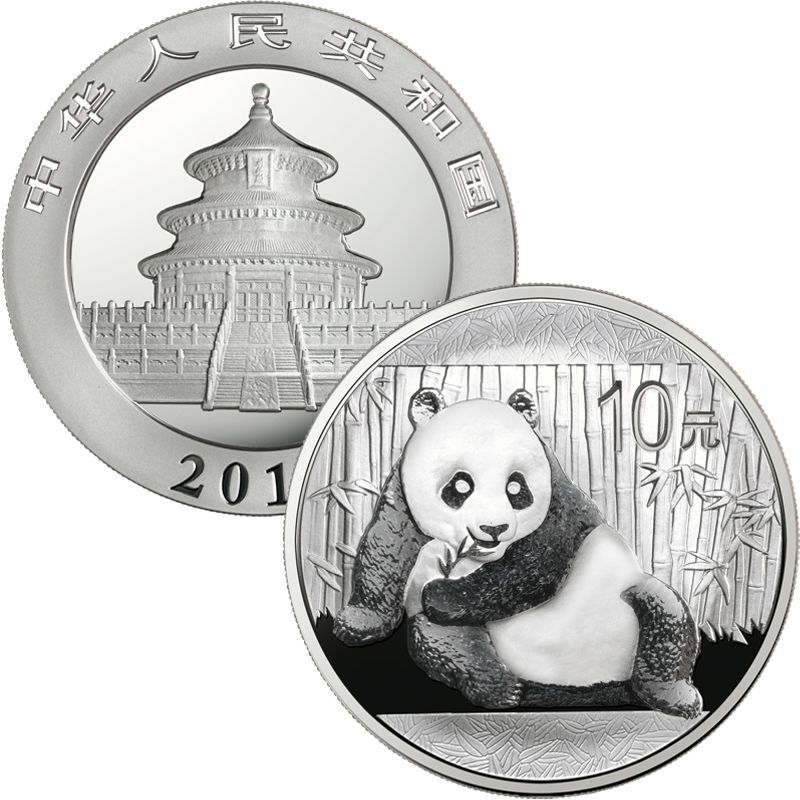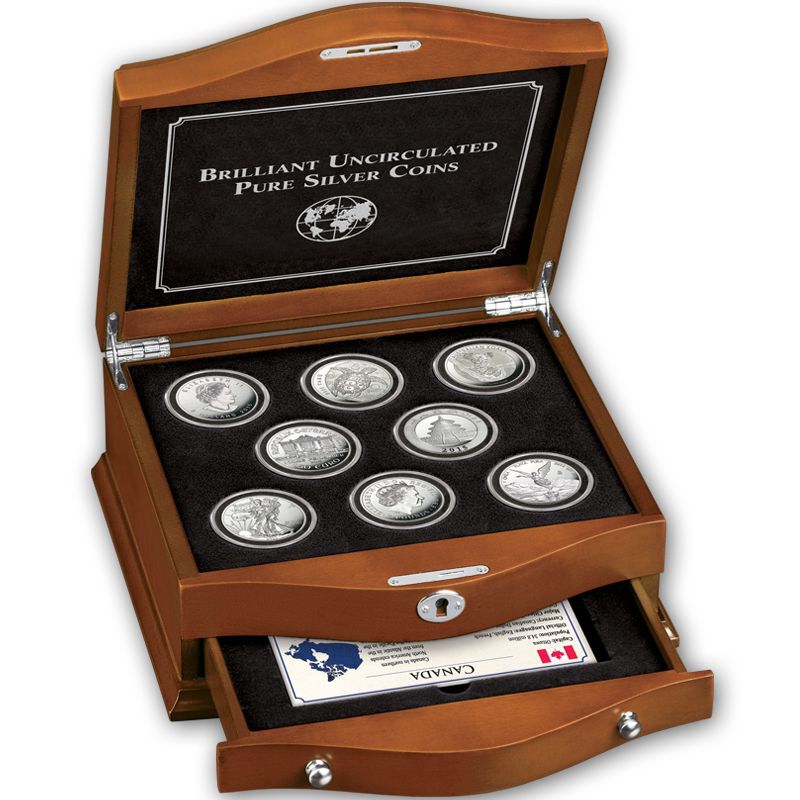 Among the world's purest silver coins.

In 1986, the United States Mint caused a sensation when it released the first Silver Eagle. Struck with one ounce of pure silver, it was the first coin of its kind in U.S. history. With its silver weight and 99.9% silver purity guaranteed by the U.S. government, it quickly became the world's most popular silver coin…and it soon inspired other government mints around the world to produce their own pure silver coins. While many people know about the American Silver Eagle coin, few ever get the chance to experience the wonderful array of 99.9% pure silver coins that perfectly complement the world's most popular silver coin. Now, for the first time, you can discover the world of 99.9% pure silver coins, available exclusively from PCS Stamps & Coins.

This stunning collection of eight large silver bullion coins:

Contains one troy ounce of 99.9% pure silver in each coin, and some even contain 99.99% pure silver, minted for collectors only in extremely limited quantities, and sold at a premium to face value.
Was struck with precision by the world's most renowned mints, with each coin's silver weight, purity and legal-tender status certified by the issuing government.
Is enhanced by Information Cards that accompany each coin and detail its design and history, as well as fascinating facts about the country of issue.
Is presented in Brilliant Uncirculated condition, in custom capsules that allow you to examine both sides without fear of damage from dust, dirt and fingerprints.
Show Less
Show More
Ships in 2-4 weeks.
$87
per coin
One coin per shipment, each payable in 2 monthly installments of $45
Included at no additional charge:
A custom-designed wooden Display Chest, measuring approximately 9.1" x 8.7" x 3.7", which will be sent with your third shipment.
This collection allows you the convenience of building it item-by-item with a gradual payment plan. Coins will be shipped directly to your home at the rate of one coin every other month (8 total shipments in this collection). You can pay for each coin in two monthly installments.

• Your satisfaction is 100% guaranteed. You may return any shipment within 30 days for replacement, or for a full refund with no further obligation. You may cancel your subscription at any time by calling the toll-free number included with each shipment.


• Either party may cancel this agreement at any time.




• Price is subject to possible adjustment due to unusual market conditions.




• Uncirculated condition: A coin that has no trace of wear, but which may show a number of contact marks, and whose surface may be spotted or lack some luster. Coins are inspected but not professionally graded.


• We strive to offer coins with good eye appeal based on feedback from our customers.

The years and design of the coins in your collection may vary from those shown.