The American Buffalo Silver Dollar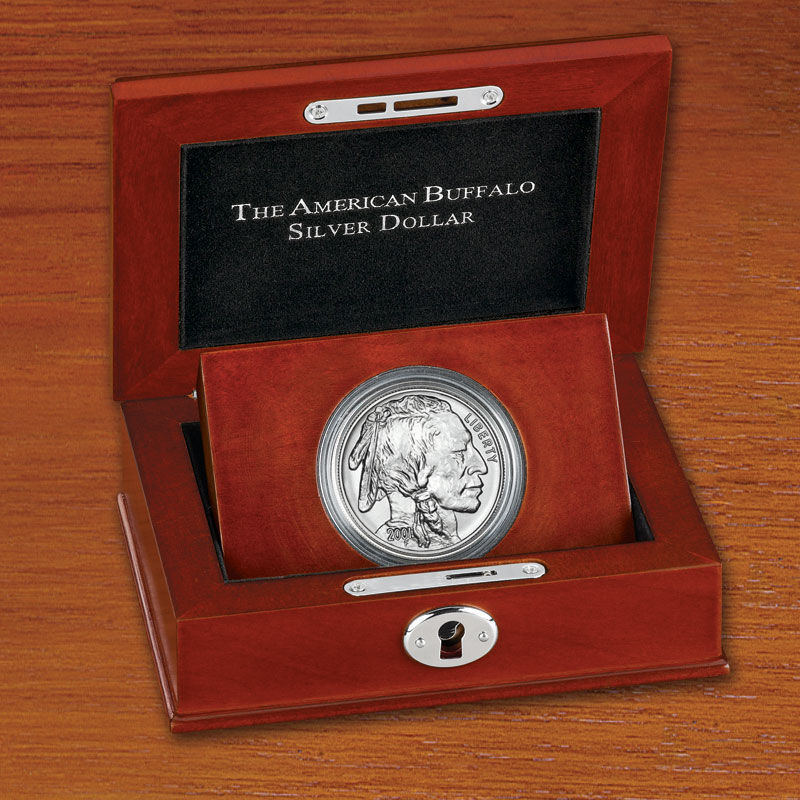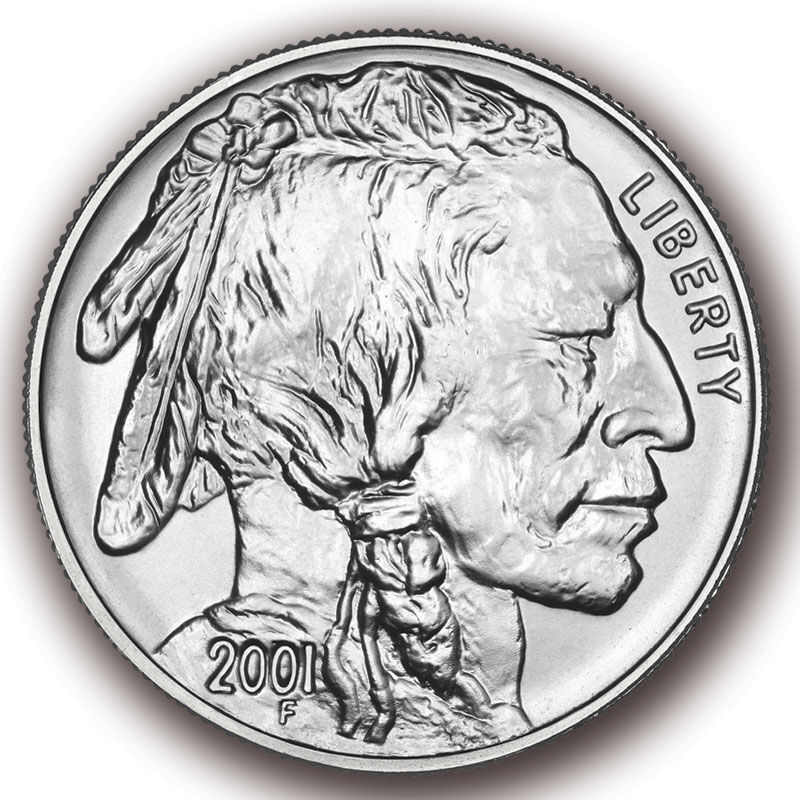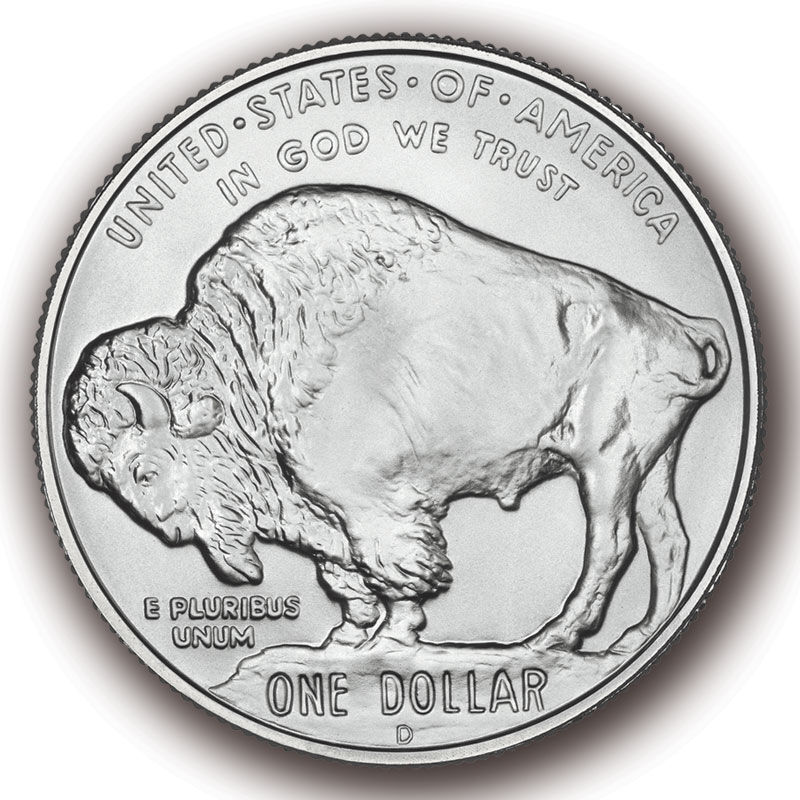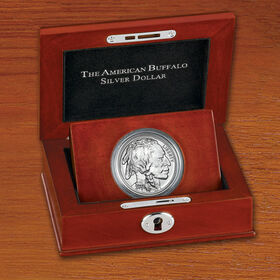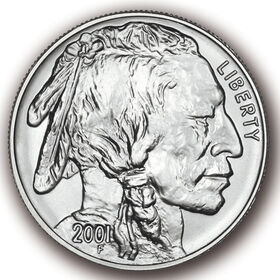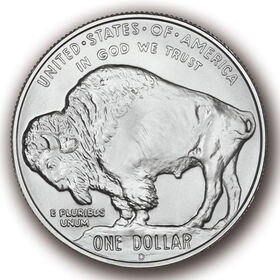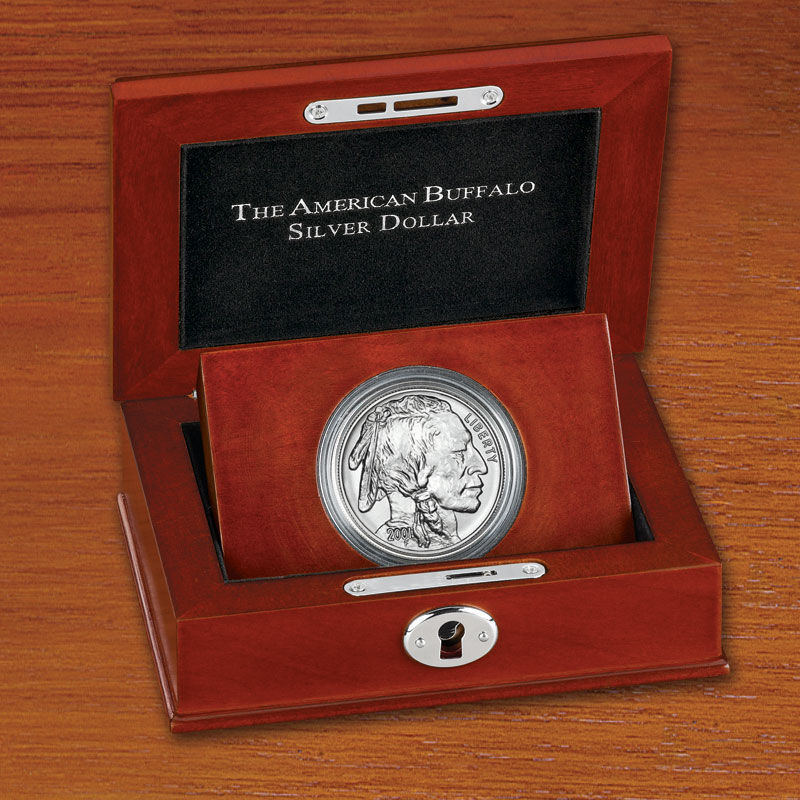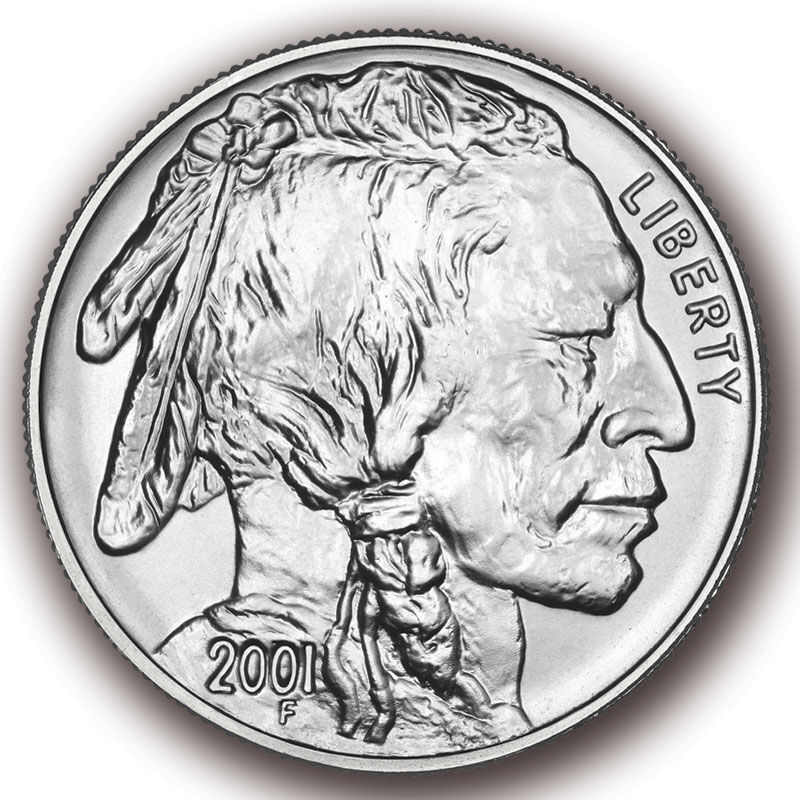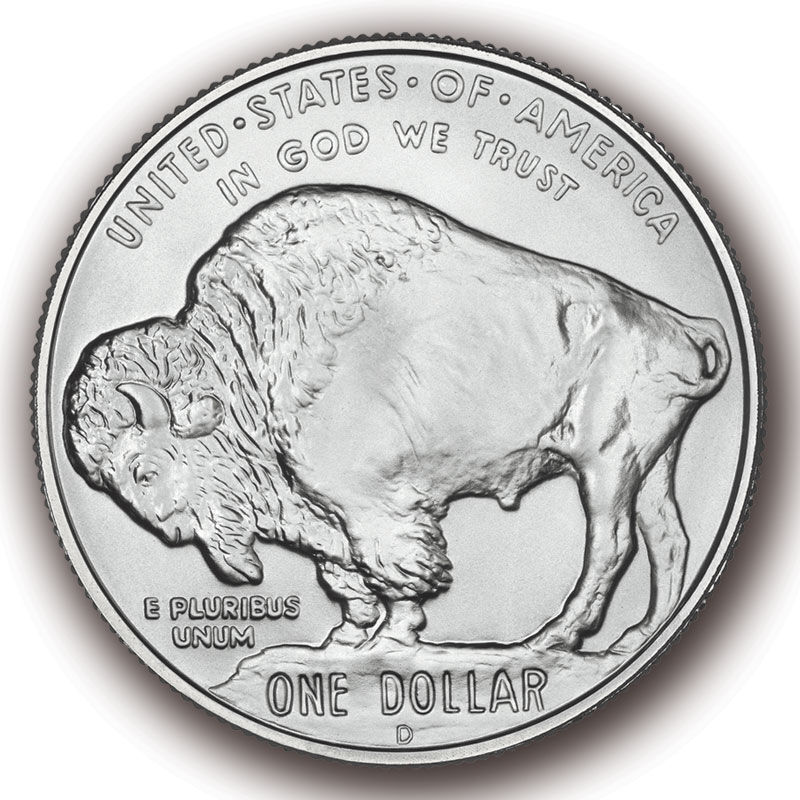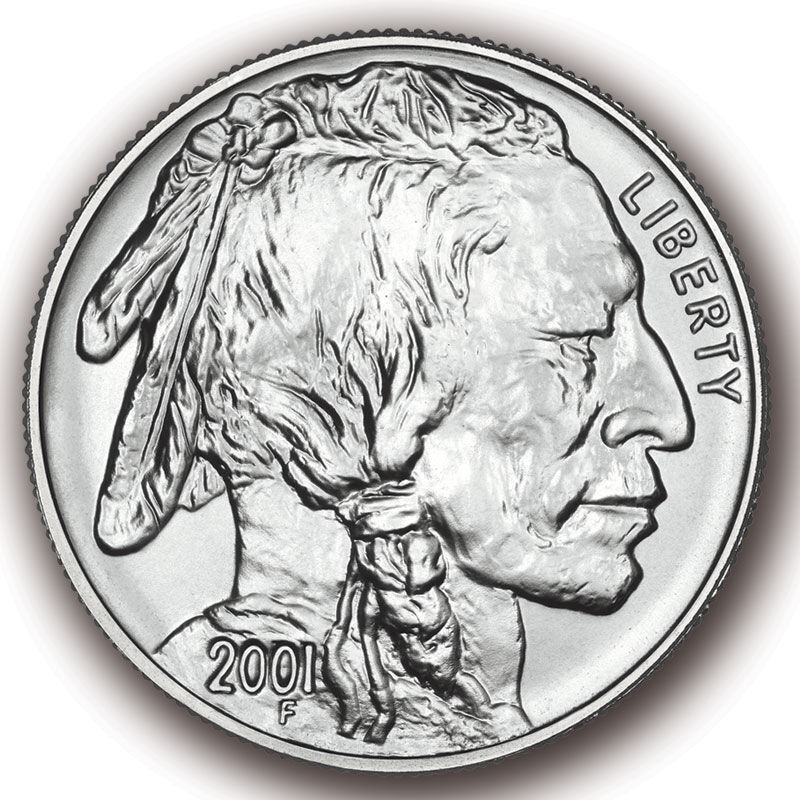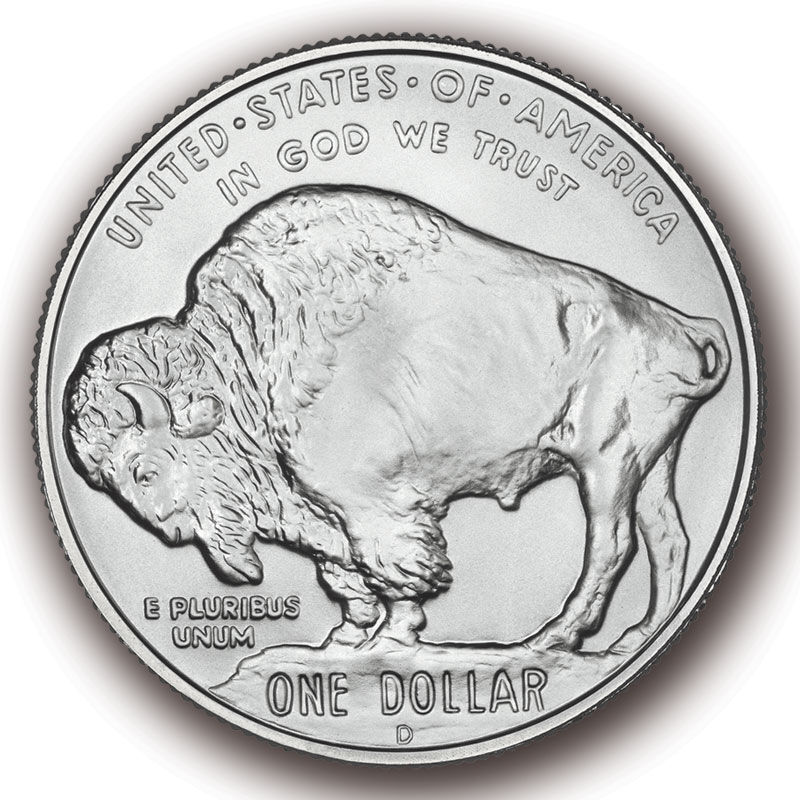 One of the most popular commemorative silver dollars…
• An extremely scarce American Buffalo Silver Dollar comparable in size, weight and 90% silver content to the historic Morgan Silver Dollar.
• The entire mintage sold out in just 14 days when this coin was first issued in 2001 — the fastest sell-out for any modern U.S. coin program offered until then!
• The artwork is all-American, based on James Earle Fraser's acclaimed design for the Buffalo nickel, last minted for circulation in 1937.
• Presented in original, pristine condition, so you and your family can enjoy its arresting beauty for generations to come.
• Accompanied by a richly polished wooden Display Chest (measuring 5" x 3.8" x 5"), featuring a striking black velvet lining and designed to allow you to angle your coin for optimum display.
• Comes with a fact-filled booklet providing detailed information on the design and history of your coin.
• Guarantee of Satisfaction: Free returns for replacement or full refund.
Show Less
Show More
In stock. Ships in 1-2 weeks.
$369
Payable in 3 monthly installments of $125
This product allows the convenience of a gradual payment plan. It is payable in three equal, monthly, interest-free installments.

Please note: The exact appearance of the coin you receive may vary from the images shown.

Your satisfaction is 100% guaranteed. You may return your product at our expense within 30 days for replacement or for a full refund. Orders are subject to acceptance.

Note: Not made by Native Americans.