The American Eagle Silver Dollar 25th Anniversary Set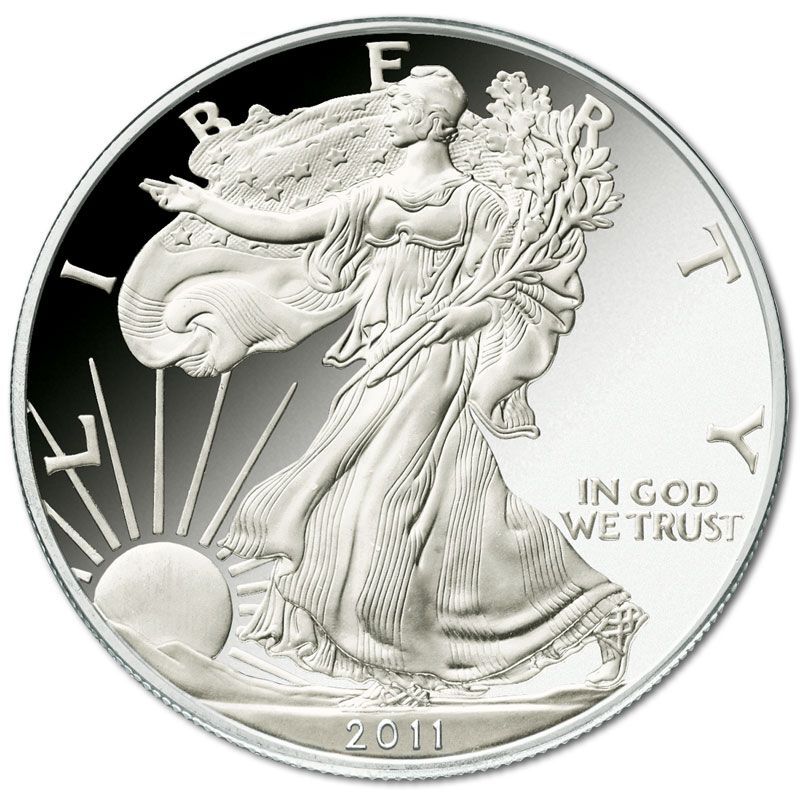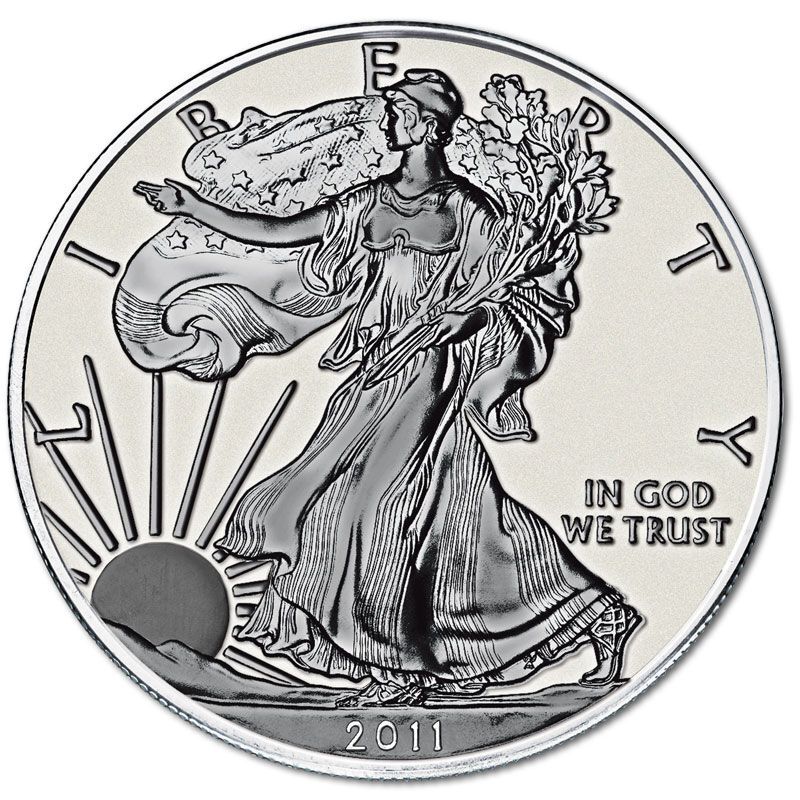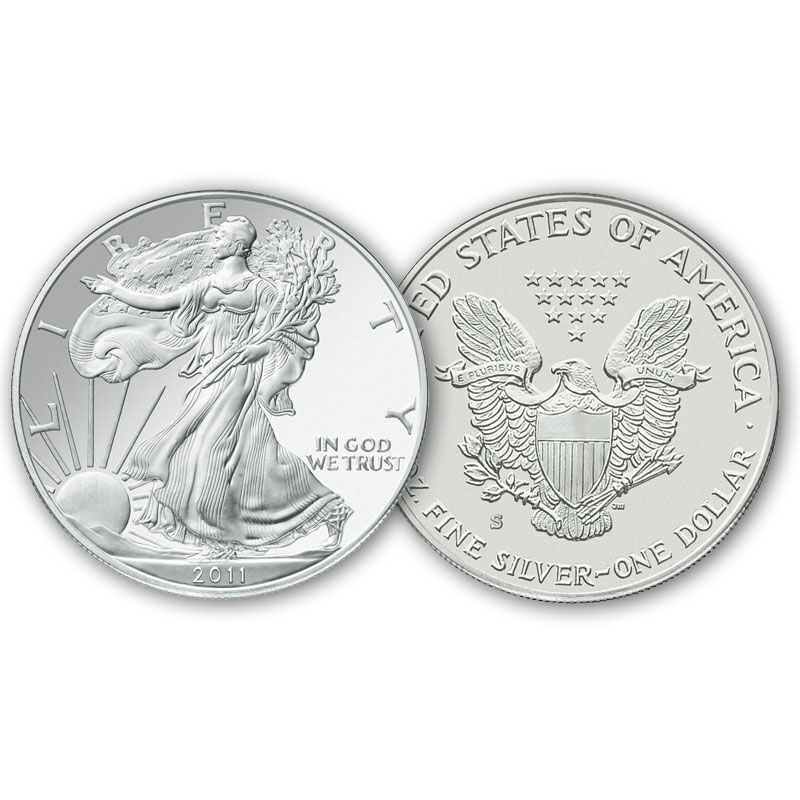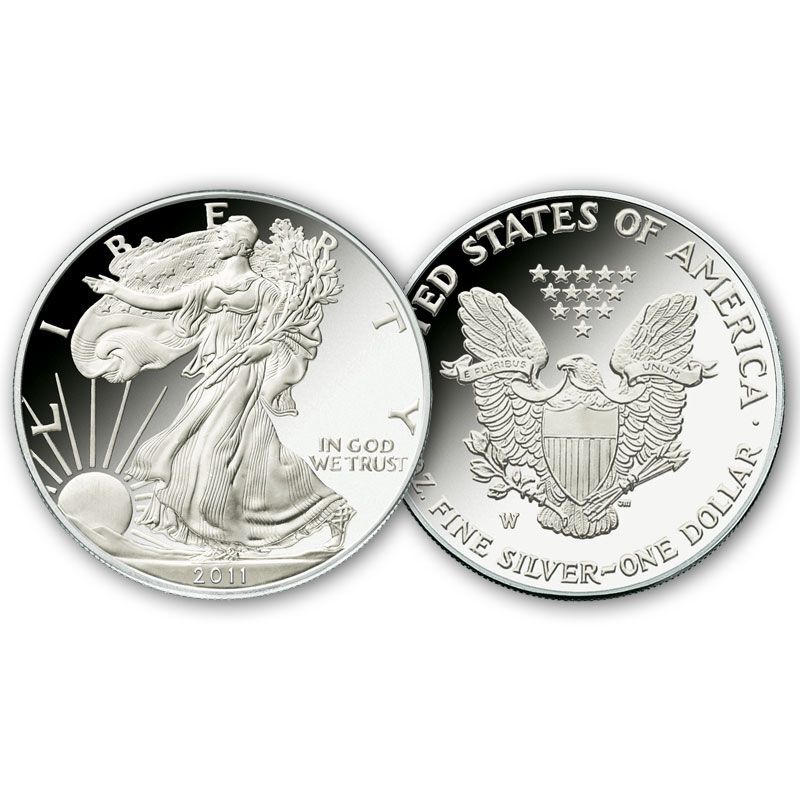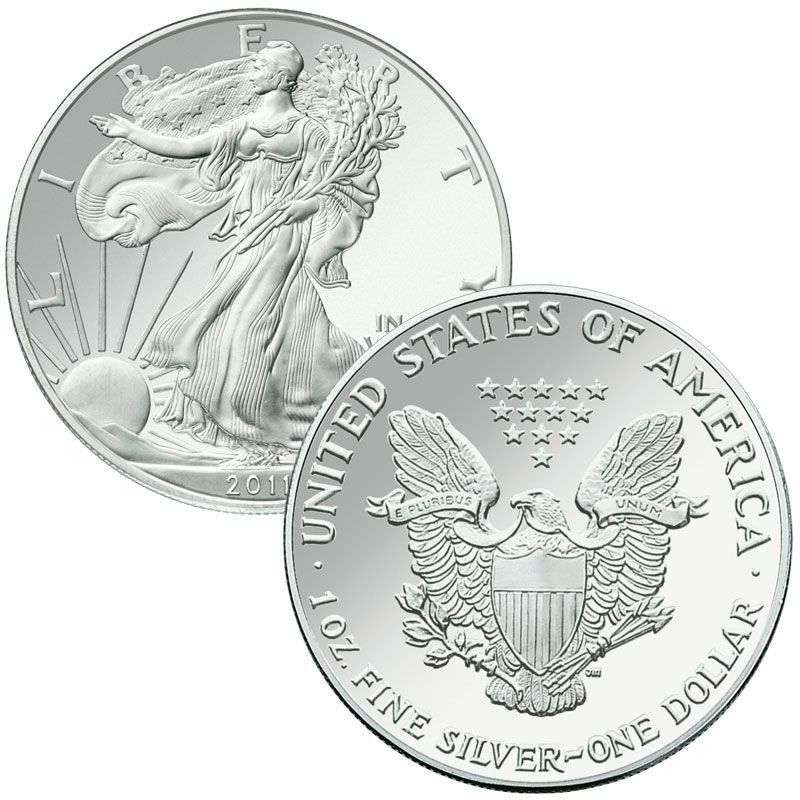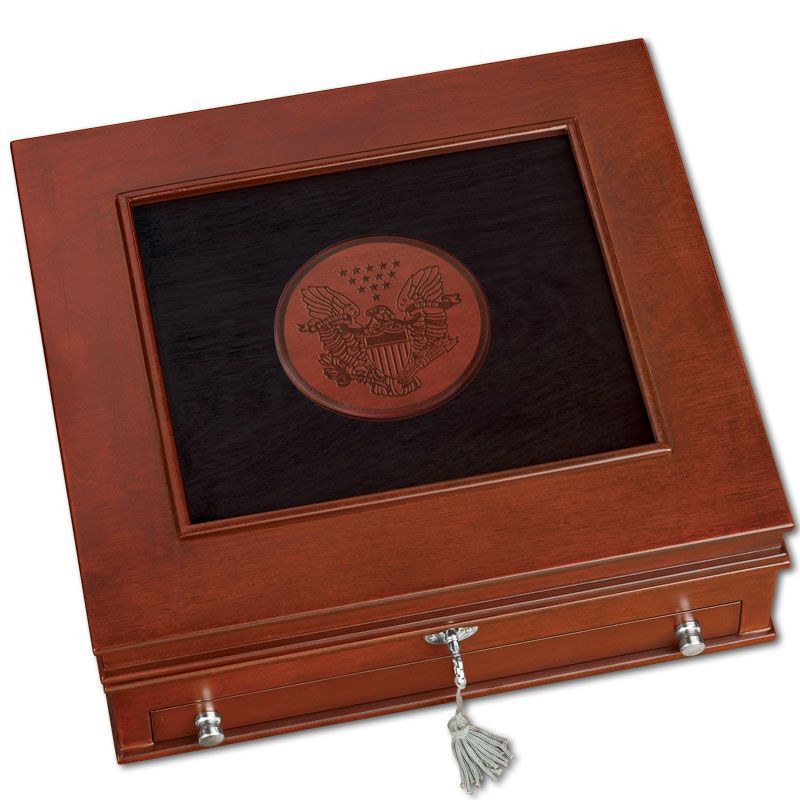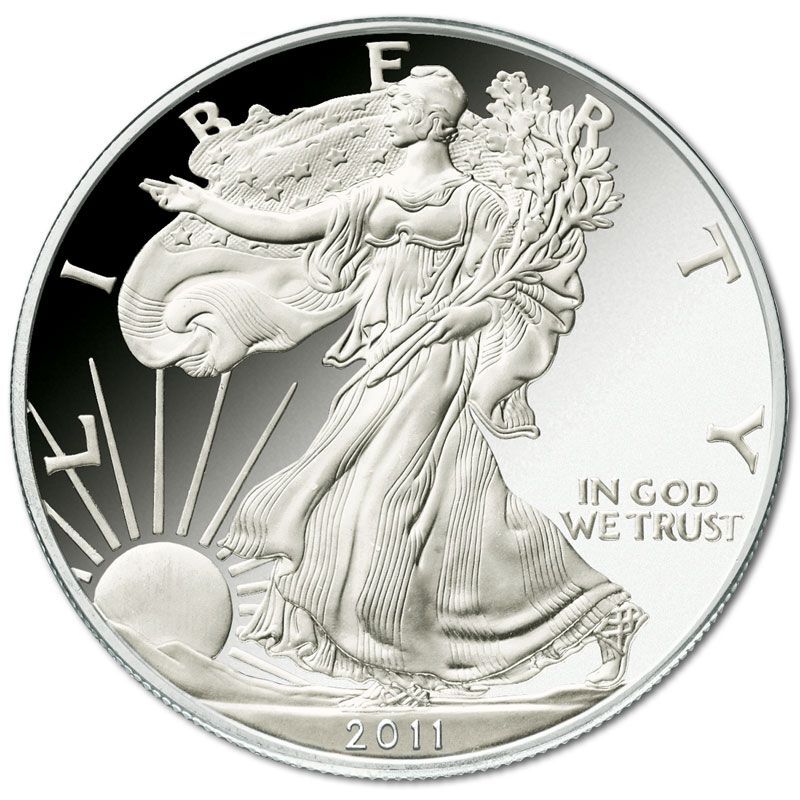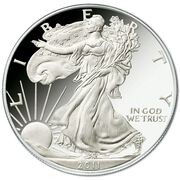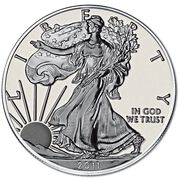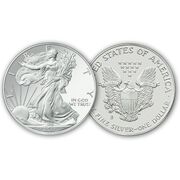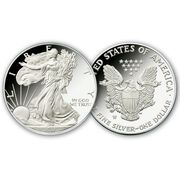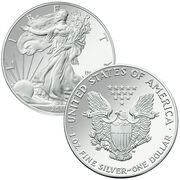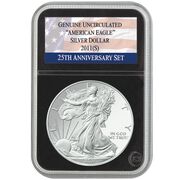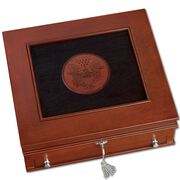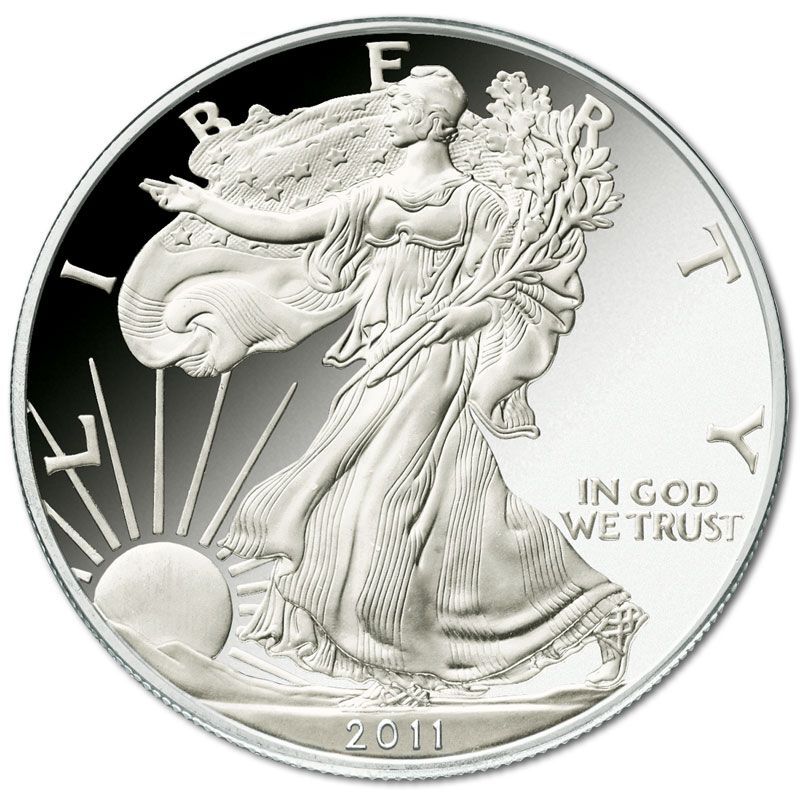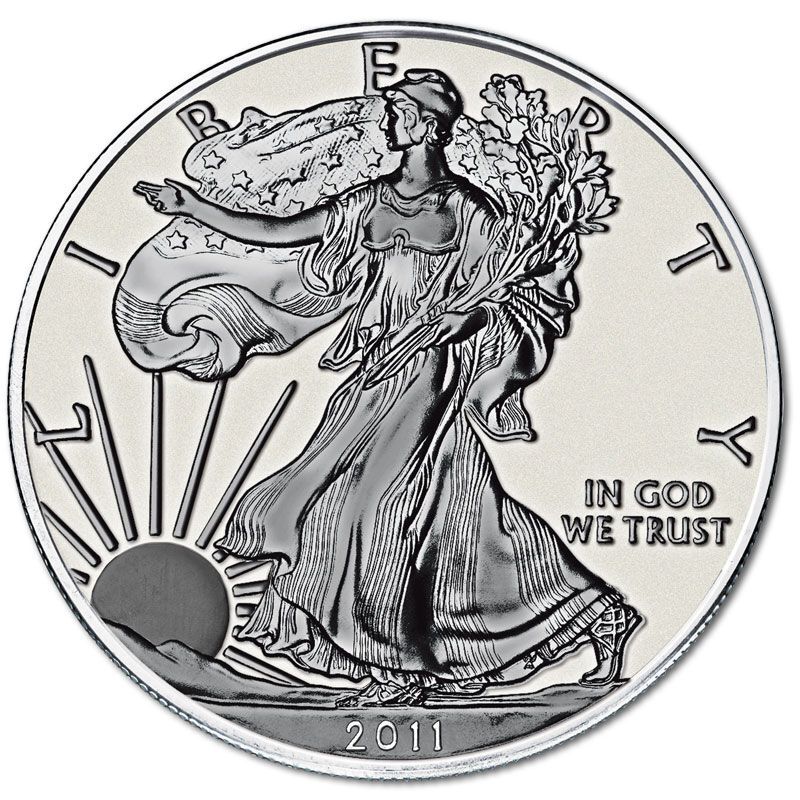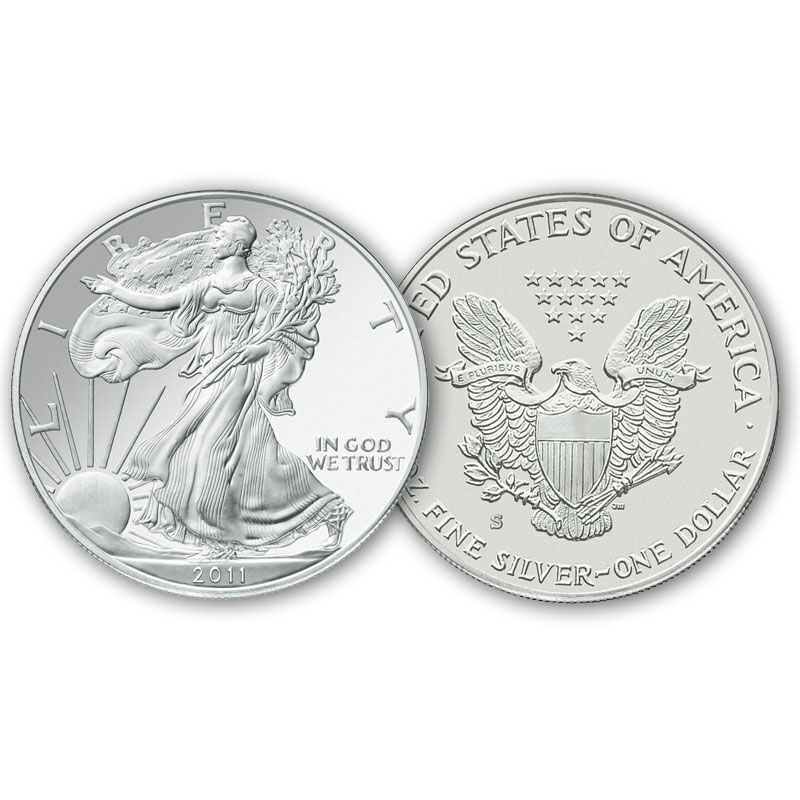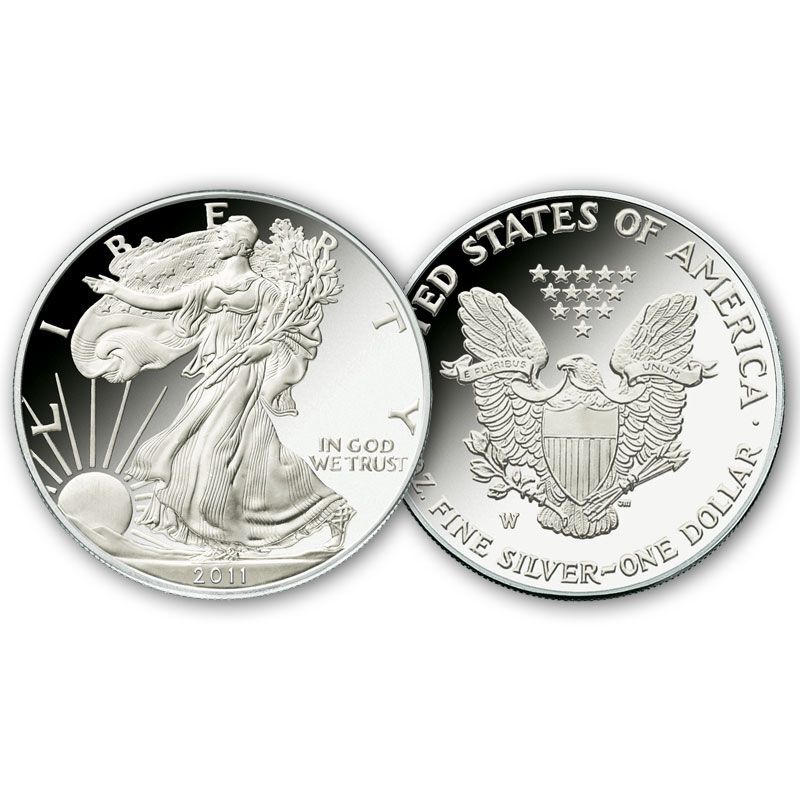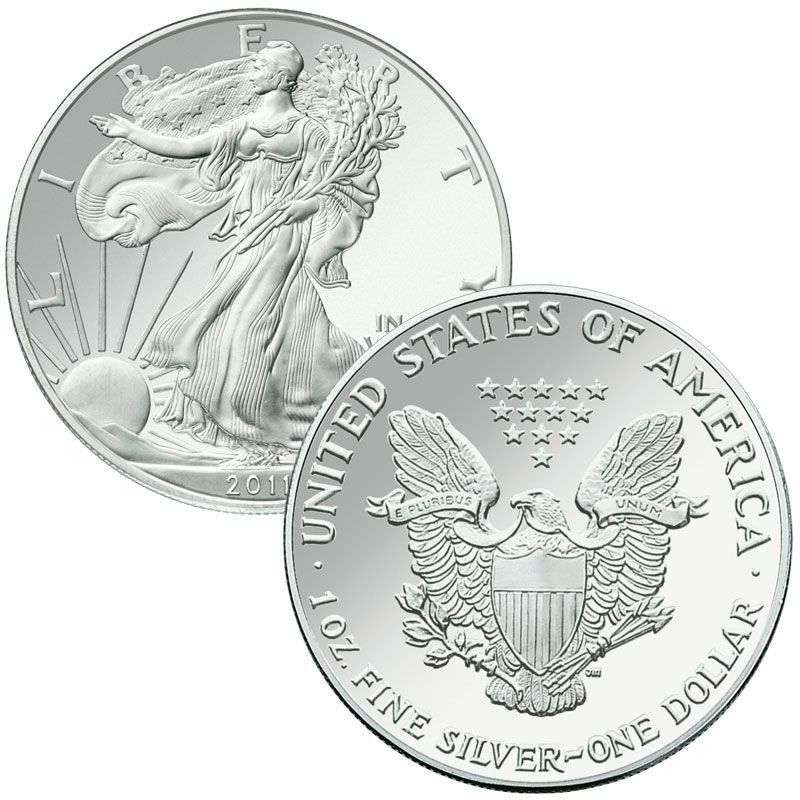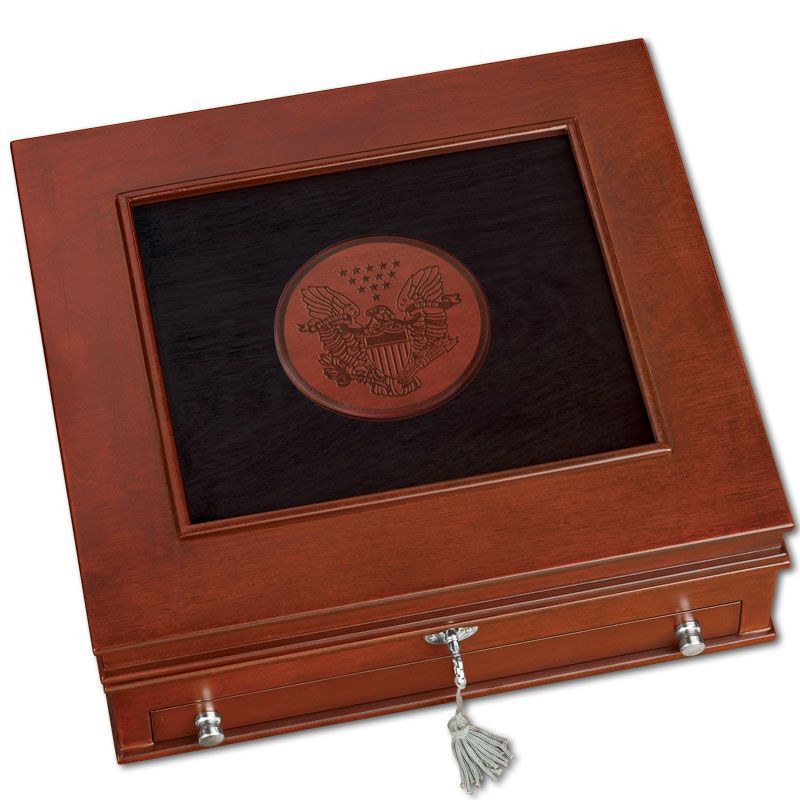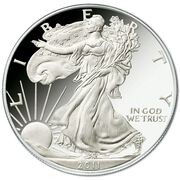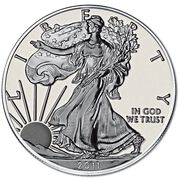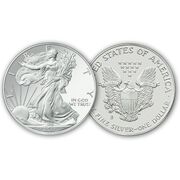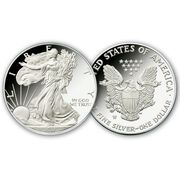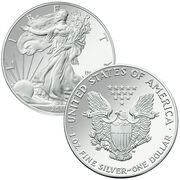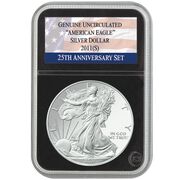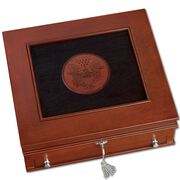 The American Eagle Silver Dollar 25th Anniversary Set
A one-year-only limited edition of America's original purest silver dollars...

To celebrate the 25th anniversary of the American Eagle Silver Dollar in 2011, the U.S. Mint issued a five-coin limited-edition set that includes two stunning coins unavailable anywhere else: a Burnished coin from the San Francisco Mint and a Reverse Proof coin from the Philadelphia Mint. With a limited mintage of less than 100,000, these two are among the rarest of all American Eagles, and sold out in less than five hours! PCS now offers the complete five-coin set, including the two limited-edition gems.

Included are the following finishes and mints:
• Burnished from San Francisco; created exclusively for the anniversary set, it is the only Burnished Silver Eagle ever made in San Francisco.
• Reverse Proof from Philadelphia, also unique to the set; among the few Reverse Proof Silver Eagles ever made…and the lowest-mintage coin in the entire series.
• Proof from West Point, so coveted that every coin ever issued sold out soon after its release.
• Burnished from West Point, a special edition to complement its San Francisco equivalent.
• Uncirculated from San Francisco, which bears no mint mark, but was confirmed by U.S. Mint representatives to have been struck there.
Plus a Display Chest, yours at no extra charge.
Show Less
Show More
$330
per coin
One coin per shipment, each payable in 3 monthly installments of $110
A strictly limited edition, The American Eagle Silver Dollar 25th Anniversary Set forms a collectible of meaning, beauty and importance. These historic coins are sonically sealed in crystal-clear cases labeled to certify each coin's authenticity, its finish and the U.S. Mint where it was struck, so you can examine both sides while protecting them for future generations. The deluxe wooden Display Chest (measuring 10½" x 9¾" x 3½") will be sent with the second shipment. Each Display Chest is individually hand-numbered on the bottom to certify your collection as one of only 2,500 available from PCS.
This collection allows you the convenience of building it item-by-item with a gradual payment plan. Coins will be shipped directly to your home at the rate of one coin every three months (5 total shipments in this collection). You can pay for each coin in three monthly installments.
Your satisfaction is 100% guaranteed. You may return any shipment within 30 days for replacement, or for a full refund with no further obligation. You may cancel at any time by calling the toll-free number included with each shipment. Either party may cancel this agreement at any time. Price is subject to possible adjustment due to unusual market conditions.