The Complete American Eagle Silver Dollar Limited-Edition Set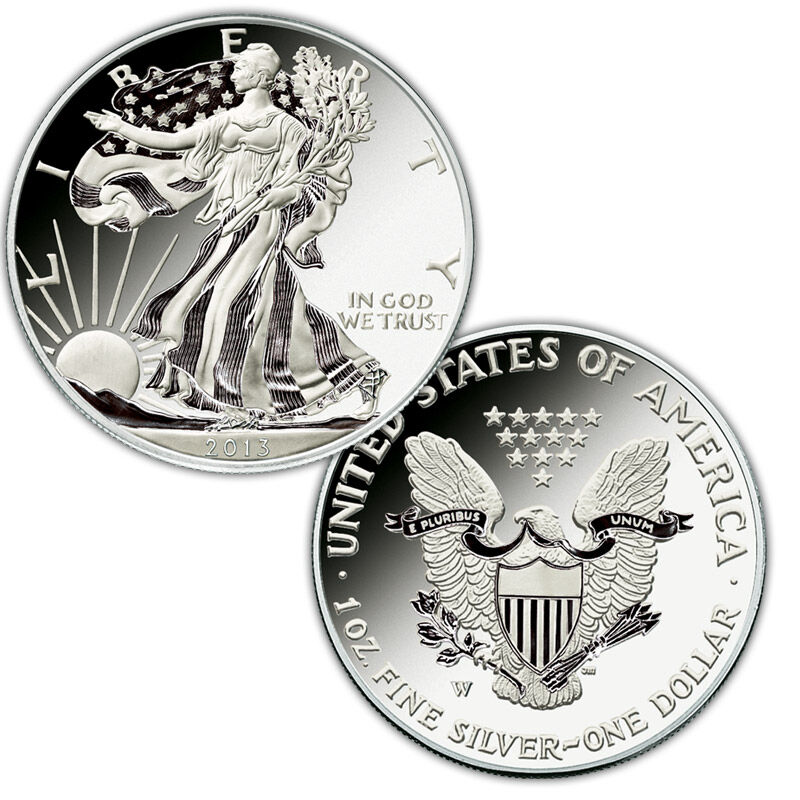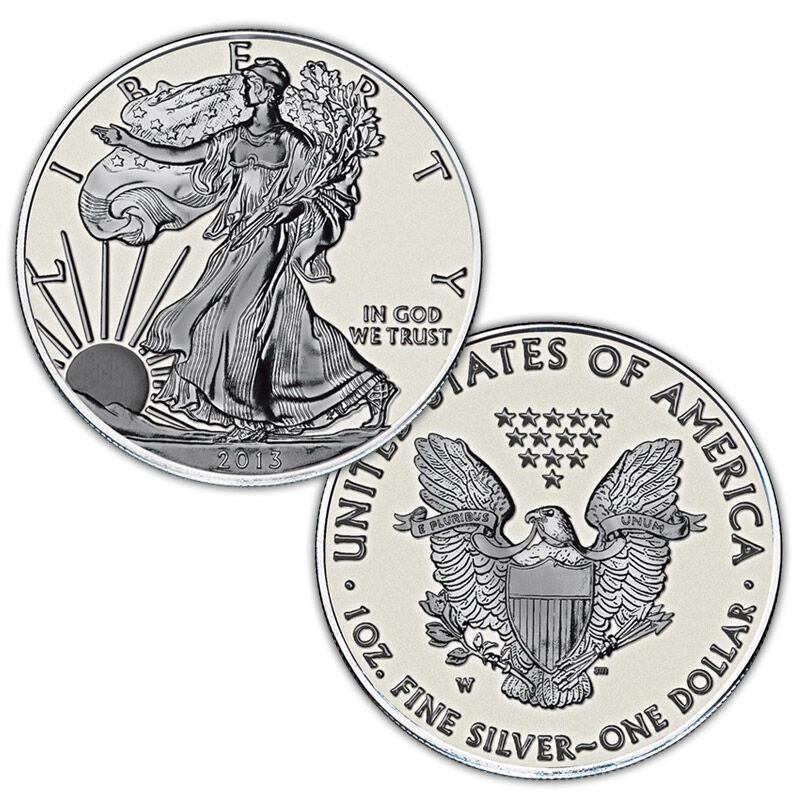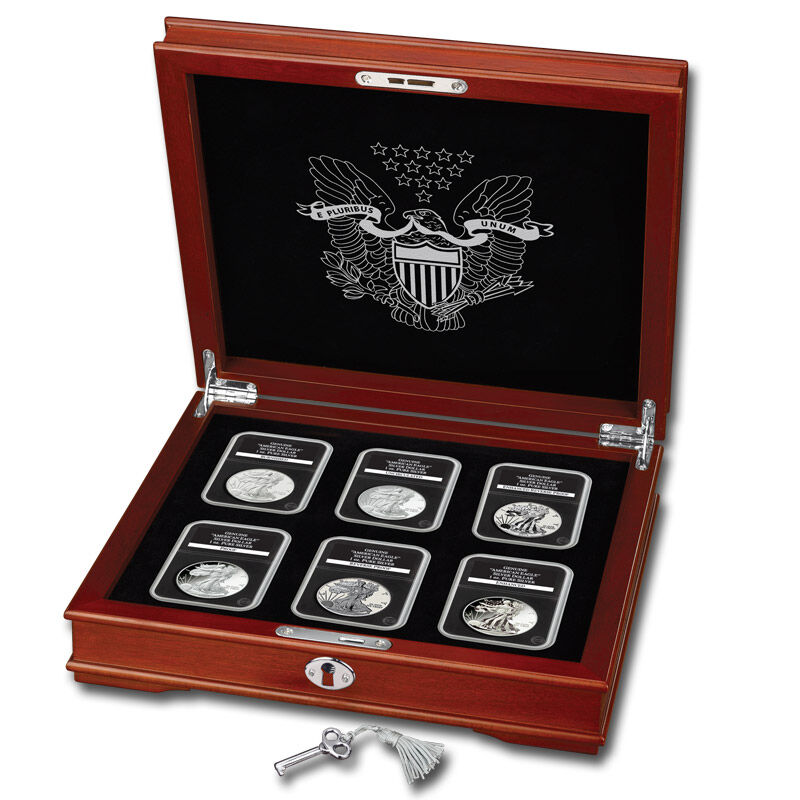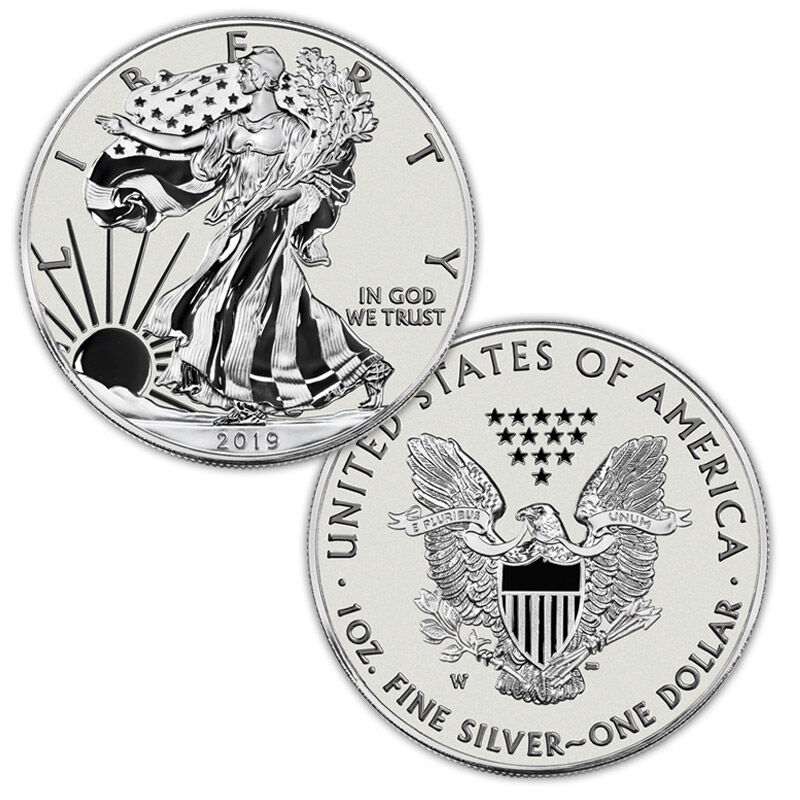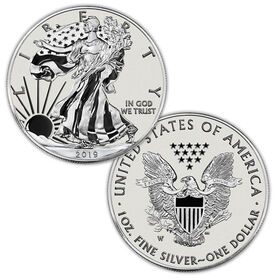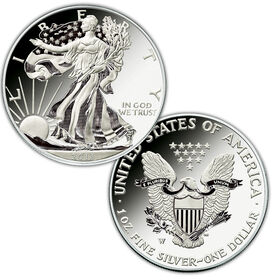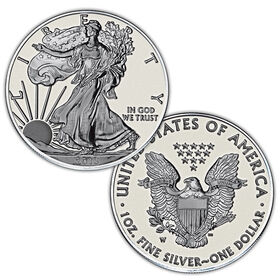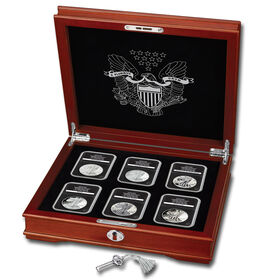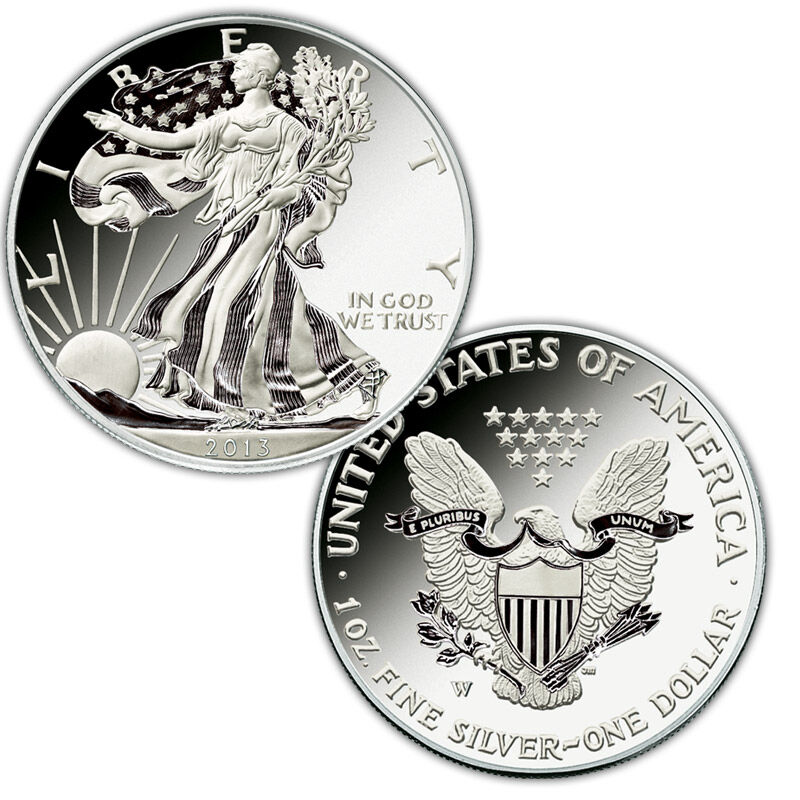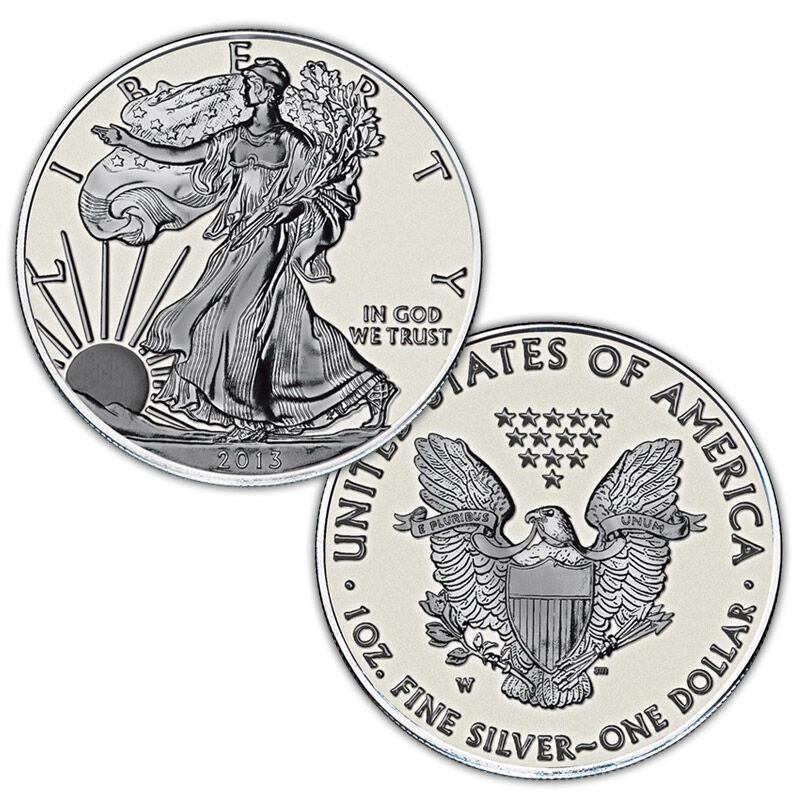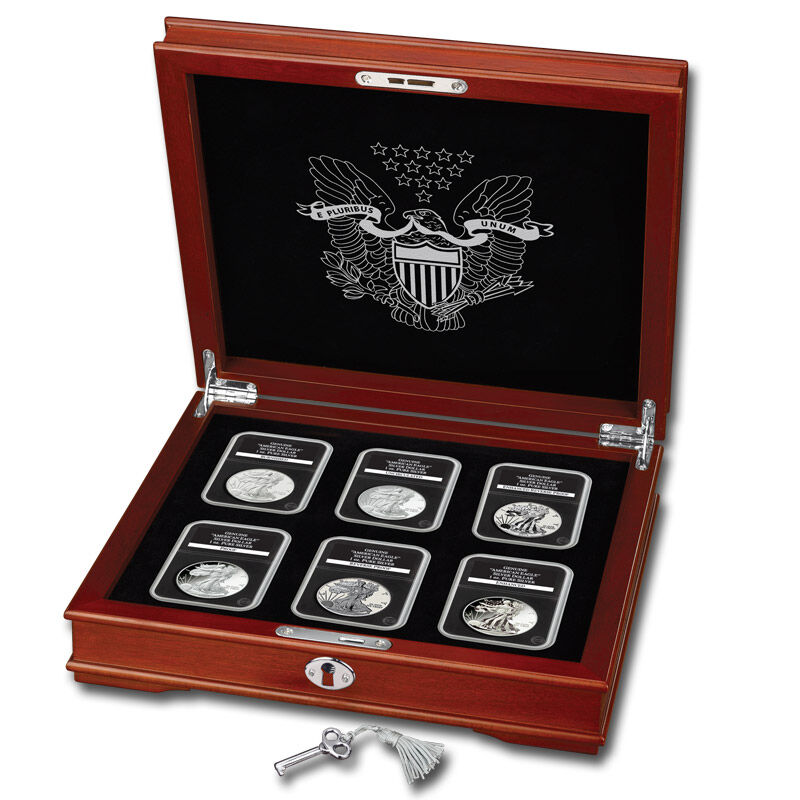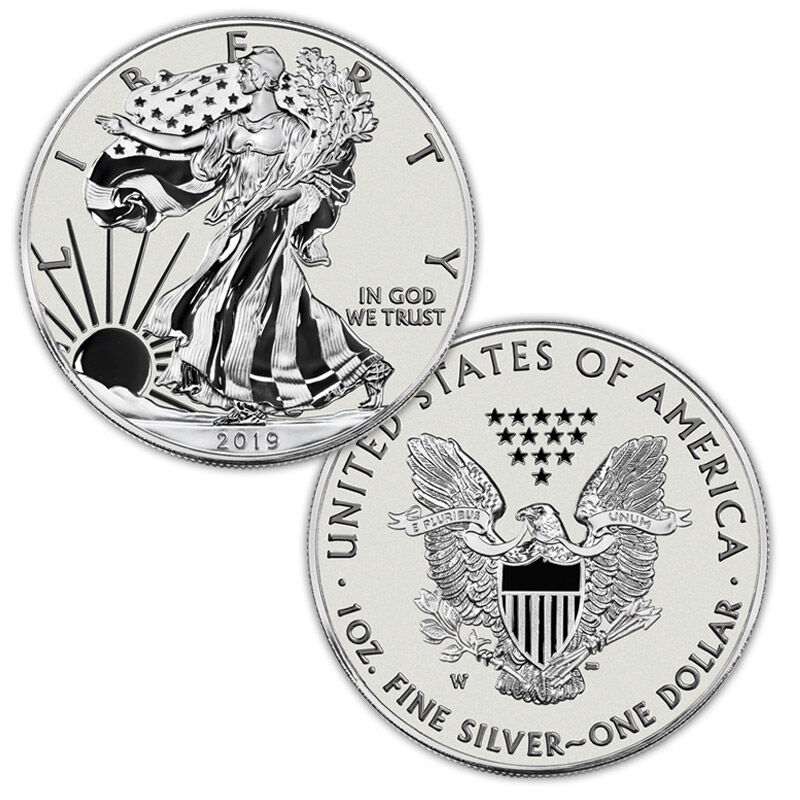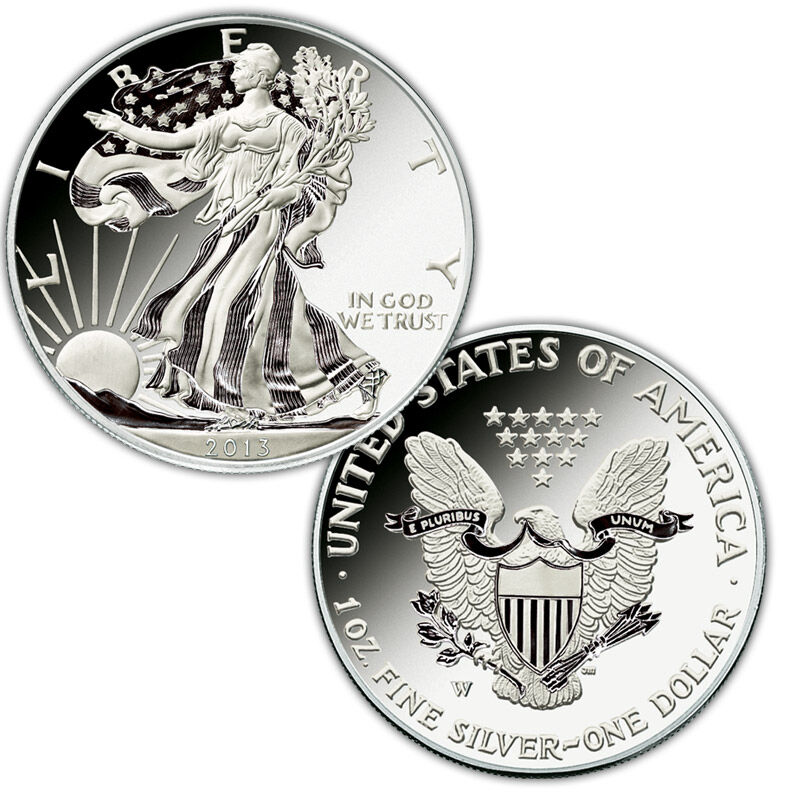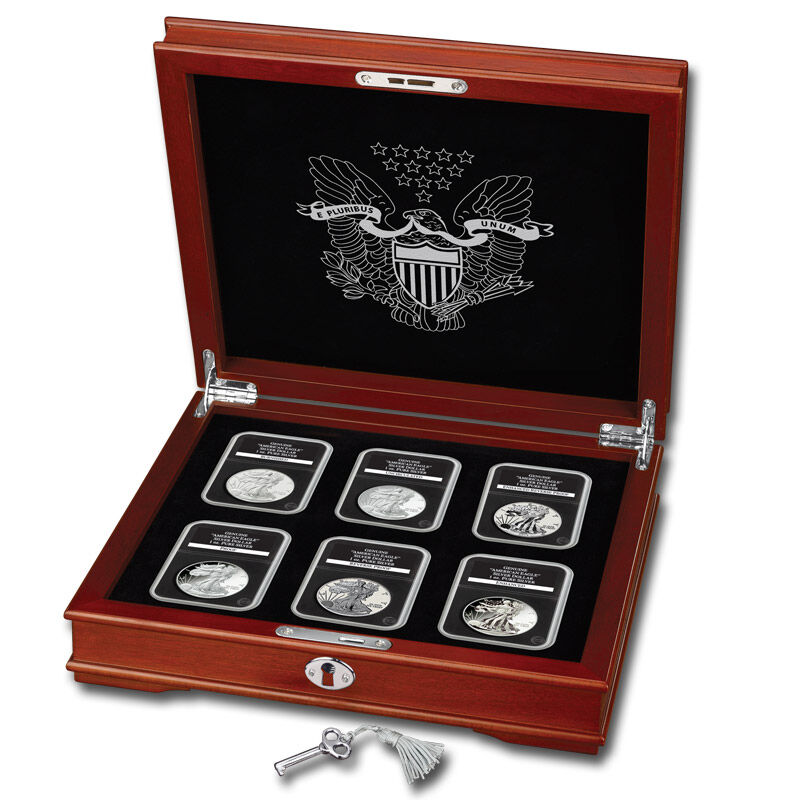 America's

original

silver bullion coin…
The American Eagle is the first silver bullion dollar in the world whose weight, content and 99.9% purity are guaranteed by the U.S. government. This collection includes all six different high-precision minting treatments:
• Proof, with a mirror-like background and frosted design details.
• Reverse Proof, with the opposite effect: the design is mirror-like while the background is frosted.
• Enhanced Reverse Proof, issued only in 2019 with a never-before-seen finish.
• Burnished, with a uniquely beautiful matte finish.
• Enhanced Uncirculated, available from the U.S. Mint for only one month, featuring a combination of light and heavy frost.
• Uncirculated, quite simply the world's best-selling silver coin.
• FREE: A Display Chest and Collector's Guide, yours

at no extra charge

, sent with the third shipment.
• Guarantee of Satisfaction: Free returns and you may cancel at any time.
Show Less
Show More
In stock. Ships in 1-2 weeks.
$218
per coin
One coin per shipment, each payable in 3 monthly installments of $75 (includes shipping)
A bold expression of patriotism and pride that is named for the design on the reverse — a mighty eagle and shield, with arrows and an olive branch clutched in its talons — The Complete American Eagle Silver Dollar Limited-Edition Set forms a collectible of beauty, meaning and importance. This collection allows you the convenience of building it item-by-item with a gradual payment and shipment plan: Coins will be shipped at a rate of one every three months (six total shipments in this collection). You can pay for each coin in three monthly installments.

These historic coins are sonically sealed in crystal-clear cases specifying the type of coin, finish and silver content, protected for safe handling and easy viewing of both sides. Please note: Years and mint marks of coins may vary from those shown.

The uncirculated-condition coins in this collection are inspected (but not professionally graded) to ensure they have no trace of wear. We strive to offer coins with good eye appeal based on feedback from our customers. Please note that the coins may show contact marks, they may have been cleaned, and their surface may lack some luster.

The richly finished wooden chest (measuring 10½" x 9½" x 2"), hand-numbered as one of only 5,000 available from PCS, and specially prepared guide will be sent with your third shipment.

Your satisfaction is 100% guaranteed. You may return any shipment within 30 days for replacement, or for a full refund with no further obligation. You may cancel at any time by calling the toll-free number included with each shipment, or by accessing My Account online. Either party may cancel this agreement at any time. Price is subject to possible adjustment due to unusual market conditions.

Product features referenced here are based on information available as of March 2020.