The San Francisco American Eagle Silver Dollar Proof Set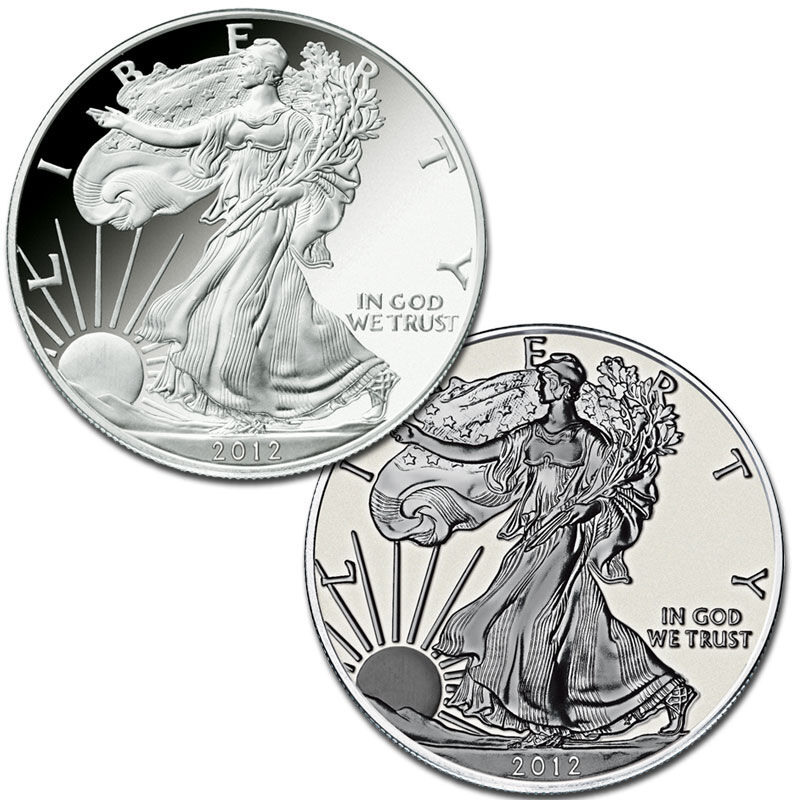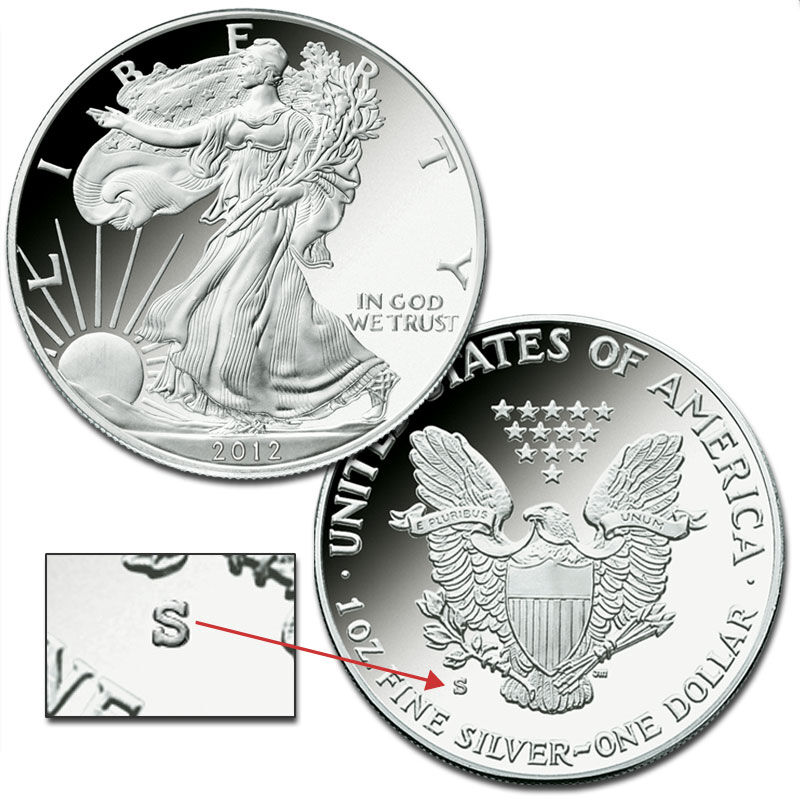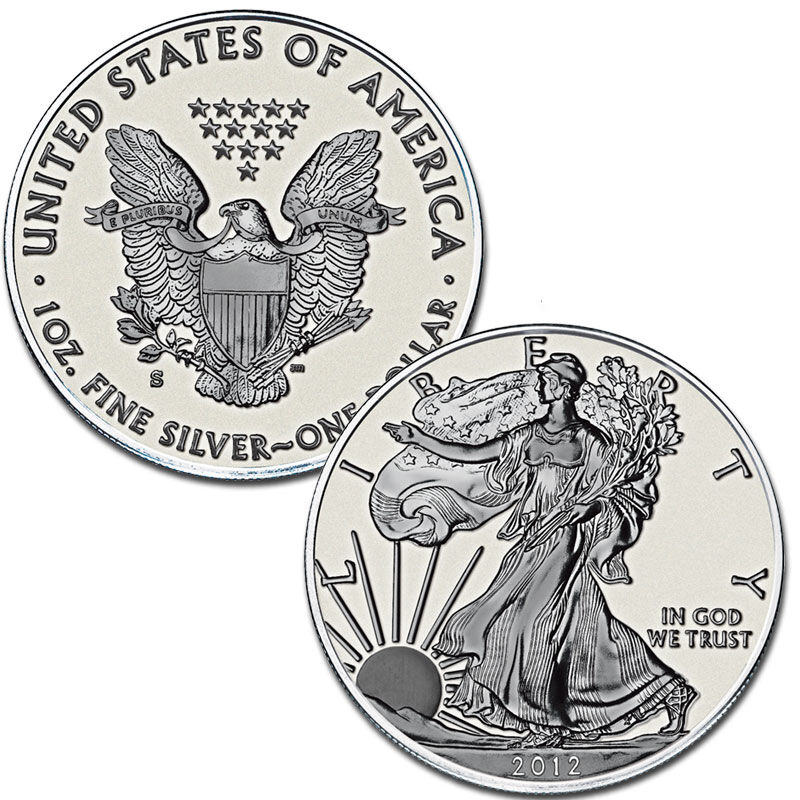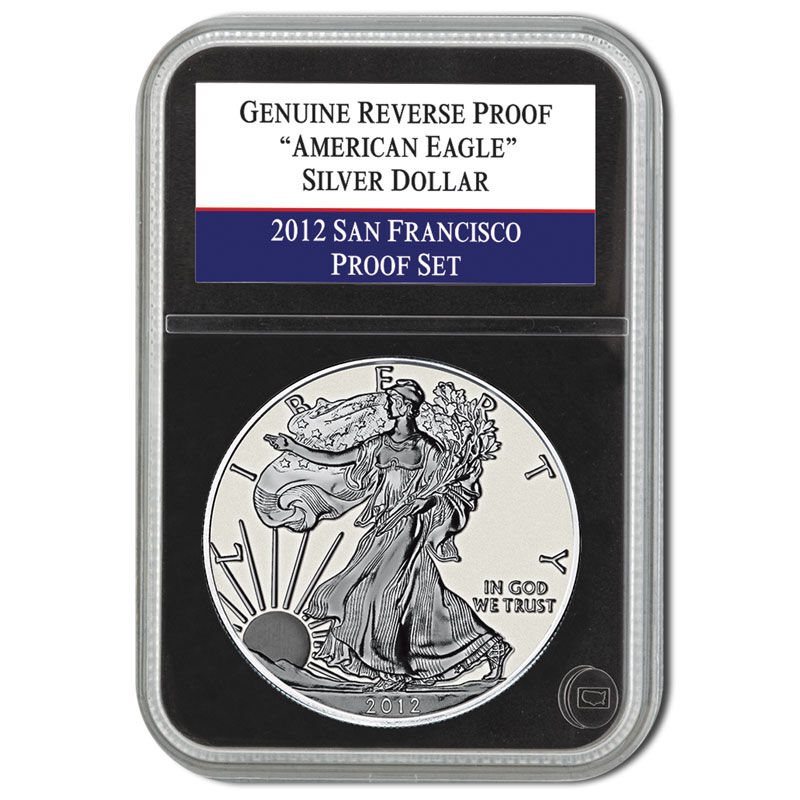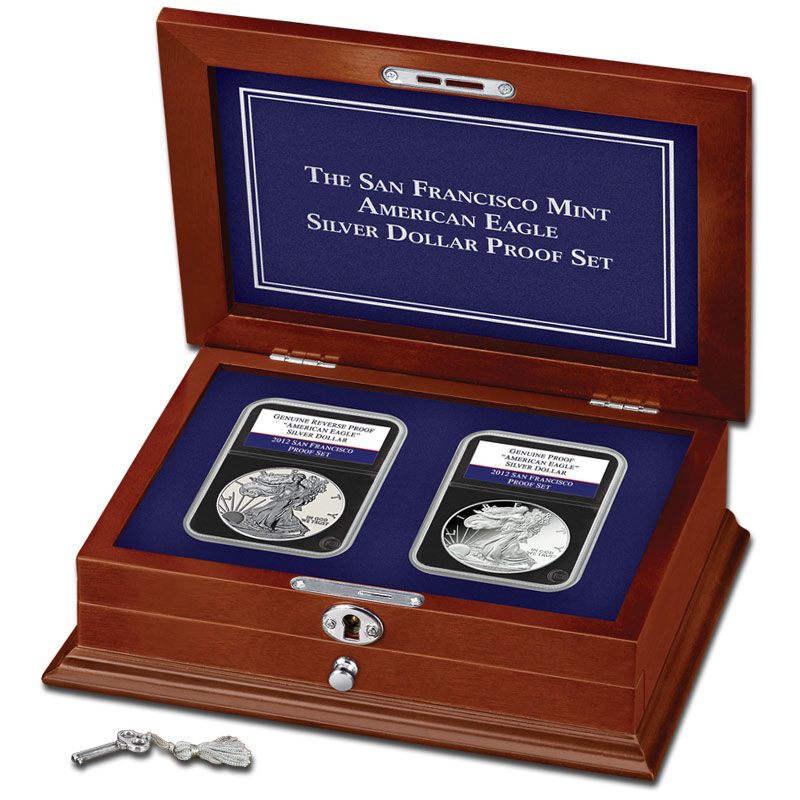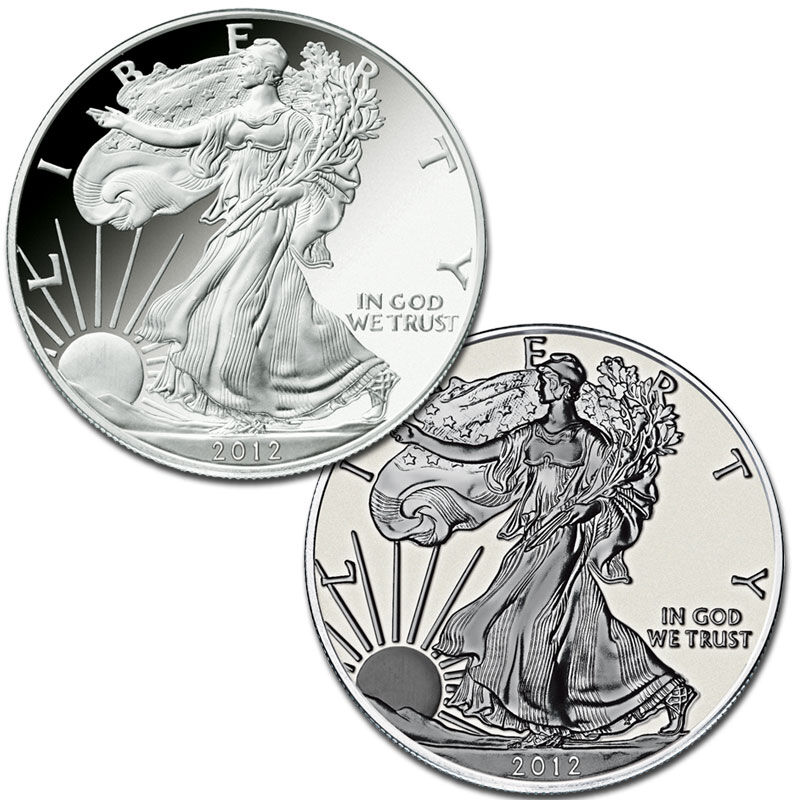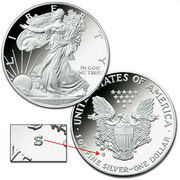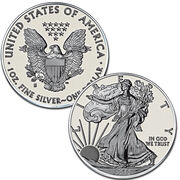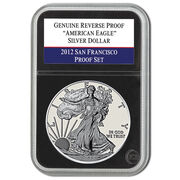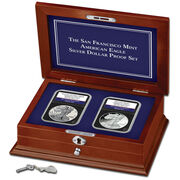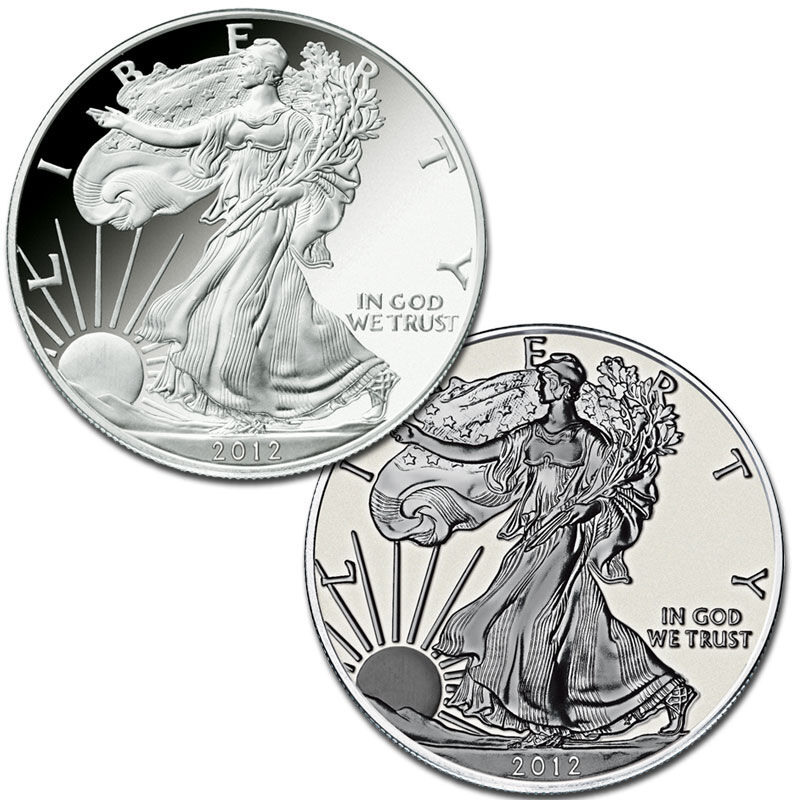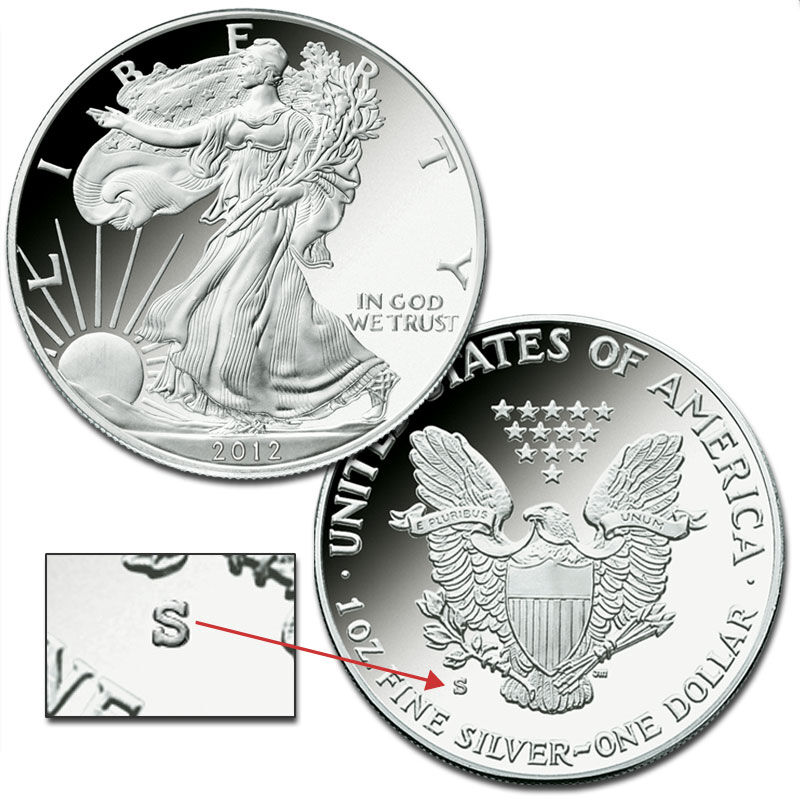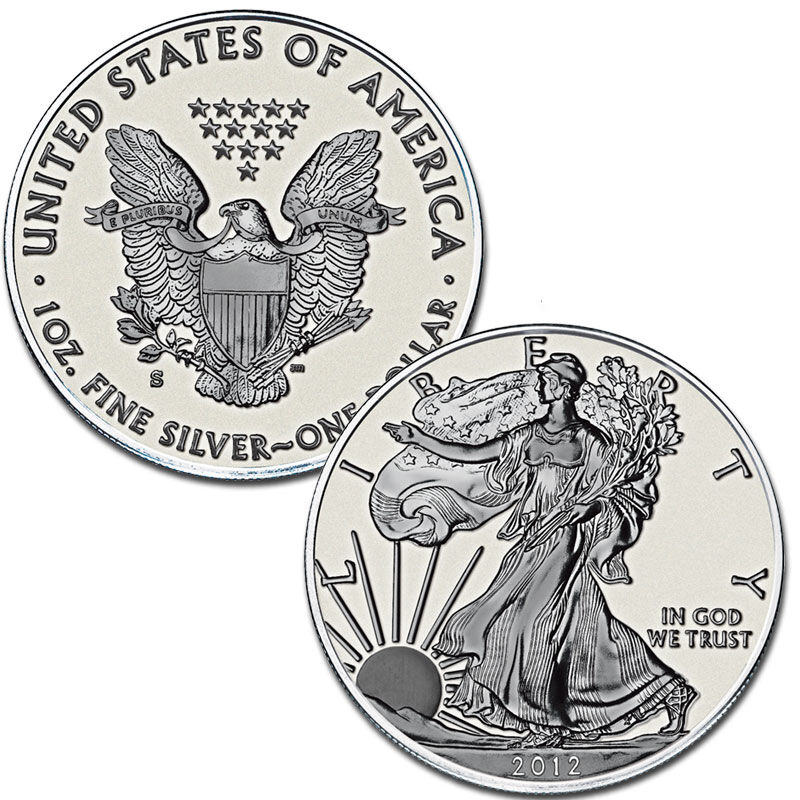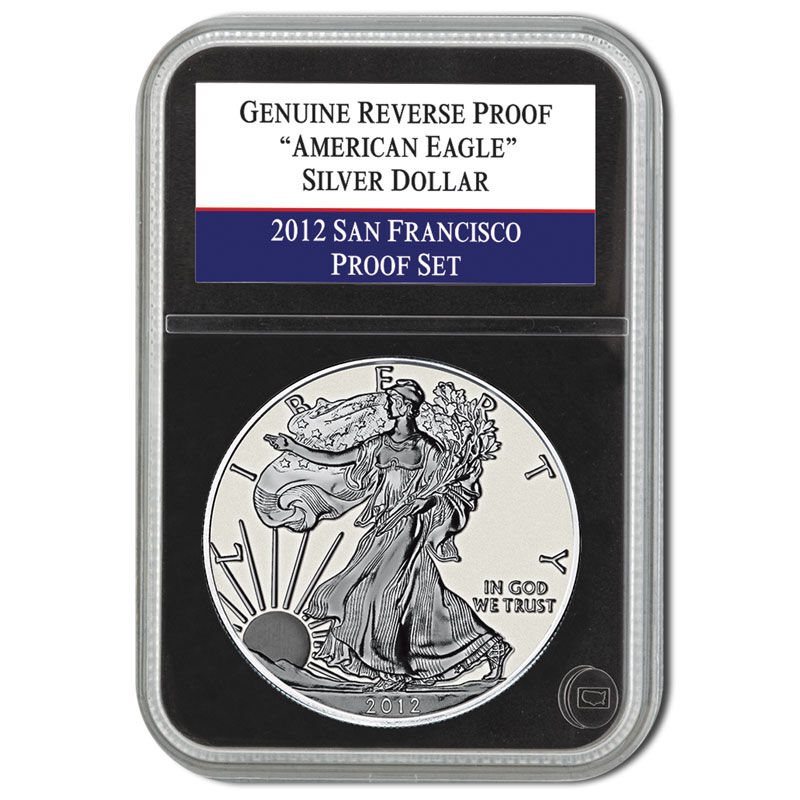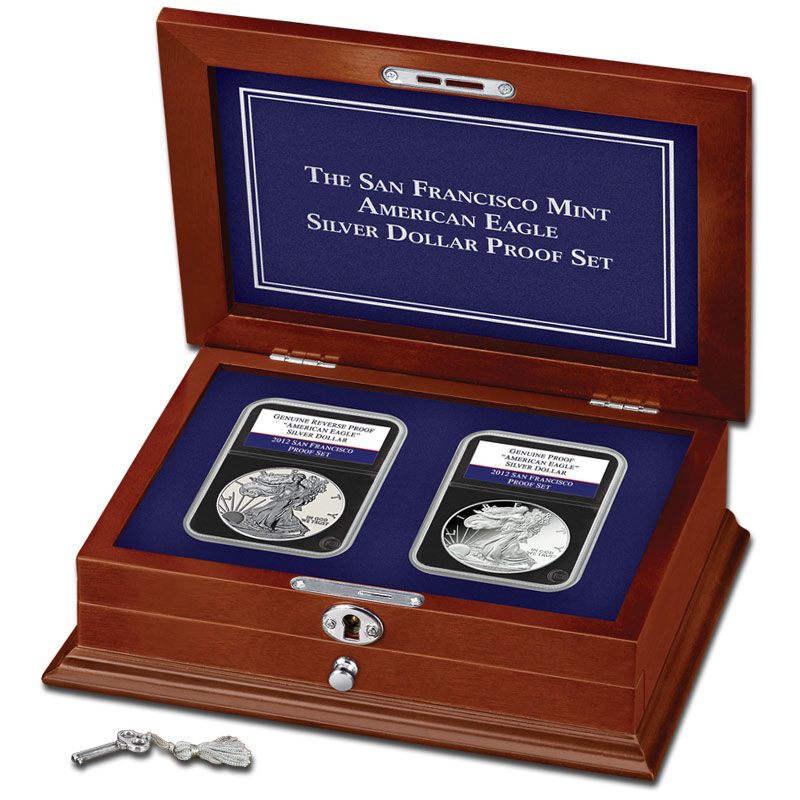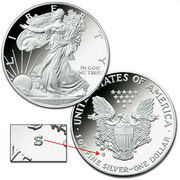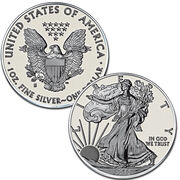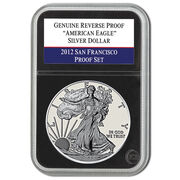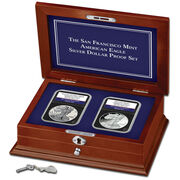 The San Francisco American Eagle Silver Dollar Proof Set
Rarely seen special issues of America's original purest silver dollar...

In 2012, the United States Mint in San Francisco celebrated the 75th anniversary of its current building by issuing an exclusive, limited-edition set of American Eagle Silver Dollars. It included the Mint's first American Eagle Proof coin in 20 years — the lowest-mintage Proof coin in the entire series struck to that date — and its first-ever Reverse Proof coin.

Never before had any branch of the U.S. Mint attempted to create a limited-edition set of matching coins that required such high-precision treatments. But it was sold for only 28 days, from June 7 to July 5, 2012, and never offered again, making it one of the scarcest! Available exclusively from PCS Stamps & Coins, this stunning collection includes both coins bearing the celebrated "S" mint mark on the back.
Show Less
Show More
$432
Payable in 3 monthly installments of $144
The coins you receive will:

• Represent the highest-quality coins made by the U.S. Mint, assured by detailed labels attesting to each coin's authenticity.
• Be enhanced by a Certificate of Authenticity.
• Be among the world's most beautiful and most popular silver bullion coins — the only silver dollar whose one-ounce silver weight and 99.9% silver purity are guaranteed by the U.S. government.
• Arrive with a custom-crafted wooden Display Chest that measures 8¼" x 6" x 2¾".
• Be encapsulated in clear cases similar to those used by the major coin-grading companies, making it safe for you to examine the exquisite designs on both sides.

This product allows you the convenience of a gradual payment plan. You can pay in three monthly installments.

Your satisfaction is guaranteed by PCS Stamps & Coins' guarantee of quality and excellent service. If you're not completely satisfied, return your product within 30 days for replacement or refund. All orders are subject to acceptance.