The West Point Mint Proof American Eagle Silver Dollars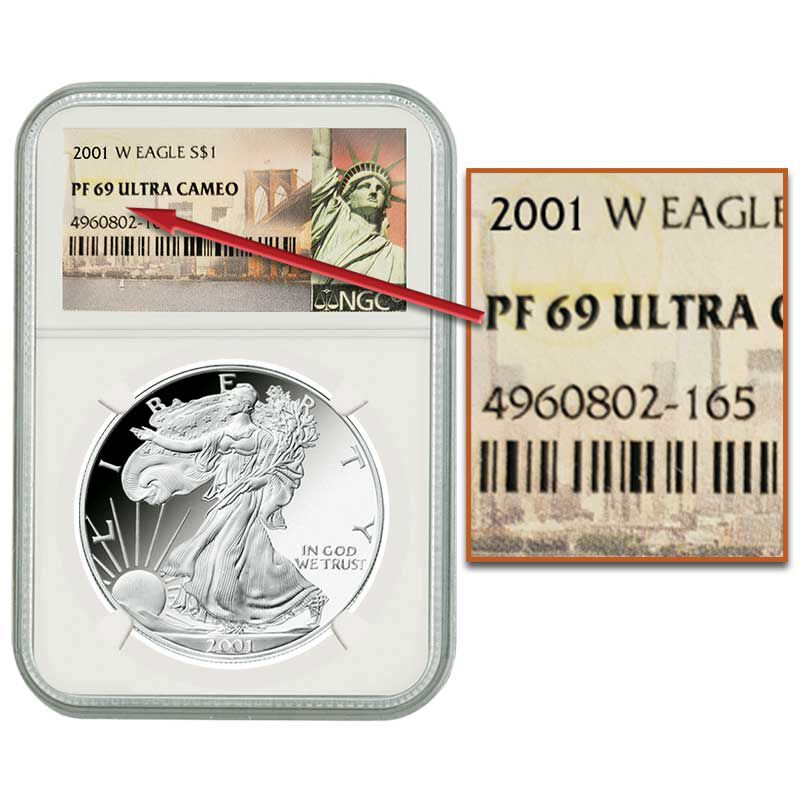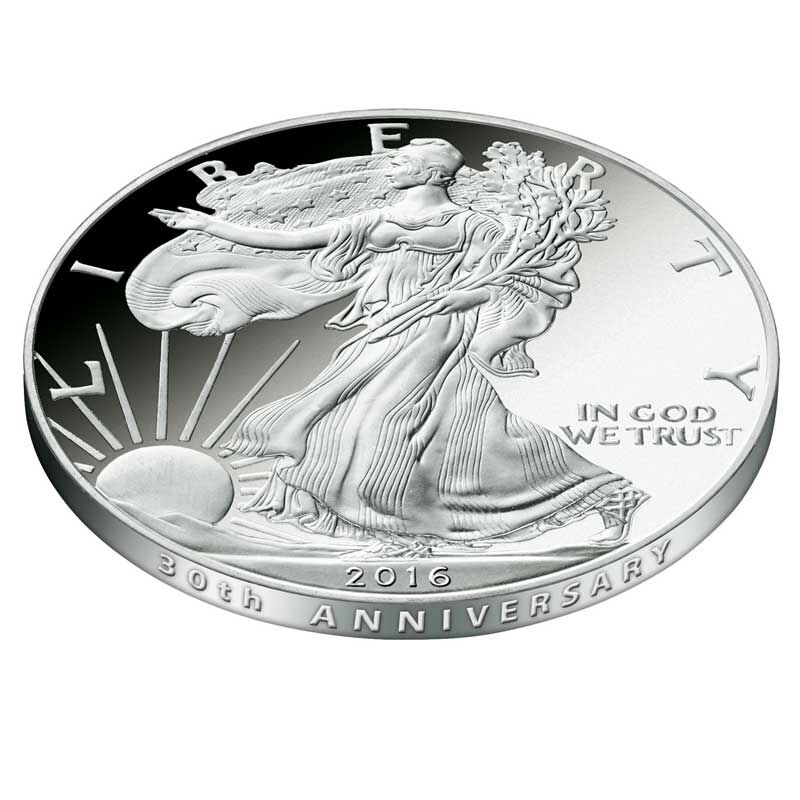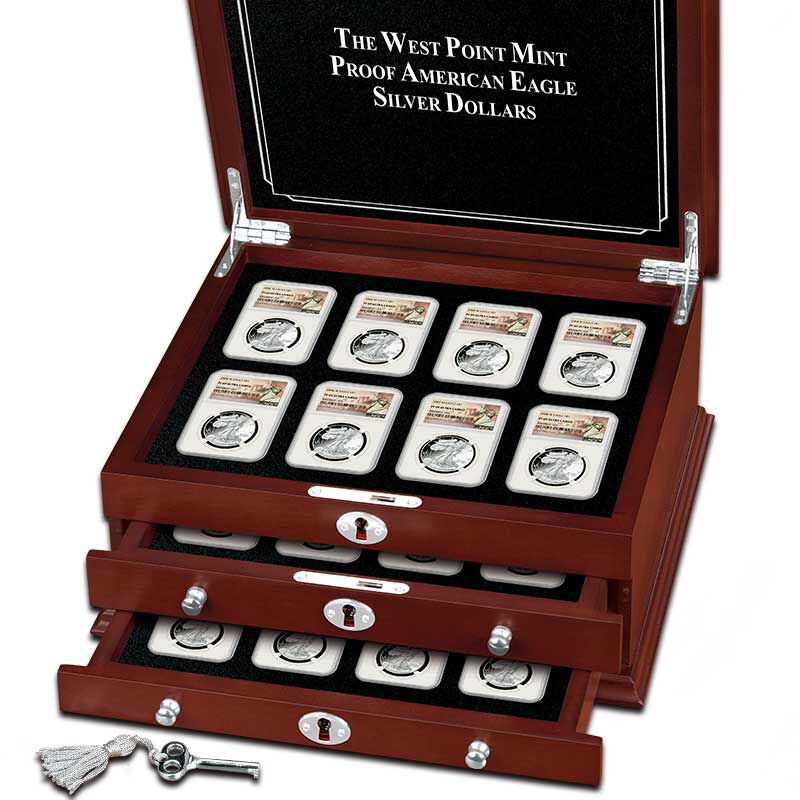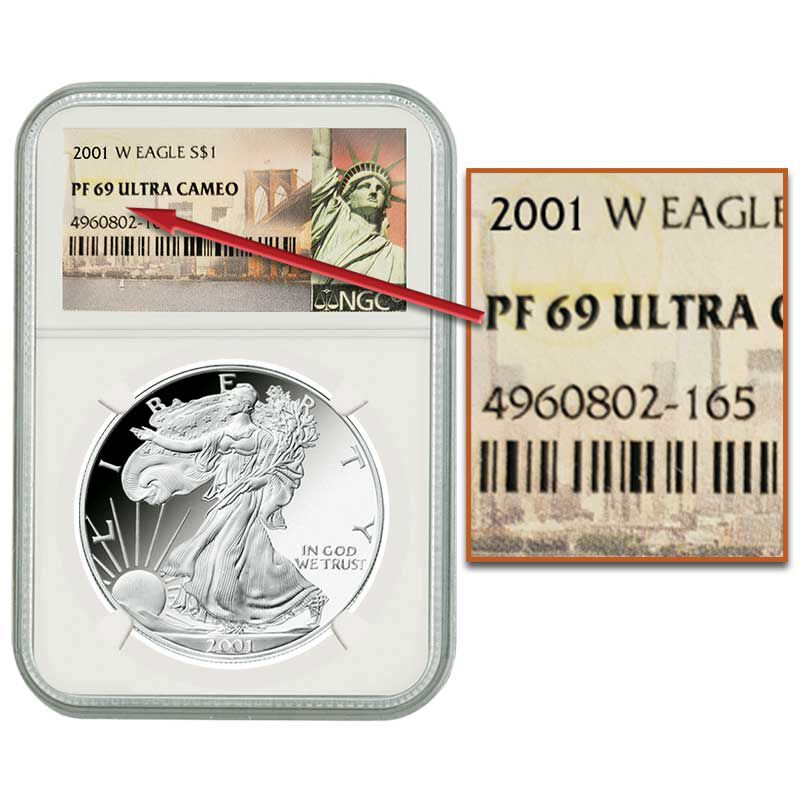 Breathtaking 99.9% pure coins from America's most exclusive mint…
An unbroken sequence of the first twenty years of issue of "W" mint proof American Eagle Silver Dollars, including:
• Coins guaranteed in matching near-perfect PF69 Ultra Cameo condition — one of the highest grades possible for any U.S. coin.
• The special one-time-only 2016 commemorative proof coin with the unique 30th-anniversary inscription on its edge!
• The low-mintage 2017 and 2018 coins that are among the rarest in the series.
• One troy ounce of 99.9% pure silver in each coin — the first silver bullion coin in the world whose silver weight, content and purity are guaranteed by the U.S. government.
• The coveted "W" mint mark of the West Point Mint on the back, to the left of the eagle's tail.
• FREE: A Display Chest and Collector's Guide, yours at no extra charge, sent with the third shipment.
• Guarantee of Satisfaction: Free returns and you may cancel at any time.
Show Less
Show More
In stock. Ships in 2-4 weeks.
$214
per coin
One coin per shipment, each payable in 3 monthly installments of $74 (includes shipping)
Stunning and rarely seen, The West Point Mint Proof American Eagle Silver Dollars forms a collectible of beauty, meaning and importance. This collection allows you the convenience of building it item-by-item with a gradual payment and shipment plan: Coins will be shipped at the rate of one every three months (20 total shipments in this collection). You may pay for each coin in three monthly installments.

Each coin is sealed in an archival-quality NGC holder, featuring an image of the Statue of Liberty, that both protects its near-perfect finish and makes it safe to handle without fear of damage from dust, dirt or fingerprints.

The deluxe wooden chest (measuring approximately 13¾" x 4½" x 10¼") and guide, with details about the American Eagle Silver Dollar, the West Point Mint and the proof minting process, will be sent with the third shipment.

Your satisfaction is 100% guaranteed. You may return any shipment within 30 days for replacement, or for a full refund with no further obligation. You may cancel at any time by calling the toll-free number included with each shipment. Either party may cancel this agreement at any time. Price is subject to possible adjustment due to unusual market conditions.

Coin information valid as of 7/19. No proof American Eagle Silver Dollar was issued in 2009.