The Only Lincoln Silver Half-Dollar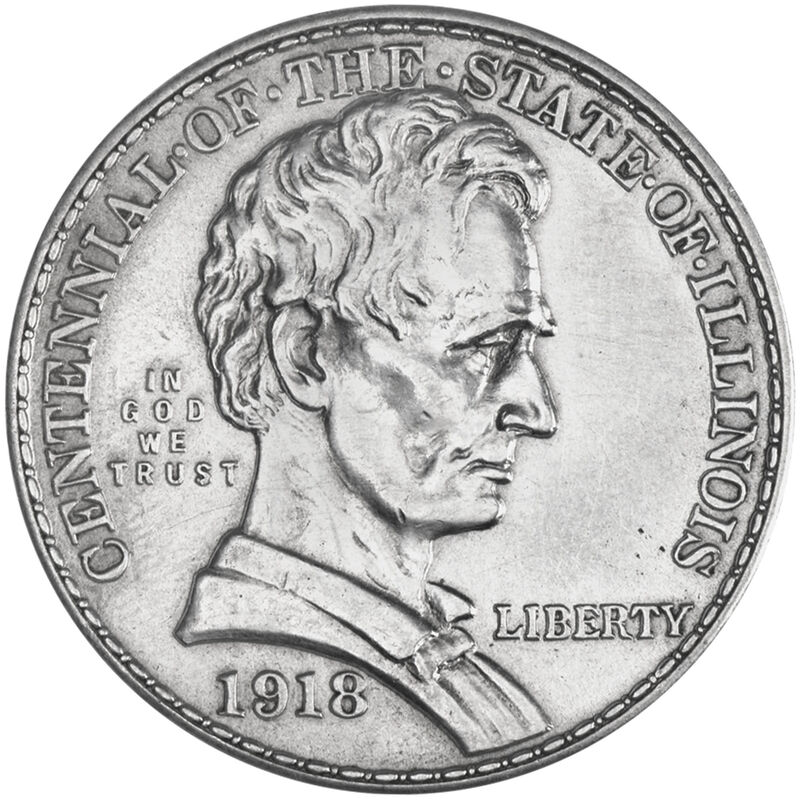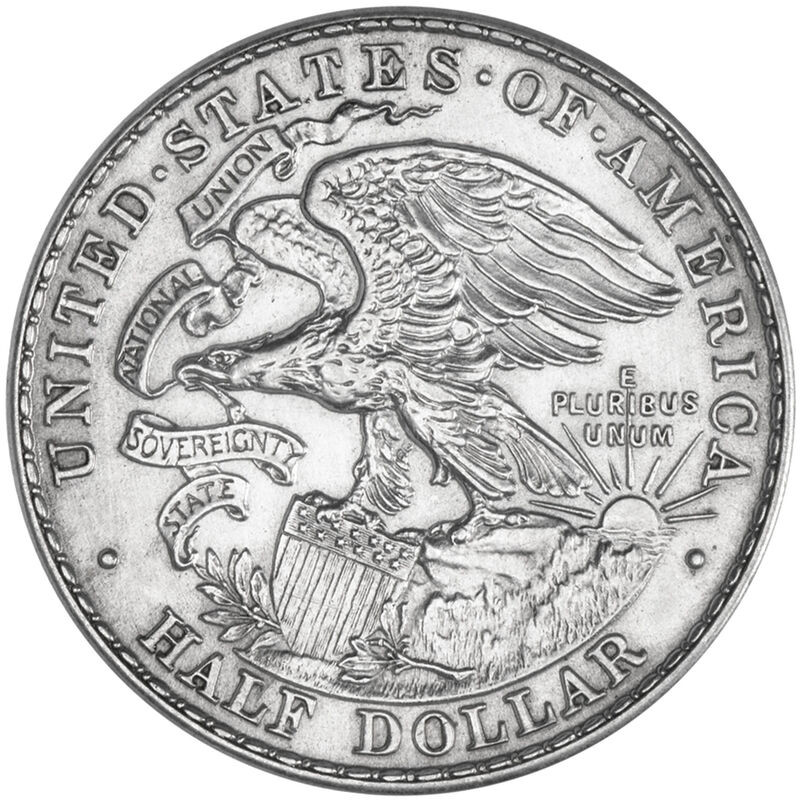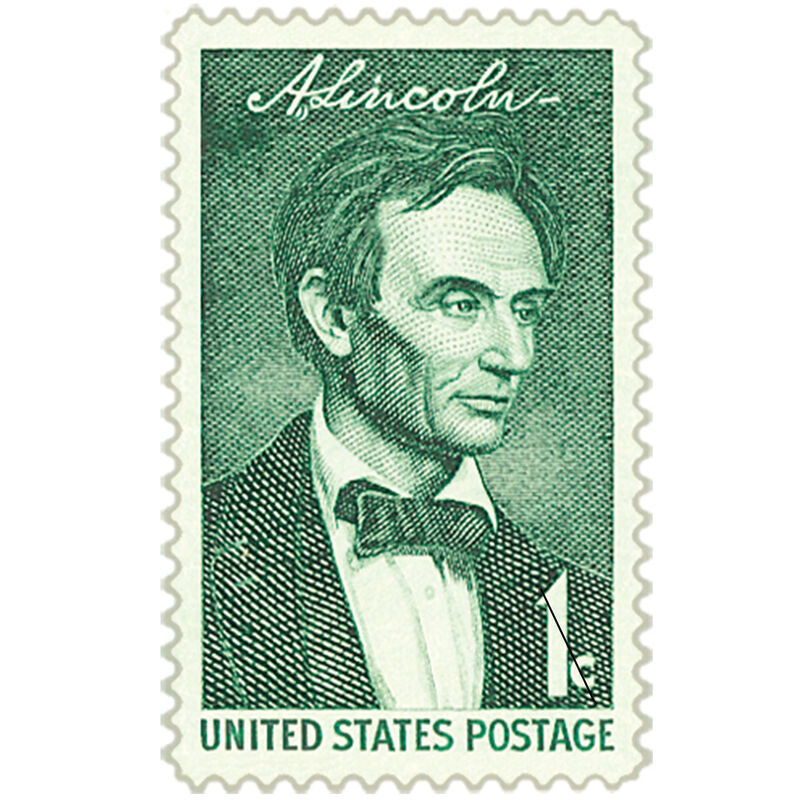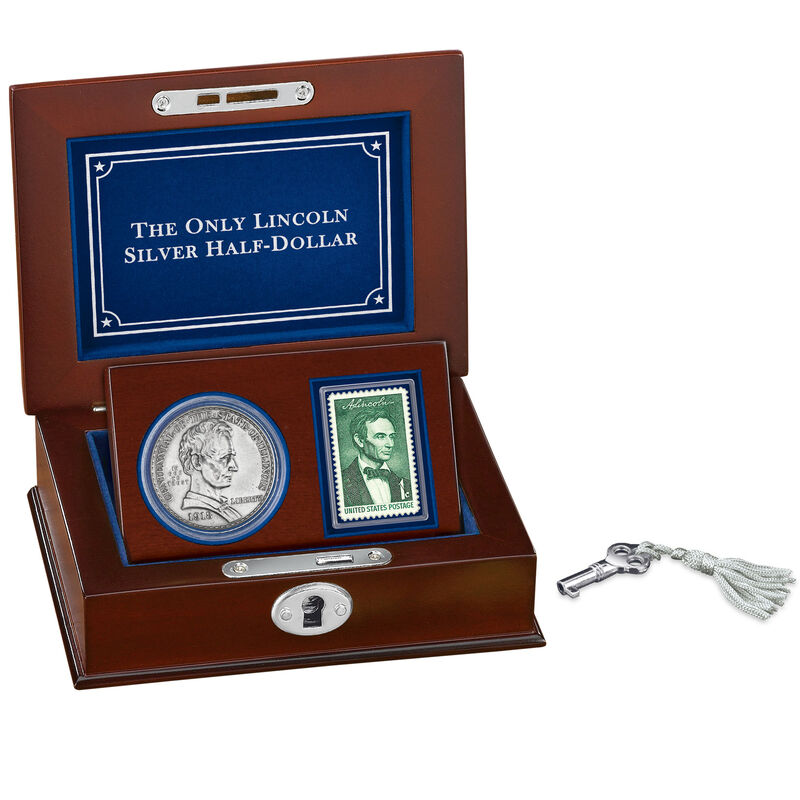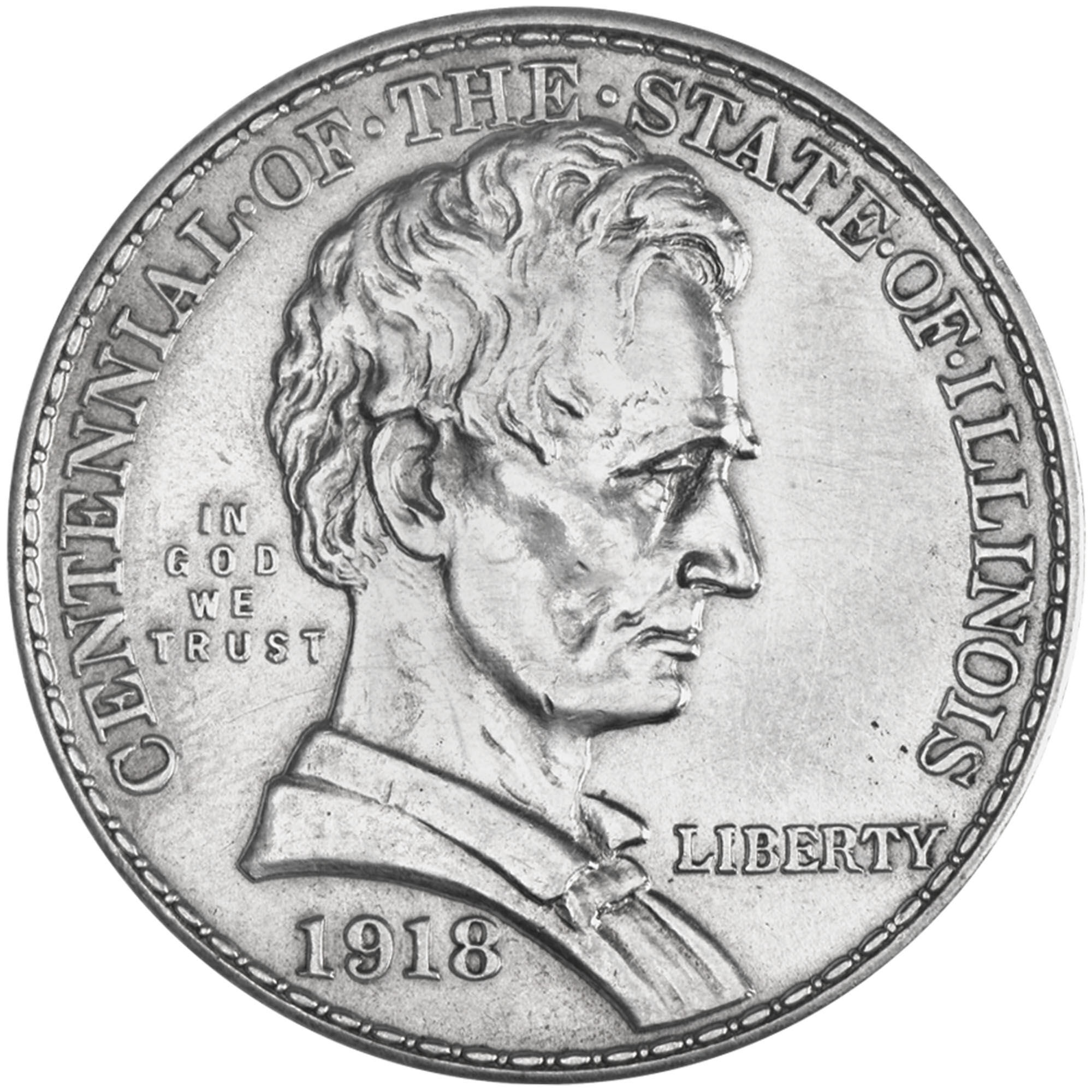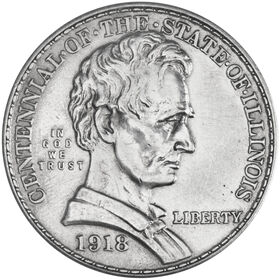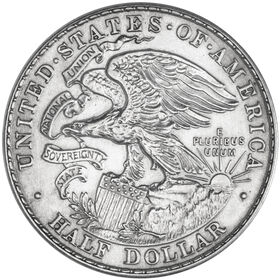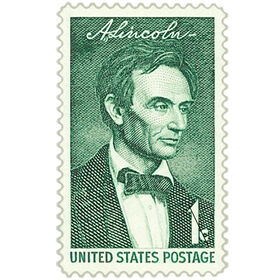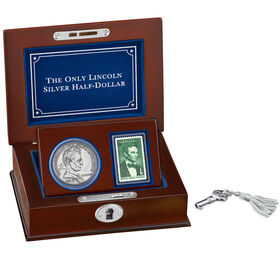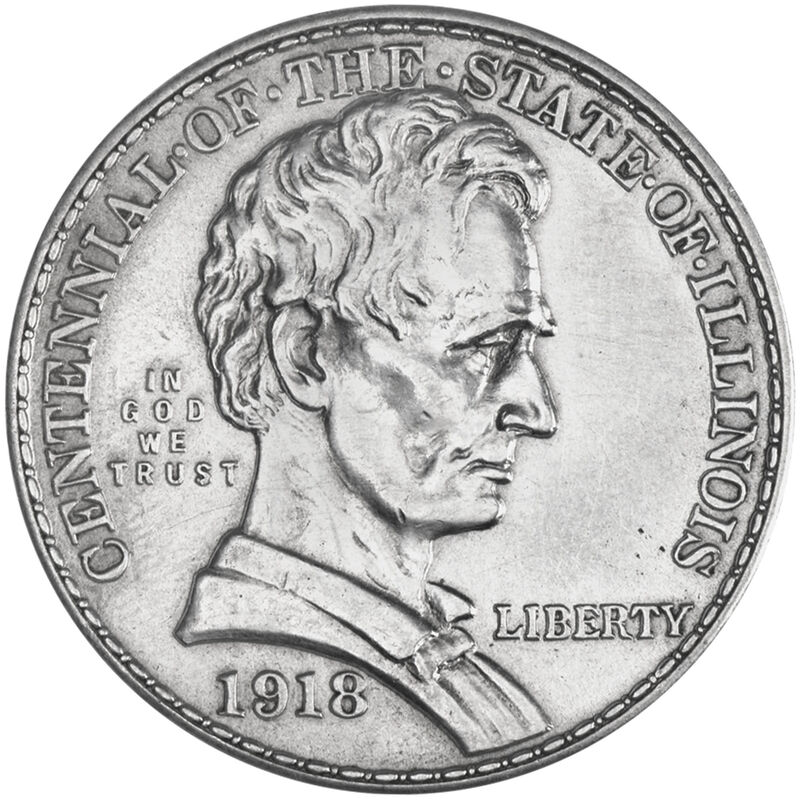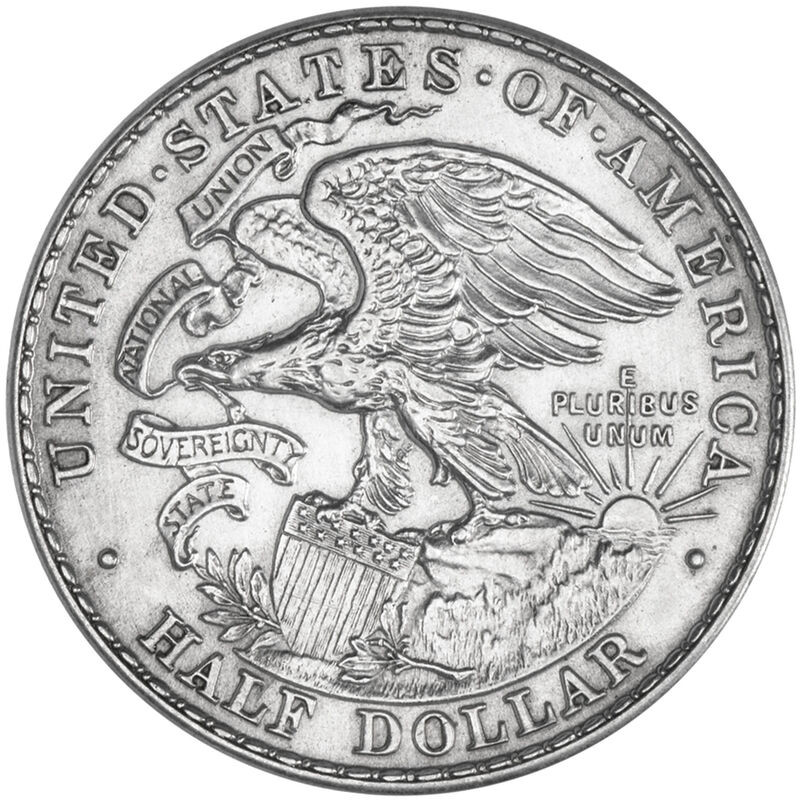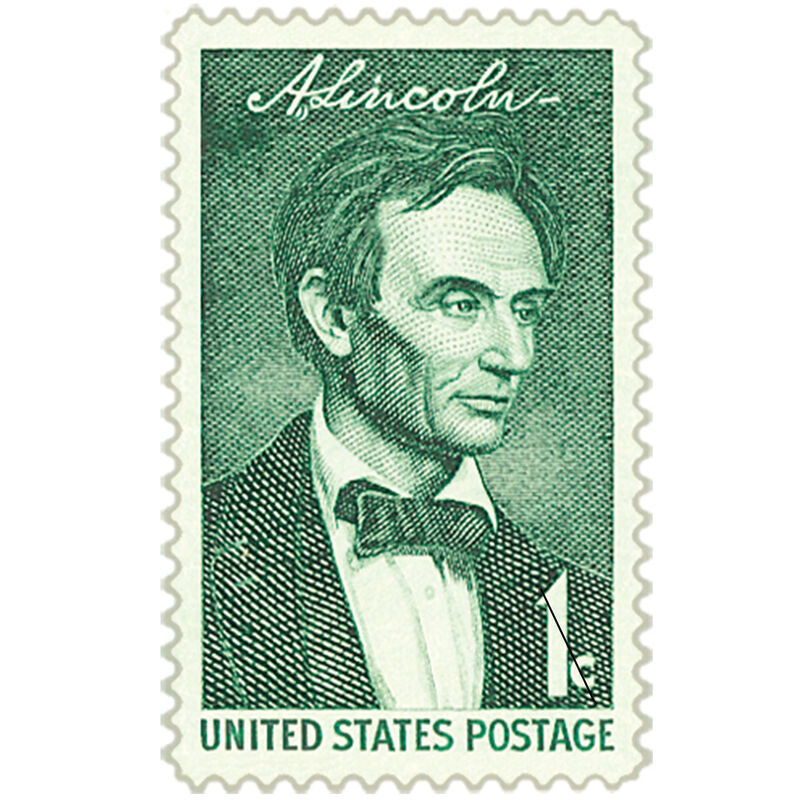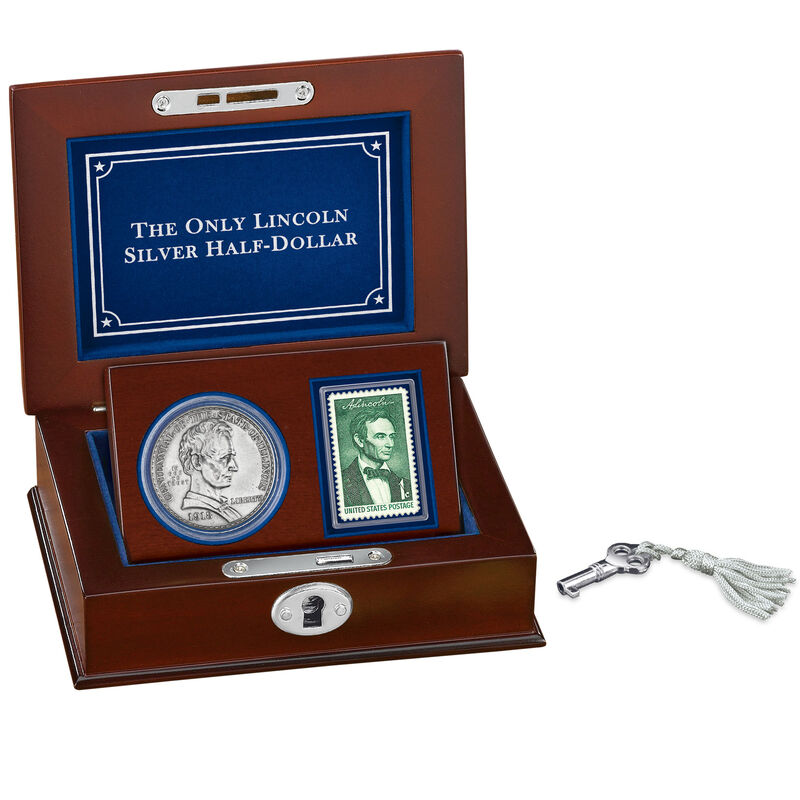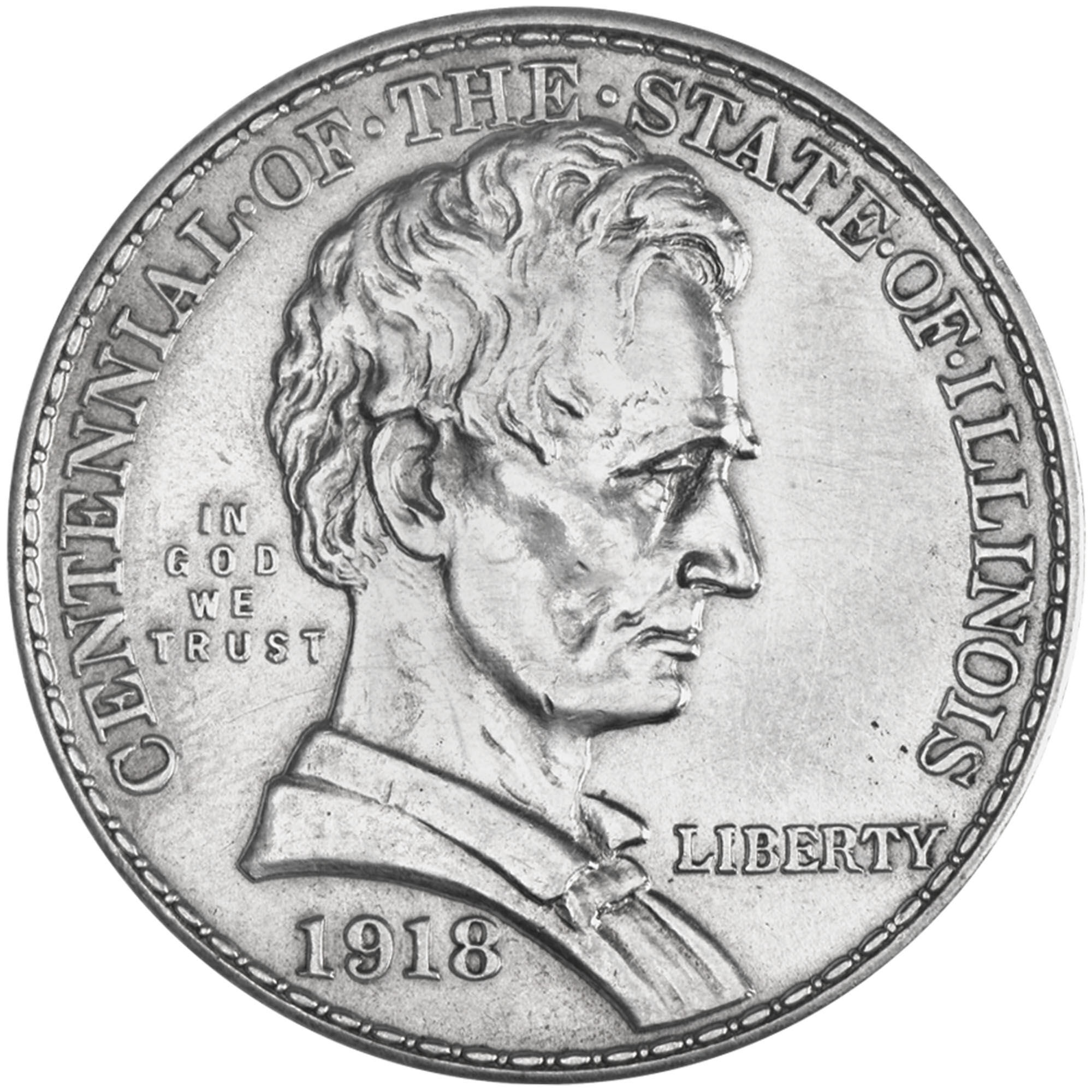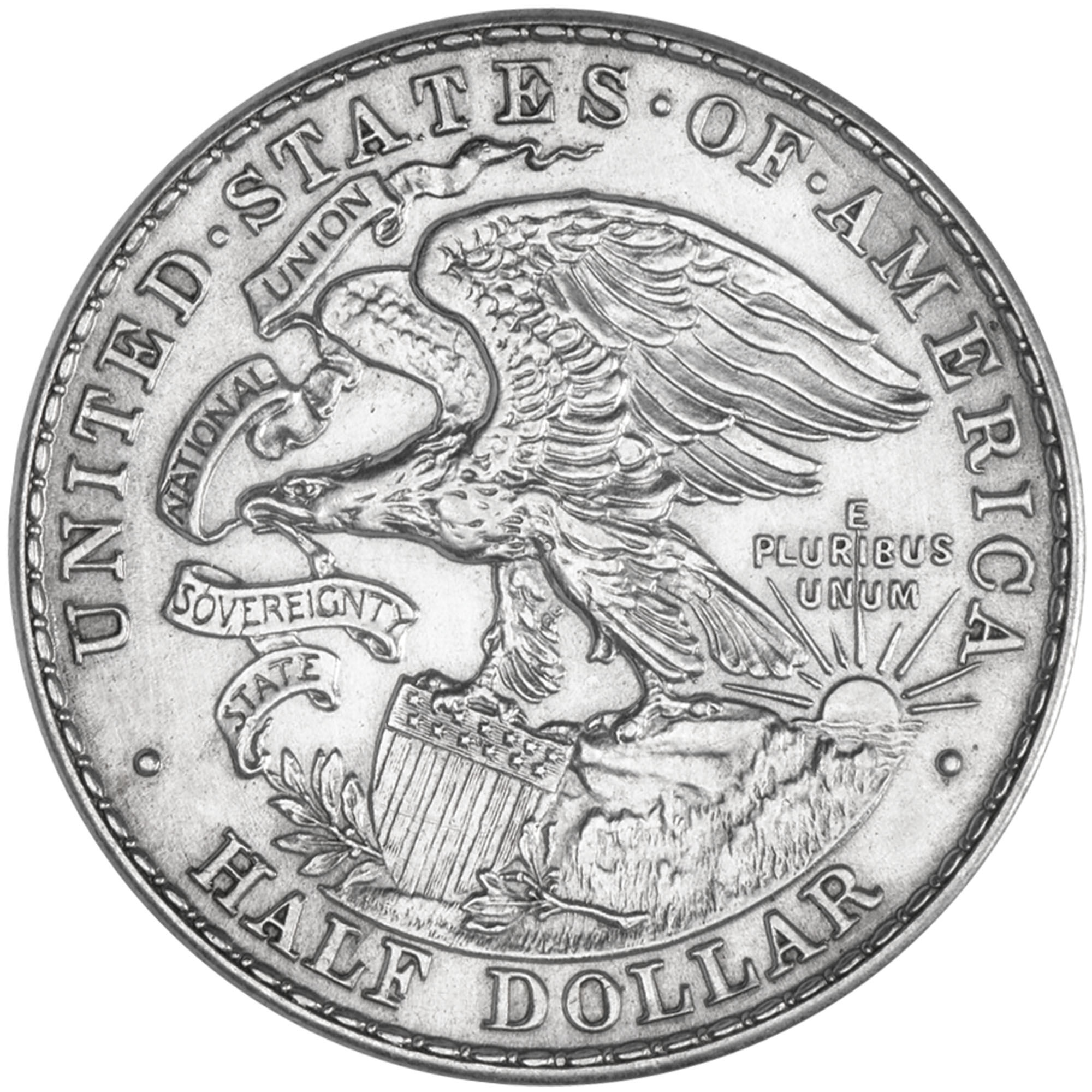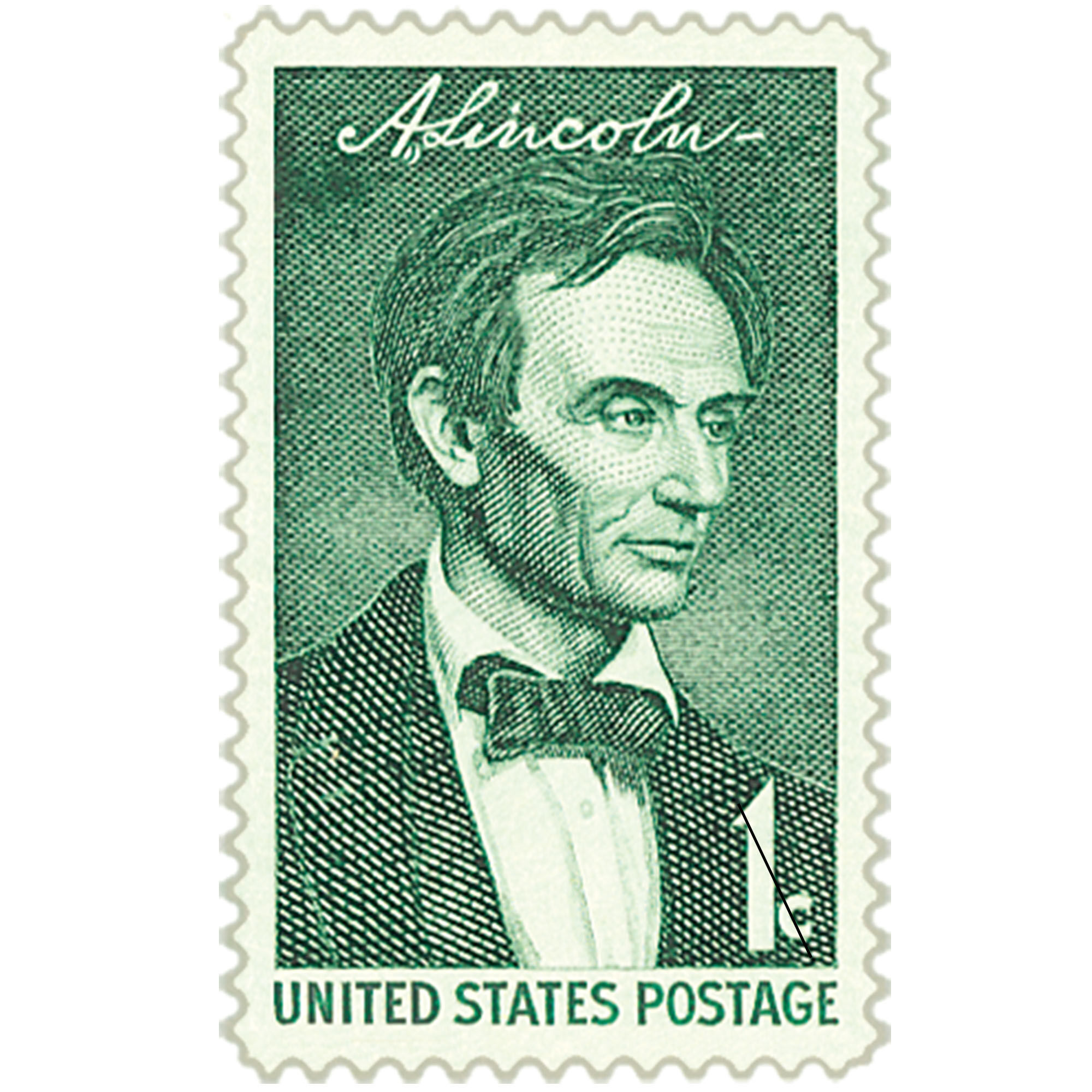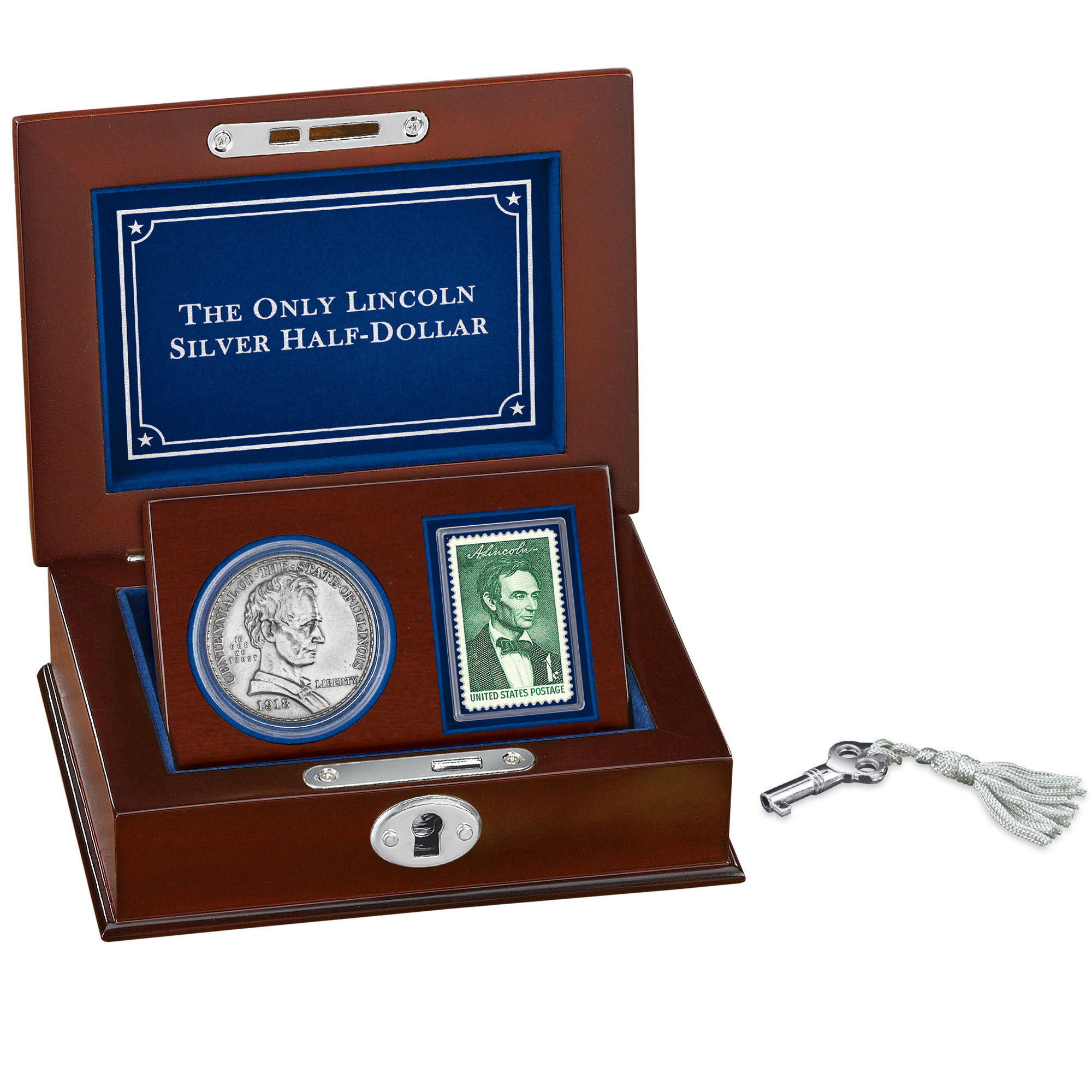 A limited-edition commemorative minted more than a century ago in 90% silver…
• The third commemorative silver half-dollar in American history, and the first U.S. silver coin to depict Lincoln, struck by the U.S. Mint in Philadelphia in August 1918 to honor the 100th anniversary of Illinois statehood.
• Designed by two legendary coin artists, with George T. Morgan's portrait of Abraham Lincoln on the front, and John R. Sinnock's stunning Illinois state seal on the back. Unlike the Lincoln penny, this half-dollar features a portrait of a young, beardless Lincoln.
• The same large size and 90% silver purity as a Walking Liberty silver half-dollar, but more than 200 times rarer than a 1918 Walking Liberty silver half-dollar.
• Remarkably, the coin is in beautiful circulated Extra Fine condition with all major design details intact, protectively encapsulated in a crystal-clear archival holder that allows safe examination of both sides without fear of damage from dirt, dust and fingerprints.
• Complemented by a spectacular mint-condition U.S. postage stamp, issued in 1959 to mark the 150th anniversary of Lincoln's birth, also encapsulated.
• Accompanied by a luxurious wooden Display Chest (measuring 5⅛̎ x 3⅞̎ x 1¾̎), complete with a wooden insert custom designed so that the coin and stamp can be showcased at the optimum viewing angle.
• Comes with an informative Collector's Guide featuring details about the history and design of the coin and stamp.
• Guarantee of Satisfaction: Free returns for replacement or full refund.
Show Less
Show More
In stock. Ships in 1-2 weeks.
$429
Payable in 3 monthly installments of $143
This product allows the convenience of a gradual payment plan. It is payable in three equal, monthly, interest-free installments.
Please note: The exact appearance of the coin you receive may vary from the images shown.
Your satisfaction is 100% guaranteed. You may return your product at our expense within 30 days for replacement or for a full refund. Orders are subject to acceptance.
The stamp images shown have been marked to comply with USPS regulations. The stamp you receive will be unmarked and in mint condition.