The Ultimate Benjamin Franklin Silver Half-Dollar Collection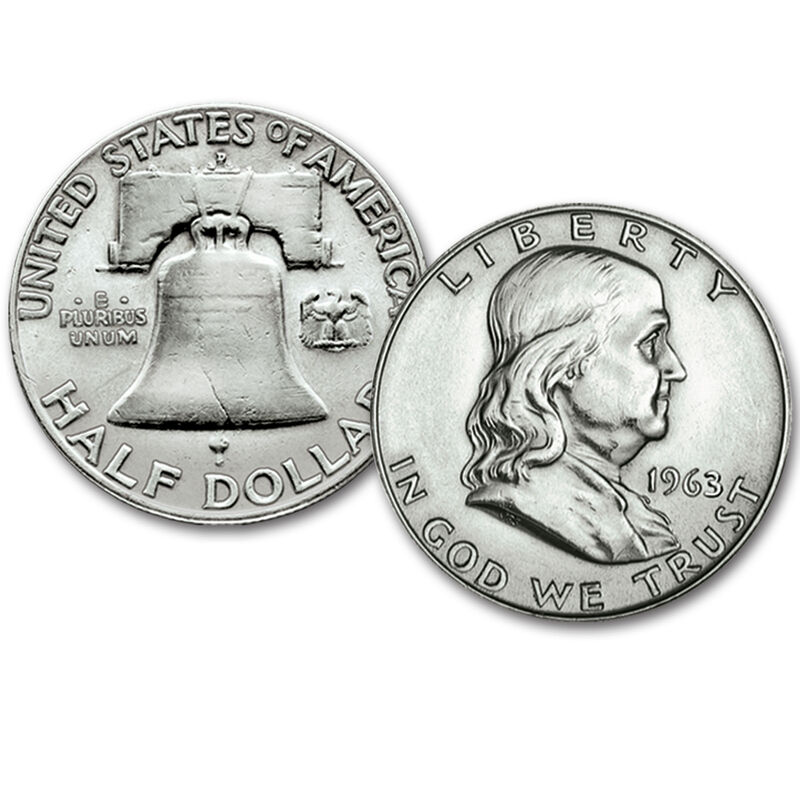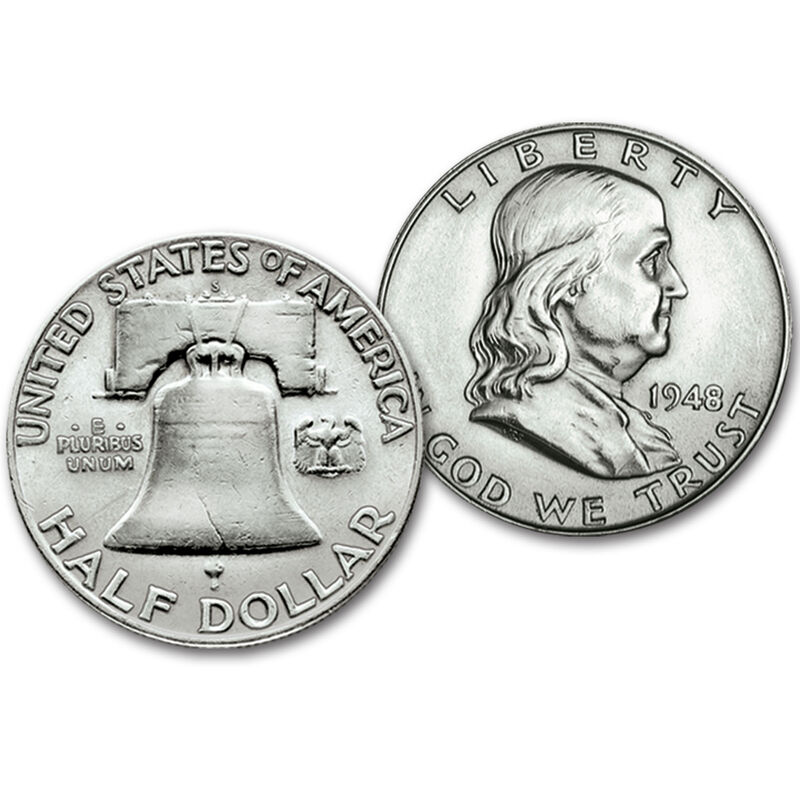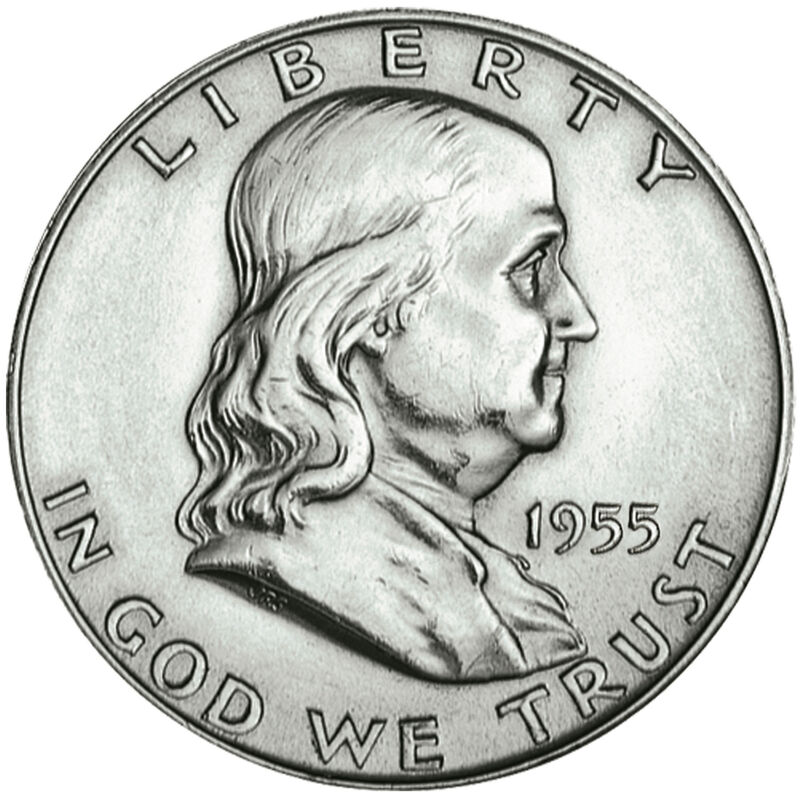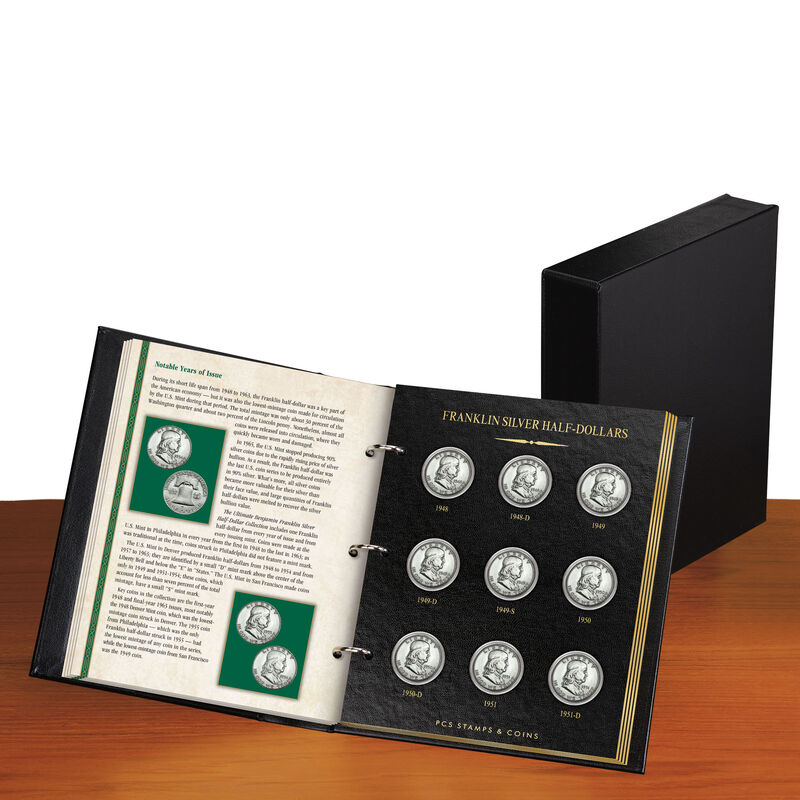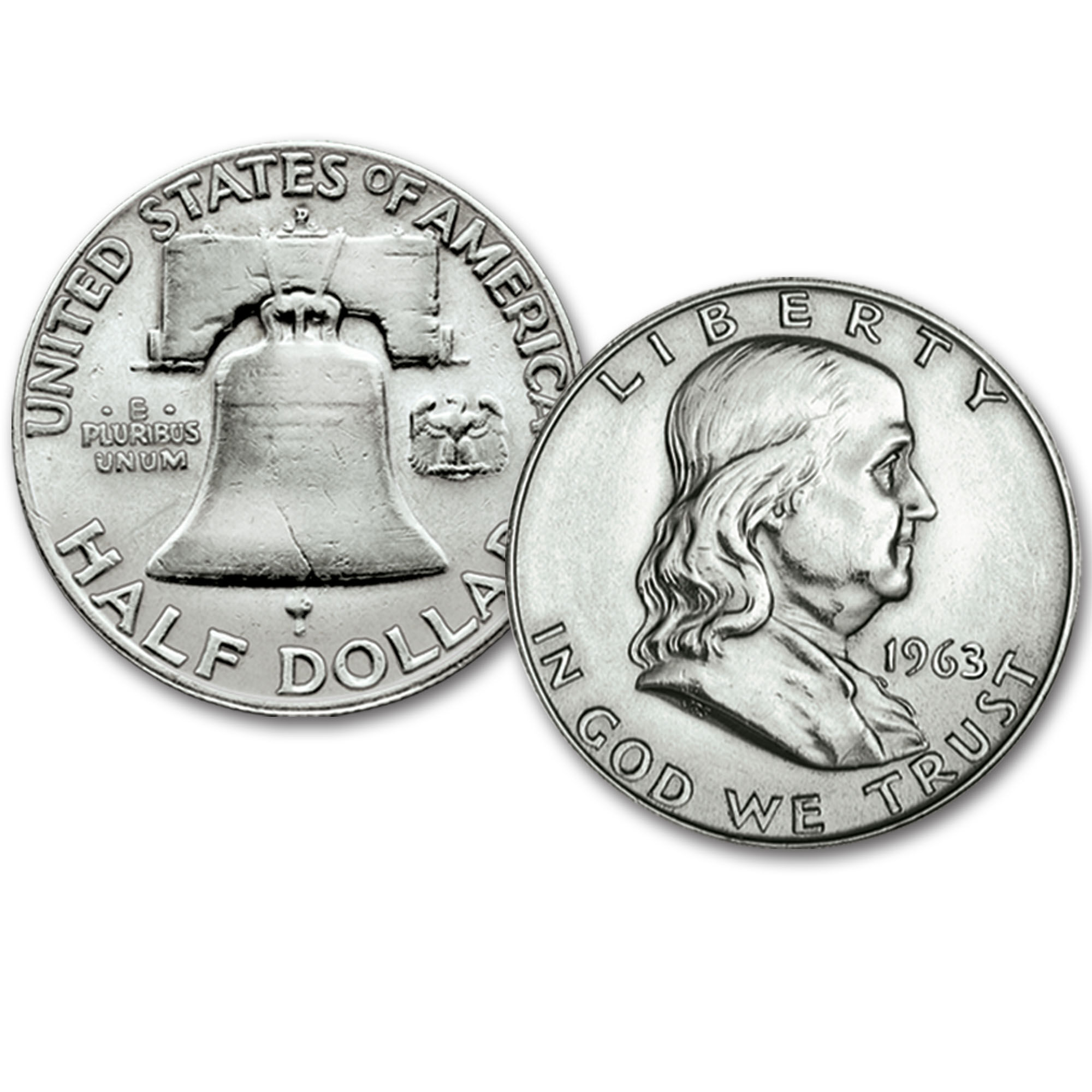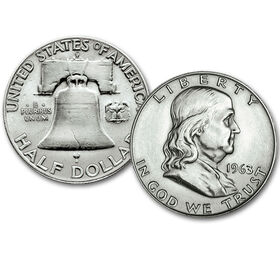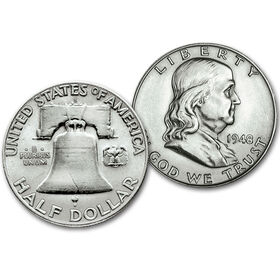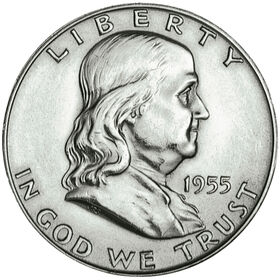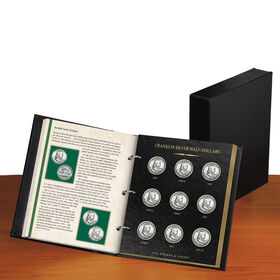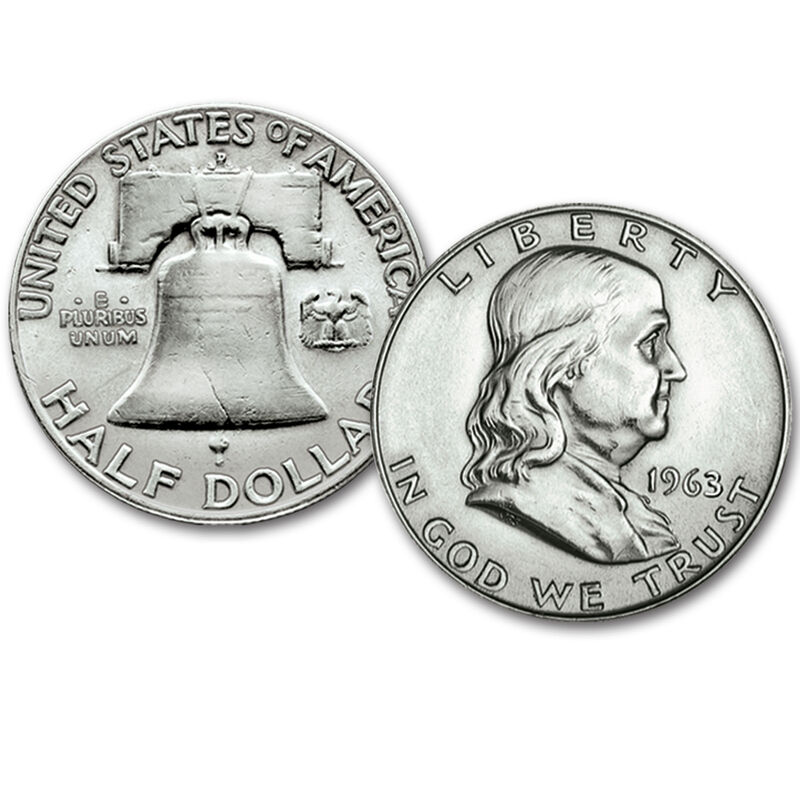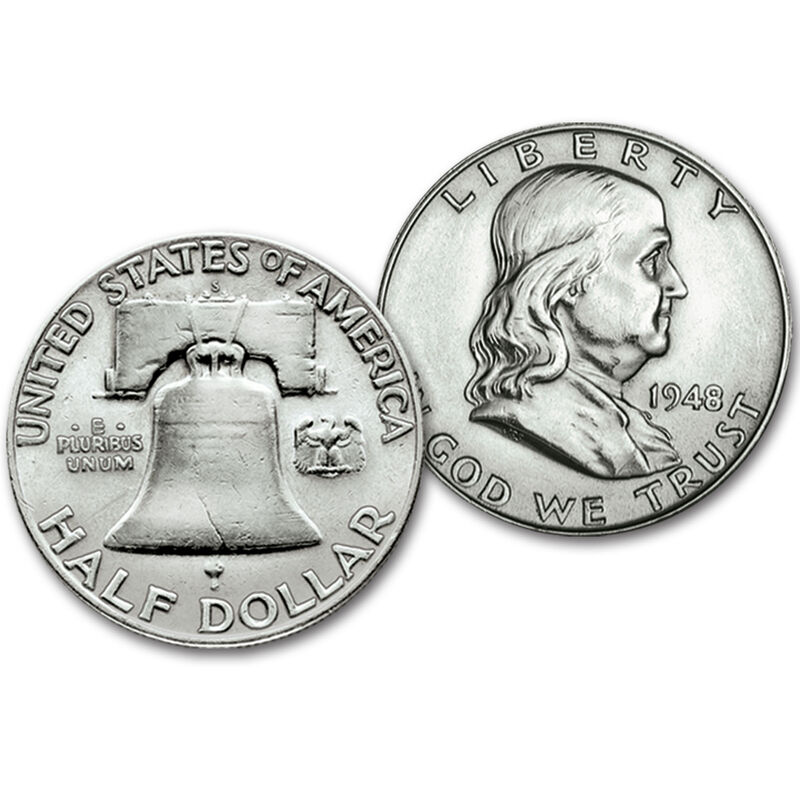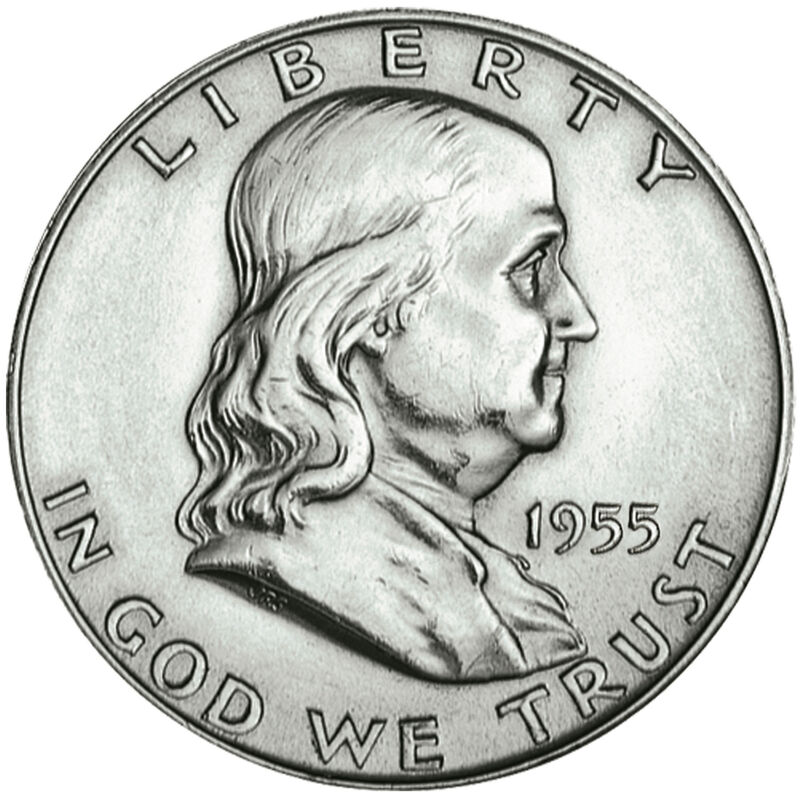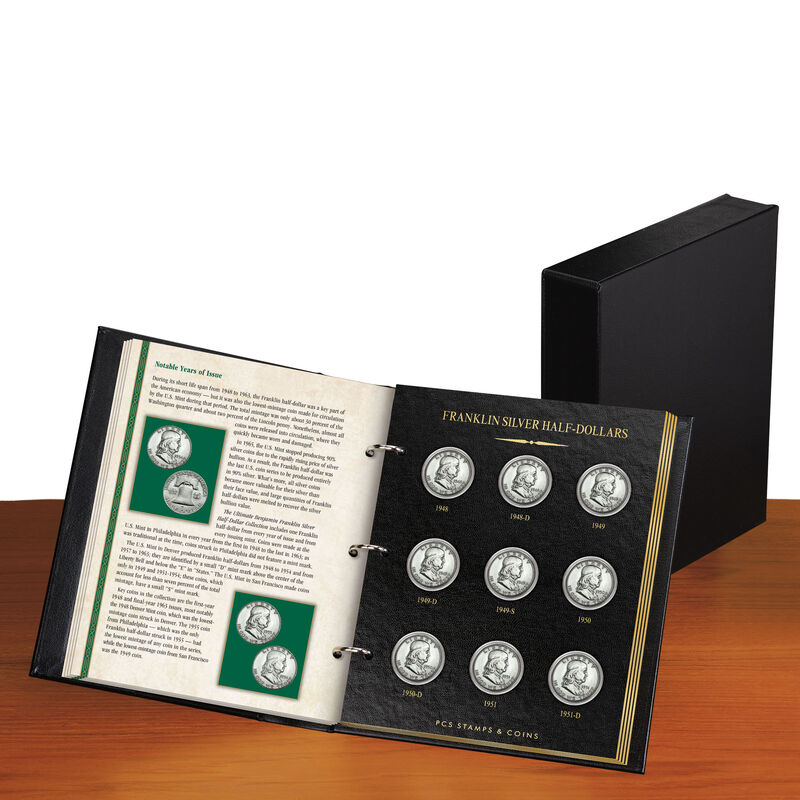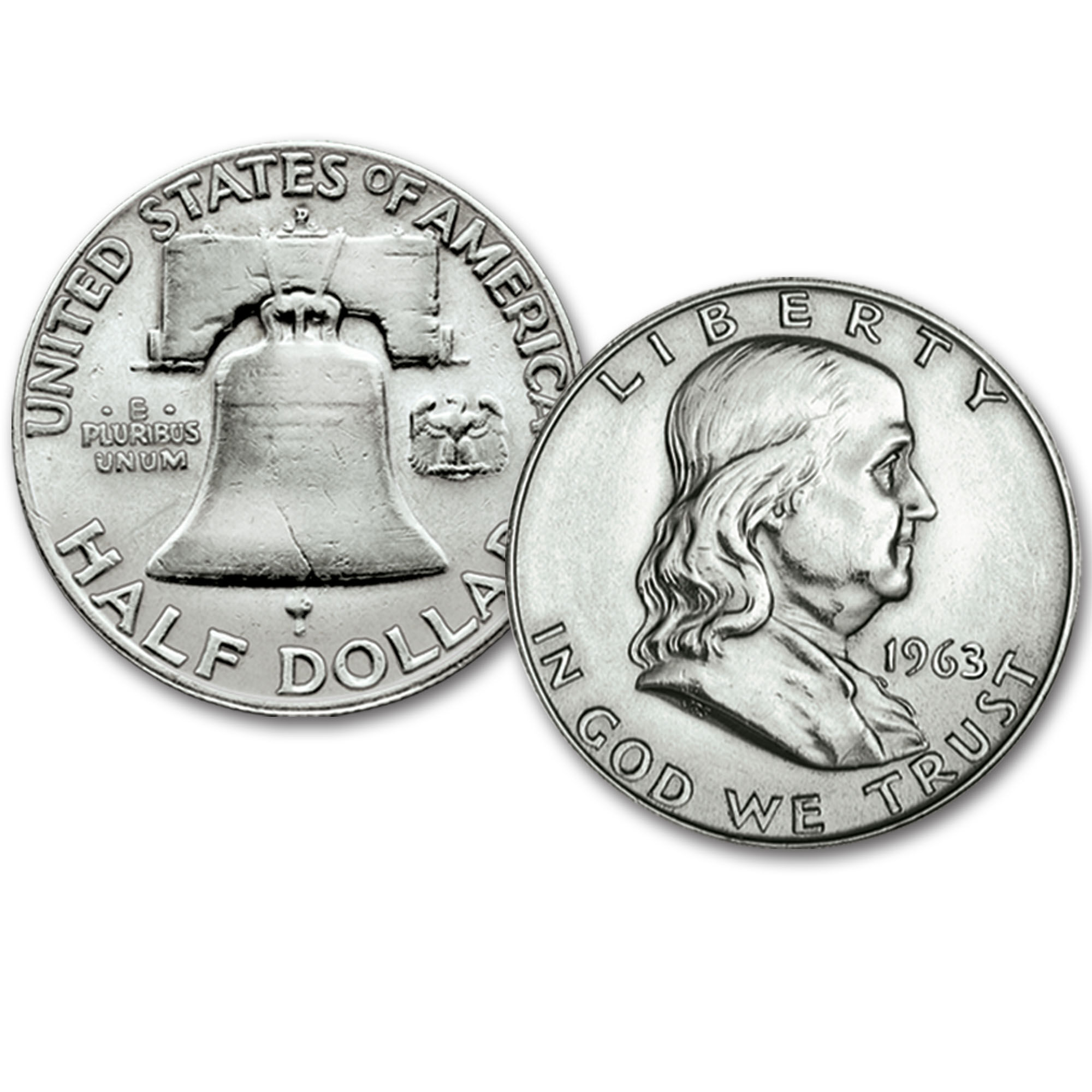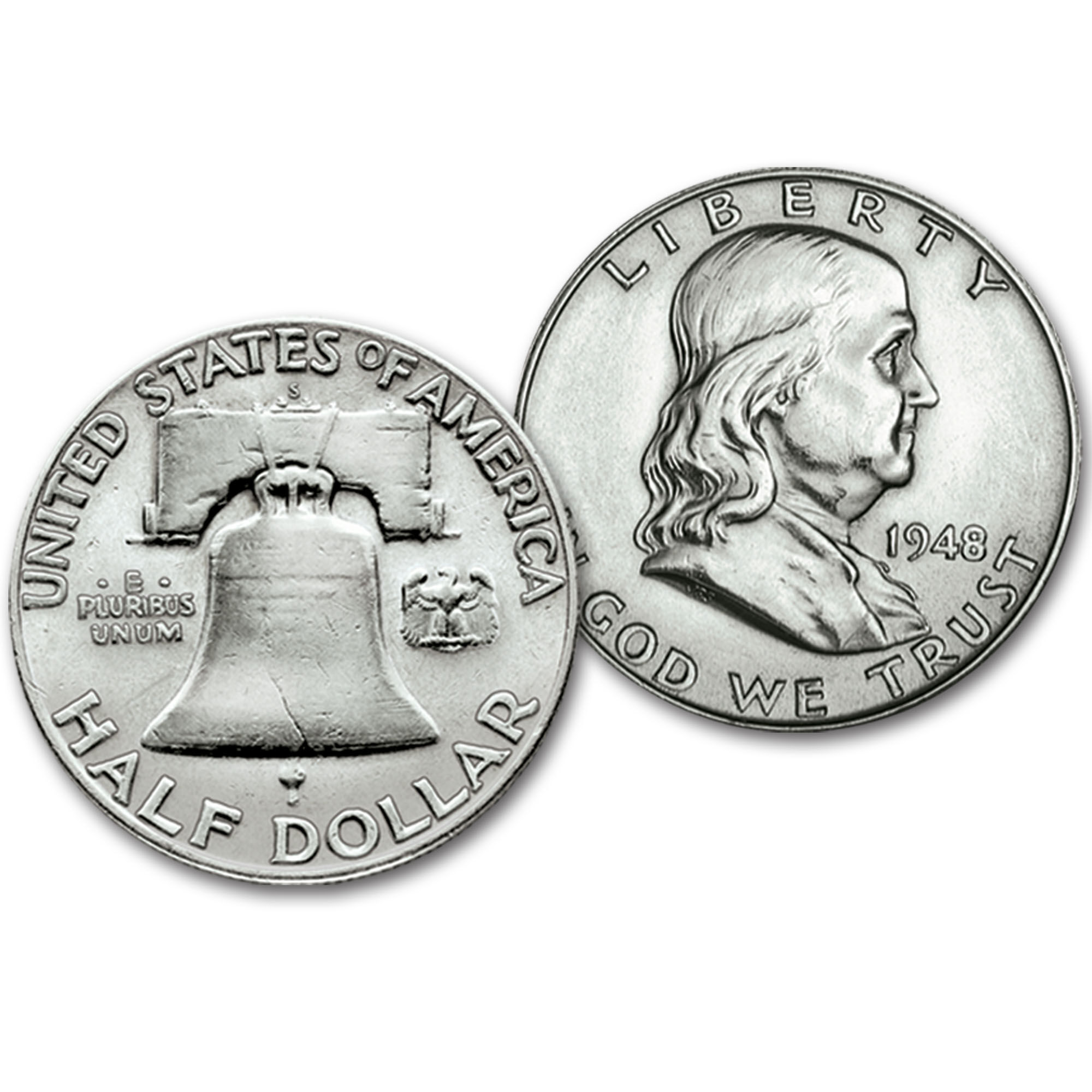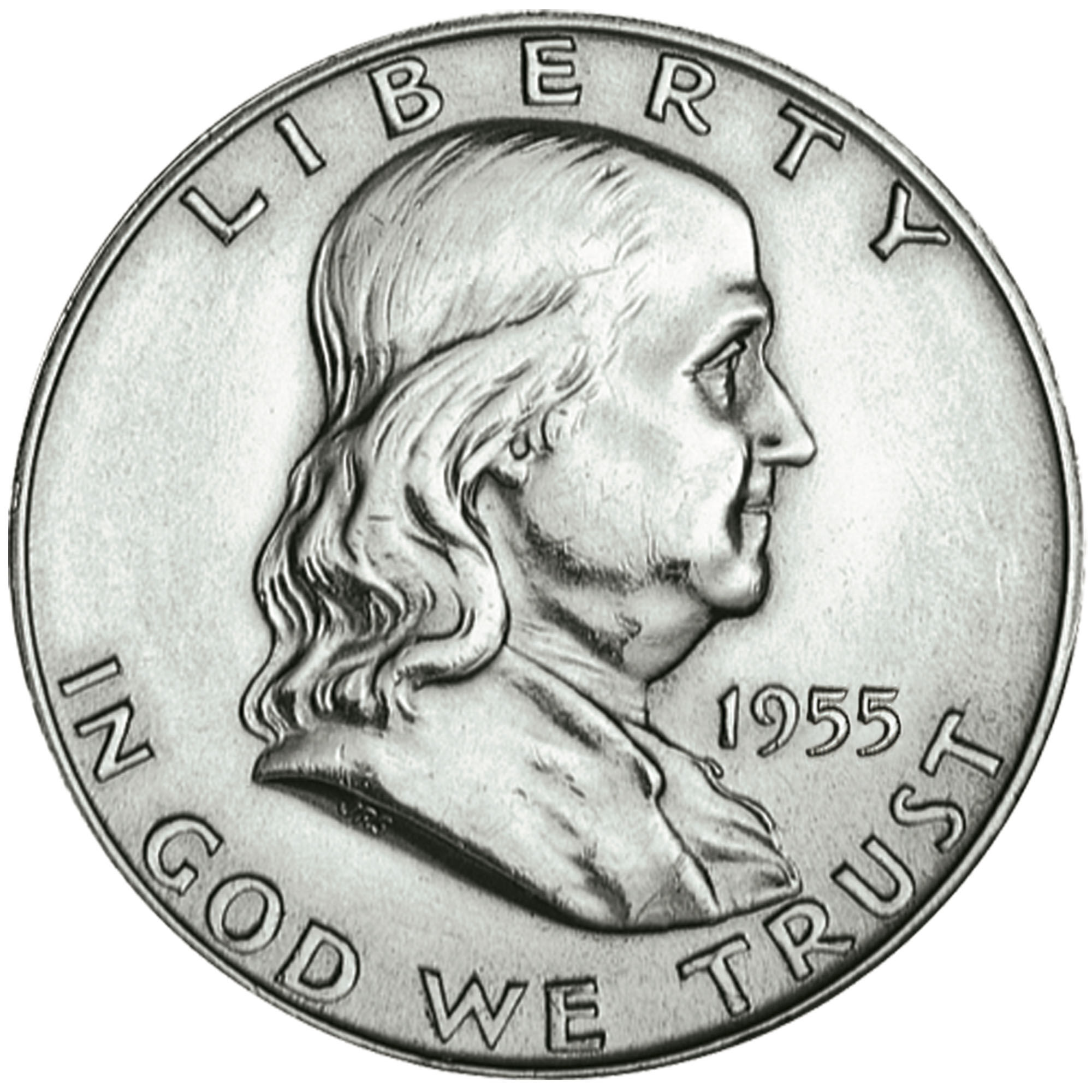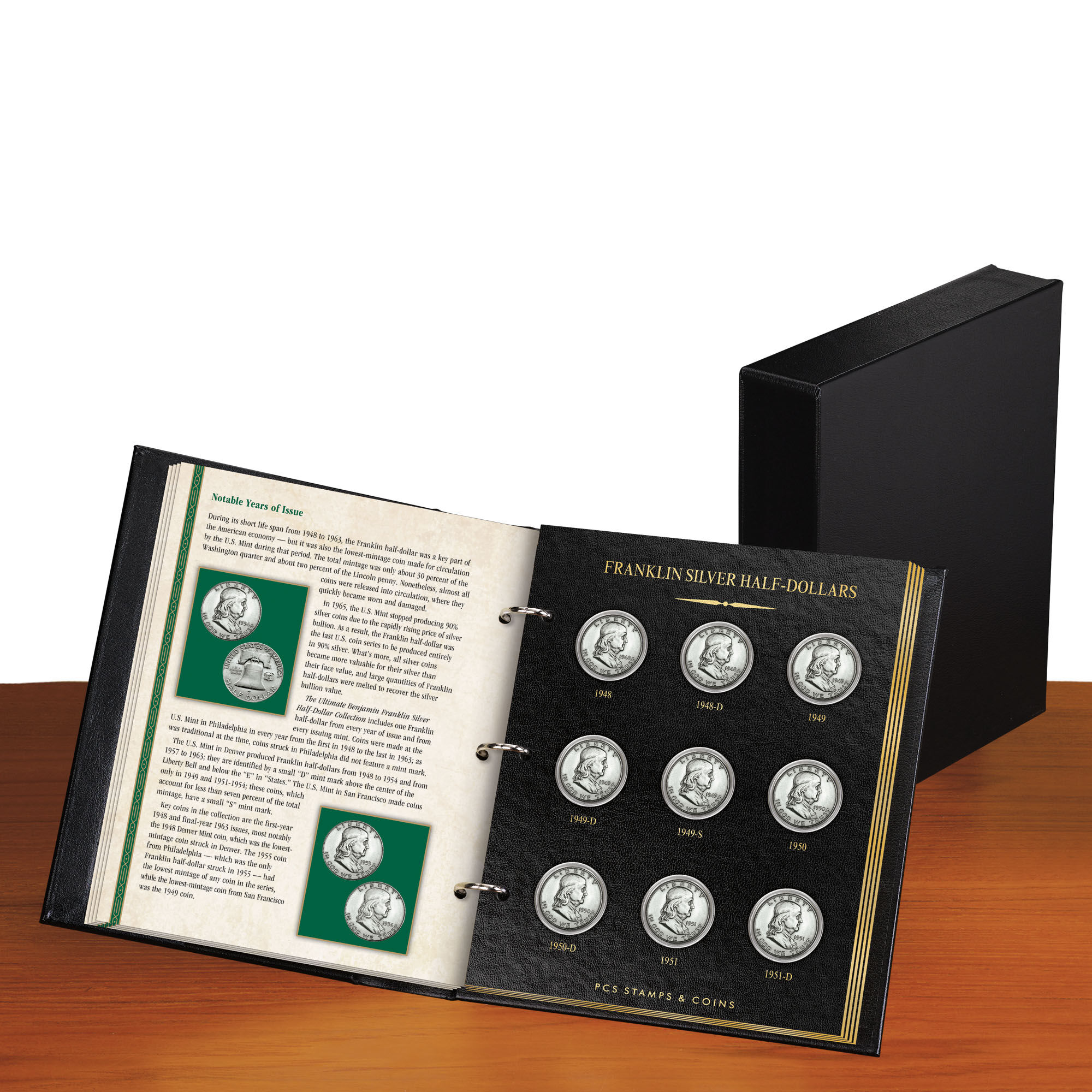 America's last complete series of 90% Silver Half-Dollars…
• An unbroken sequence of Benjamin Franklin U.S. Silver Half-Dollars, with every year of issue from every U.S. Mint that produced them.
• Includes 35 coins in all, from first-year-of-issue 1948 coins until the last in 1963, as well as the lowest-mintage years, 1955 and 1956.
• Composed of 90% silver, Franklin Half-Dollars have not been minted for circulation for nearly 60 years; millions of these coins have been melted down for their silver content.
• The only U.S. coin series to feature the mint mark on the top half of the coin, and the last half-dollar to be produced for circulation at the San Francisco Mint.
• Presented in gently circulated condition so that you may appreciate major design details, in crystal-clear capsules to ensure worry-free viewing for generations to come.
• FREE: A Collector's Album and matching Slipcase, included at no extra charge, sent with the third shipment.
• Guarantee of Satisfaction: Free returns and you may cancel at any time.
Show Less
Show More
In stock. Ships in 1-2 weeks.
$44.95
per coin
Initial shipment of 1 coin is $44.95
Featuring some of the most sought-after silver American coins ever, The Ultimate Benjamin Franklin Silver Half-Dollar Collection forms a collectible of beauty, meaning and importance. This collection allows you the convenience of building it item-by-item with a gradual payment and shipment plan: After your first shipment of one Silver Half-Dollar, coins will be shipped at the rate of two every other month (18 total shipments in this collection). You may pay for one coin per month.
Please note: The exact appearance of the coins you receive may vary from the images shown.
The Collector's Album and matching Slipcase—featuring narrative pages recounting the story of Franklin's life as a scientist and Founding Father, plus details about the coins and the most notable issues in the collection—will be sent with the third shipment.
Your satisfaction is 100% guaranteed. You may return any shipment within 30 days for replacement, or for a full refund with no further obligation. You may cancel at any time by calling the toll-free number included with each shipment, or by accessing My Account online. Either party may cancel this agreement at any time. Price is subject to possible adjustment due to unusual market conditions.