The Uncirculated Washington Silver Quarters Collection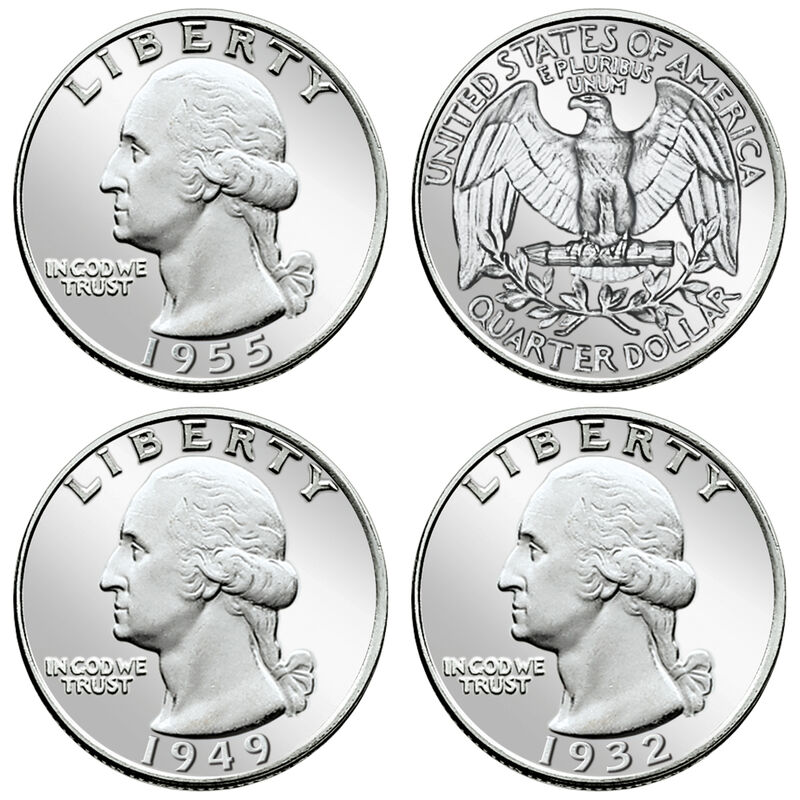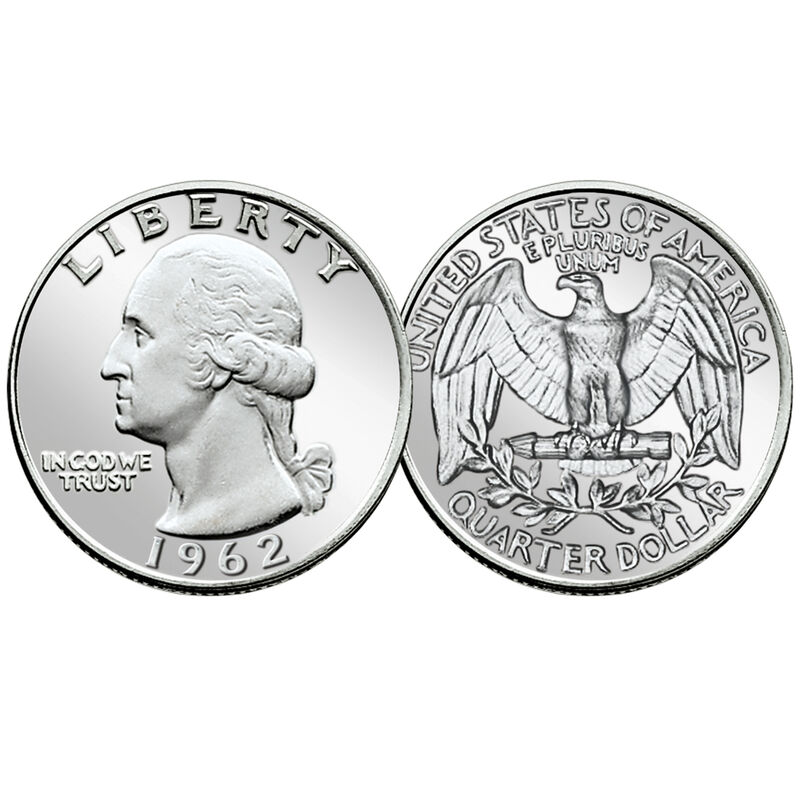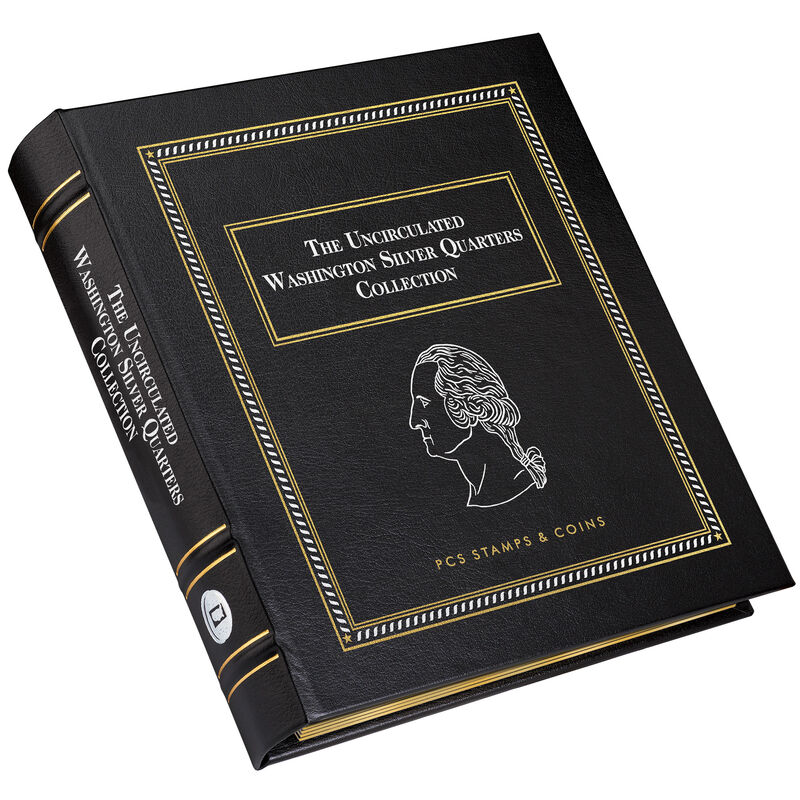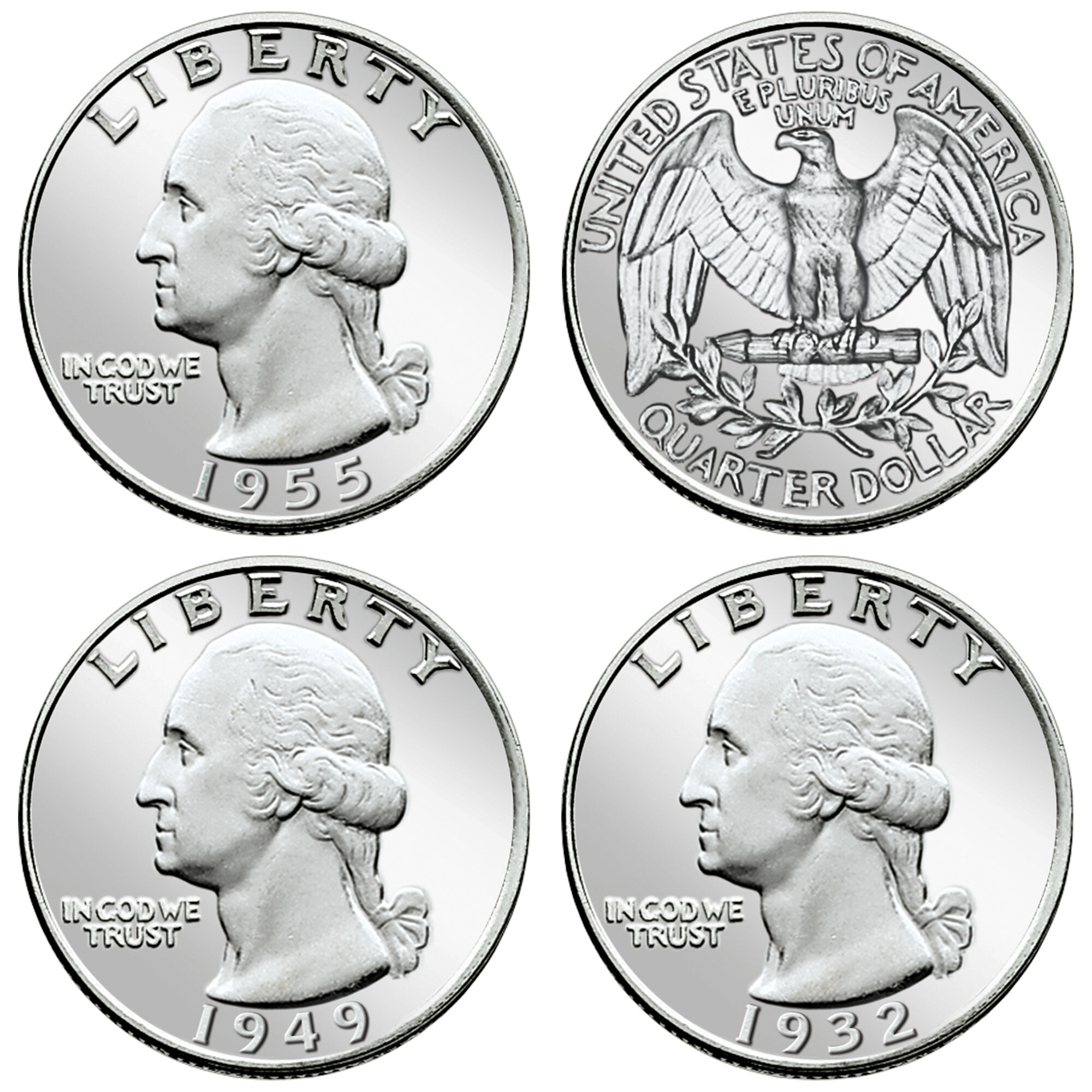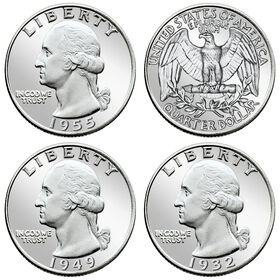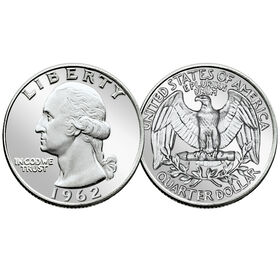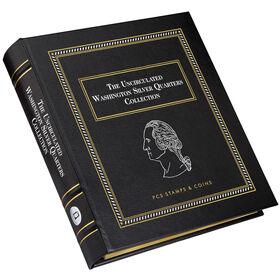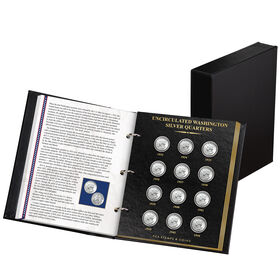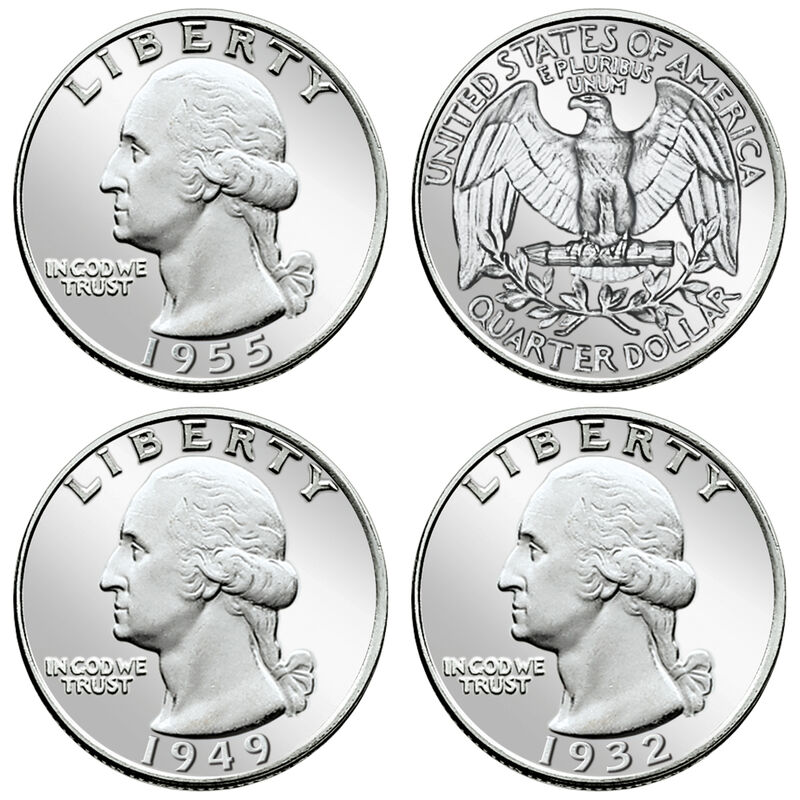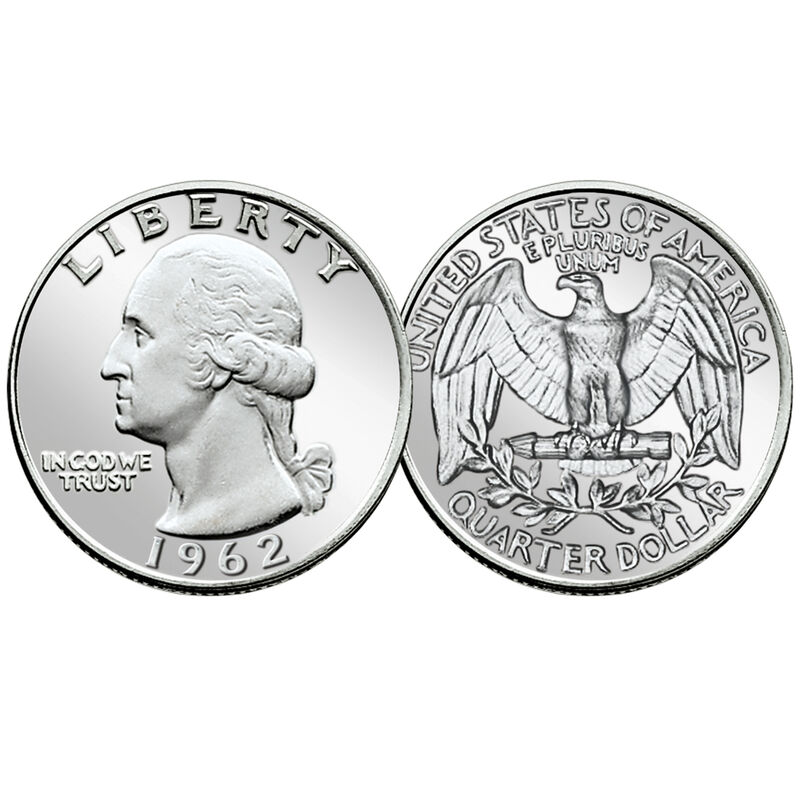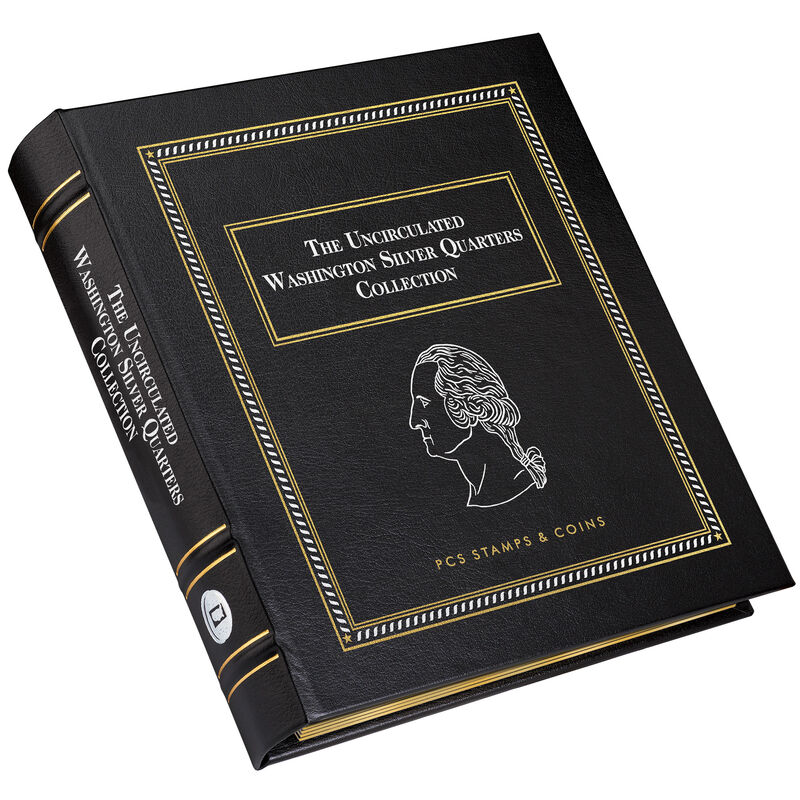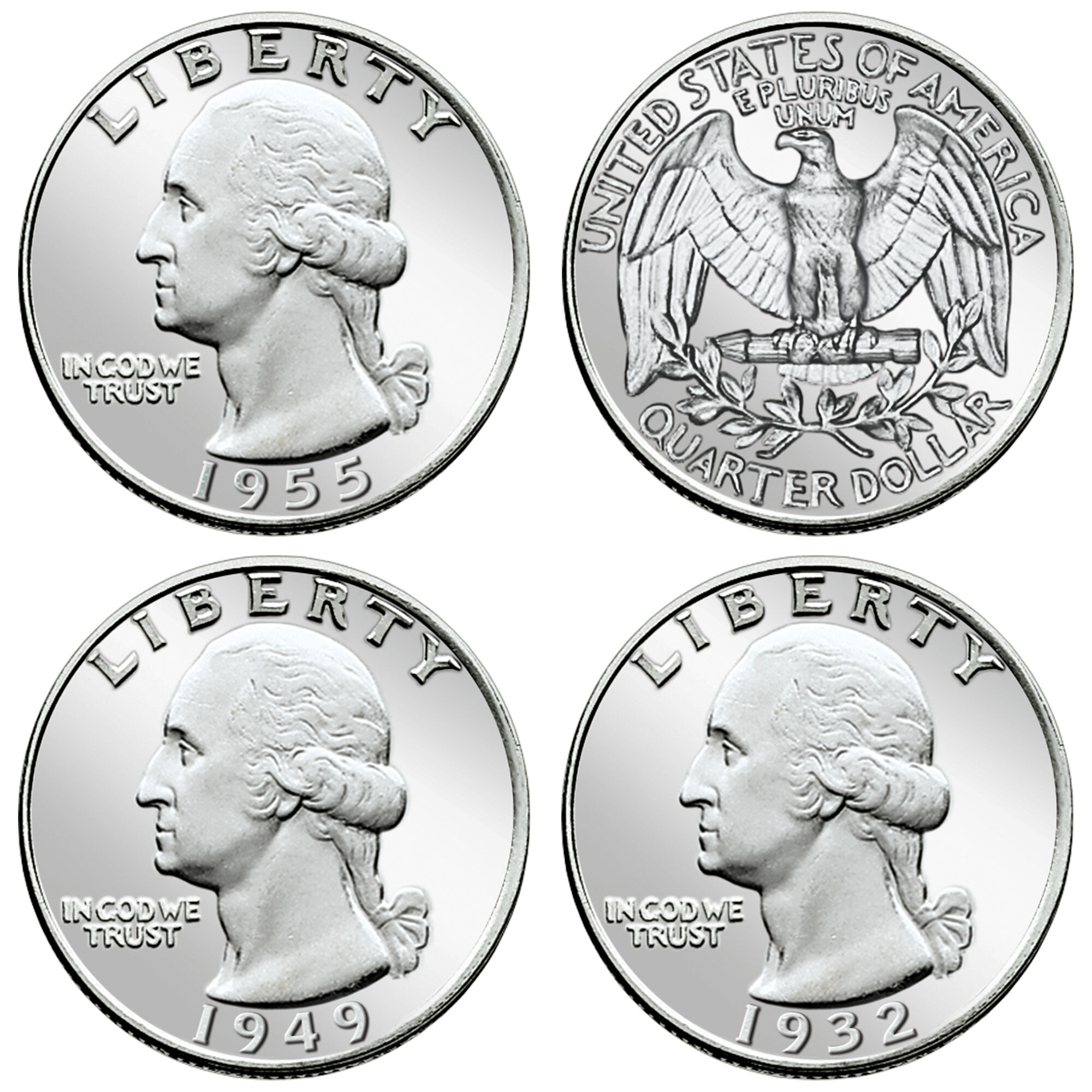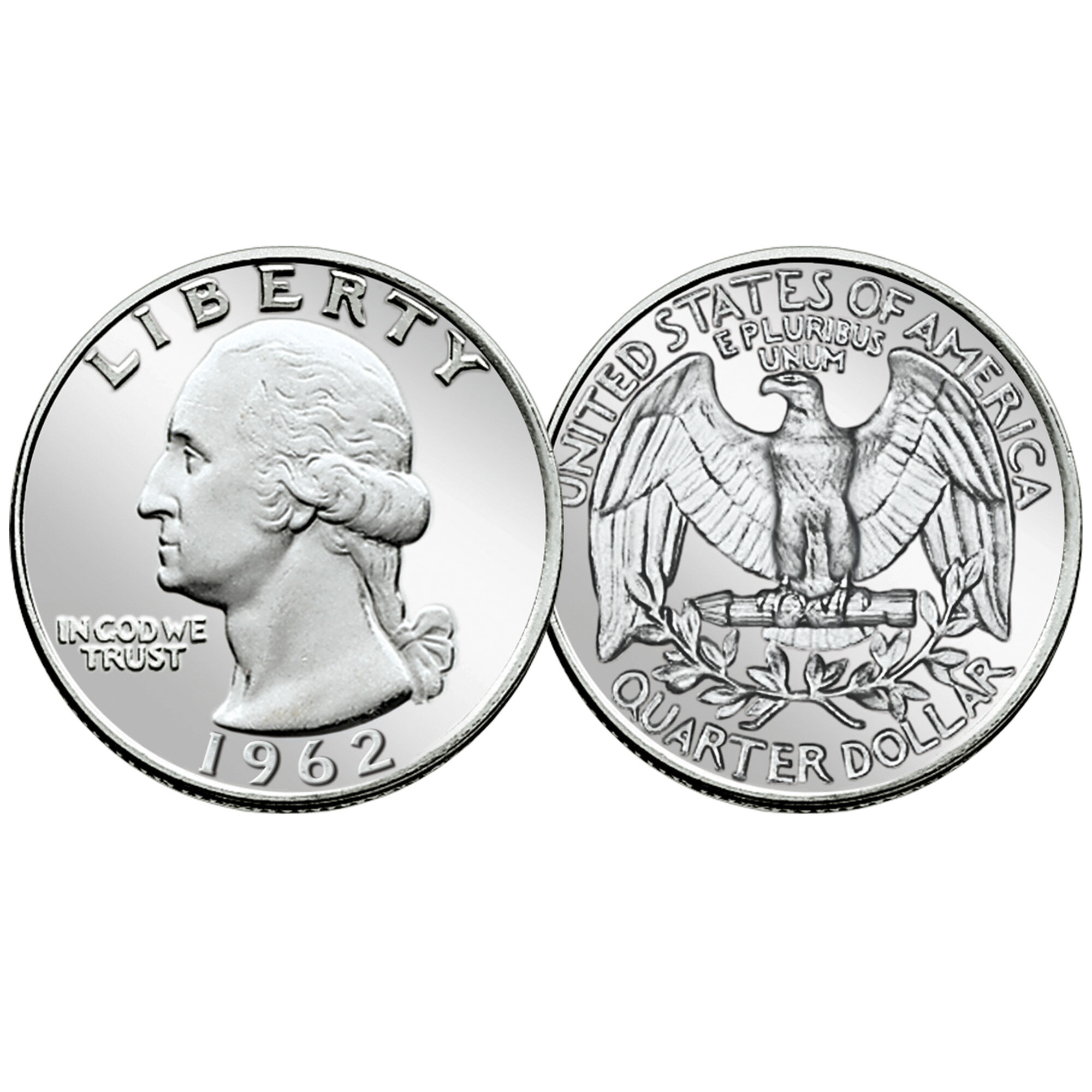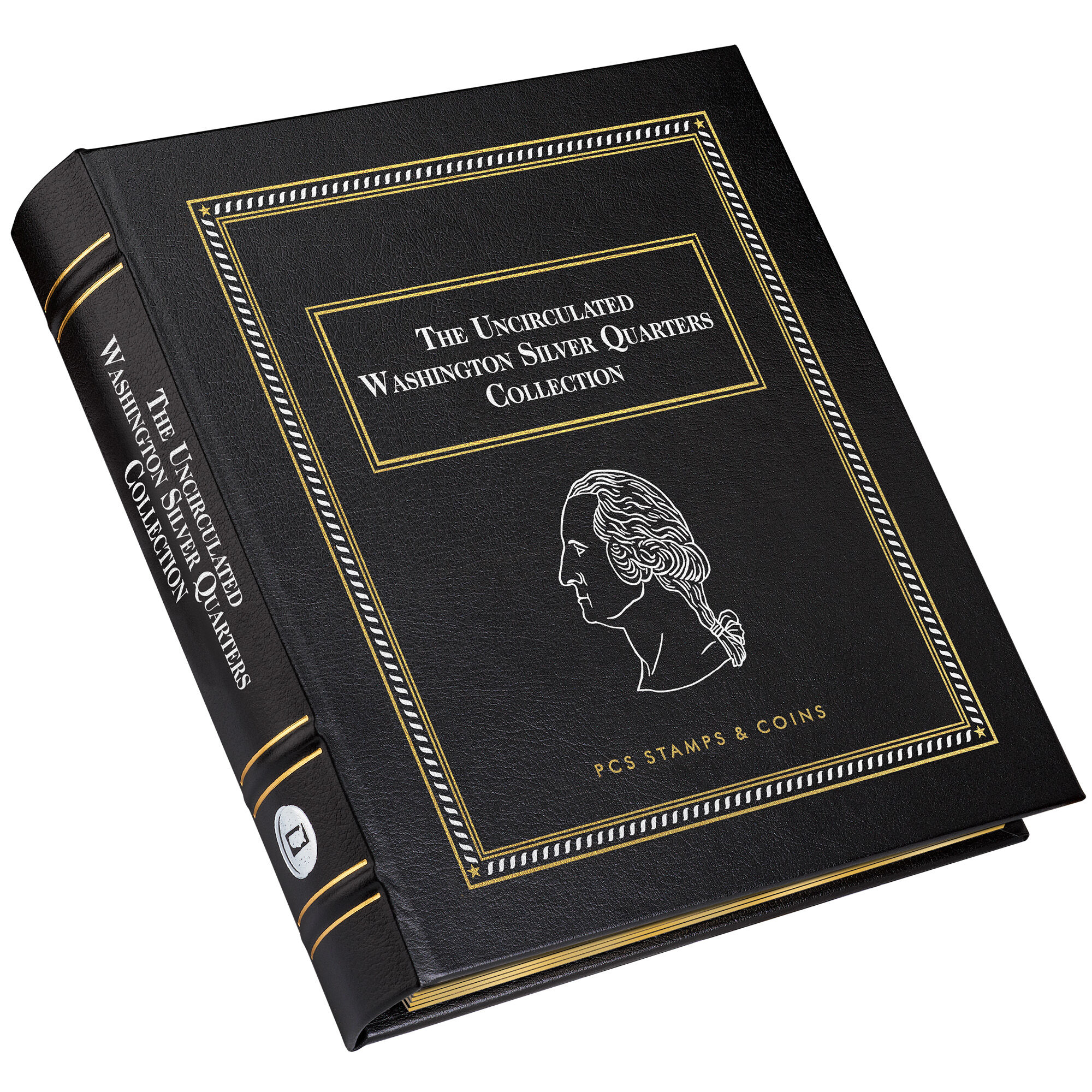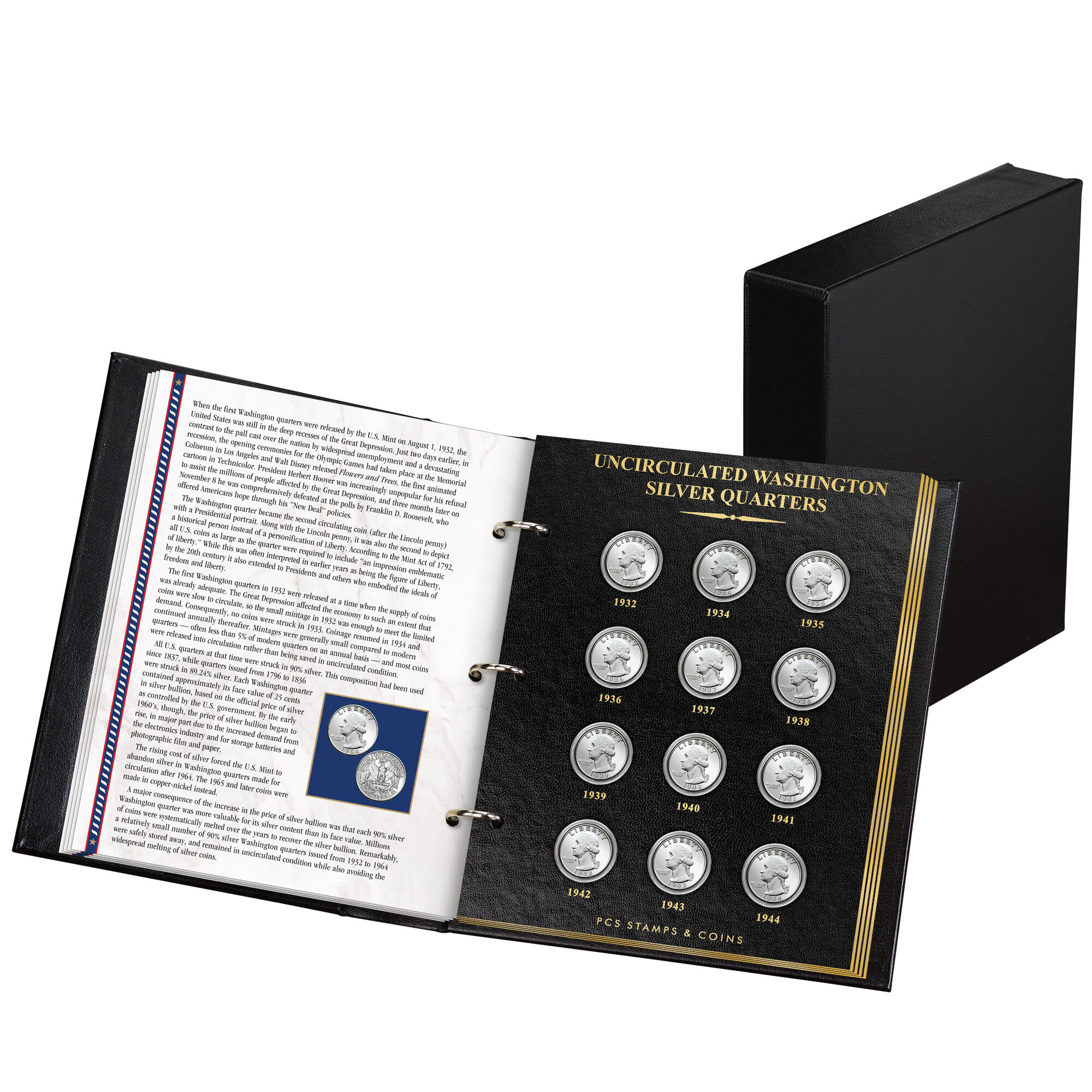 Historic 90% silver quarters — kept in pristine, uncirculated condition for decades!
• All 32 silver Washington quarters, one from every year of issue* — including the scarcely seen 1932 and 1938 issues — in brilliant uncirculated condition.
• Struck from 1932 through 1964, the Washington silver quarters represent the longest unchanged 90% silver series in U.S history.
• FREE: A Collector's Album and Slipcase, included at no extra charge, sent with the third shipment.
• Guarantee of Satisfaction: Free returns and you may cancel at any time.
* Note that no quarters were issued in 1933.
Show Less
Show More
In stock. Ships in 1-2 weeks.
A star-studded salute to the Father of Our Country, The Uncirculated Washington Silver Quarters Collection forms a collectible of beauty, meaning and importance. This collection allows you the convenience of building it item-by-item with a gradual payment and shipment plan: After the first shipment of one silver Washington quarter, coins will be shipped at the rate of two every other month, with the exception of the final shipment, which will contain three coins (16 total shipments in this collection). You will be billed for one coin each month.
Crystal-clear encapsulation allows safe examination of all the details while protecting the coins. Please note: The exact appearance of the coins you receive may vary from the images shown.
These uncirculated-condition coins are inspected (but not professionally graded) to ensure they have no trace of wear. We strive to offer coins with good eye appeal based on feedback from our customers. Please note that the coins may show contact marks, they may have been cleaned, and their surface may lack some luster.
The luxurious bonded-leather Collector's Album (measuring 9" x 10⅜" x 1⅝") with matching Slipcase will be sent with the third shipment to house and protect this historic collection. Three deluxe Coin Panels, with elegant gilded edges and gold-foil finishing touches, will be included to keep every coin in the collection secure. In addition, four full-color Collector Panels provide fascinating biographical information about George Washington and narrative about the coins.
Your satisfaction is 100% guaranteed. You may return any shipment within 30 days for replacement, or for a full refund with no further obligation. You may cancel at any time by calling the toll-free number included with each shipment, or by accessing My Account online. Either party may cancel this agreement at any time. Price is subject to possible adjustment due to unusual market conditions.