The Ancient Greek Silver Cyrene Coin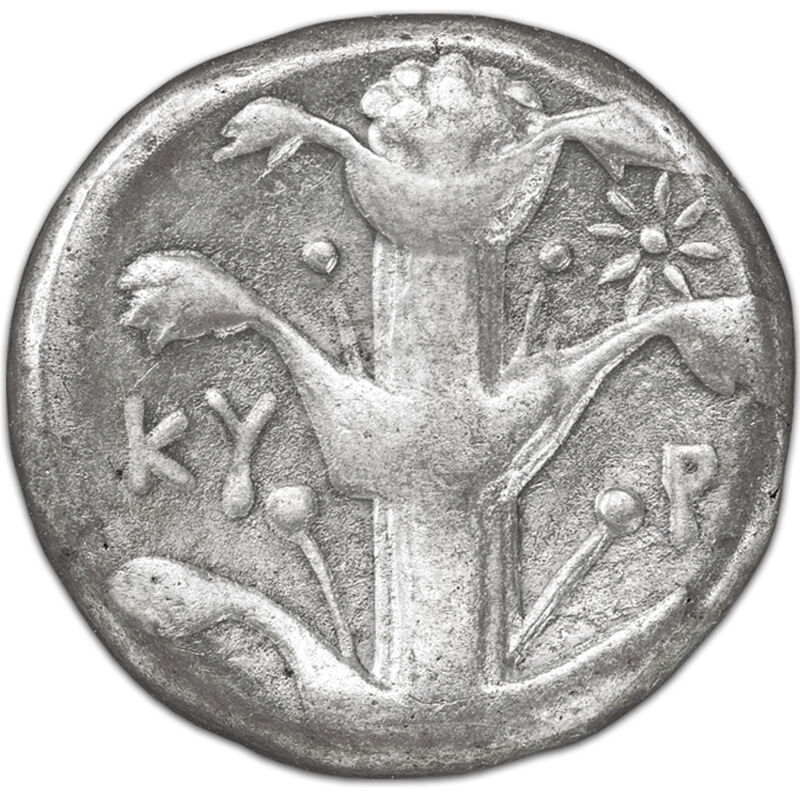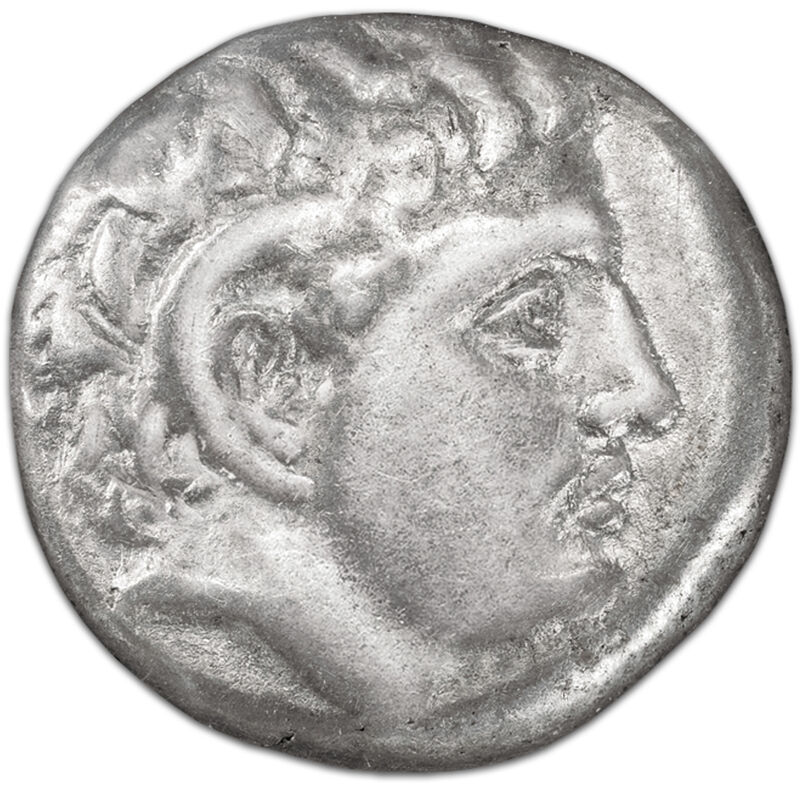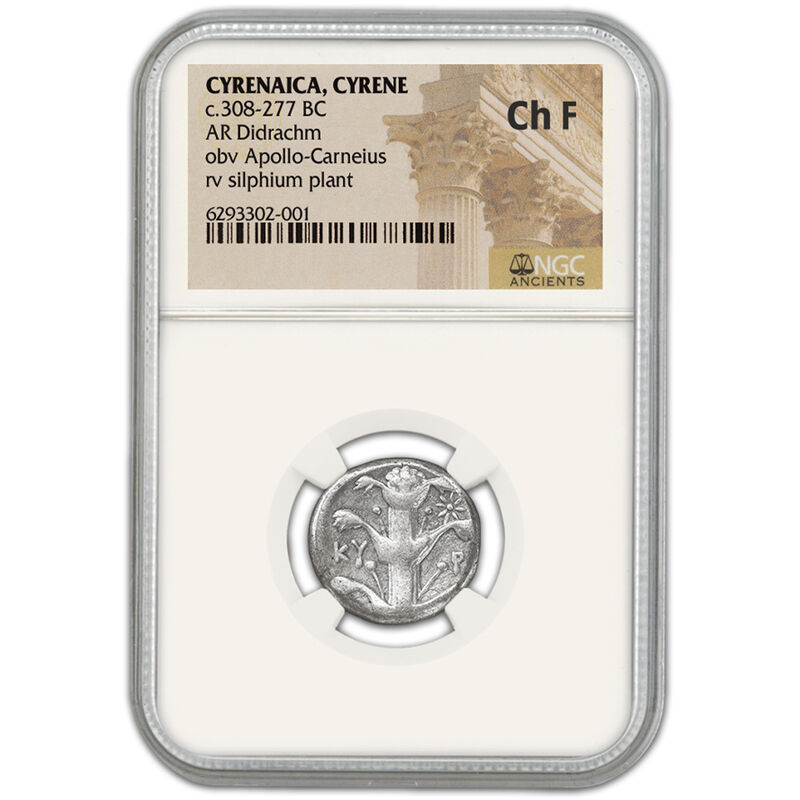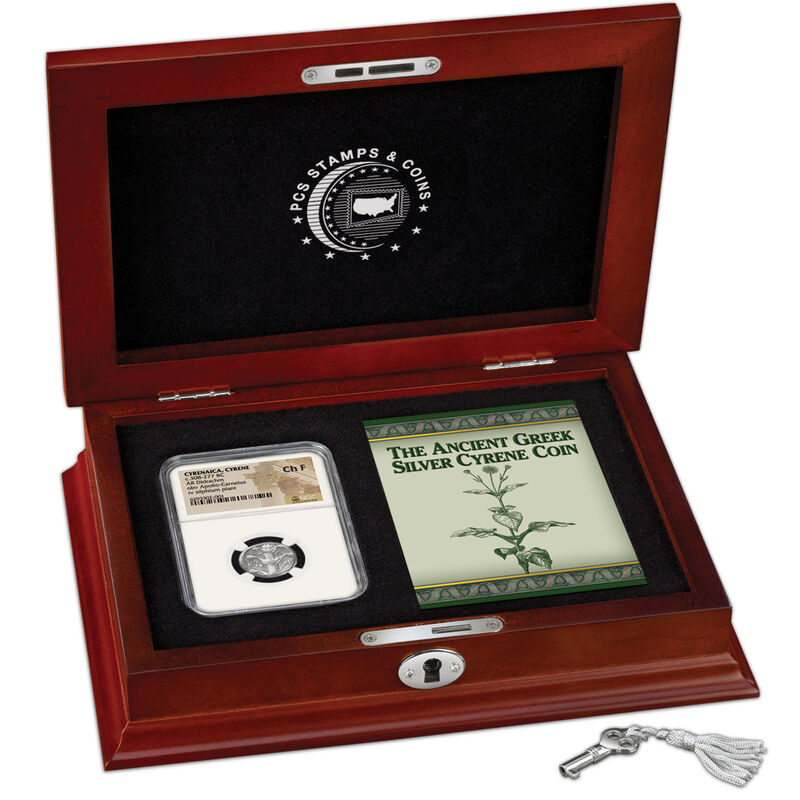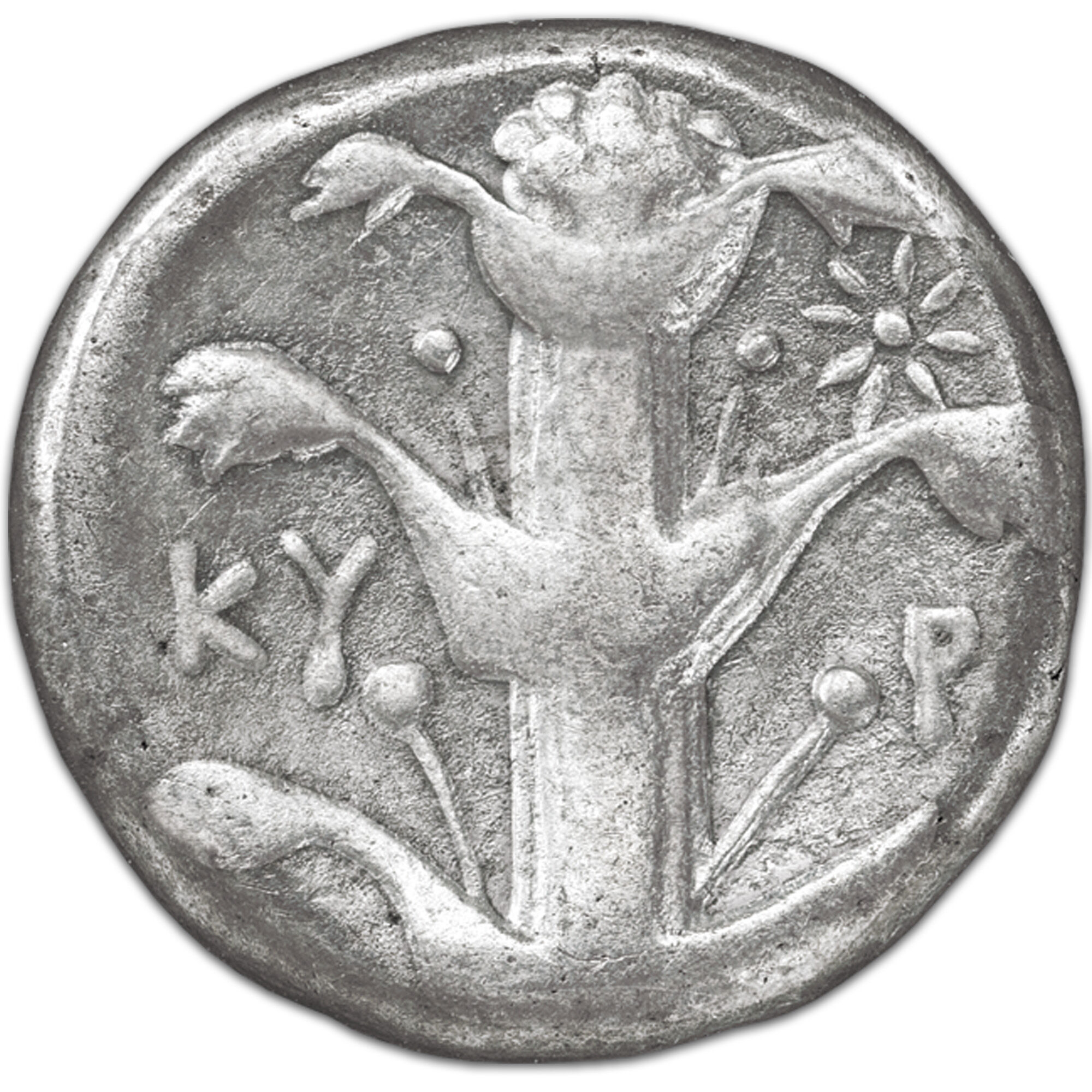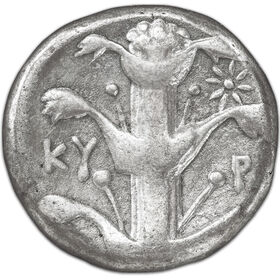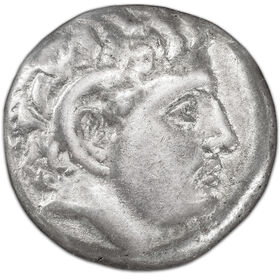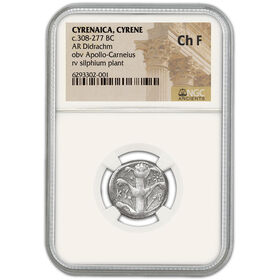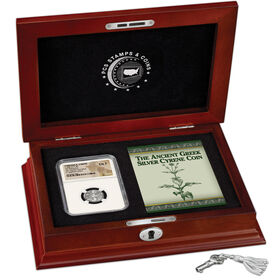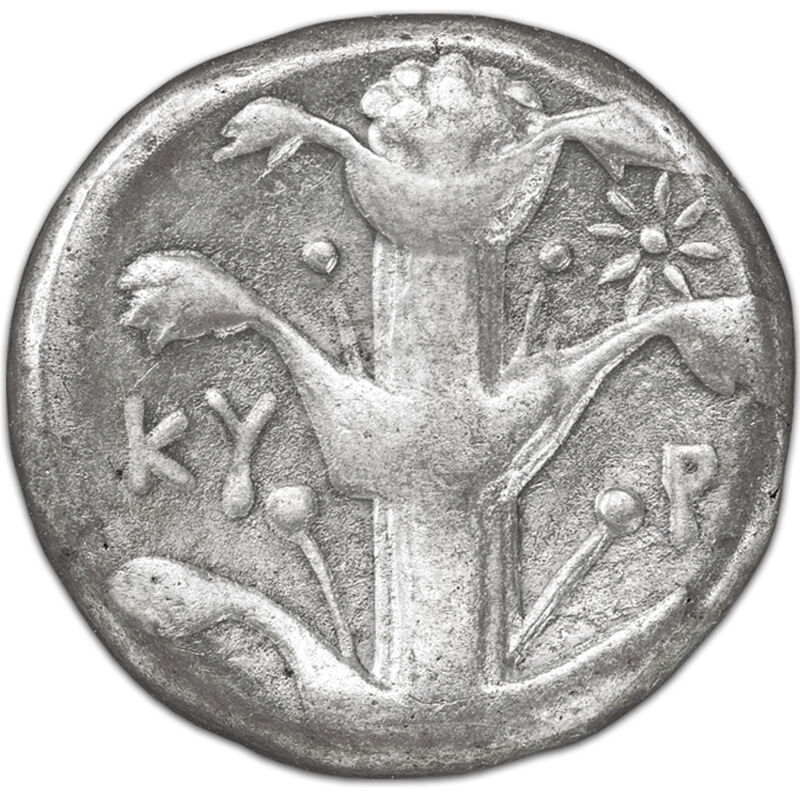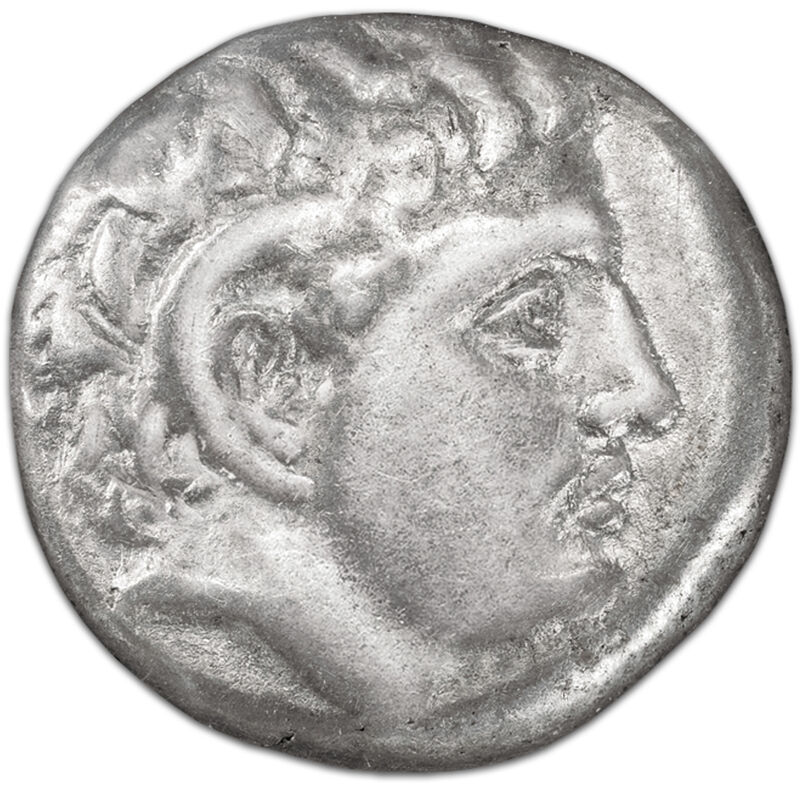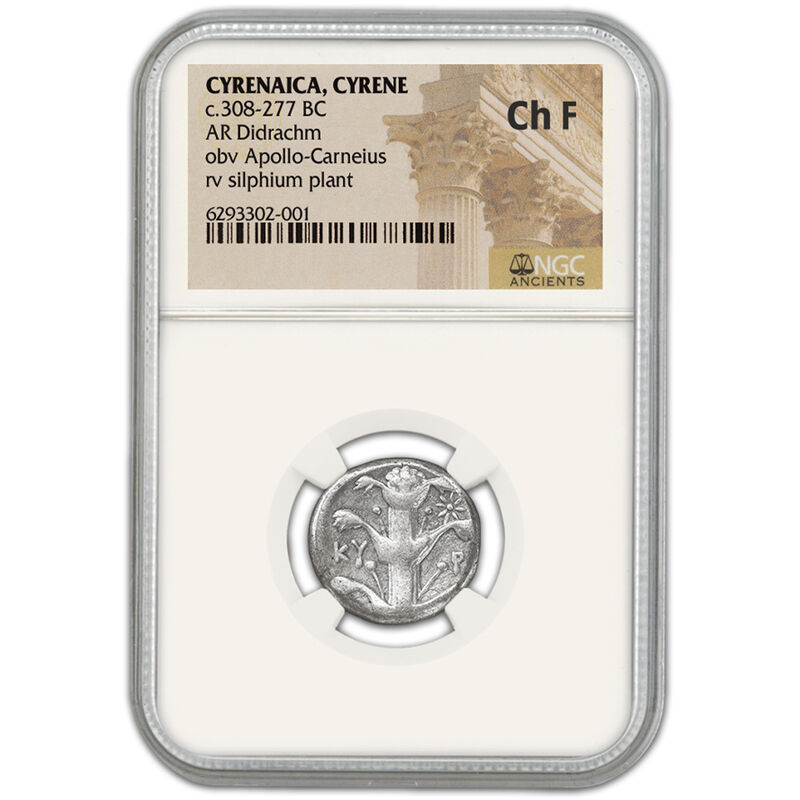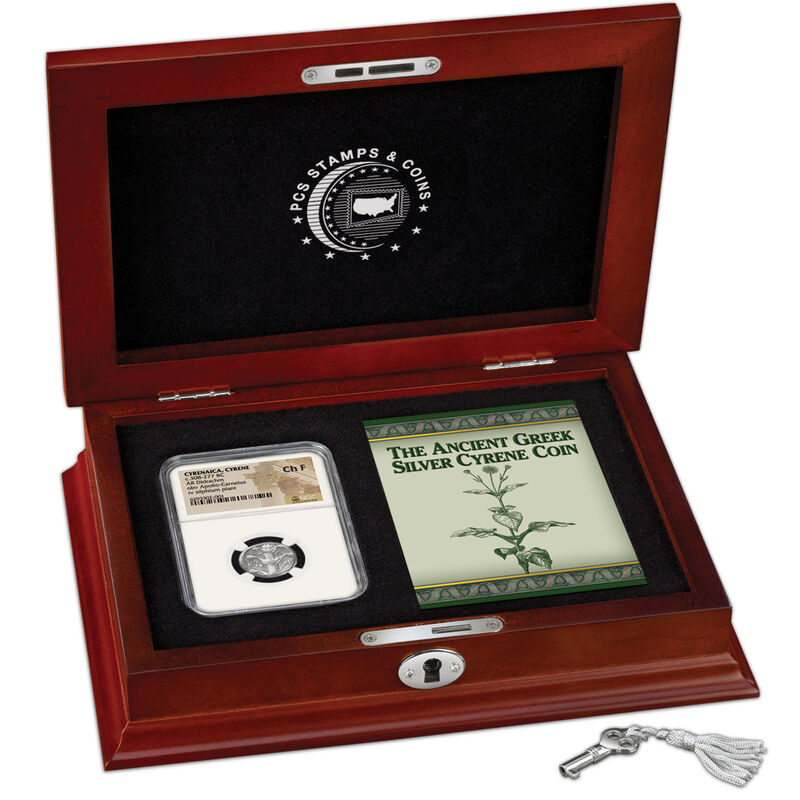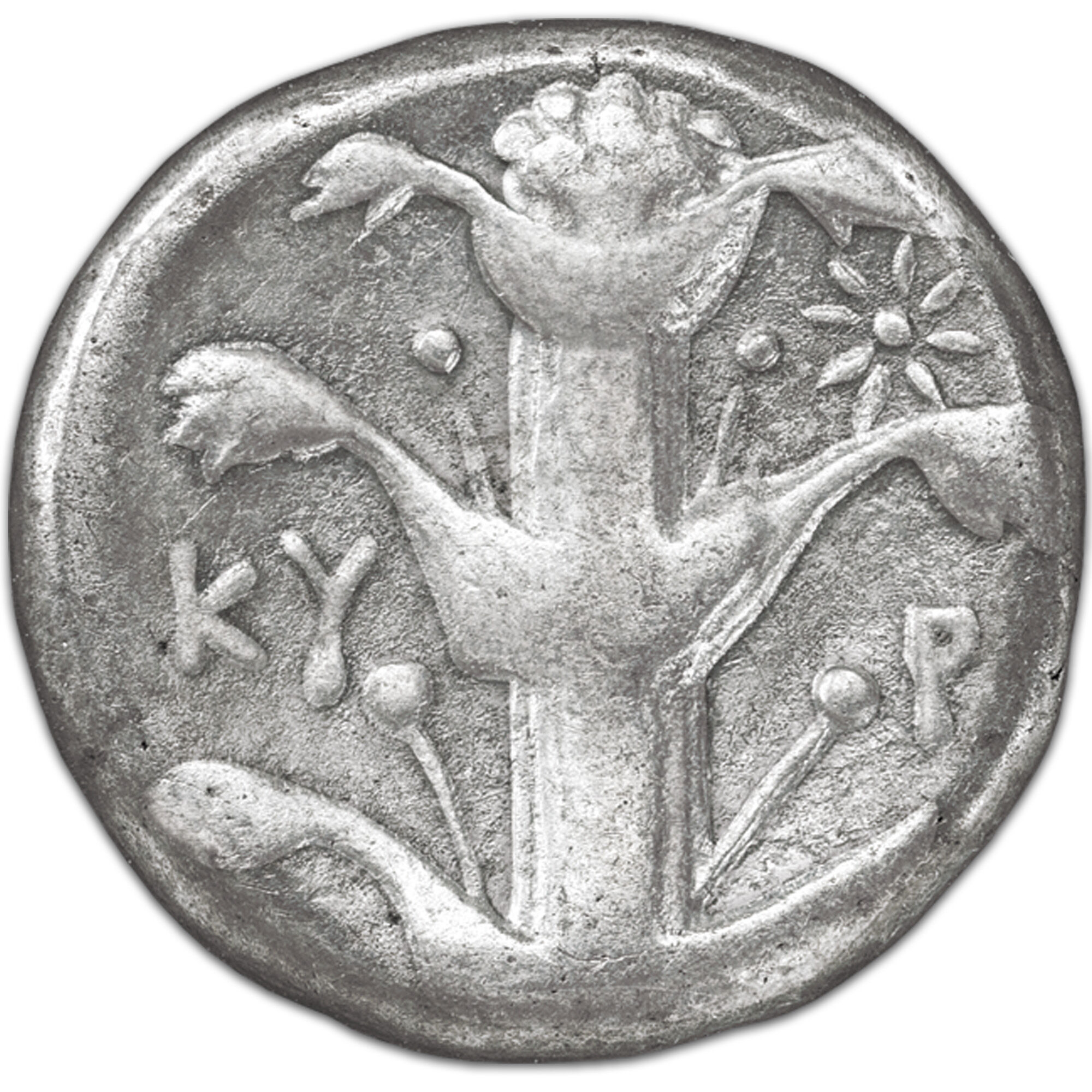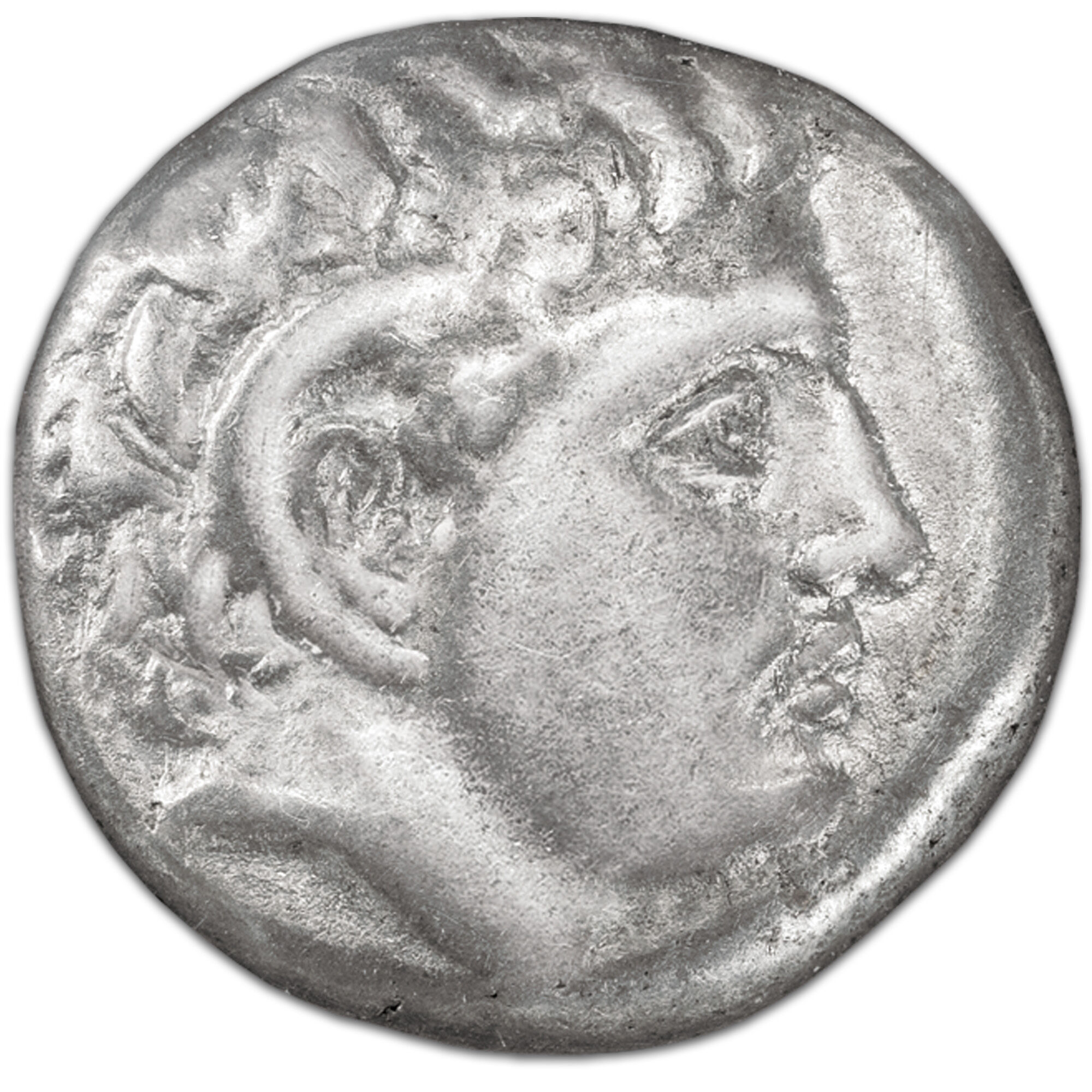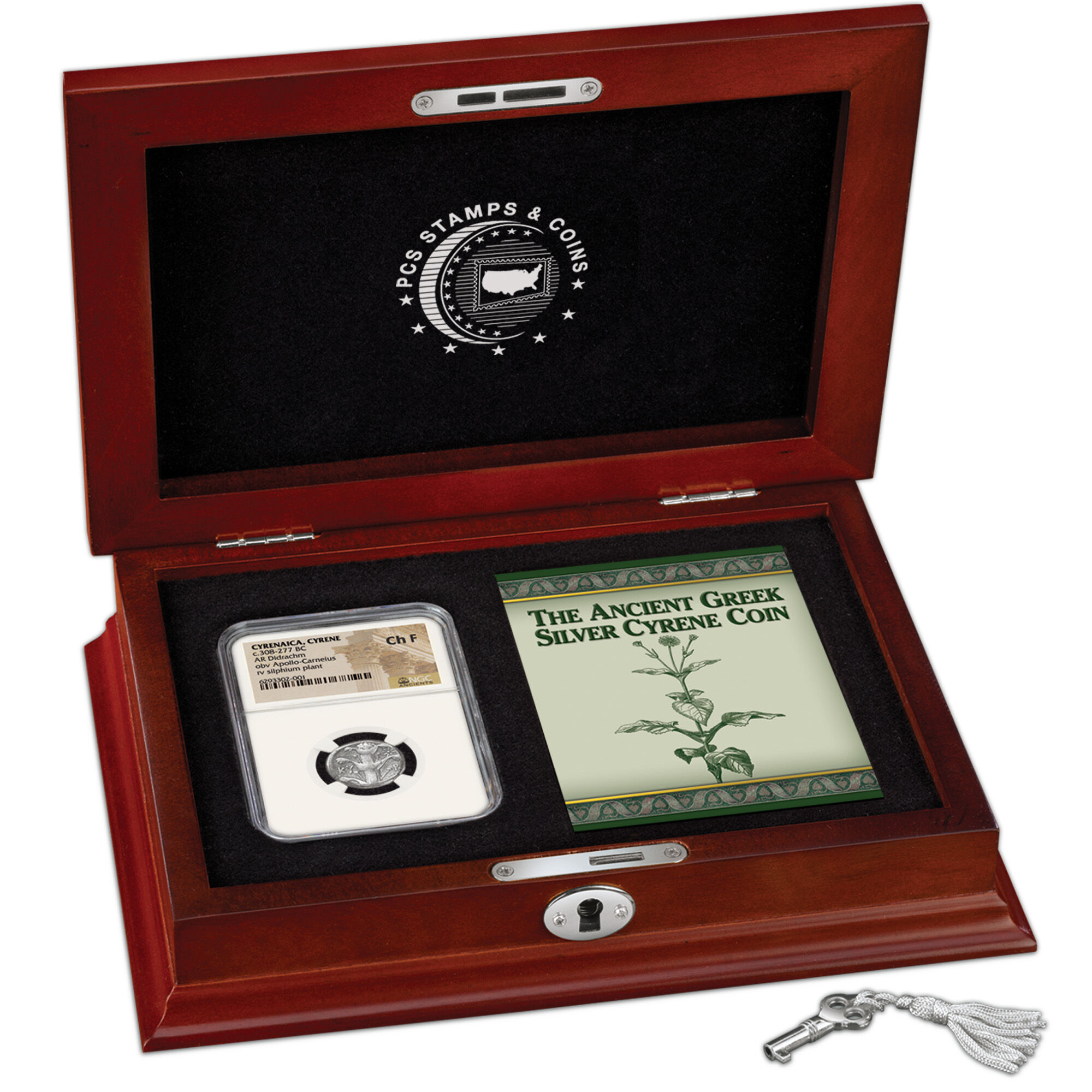 More than 2,000 years old!
• Struck in Cyrene, the silver didrachm depicts the mysterious silphium plant — a long-lost herb worth its weight in gold and the source of the ancient Greek colony's wealth.
• The other side features the god Apollo, the son of Zeus who was worshipped in Cyrene because it was believed that he gave the city the gift of silphium.
• By the 1st century A.D., the silphium herb that was once highly valued as a medicine, food seasoning and aphrodisiac was thought to have gone completely extinct and its identity remains a mystery to this day — but it is forever immortalized on this silver didrachm, one of the few images that has survived through the millennia!
• Struck by hand by skilled craftsmen in the 4th-3rd centuries B.C., with images hand-carved into coin dies, making each a distinctive work of art different from all others.
• Certified in Circulated-Choice Fine or better condition by NGC, one of the world's most trusted names in the numismatic industry.
• Sealed in an archival-quality holder that allows for the safe examination of both sides without fear of damage from dust, dirt and fingerprints.
• Accompanied by a handsome wooden Display Chest (measuring 5⅜" x 4⅜" x 1½").
• Comes with a Collector's Guide, which recounts the fascinating story of the coin and its remarkable designs, and a magnifying loupe for easier viewing of the coin's spectacular design details.
• Guarantee of Satisfaction: Free returns for replacement or full refund.
Show Less
Show More
In stock. Ships in 1-2 weeks.
$969
Payable in 3 monthly installments of $326 (includes shipping)
This product allows the convenience of a gradual payment plan. It is payable in three equal, monthly, interest-free installments.
Your satisfaction is 100% guaranteed. You may return the product at our expense within 30 days for replacement or for a full refund. Orders are subject to acceptance.
No two hand-struck coins are exactly alike; designs of the coin that you receive may vary slightly from the ones shown.