The New Orleans Mint Shipwreck Silver Coin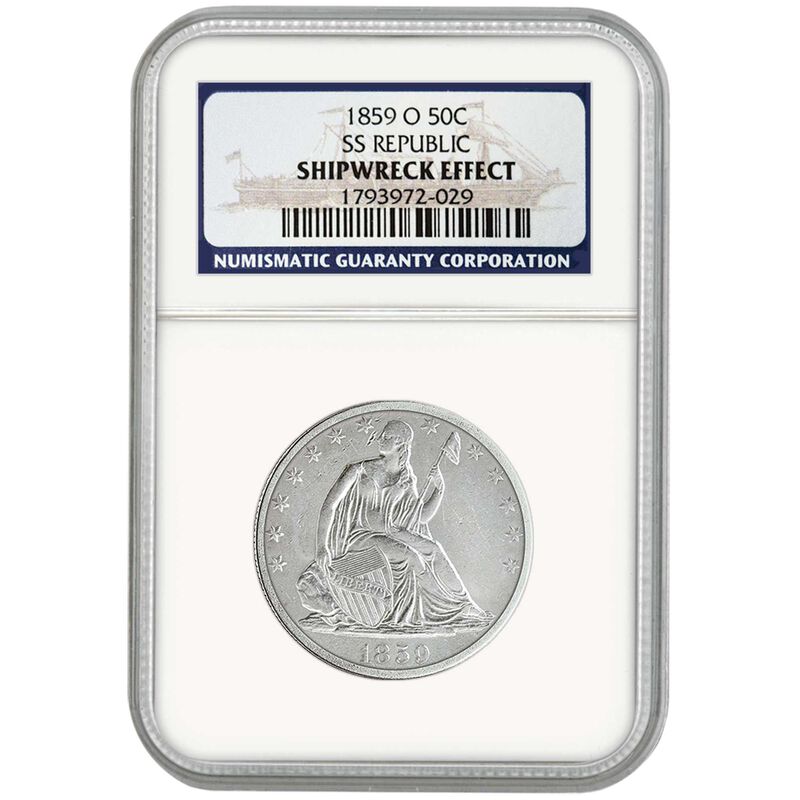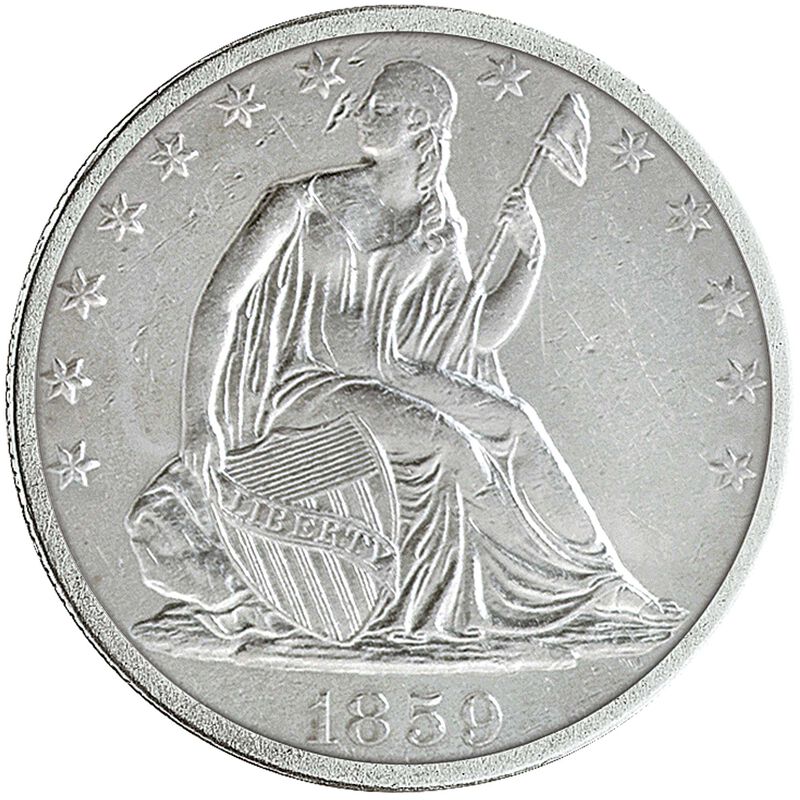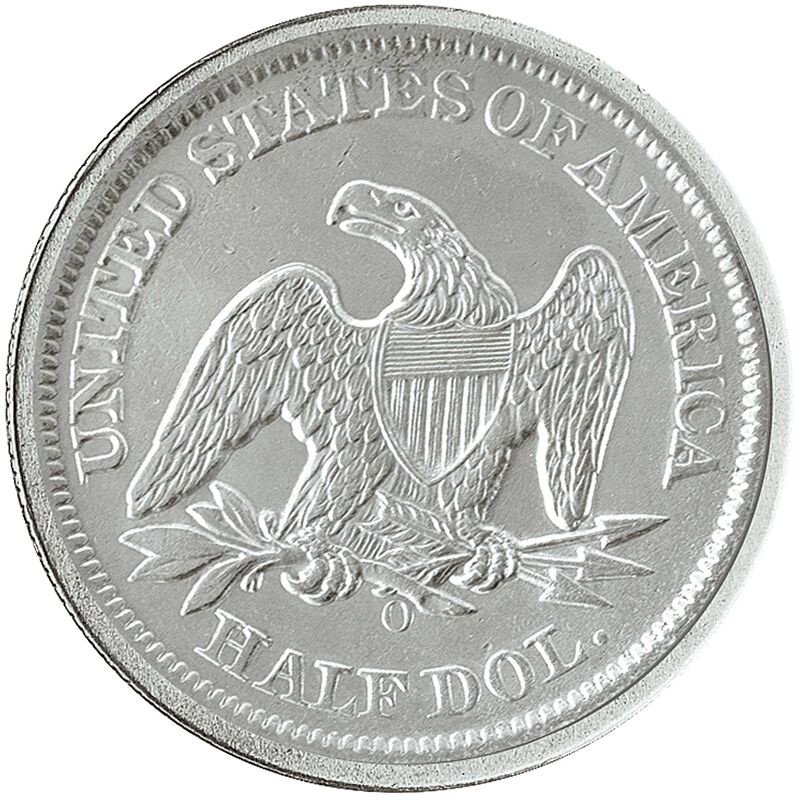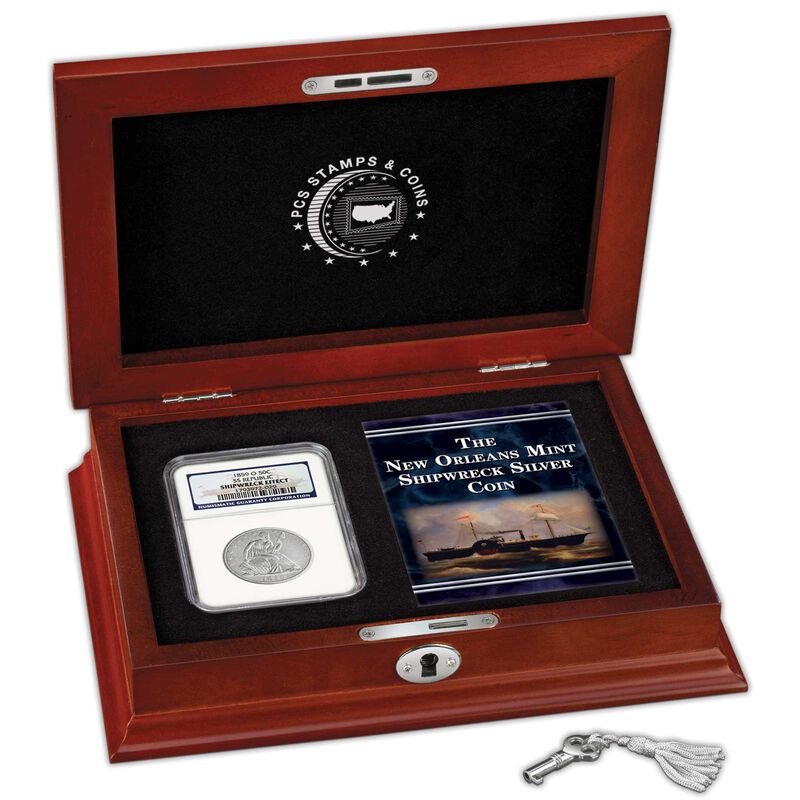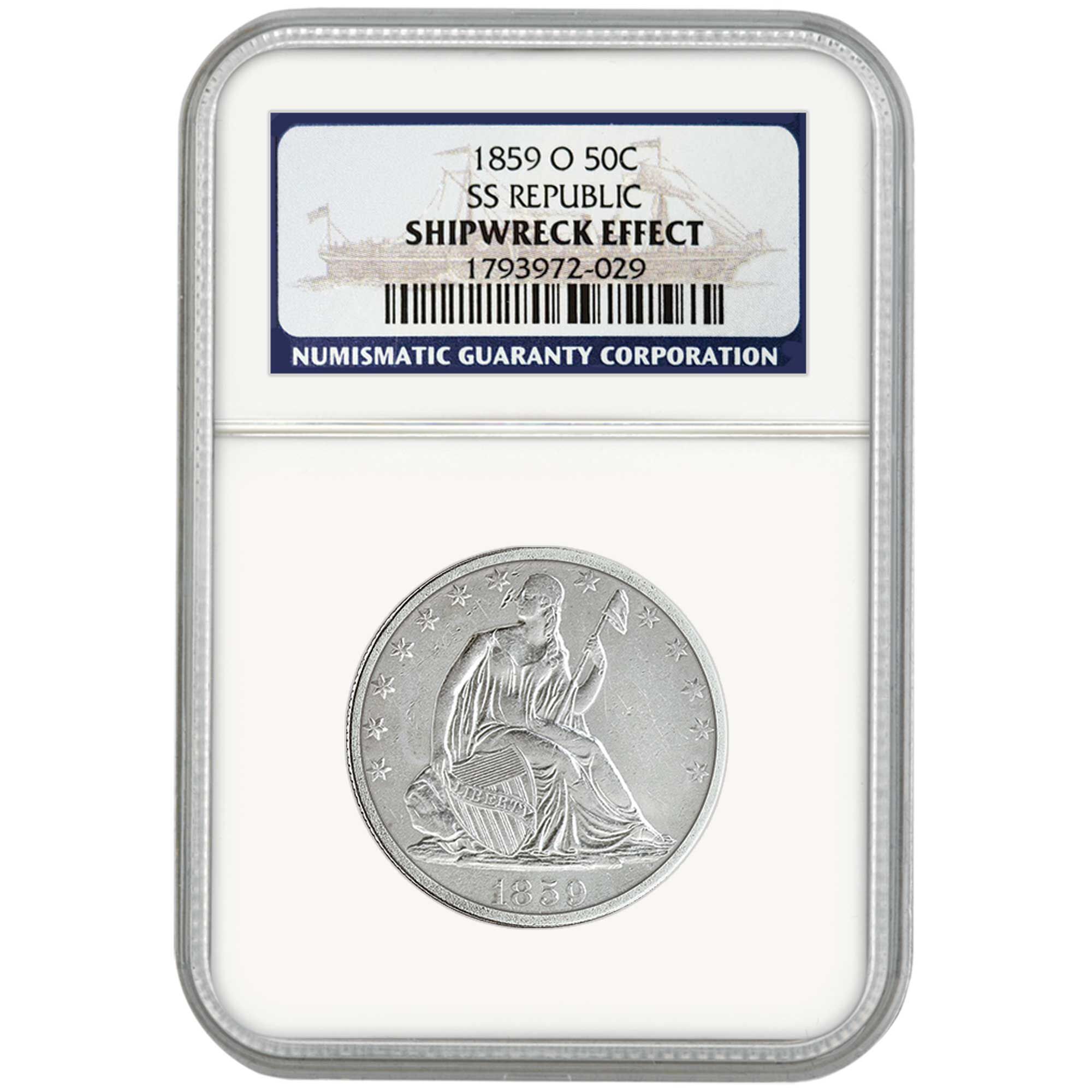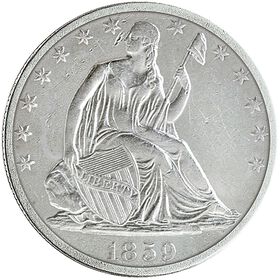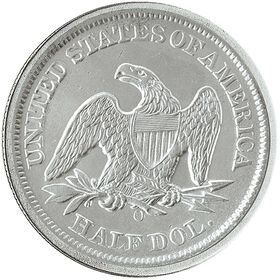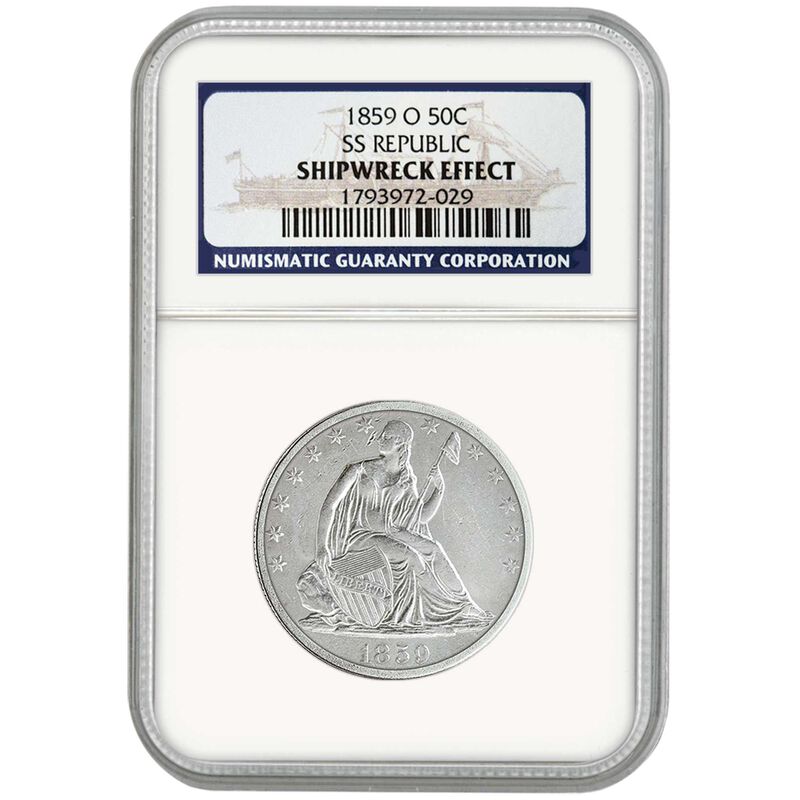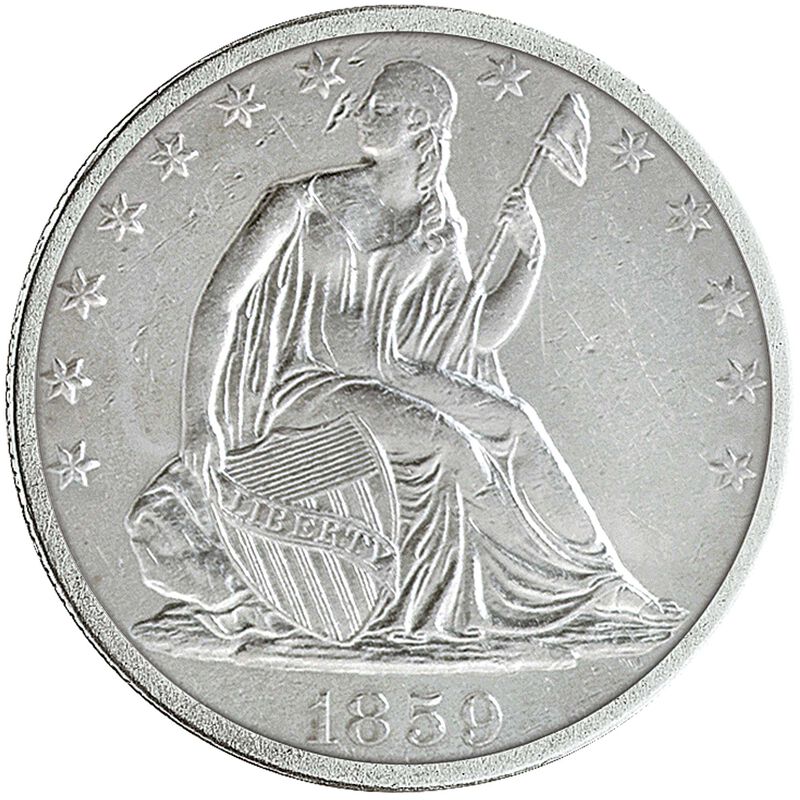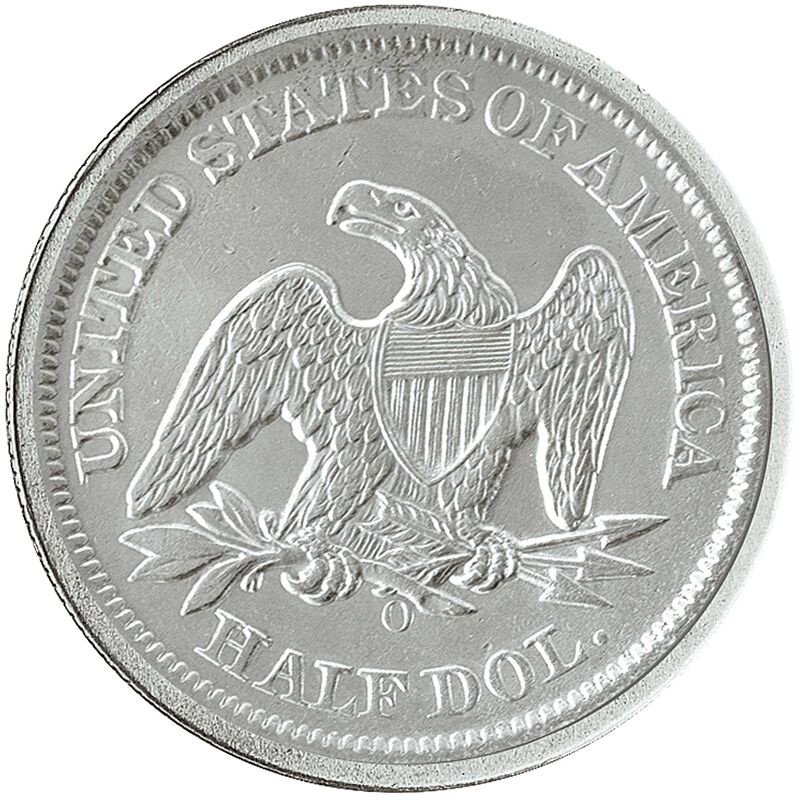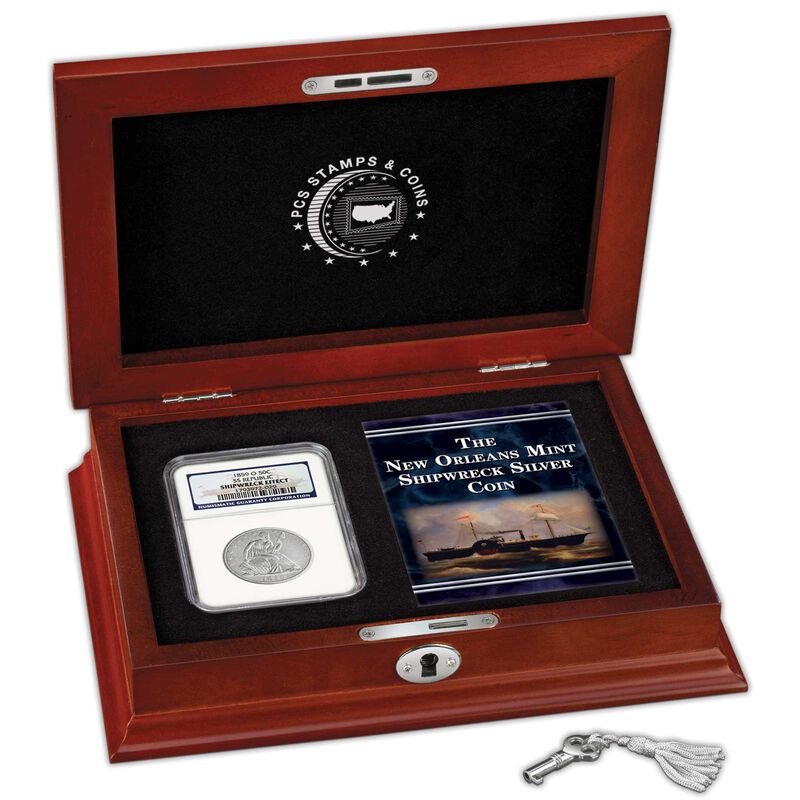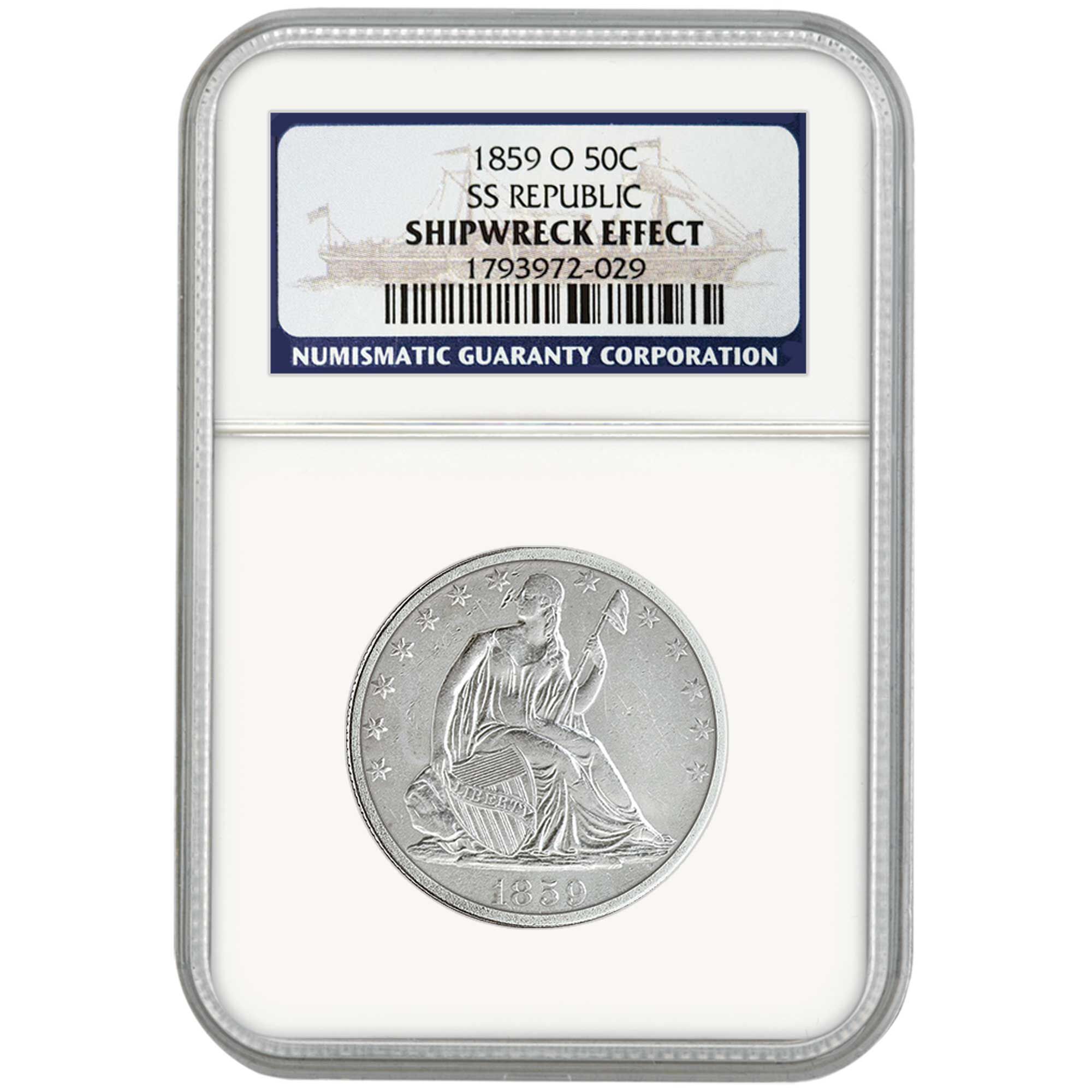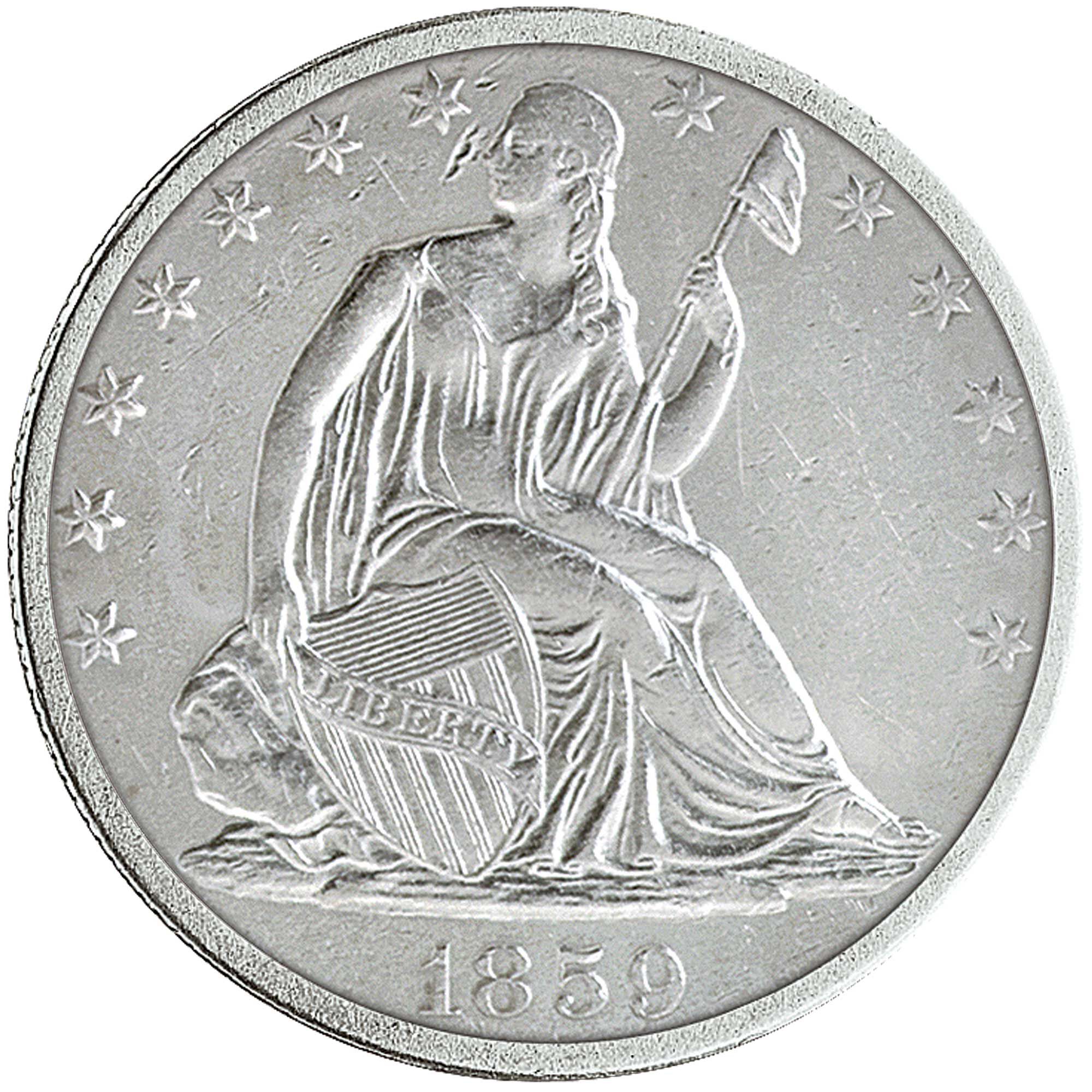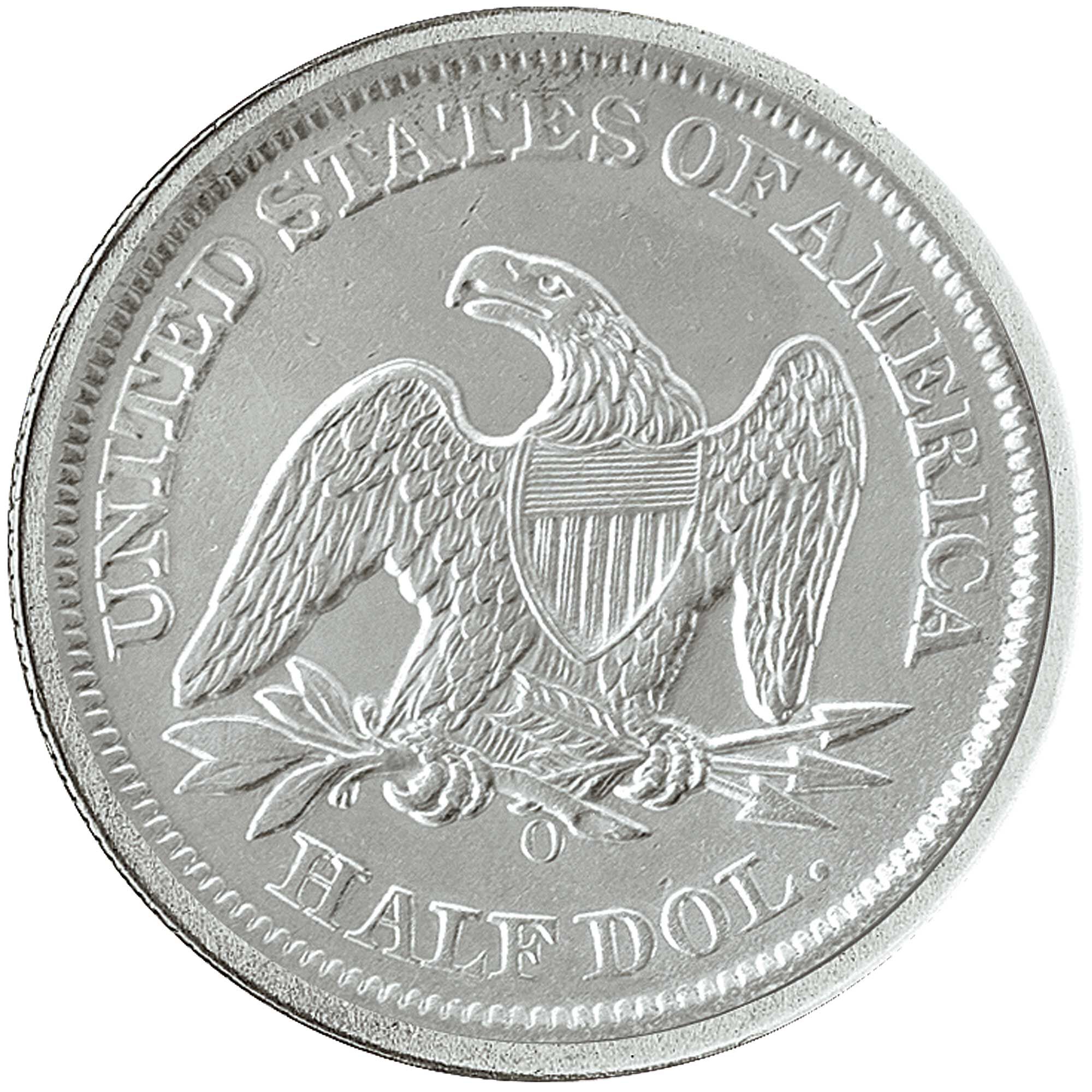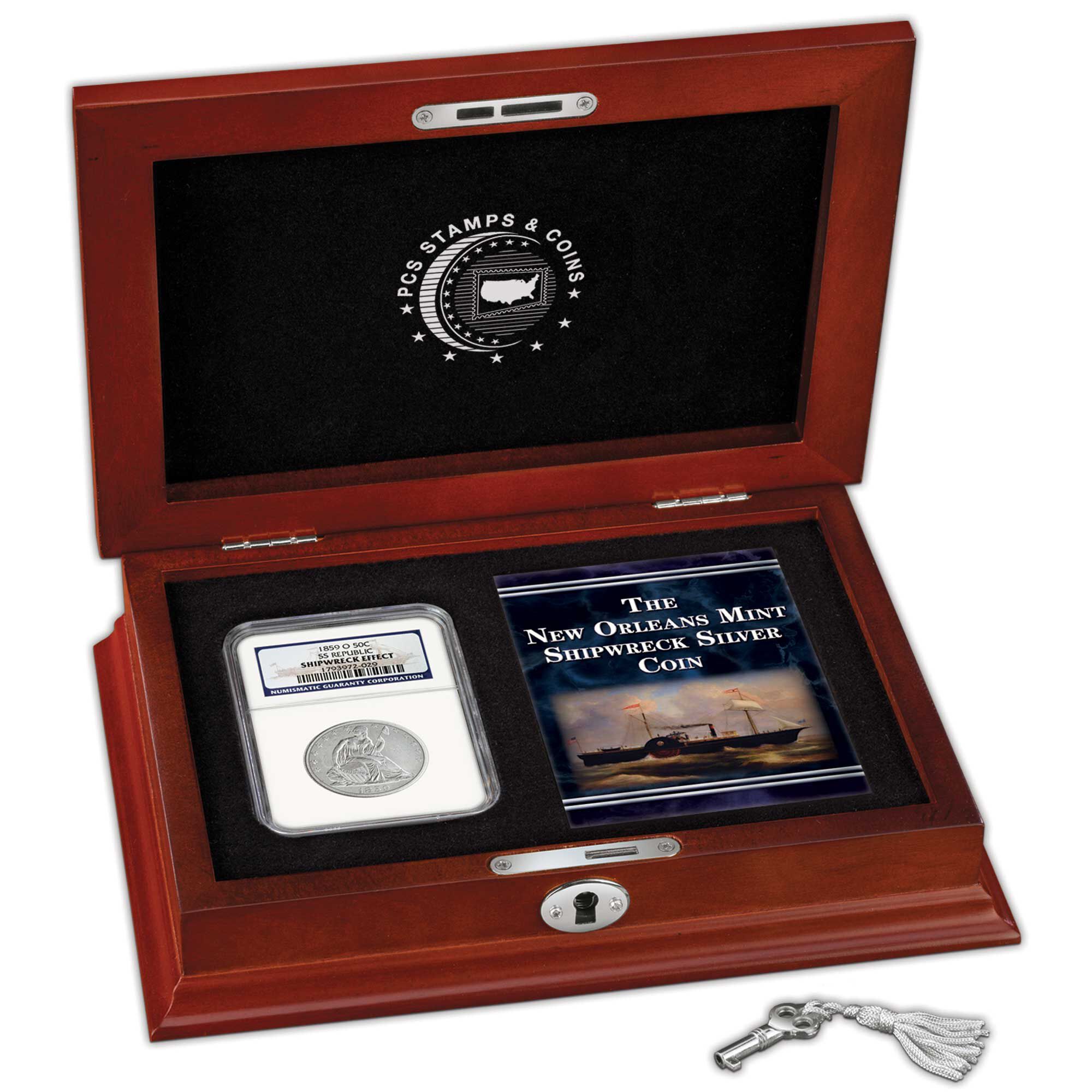 One of the greatest shipwreck treasures of the Civil War era!
• A stunning Seated Liberty half-dollar coined in the 1850's, and lost when a hurricane sank the steamship Republic®* on its way from New York to New Orleans in 1865.
• Located off the coast of Georgia by Odyssey Marine Exploration, a world leader in deep-ocean shipwreck exploration, almost 140 years later.
• Bears the coveted "O" mint mark of New Orleans, the only U.S. mint operated by three different "governments": the United States, the State of Louisiana and the Confederacy!
• Certified as recovered from the S.S. Republic by Numismatic Guaranty Corporation (NGC), the world's foremost independent rare-coin conservation and grading service.
• Designated as "Shipwreck Effect" — preserved by the ocean, recovered by delicate underwater robotics and conserved in a lab.
• Encapsulated in a crystal-clear, tamper-resistant NGC holder that has been sonically sealed to prevent damage from dust or oils.
• Accompanied by a beautifully crafted Display Chest (measuring 10½" x 7½" x 2") designed to house and protect the coin.
• Comes with a Collector's Guide that recounts the fascinating story behind this shipwreck treasure.
• Guarantee of Satisfaction: Free returns for replacement or full refund.
* S.S. Republic is a registered trademark of Odyssey Marine Corporation, Inc.
Show Less
Show More
$687
Payable in 3 monthly installments of $229 (includes shipping)
This product allows the convenience of a gradual payment plan. It is payable in three equal, monthly, interest-free installments.
Please note: The exact appearance of the coin you receive may vary from the images shown.
Your satisfaction is 100% guaranteed. You may return the product at our expense within 30 days for replacement or for a full refund. Orders are subject to acceptance.