U.S. Coins of the Roaring Twenties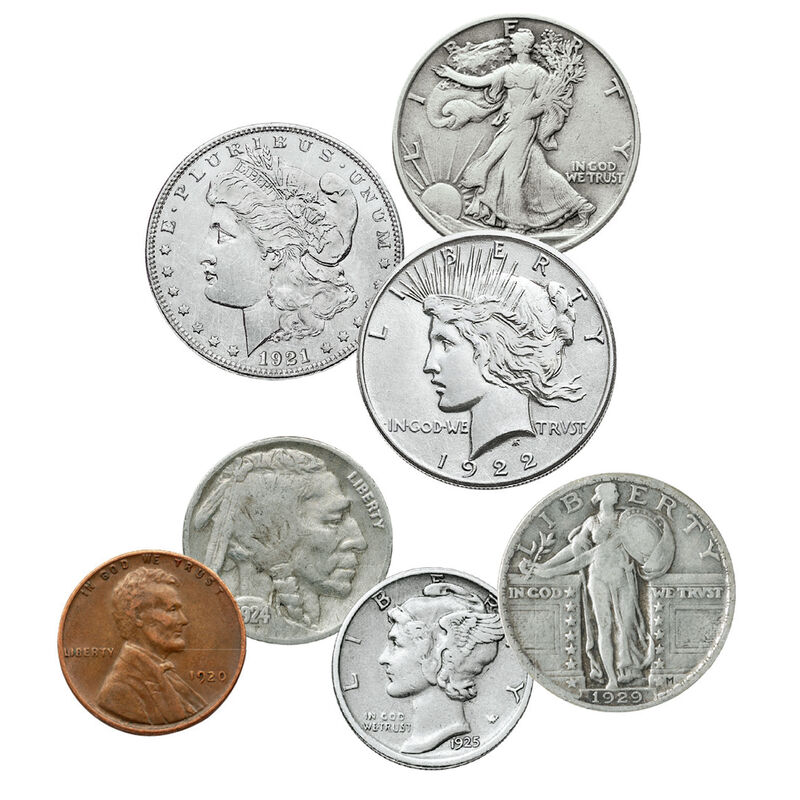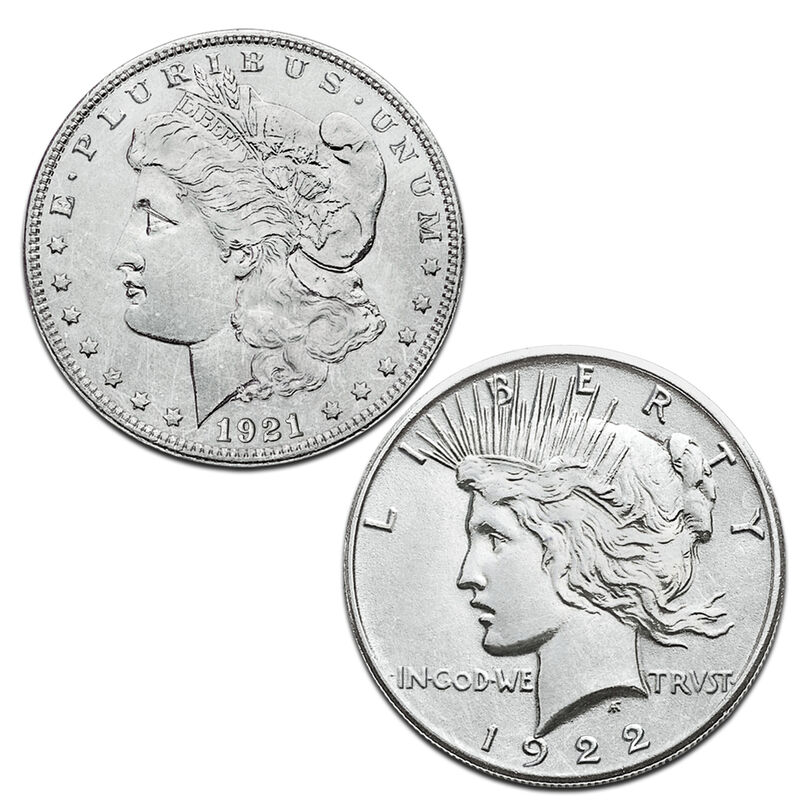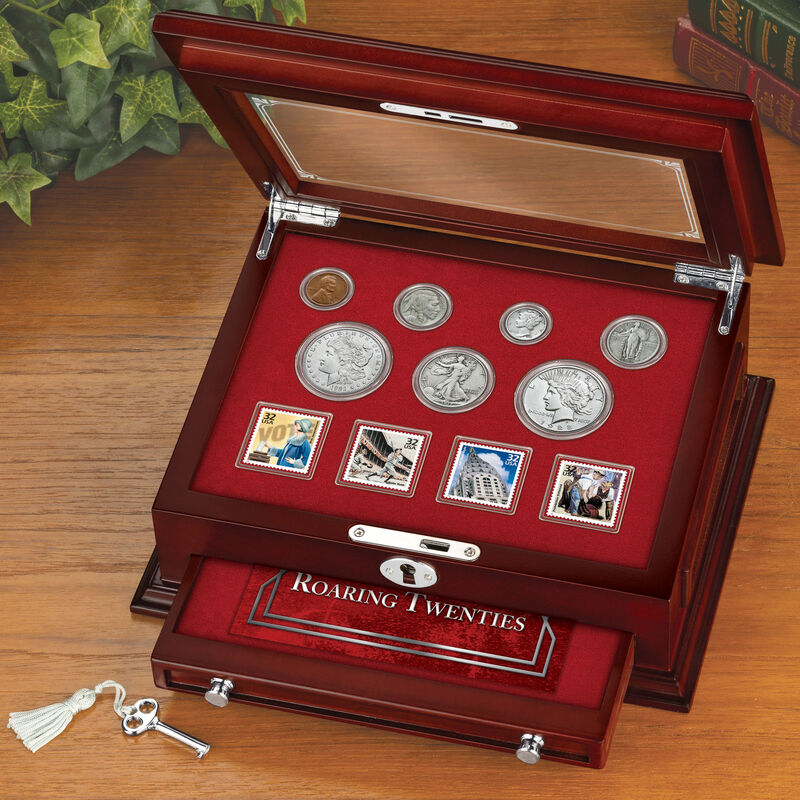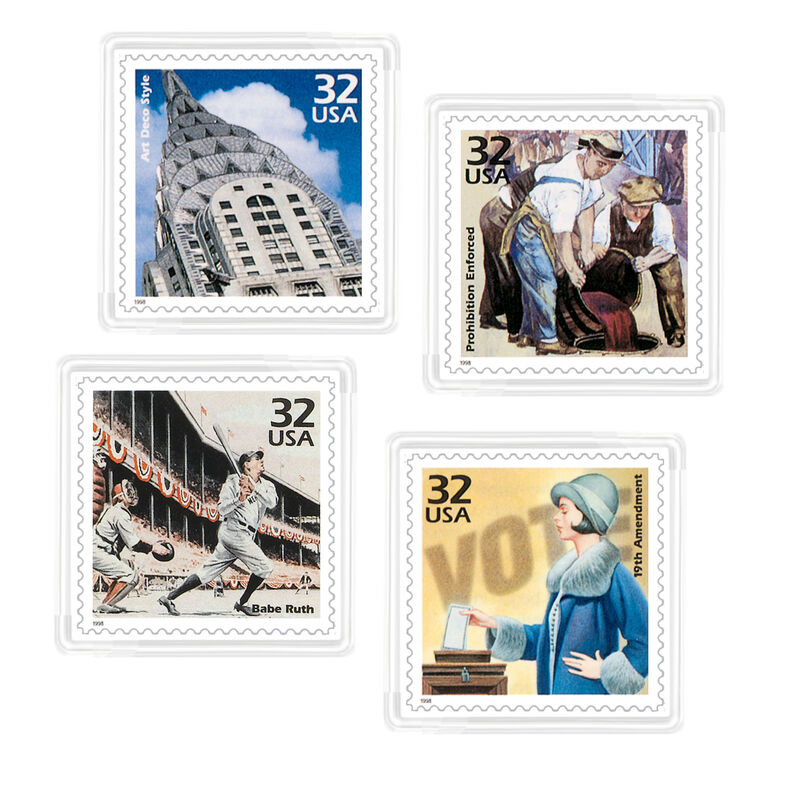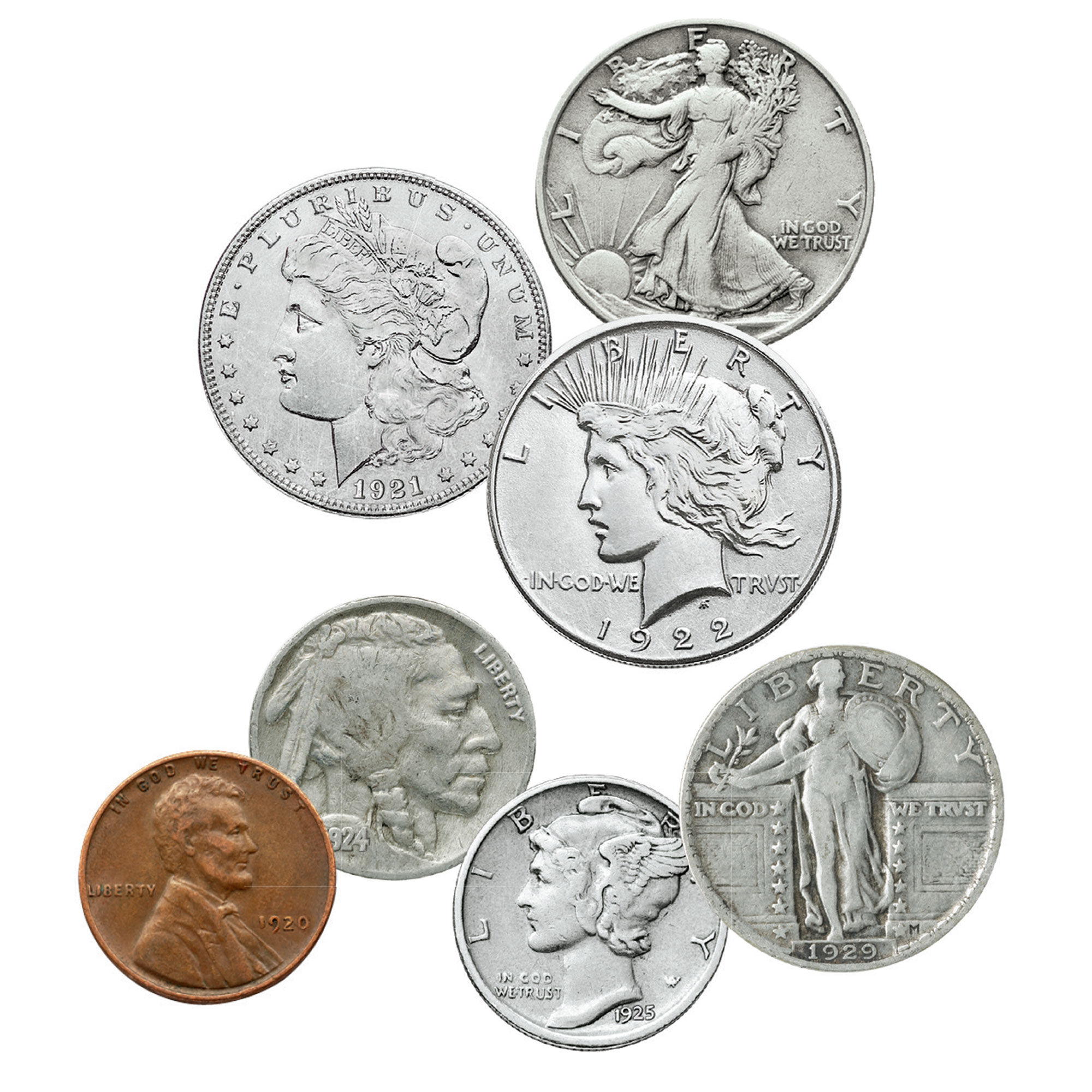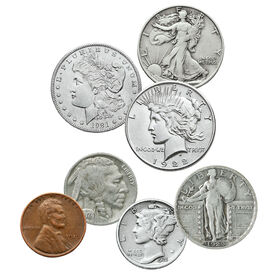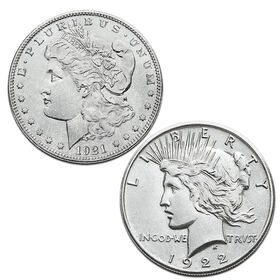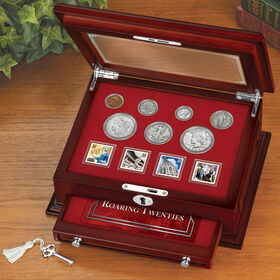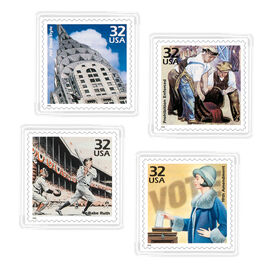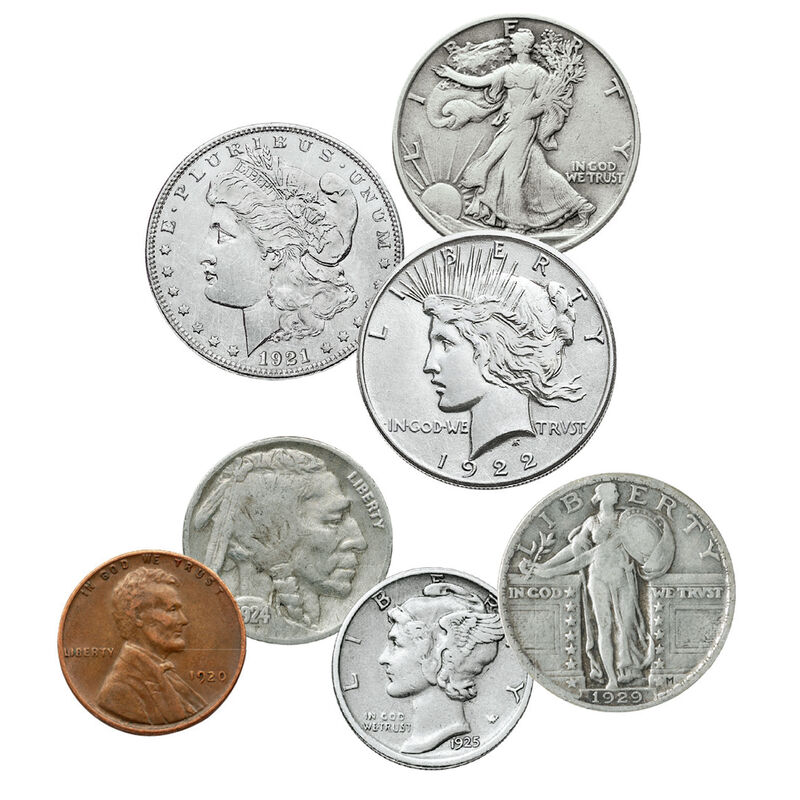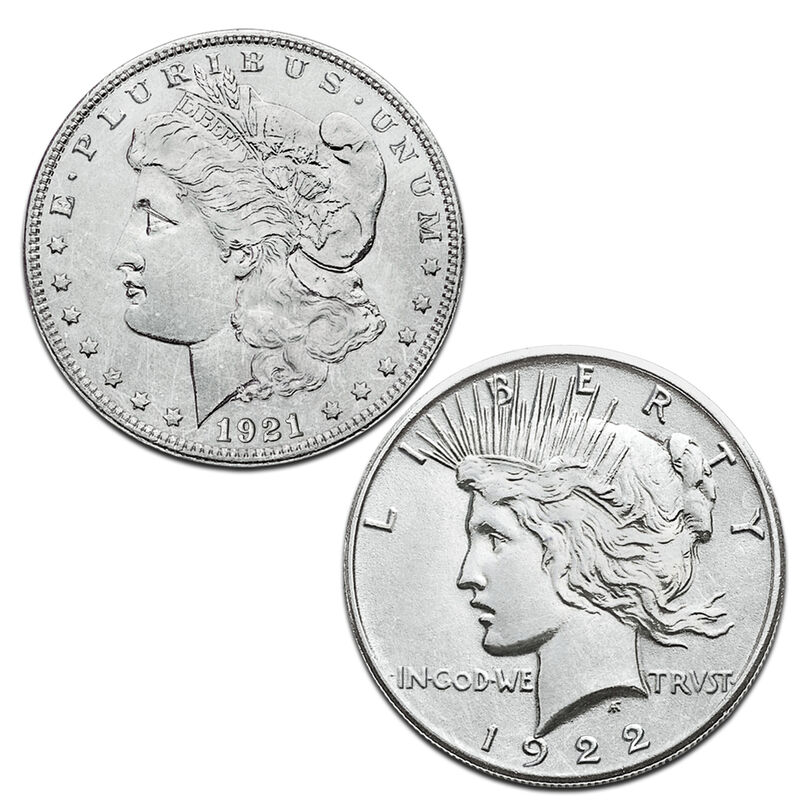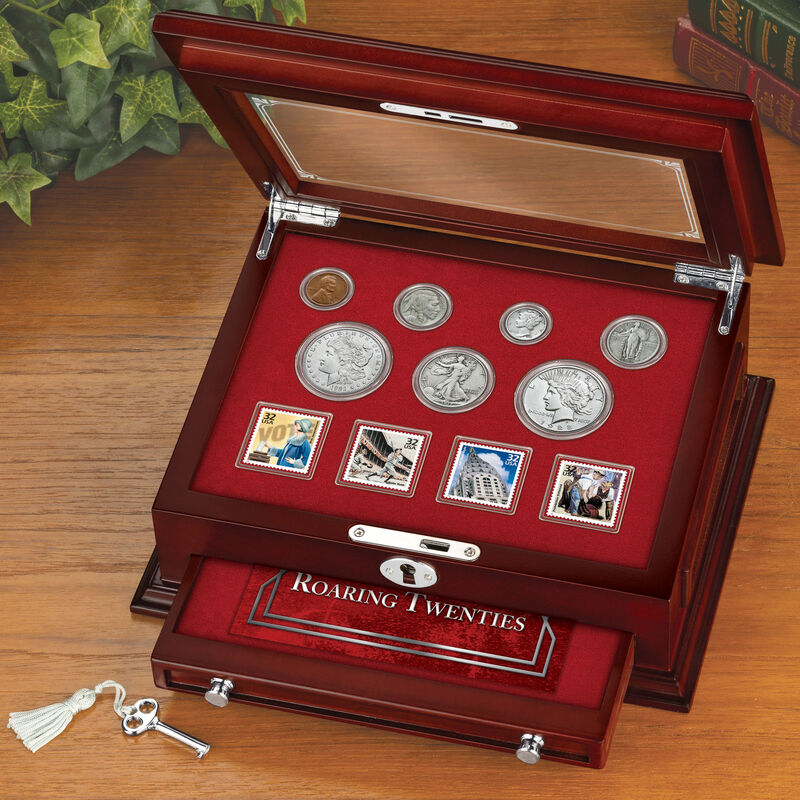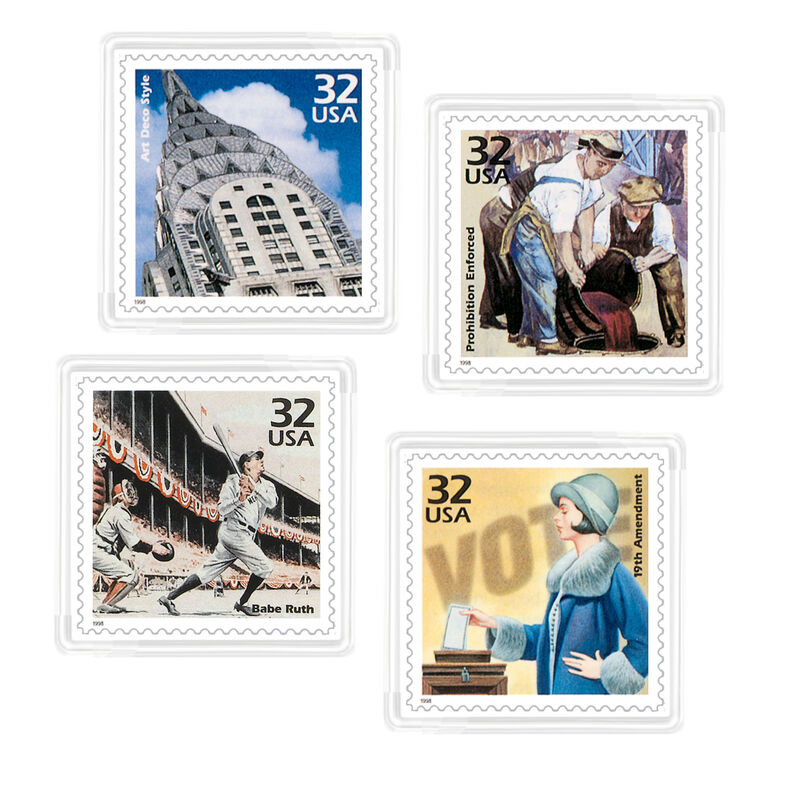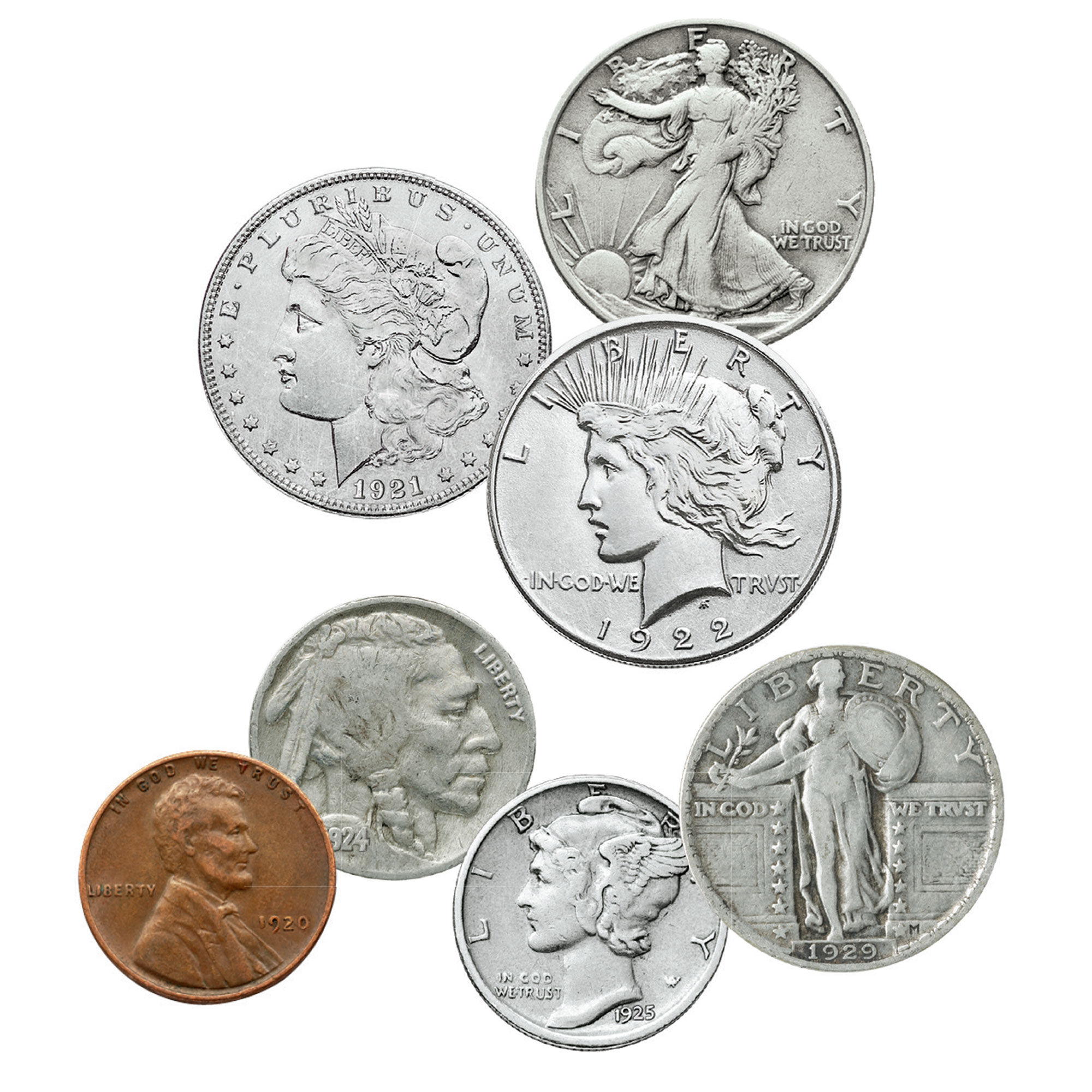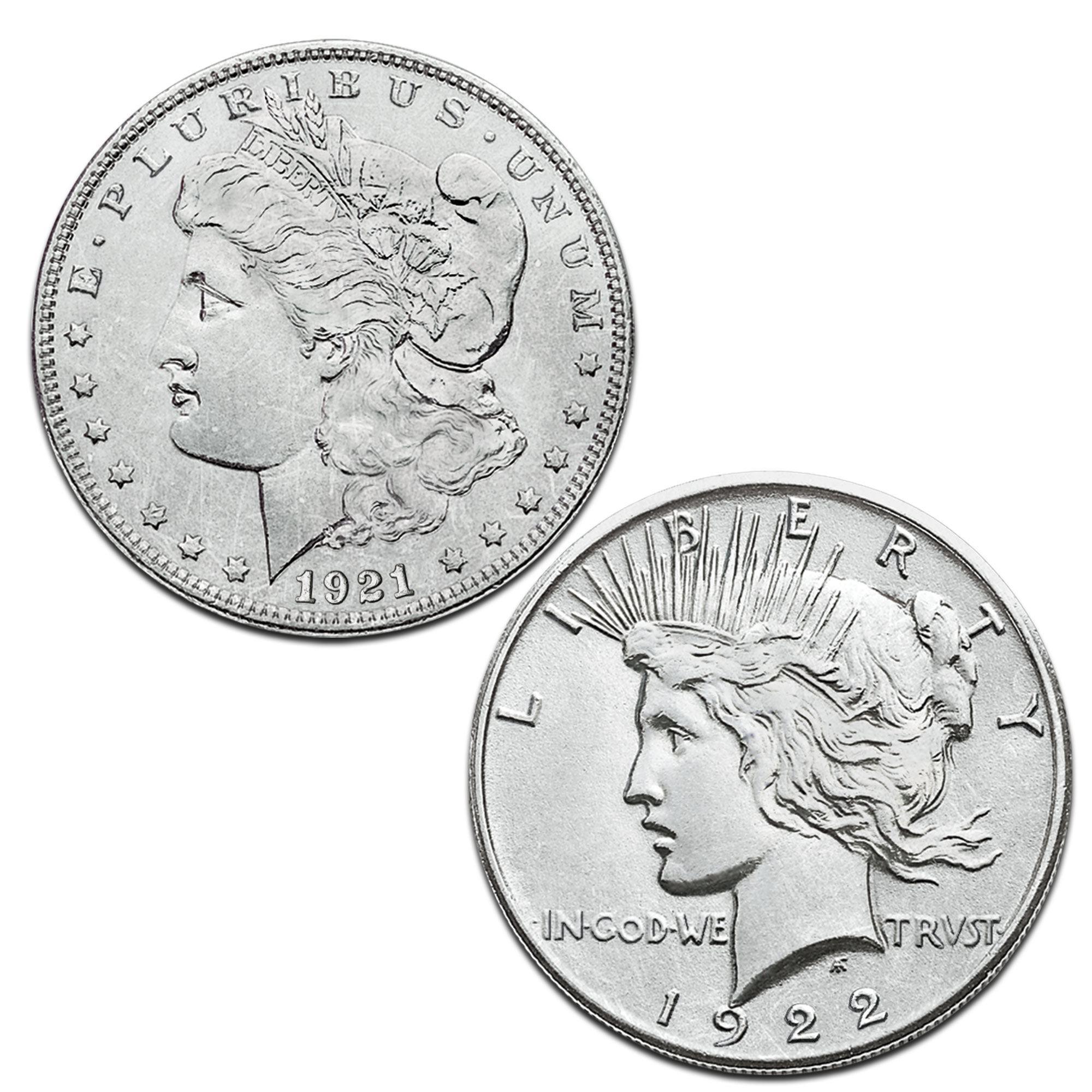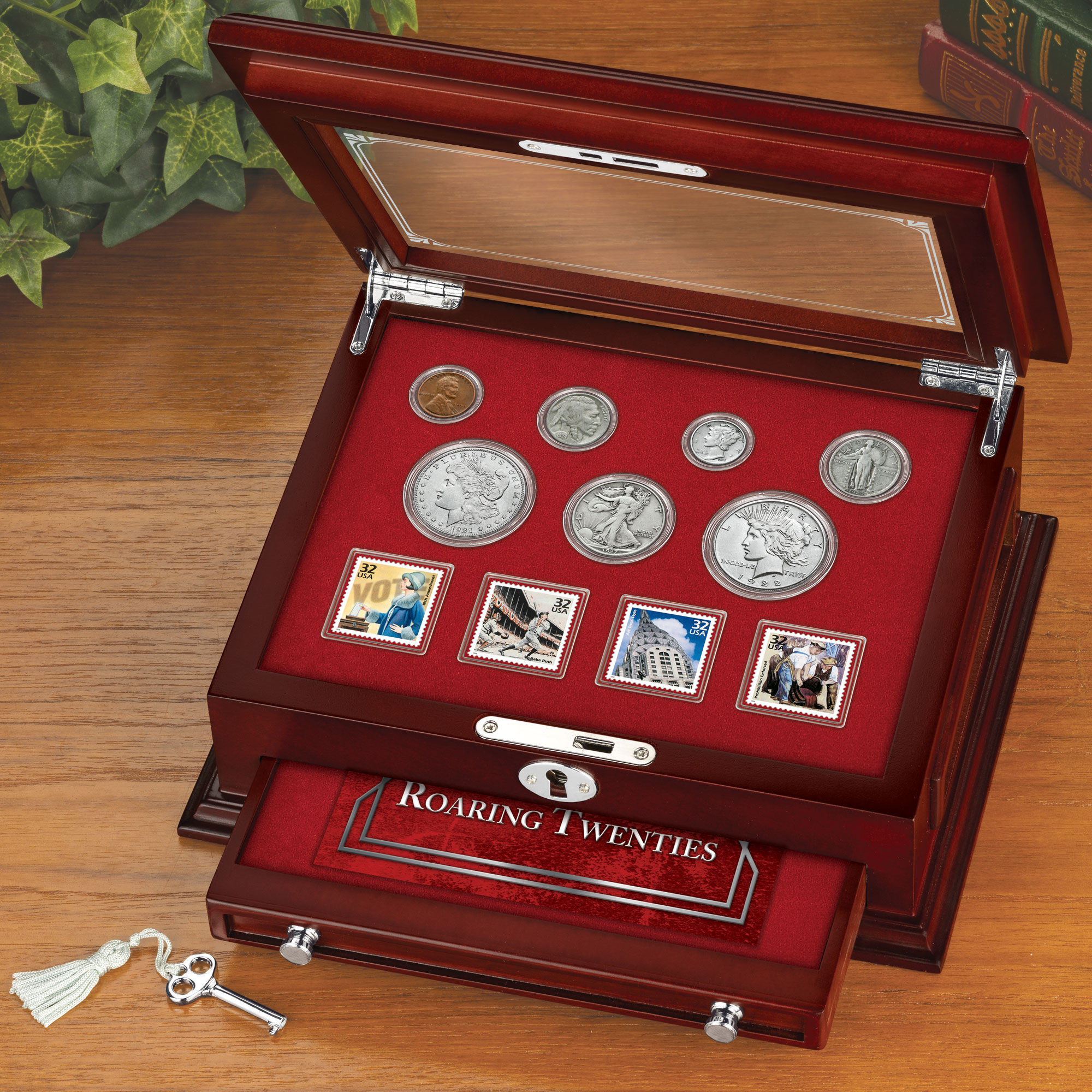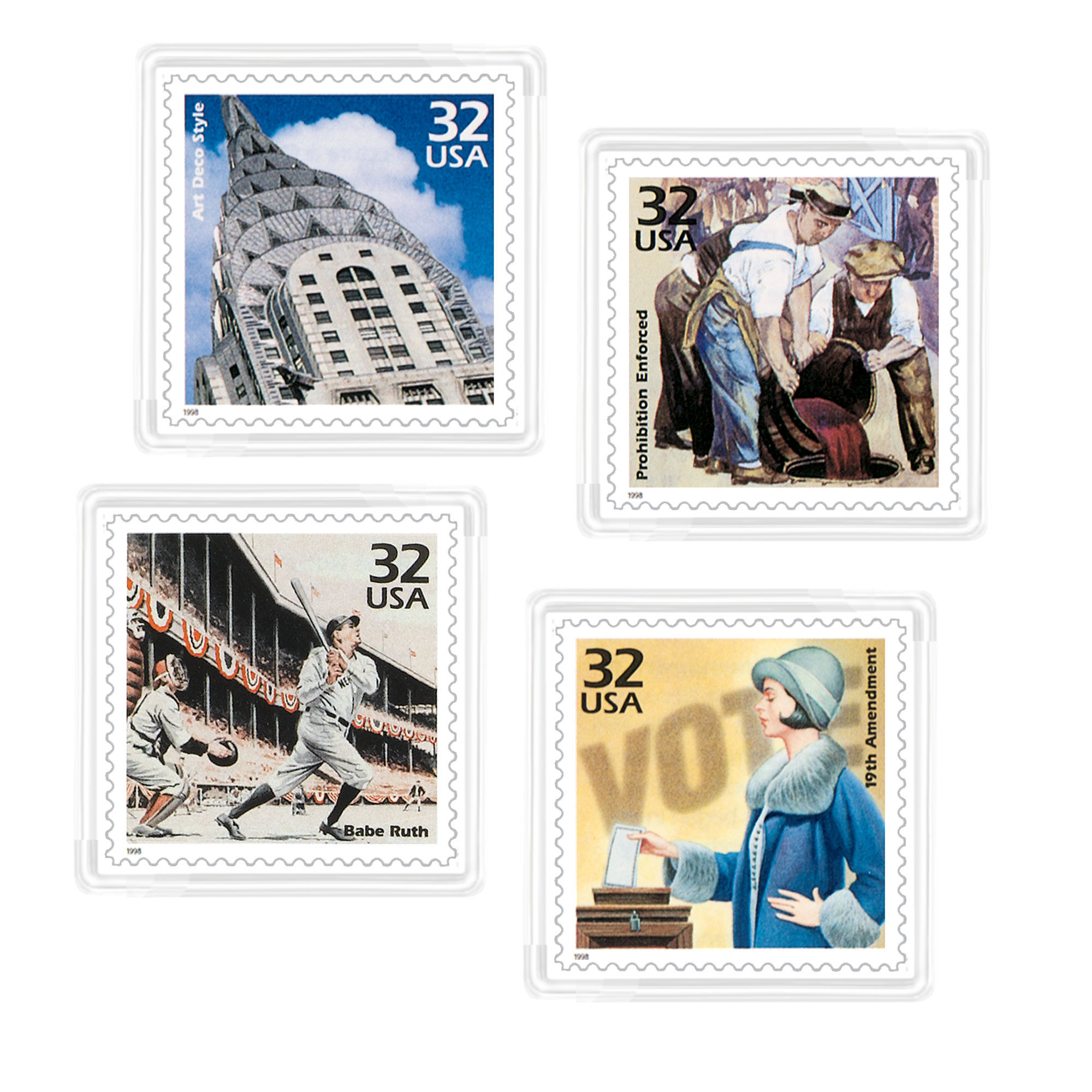 From one of the most colorful eras in U.S. history — a century old and rarely seen!
• The complete set of circulating U.S. coins of the 1920's, ranging from the timeless Lincoln penny and Buffalo nickel to the 90% silver Morgan and Peace dollars.
• The Walking Liberty half-dollar, Standing Liberty quarter and Mercury dime are also struck in 90% silver, a level of precious metal unseen in circulating coins for generations.
• Each shipment includes a mint-condition U.S. stamp from the Celebrate the Century issue that commemorates an important event or milestone from the 1920's.
• Incredibly, each coin is presented in gently circulated condition with every major design detail visible.
• FREE: A Display Chest and Collector's Guide, included at no extra charge, sent with the third shipment.
• Guarantee of Satisfaction: Free returns and you may cancel at any time.
Show Less
Show More
In stock. Ships in 1-2 weeks.
$99
per shipment
Each shipment payable in 2 monthly installments of $53 (includes shipping)
A century old and rarely seen, U.S. Coins of the Roaring Twenties forms a collectible of beauty, meaning and importance. This collection allows you the convenience of building it item-by-item with a gradual payment and shipment plan: Shipments will be sent at the rate of one every other month (four total shipments in this collection). The penny, nickel, dime and quarter will be shipped in a single set; the half-dollar and two silver dollars will ship individually. You may pay for each shipment in two monthly installments.
The coins and stamps are beautifully encapsulated in clear, direct-fit holders so that they are viewable without worry of dust or fingerprints. Please note: The stamp designs and coin dates you receive may vary from the images shown.
The deluxe wooden Display Chest (measuring 9½" x 7½" x 4¼") and expertly written Collector's Guide will be sent with the third shipment.
Your satisfaction is 100% guaranteed. You may return any shipment within 30 days for replacement, or for a full refund with no further obligation. You may cancel at any time by calling the toll-free number included with each shipment, or by accessing My Account online. Either party may cancel this agreement at any time.
Note: Not made by Native Americans.